Ciao,
"Sardinia and Alitalia for Roma".
What else beside this in Italia?.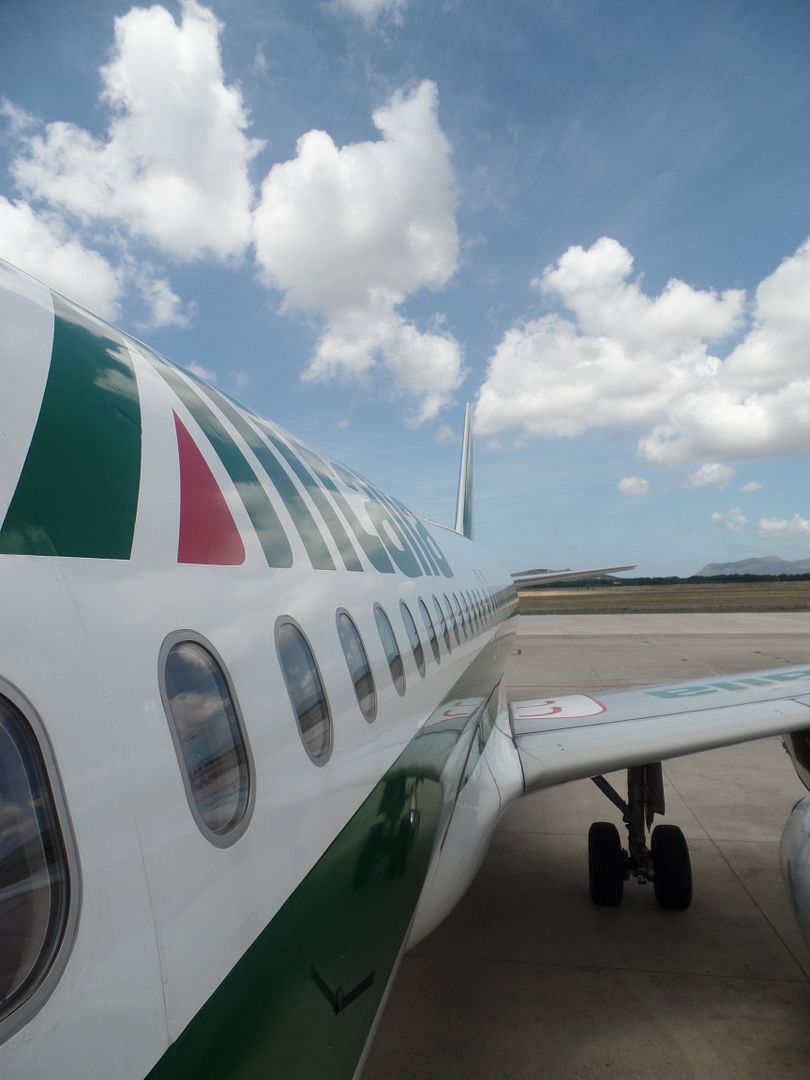 The routing:
Service Alitalia AZ 1578 operated by EI-DSE "Antonio Fogazzaro"
Scheduled: 12.45 // 13.45
Actual: 12.35 // 13.30
The plane is airside since 29.03.2007 with Air One and Alitalia
Here is an interesting, italian story:
http://avherald.com/h?article=45a27638&opt=0
And the stats:
Leg no. 1139 at all and no. 126 on the A320.
A new entry to the visited airports map is to see here:
Visited Airports II
auf einer größeren Karte anzeigen
And just a couple of pics from a sunny, short visit to Sardinia: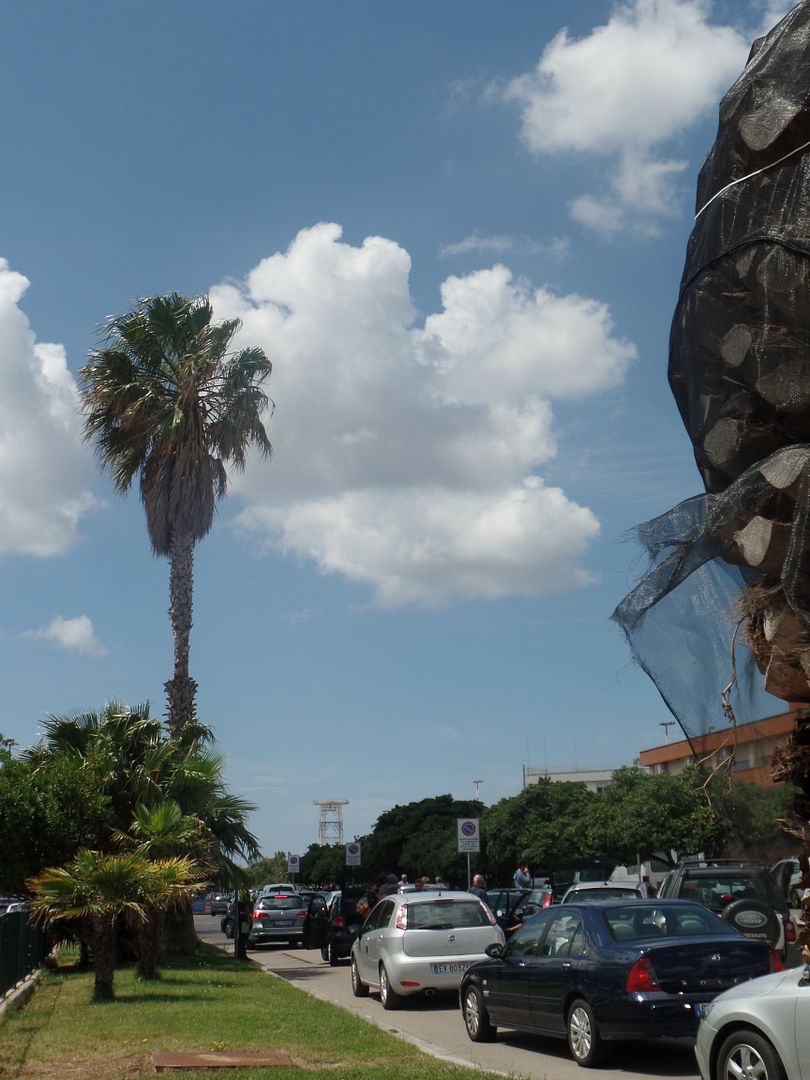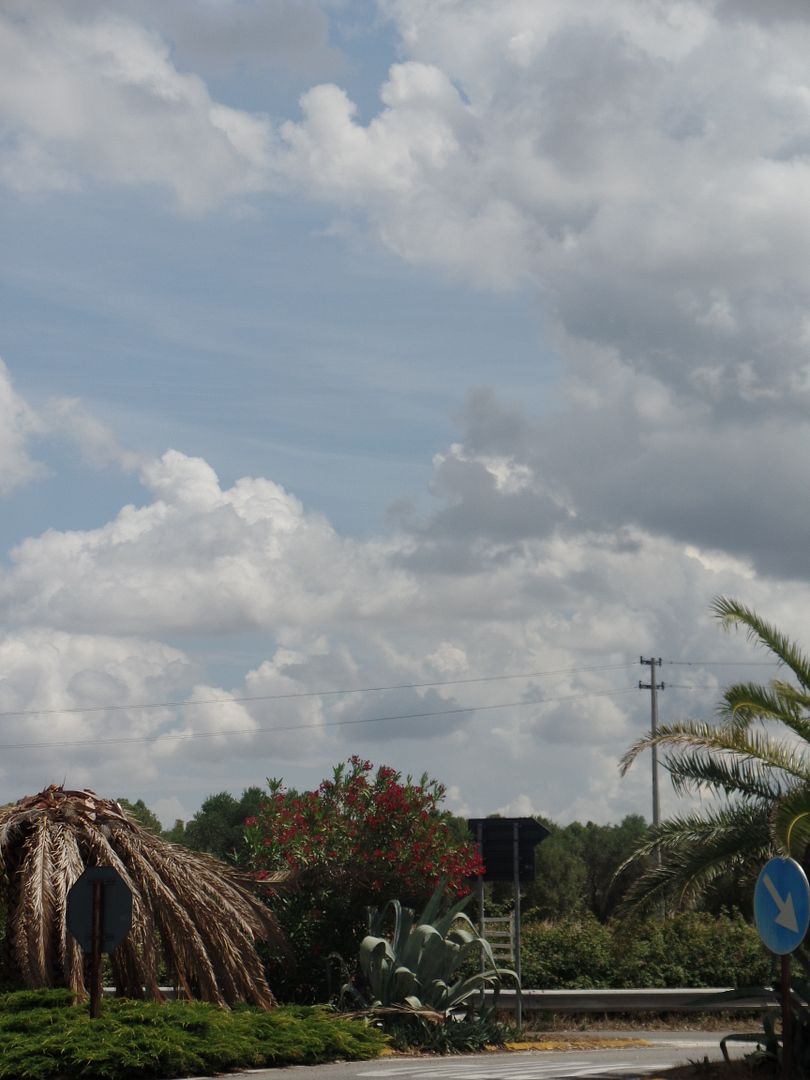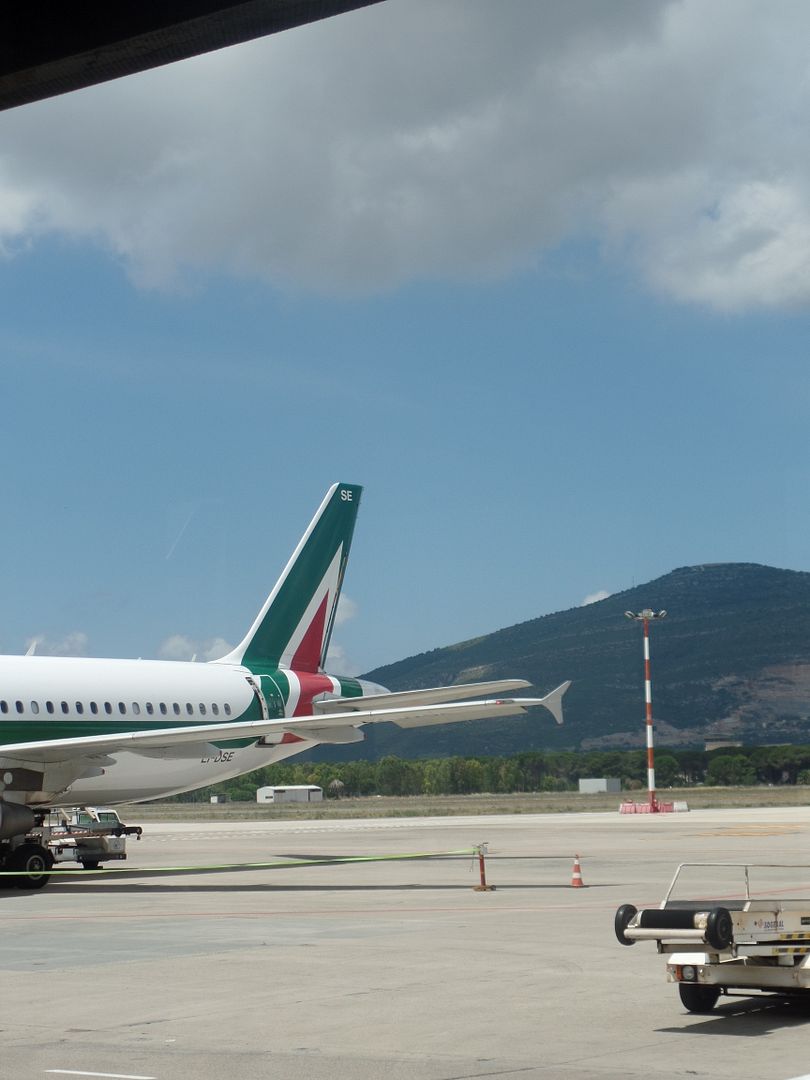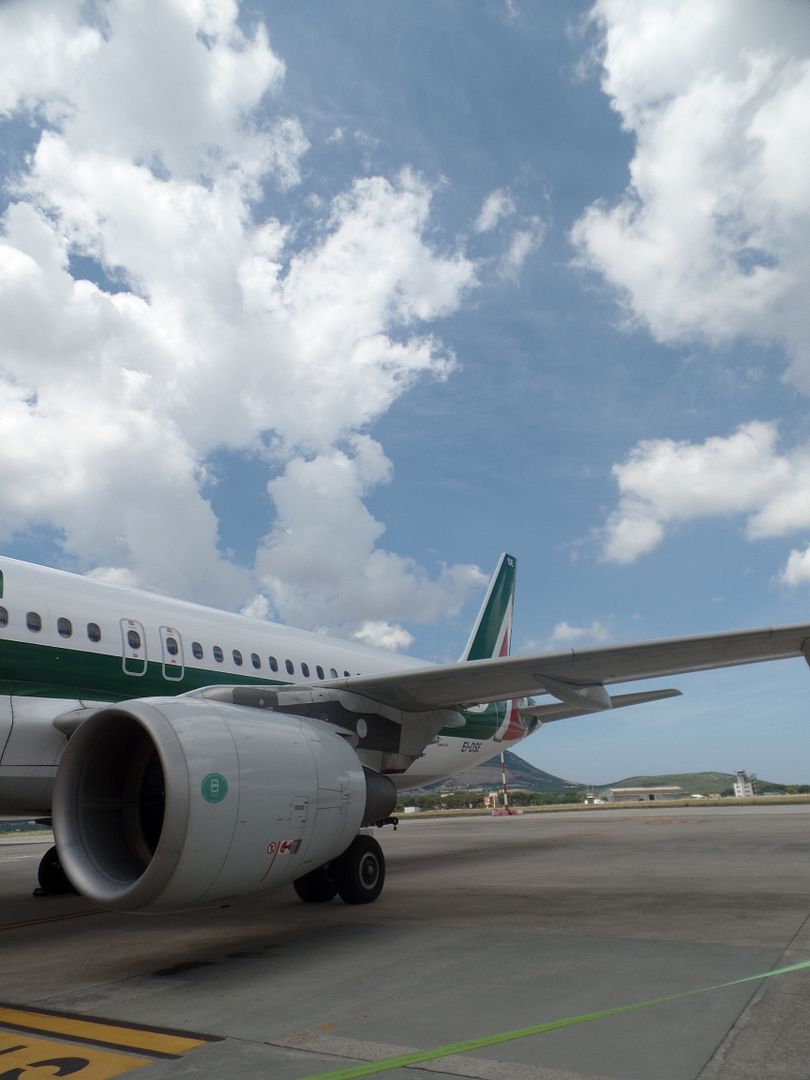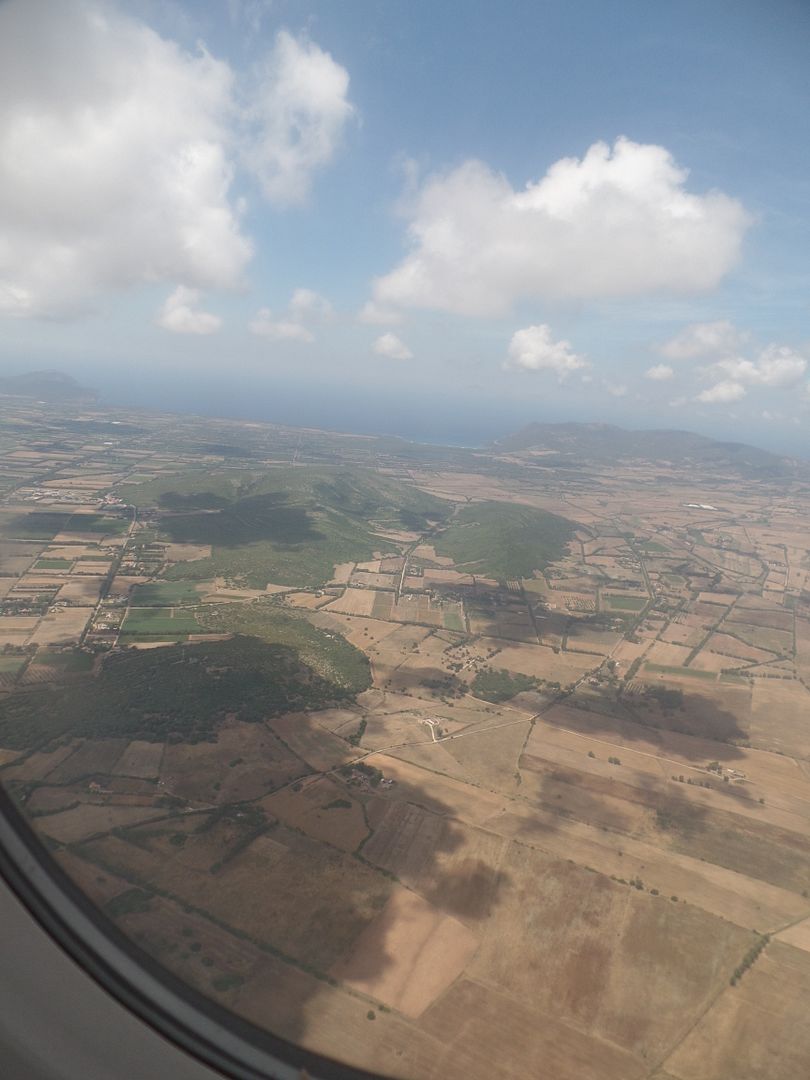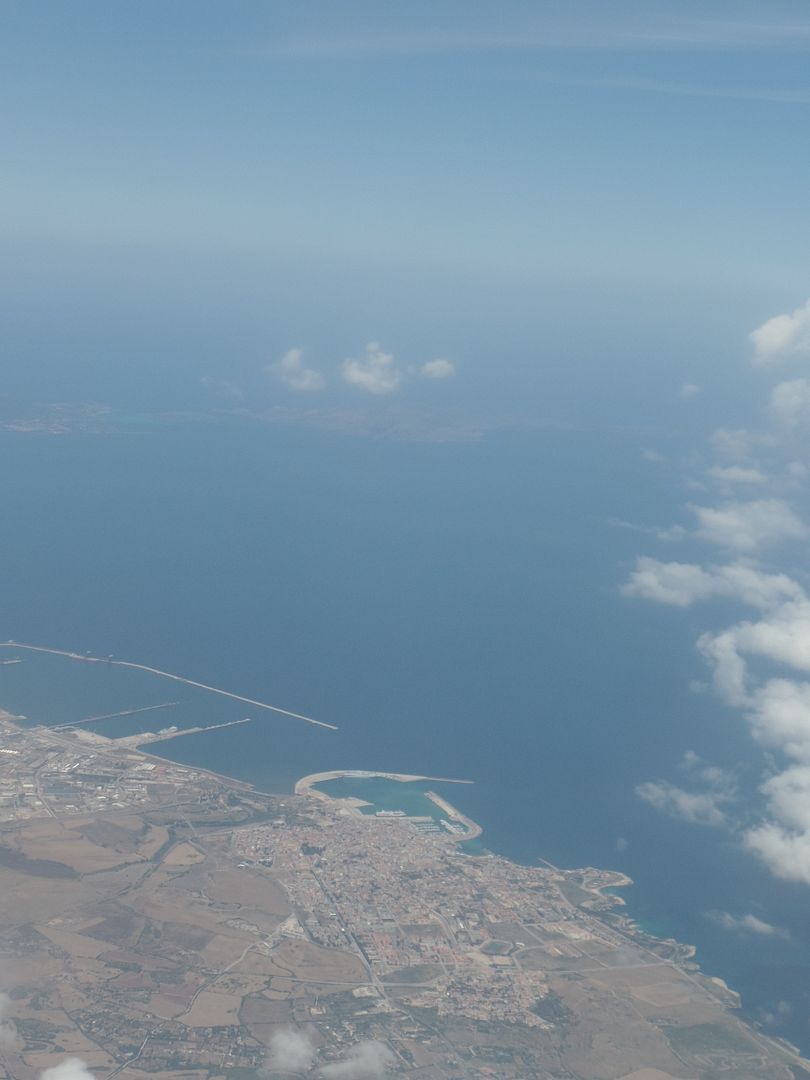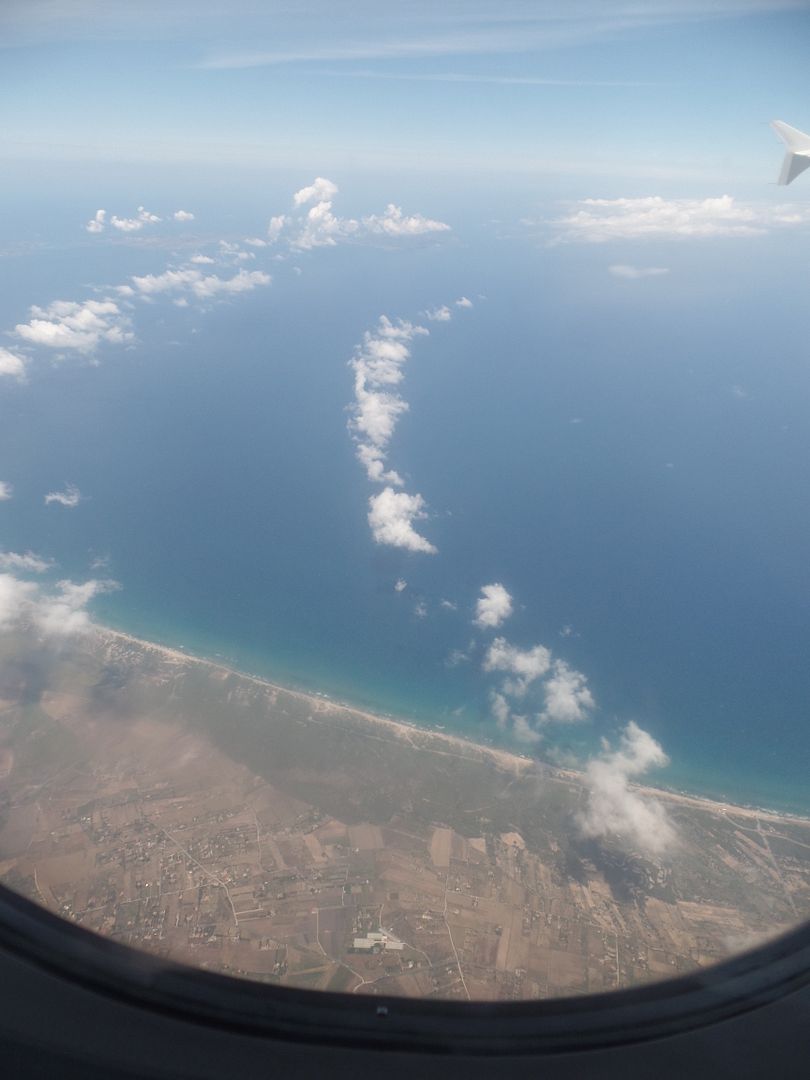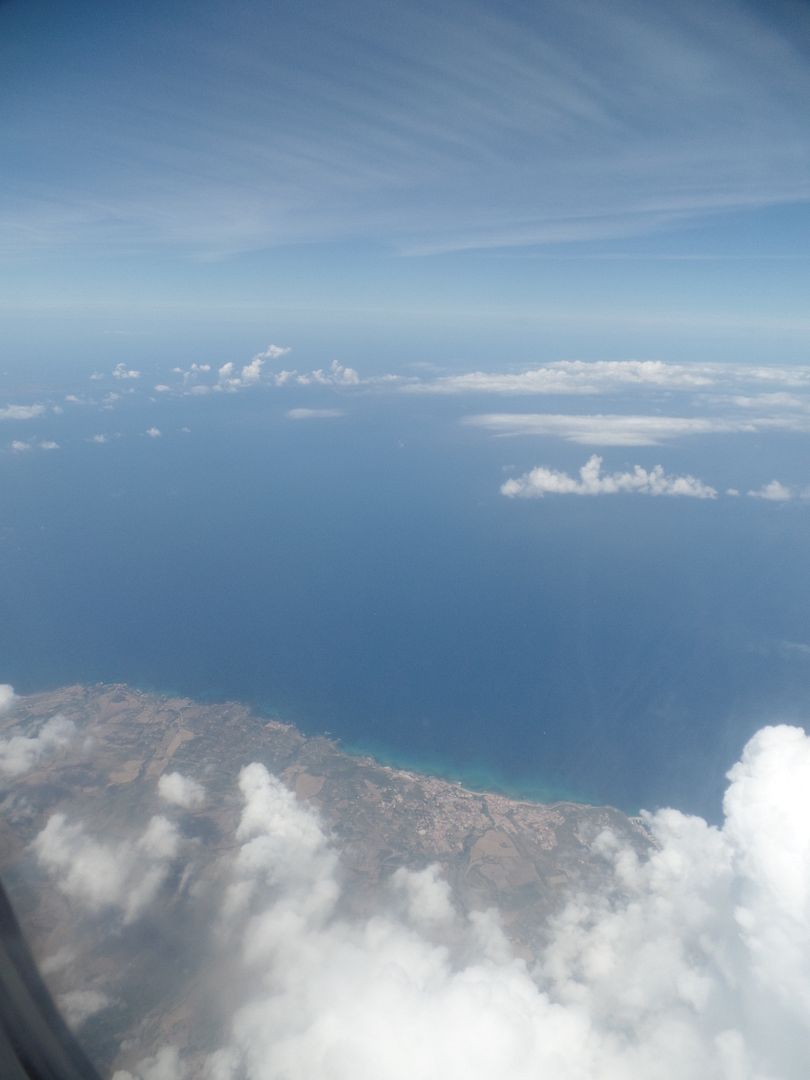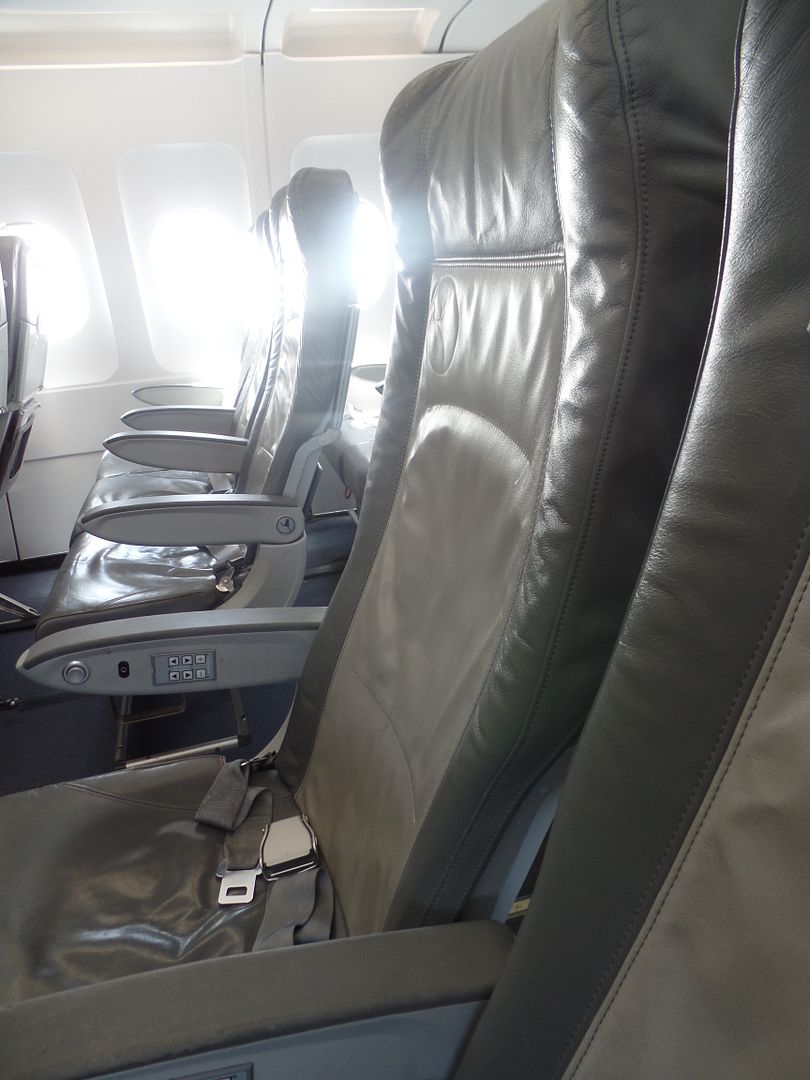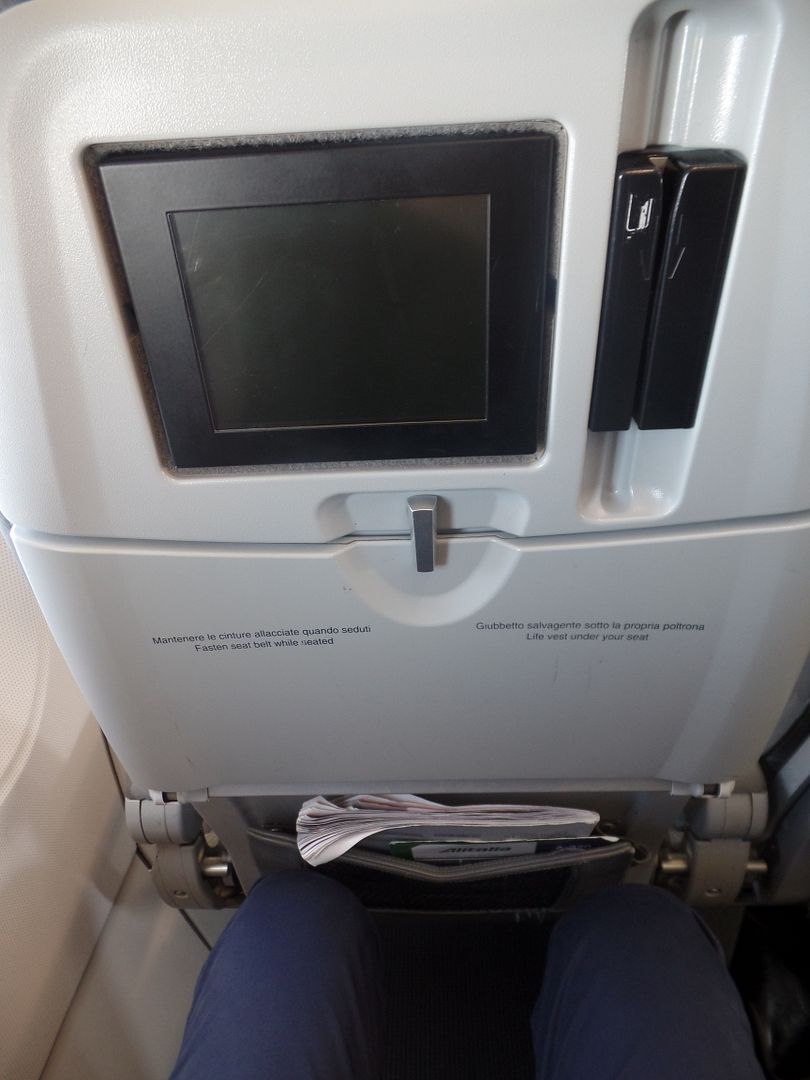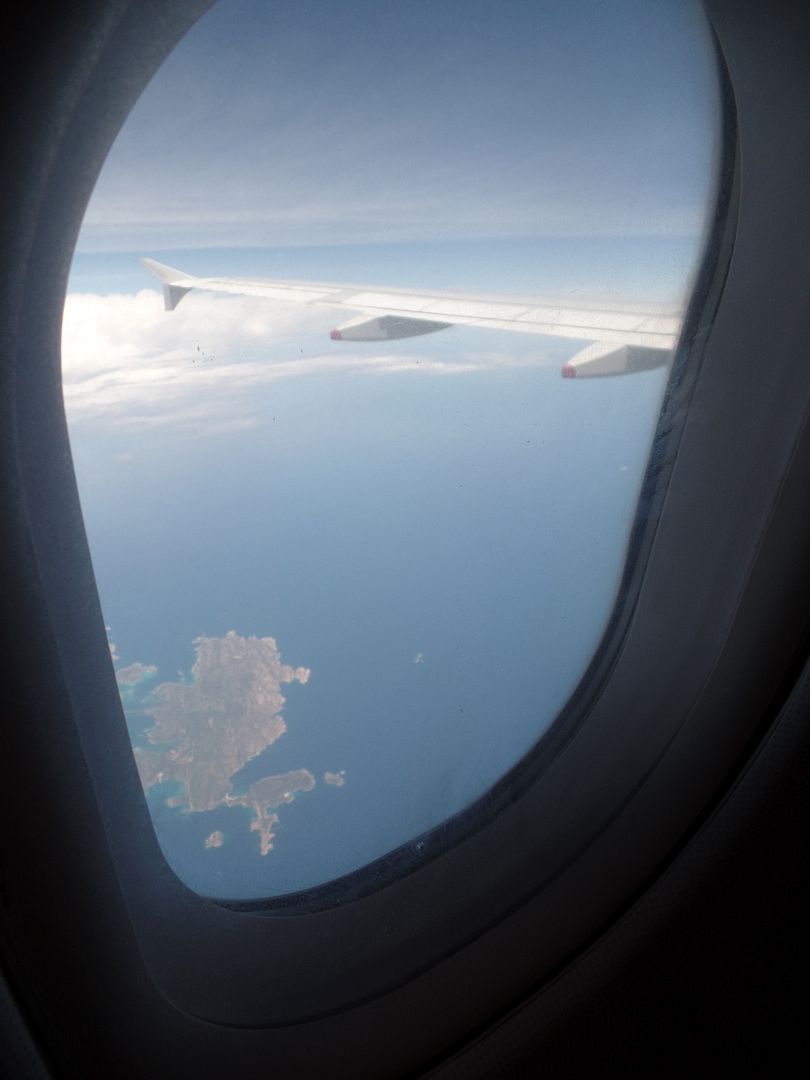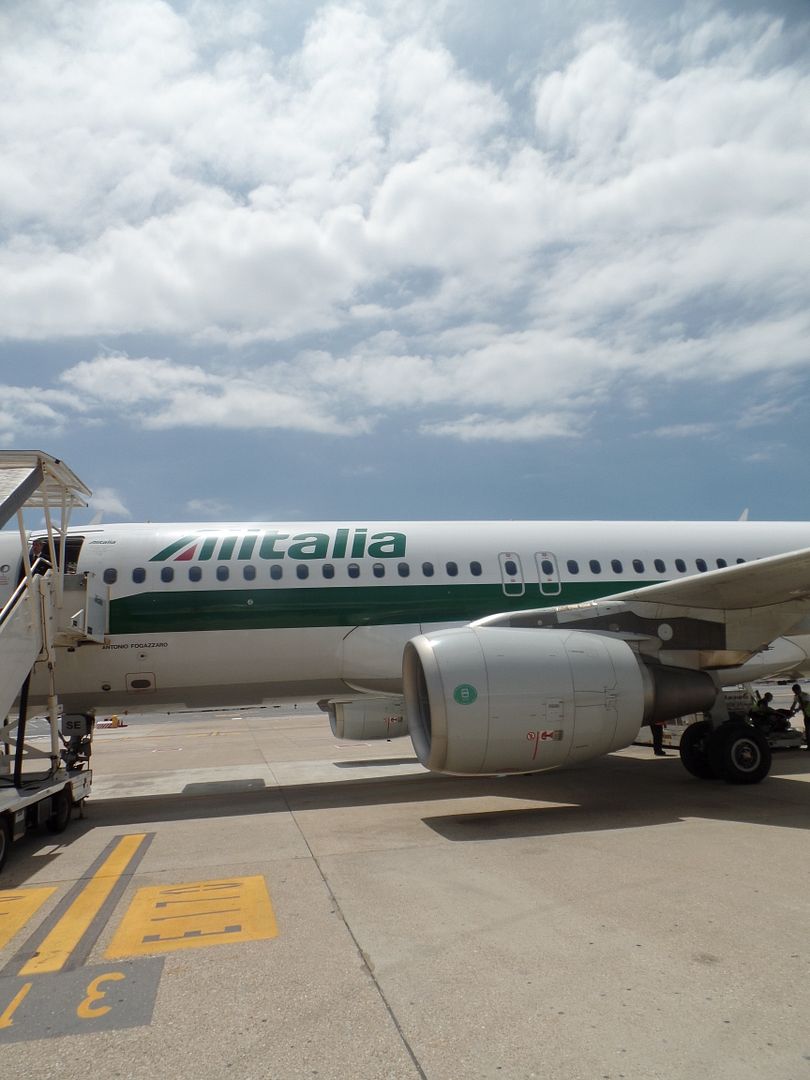 More to come.
A presto from Bella Roma. The Tripreporter