Hello,
"Nice crew on the Swiss way"
. The most flown aircraft type in my log!.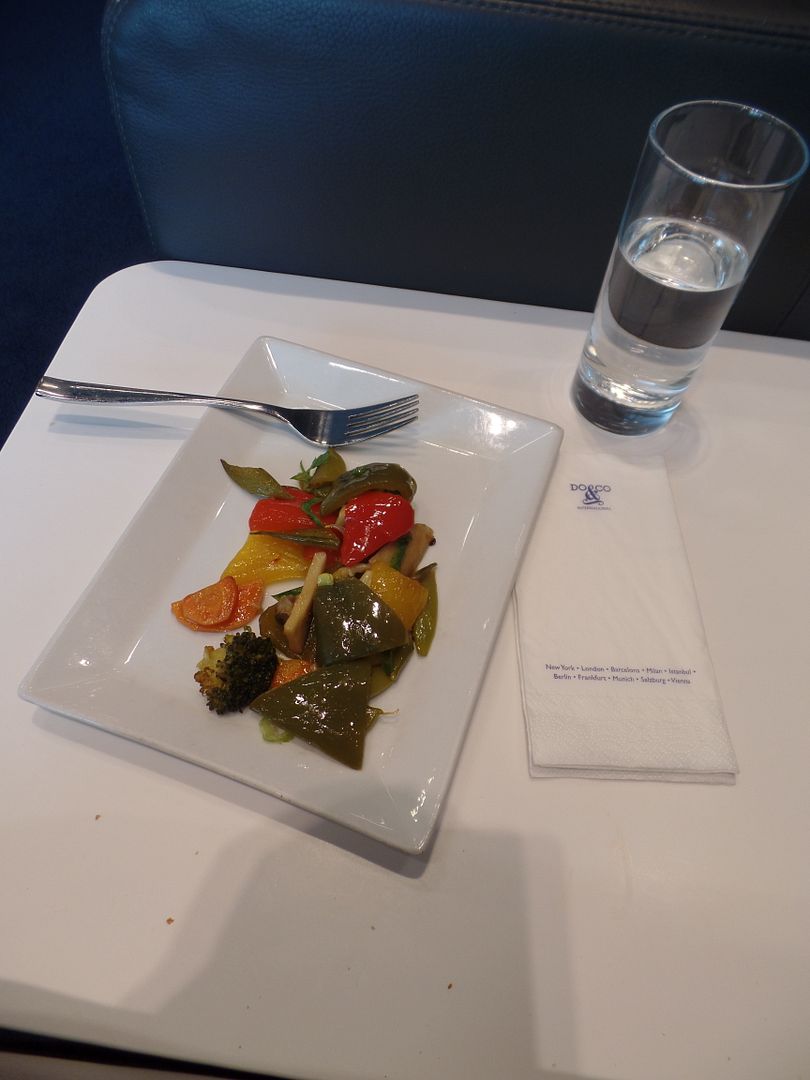 The routing:
Service Swiss International Airlines LX 333 operated by HB-JLP "Allschwil"
Scheduled: 13.45 // 16.30
Actual: 14.15 // 16.40
Active we are since 18.03.2011 with Swiss International Airlines only
We notice the plane also here:
http://avherald.com/h?article=4a9044be&opt=0
The stats, as usual:
Leg no. 1756 at all and no. 237 on the Airbus A320-200
The "Visited Countries" map counts 73 right now:
VISITED COUNTRIES
auf einer größeren Karte anzeigen
Some quality time at the Lounge and finally out of the
"Heathrow Airport"
.
For finals and the
"Flughafen Zuerich"
.
With the usual set of pictures: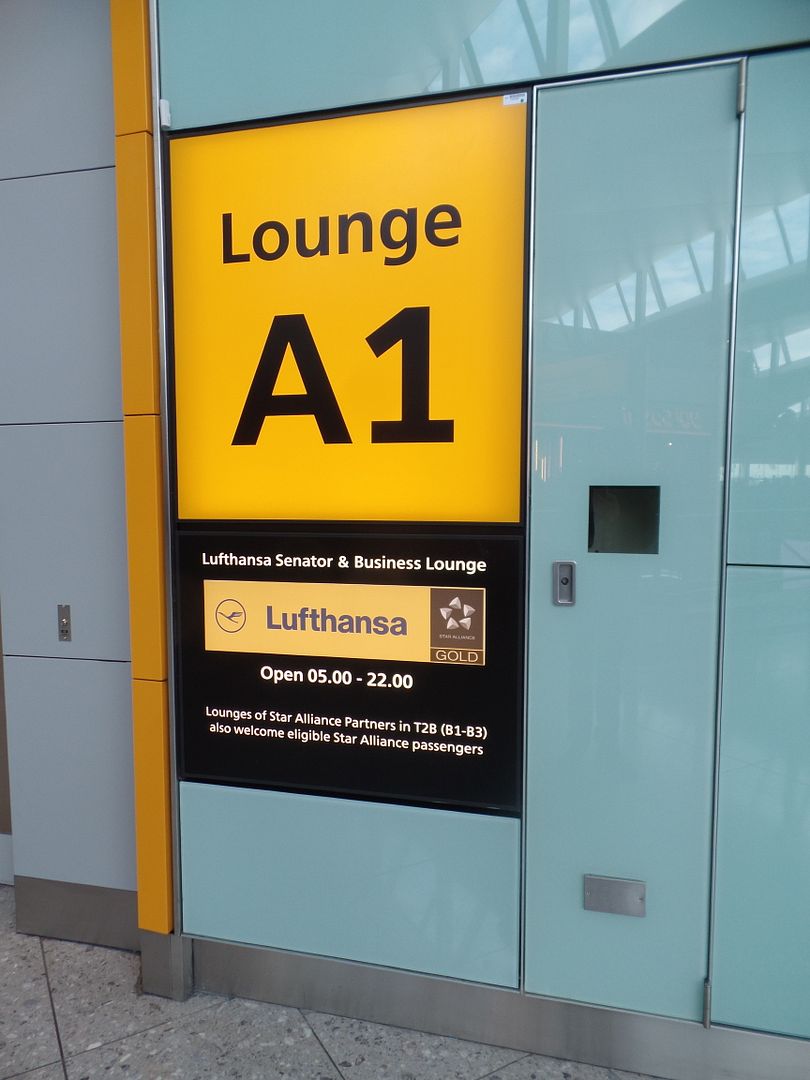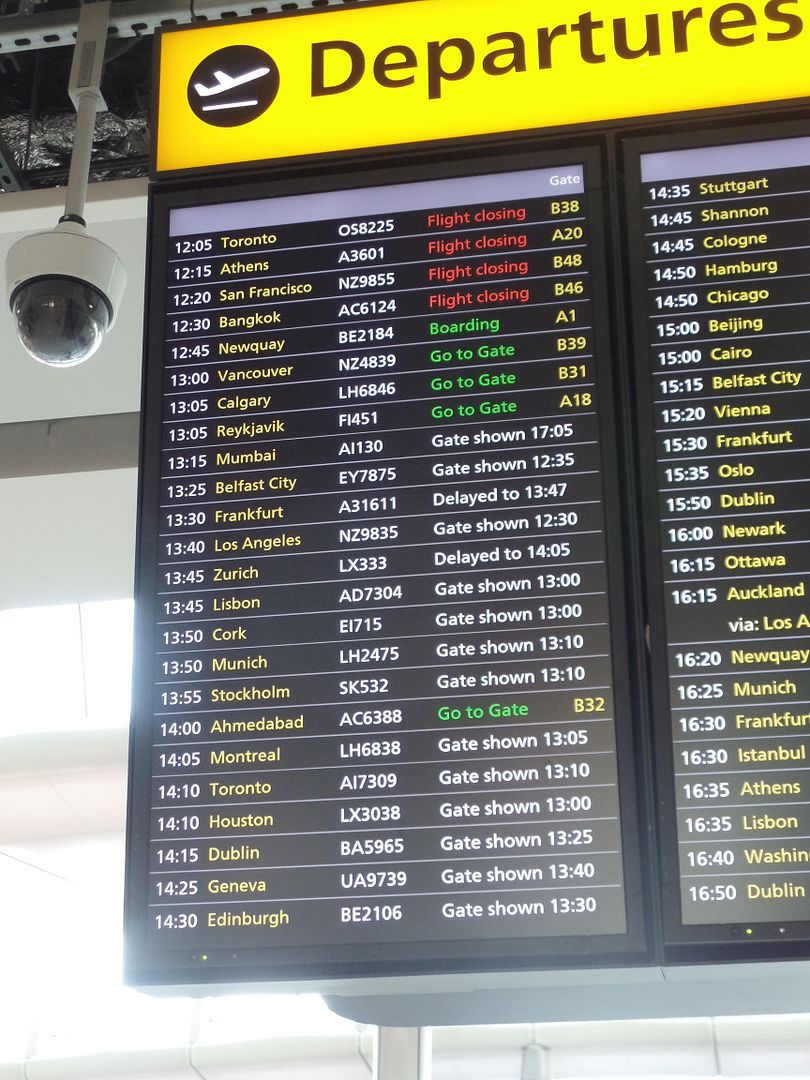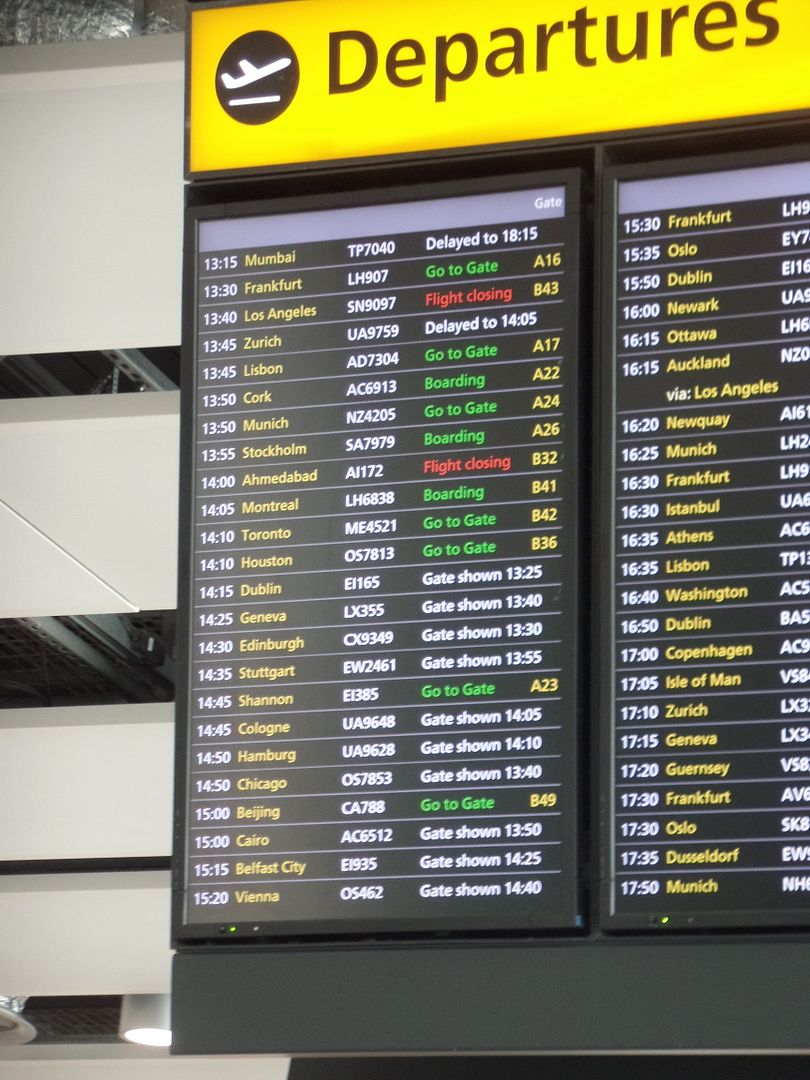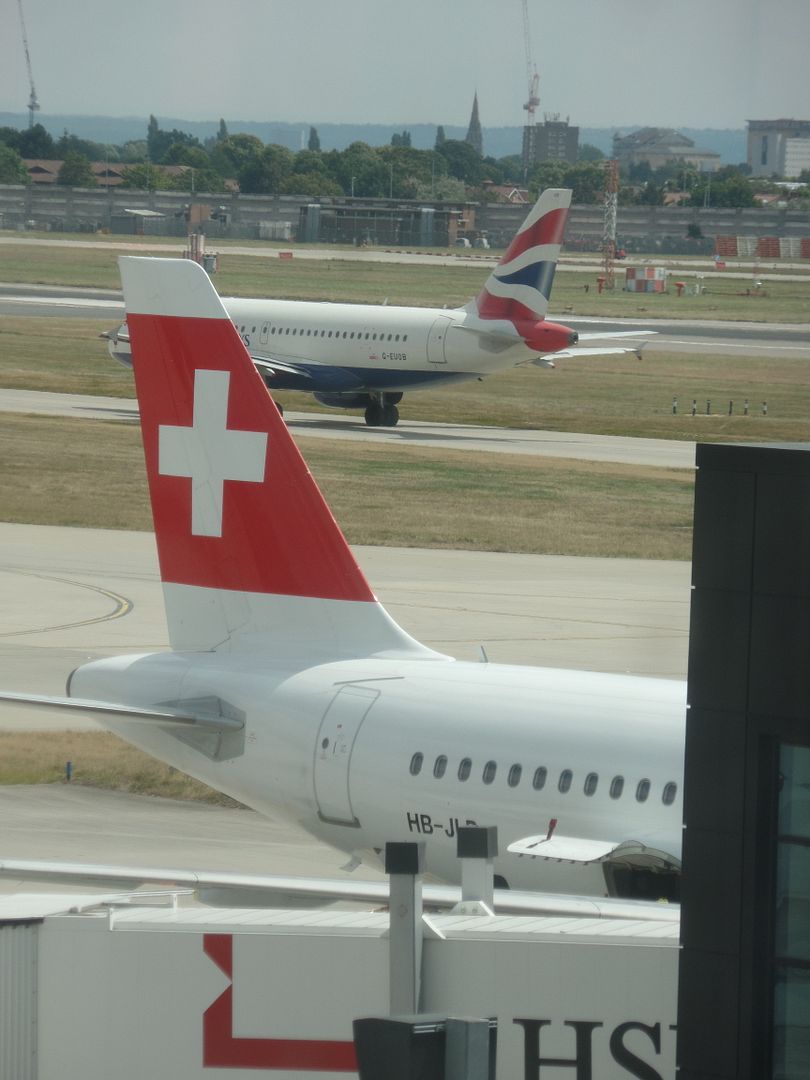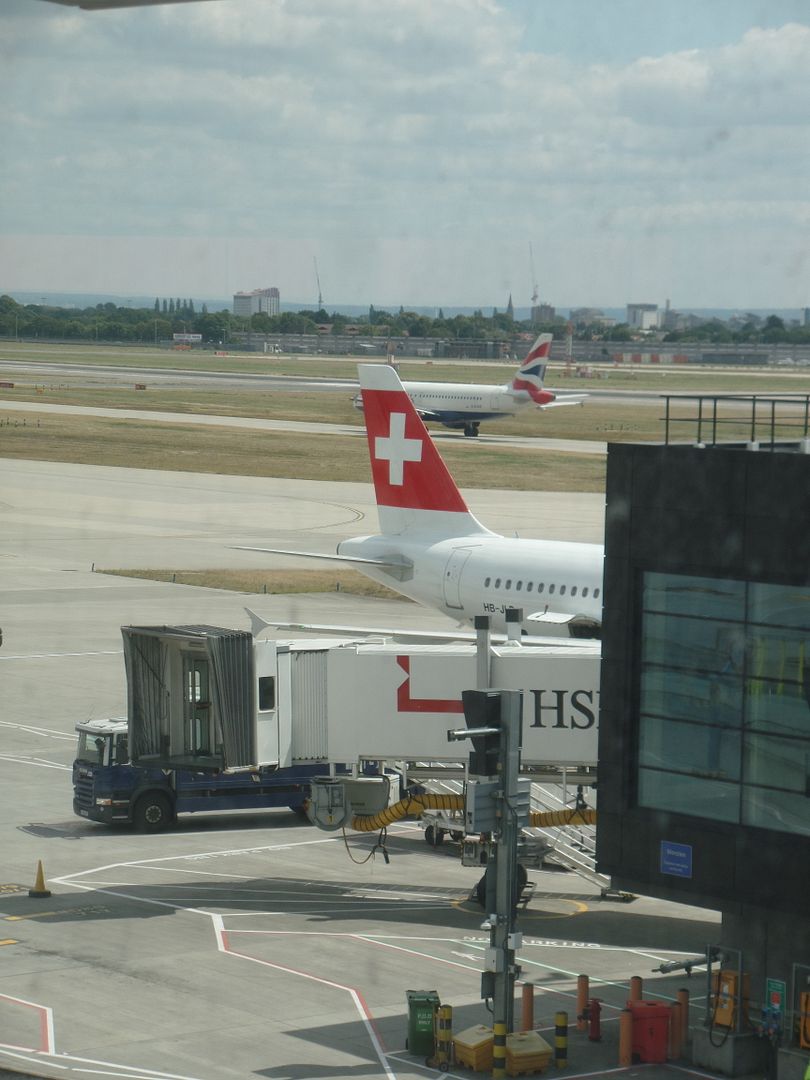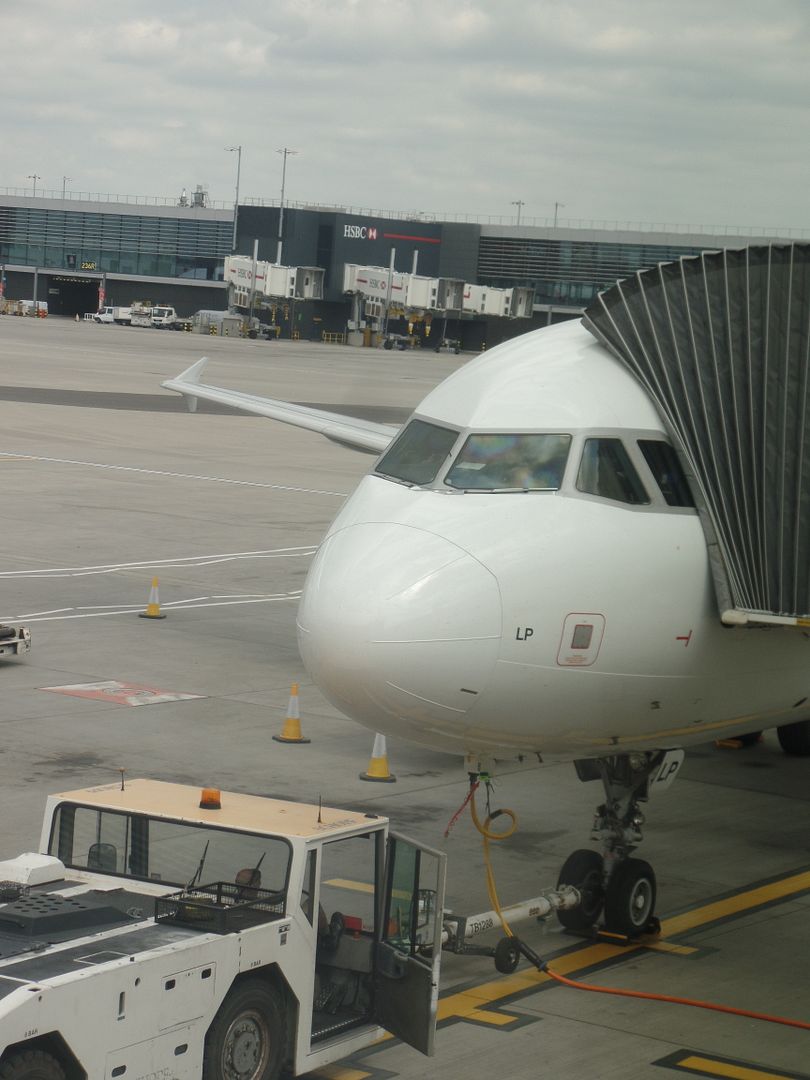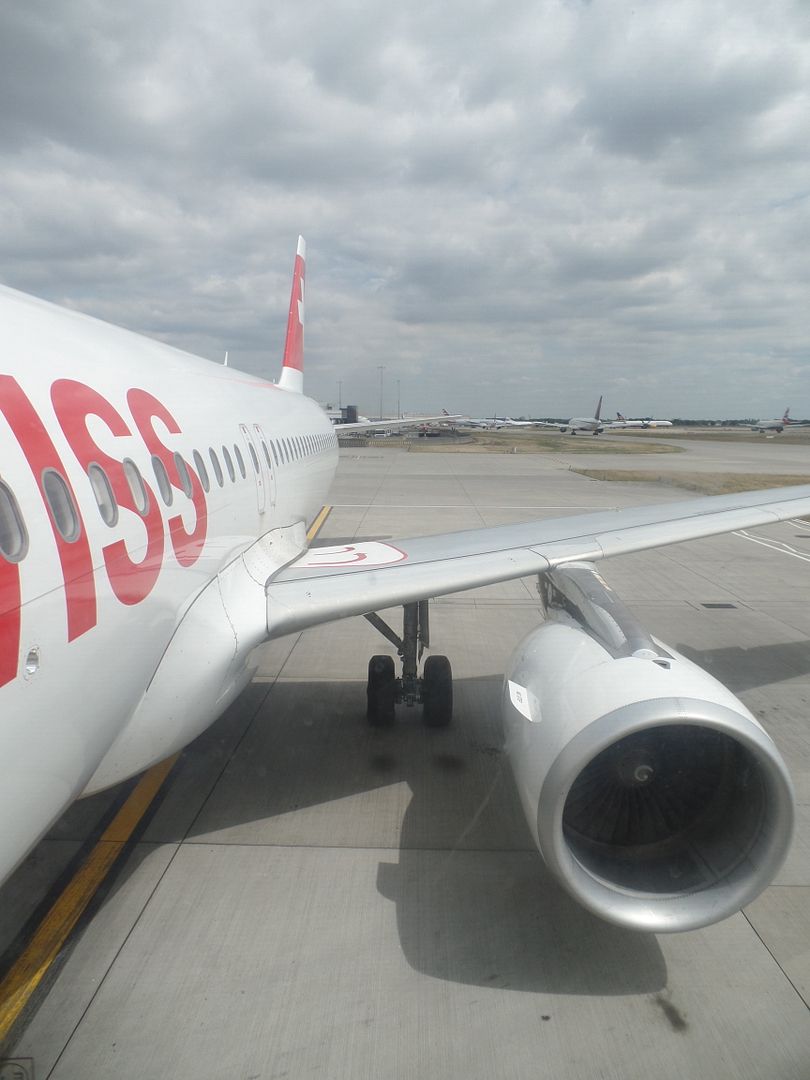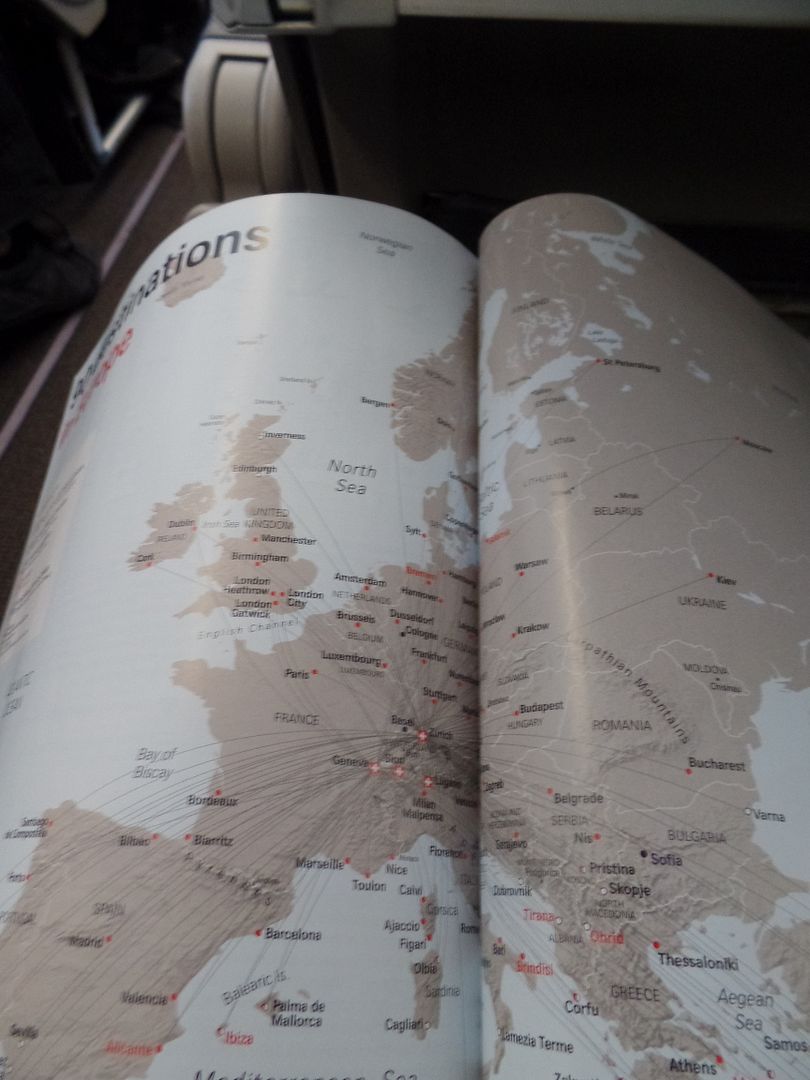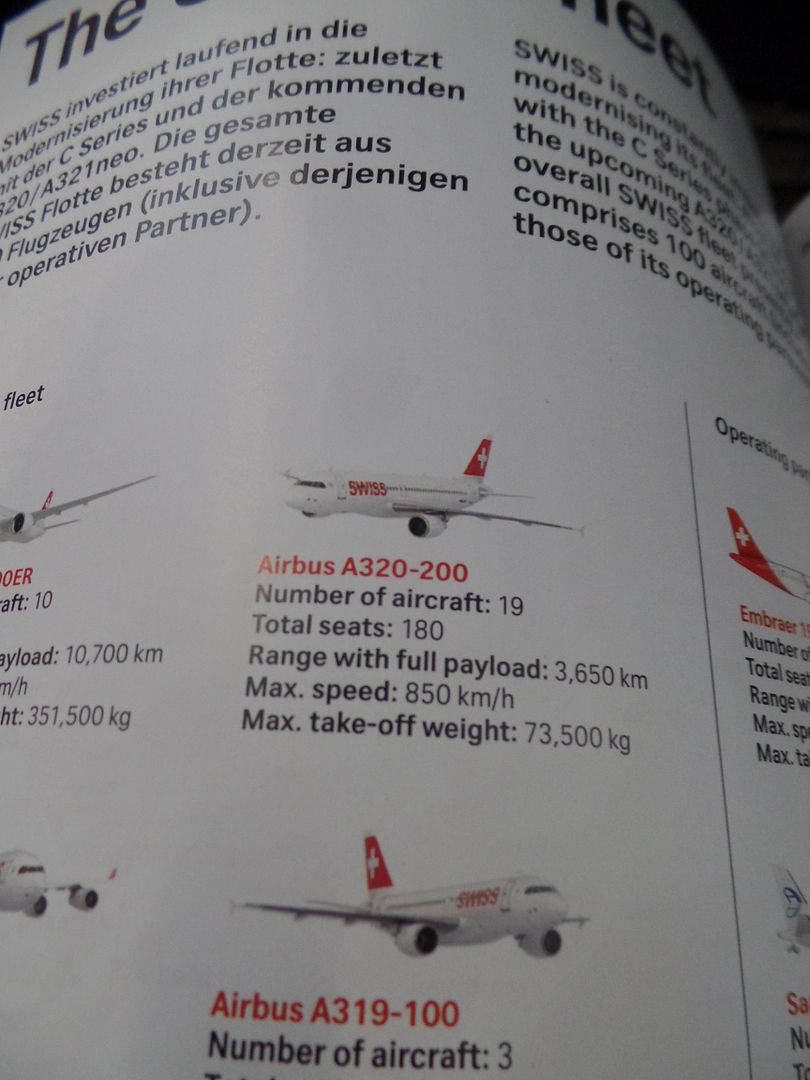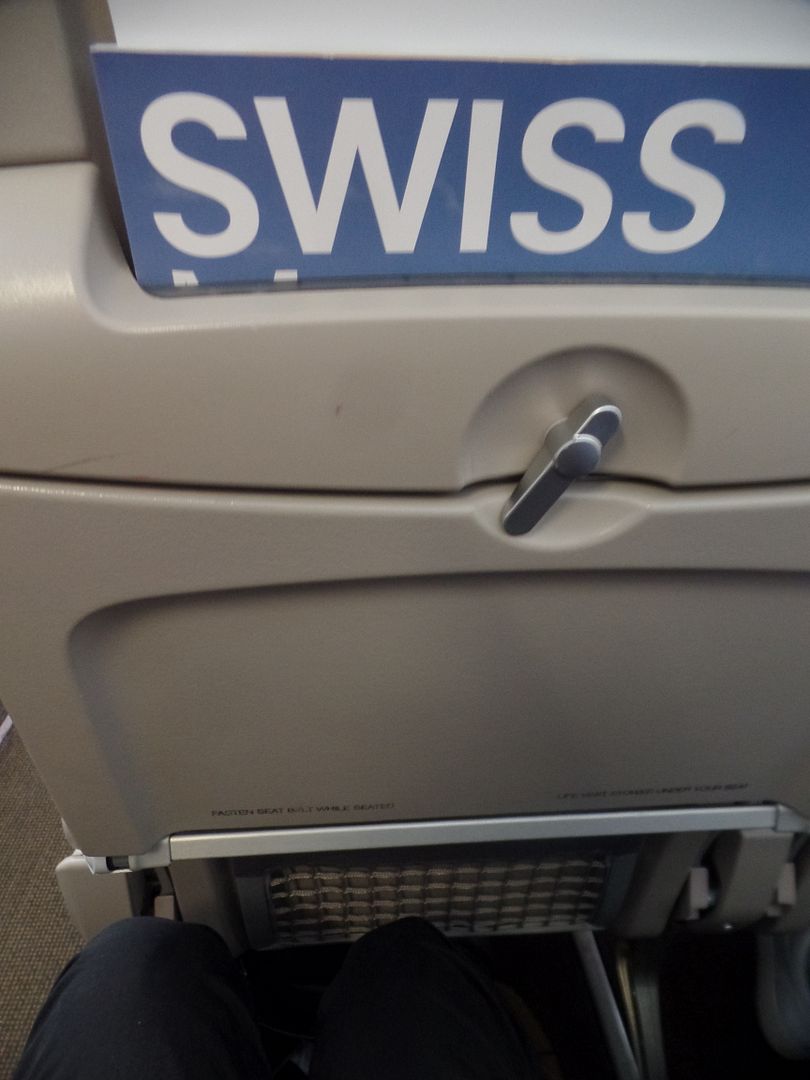 No open seat to spot, at least not in my cabin area. Ok, nothing else expected!.
More to come.
Bis dann!.
The Tripreporter