Hola,
"On the superfast track"
. Better fast than late, isn´t it!.
The routing:
Service Swiss International Airlines LX 2033 operated by HB-JLP "Allschwil"
Scheduled: 19.40 // 21.55
Actual: 19.40 // 21.40
A Swiss International Airlines original it is, since 18.03.2011
There is also something special to show:
http://avherald.com/h?article=4a9044be&opt=0
And the stats:
Leg no. 1780 at all and no. 243 on the Airbus A320
103 "Plane Types Recorded" are on the map:
PLANE TYPES RECORDED
auf einer größeren Karte anzeigen
Don´t get me wrong, but Espagna is not a real Veg-Country and therefore the Lounge offers at the
"Aeropuerto Adolfo Suárez
Madrid-Barajas"
are limited. Heading out for finals and the
"Flughafen Zürich"
on the Veg-Lacto-Ovo track!.
With just some pictures: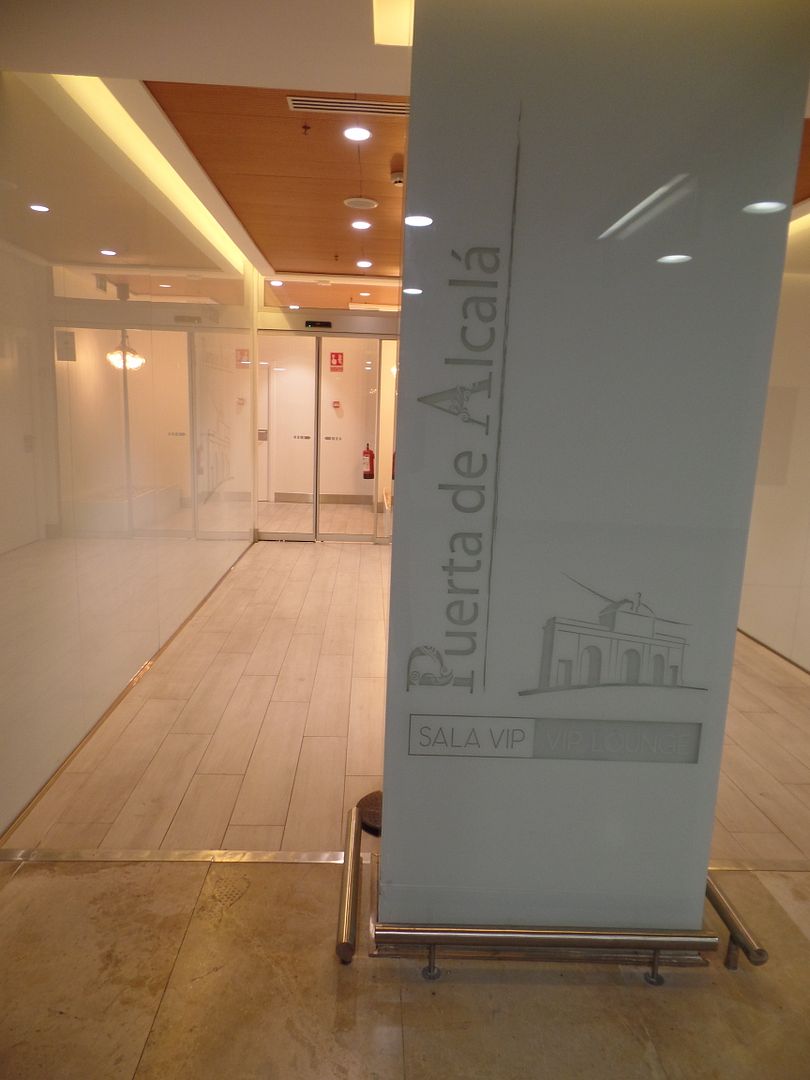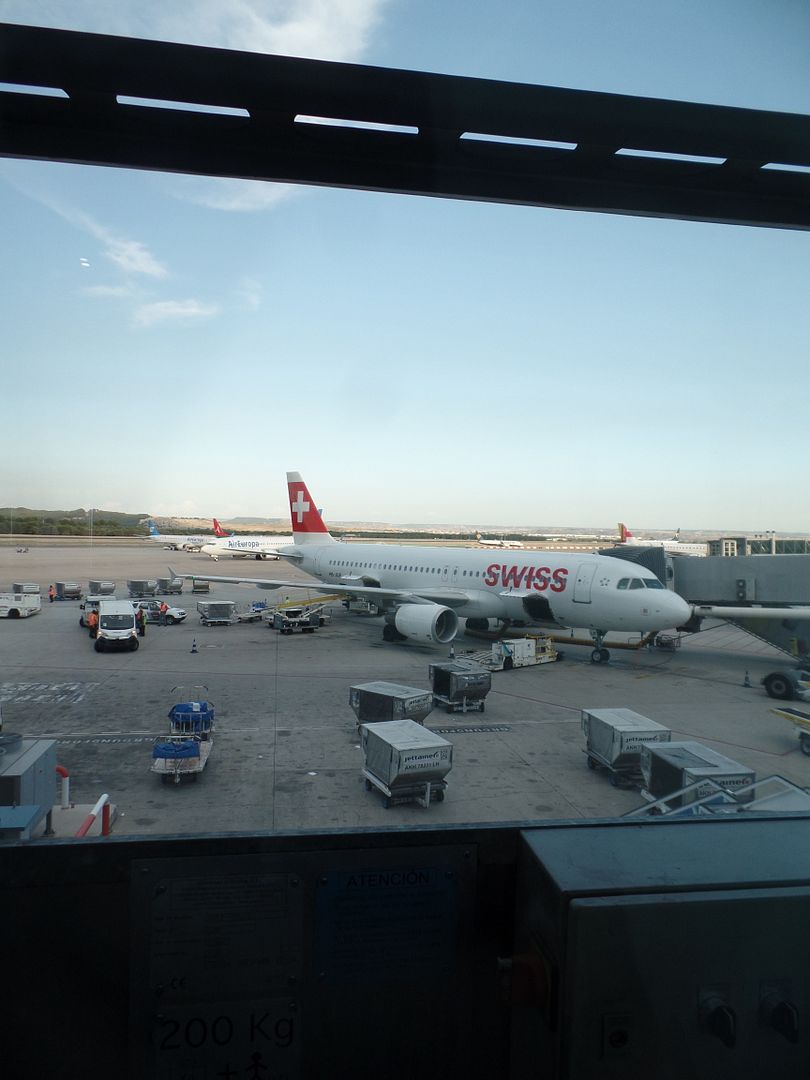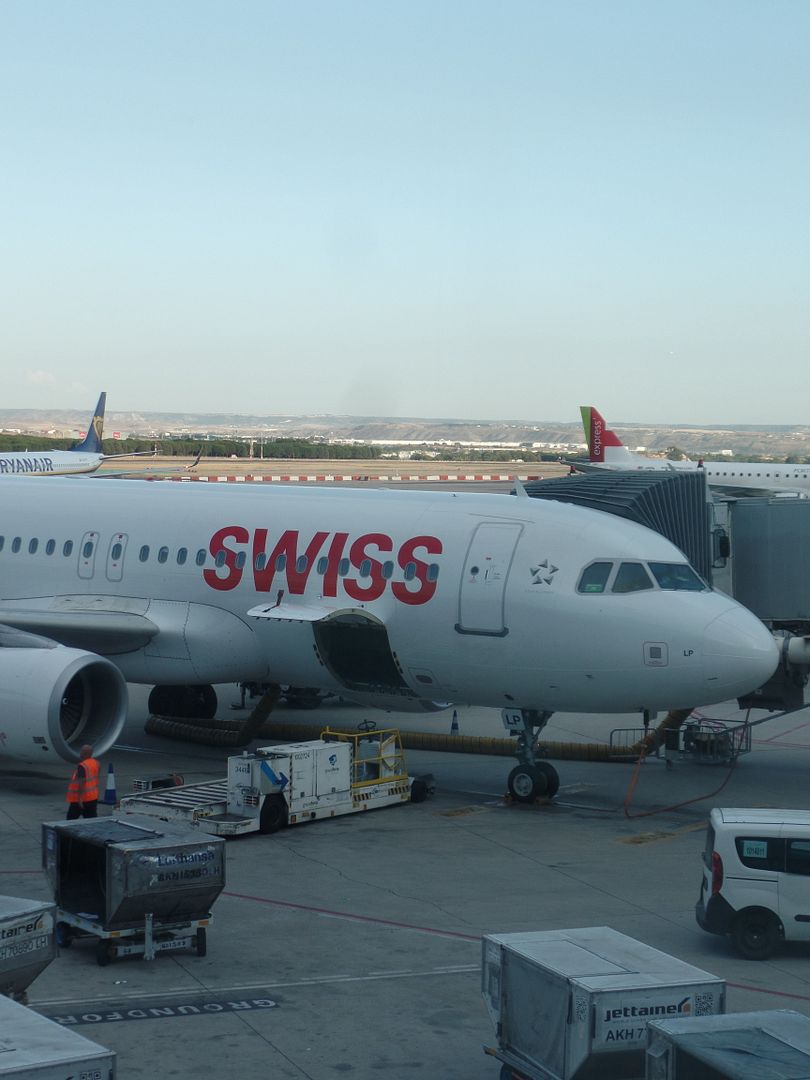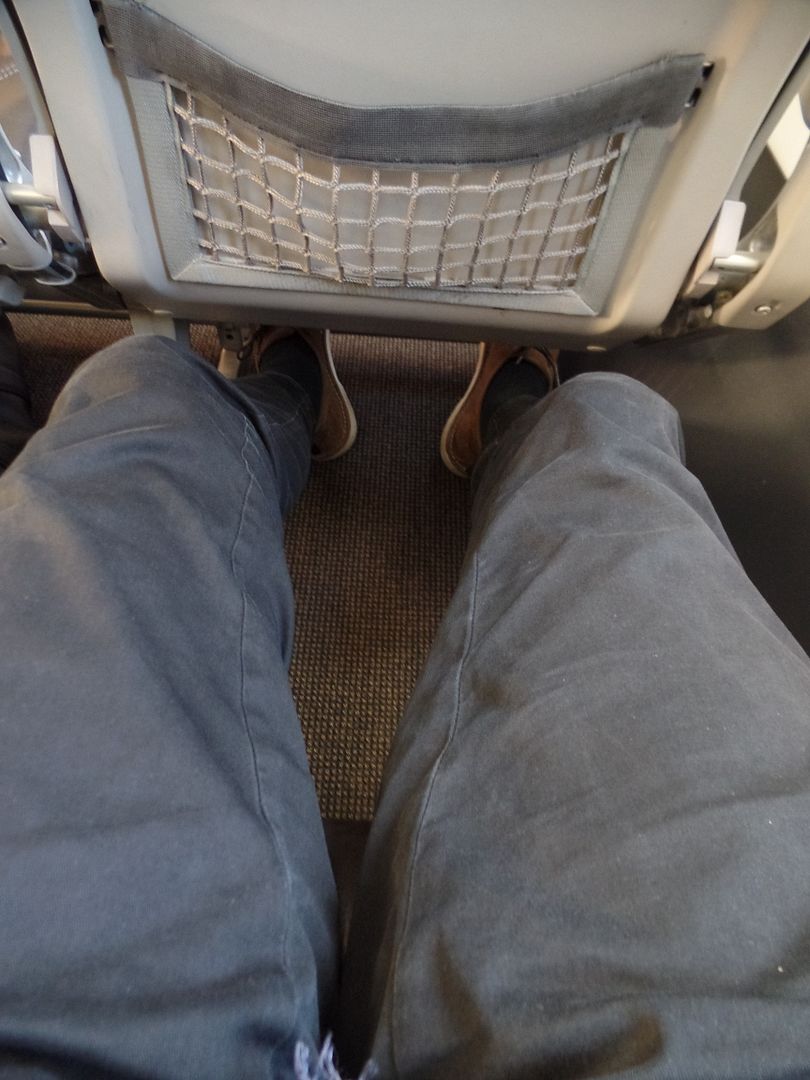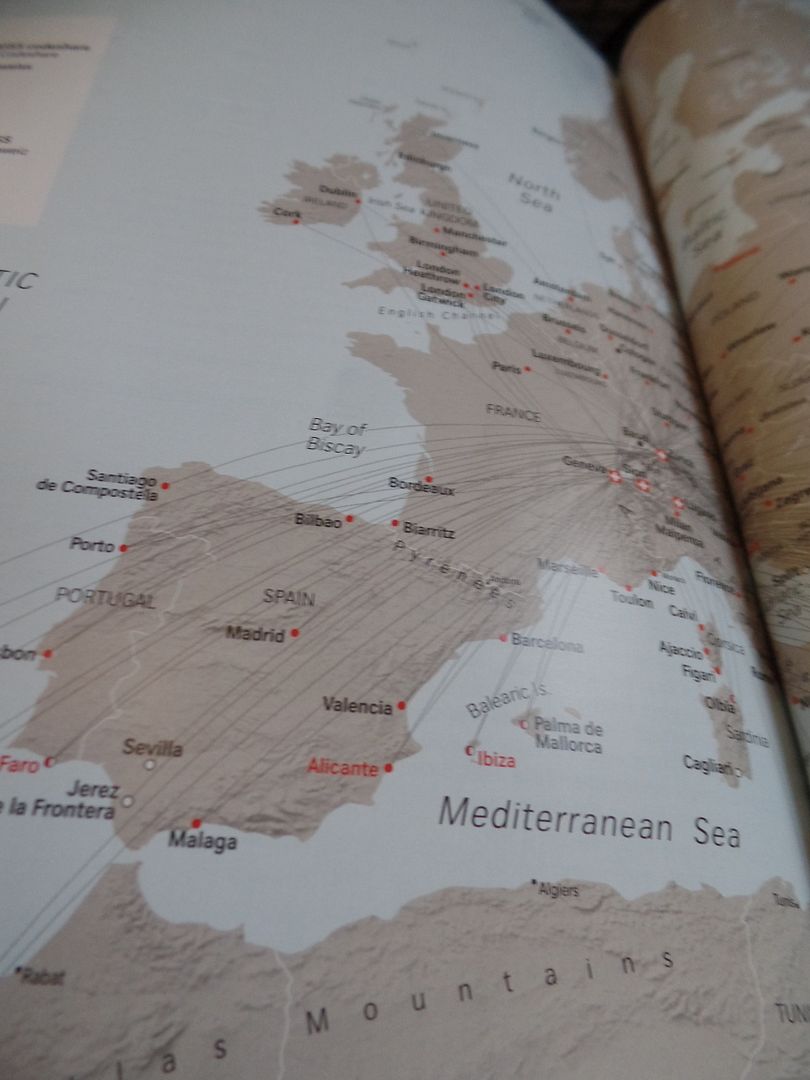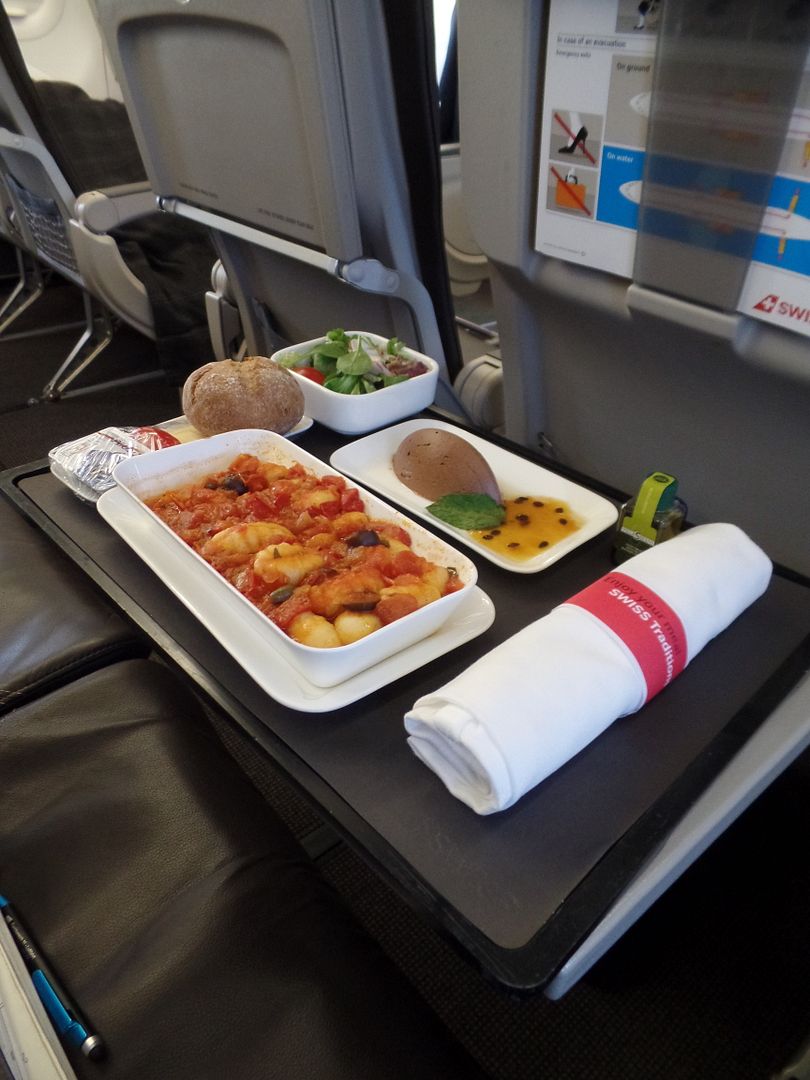 Pretty well ontime back where this trip started. And yes, Veg-Lacto-Ovo works really delicious!.
More to come.
Bis bald!.
The Tripreporter