Guten Tag,
"ZRH in a minute"
, at least it feels so in the evening and I do not sleep on a plane, never!.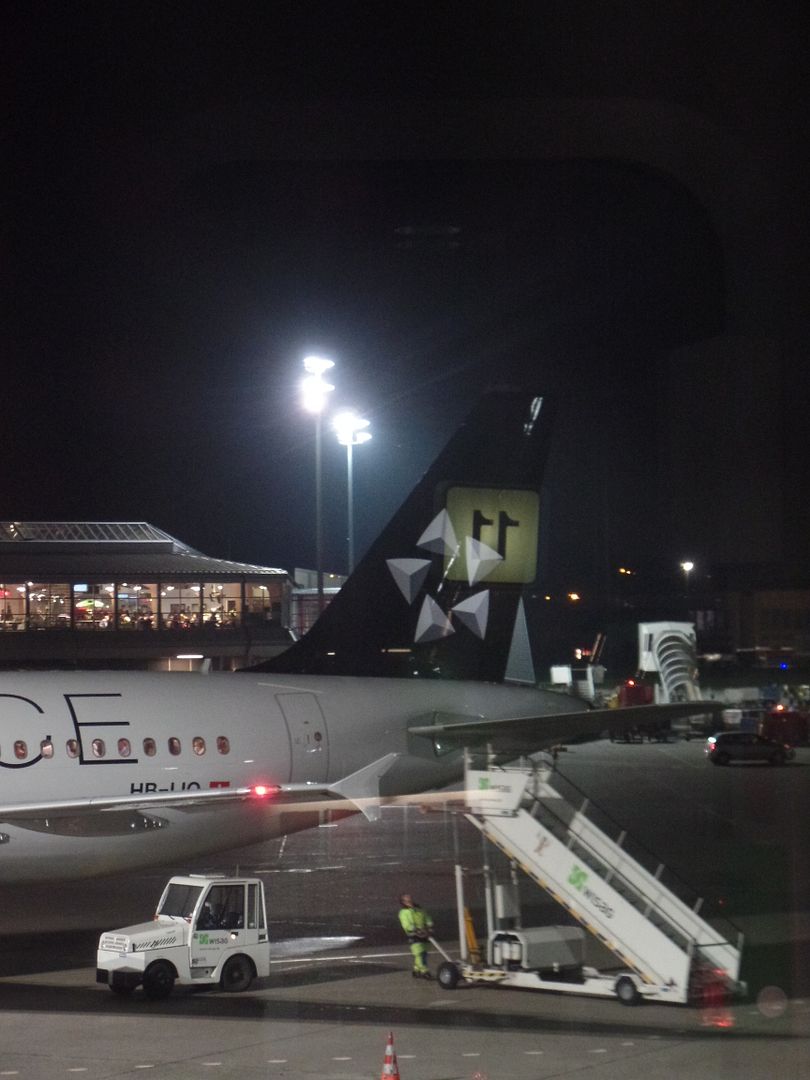 The routing:
Service Swiss International Airlines LX 979 operated by HB-IJO
Scheduled: 19.55 // 21.20
Actual: 20.10 // 21.35
This machine is airside since 25.04.1997 with Swissair and Swiss International Airlines
And here is a special story:
http://avherald.com/h?article=475933d5&opt=0
Further with the stats:
Leg no. 1335 at all and no. 157 on the A320
And now we see the plane types recorded:
PLANE TYPES RECORDED
auf einer größeren Karte anzeigen
Flying out of the "Flughafen Berlin-Tegel Otto Lilienthal" for the last time now?.
Well, it seems they need a couple of years more if that´s really enough to fix the new airport!.
Anyway, the "Flughafen Zürich" is the place to go right now with a couple of pictures, as usual: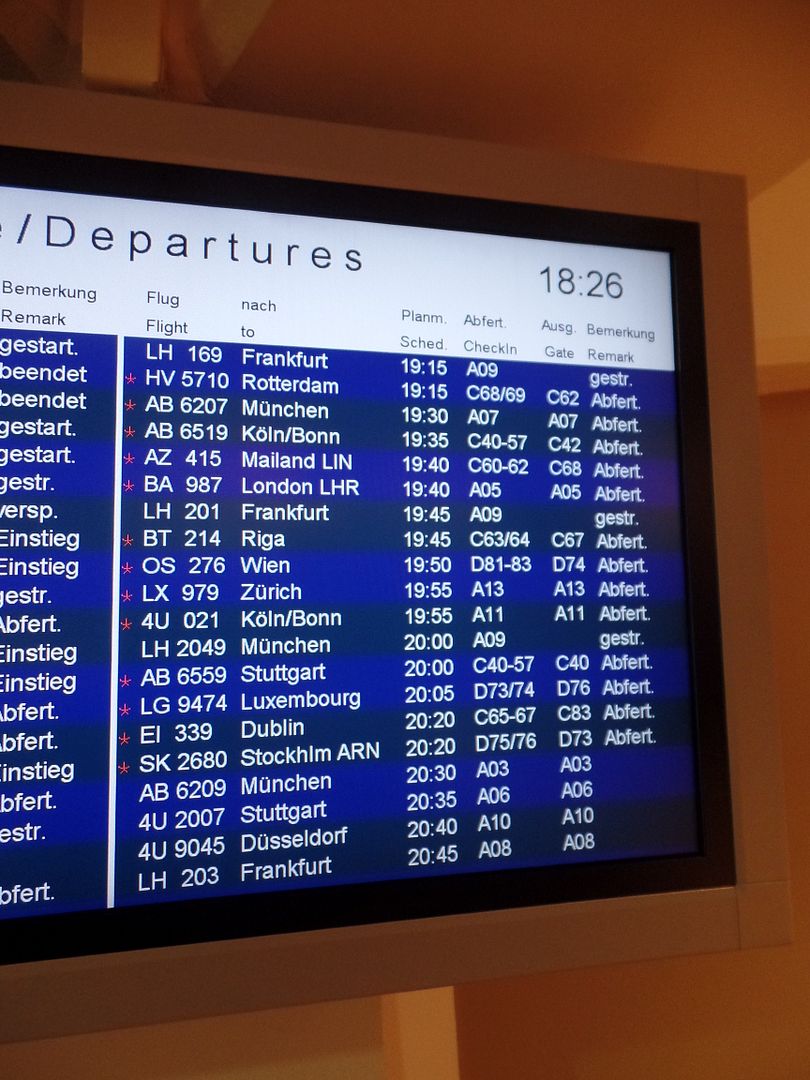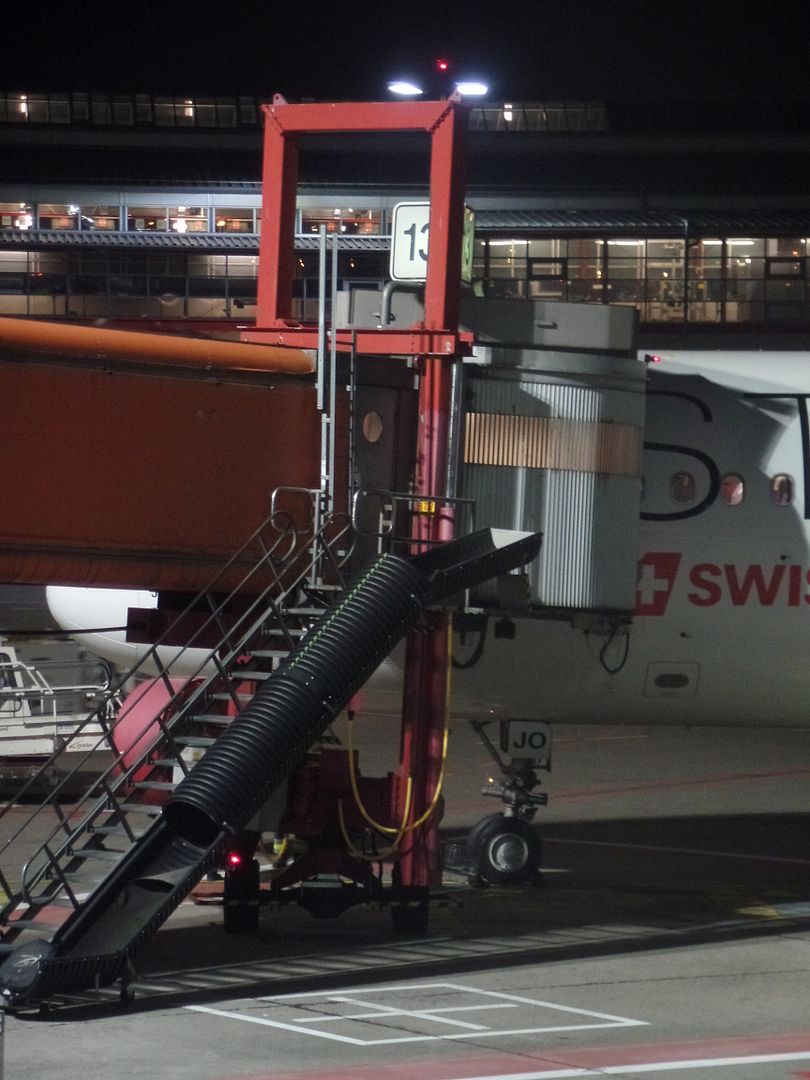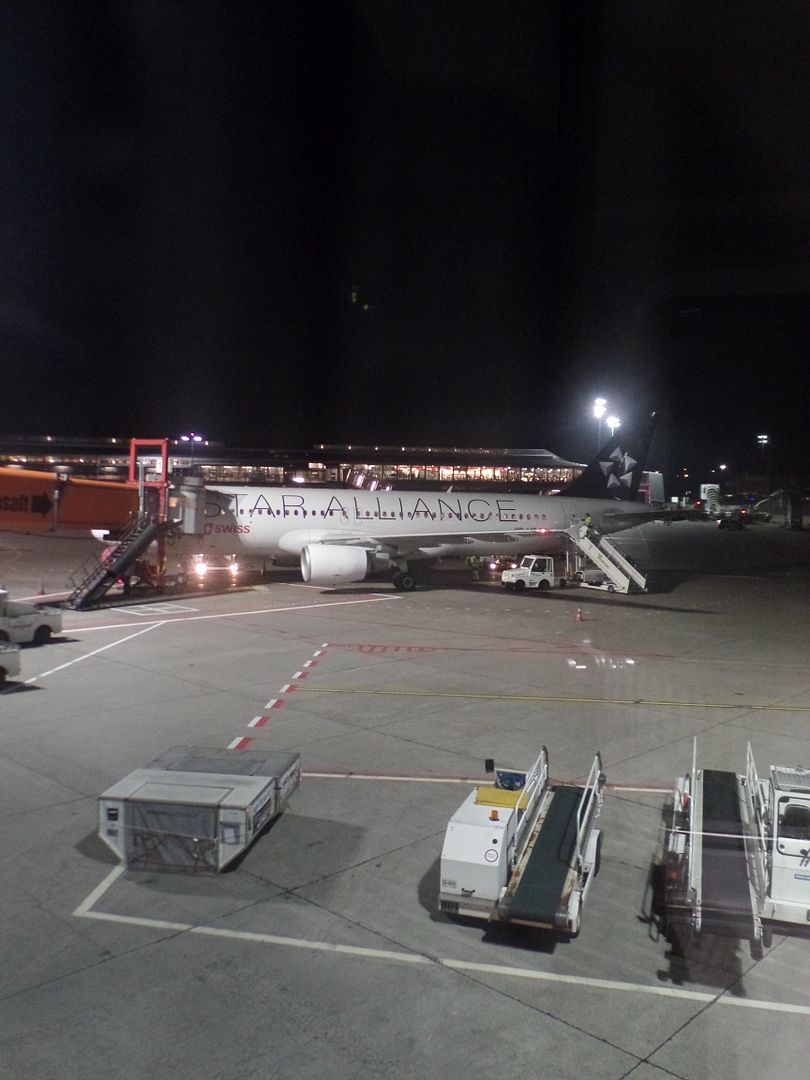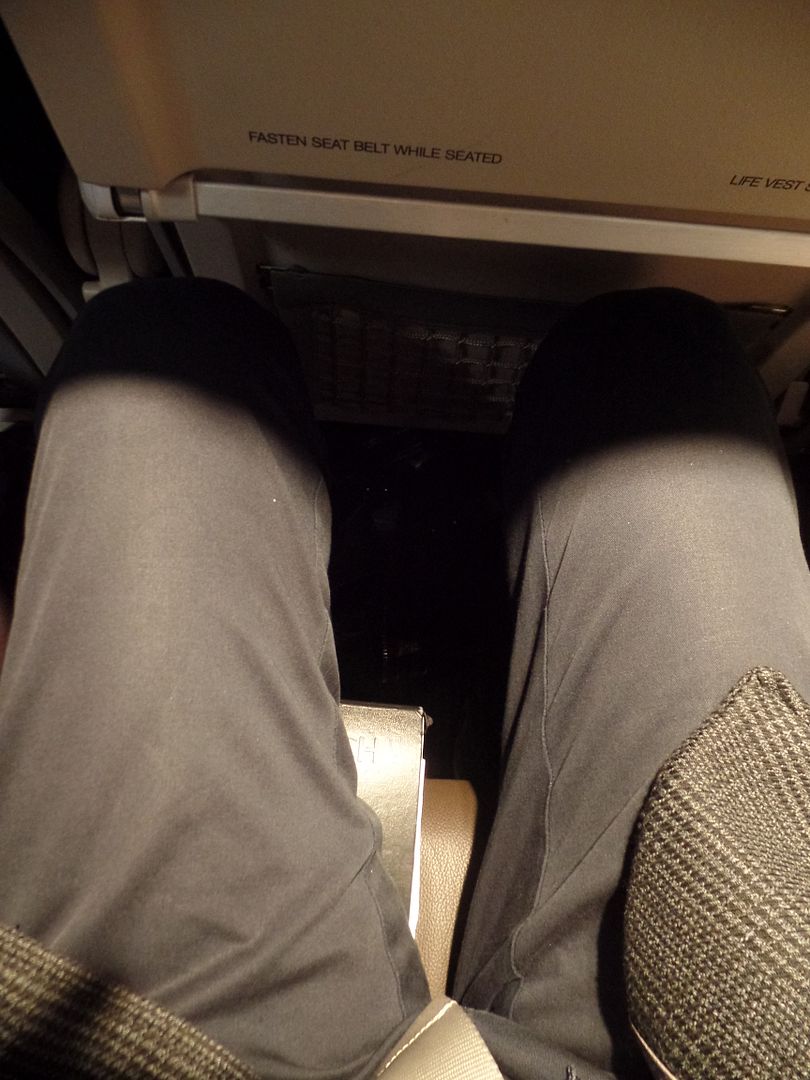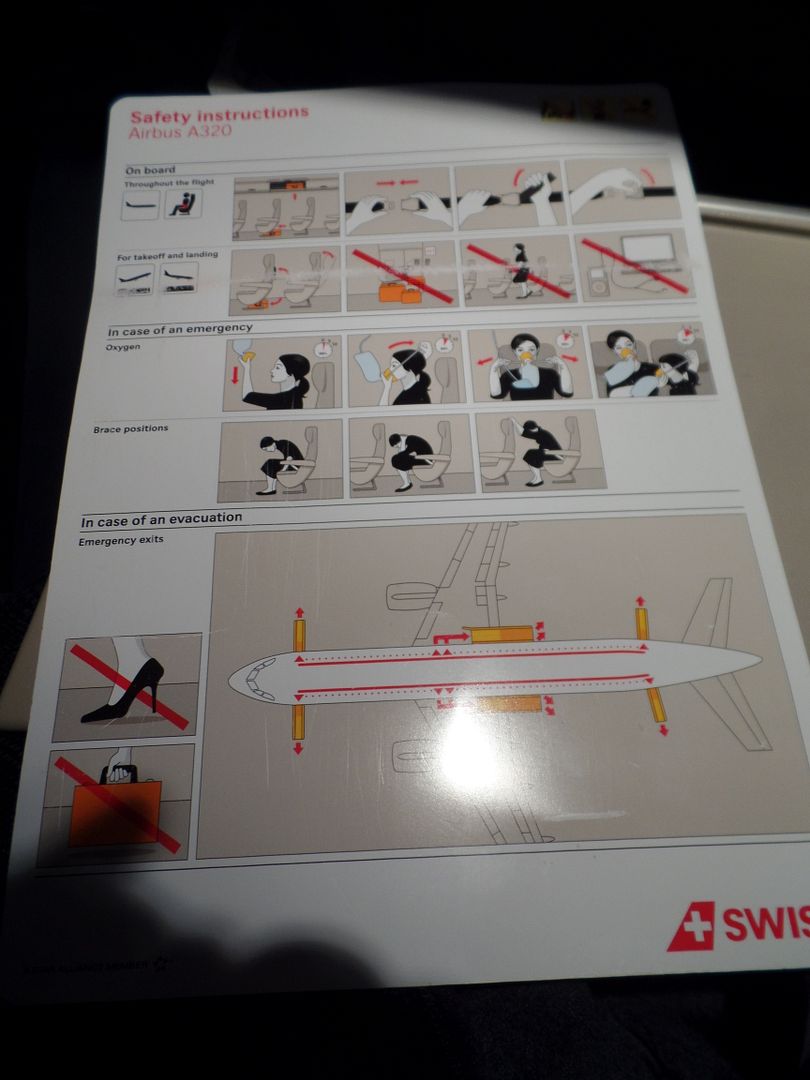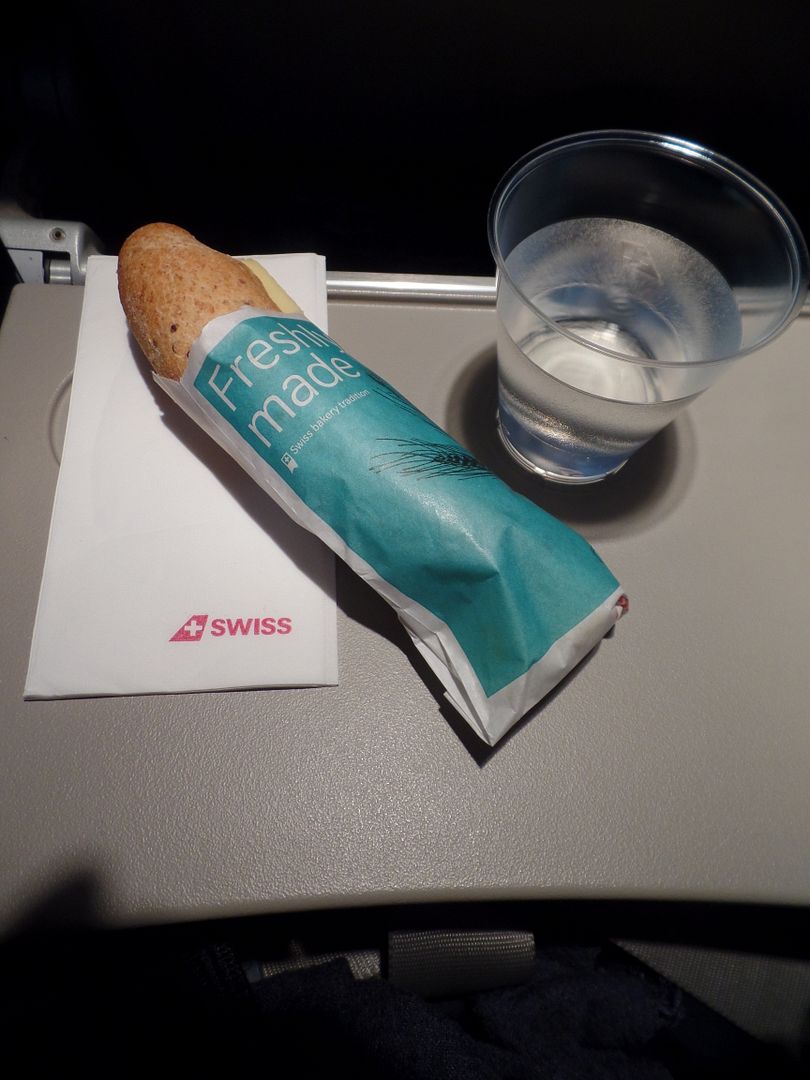 More to come.
Bis bald. The Tripreporter