Bonjour,
"Leaving England well ontime"
, trust me!.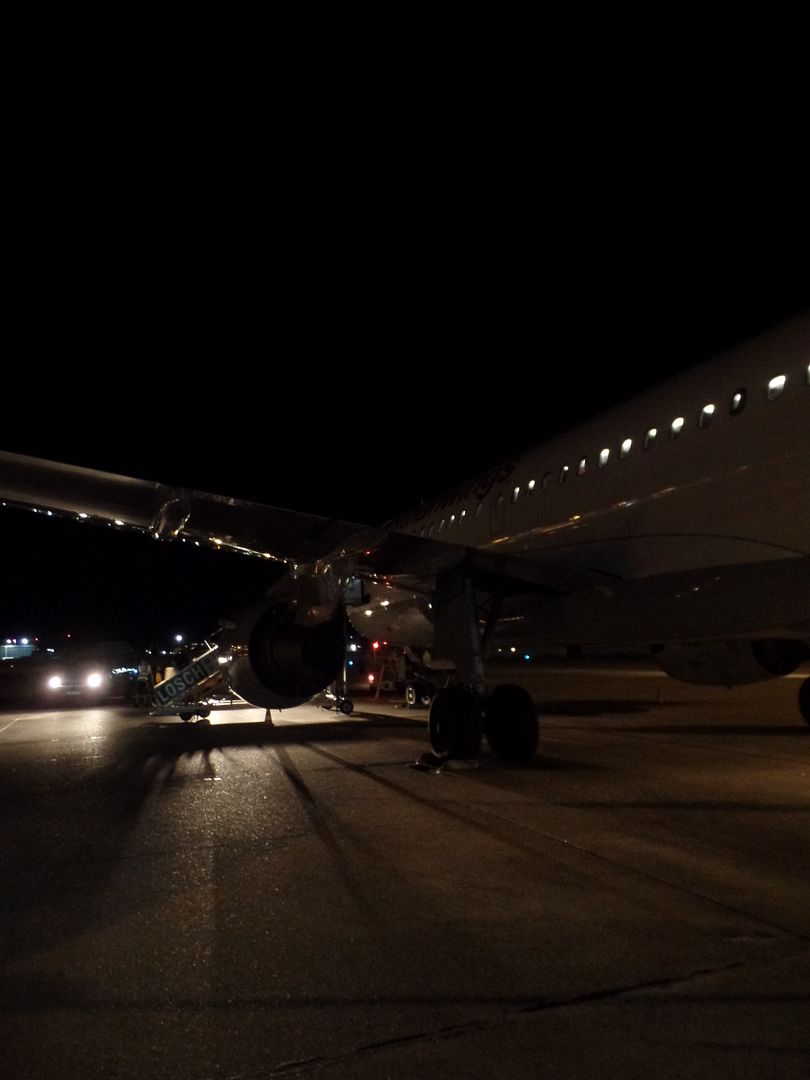 The routing:
Service Germanwings 4U 2379 operated by D-AKNF
Scheduled: 20.20 // 22.45
Actual: 20.25 // 22.35
Here we see different operators since 27.01.1997 with Eurowings, Germanwings, Lufthansa Italia and Lufthansa itself.
And there is also a story or maybe two?:
http://avherald.com/h?article=46a8fb9e&opt=0
http://avherald.com/h?article=49277fa7&opt=0
Here are the stats:
Leg no. 1301 at all and no. 145 on the A319
What about the plane types recorded?:
PLANE TYPES RECORDED
auf einer größeren Karte anzeigen
Leaving "London-Stansted Airport" right now, heading straight for the "Flughafen Stuttgart – Manfred Rommel" and sure, a couple of pictures!: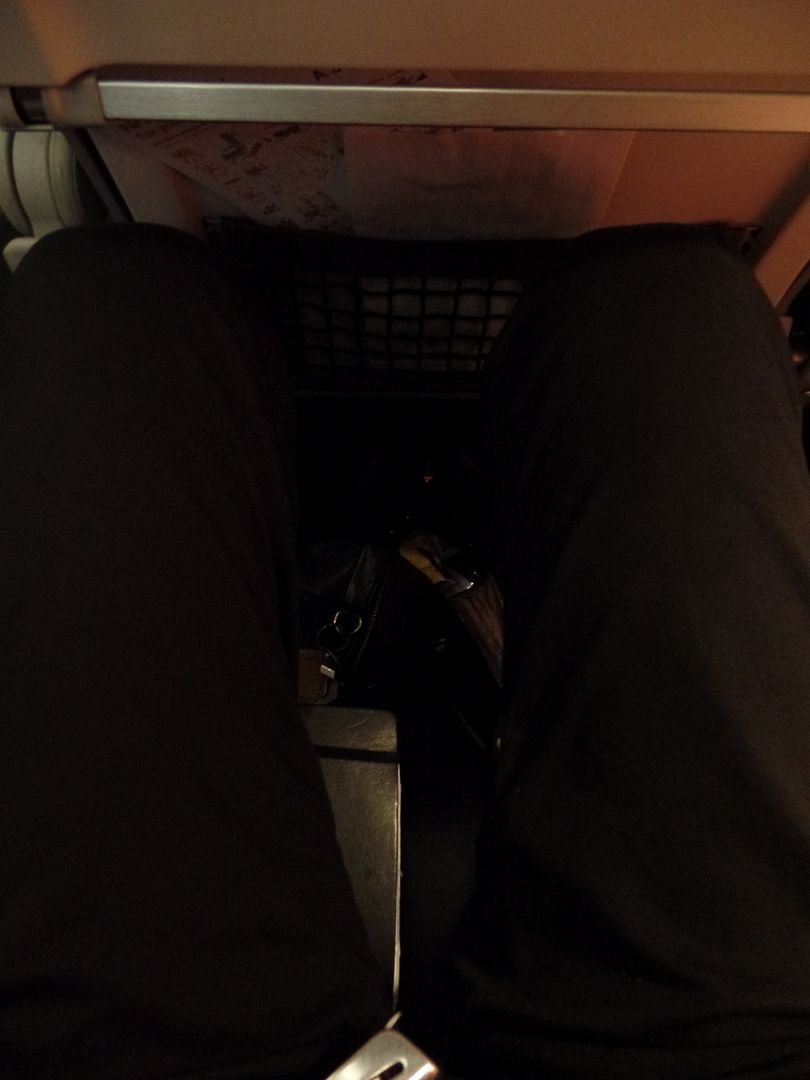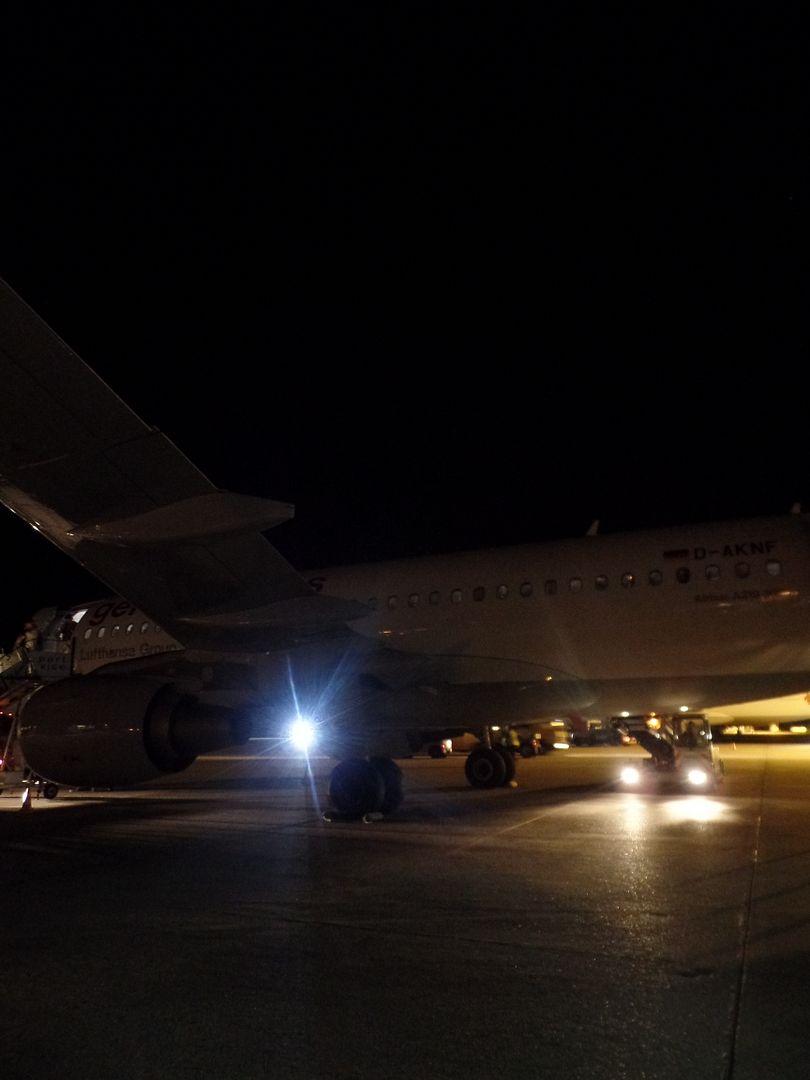 More to come.
Bis bald. The Tripreporter