Hallo,
"On the way for the island"
, it´s necessary just from time to time!.
The routing:
Service Easyjet Switzerland EZS 8430 operated by HB-JYI
Scheduled: 07.00 // 07.30
Actual: 06.55 // 07.15
In the air we are since 09.06.2011 with Easyjet and Easyjet Switzerland
There are no special stories to show
But the stats:
Leg no. 1308 at all and no. 147 on the A319
Here are the early 200 visited airports:
Visited airports
auf einer größeren Karte anzeigen
Leaving the "EuroAirport
Basel Mulhouse Freiburg" early in the morning, now that´s nothing really new to me and heading in direction "Gatwick Airport".
Sure, with a couple of pictures and it looks like there is time enough in between for a little bit more than flying around. Riding a train maybe?: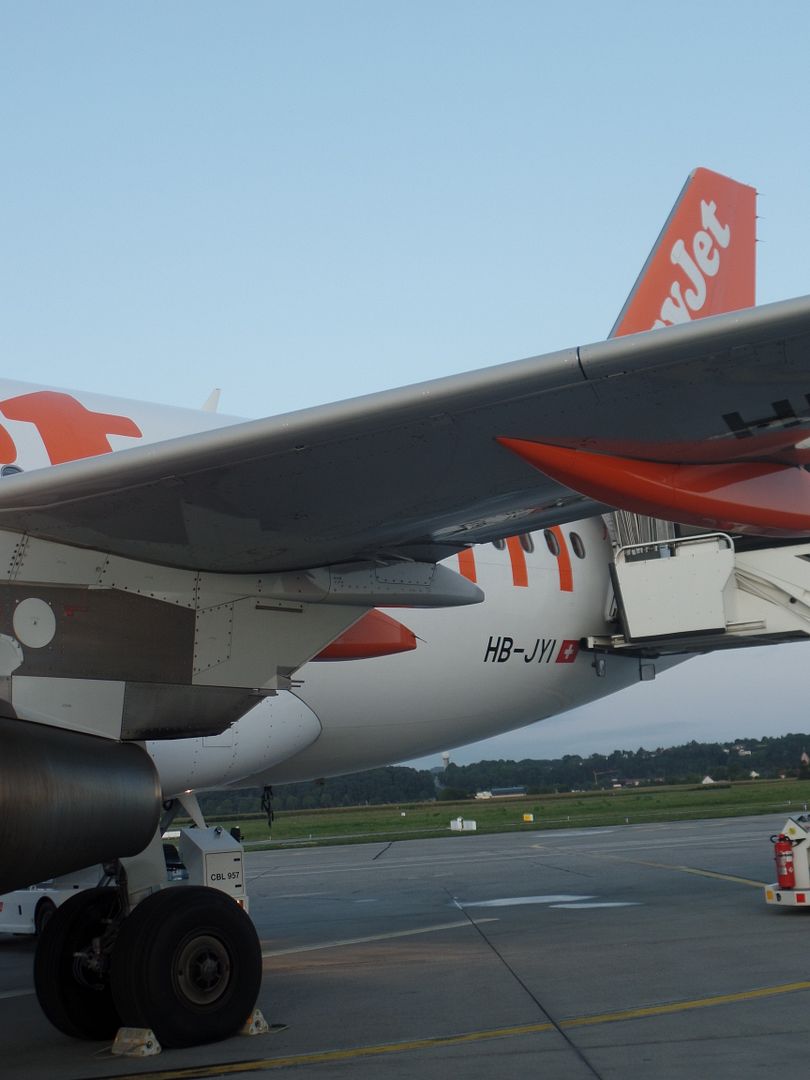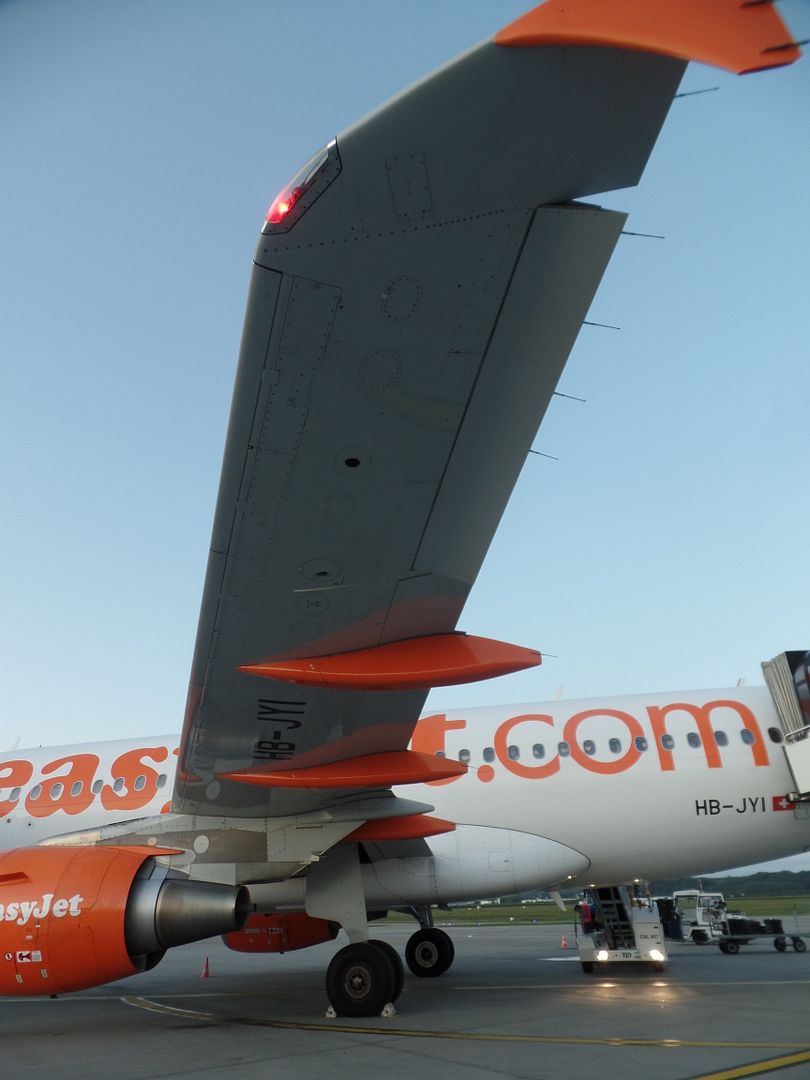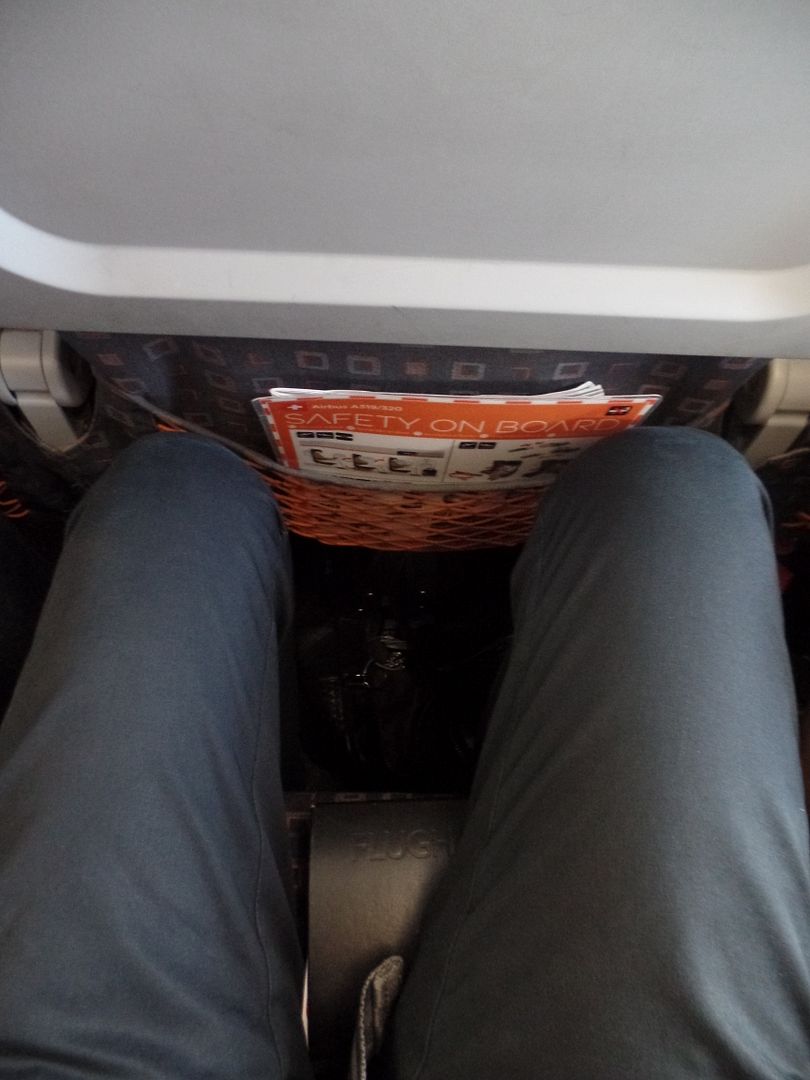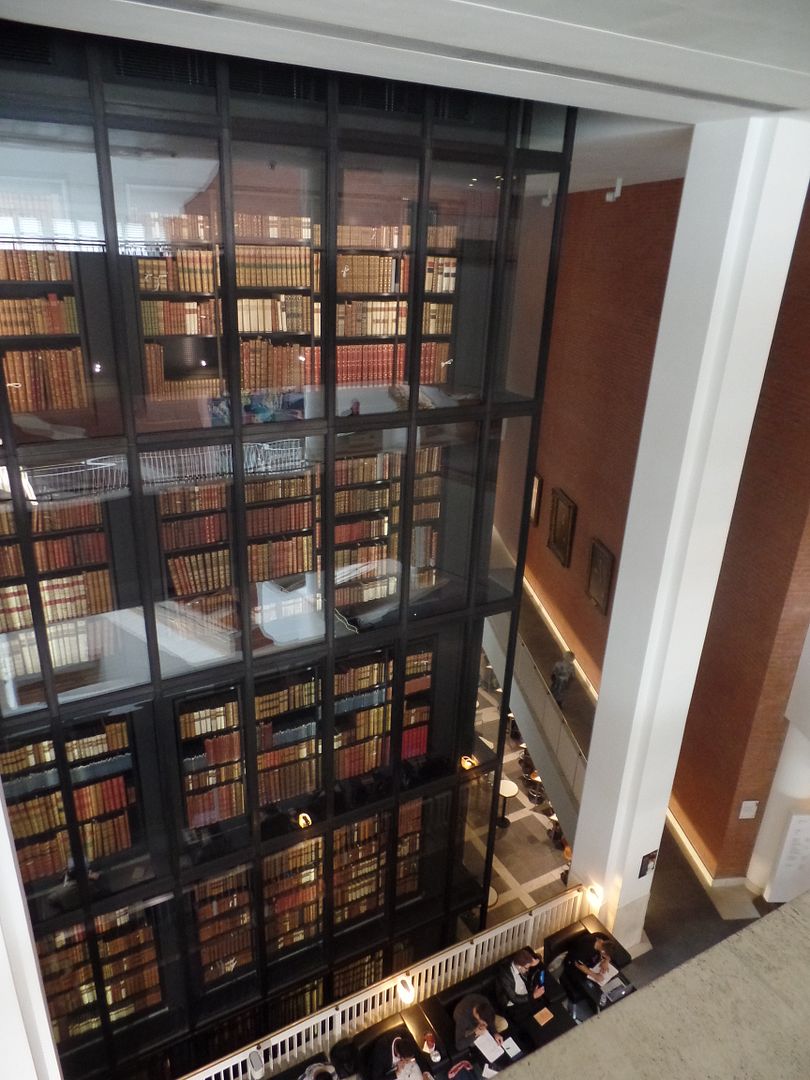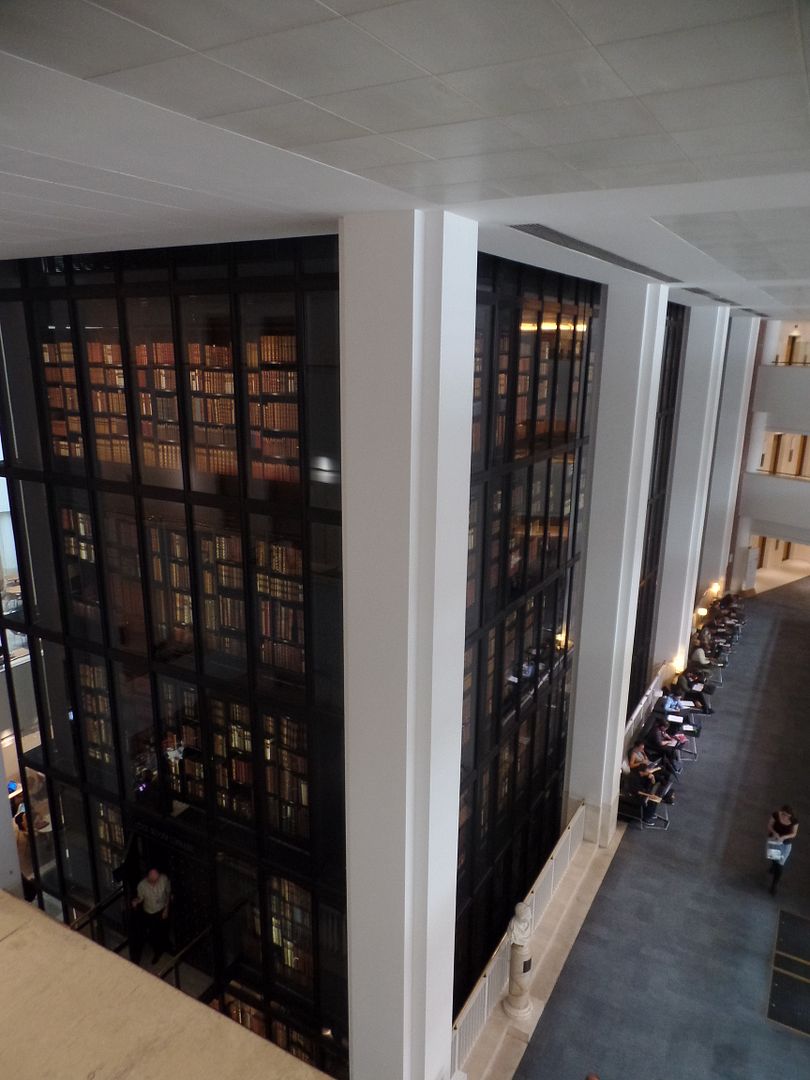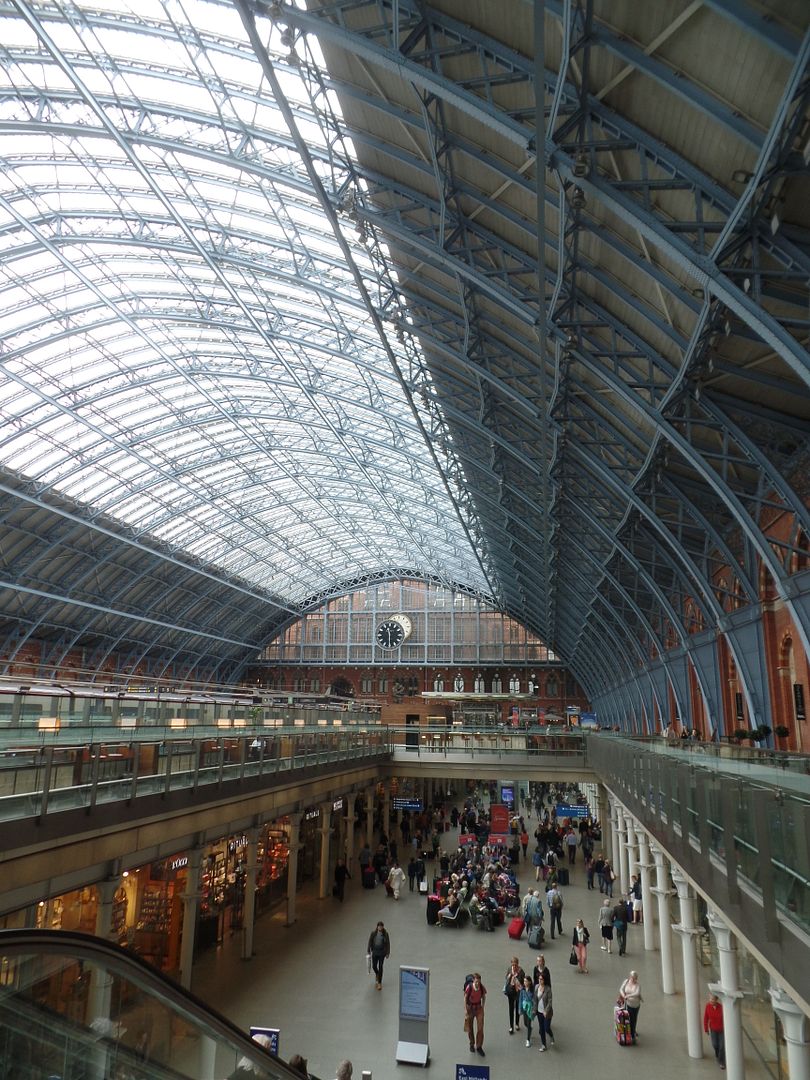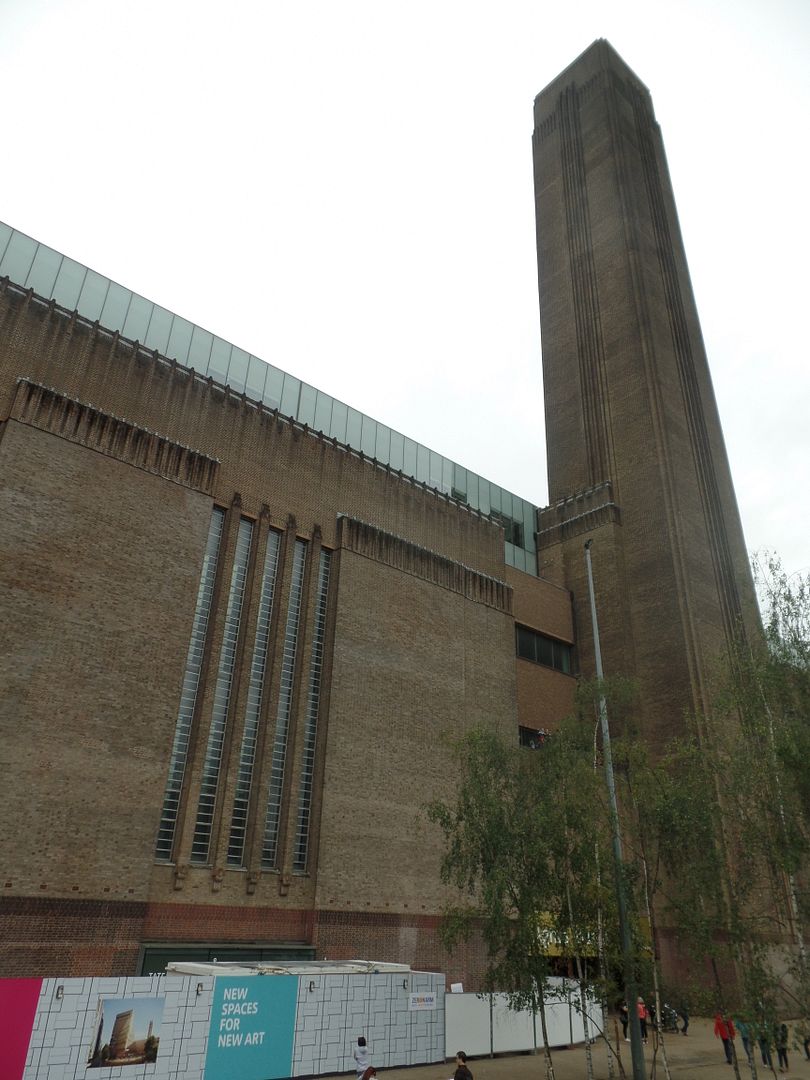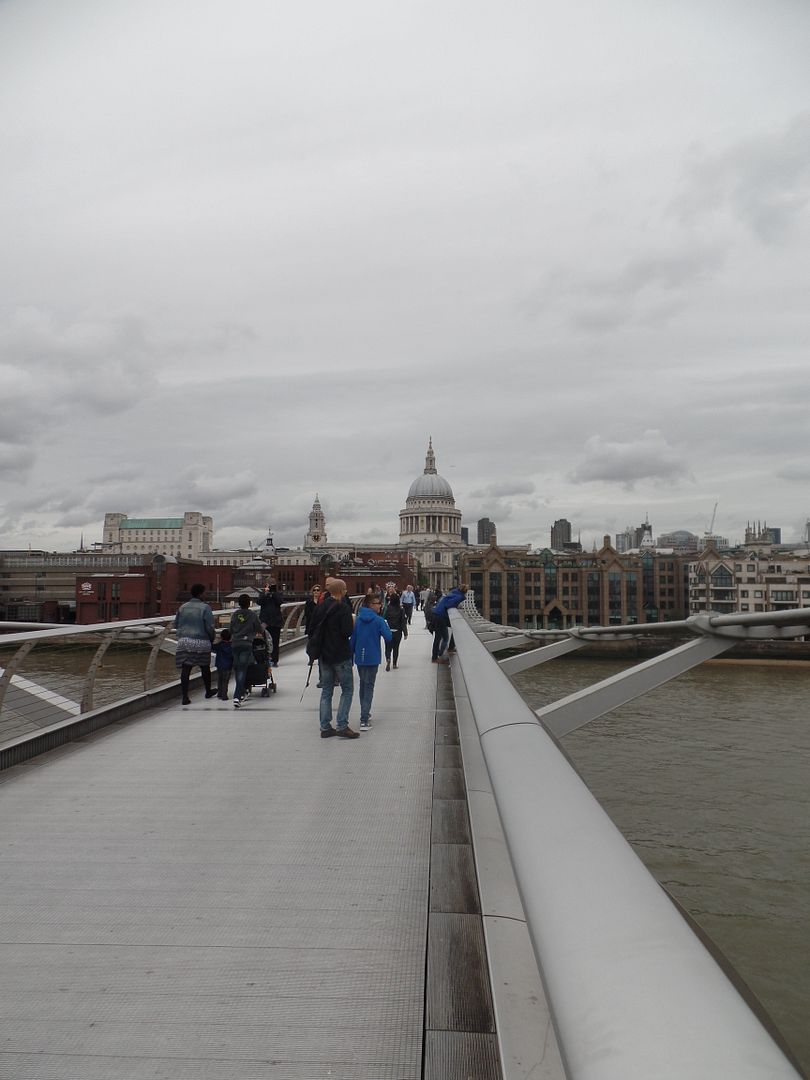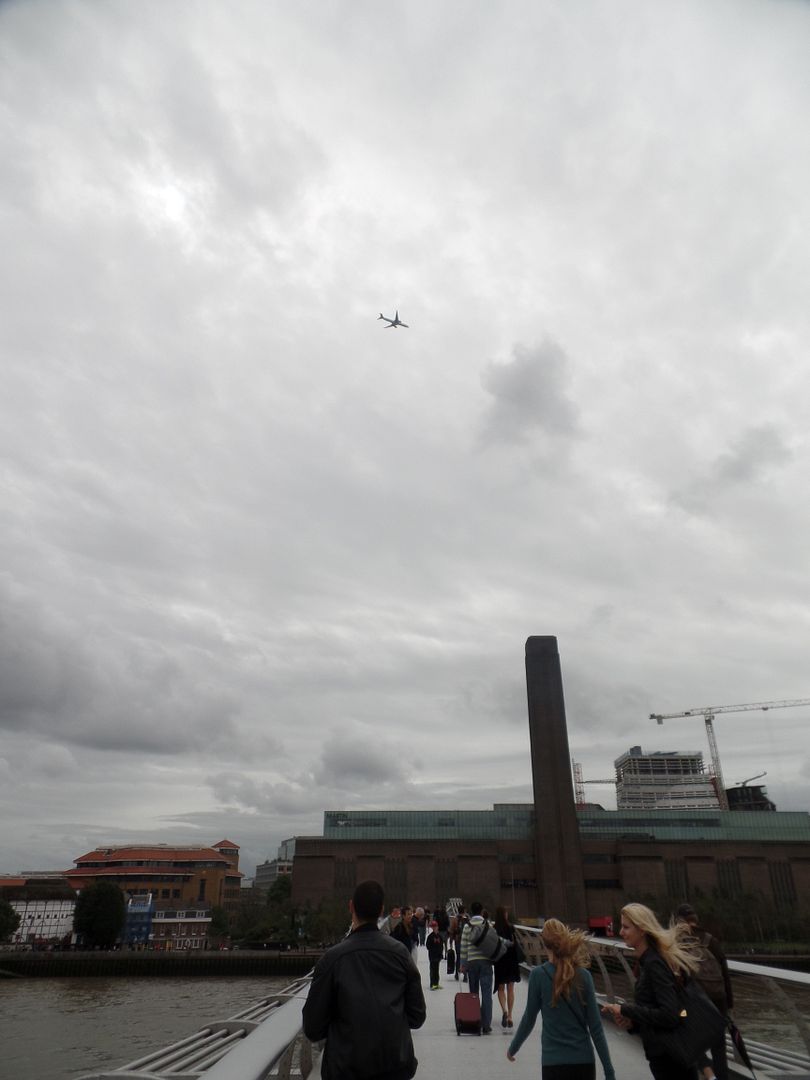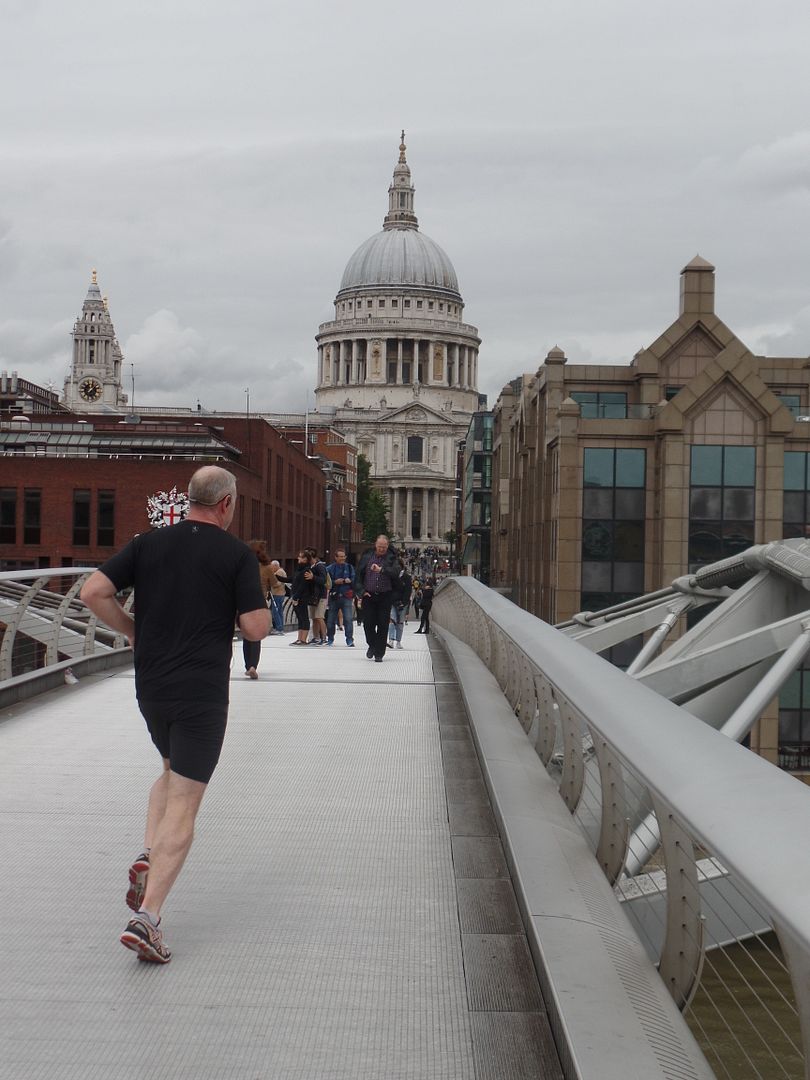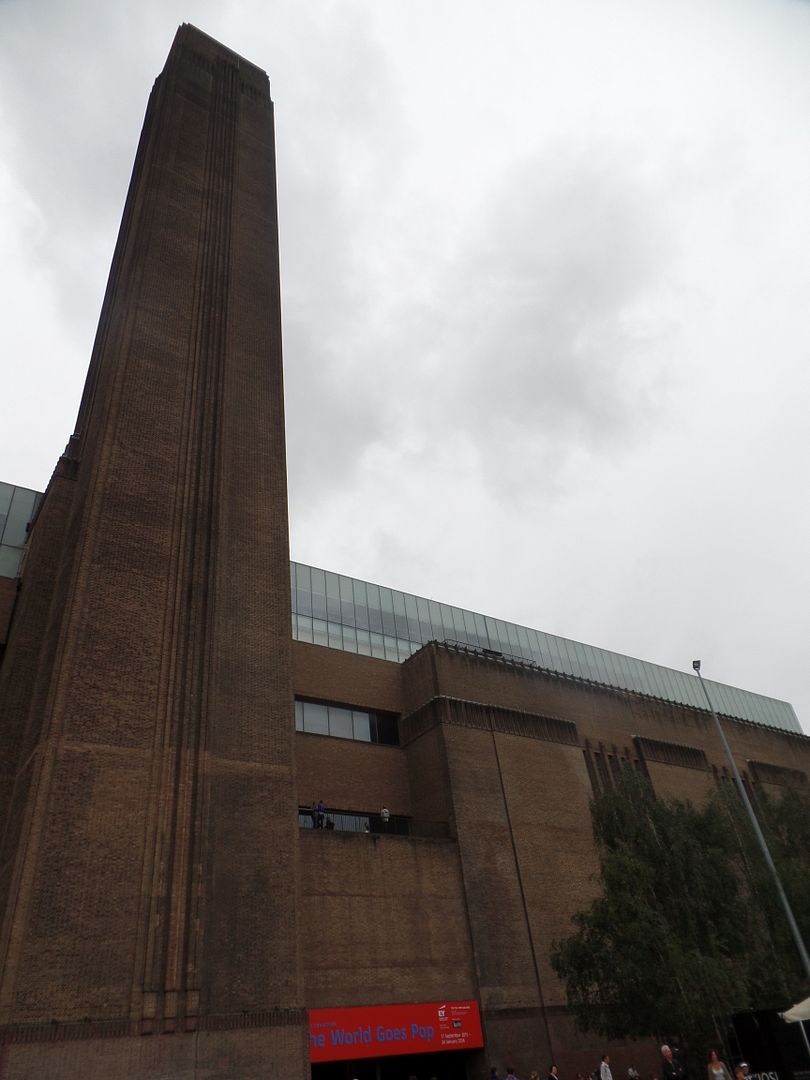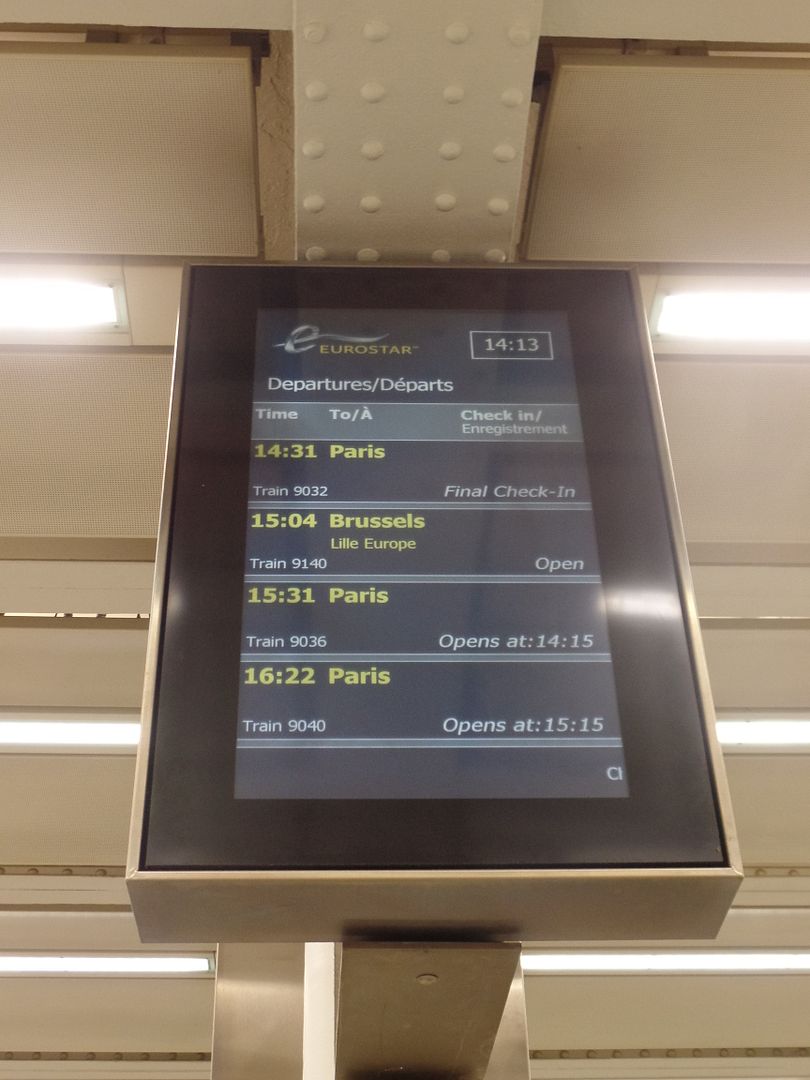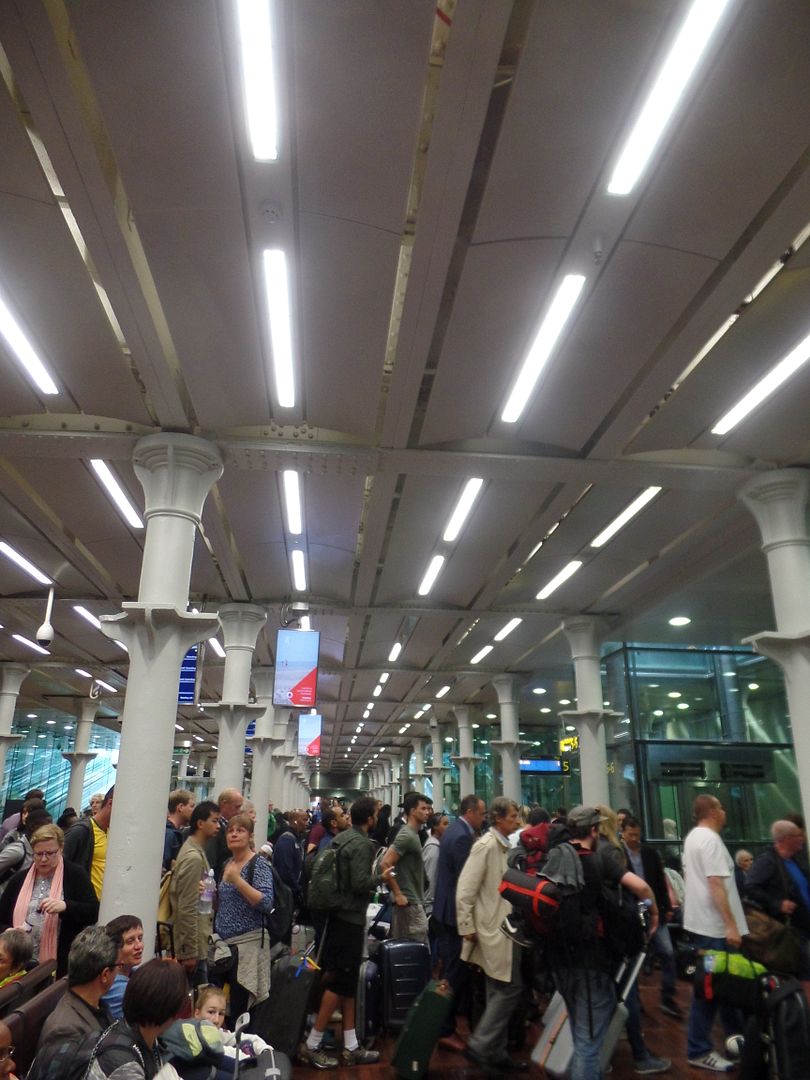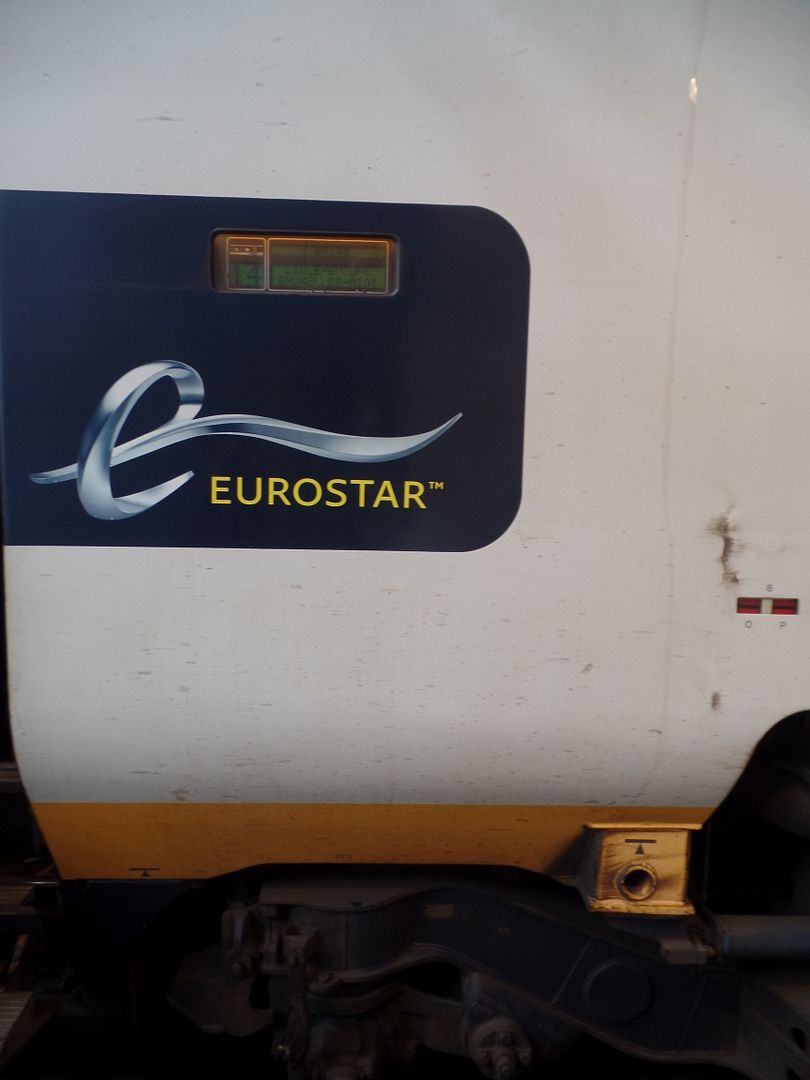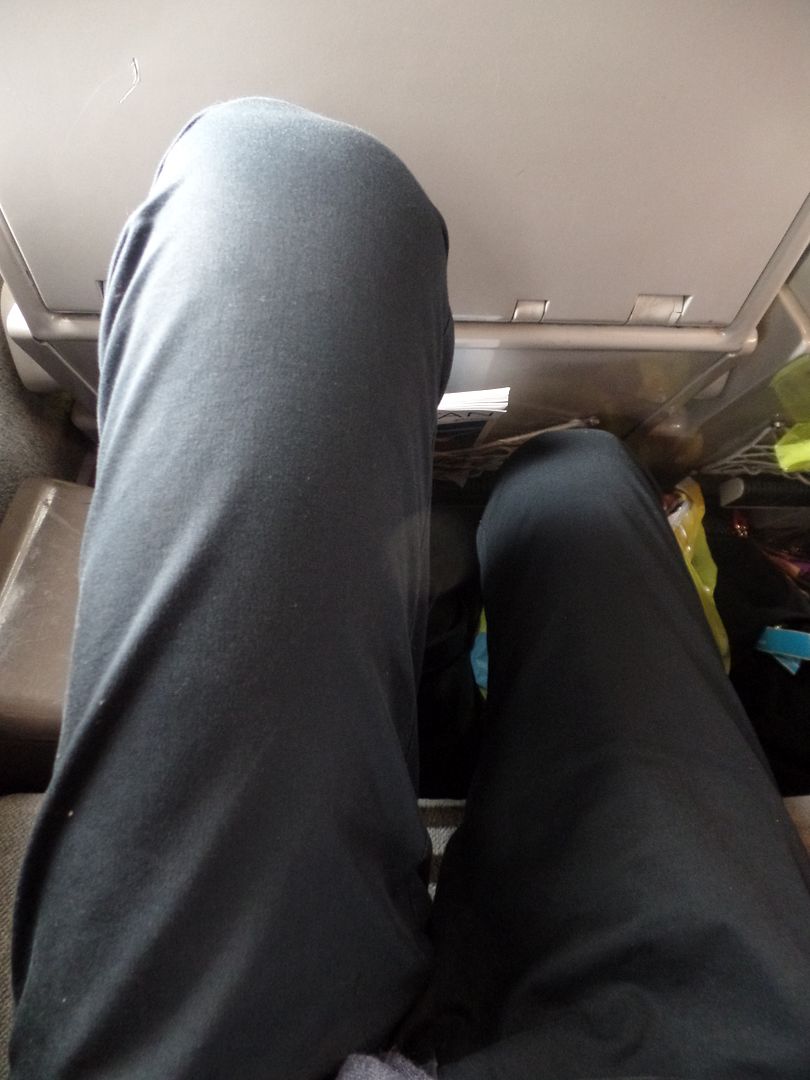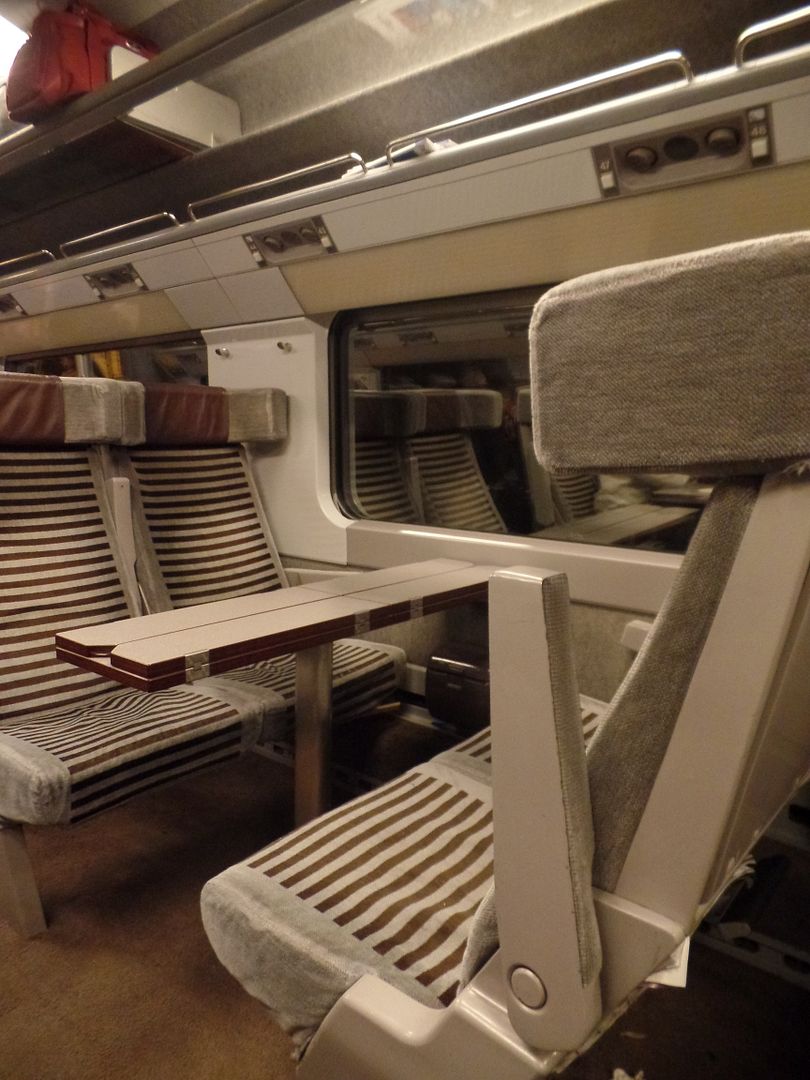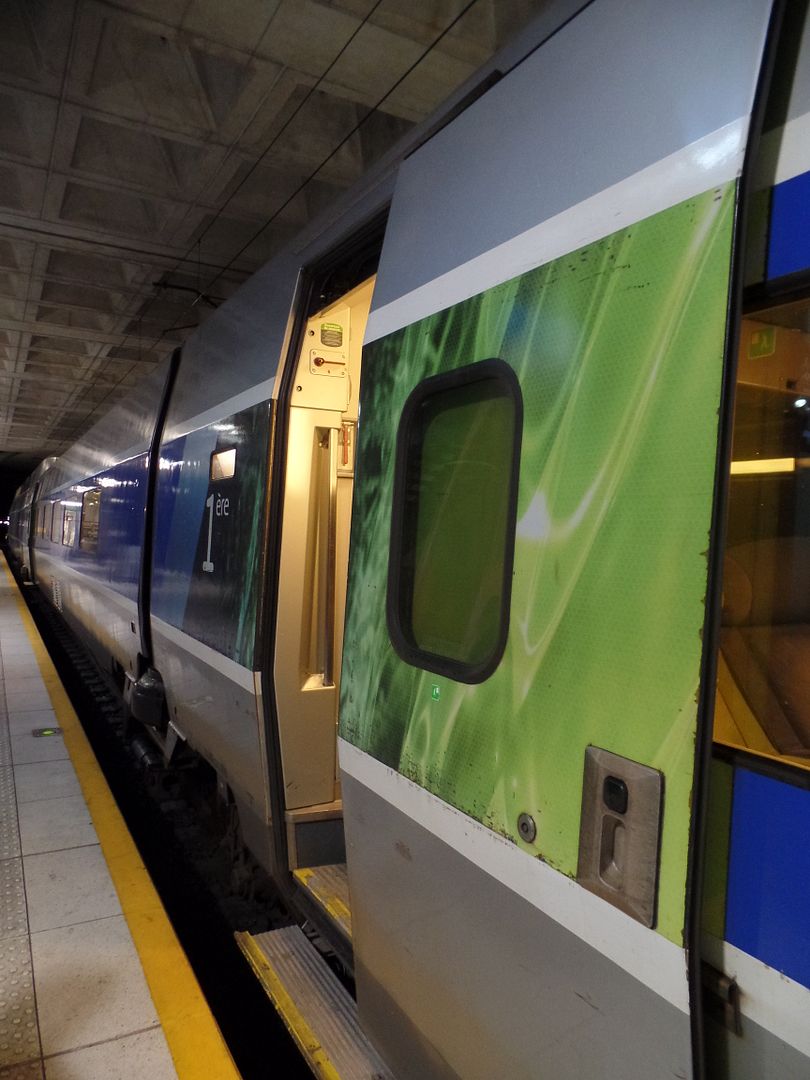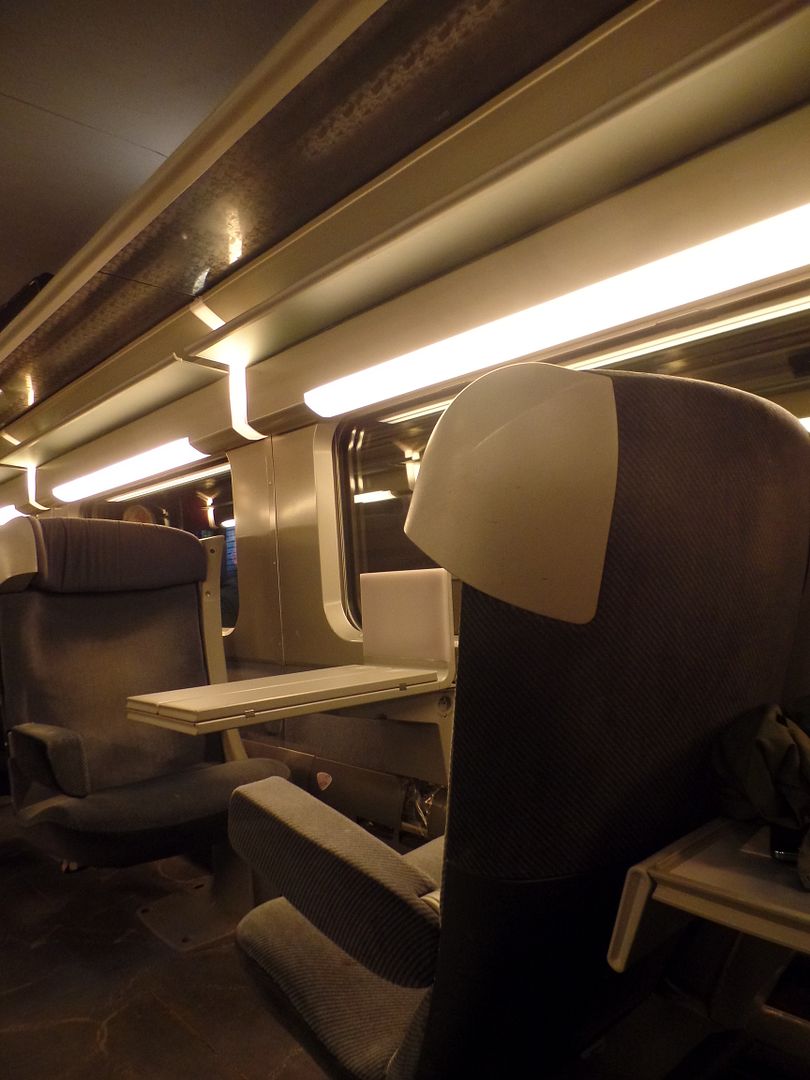 More to come.
Take care. The Tripreporter