Hallo,
"Straight for the homebase?. No way!"
. A detour is necessary, isn´t it?.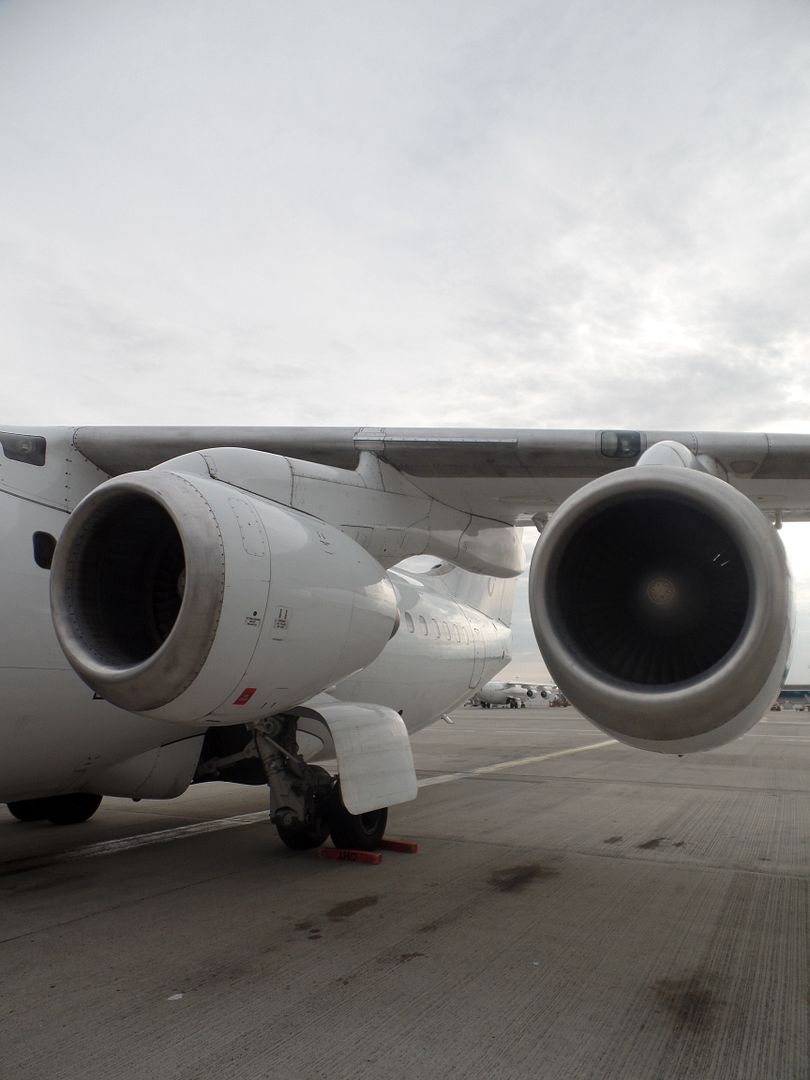 The routing:
Service Air France AF 1407 operated by Cityjet EI-RJD
Scheduled: 17.35 // 19.00
Actual: 17.35 // 18.35
First in service it was from 21.09.1998 with Mesaba and joined later the Cityjet fleet
Here are two stories:
http://avherald.com/h?article=492eaa2a&opt=0
http://avherald.com/h?article=49595e54&opt=0
Here are the stats:
Leg no. 1306 at all and no. 12 on the Avro RJ-85
All the plane types recorded are visible here:
PLANE TYPES RECORDED
auf einer größeren Karte anzeigen
How I like these queue jumping travellers, the plane is going shortly, I know. And especially when you ask them about when is the plane going?.
Surprise, the same one like me and that´s the end of queue jumping for the guy. Ok, sometimes I´am a bit nasty, but just sometimes!.
Leaving the "Flughafen Düsseldorf" heading out for the "Aéroport Paris-Charles-de-Gaulle
Roissy Airport" with the pics, as usual: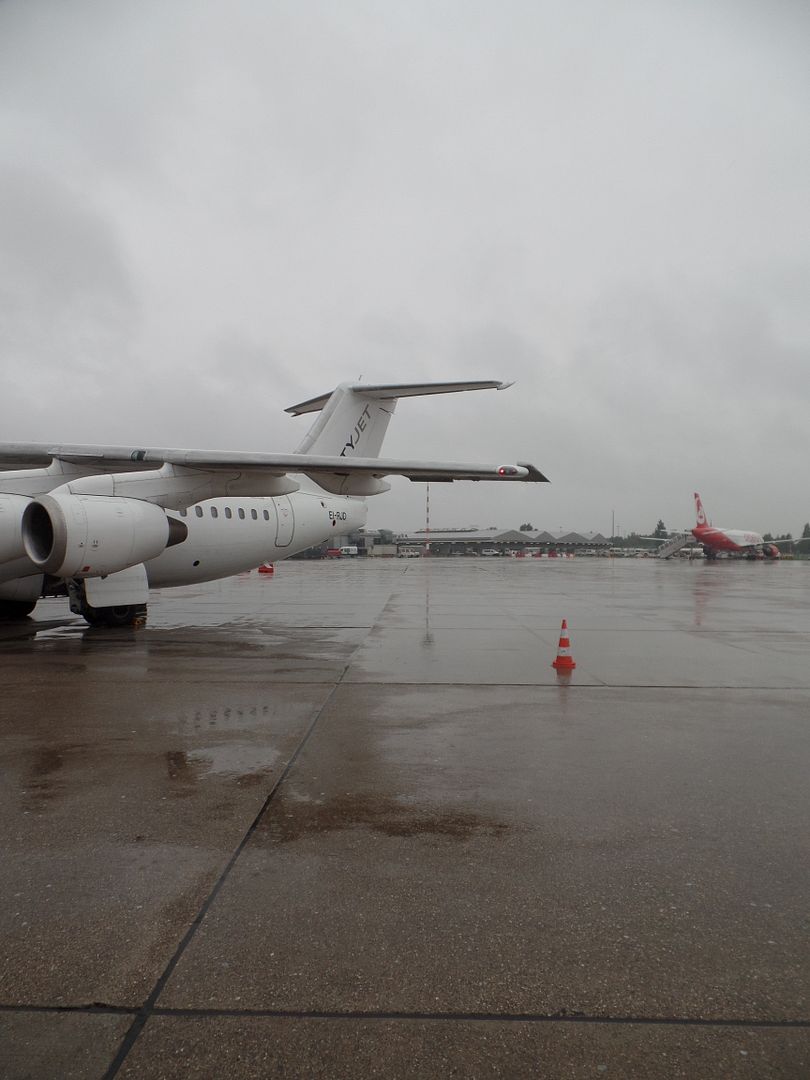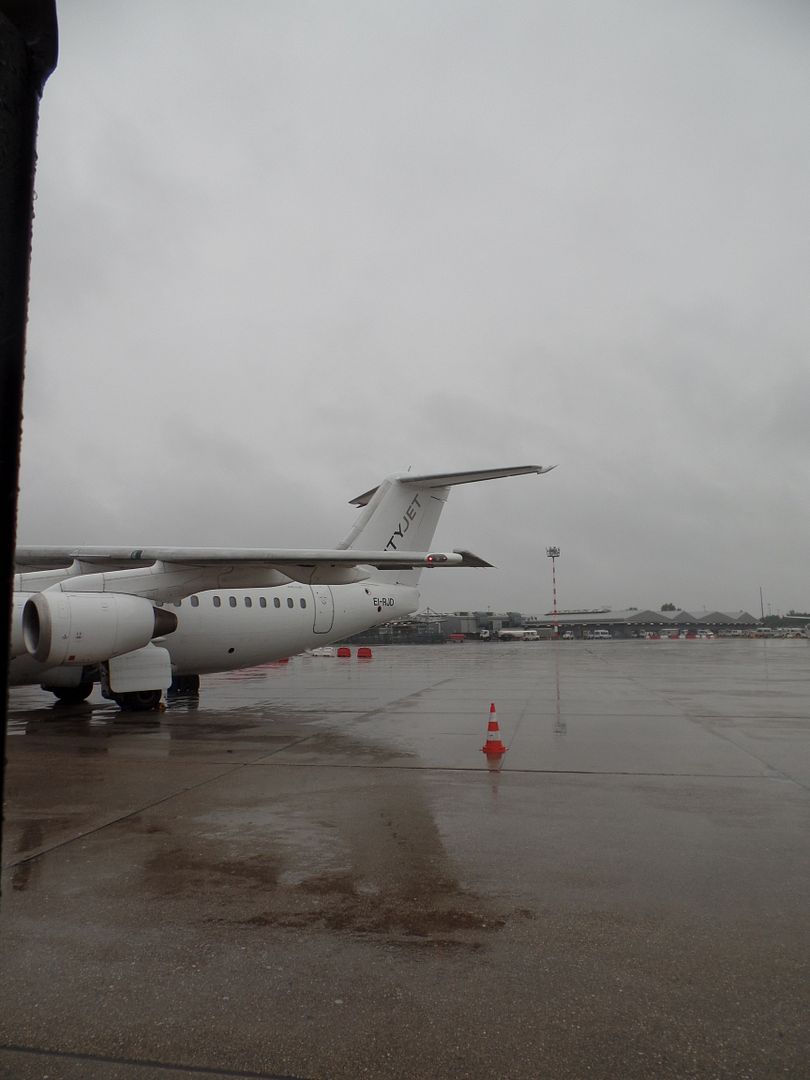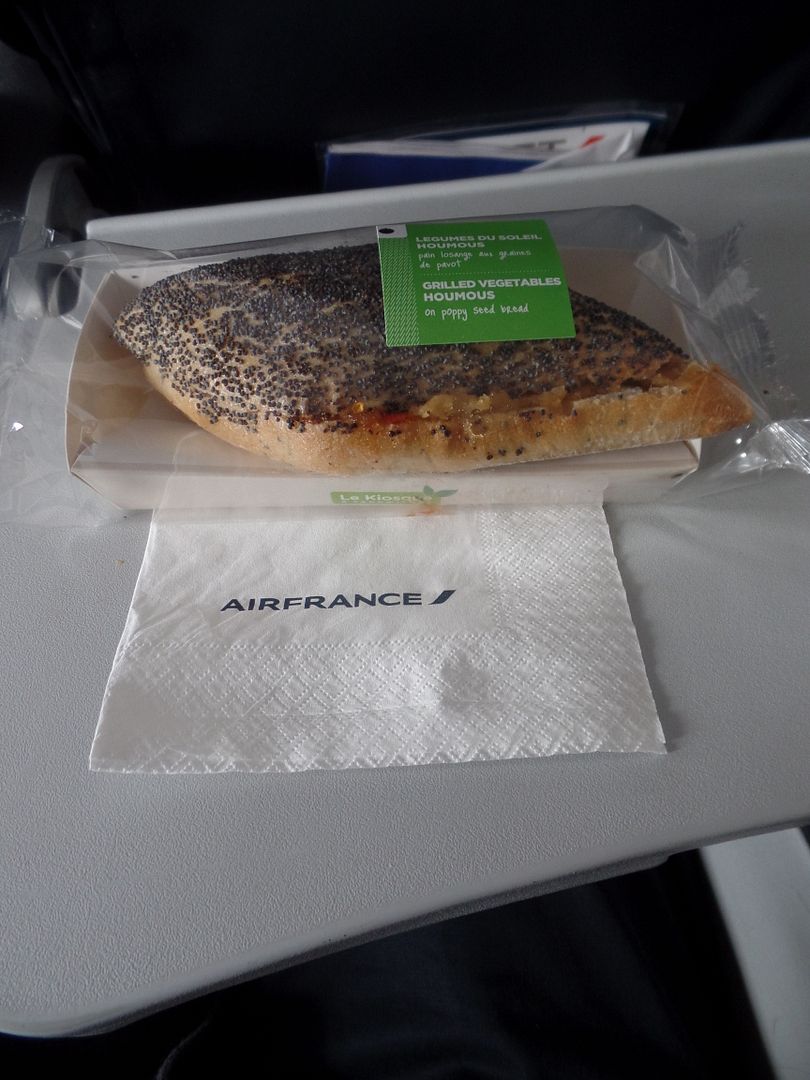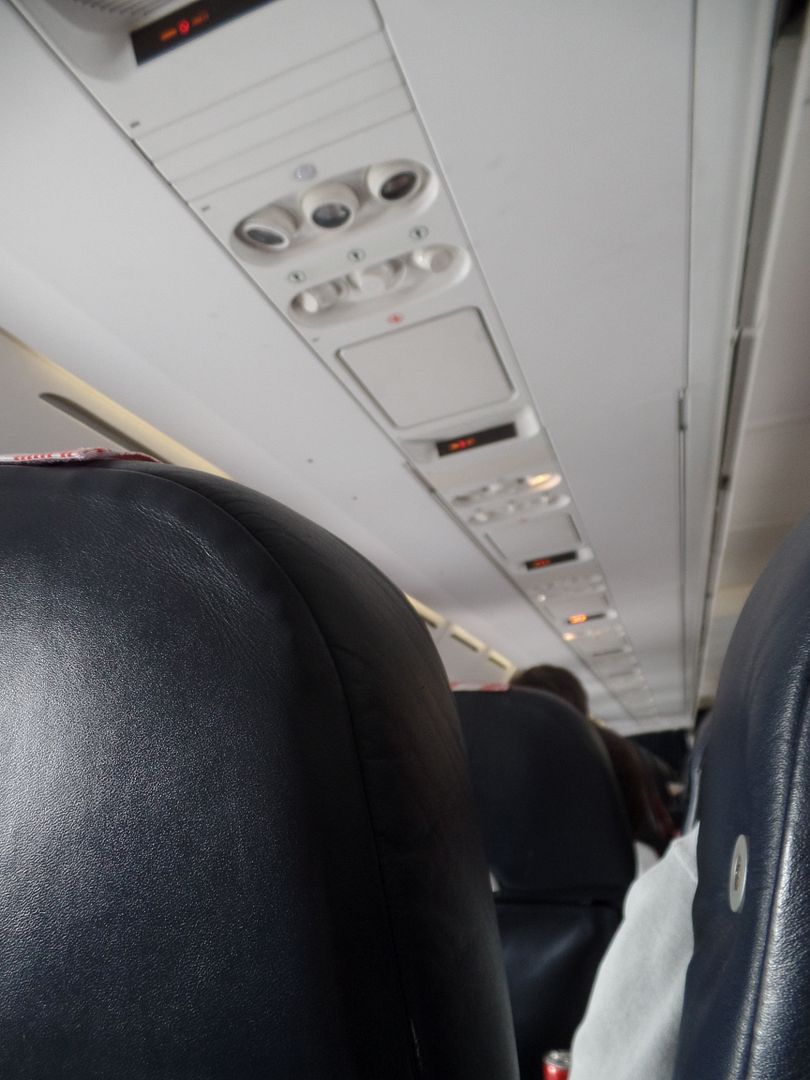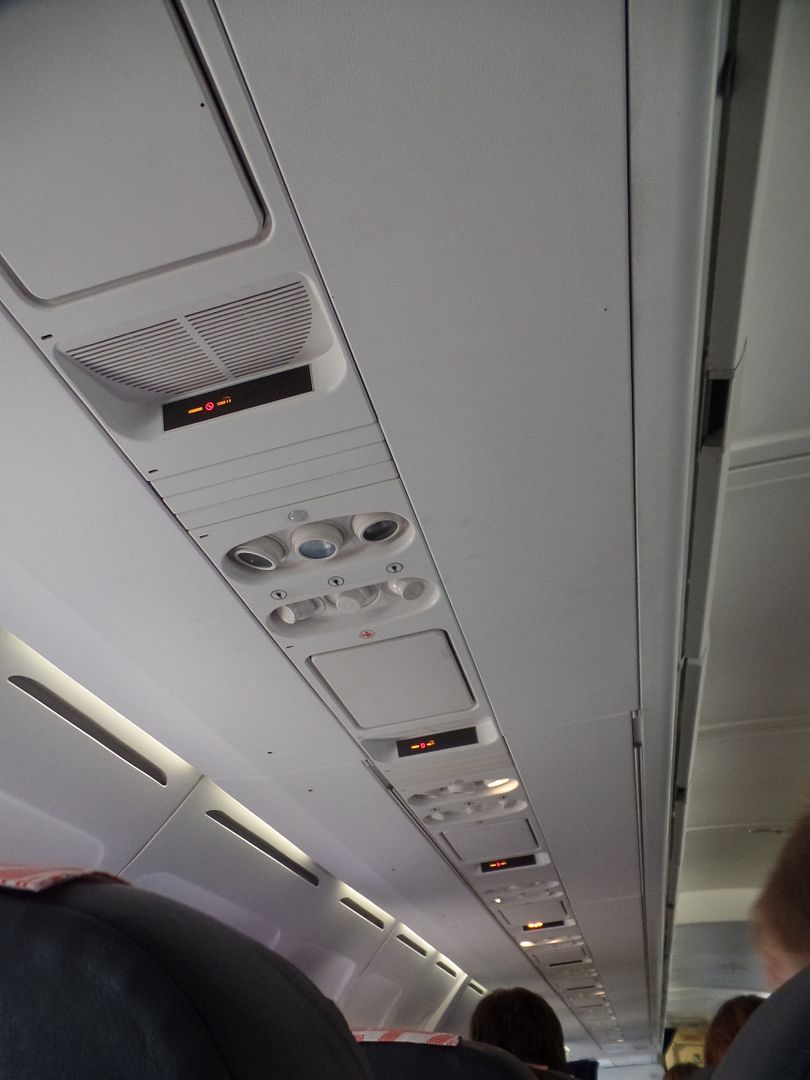 More to come.
Au revoir. The Tripreporter