Pozdravljeni,
"A nice downgrade surprise"
, trust me, that´s nothing wrong with it!.
The routing:
Service Adria Airways JP 306 operated by S5-AAG
Scheduled: 19.00 // 20.10
Actual: 19.10 // 20.10
This is an original, with Adria Airways since 29.03.2000
No special stories are to show here
But the stats:
Leg no. 1325 at all and no. 11 on the CRJ-200
Here are the plane types recorded:
PLANE TYPES RECORDED
auf einer größeren Karte anzeigen
Leaving Slovenia again, after a much to short visit, from the "Letališče Jožeta Pučnika Ljubljana".
Originally scheduled for the flight was the CRJ-900, ok so far, but the actual equipment is not easy to catch these days and therefore much better. Let´s go for the "Flughafen Zürich" it is right now with the usual pictures: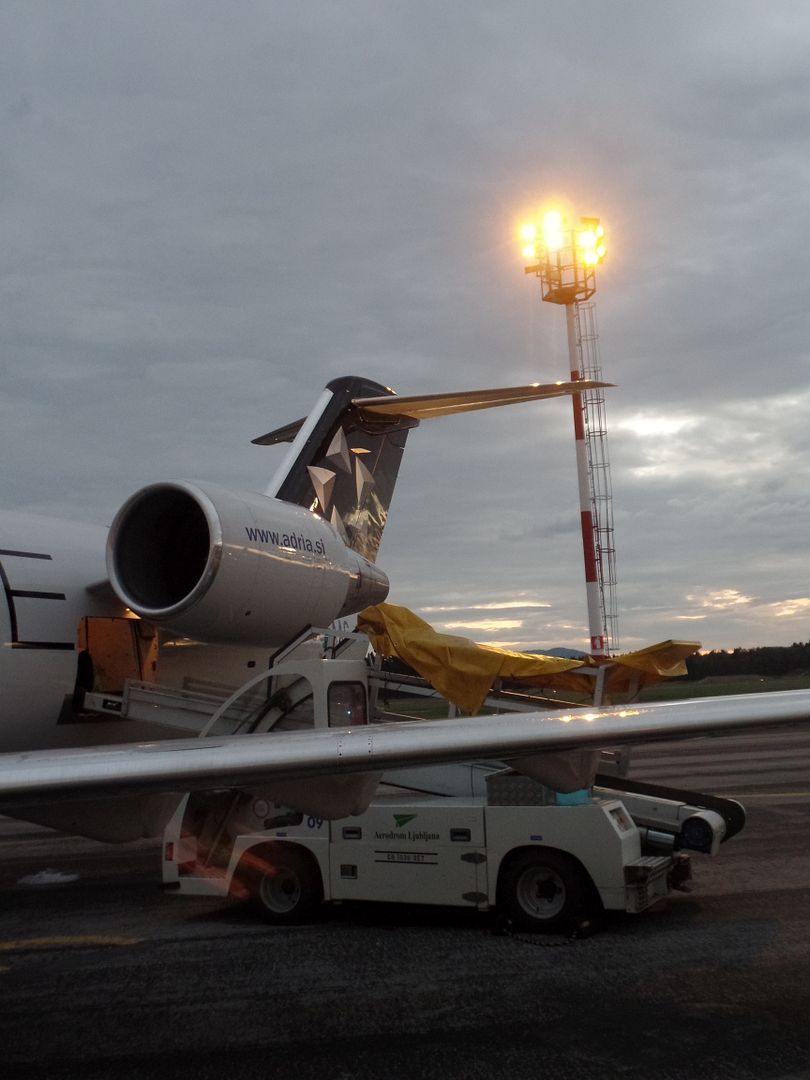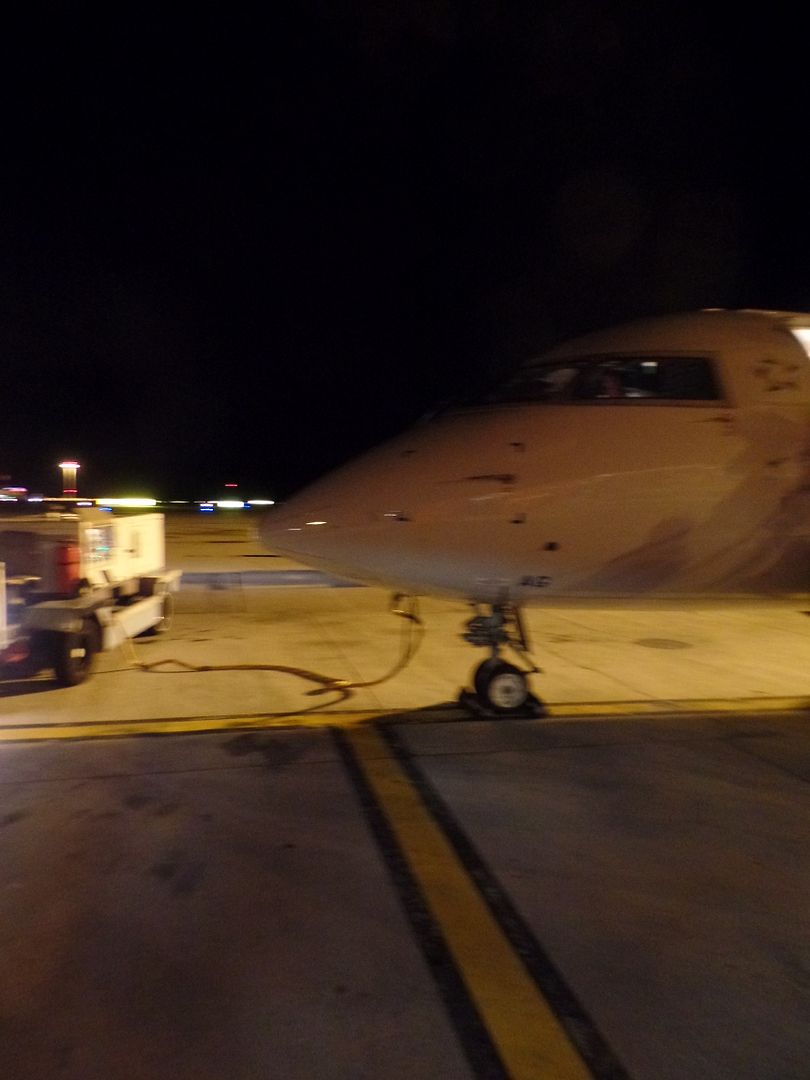 More to come.
Bis bald. The Tripreporter