Buenos dias,
"A nightly ride back for BSL"
, ok, some sleep in between or all the way?.
The routing:
Service Easyjet Switzerland EZS 1060 operated by HB-JYF
Scheduled: 20.50 // 22.45
Actual: 20.40 // 22.40
This machine is with Easyjet and Easyjet Switzerland since 08.07.2011
No special stories are visible
And the stats:
Leg no. 1329 at all and no. 148 on the A319
Here are the airlines checked:
AIRLINES CHECKED
auf einer größeren Karte anzeigen
The "Aeropuerto de Palma de Mallorca" it is to start the trip back to Middle Europe. Heading out for the "EuroAirport Basel Mulhouse Freiburg" where the weather is, for sure, at least so nice like in Palma, joke!.
Ok, the pictures: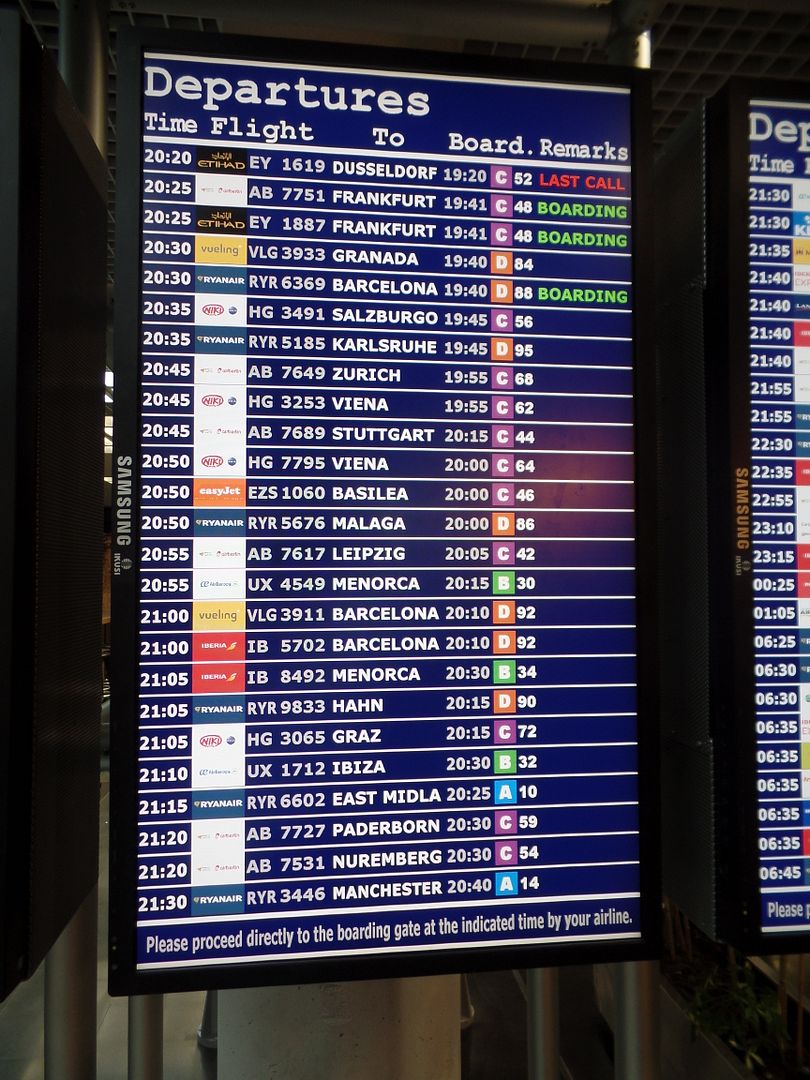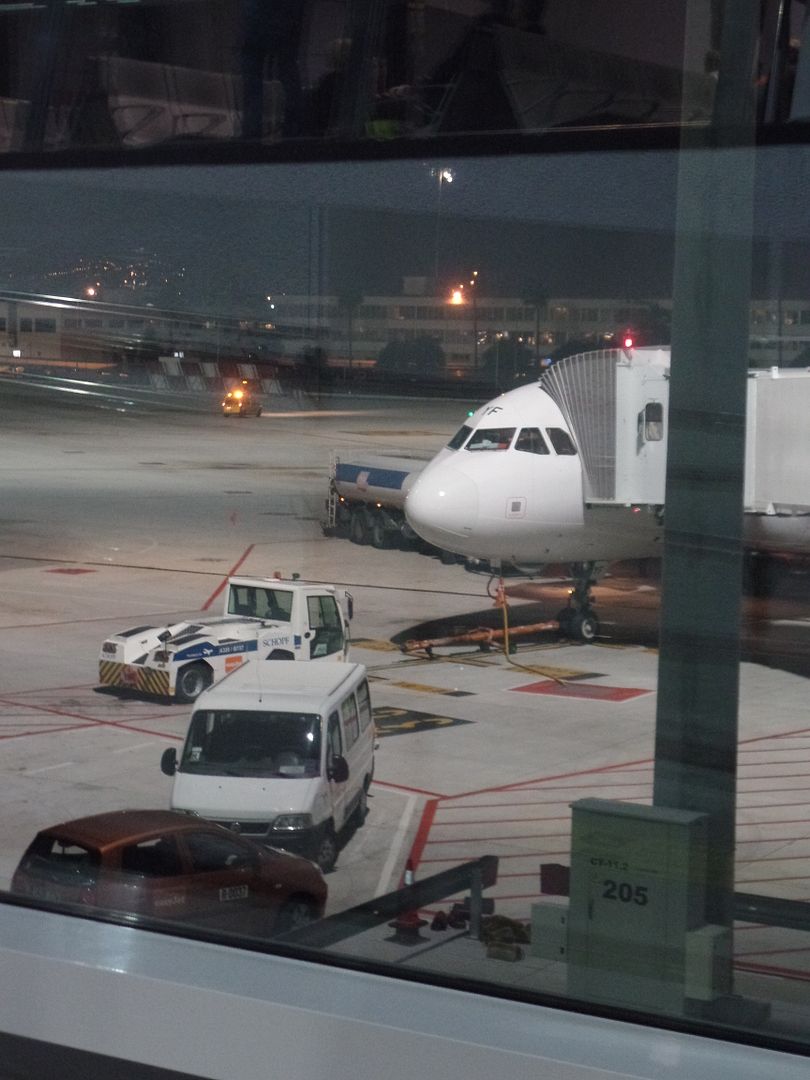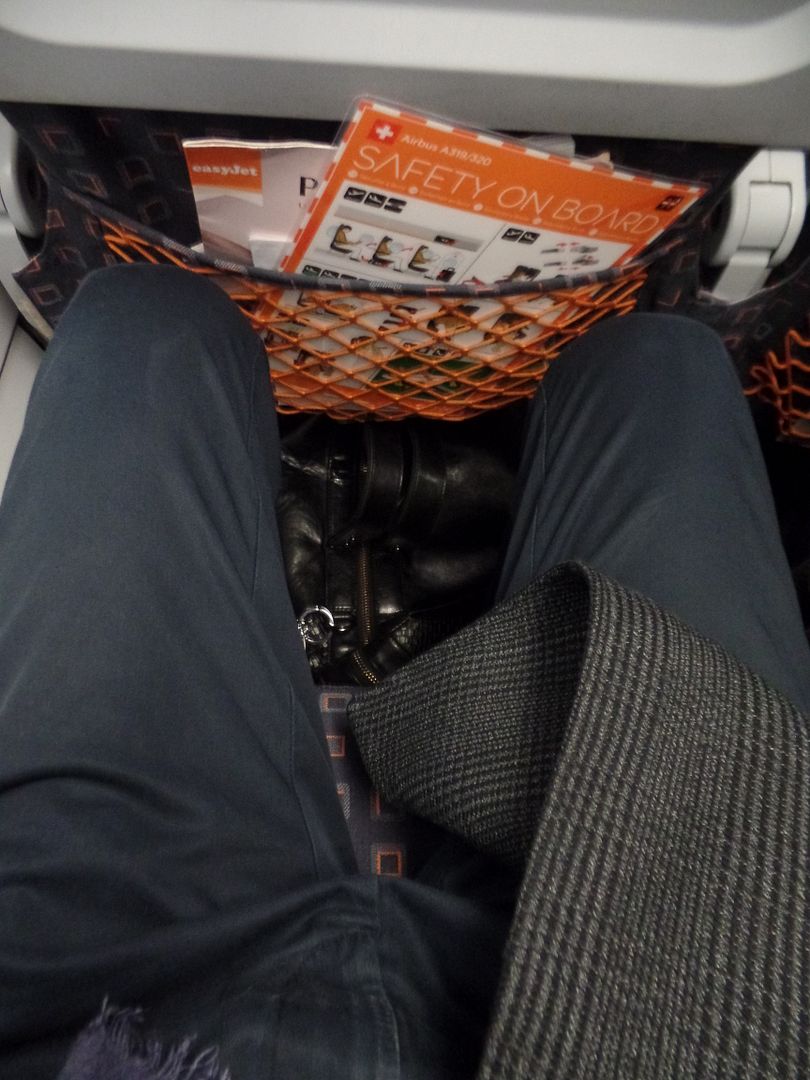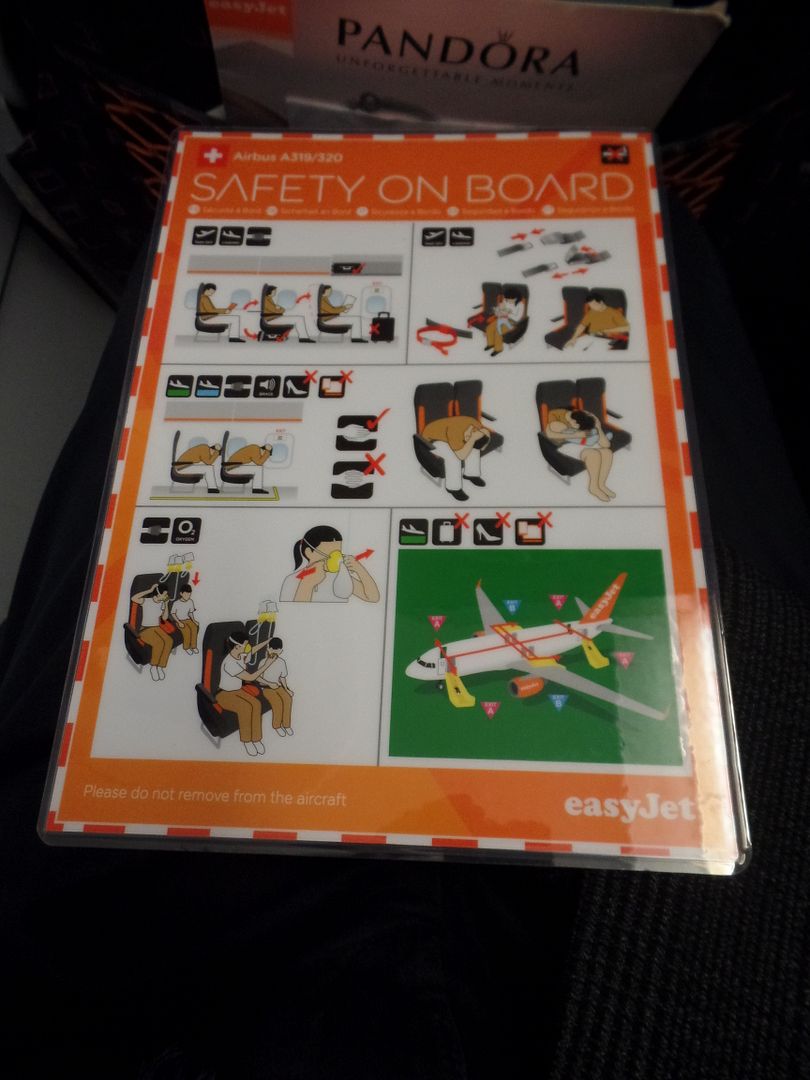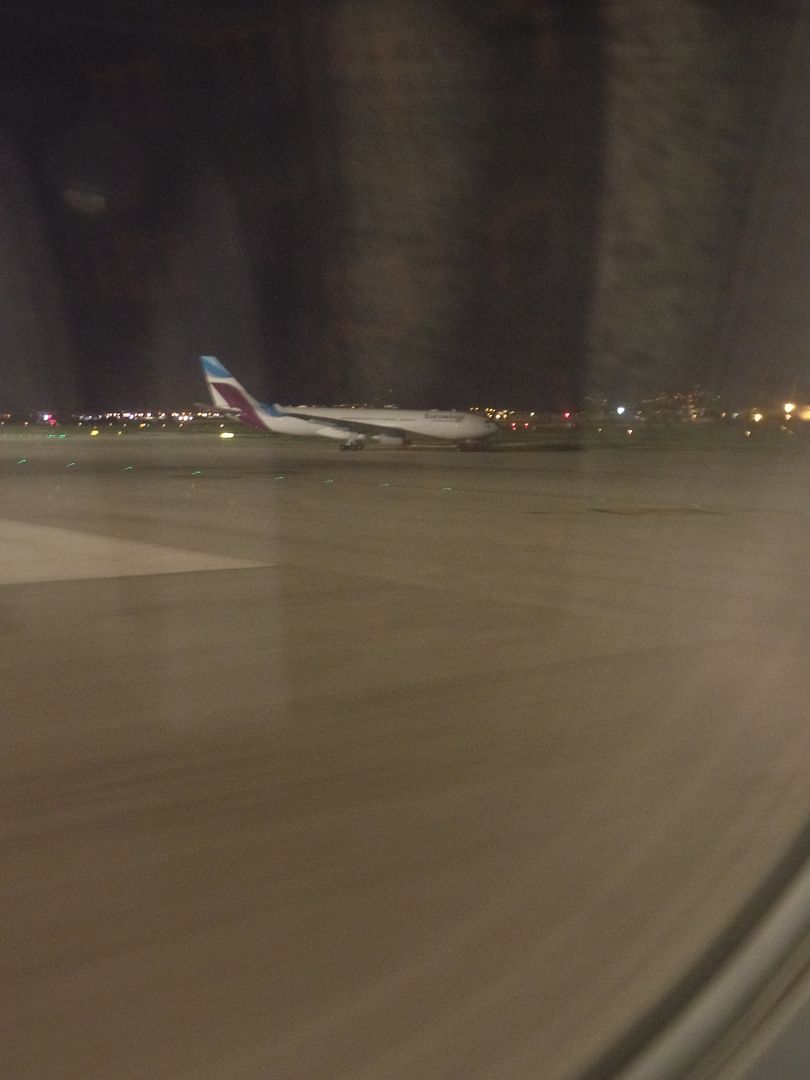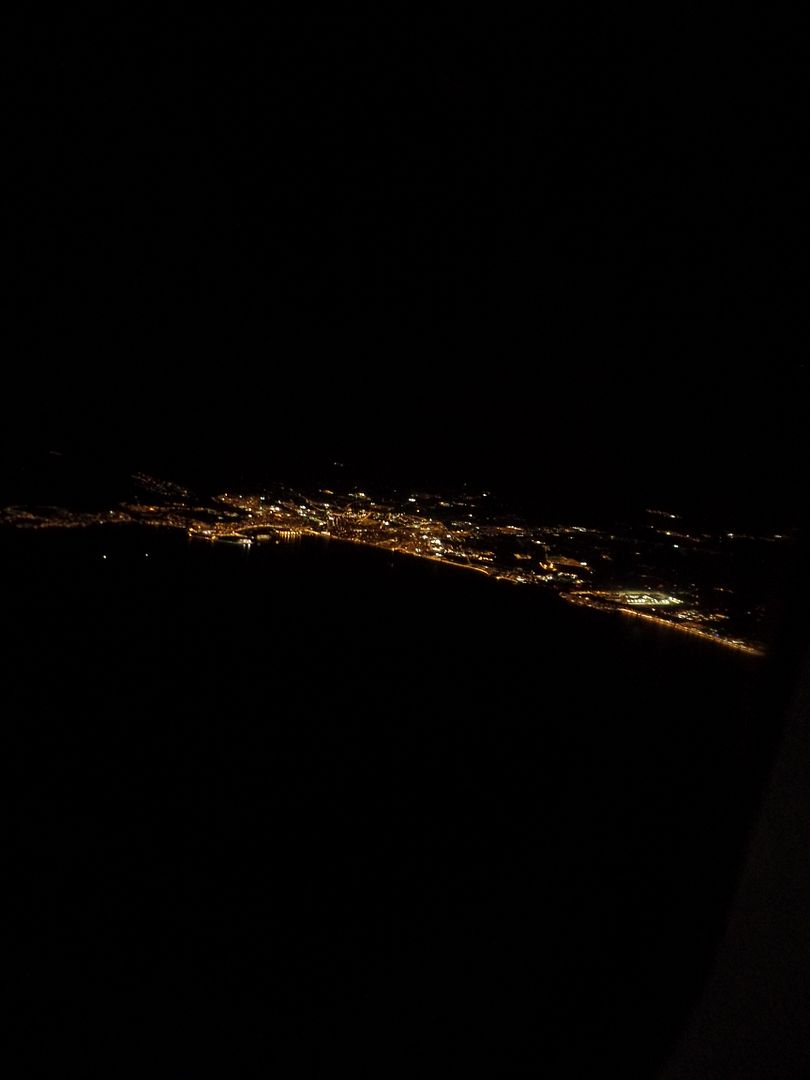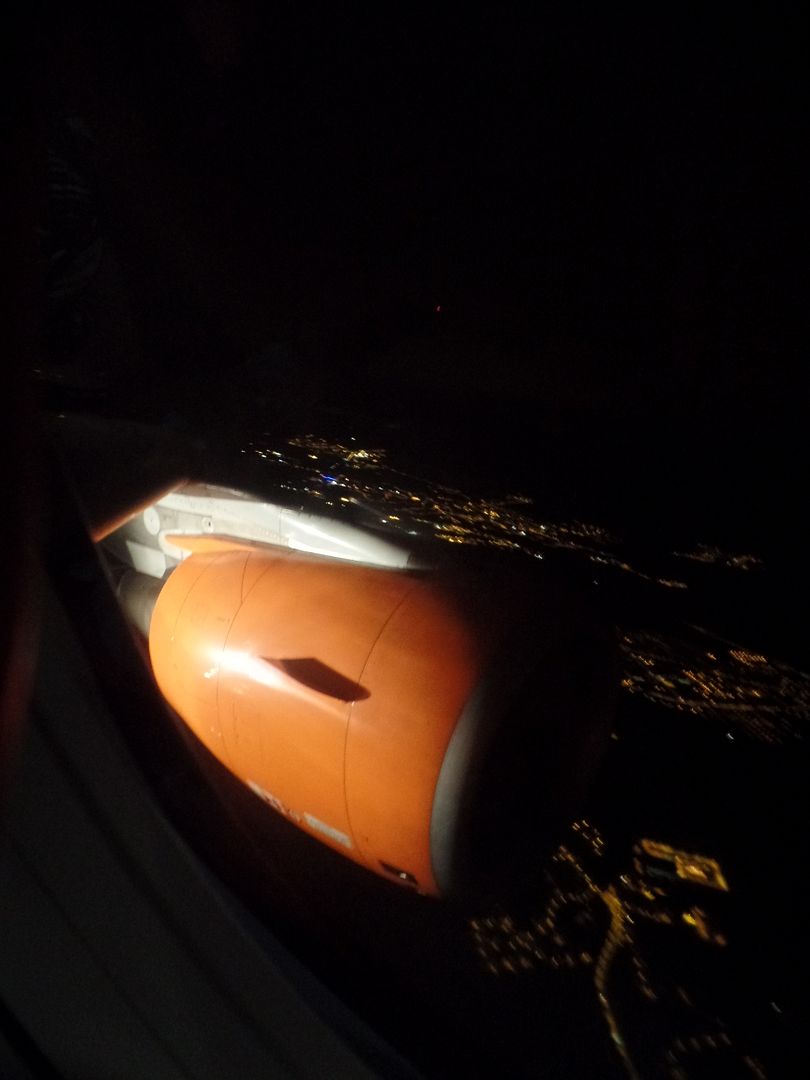 More to come.
Bis bald. The Tripreporter