Bonne journée,
"Now that´s new, Poitiers",
looking really forward to!.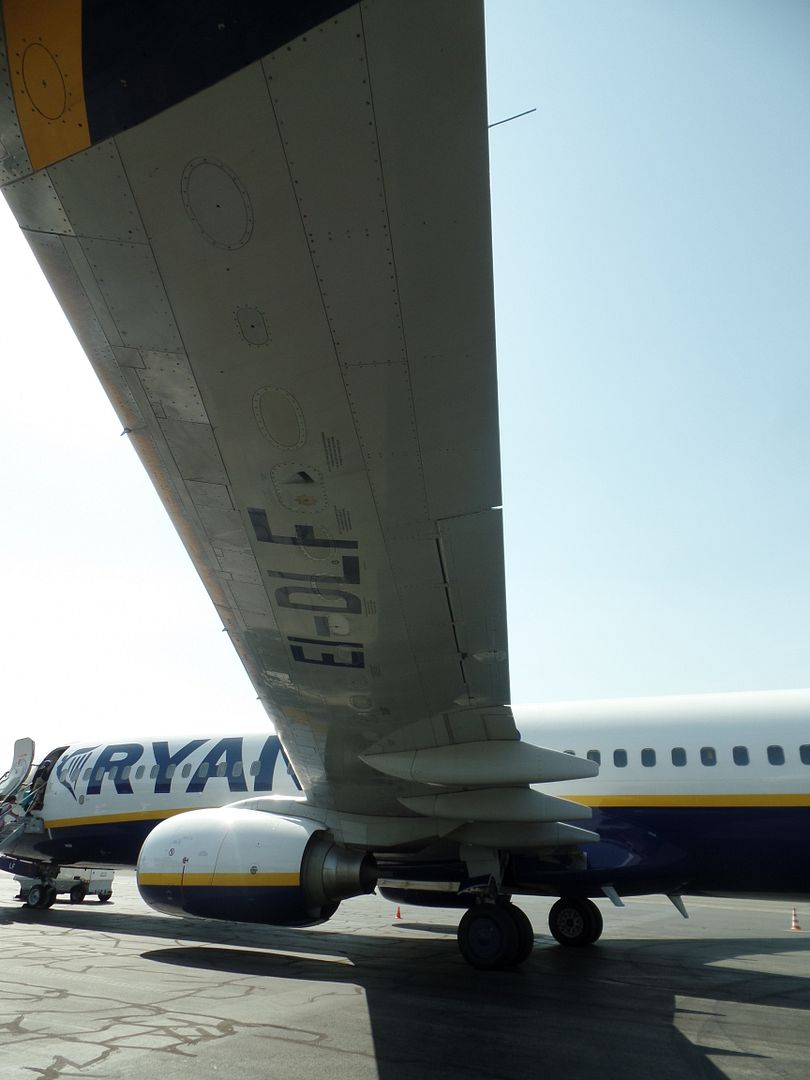 The routing:
Service Ryanair FR 8475 operated by EI-DLF
Scheduled: 17.00 // 17.35
Actual: 17.00 // 17.10
This machine is with Ryanair only since 14.02.2006
Here is also a story:
http://avherald.com/h?article=430a14c9&opt=0
And the stats:
Leg no. 1300 at all and no. 94 on the Boeing 737-800
Really good to see no. 330 on the visited airports map:
Visited Airports II
auf einer größeren Karte anzeigen
For the first time out of the "Aéroport de Poitiers – Biard", reached by train and heading out for "London-Stansted Airport" right now. Pictures, please.
But wait, we should visit the city first!: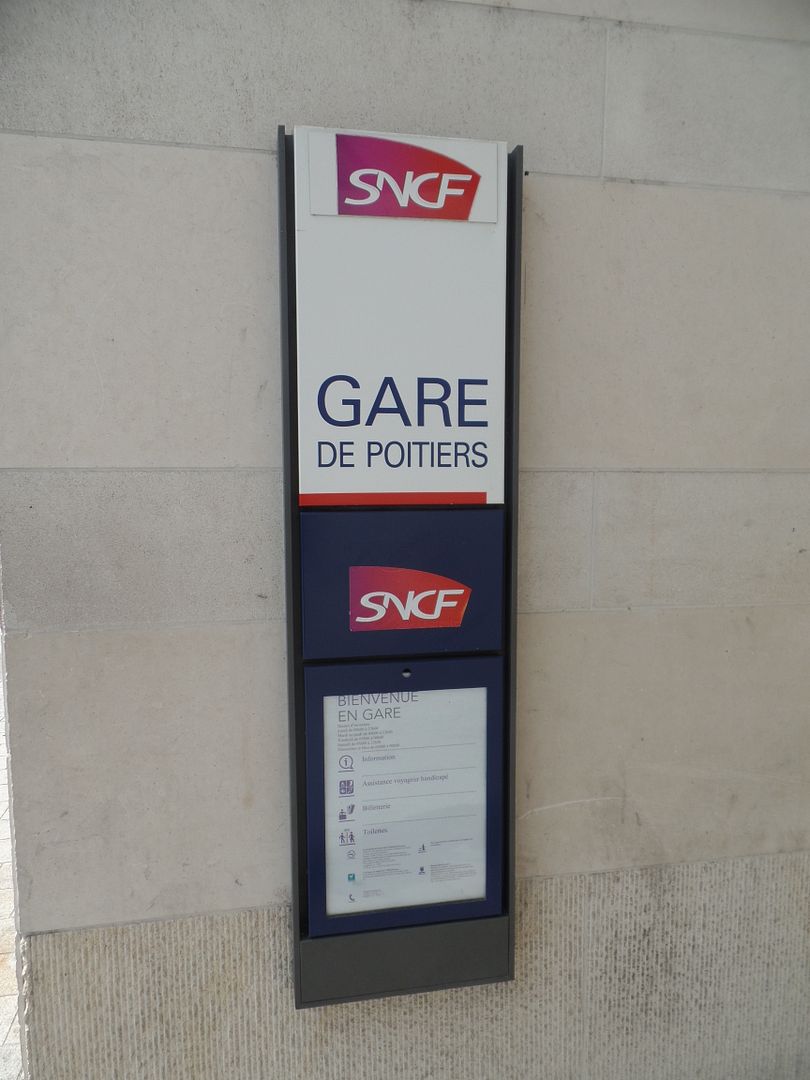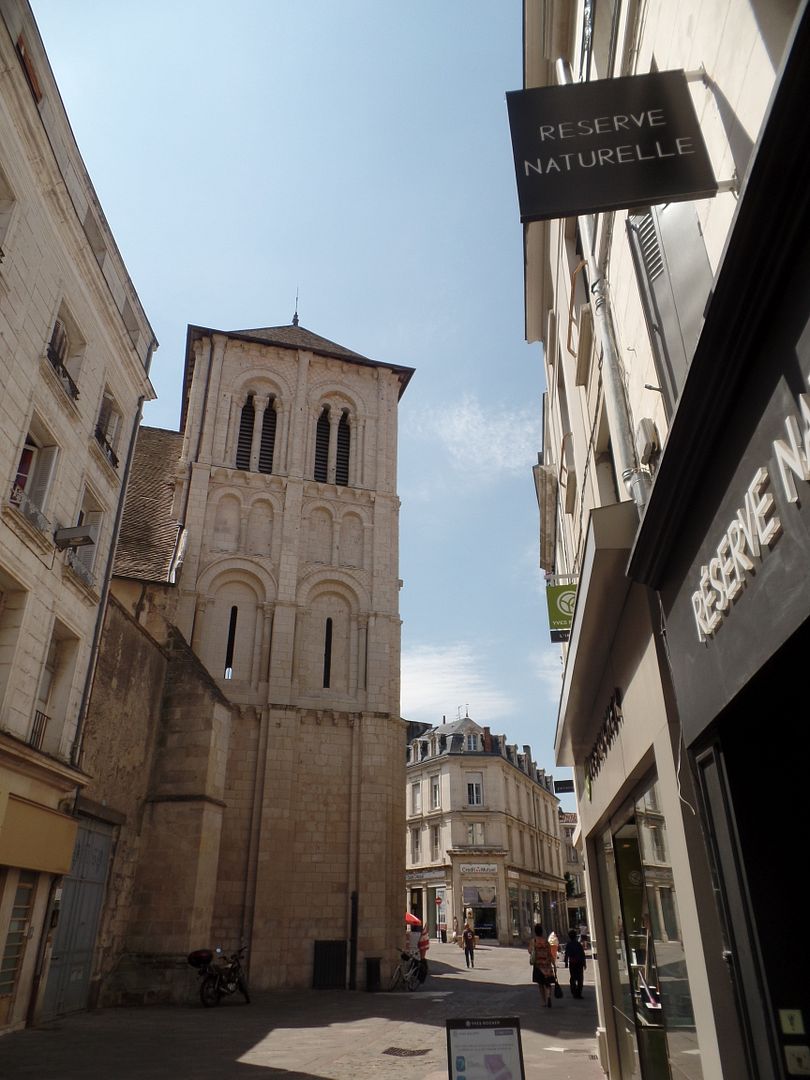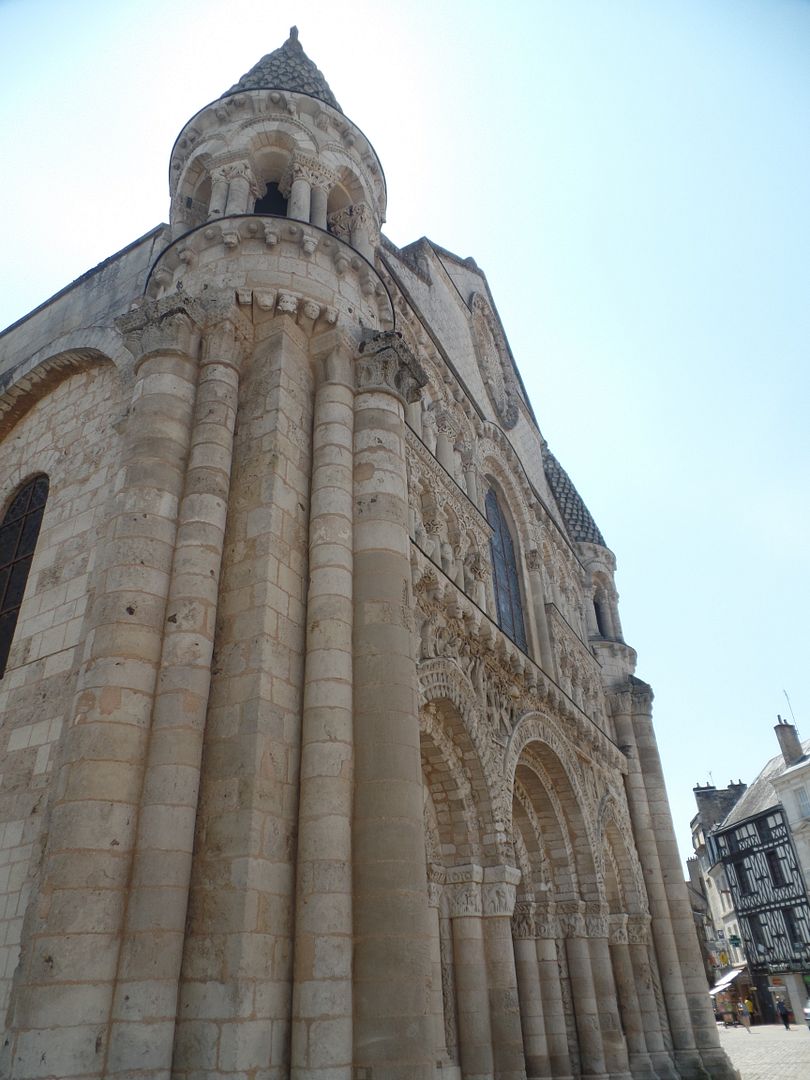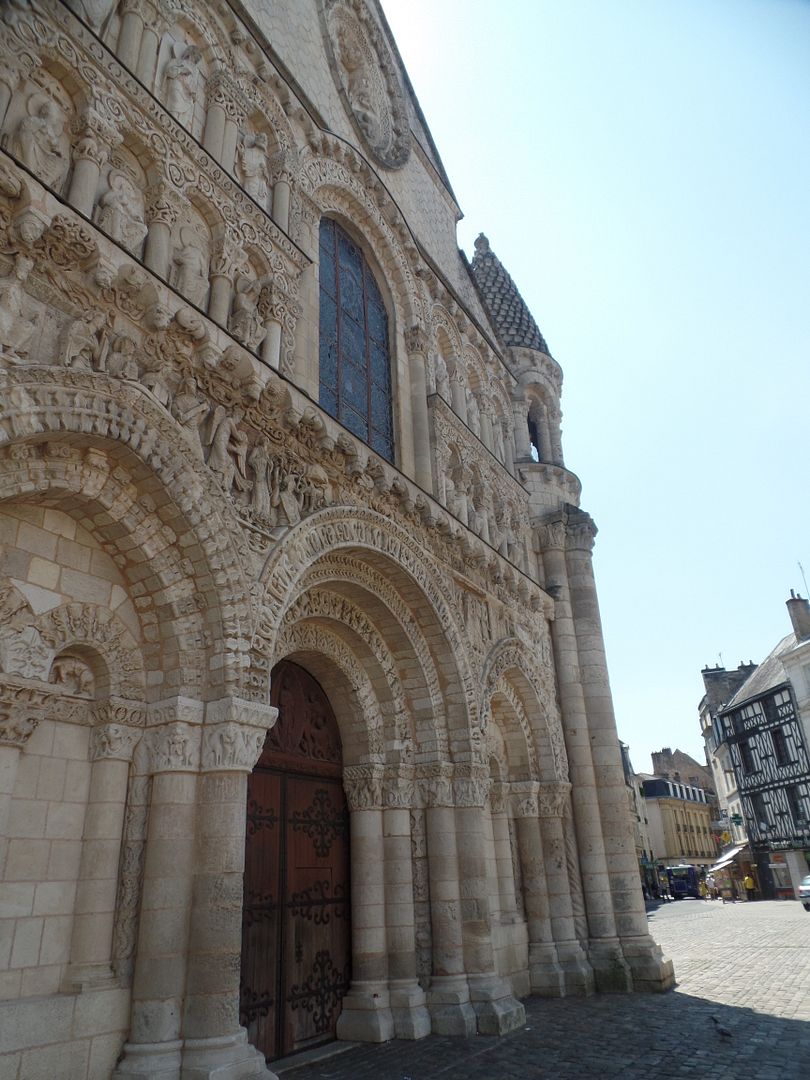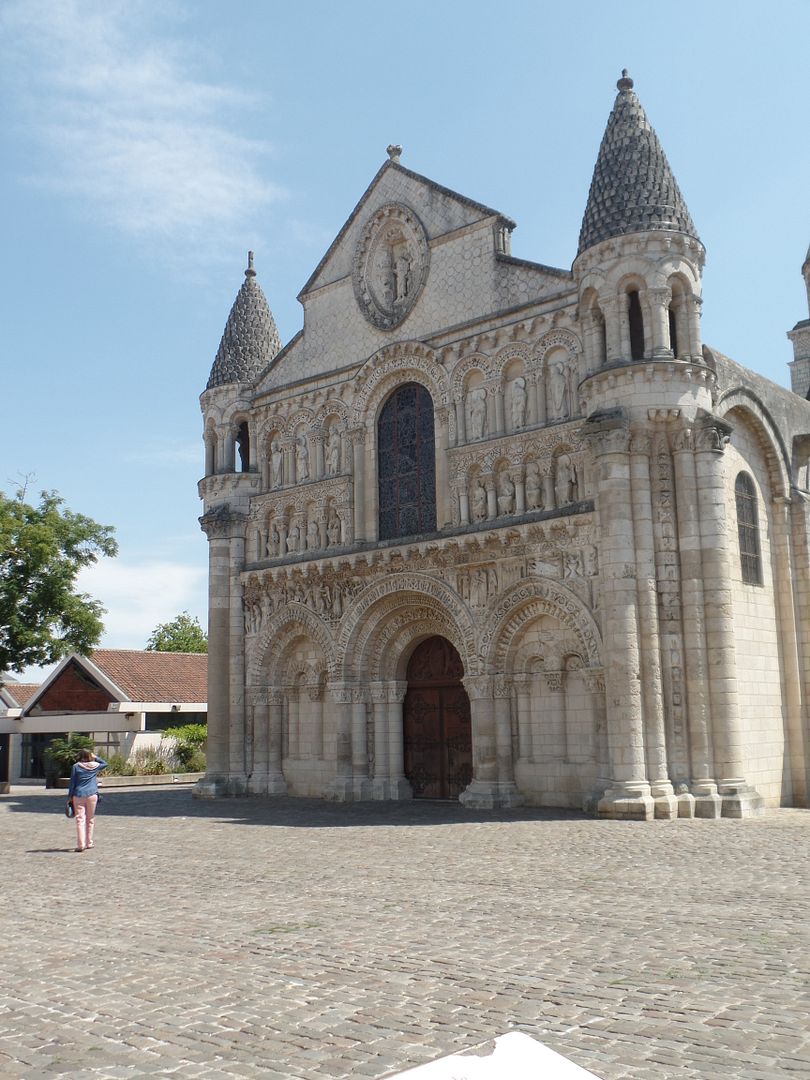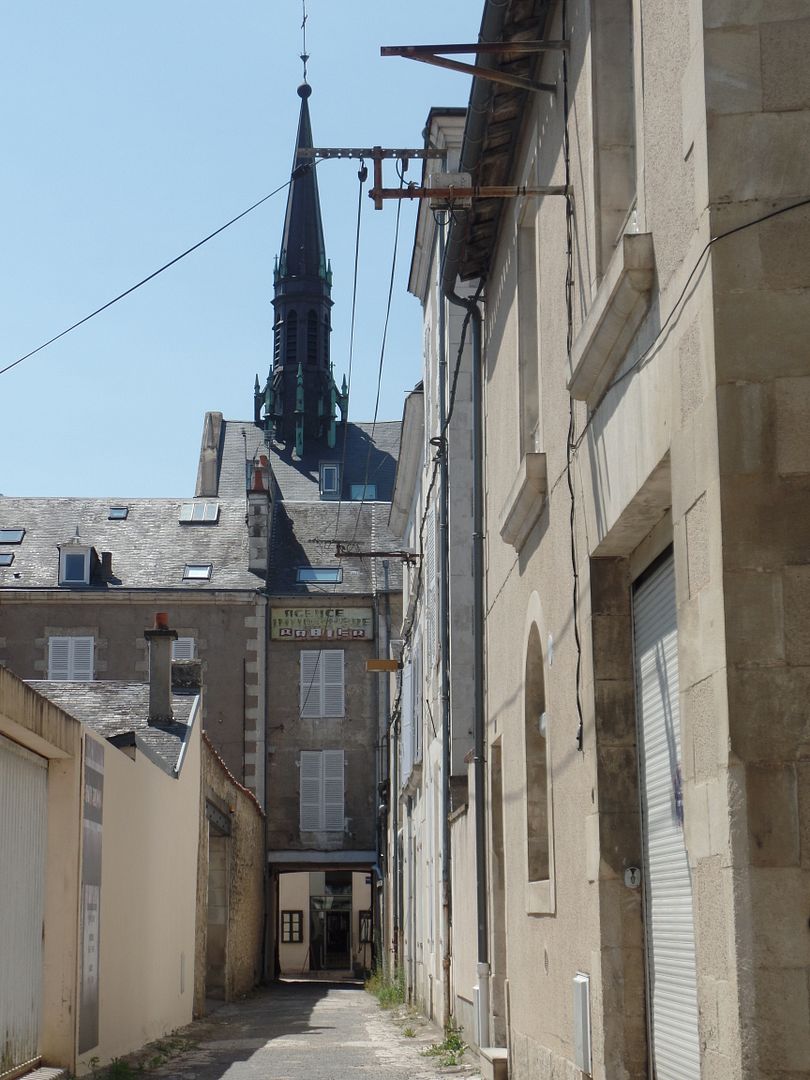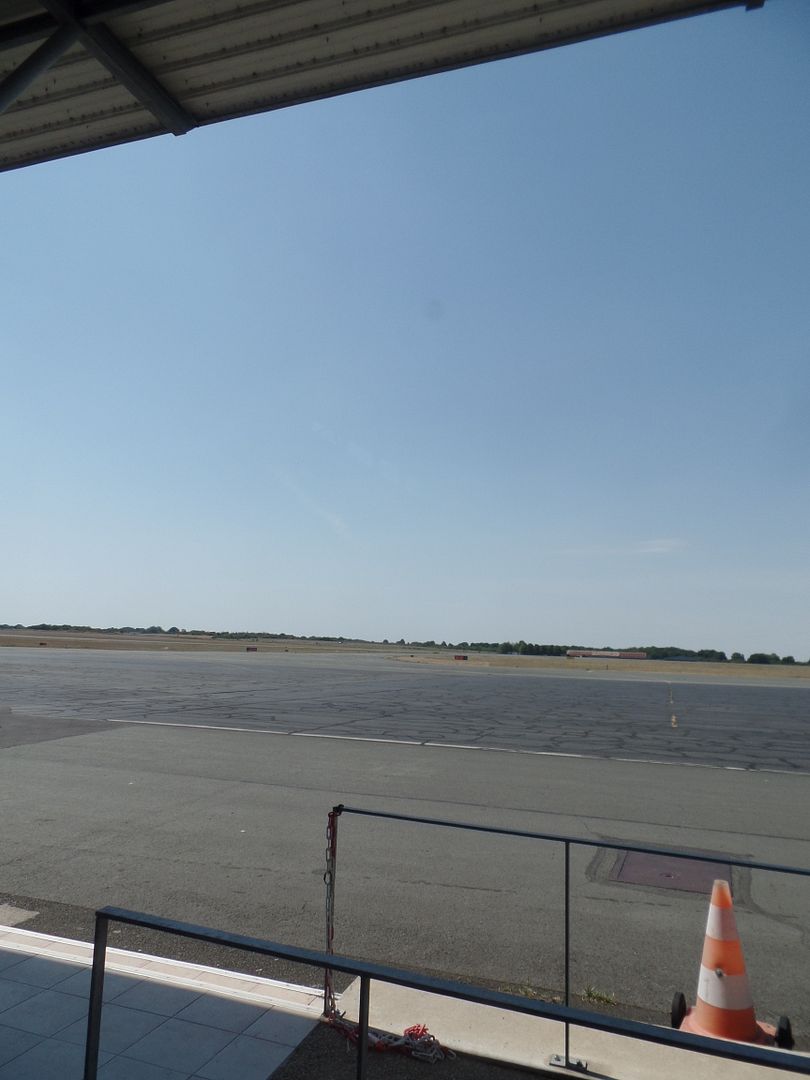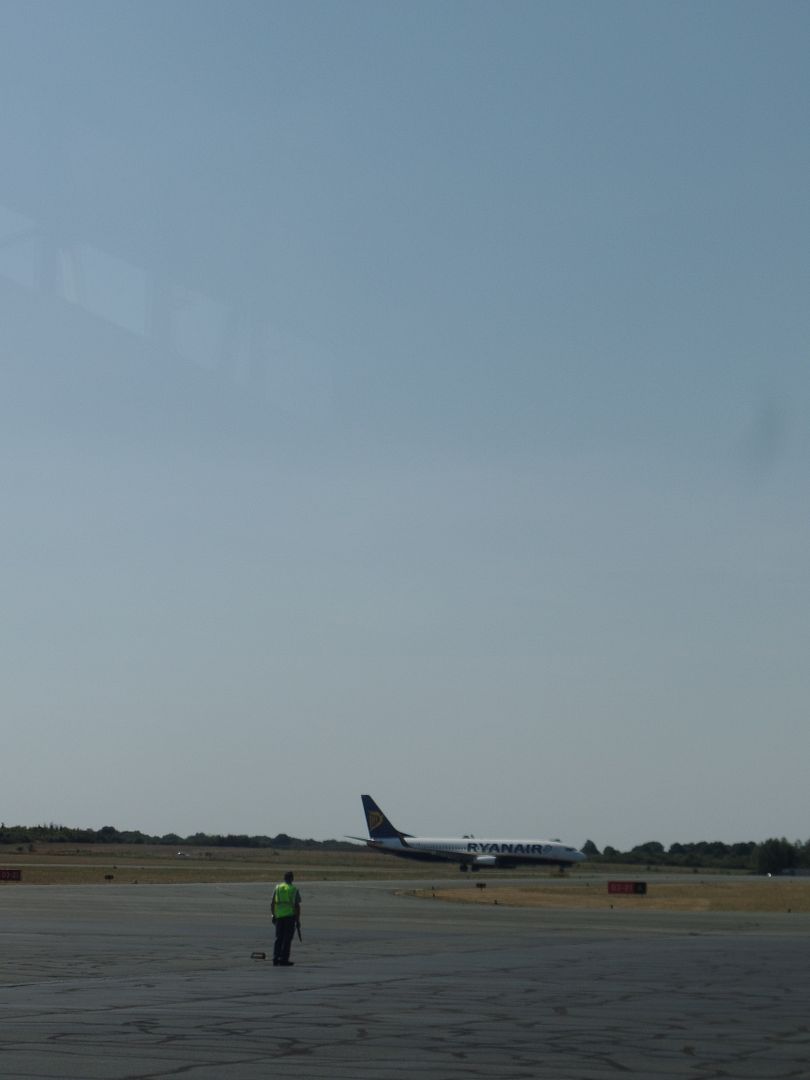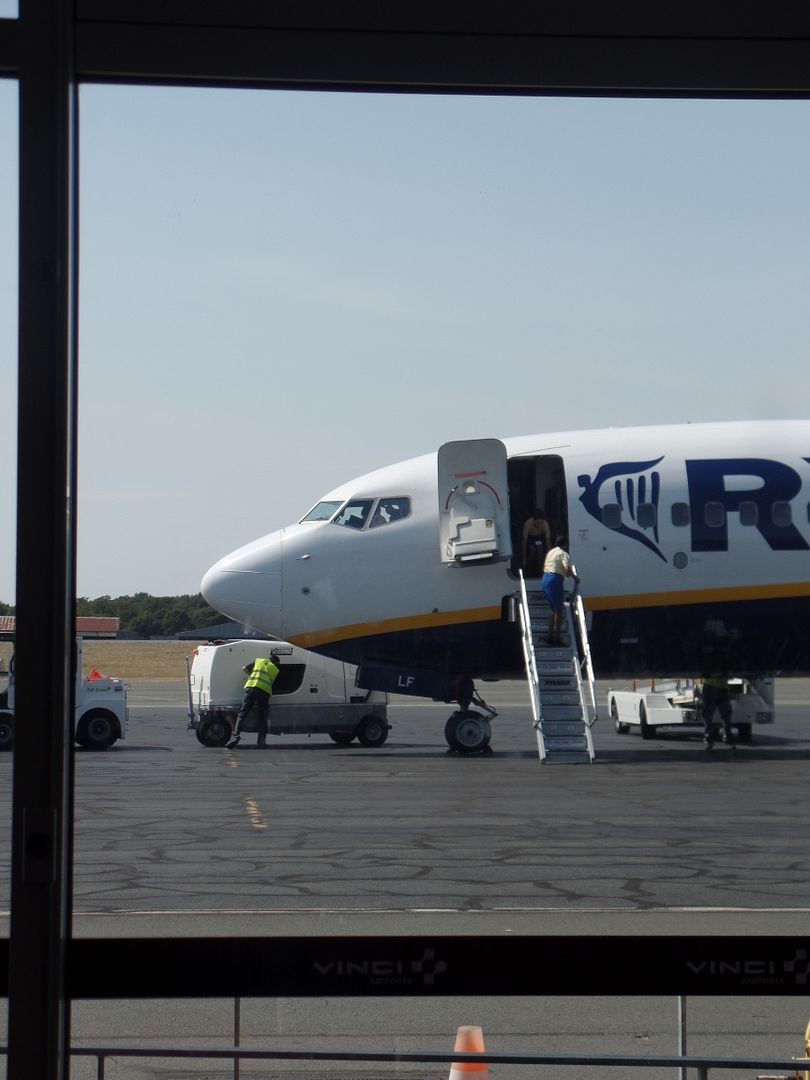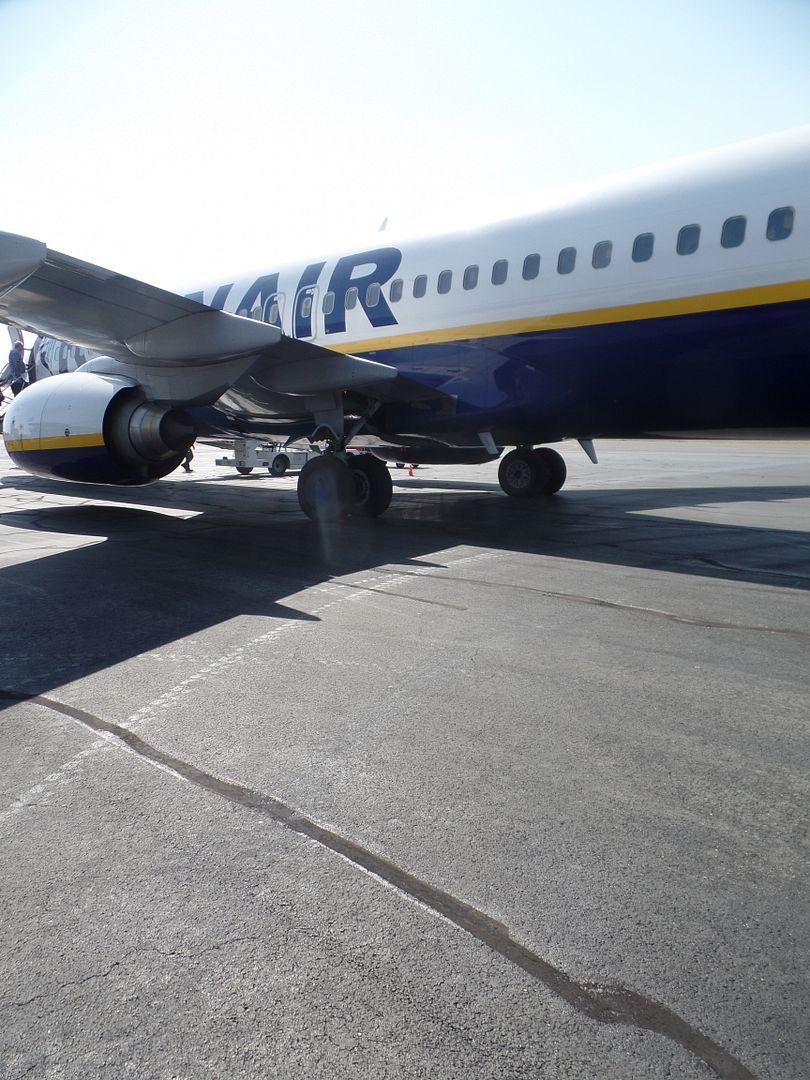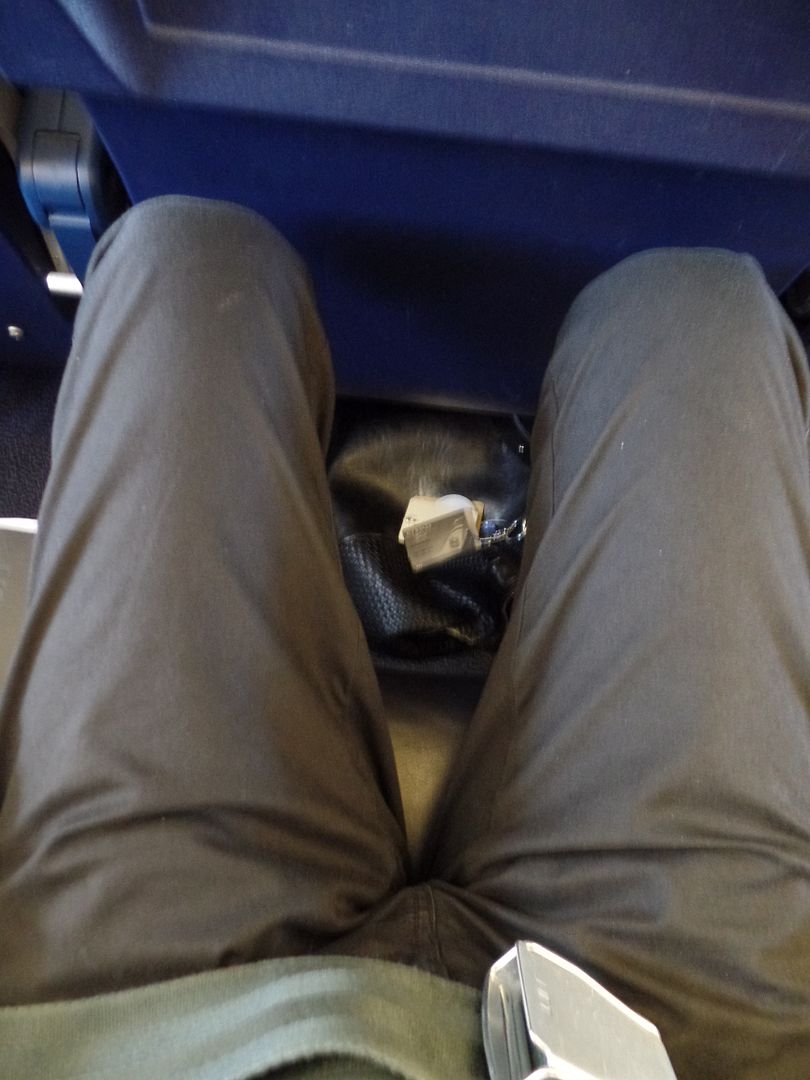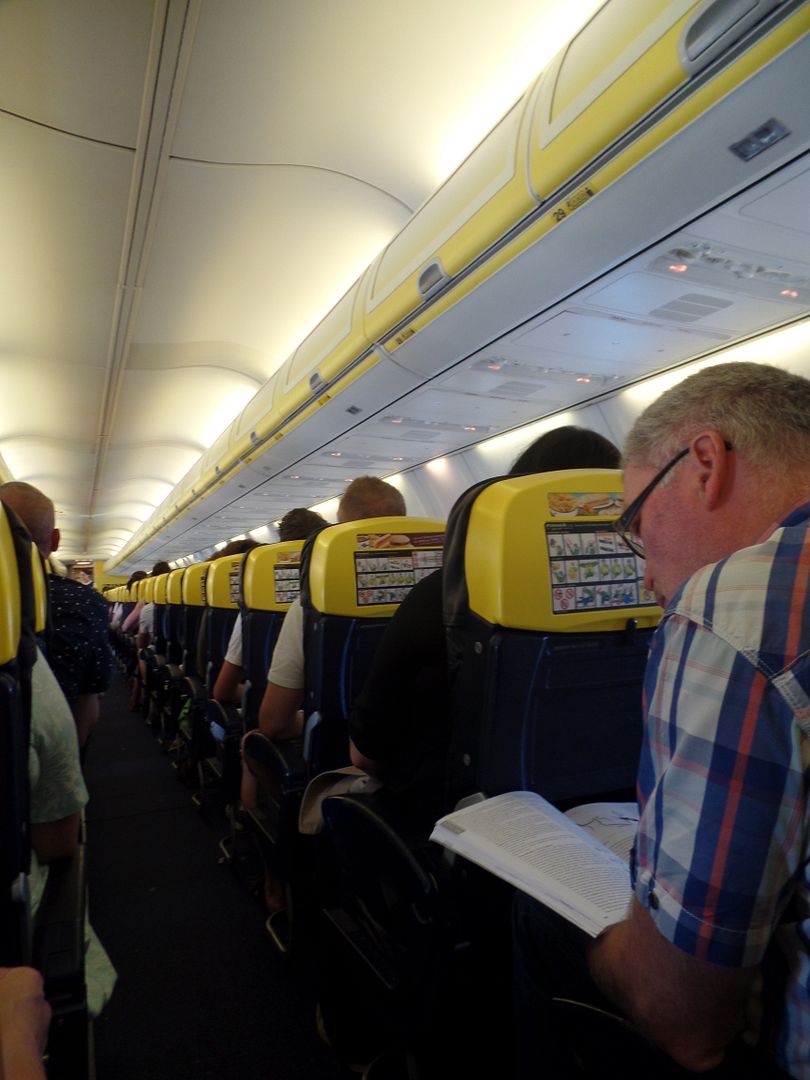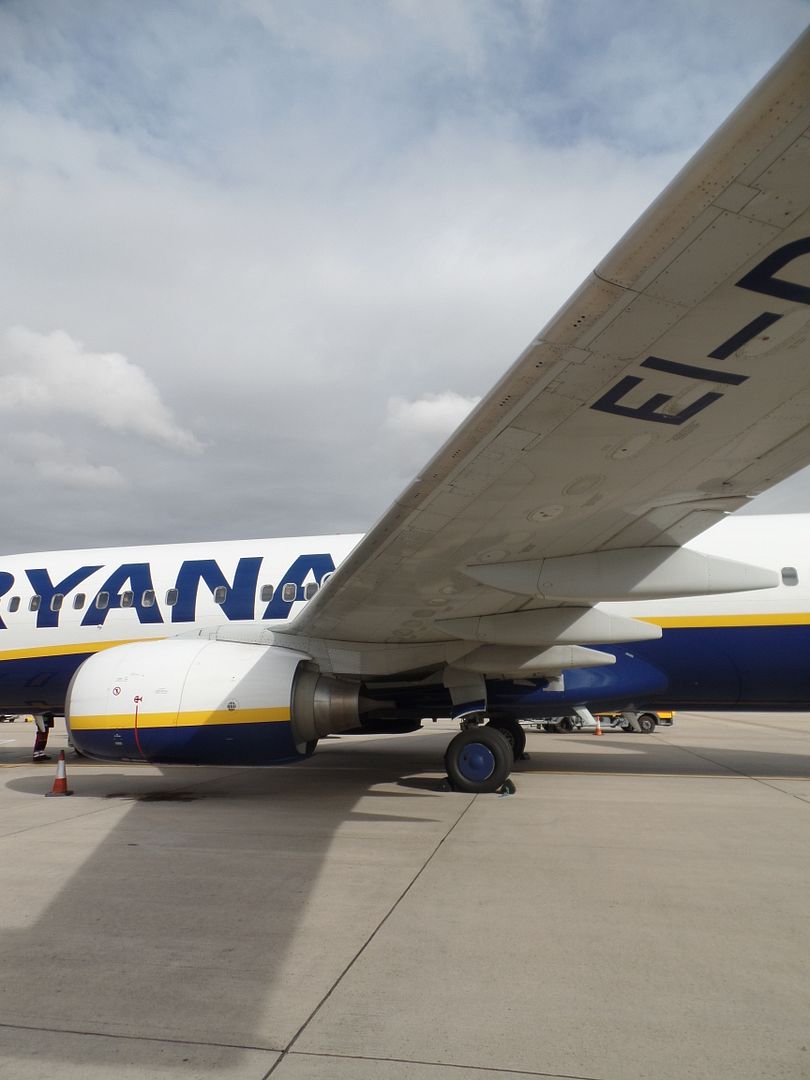 More to come.
A bientot. The Tripreporter