Bonjour,
"And this is also someting new: Volotea"
, not the first try, but it looks like it works this time!.
The routing:
Service Volotea Airlines V7 2506 operated by EC-MGS
Scheduled: 20.40 // 22.00
Actual: 20.40 // 21.40
This plane is in the air since 30.07.2000 with AeBal Aerolineas Baleares, Quantum Air, Blue 1 and finally Volotea Airlines
No special stories are visible
And the stats:
Leg no. 1312 at all and no. 6 on the B717
The checked airlines are here with a new entry, Volotea and No. 205:
AIRLINES CHECKED
auf einer größeren Karte anzeigen
A delayed, but anyway scenic train ride along the coastline later and I´am
flying out of the "Aéroport de Montpellier–Méditerranée". This is also not daily biz, but ok, not for the first time and heading in direction "Aéroport de Strasbourg".
Sure, a couple of pictures are here: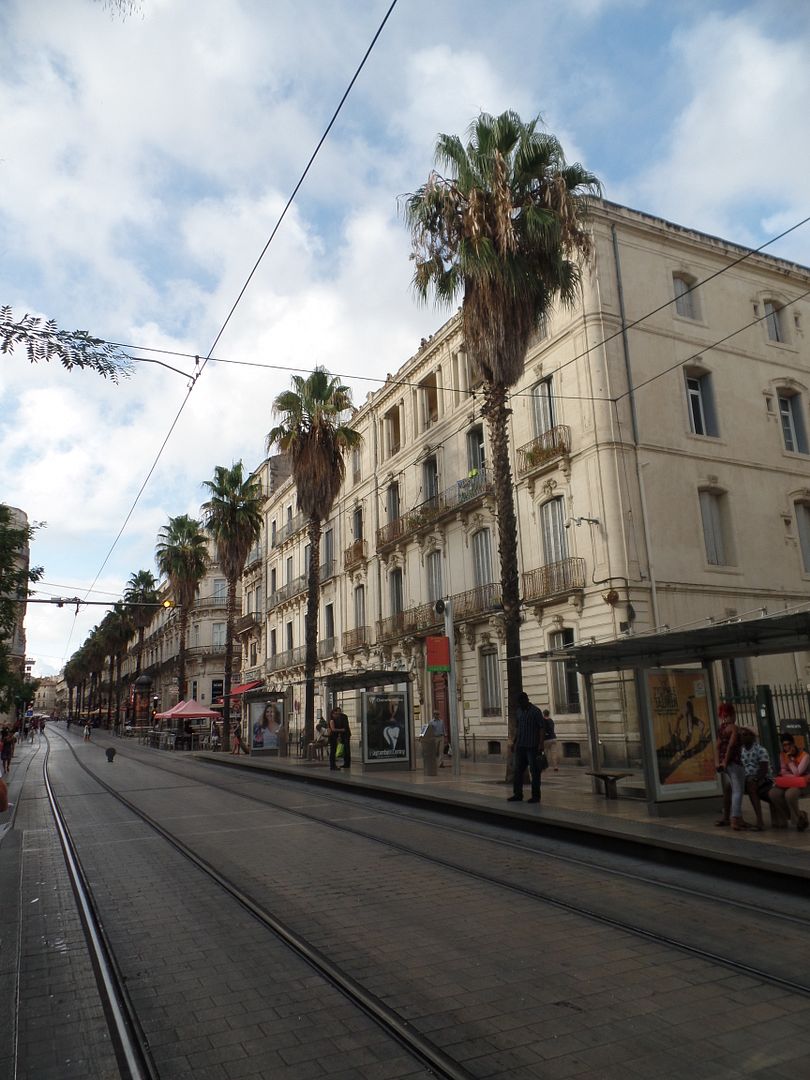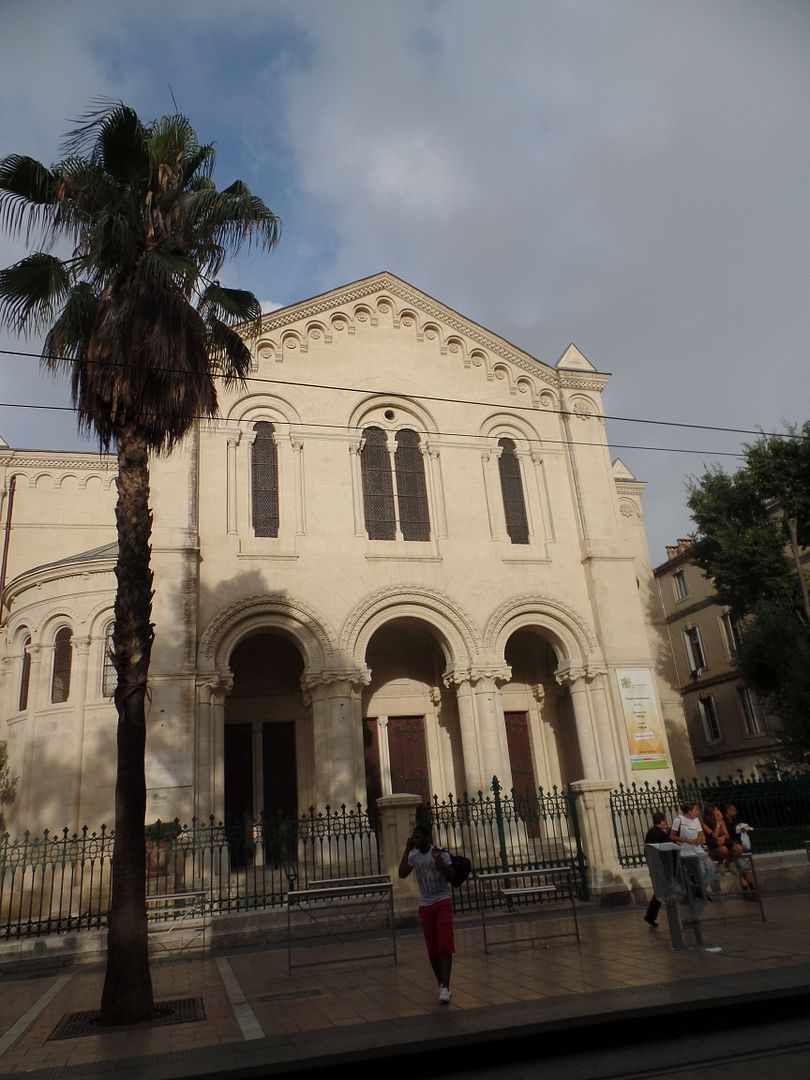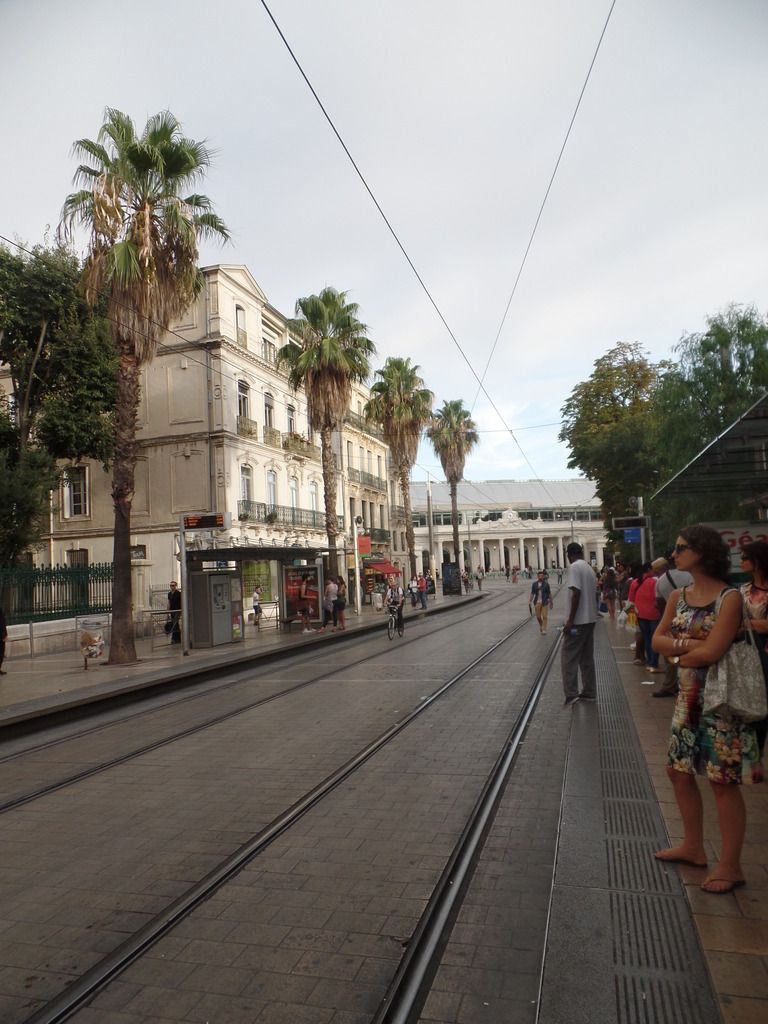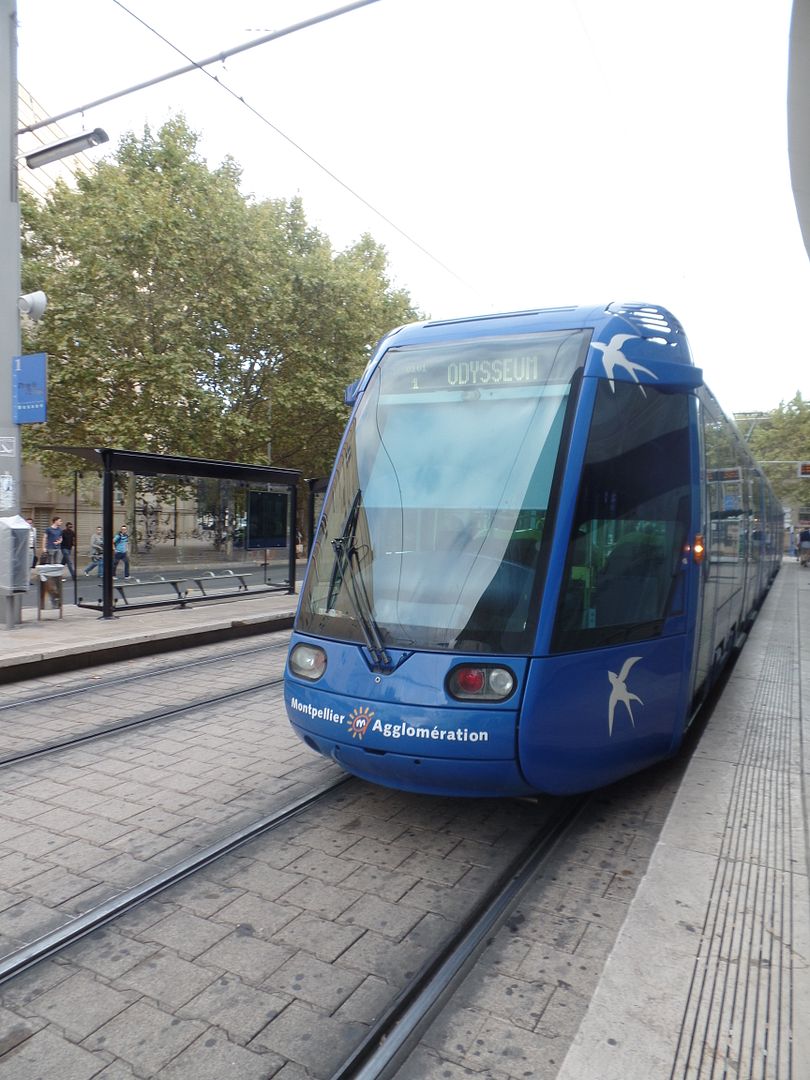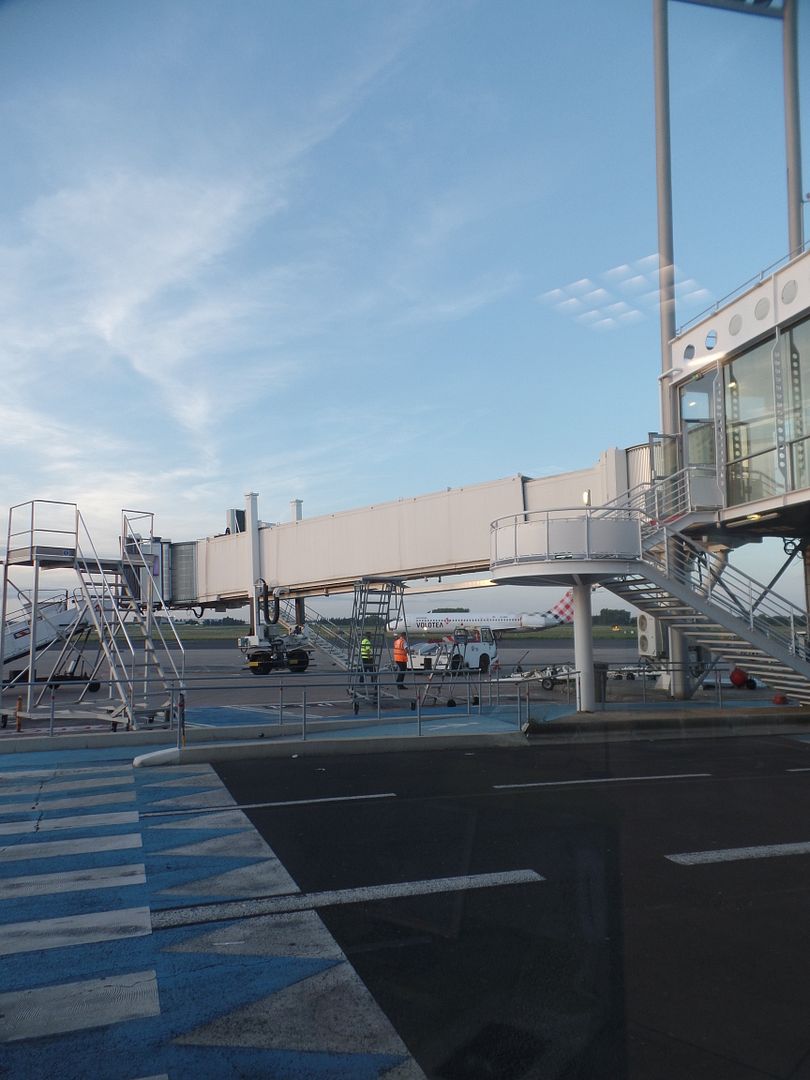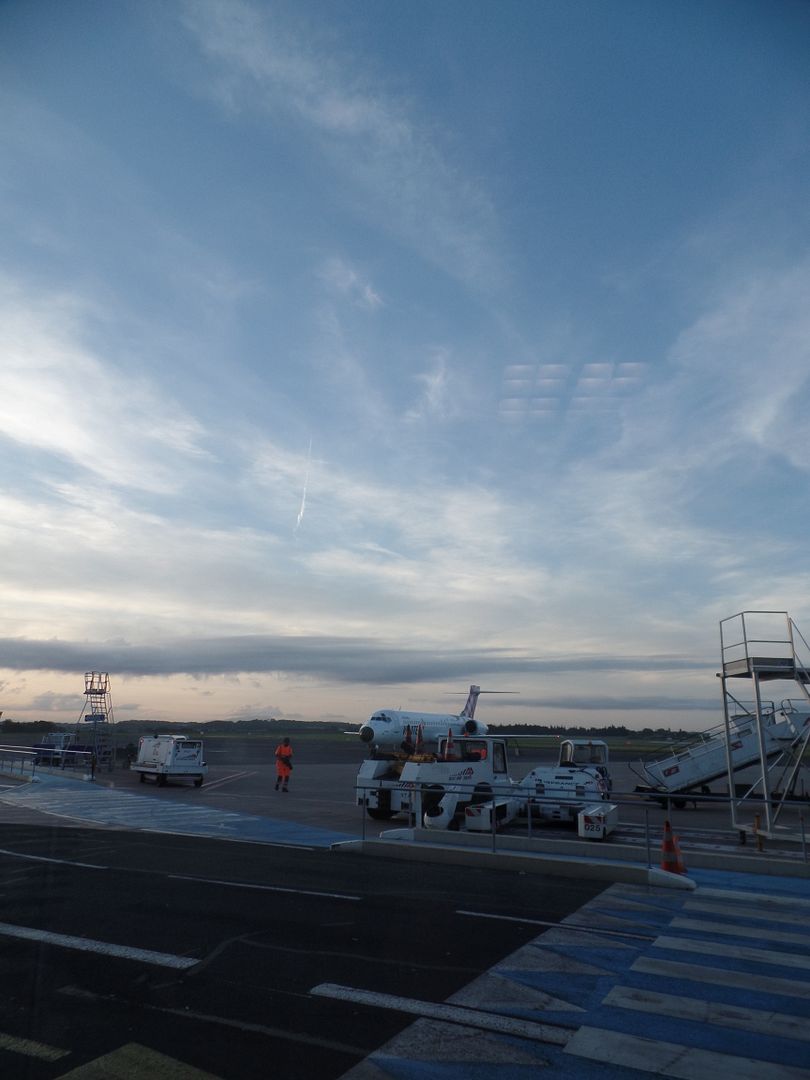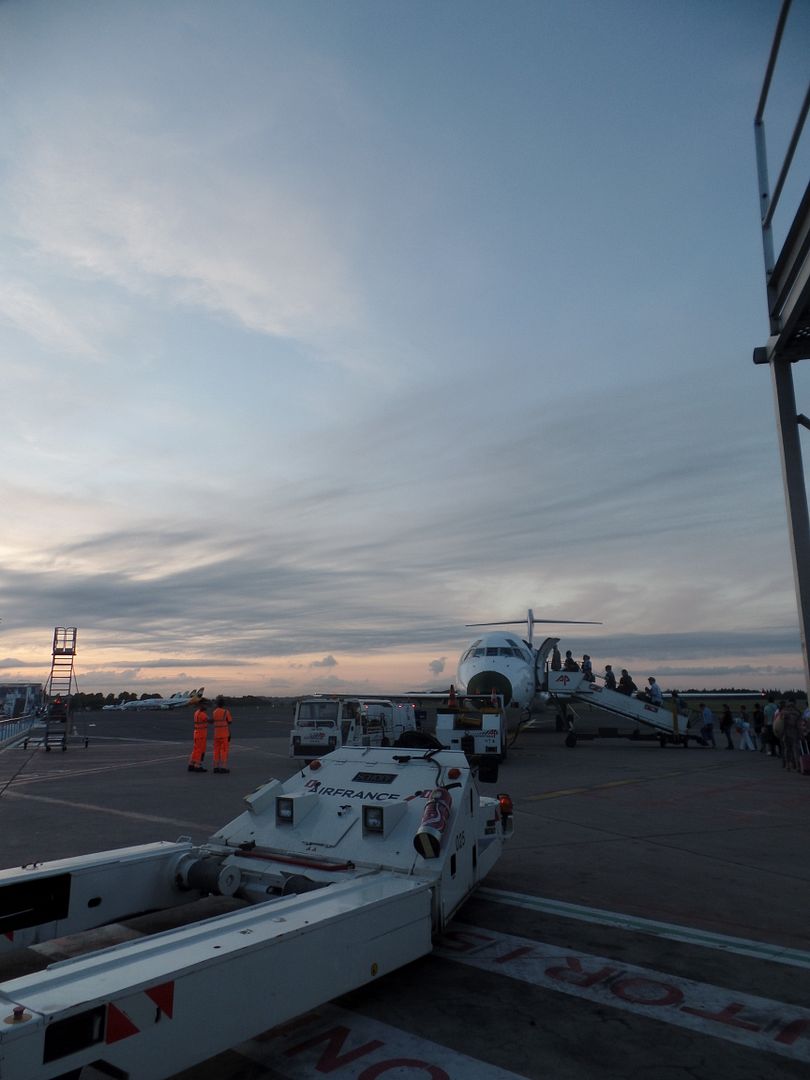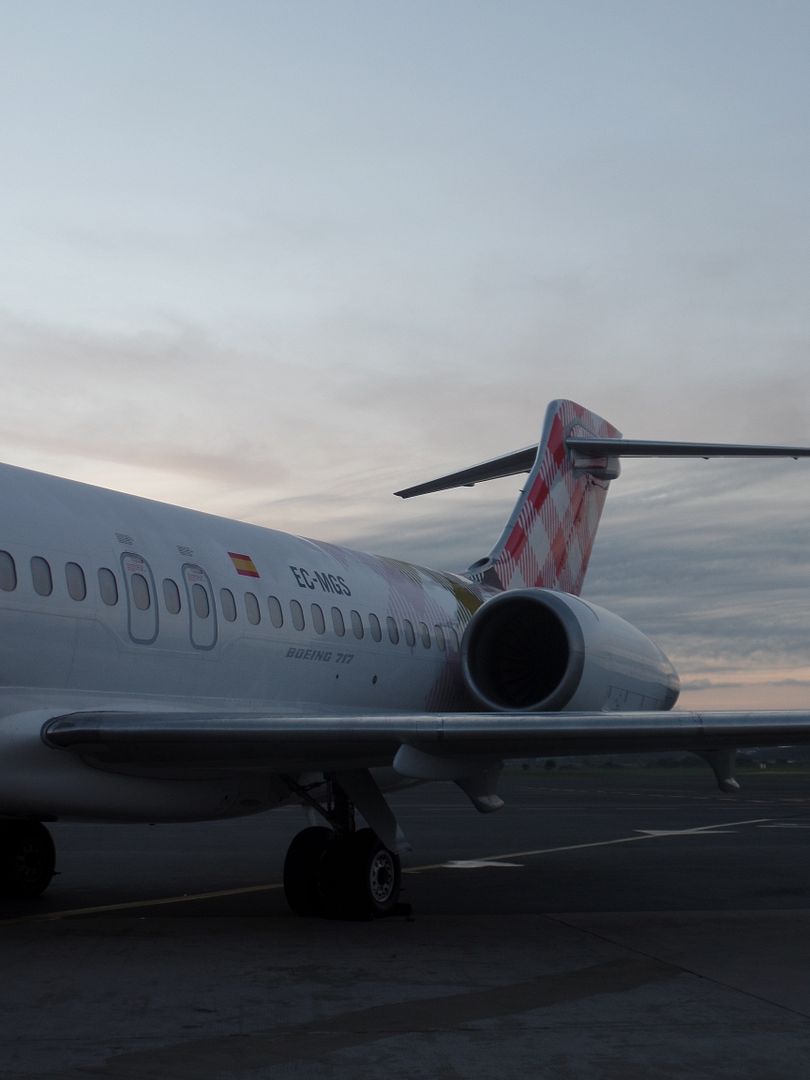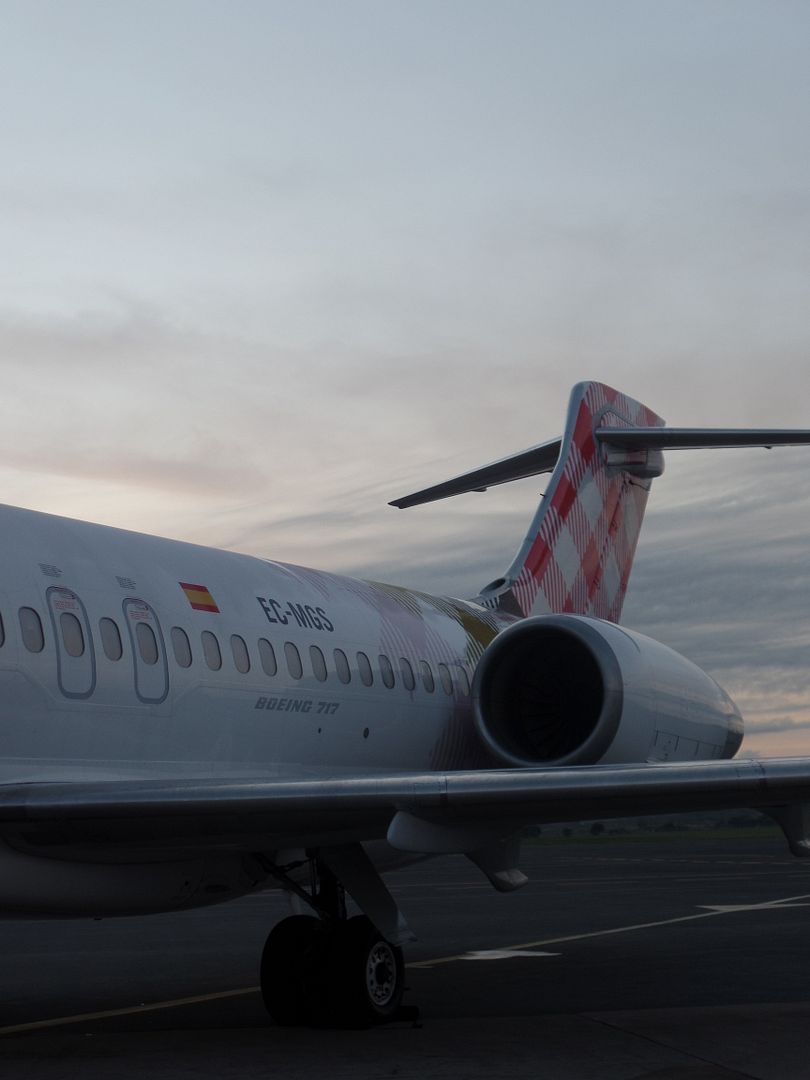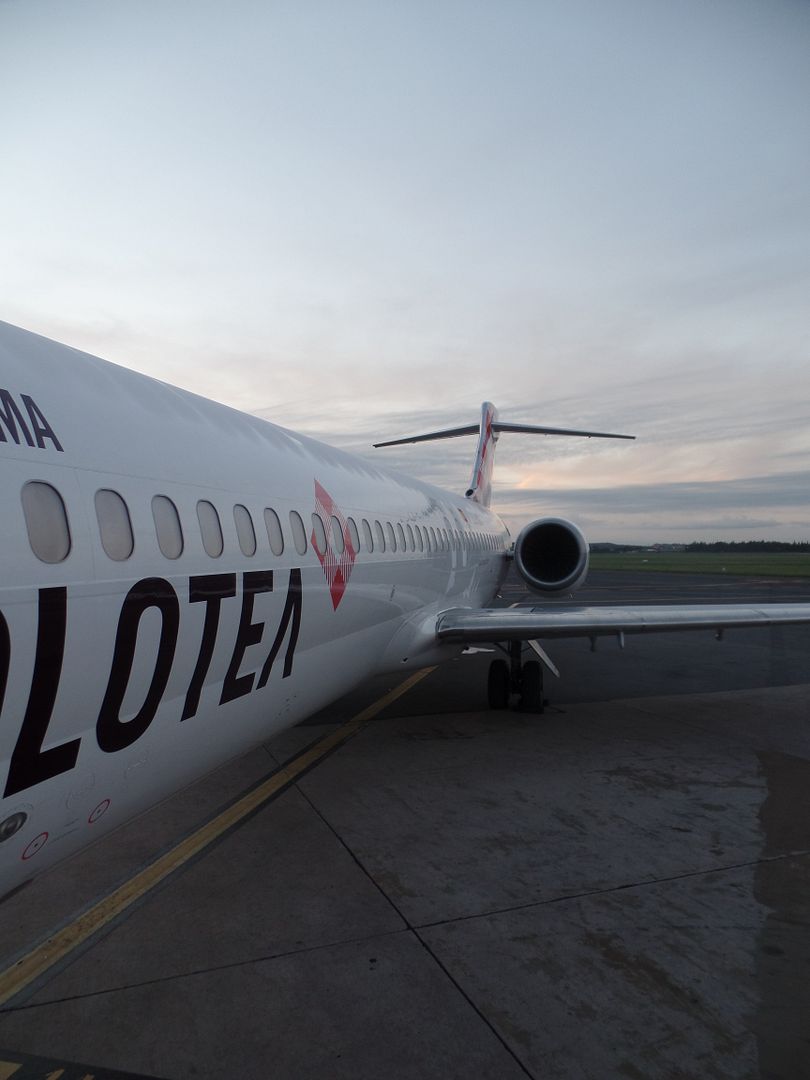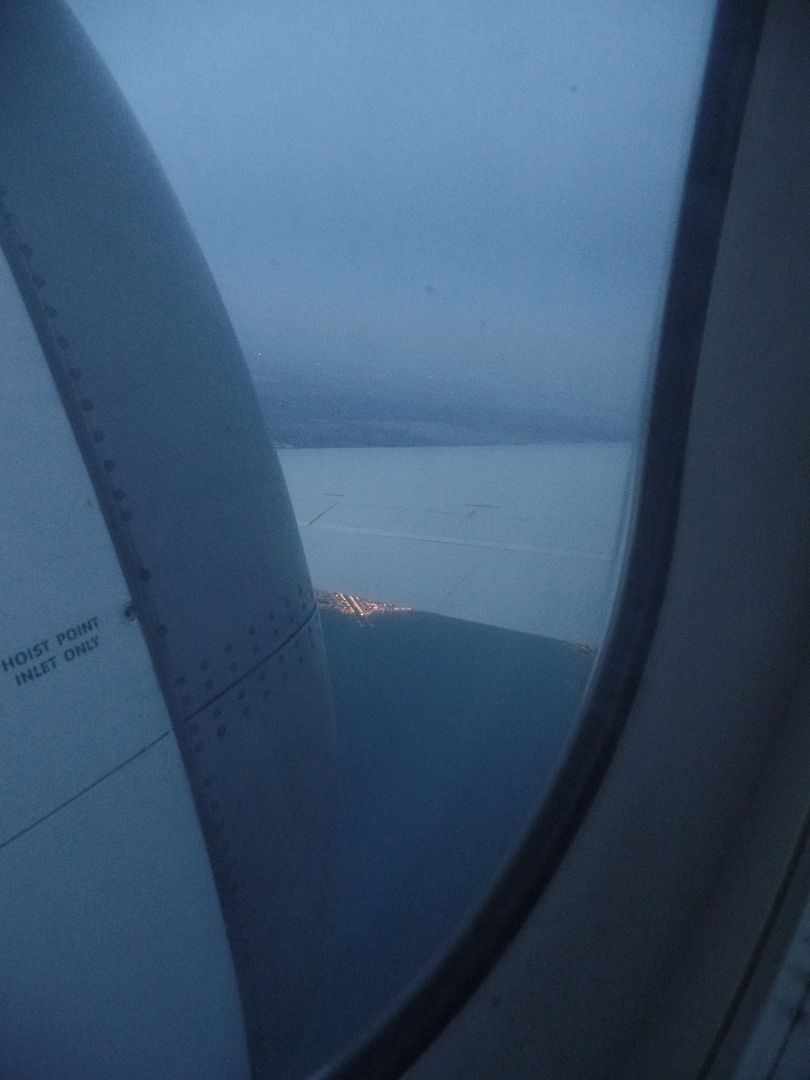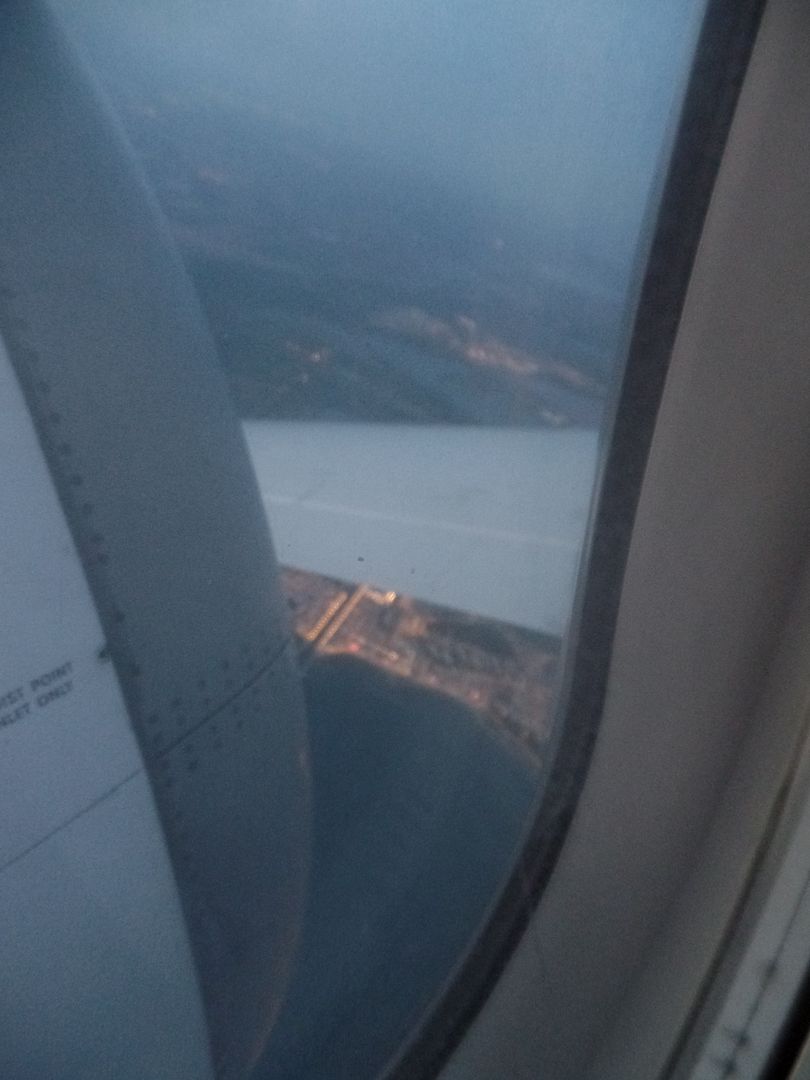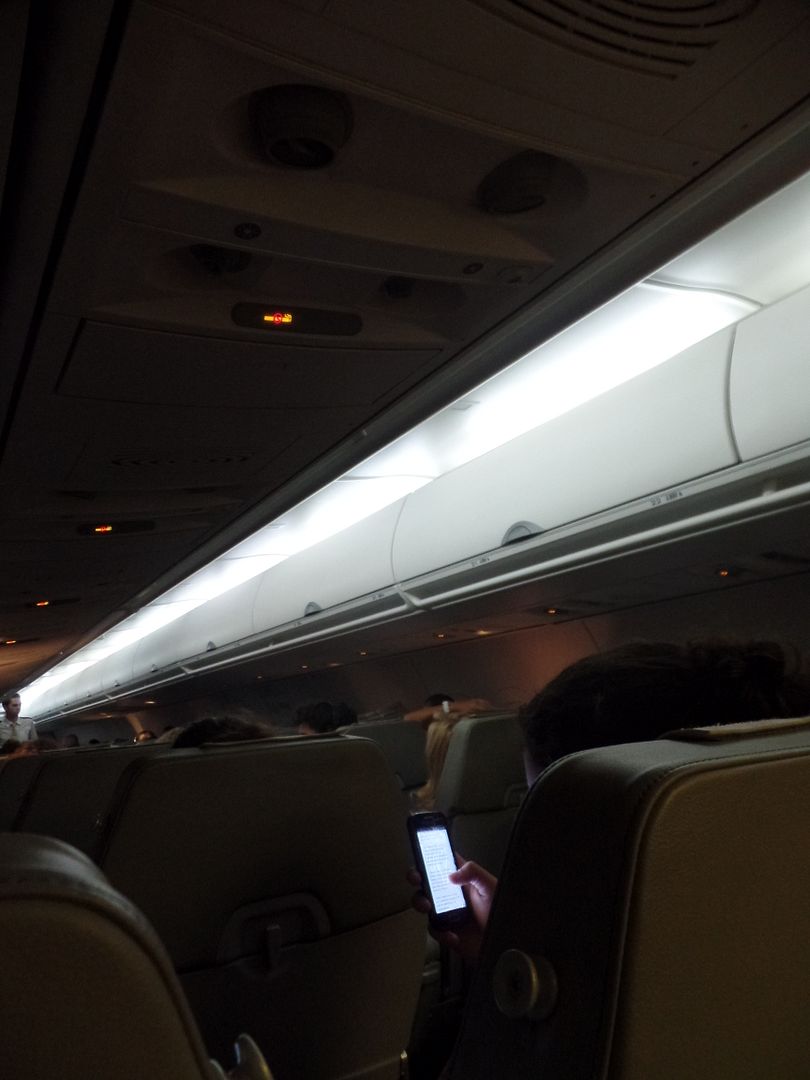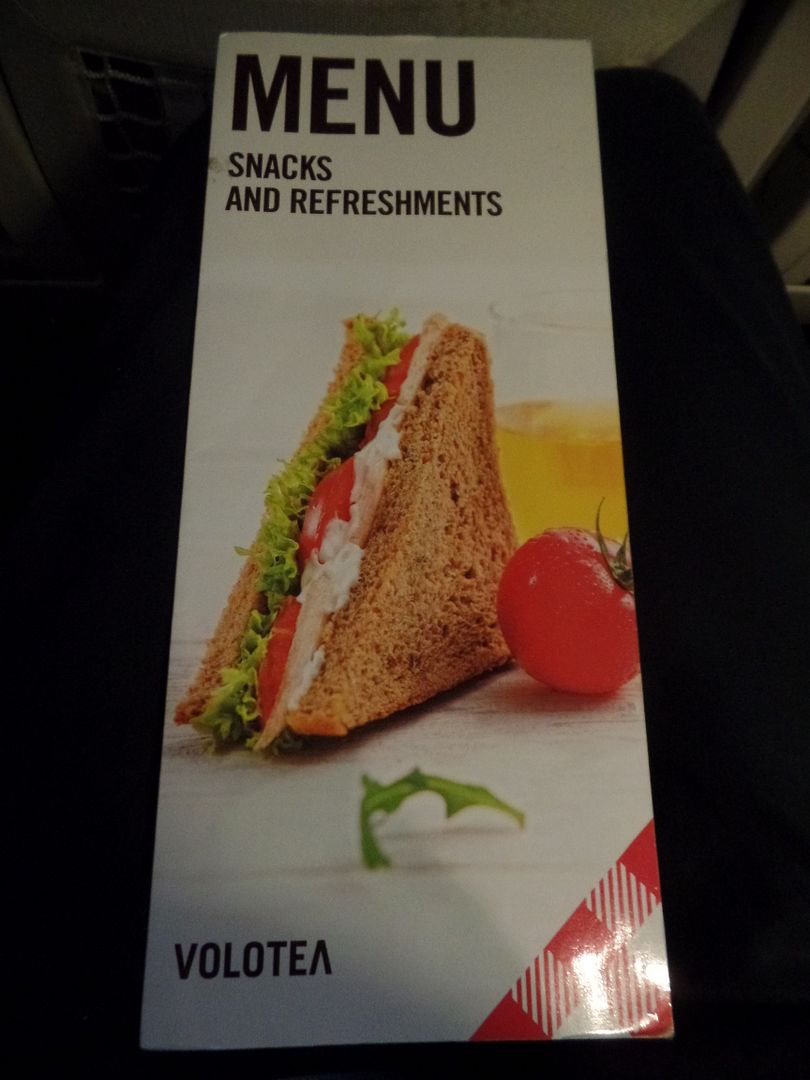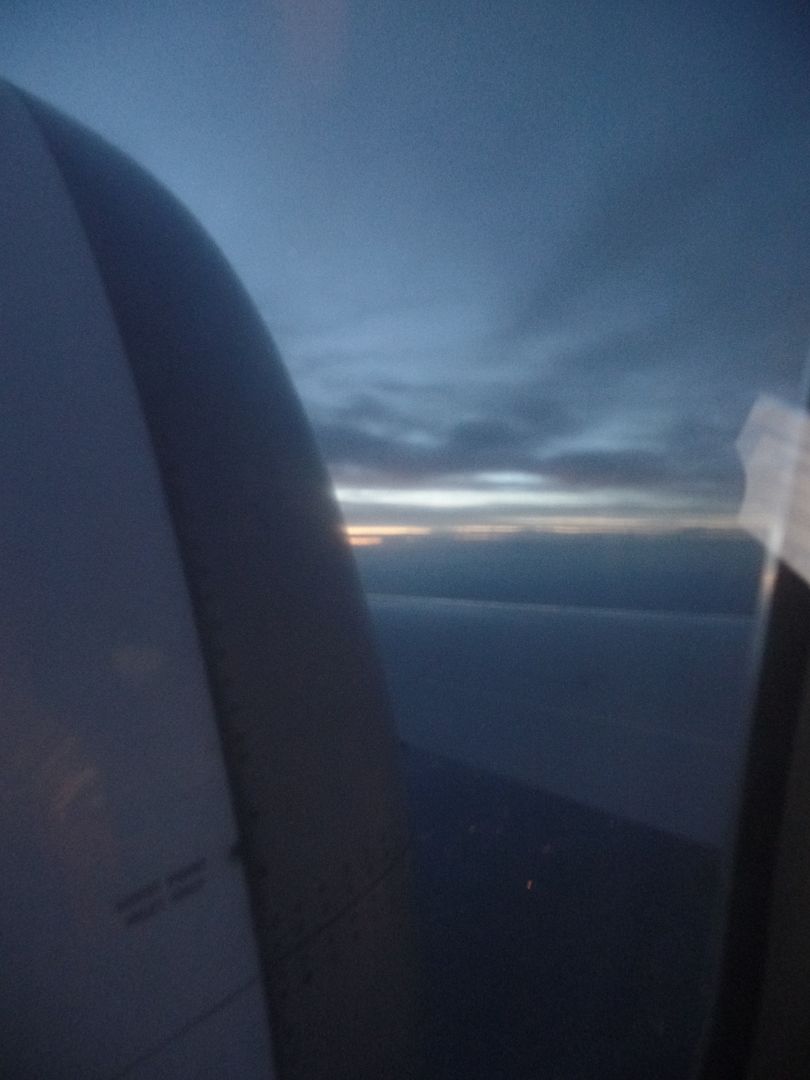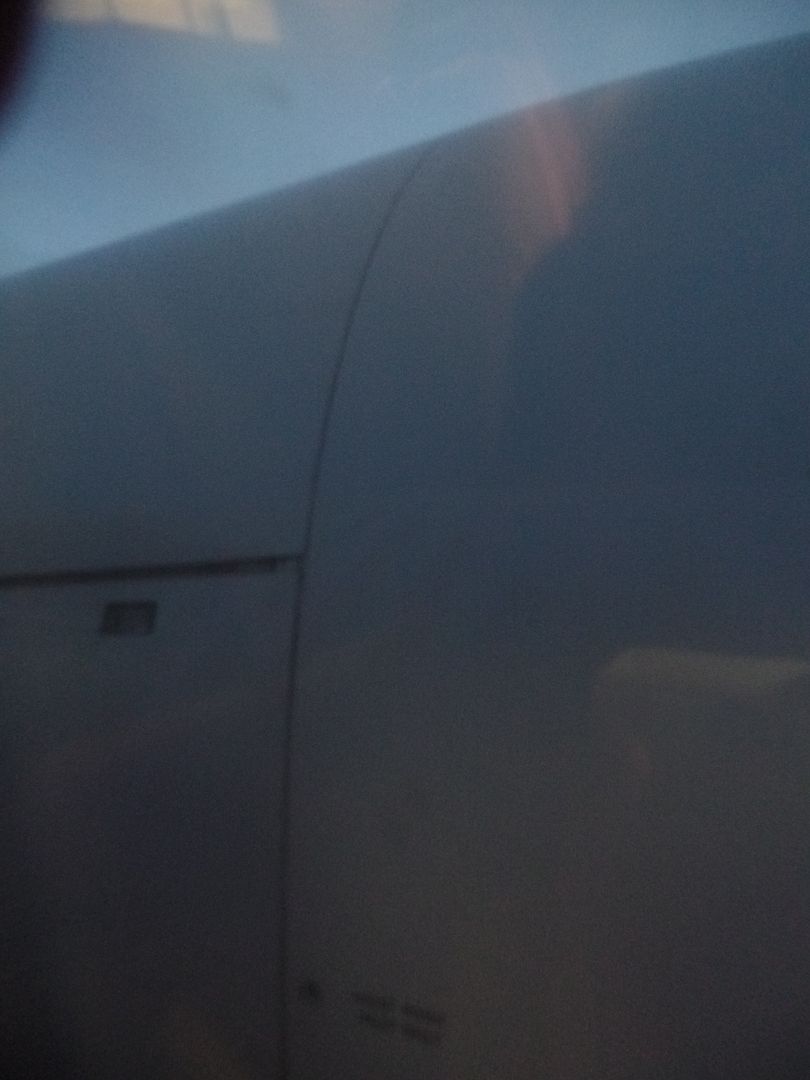 More to come.
Au revoir. The Tripreporter