Hallo,
"For Munich by Regionaljet"
and that means on the way for something new, hopefully!.
The routing:
Service Lufthansa LH 2145 operated by Lufthansa Cityline CRJ-900 D-ACKK
Scheduled: 10.00 // 10.45
Actual: 10.00 // 10.45
This is an original, with Cityline since 27.10.2006
Here is an interesting story:
http://avherald.com/h?article=4020f387/0018&opt=0
And the stats:
Leg no. 1304 at all and no. 33 on the CRJ-900
The early 200 visited airports are here:
Visited airports
auf einer größeren Karte anzeigen
The "Flughafen Stuttgart – Manfred Rommel" it is to fly out for the "Flughafen München Franz Josef Strauß" with a couple of pictures as usual: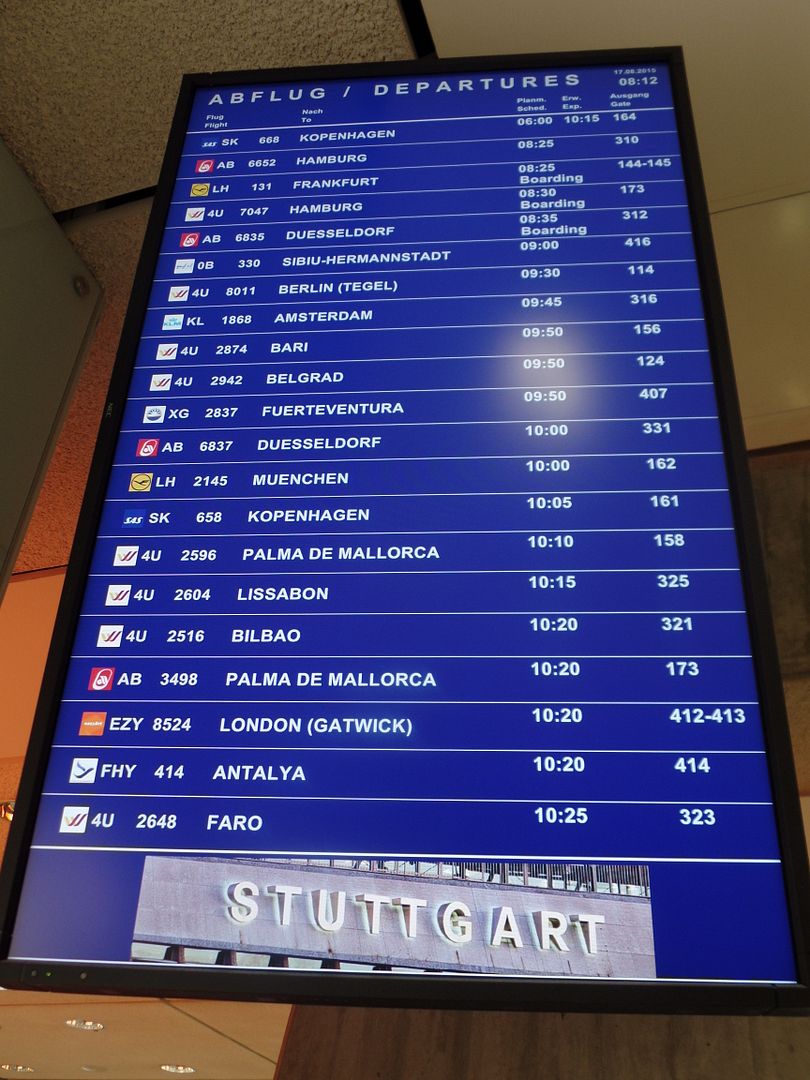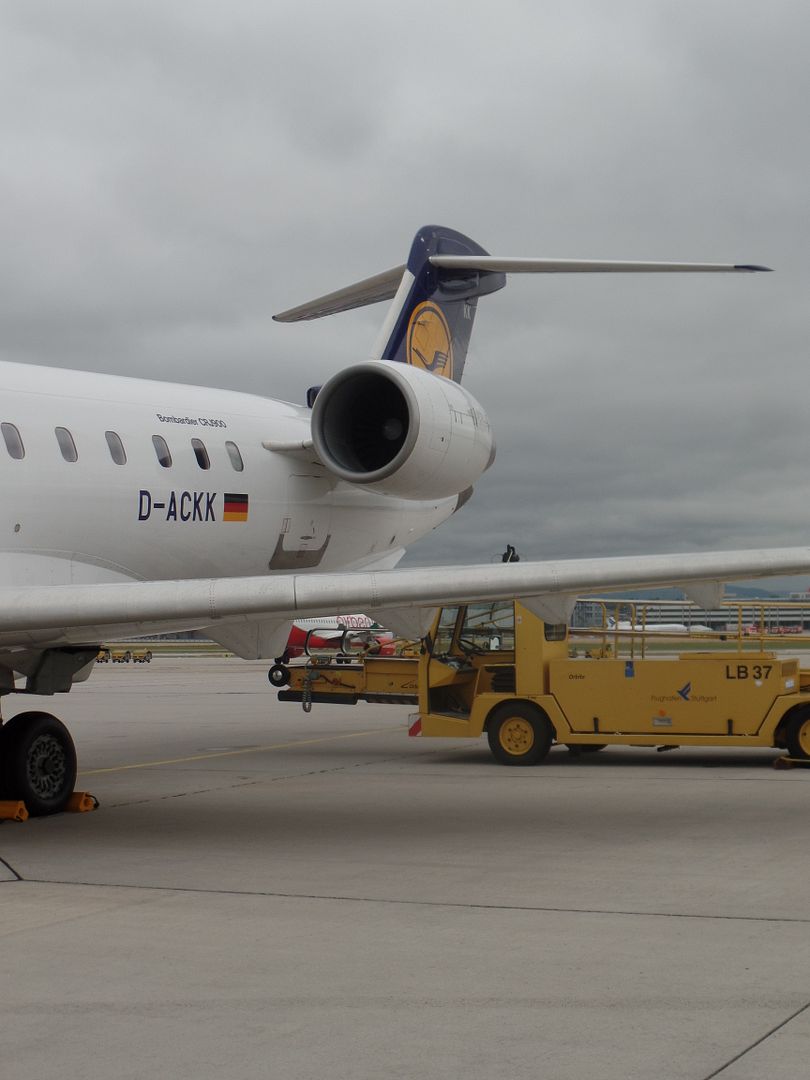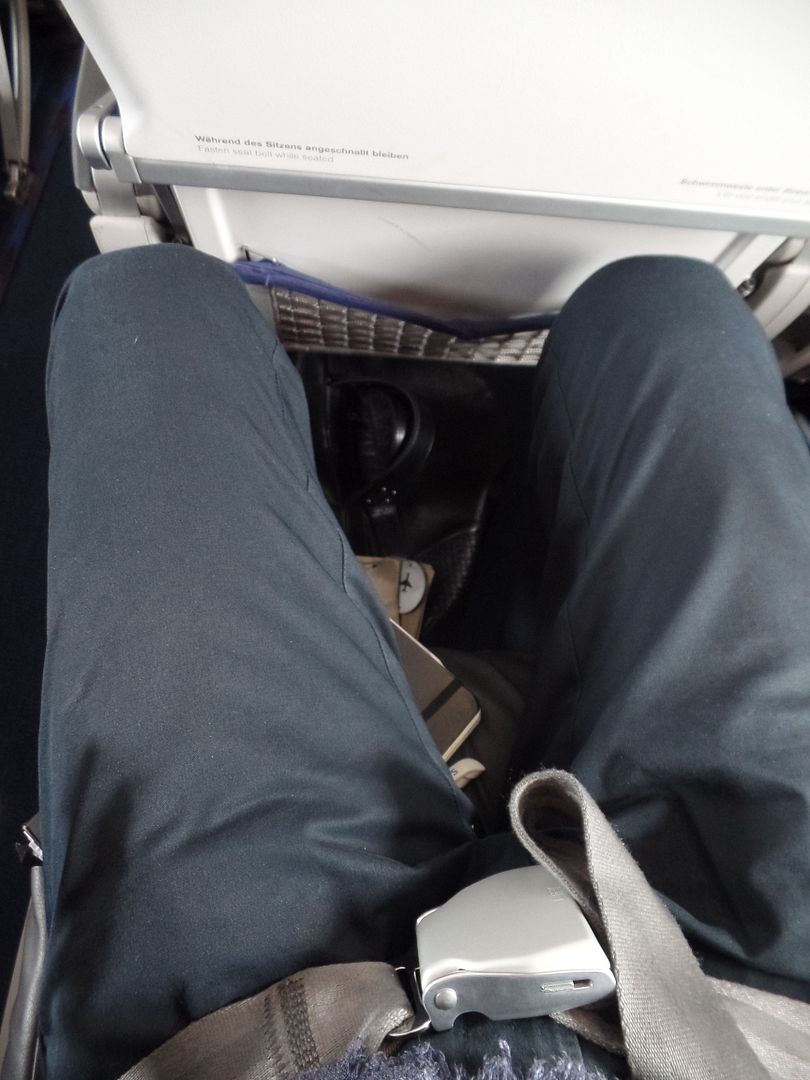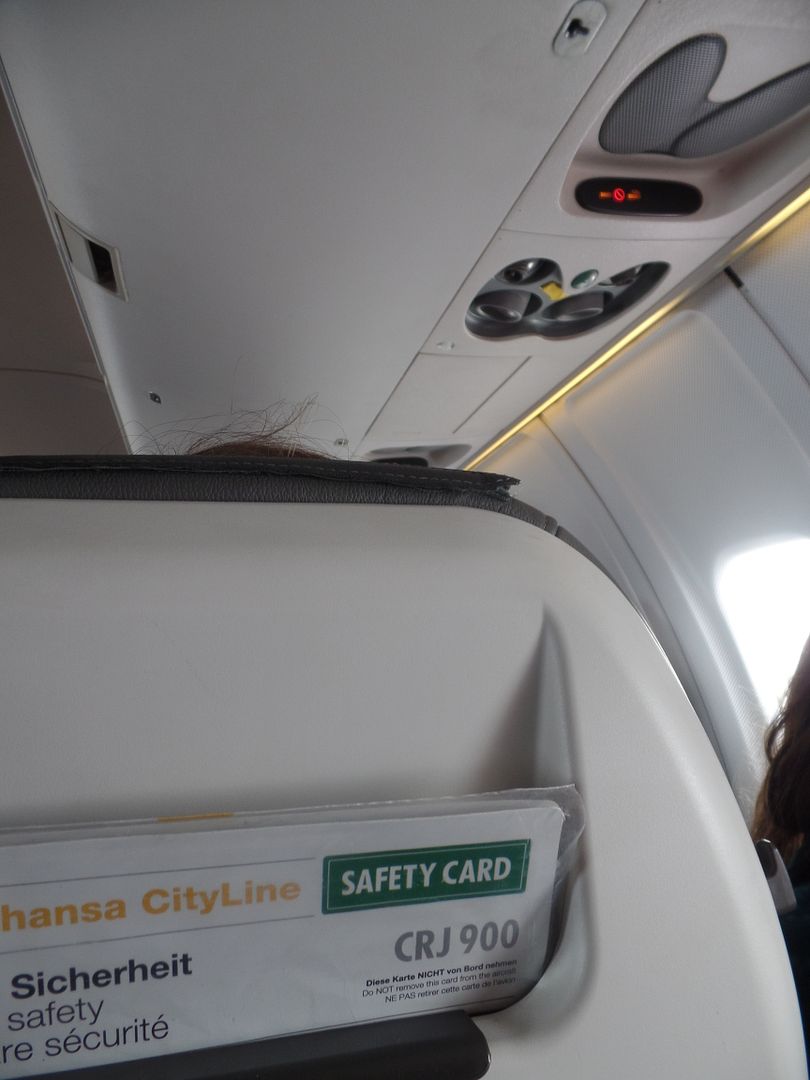 More to come.
Bis dann. The Tripreporter