Hi,
"Hard to believe but true, the Let"
, take five it was and this one finally works!.
The routing:
Service Citywing V9 104 operated by Van Air Europe OK-LAZ
Scheduled: 09.10 // 09.50
Actual: 09.10 // 09.40
The first flight is noted with this aircraft at 04.09.1990. Nowadays it is with Van Air Europe and no other data is visible.
There are also no special stories to see
But the stats:
Leg no. 1339 at all and no. 1 on the Let 410
Here are the plane types recorded:
PLANE TYPES RECORDED
auf einer größeren Karte anzeigen
Leaving the "Isle of Man Airport Purt Aer Vannin" early in the morning, public transport works and really looking forward to a new plane type. The very first flight on the Let 410, something really special, at least from my point of view.
And also the destination airport is not the everyday place, the "Blackpool Squires Gate Airport" it is, let´s go and sure with a couple of pictures: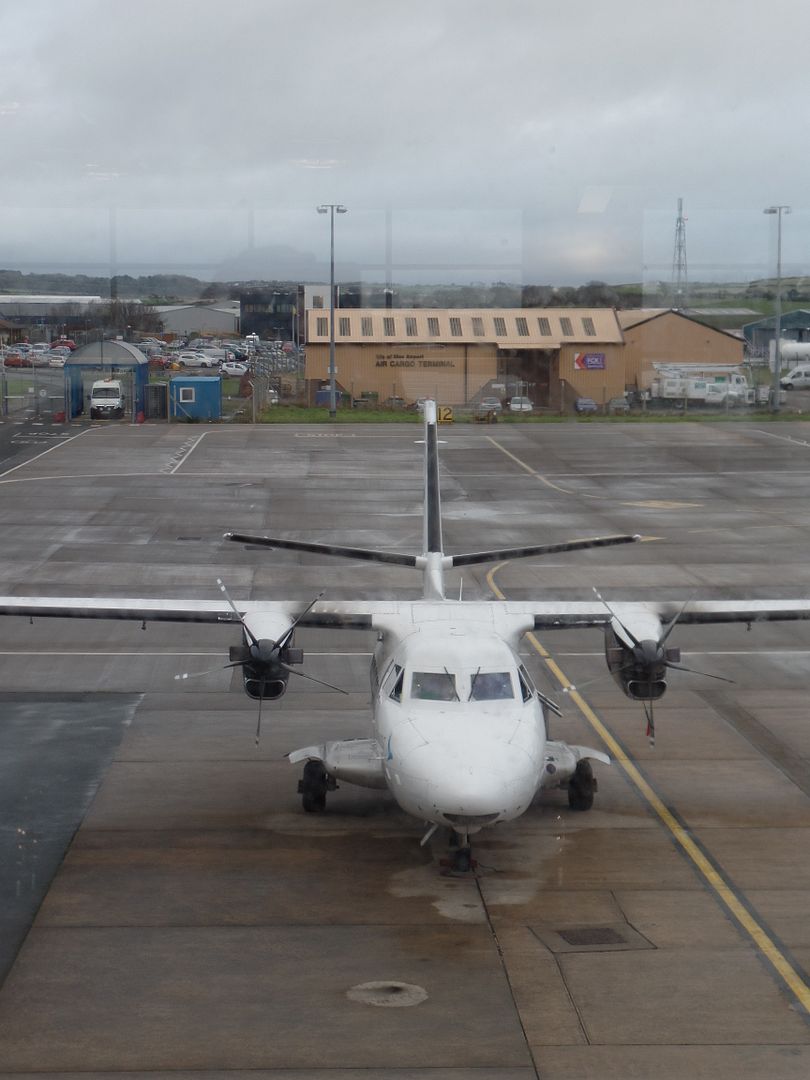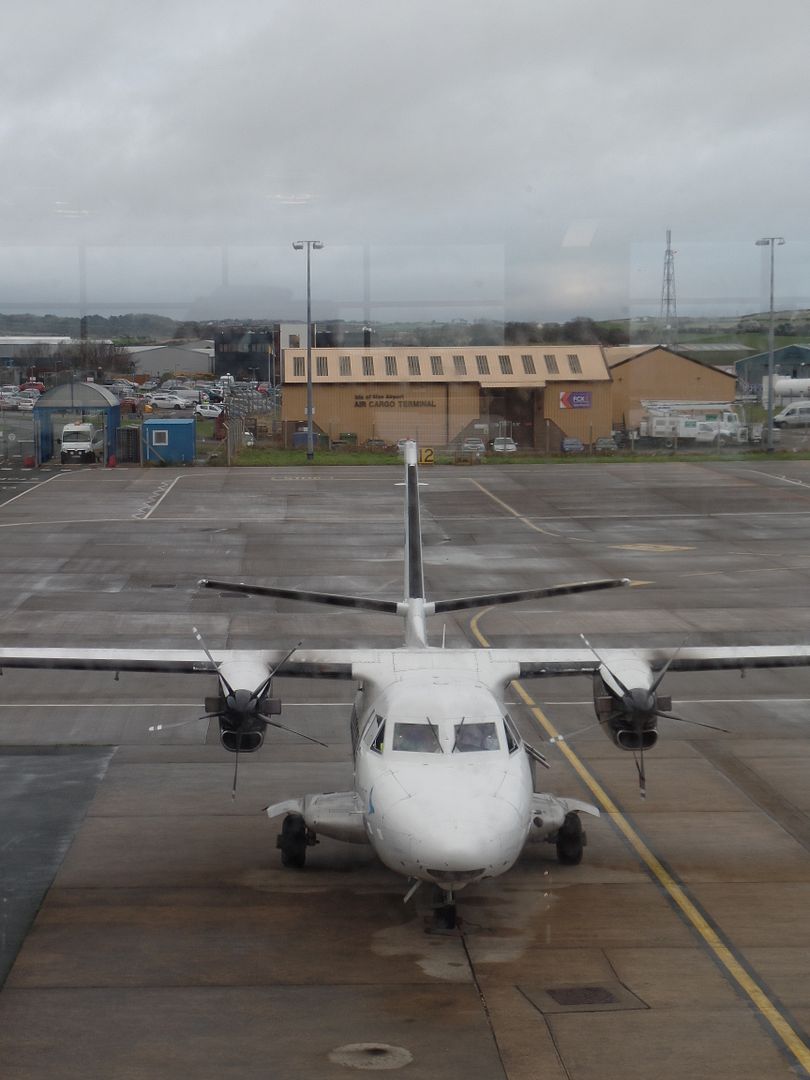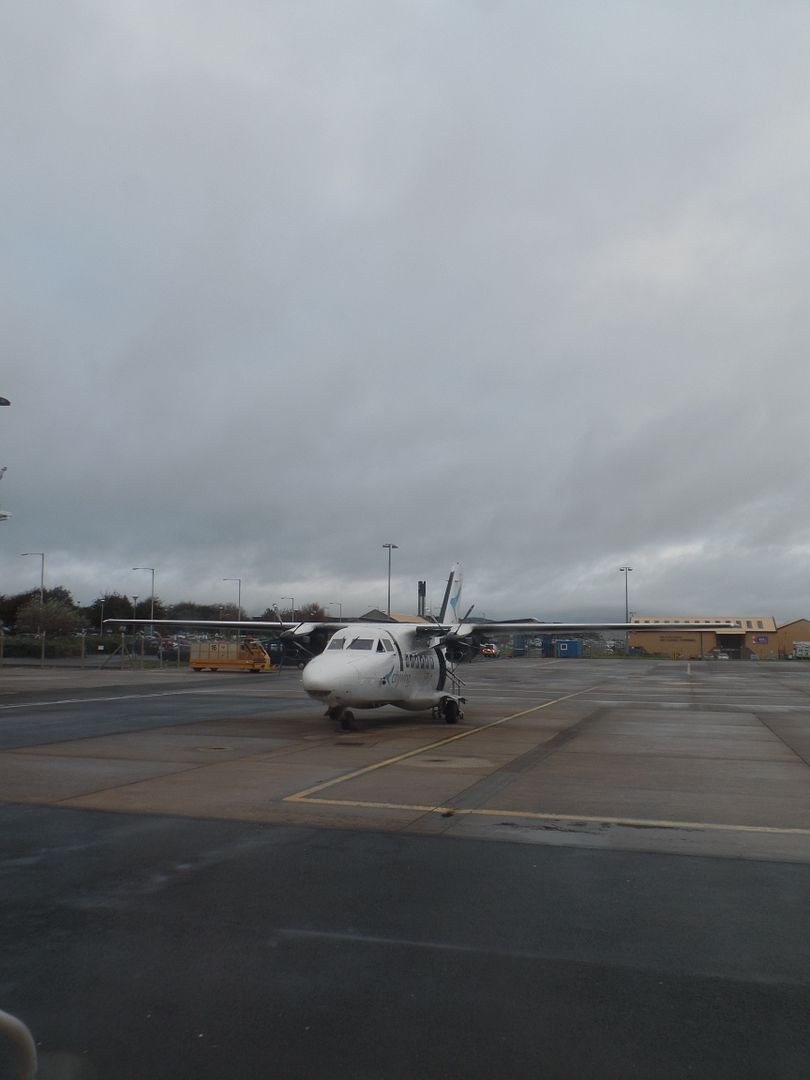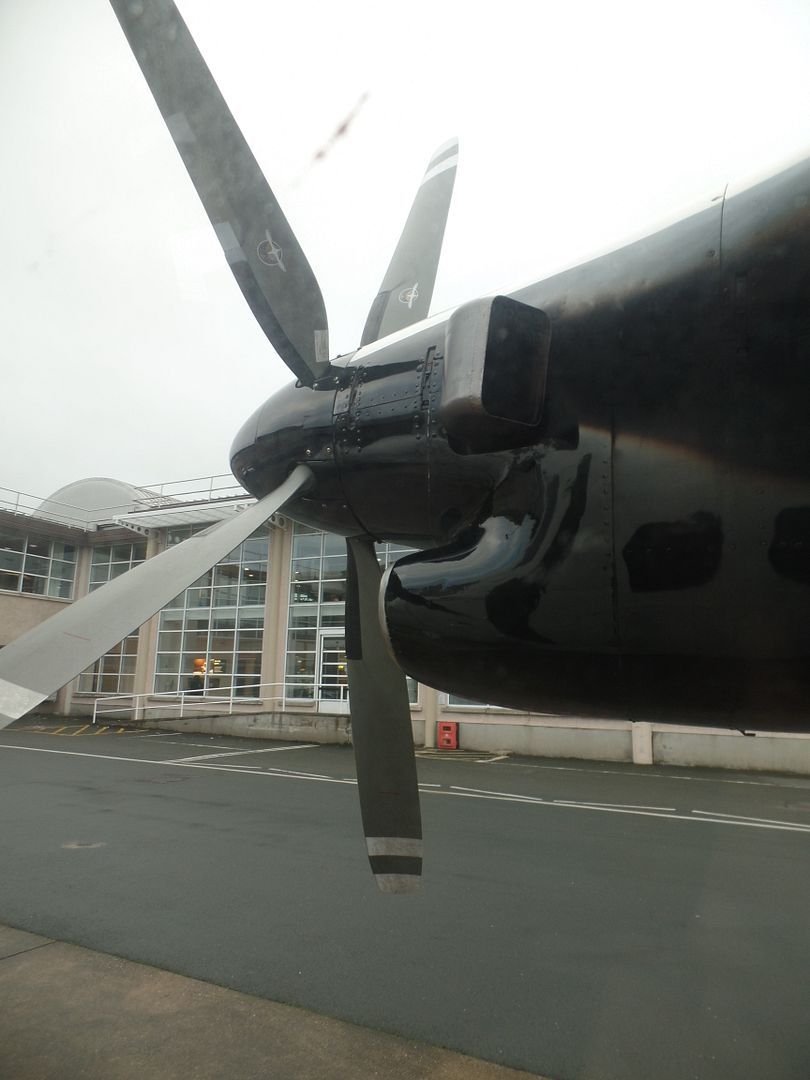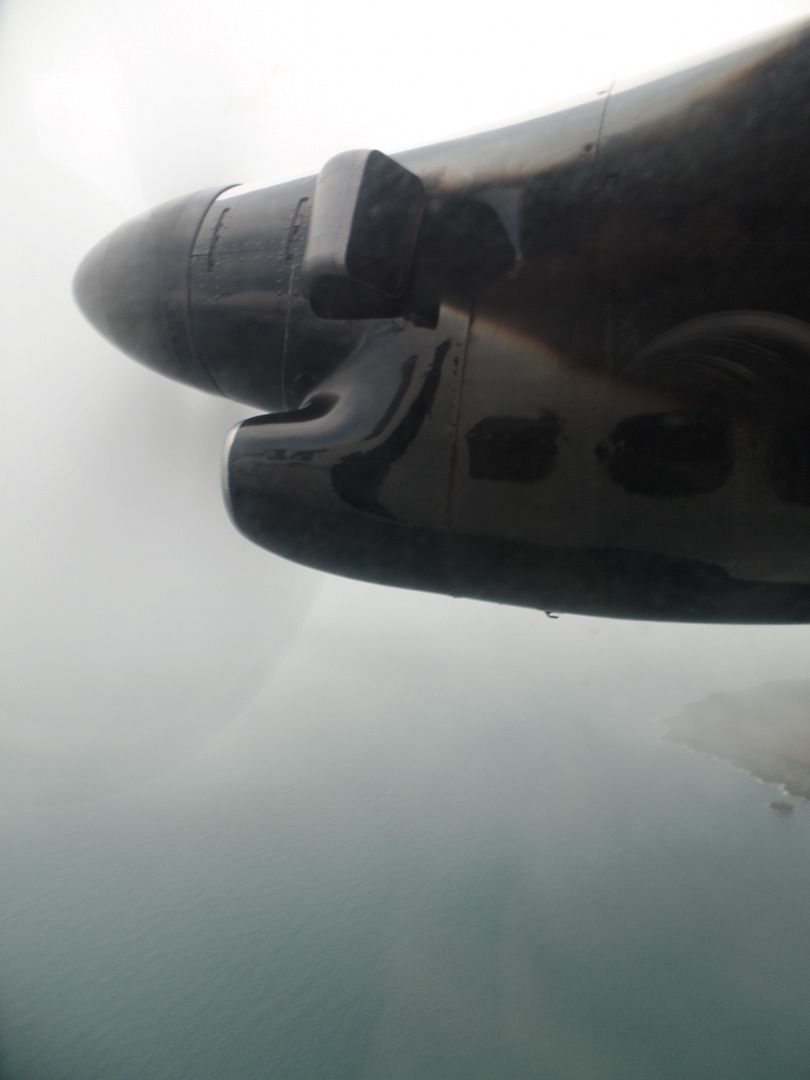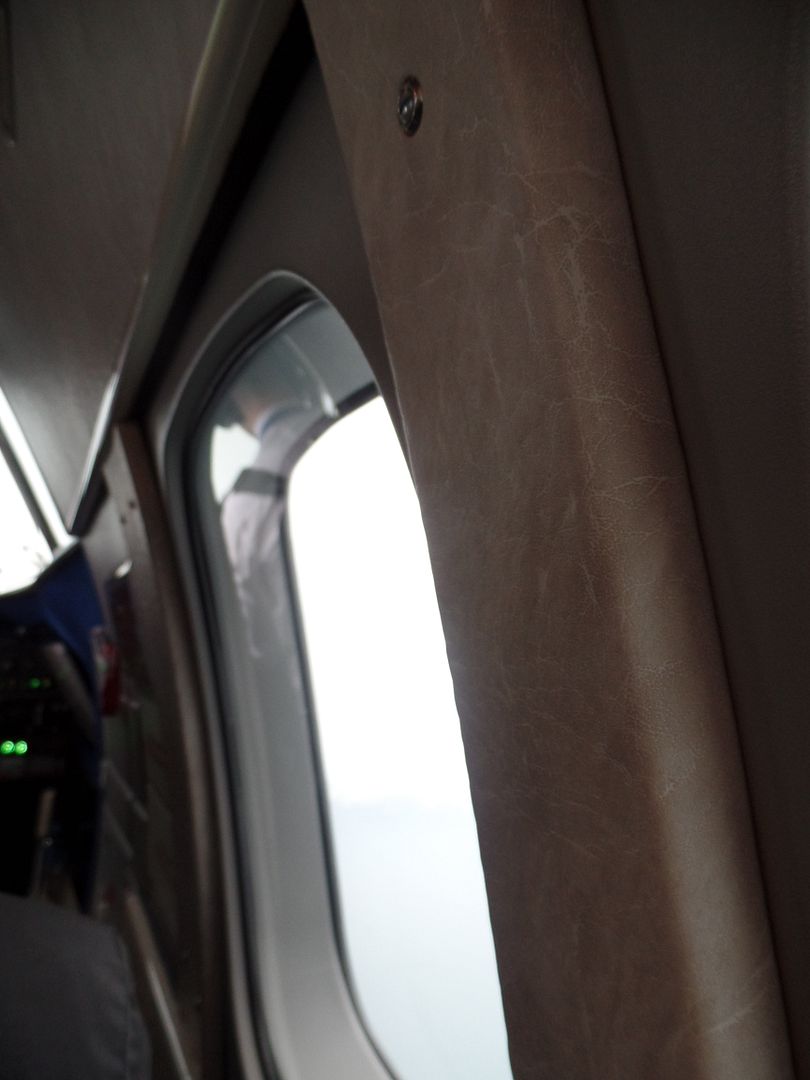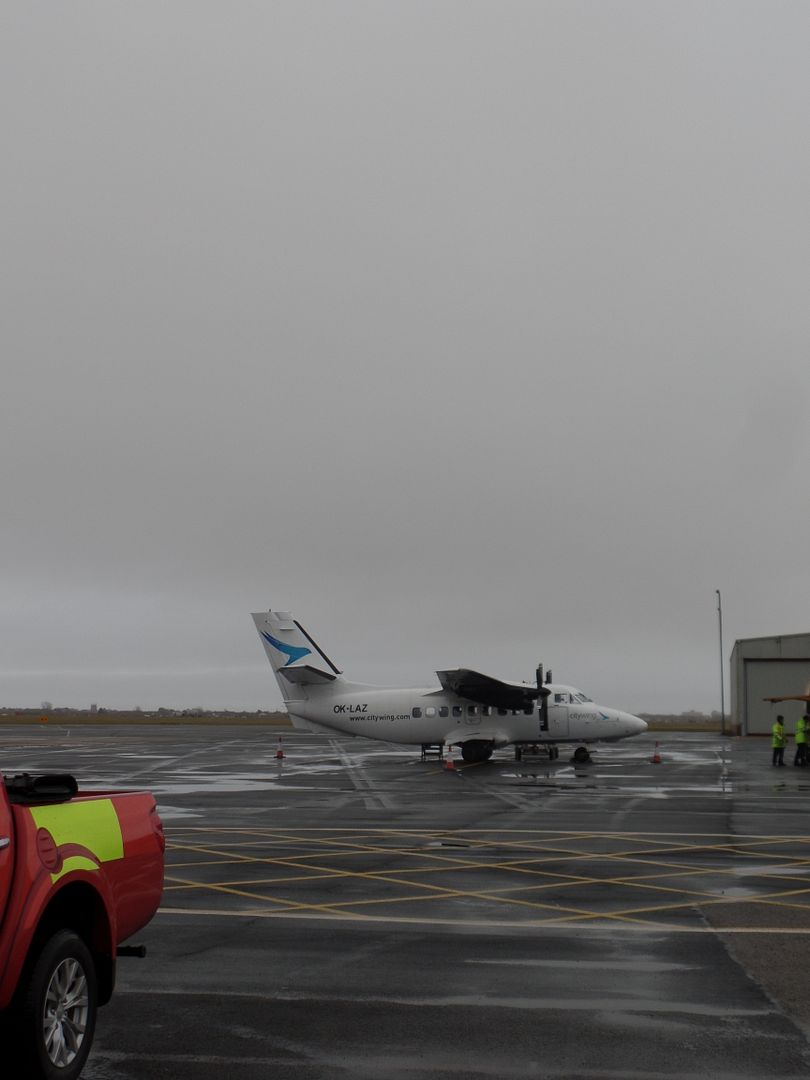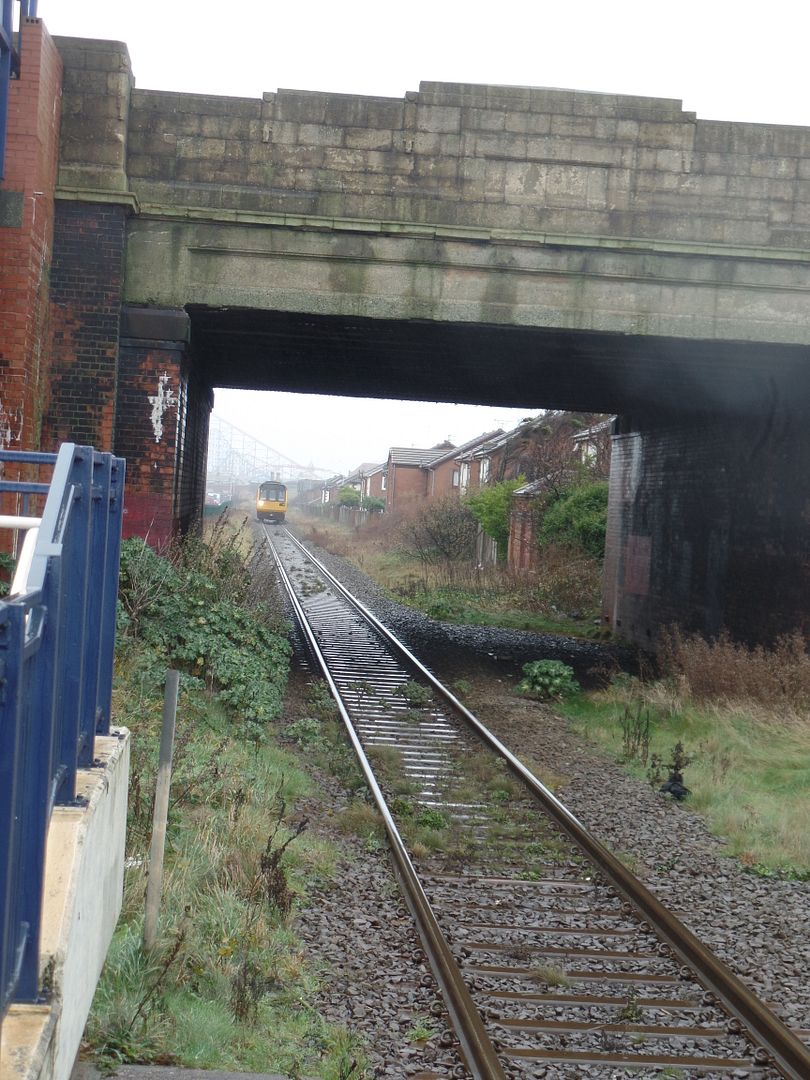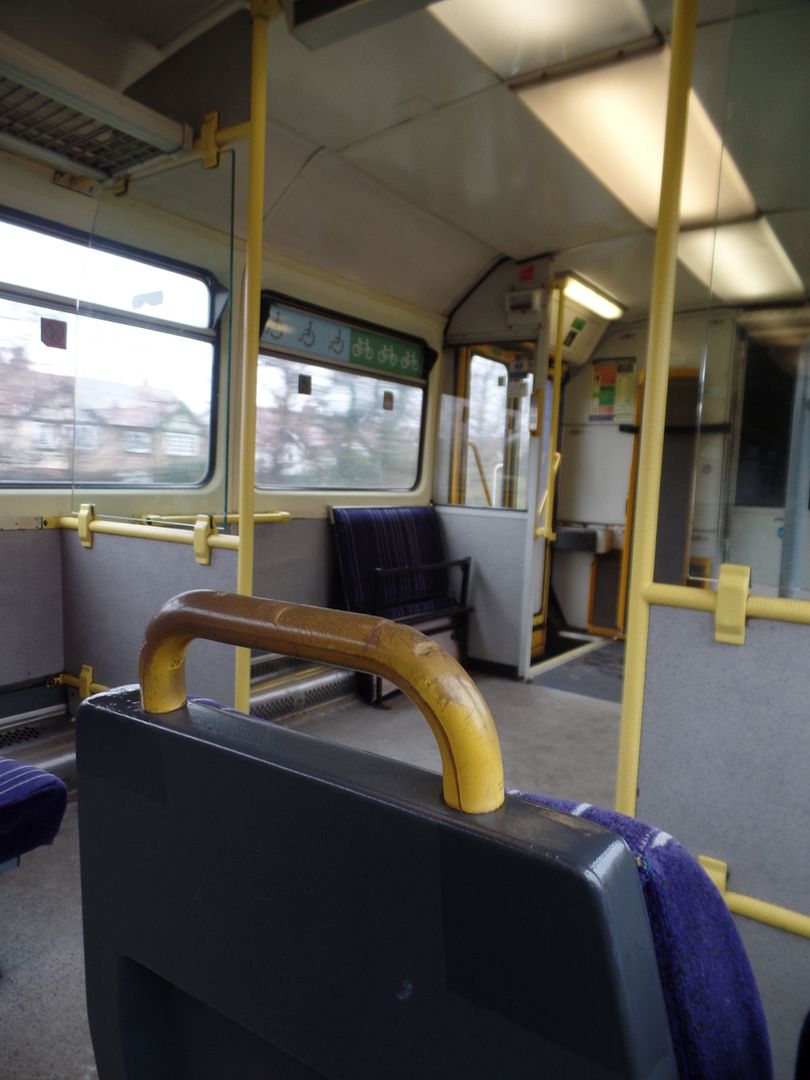 More to come.
Take care. The Tripreporter