Bonne journée,
"Forward, forward for the Rhone-Alps"
, sounds special, but that´s the theme there!.
The routing:
Service Swiss International Airlines LX 530 operated by Swiss Global Airlines HB-IXT
Scheduled: 07.45 // 08.50
Actual: 08.05 // 09.00
This machine is since 09.01.1996 with Crossair, Swiss International Airlines, Swiss European Airlines and actually Swiss Global Airlines
Two special stories are also here:
http://avherald.com/h?article=434b7a7d&opt=0
http://avherald.com/h?article=468b221d&opt=0
And here are the stats:
Leg no. 1332 at all and no. 30 on the Avro RJ100
What about the plane types recorded?:
PLANE TYPES RECORDED
auf einer größeren Karte anzeigen
Leaving the "Flughafen Zürich" once again and heading for the capital of the Rhone-Alpes region,
the "Aéroport Lyon-Saint-Exupéry". A couple of pictures are also here!: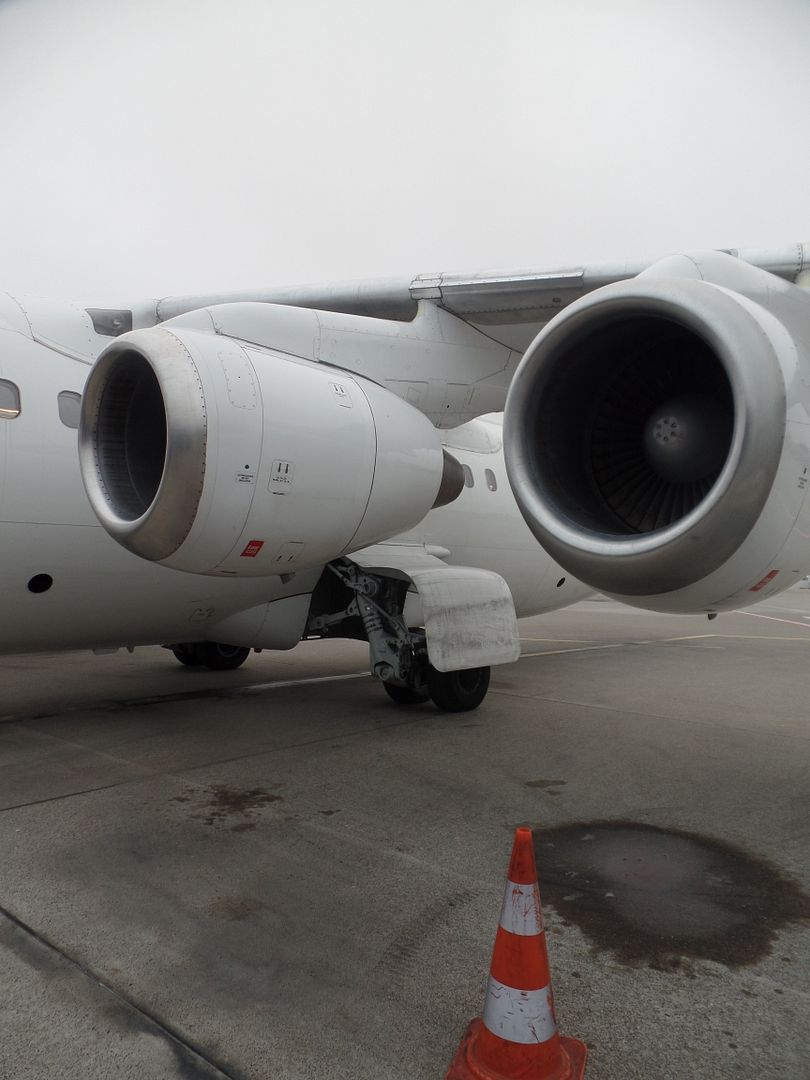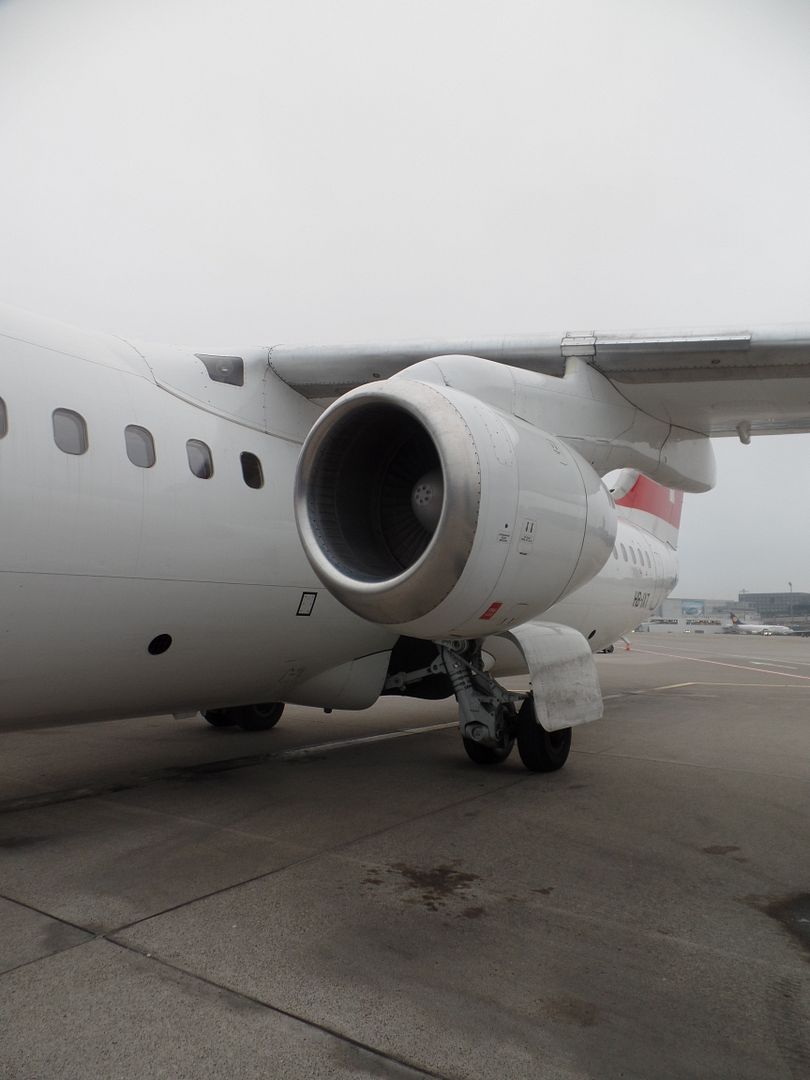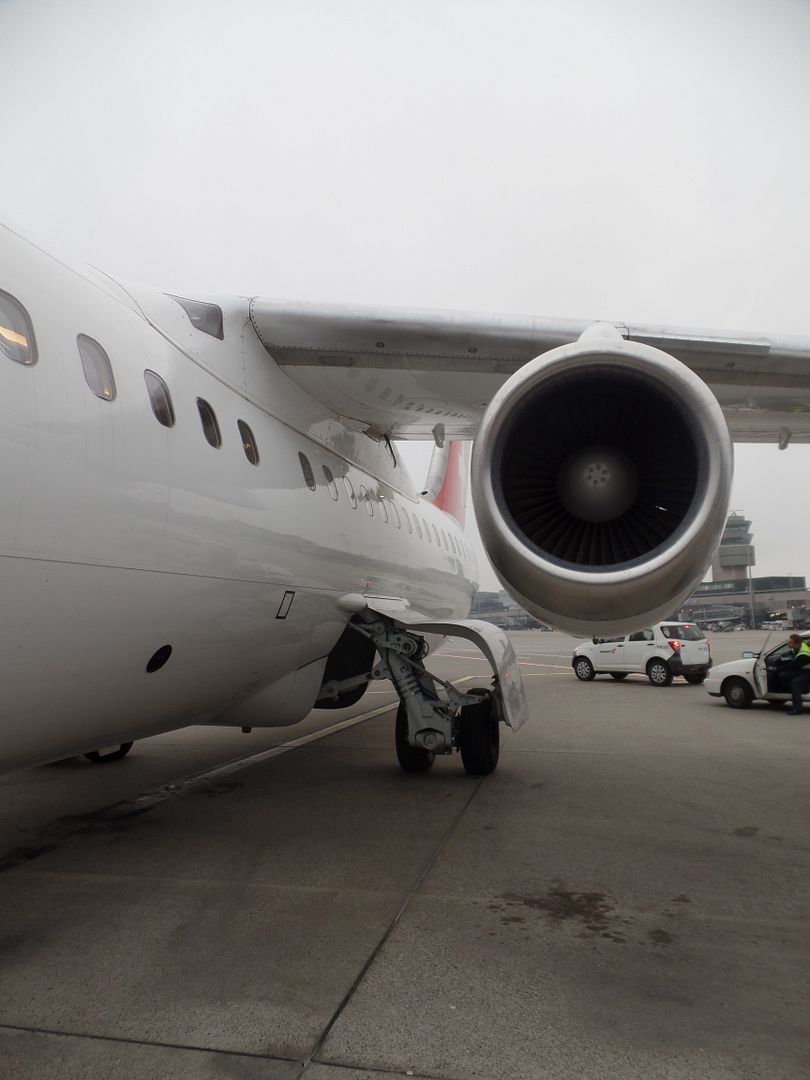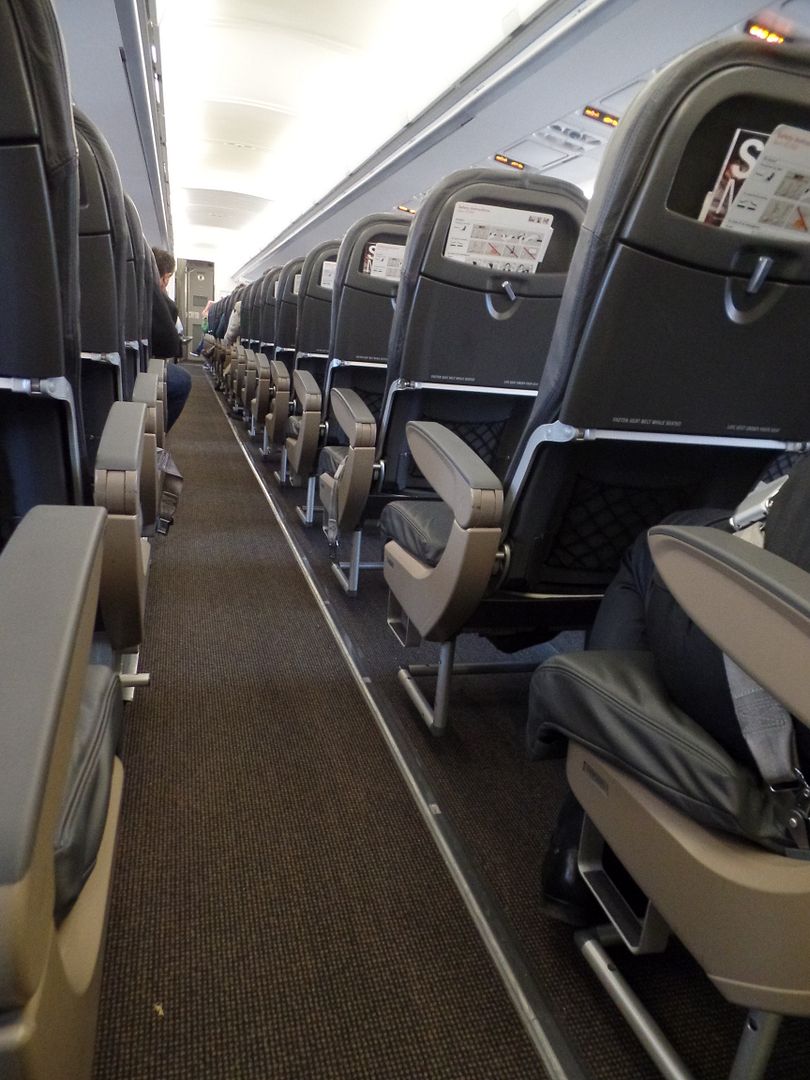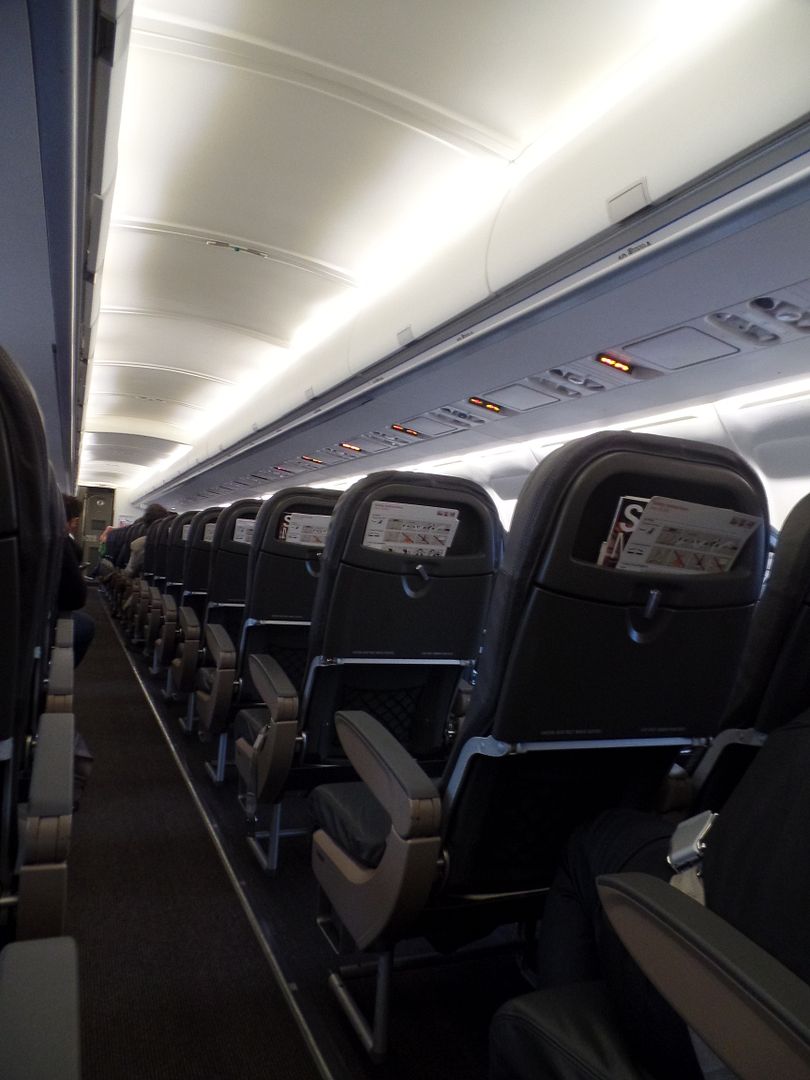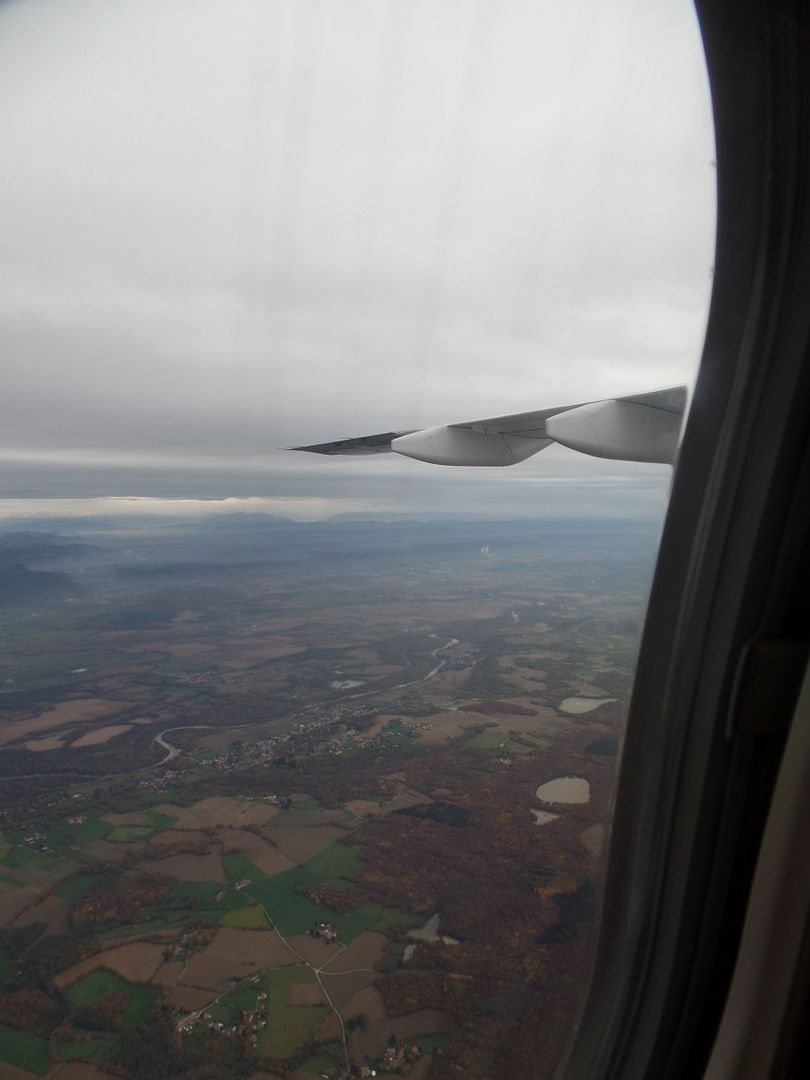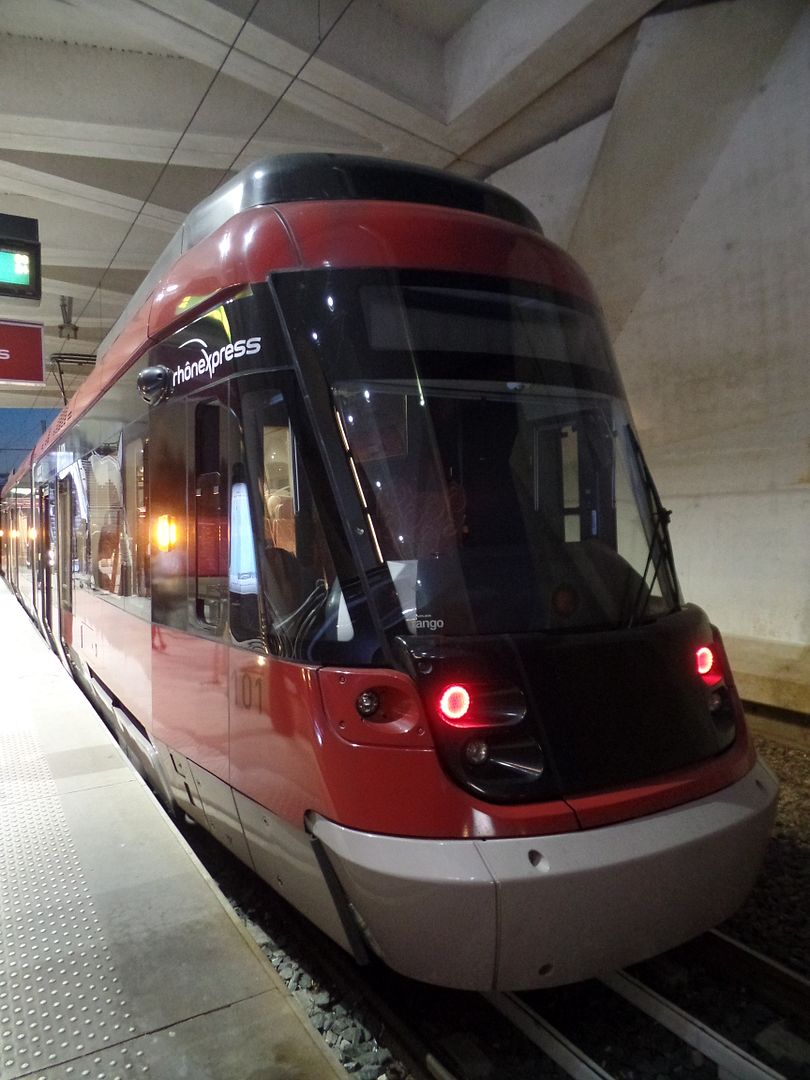 More to come.
Au revoir. The Tripreporter