Guten Tag,
"Something new for the collection, sure, trust me!"
and this one is really in Germany.
The routing:
Service Lufthansa LH 2178 operated by Lufthansa Cityline CRJ-900 D-ACKI
Scheduled: 11.25 // 12.25
Actual: 11.30 // 12.20
This is one more original, with Cityline since 29.09.2006
No special stories are visible
But the stats:
Leg no. 1305 at all and no. 34 on the CRJ-900
Here are the actual visited airports with a new entry, no. 331 for PAD:
Visited Airports II
auf einer größeren Karte anzeigen
Leaving the "Flughafen München Franz Josef Strauß" again, heading for the "Flughafen Paderborn Lippstadt" where the weather is like every real August in Germany, clouds till close to touchdown and heavy rain. Ok, further on the never ever delayed Deutsche Bahn with a couple of pictures, sure: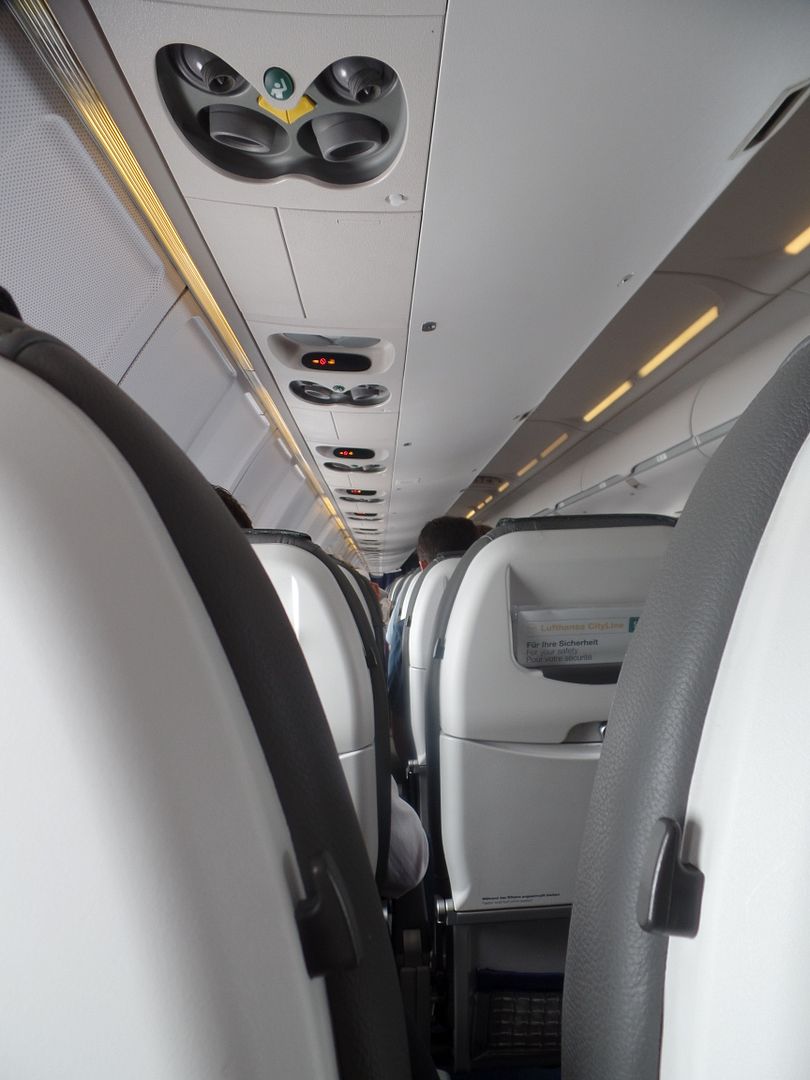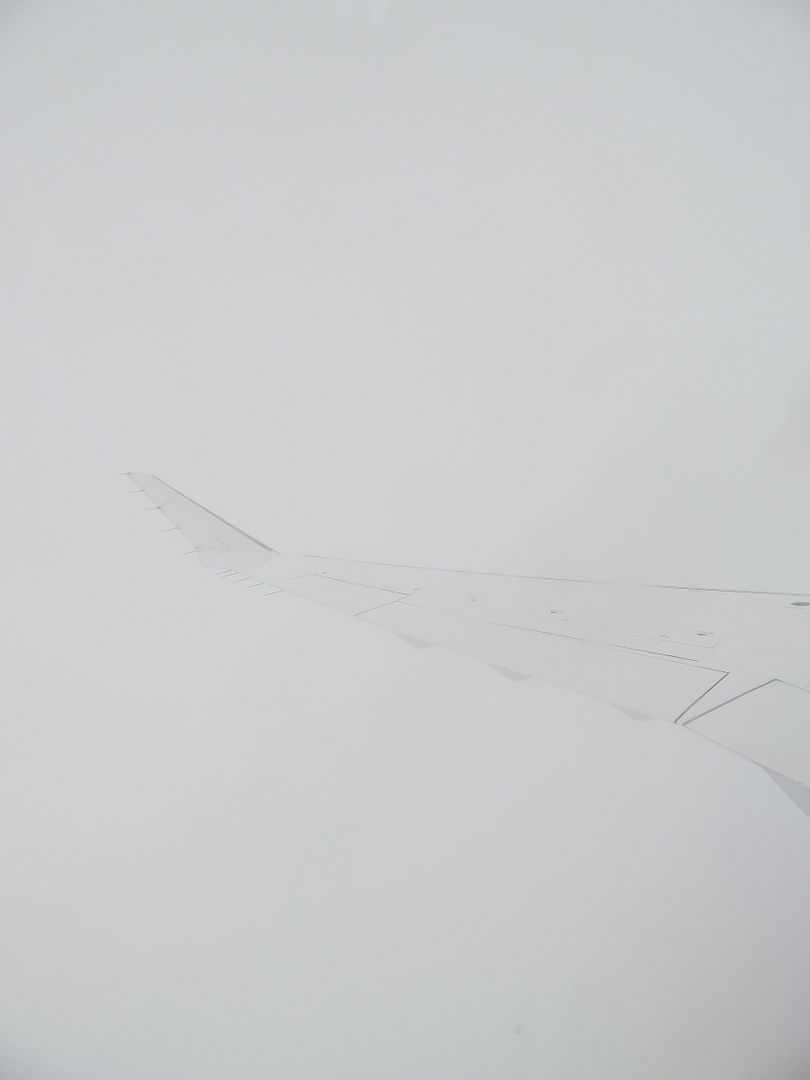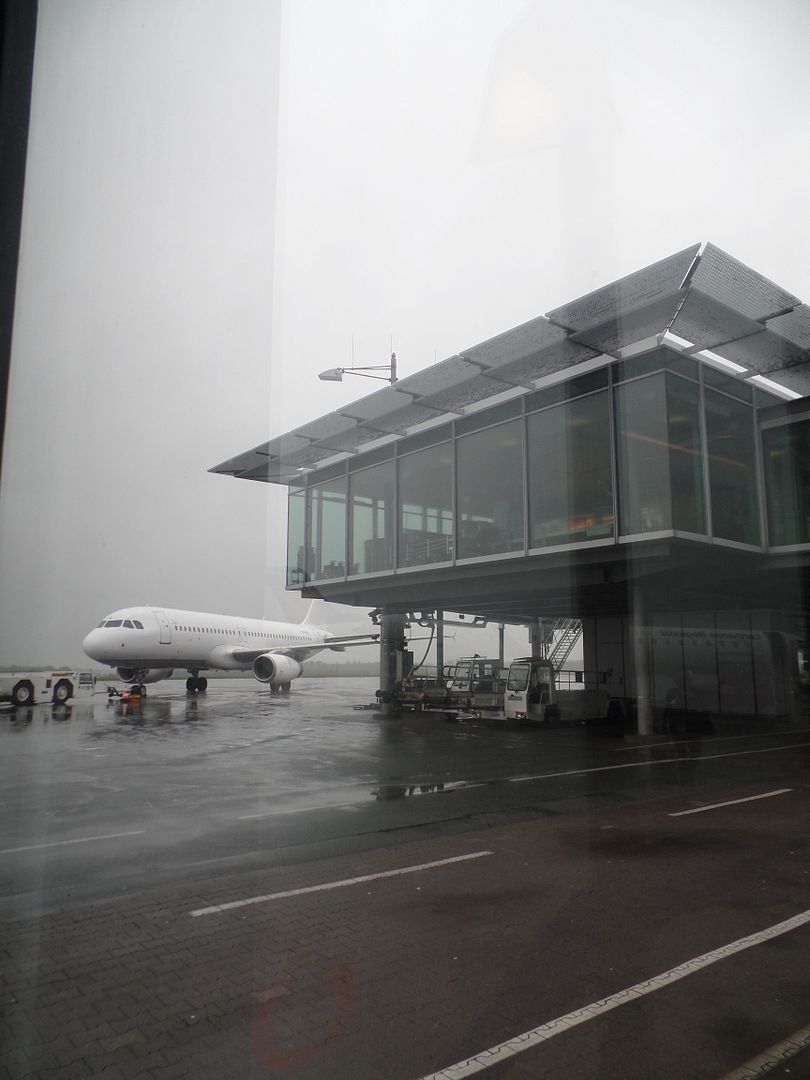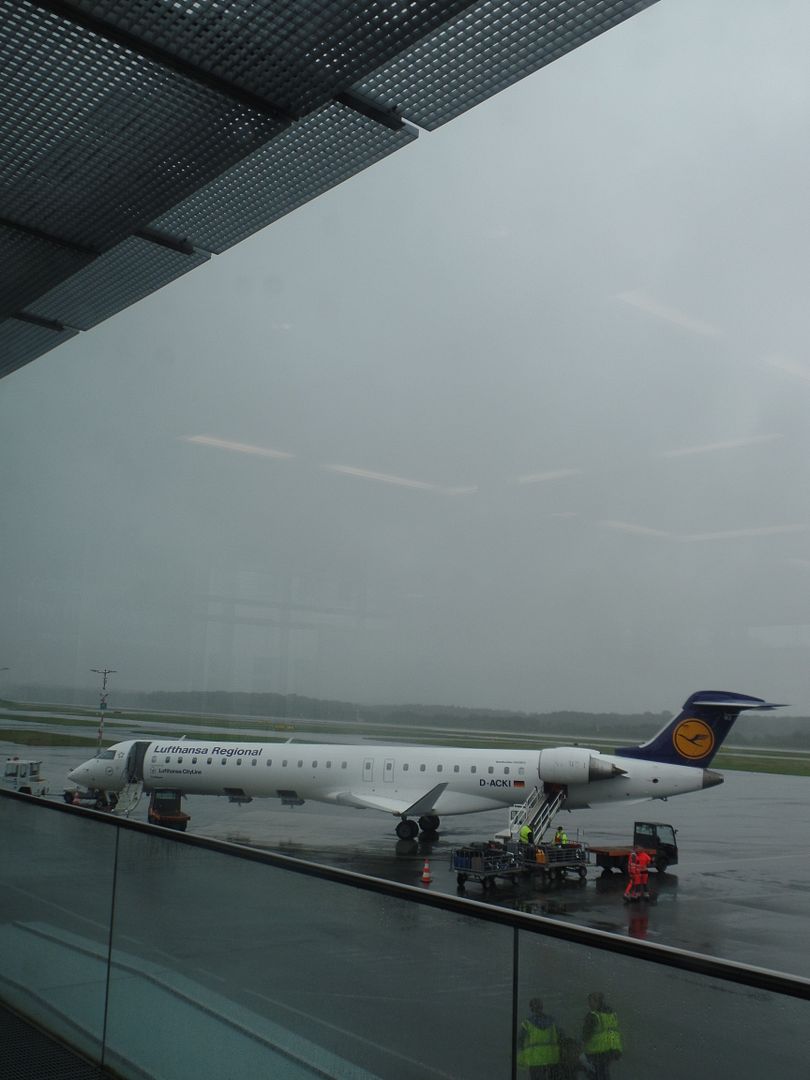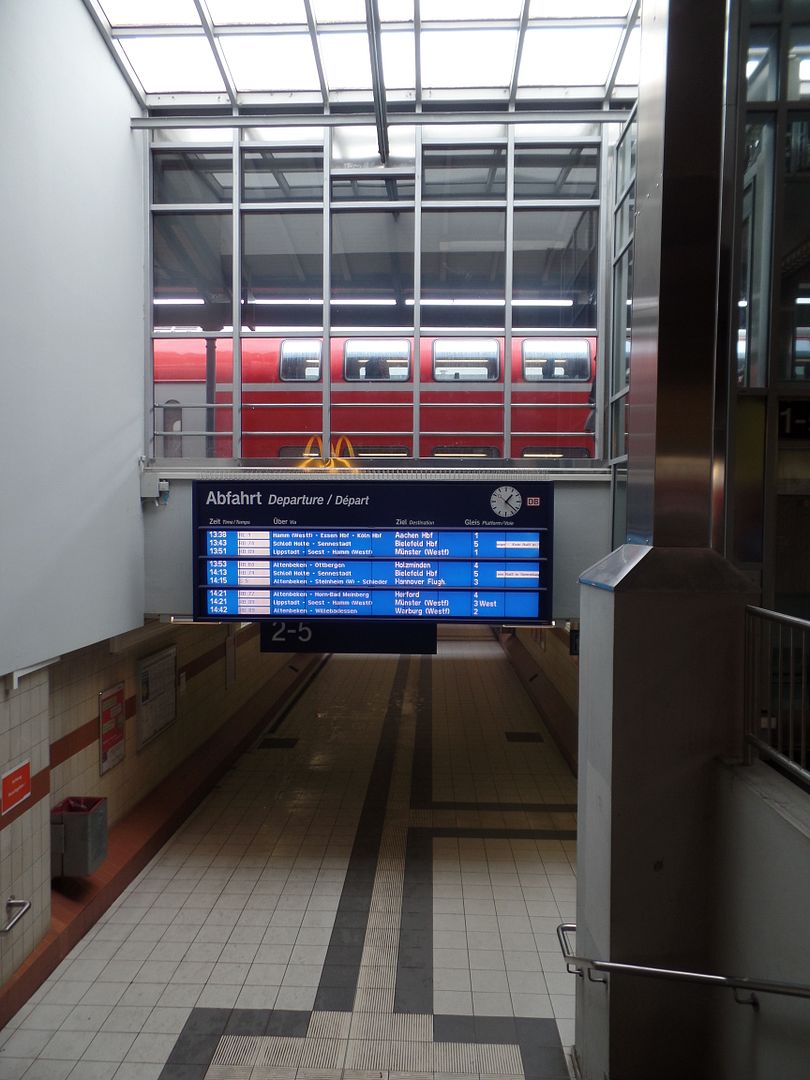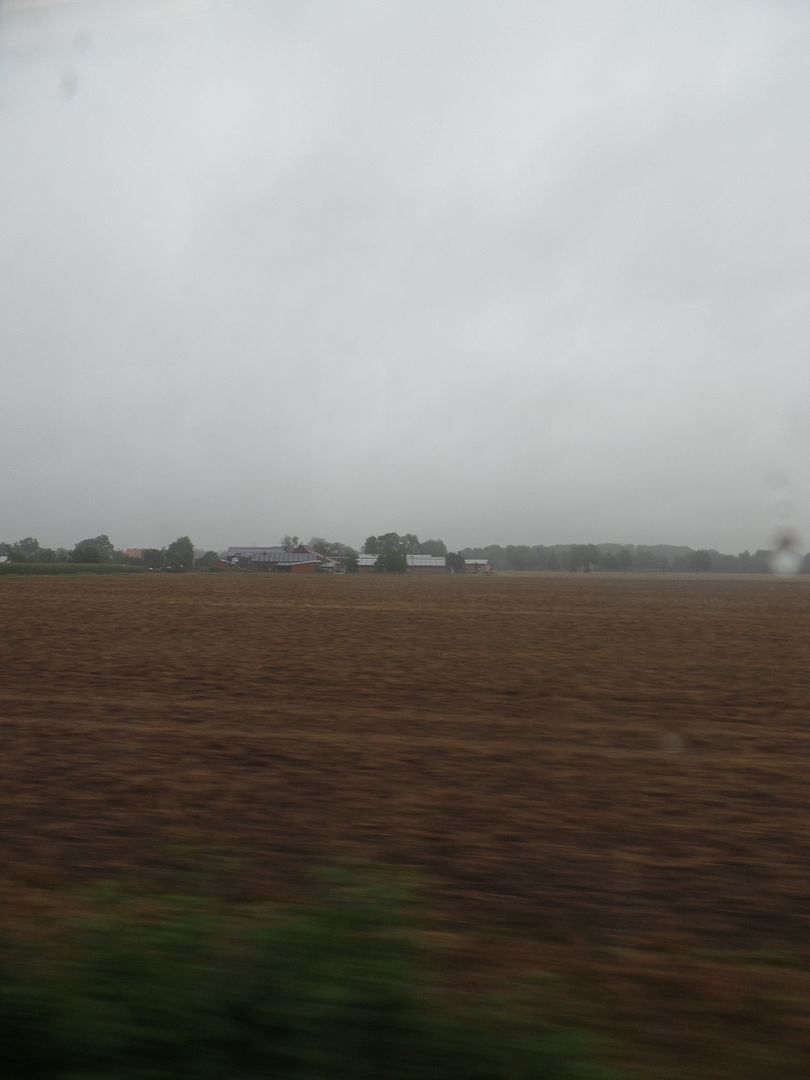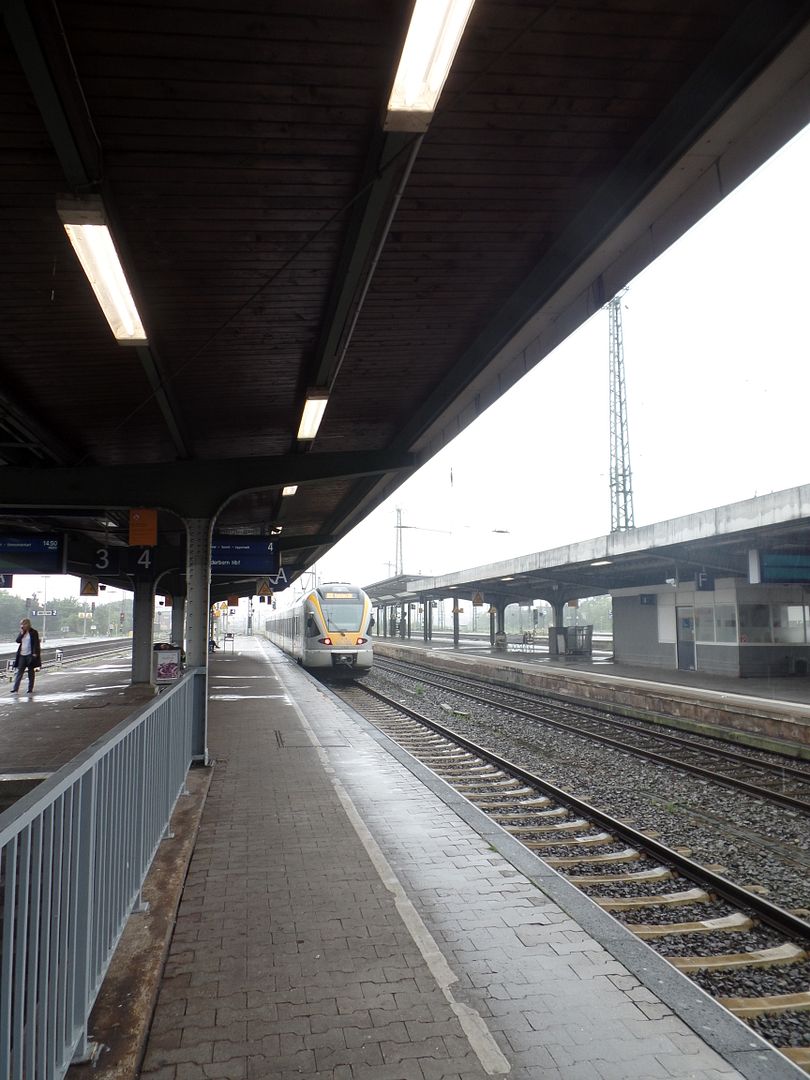 More to come.
Bis bald. The Tripreporter