Buenos dias,
"Through the Valle de Mena"
northwesternbound this time!.
The routing:
Service Iberia IB 3476 operated by Iberia EC-LVD "Valle de Mena"
Scheduled: 19.55 // 22.10
Actual: 19.50 // 22.05
This is an Iberia original, in service since 09.04.2013
Here is also a story with the machine:
http://avherald.com/h?article=49c011dc&opt=0
And sure, the stats:
Leg no. 1457 at all and no. 181 on the A320
Also the airlines checked map shows something new, Iberia Express and No. 212:
AIRLINES CHECKED
auf einer größeren Karte anzeigen
Out of the "Aeropuerto Adolfo Suárez Madrid-Barajas" we go and heading for finals, the "Flughafen Zuerich".
With a couple of pictures, sure: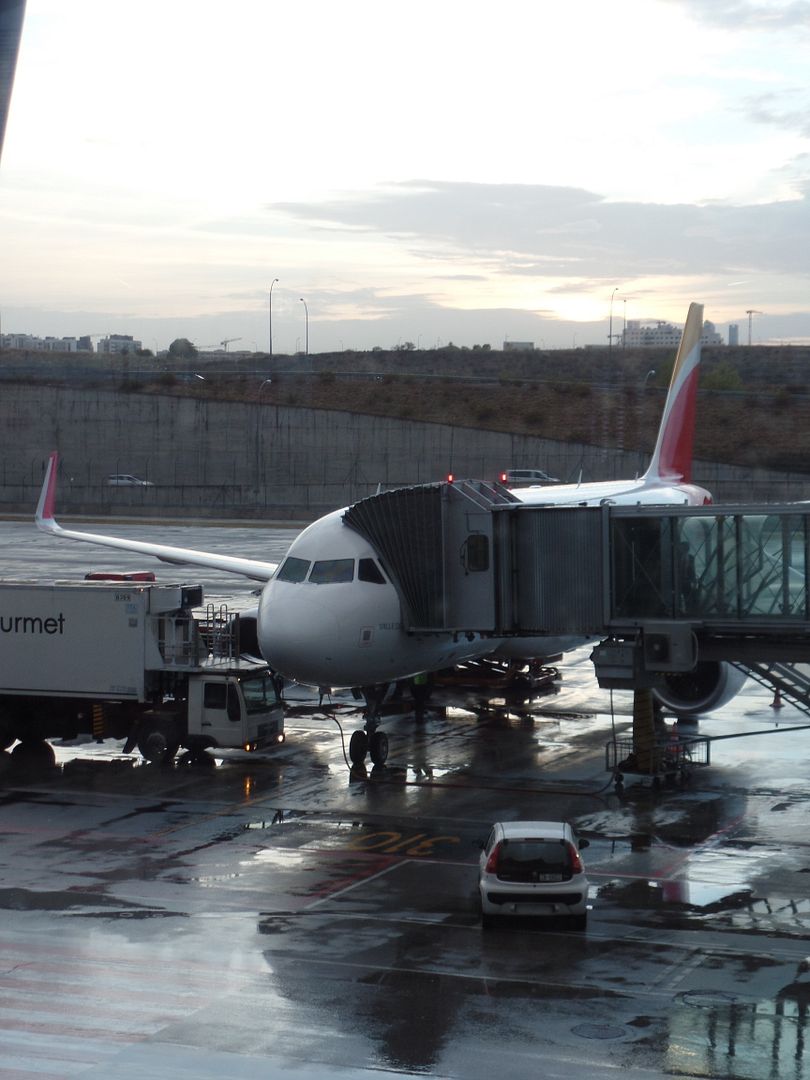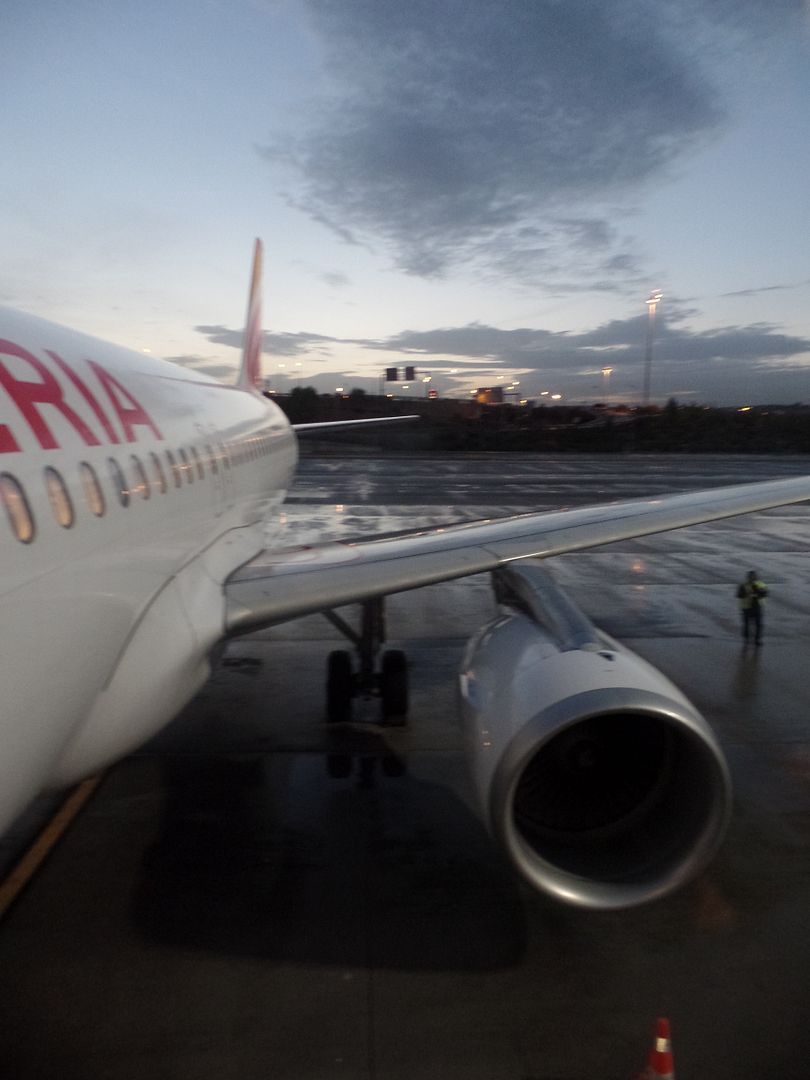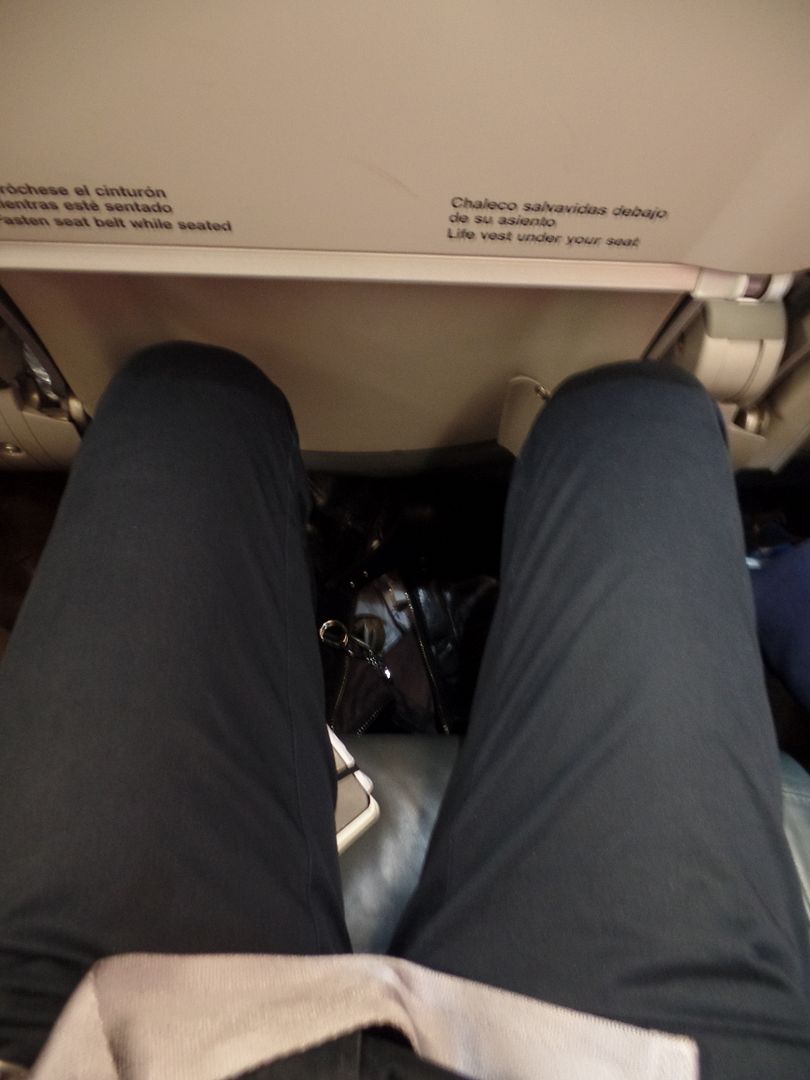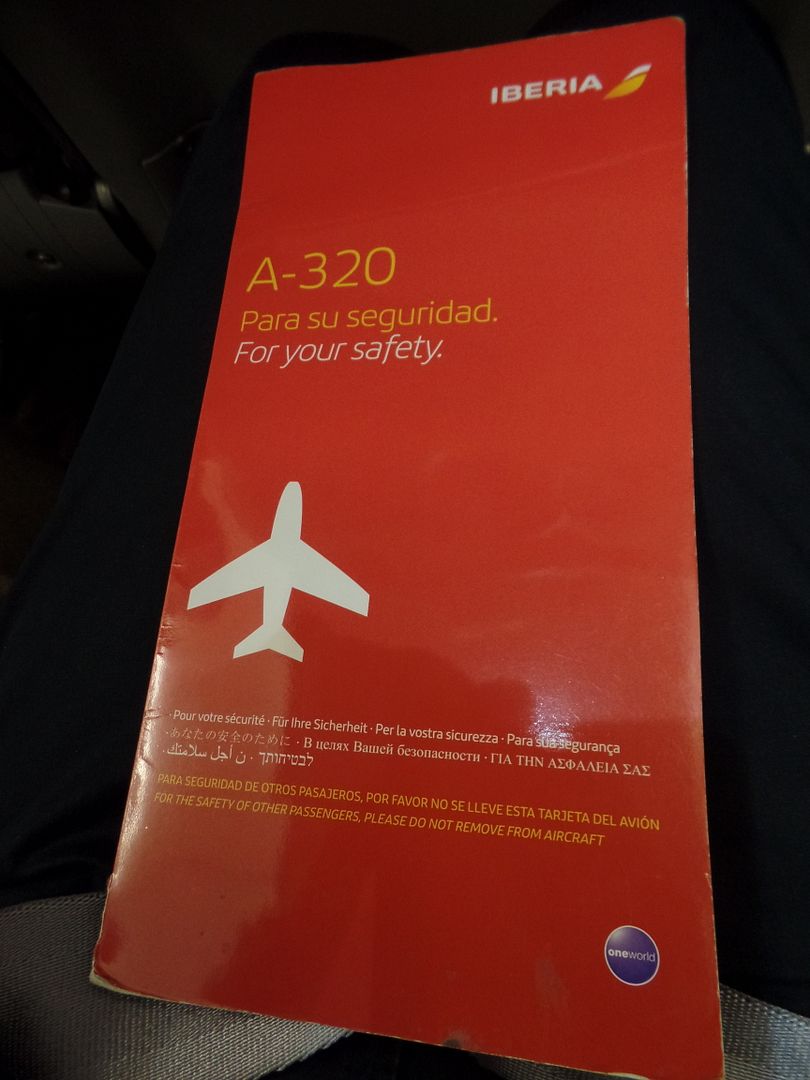 More to come.
Bis bald. The Tripreporter.