Hallo,
"Blue City Tours"
, now we will see what it means!.
The routing:
Service British Airways BA 8760 operated by BA CityFlyer G-LCYE
Scheduled: 07.40 // 08.25
Actual: 07.45 // 08.30
Original we are with BA CityFlyer since 18.09.2009
Here is something interesting with the plane:
http://avherald.com/h?article=479dffd2&opt=0
And certainly, the stats:
Leg no. 1445 at all and no. 21 on the Embraer 170
All the plane types recorded are here:
PLANE TYPES RECORDED
auf einer größeren Karte anzeigen
Here we are at the "Flughafen Zürich" to start a new trip and this happens early in the morning. Ok, ok, nothing new to me!.
Out for the docklands, the "London City Airport" exactly.
And here are also a couple of pictures: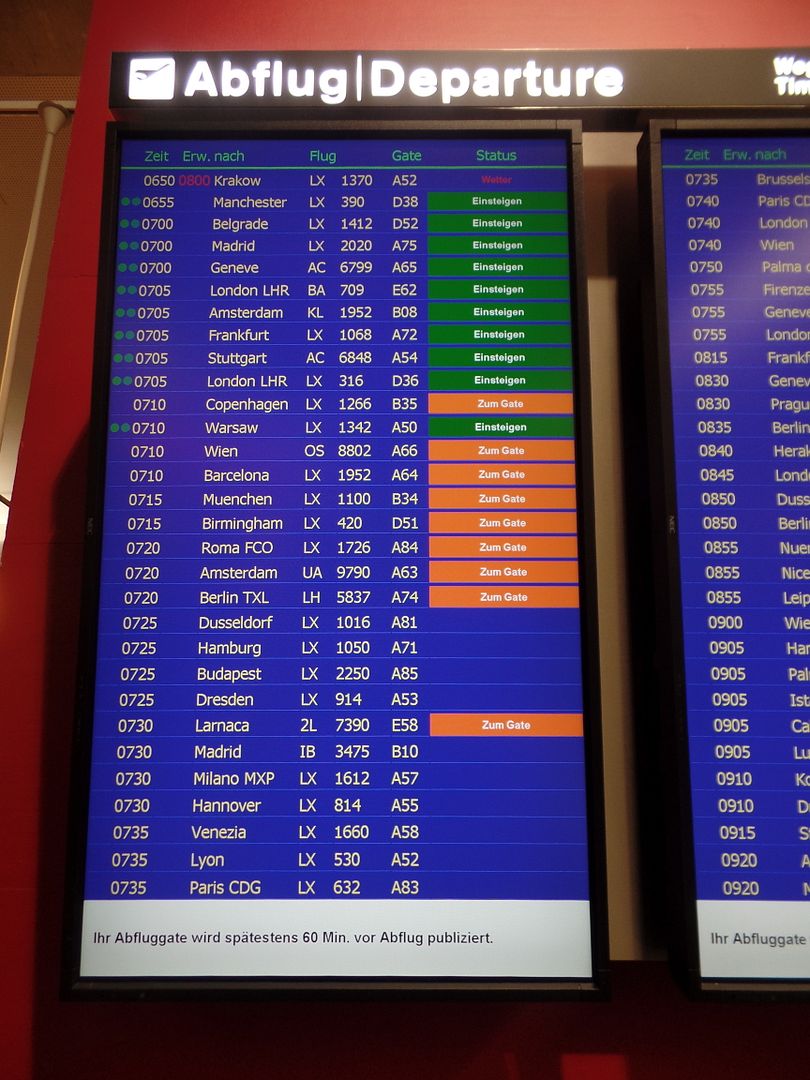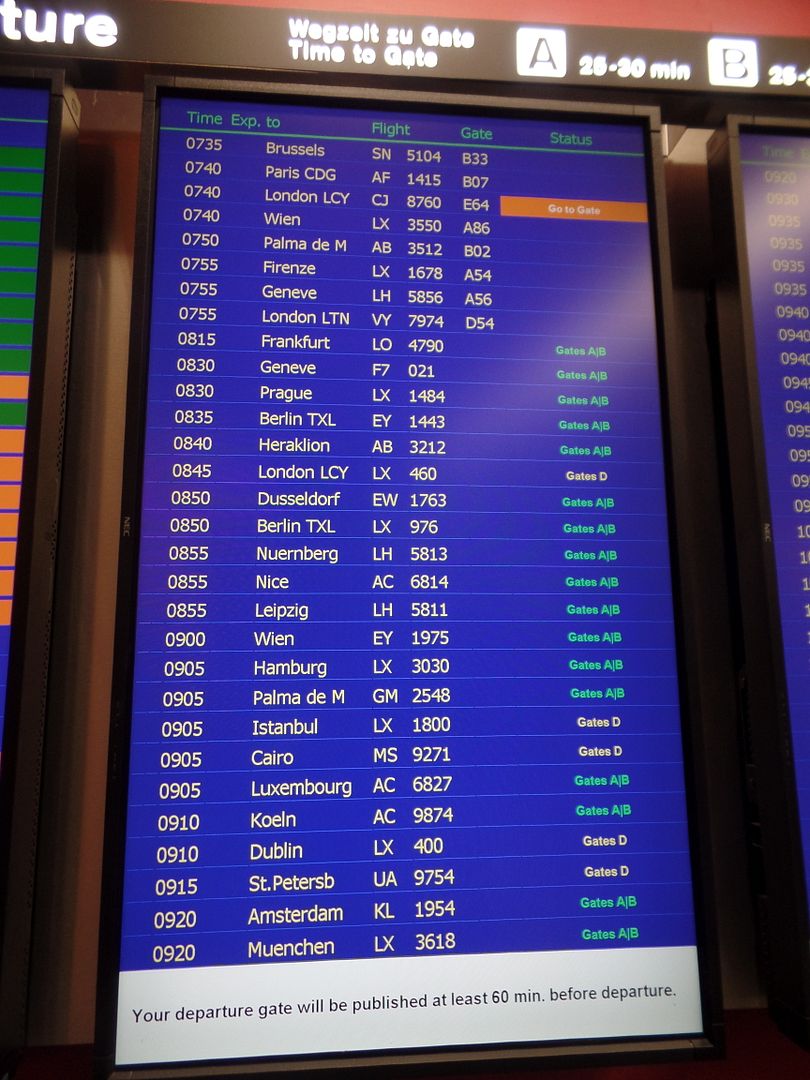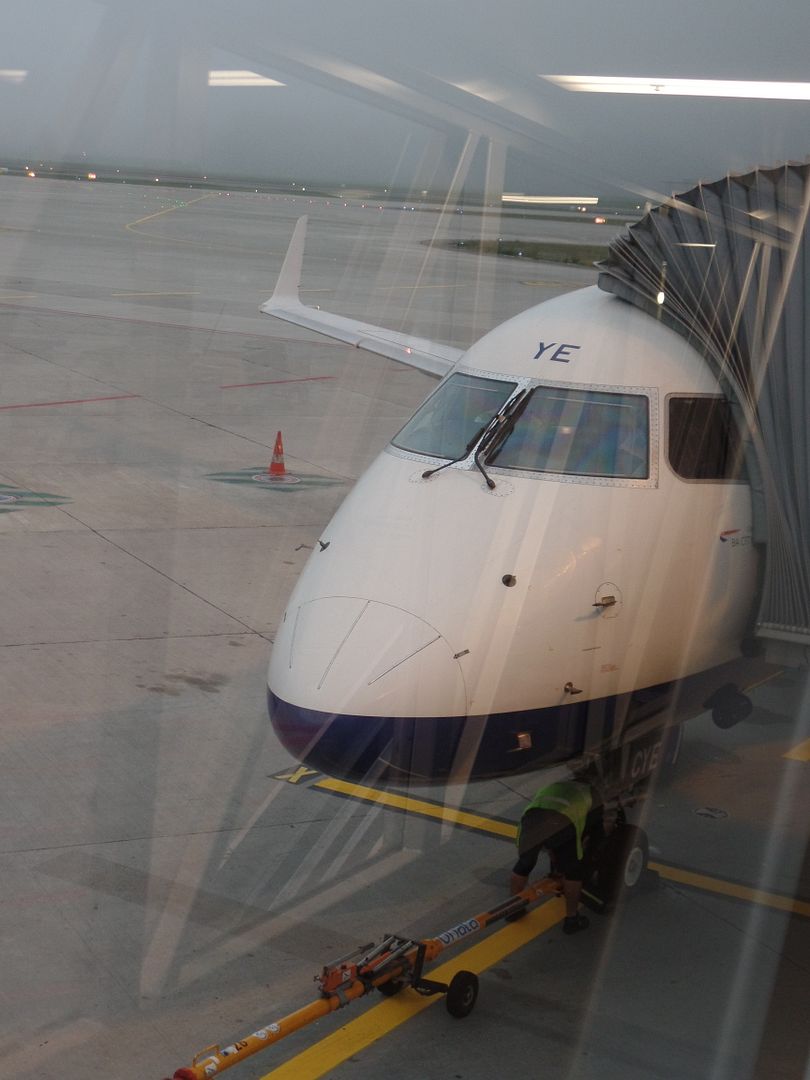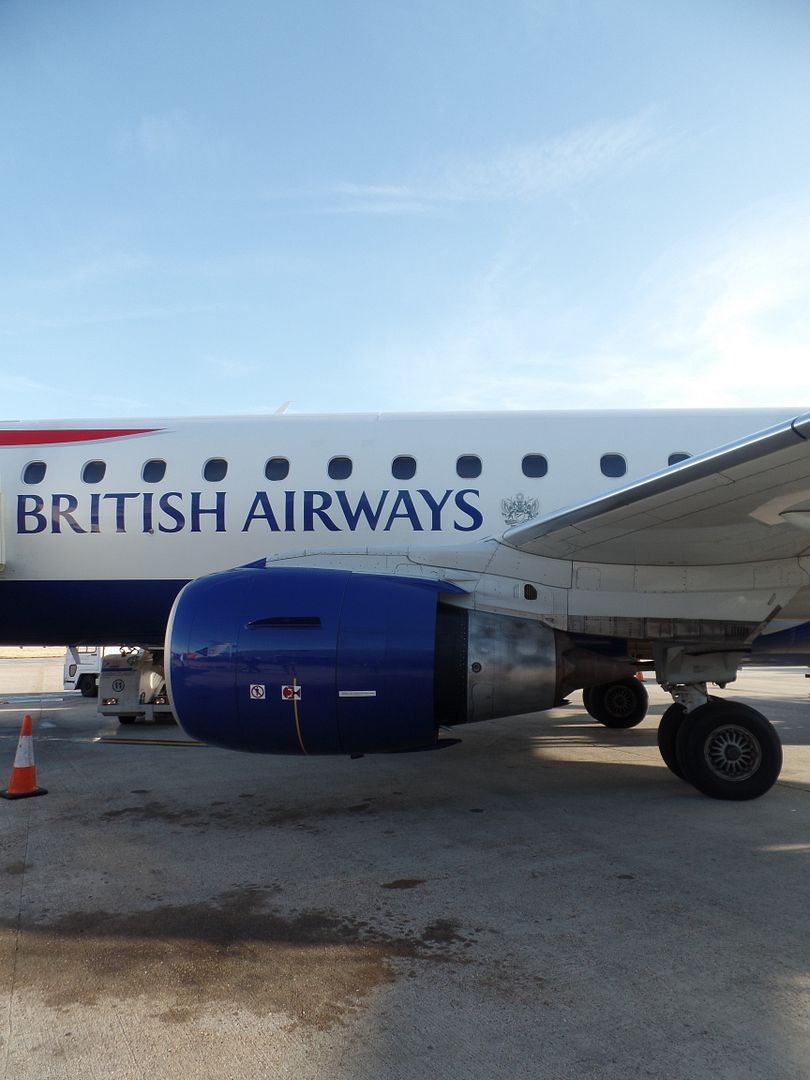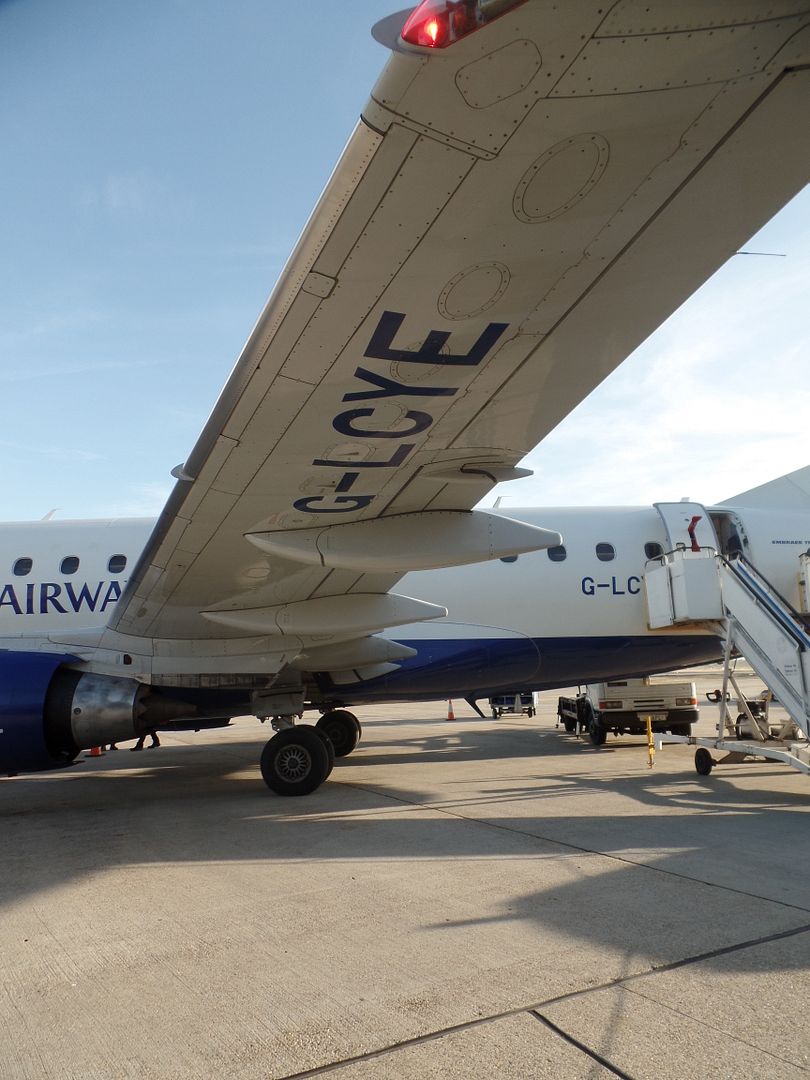 More to come
Take care. The Tripreporter.