Hola,
"Santiago is calling"
and maybe a new airport, too!.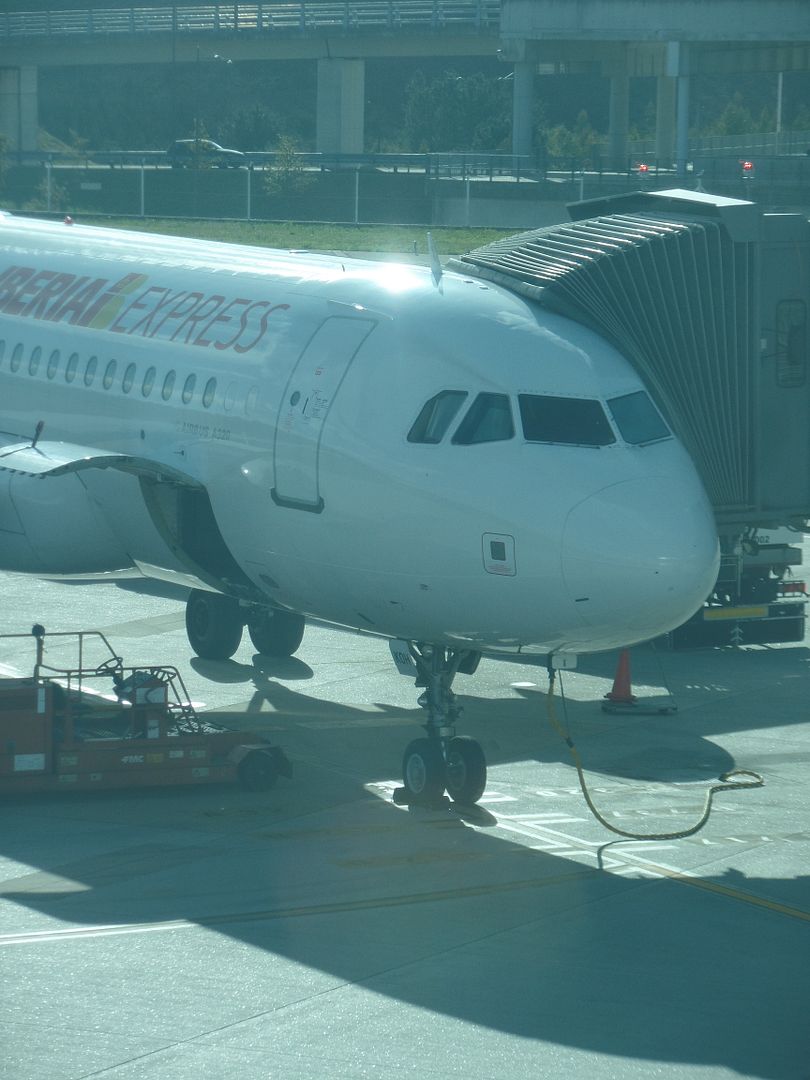 The routing:
Service Iberia IB 3879 operated by Iberia Express EC-KOH
Scheduled: 17.40 // 18.50
Actual: 17.30 // 18.30
Here we see different operators since 23.04.2005, Mexicana, Iberia, Iberia Express and the plane is back with Iberia mainline since a couple of days only
No special stories are visible here
But sure, the stats:
Leg no. 1456 at all and no. 180 on the A320
Something new it is on this map with the latest visited airports, no. 358 and SCQ:
Visited Airports II
auf einer größeren Karte anzeigen
Way to fast it is to leave the "Aeropuerto de Santiago de Compostela" again.
Heading out for the "Aeropuerto Adolfo Suárez Madrid-Barajas".
And here are also the pictures: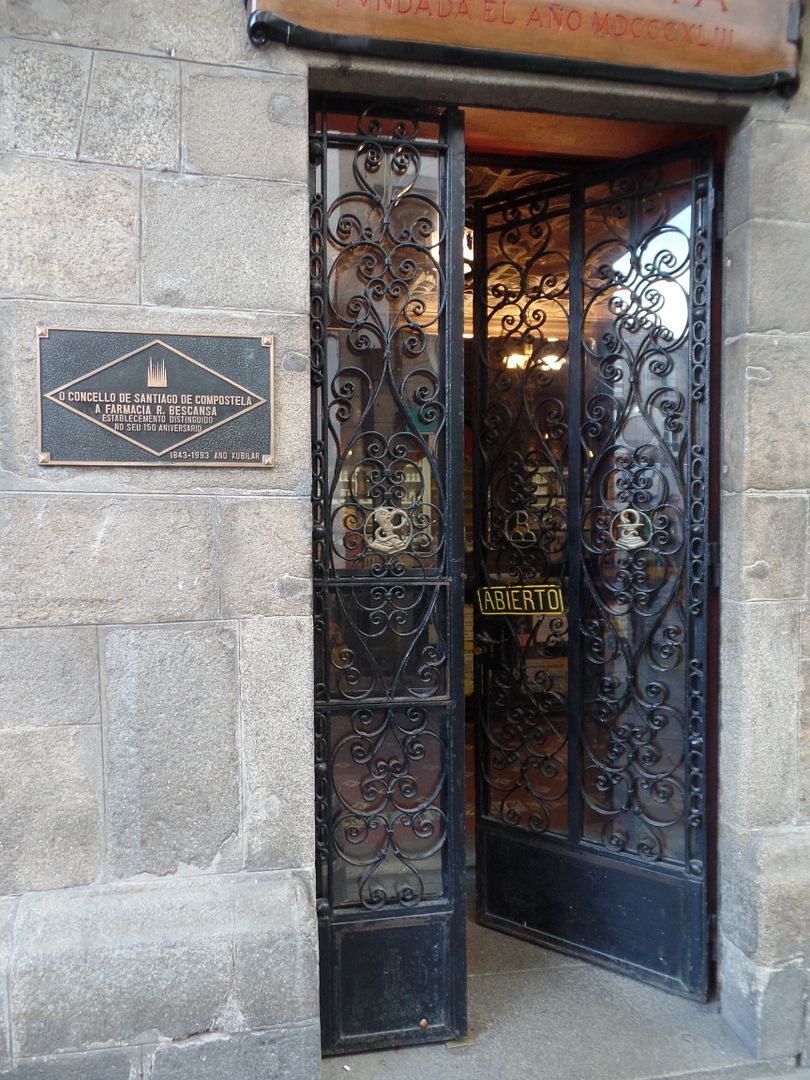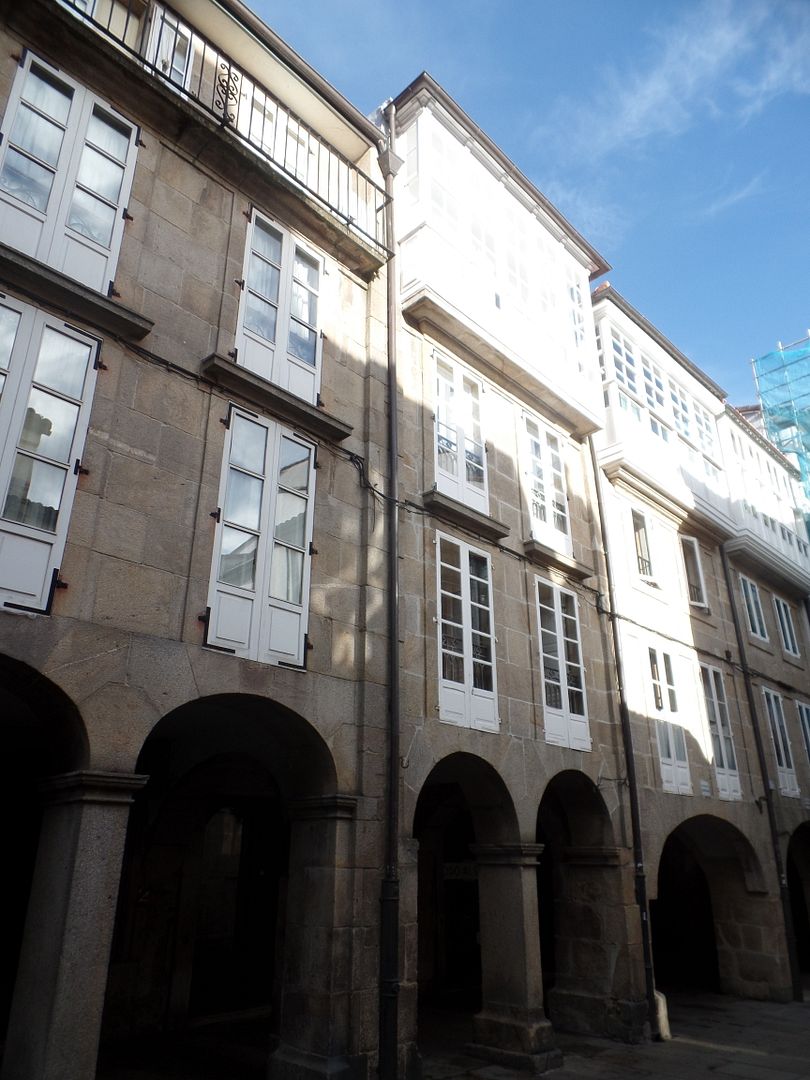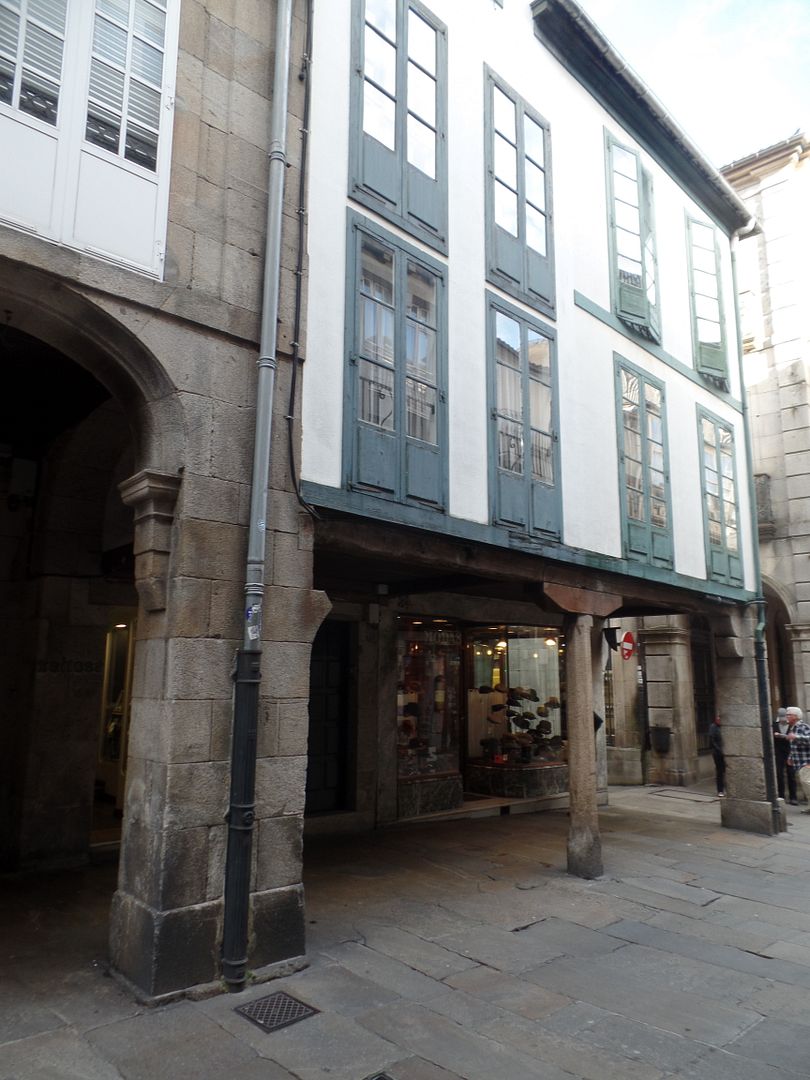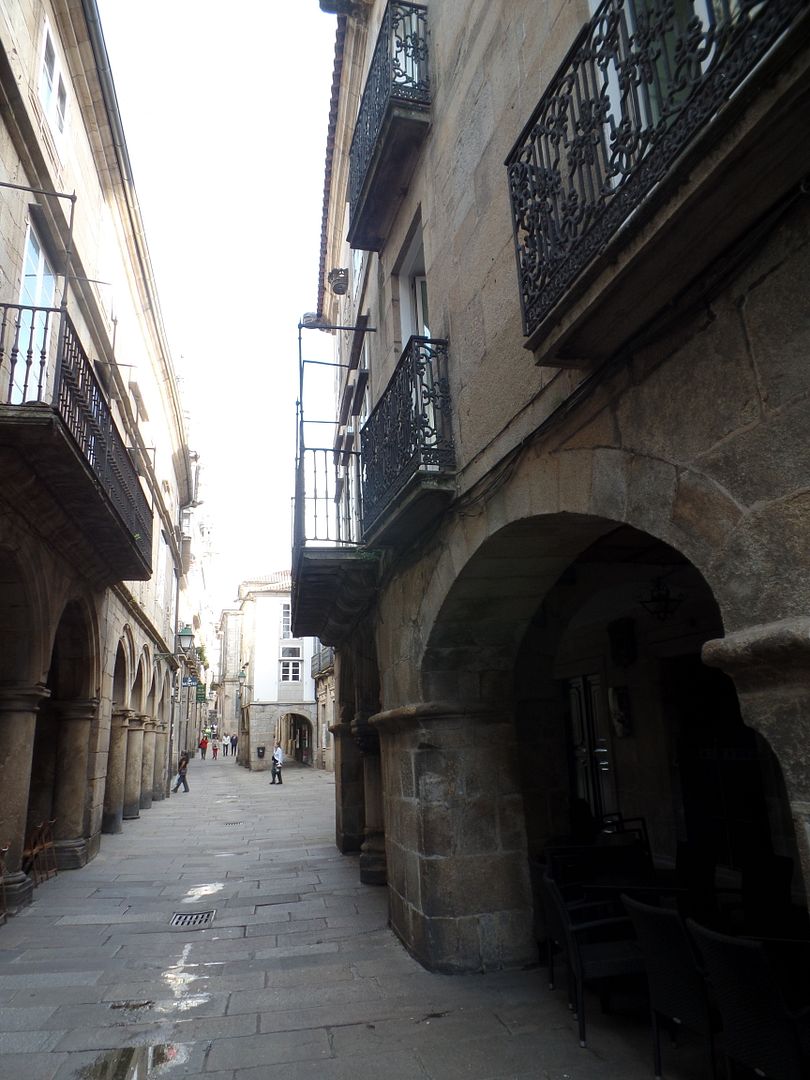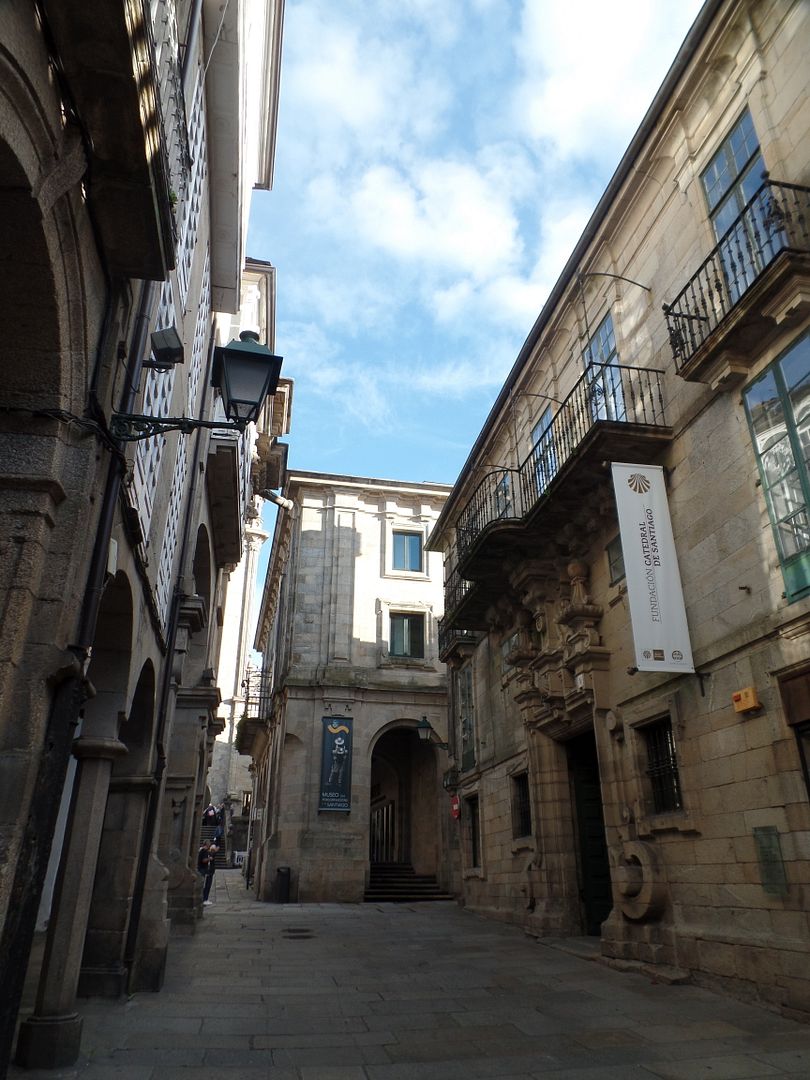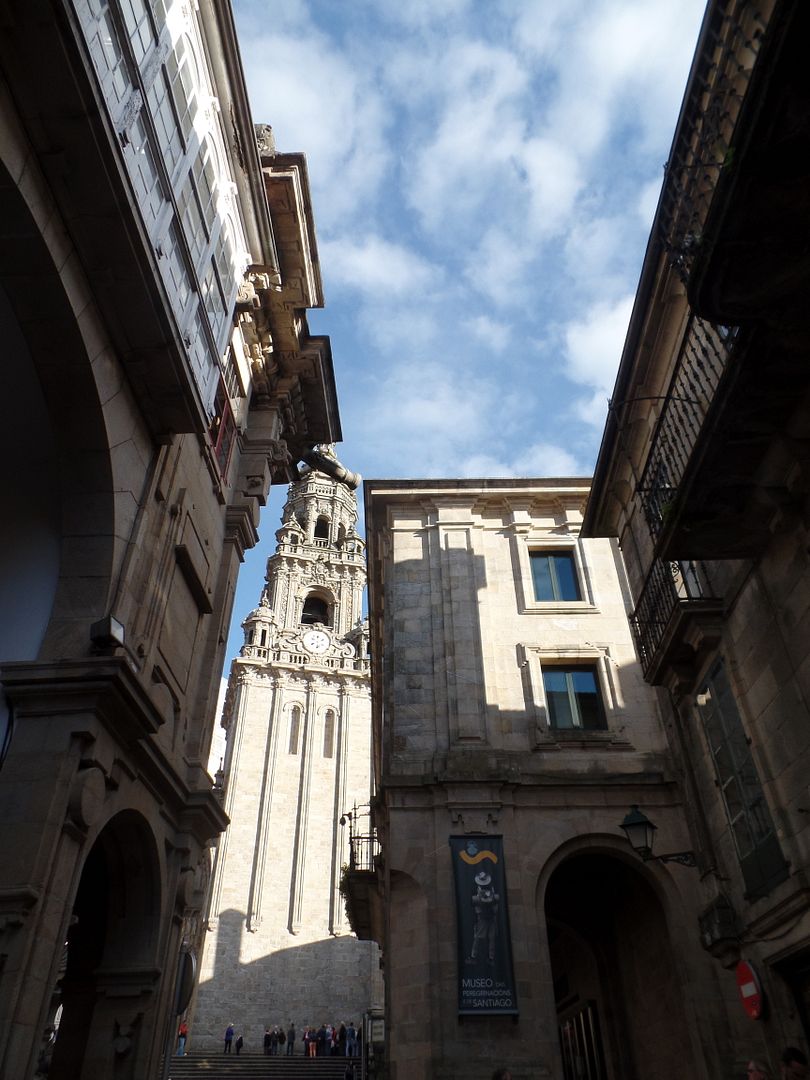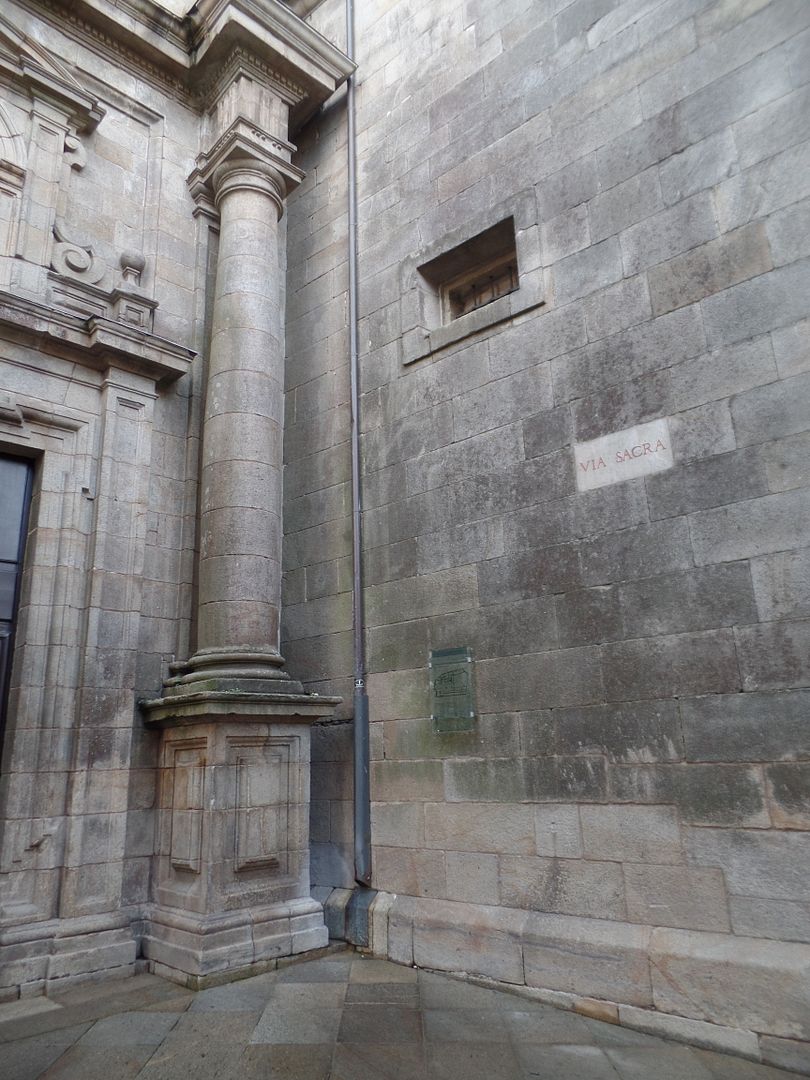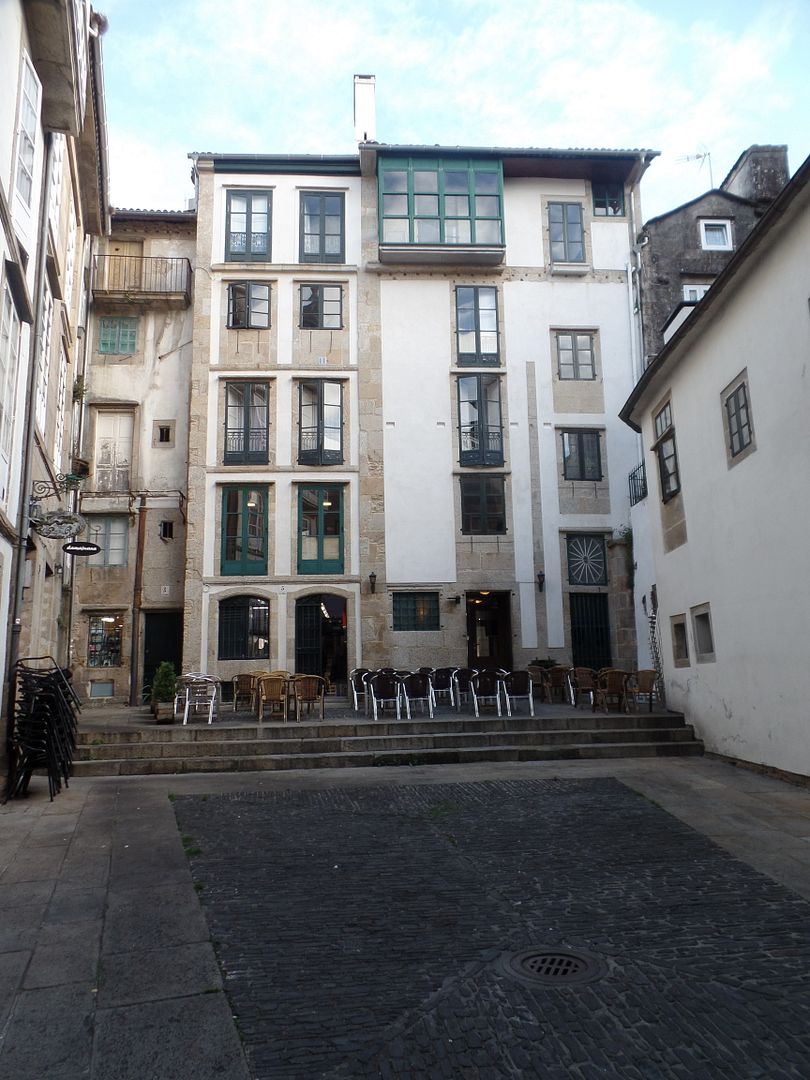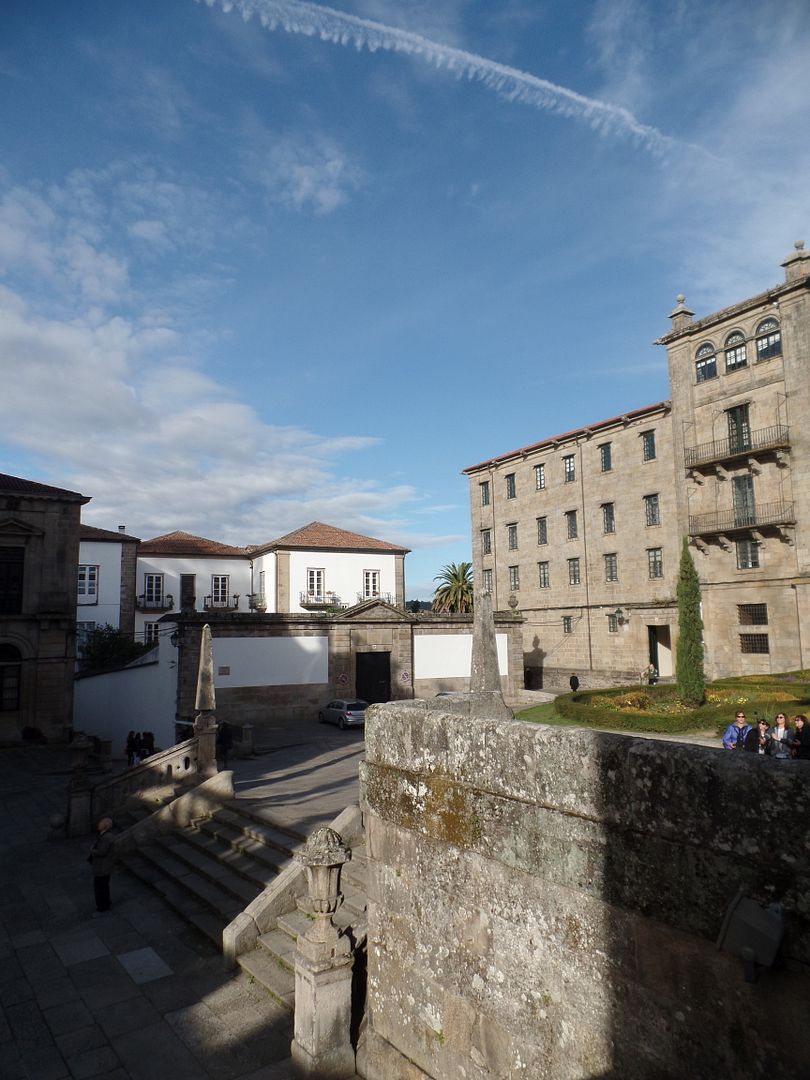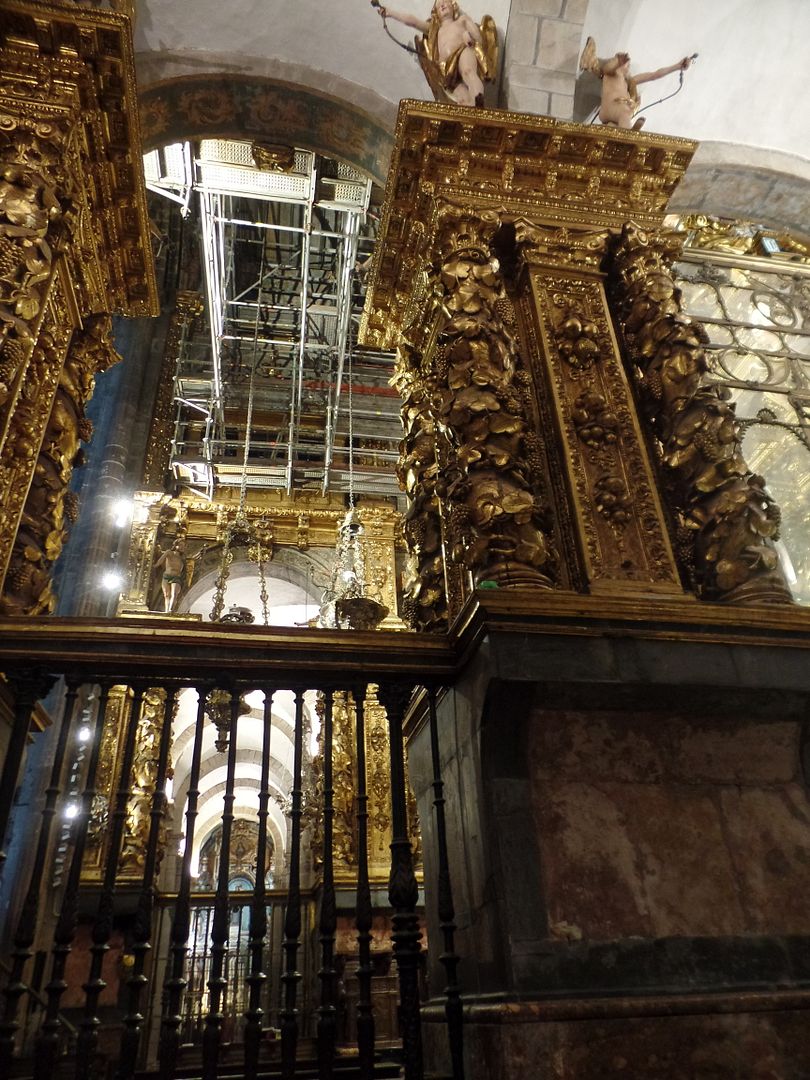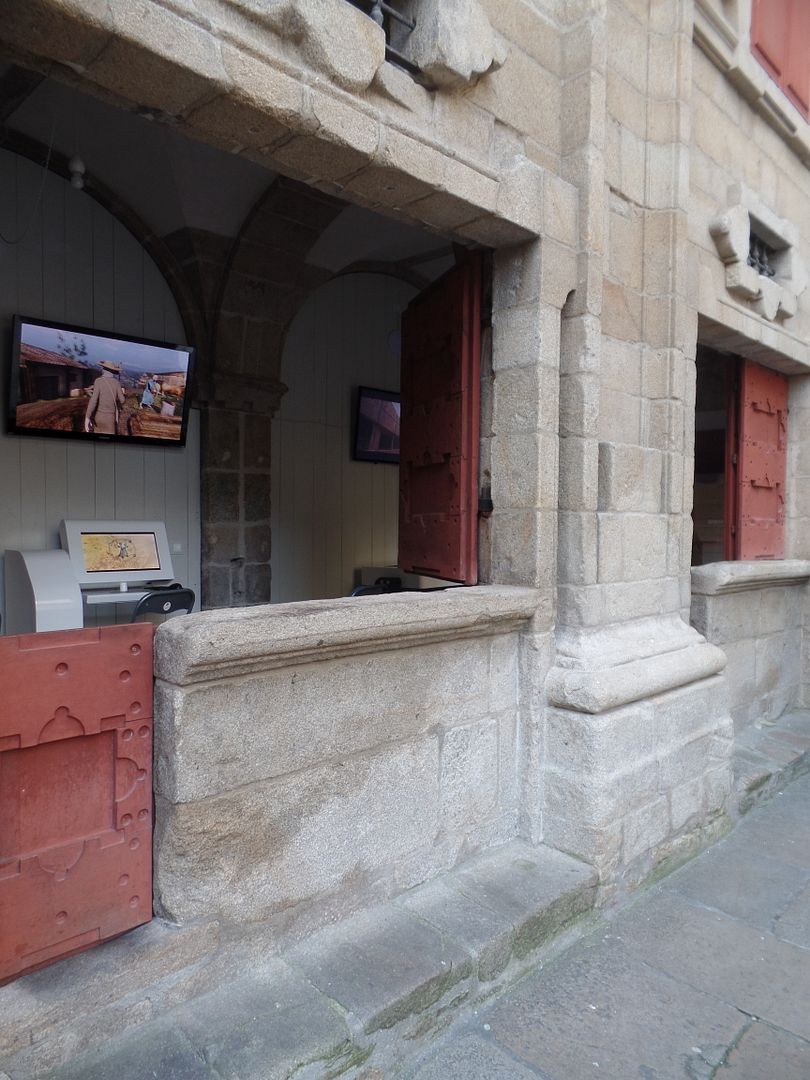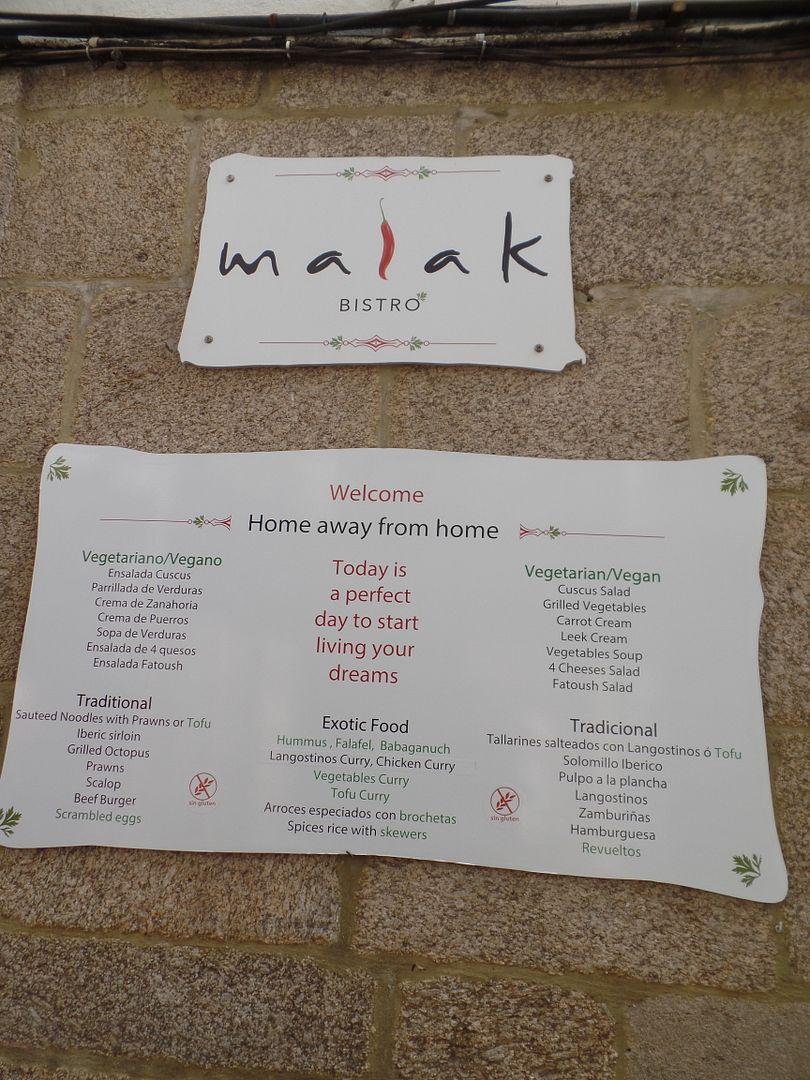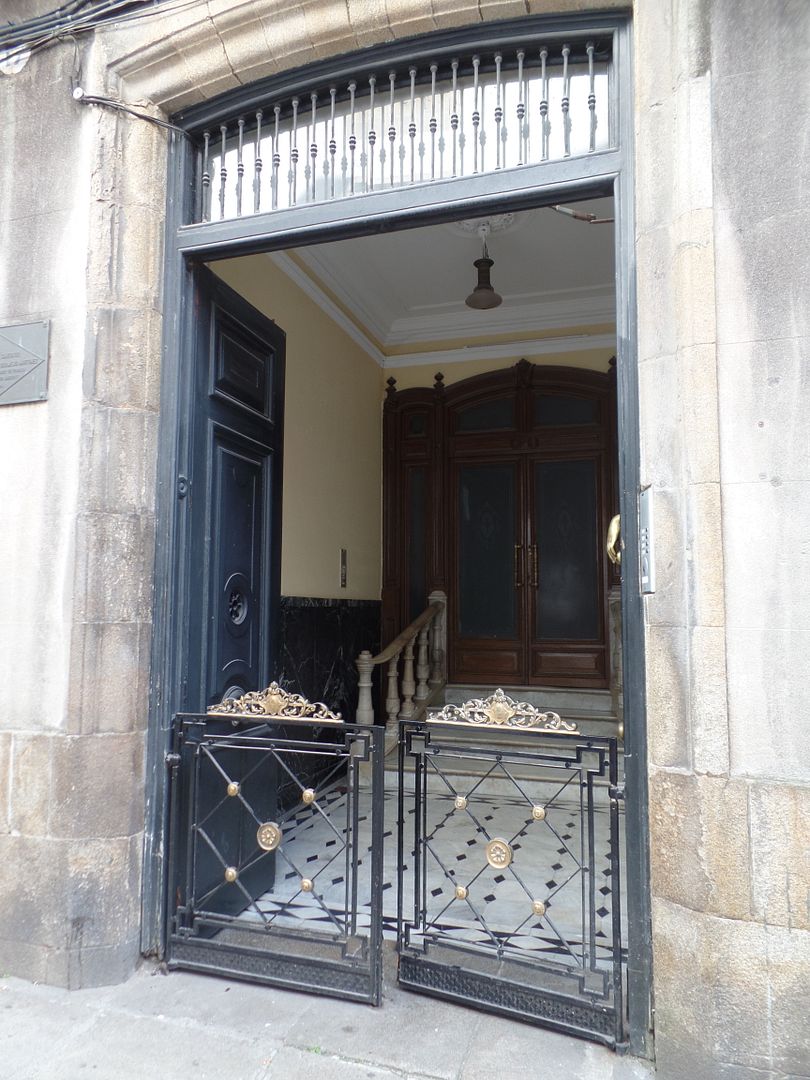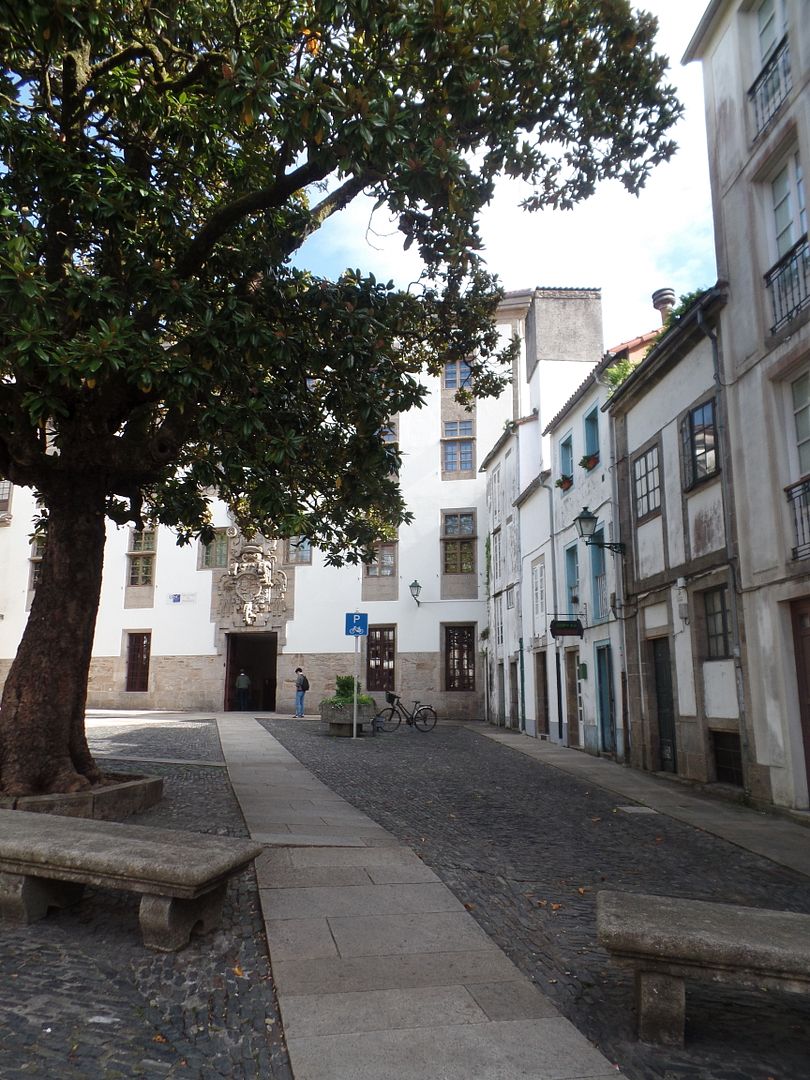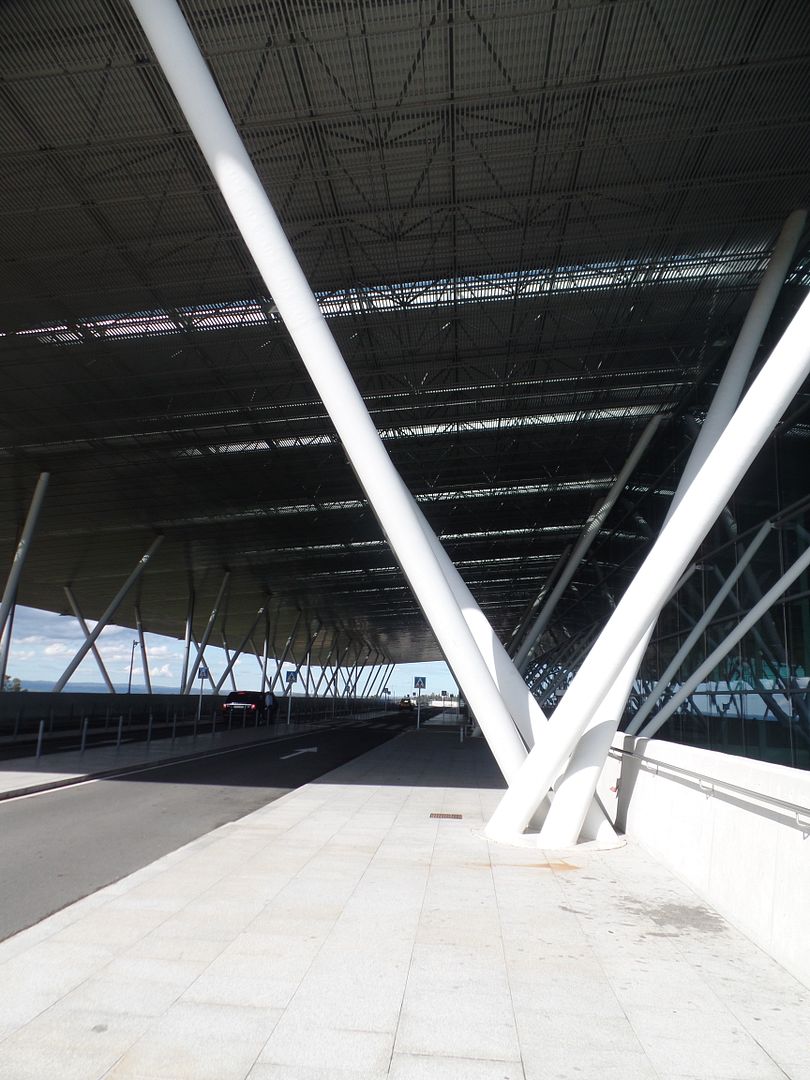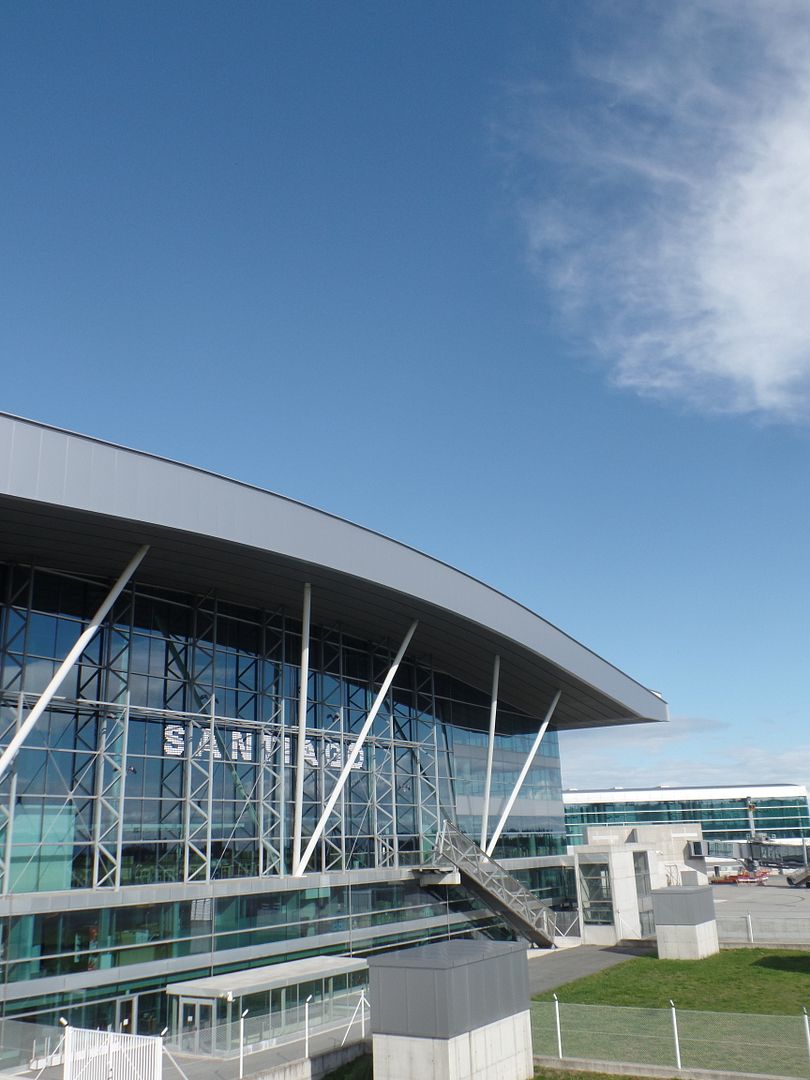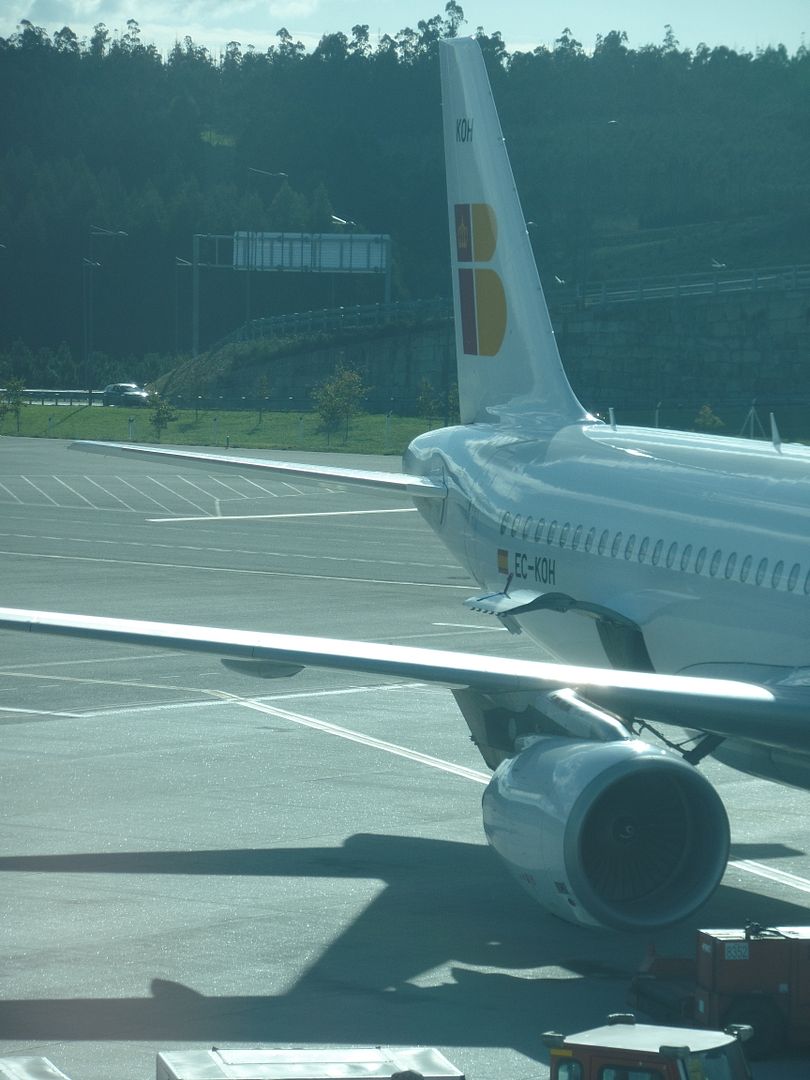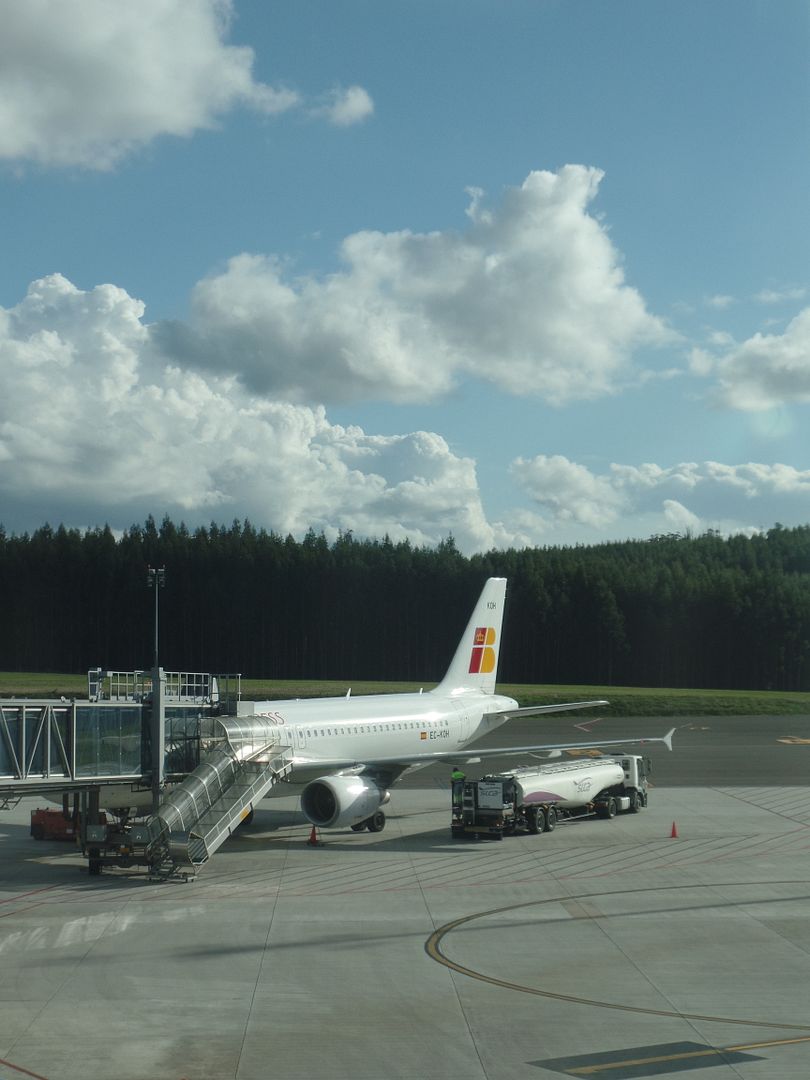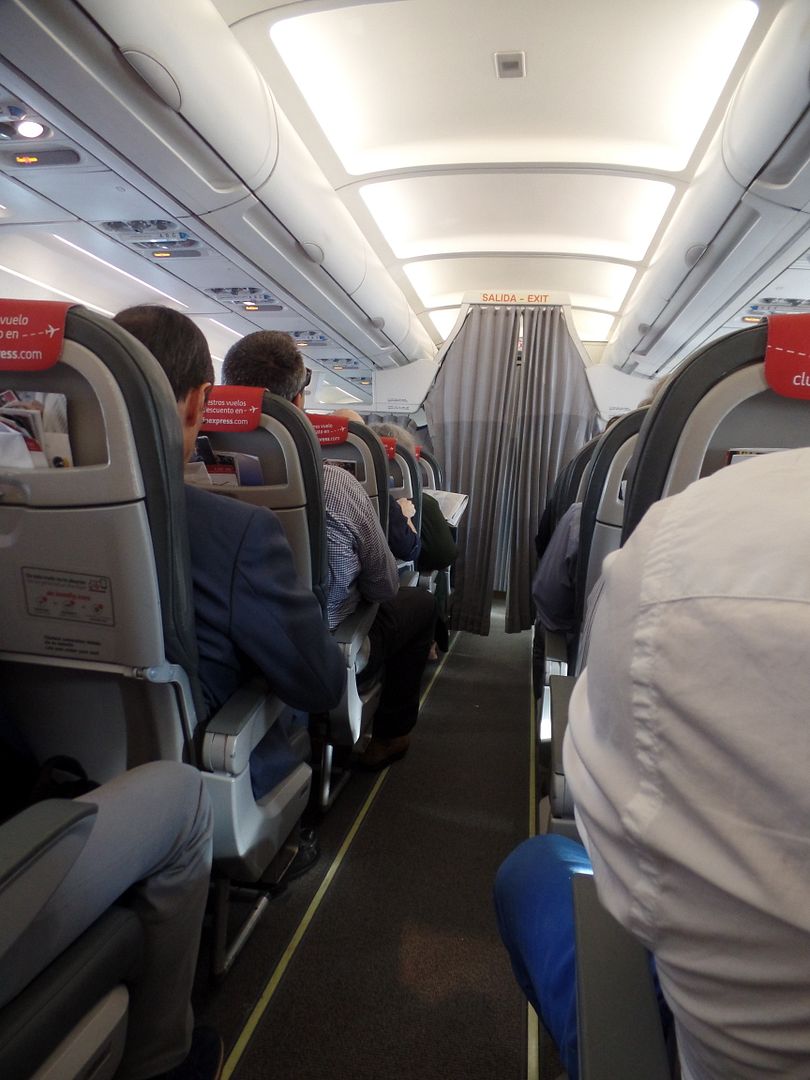 More to come.
Adios. The Tripreporter.