Hola,
"Leaving the sunny island again"
, northern style this time!.
The routing:
Service Easyjet Switzerland EZS 1060 operated by HB-JYM
Scheduled: 20.50 // 22.45
Actual: 21.25 // 23.05
This plane was originally G-registered with Easyjet since 12.04.2011 and joined later Easyjet Switzerland
Also here, no special stories are visible with this machine
But sure, the stats:
Leg no. 1454 at all and no. 165 on the A319
Here we see the visited countries:
VISITED COUNTRIES
auf einer größeren Karte anzeigen
The "Aeropuerto de Palma de Mallorca" send me on the way. Just a little bit for the north this time, for the "EuroAirport Basel Mulhouse Freiburg" exactly.
Here we are with the pictures: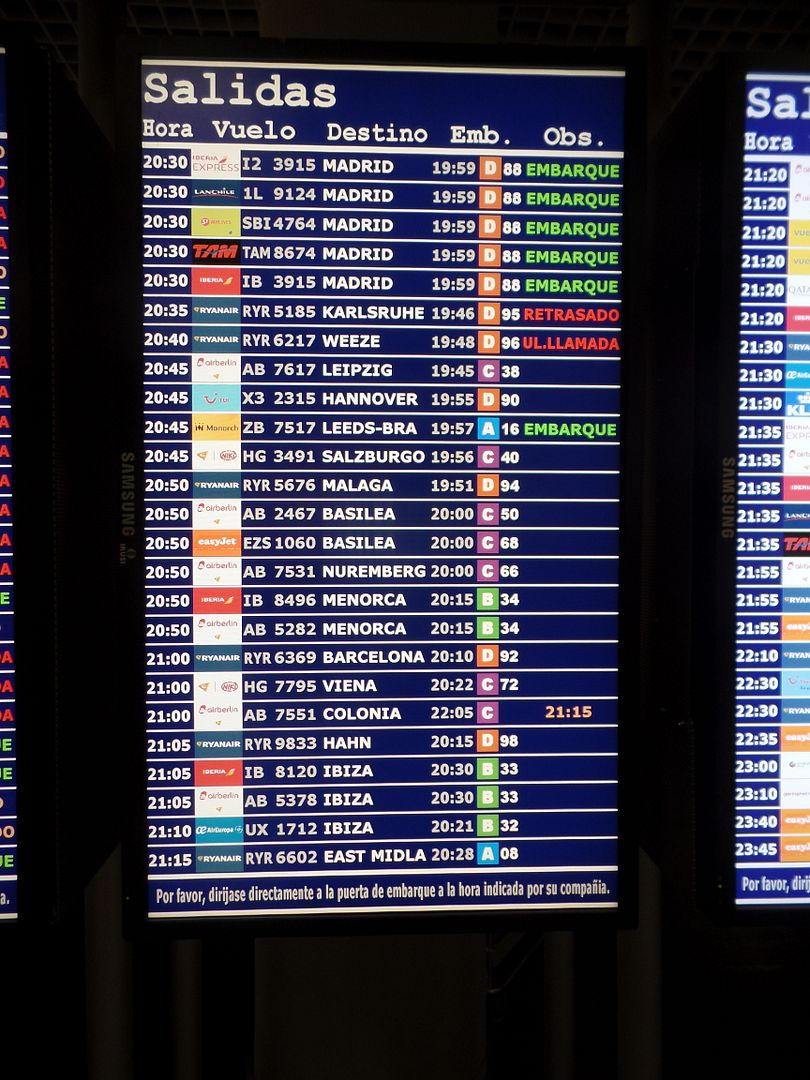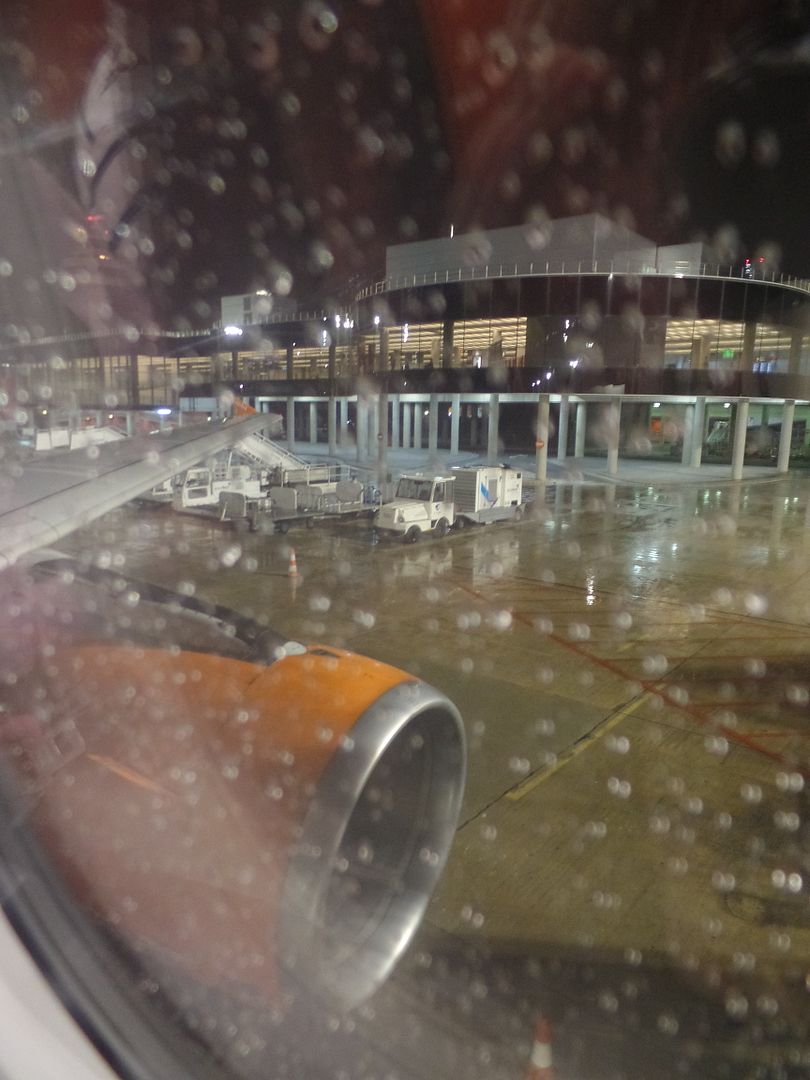 More to come.
Bis bald. The Tripreporter.