Bonjour,
"30 minutes for the Atlantic"
, sure, possible a la Francaise!.
The routing:
Service Air France AF 5332 operated by HOP/Airlinair F-GPYL
Scheduled: 10.15 // 10.45
Actual: 10.05 // 10.30
The history with this machine shows Air Littoral and Airlinair since 06.03.1997
Nothing special is visible here
But the stats:
Leg no. 1441 at all and no. 18 on the ATR 42-500
And here is definitely a new and not that easy to reach place on the latest visited airports map.
No. 355 and LRH:
Visited Airports II
auf einer größeren Karte anzeigen
No need to leave the plane at the "Aéroport de Poitiers – Biard".
Straight forward it is for the Atlantic and the "Aéroport de La Rochelle – Ile de Ré".
Sure, with a couple of pictures: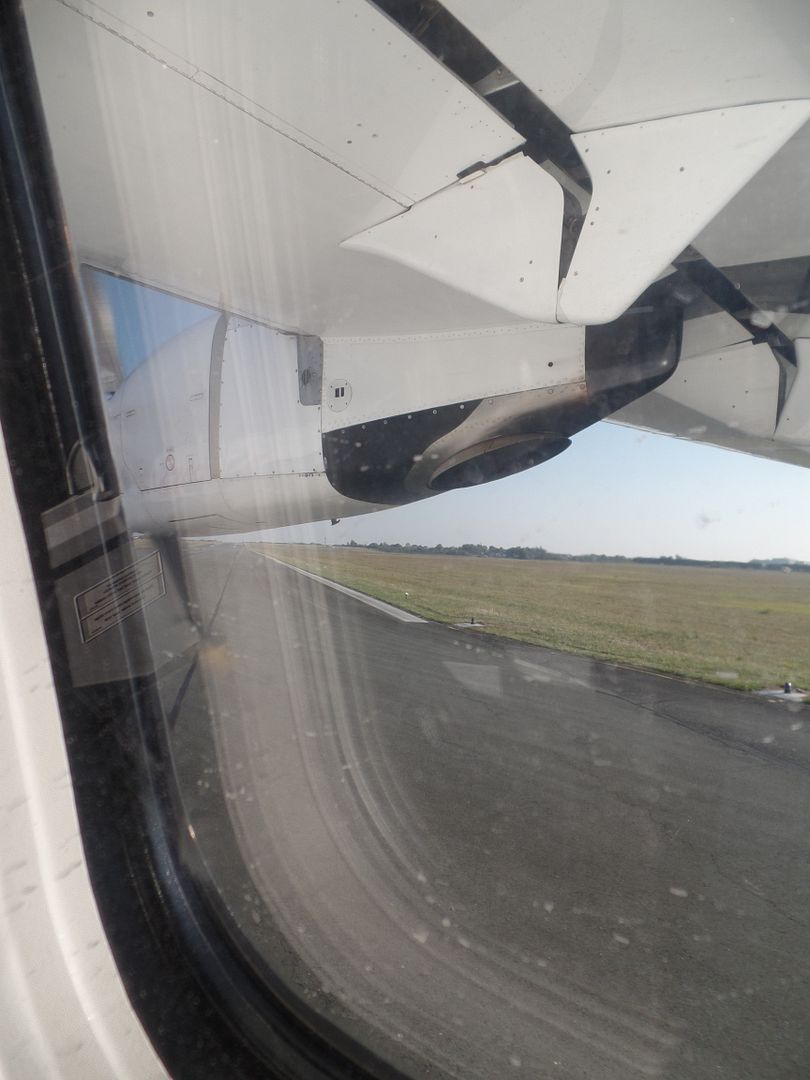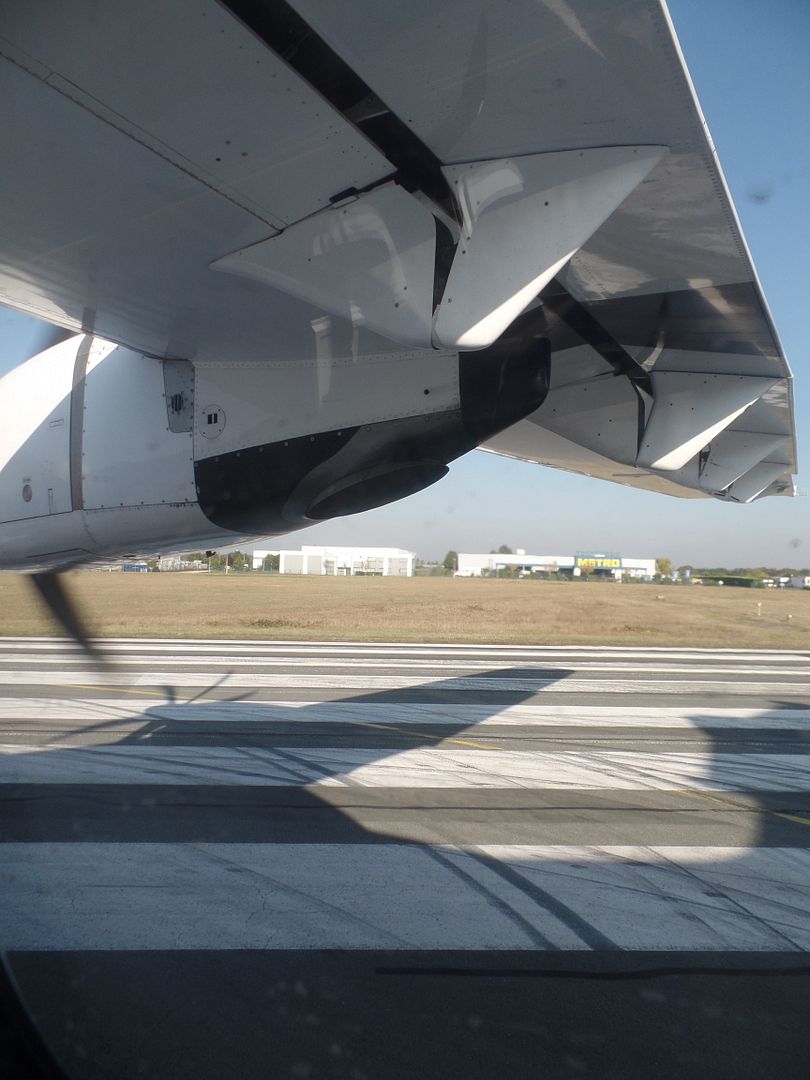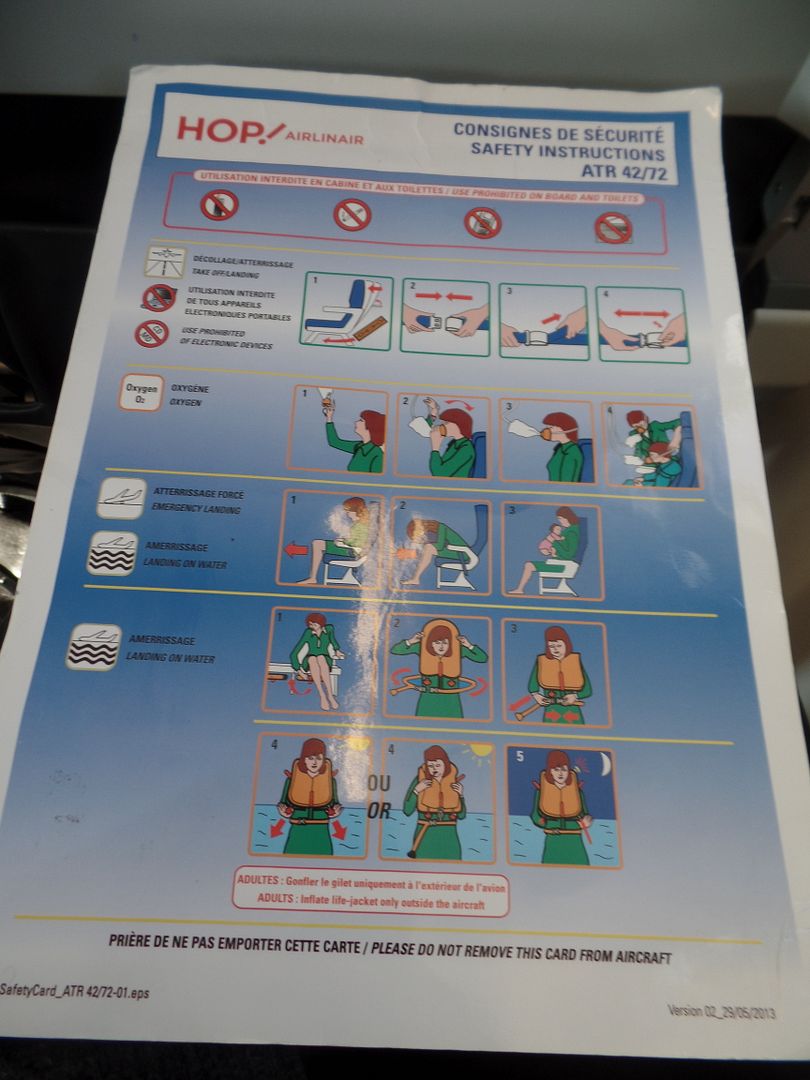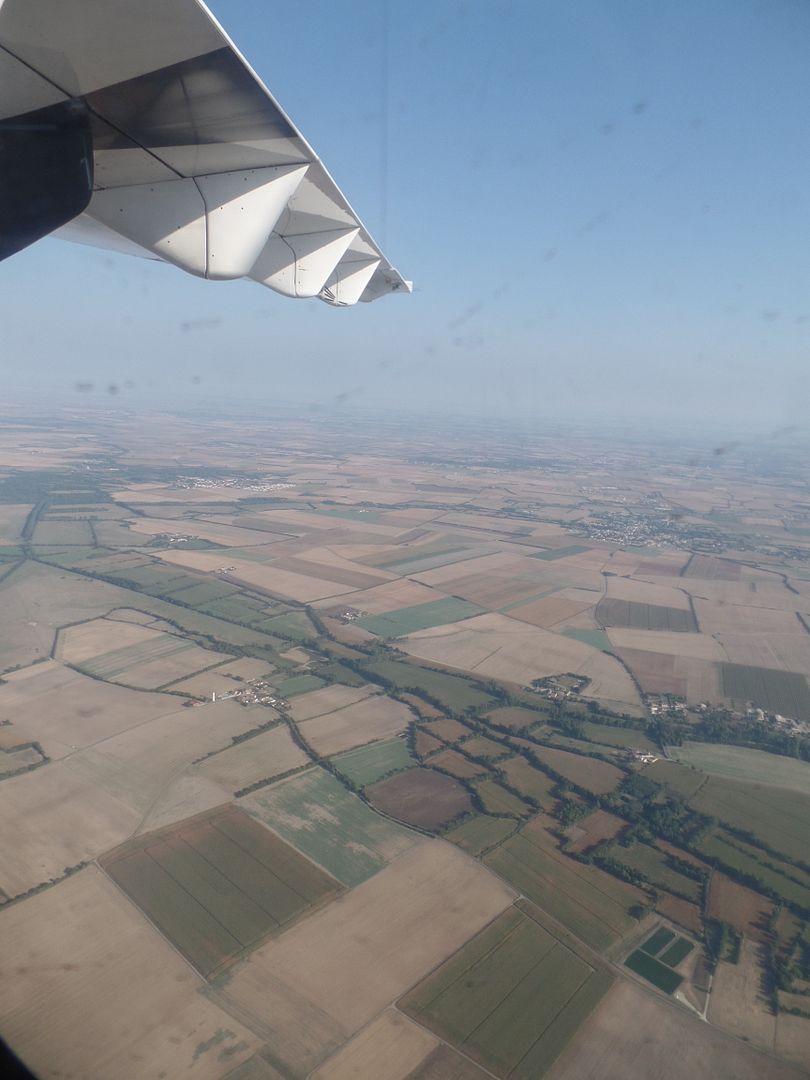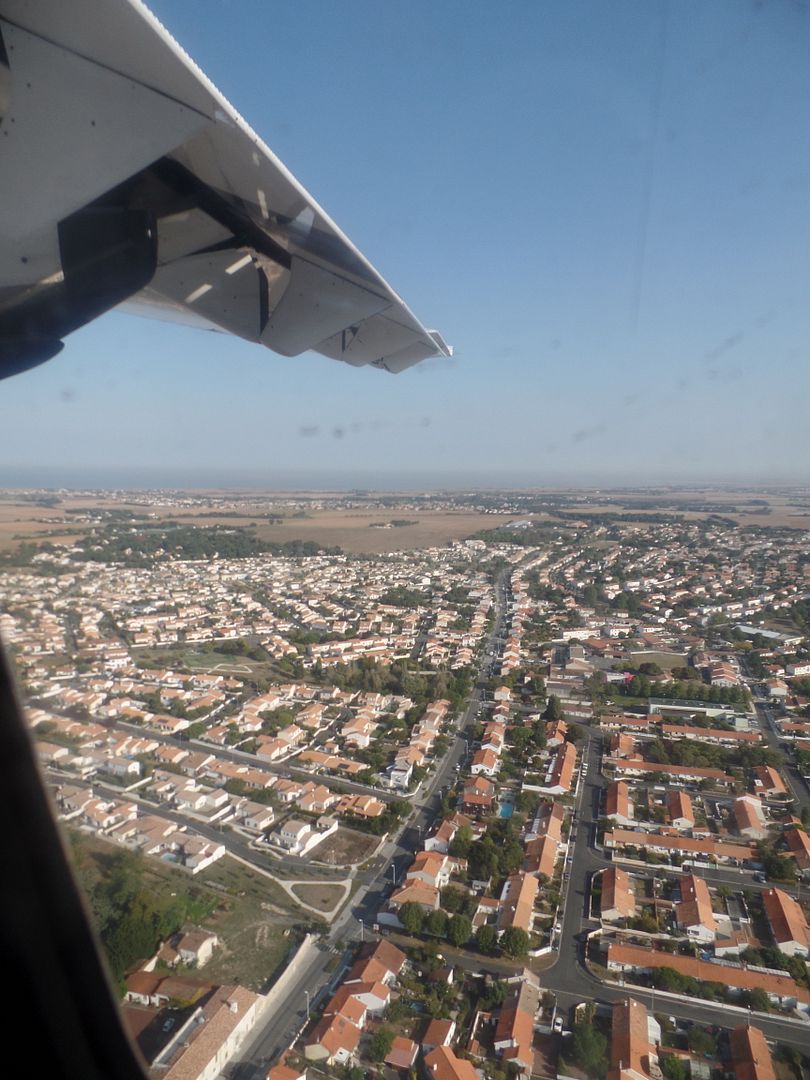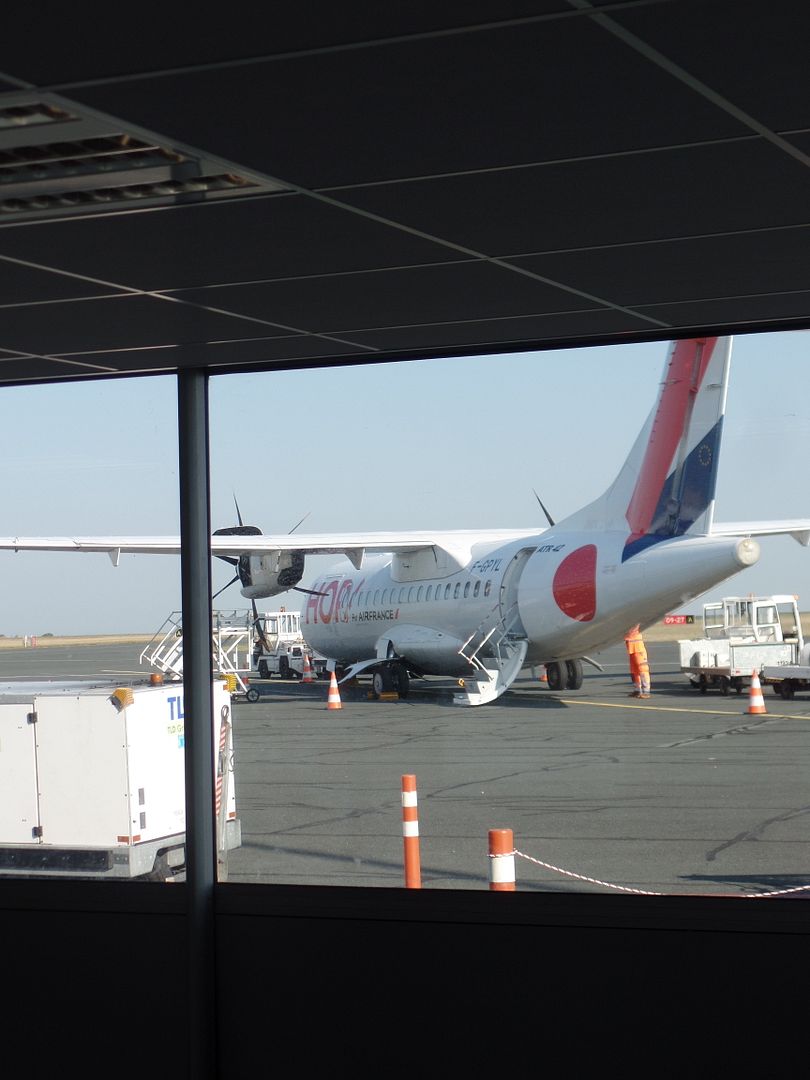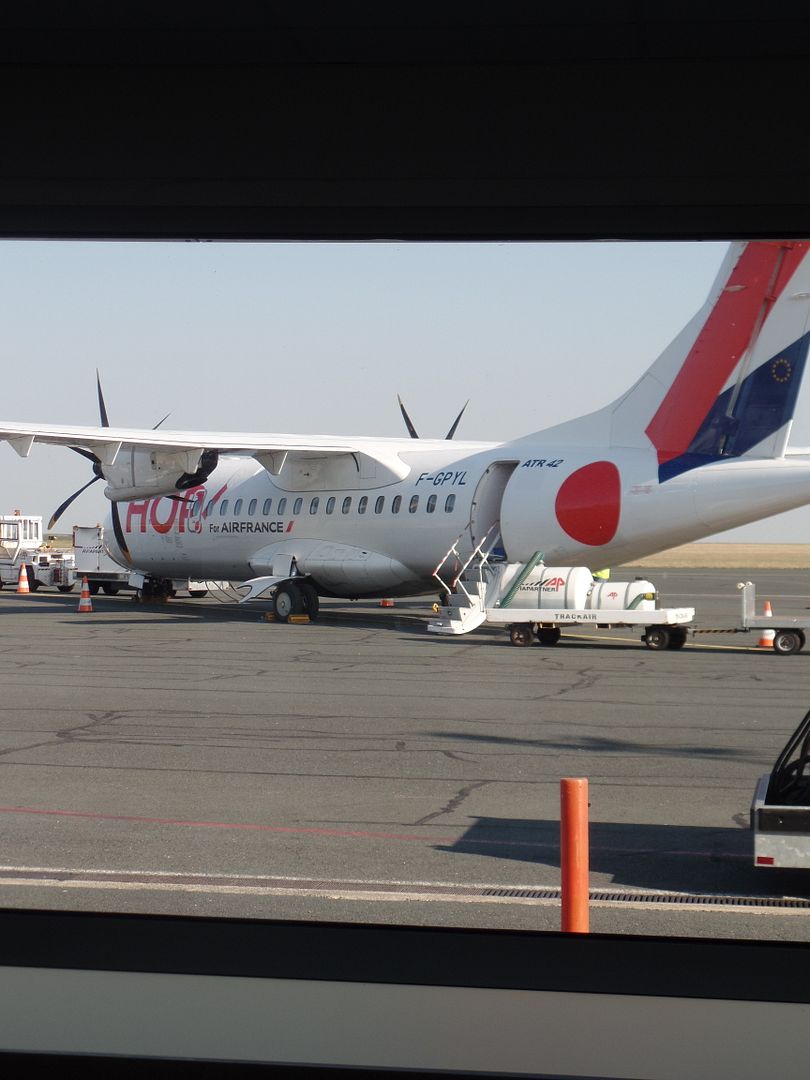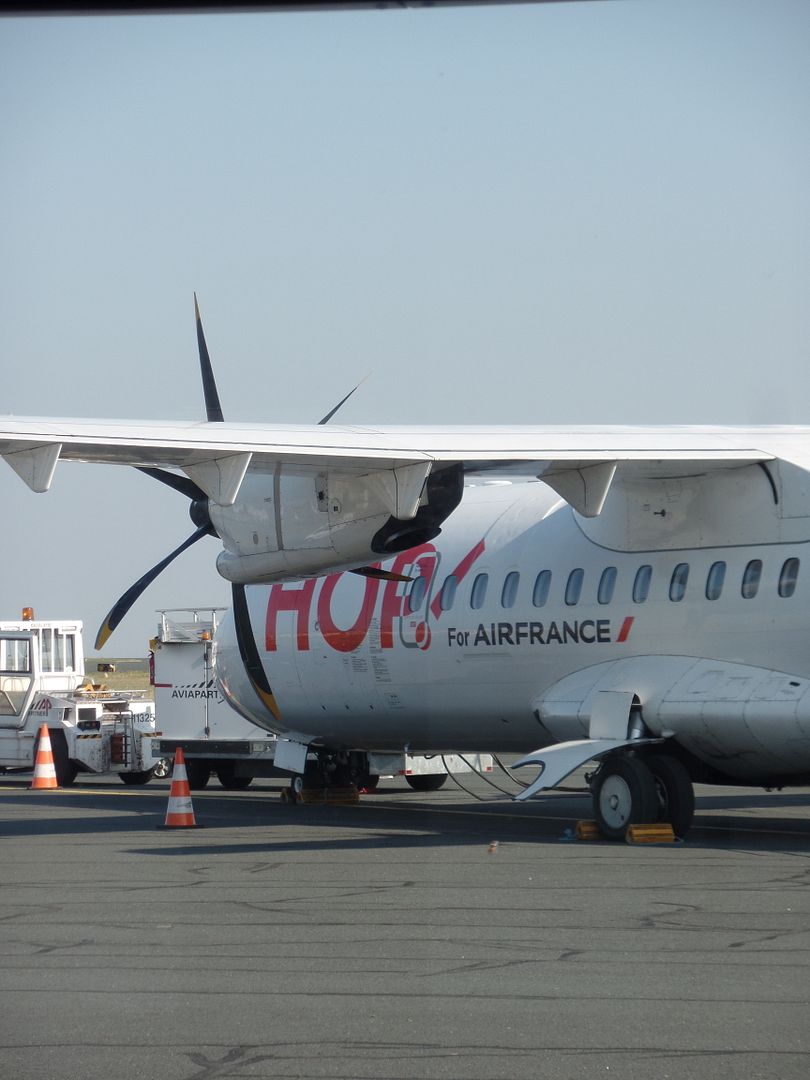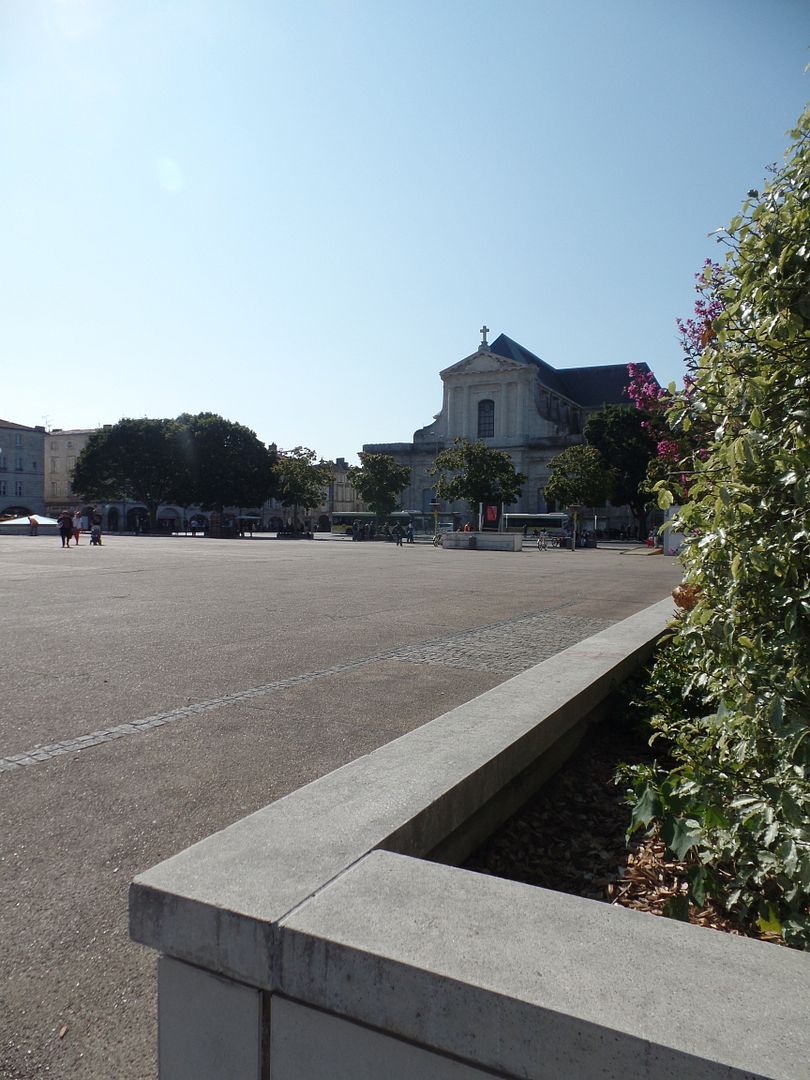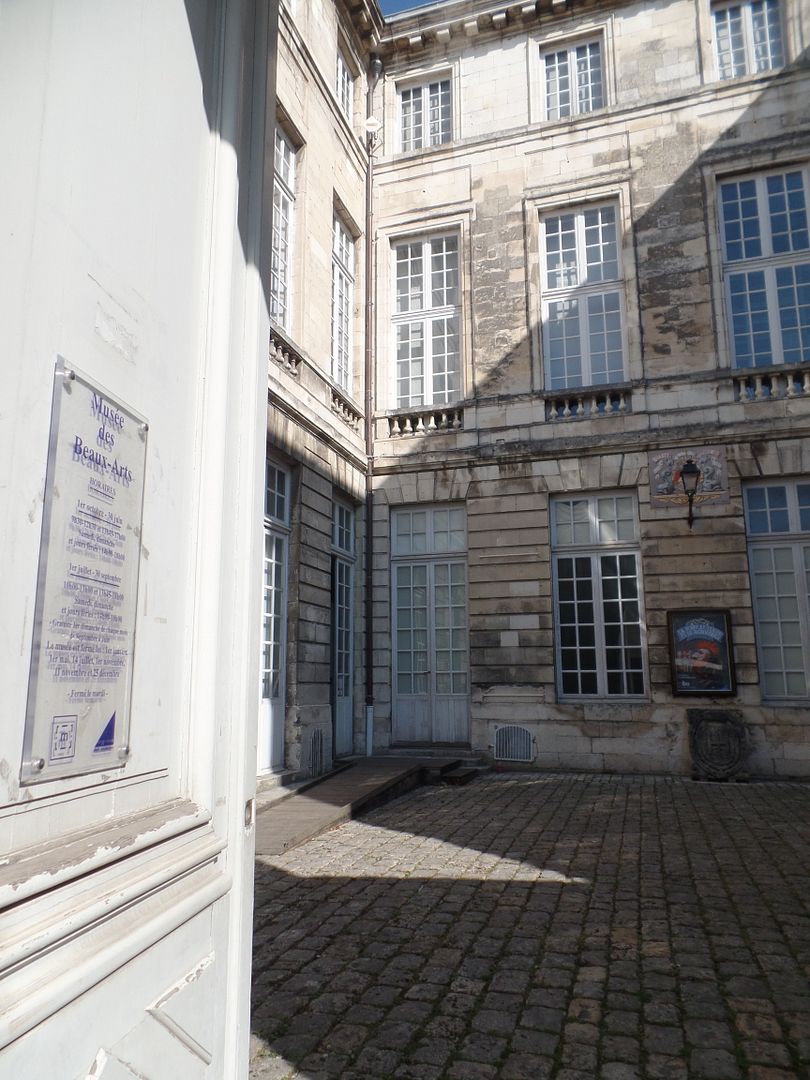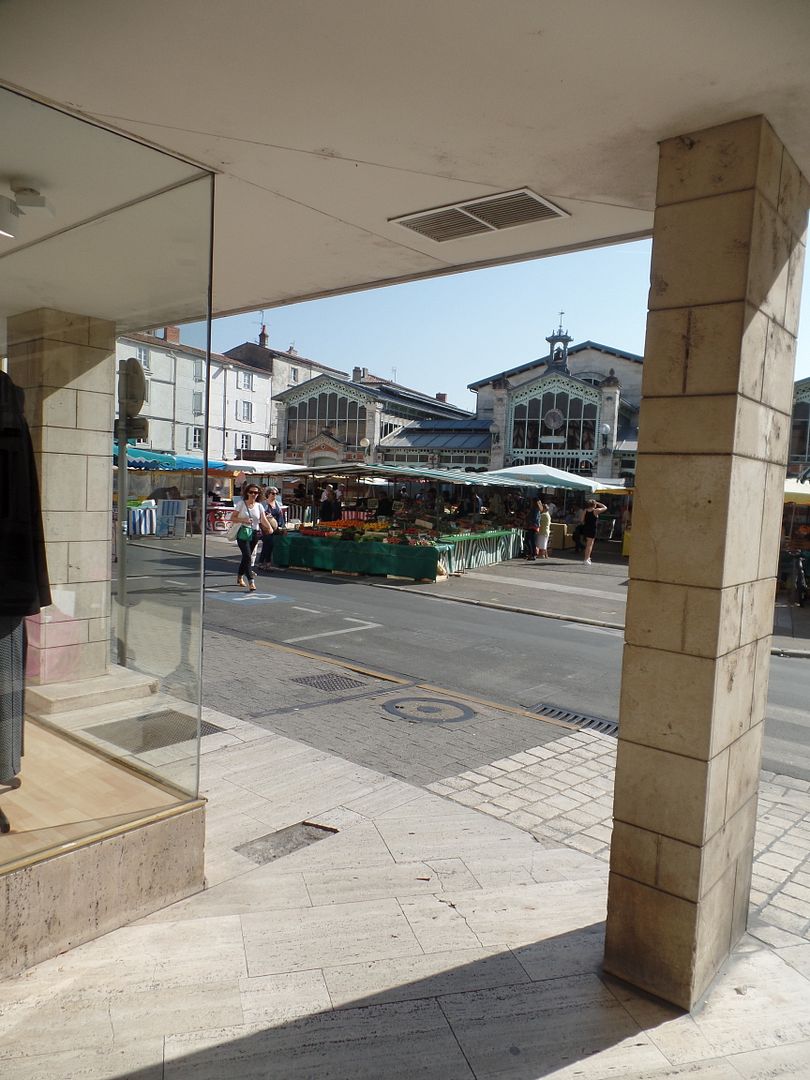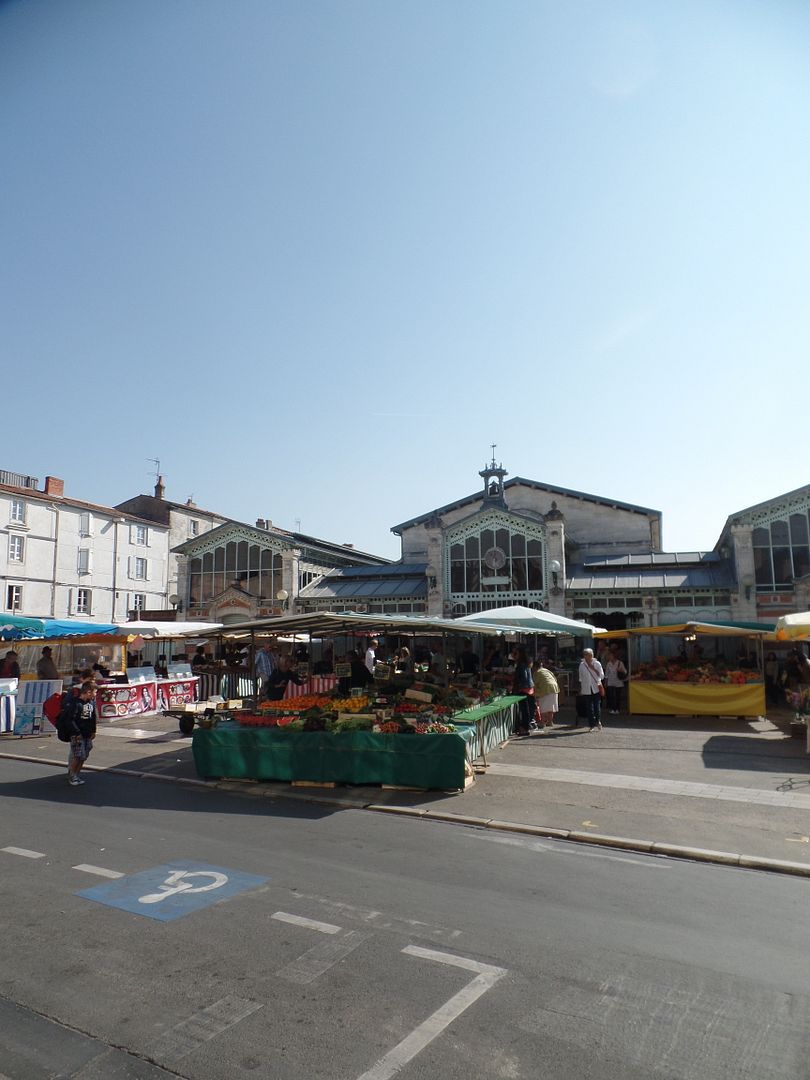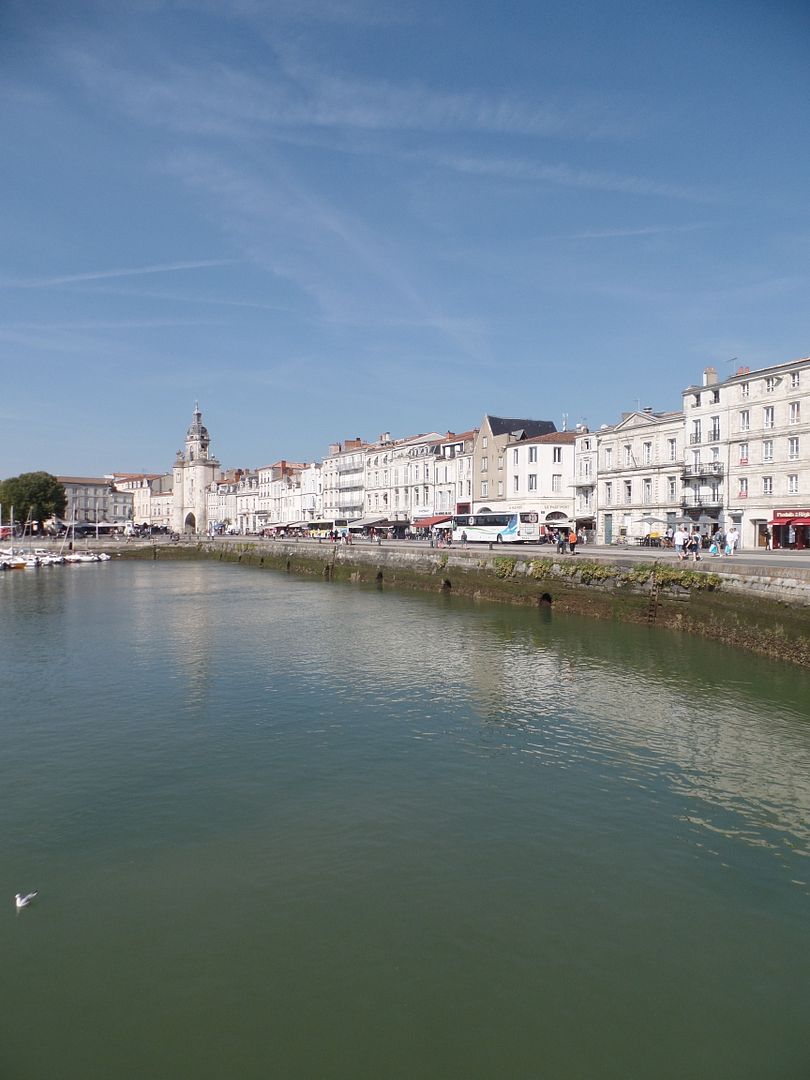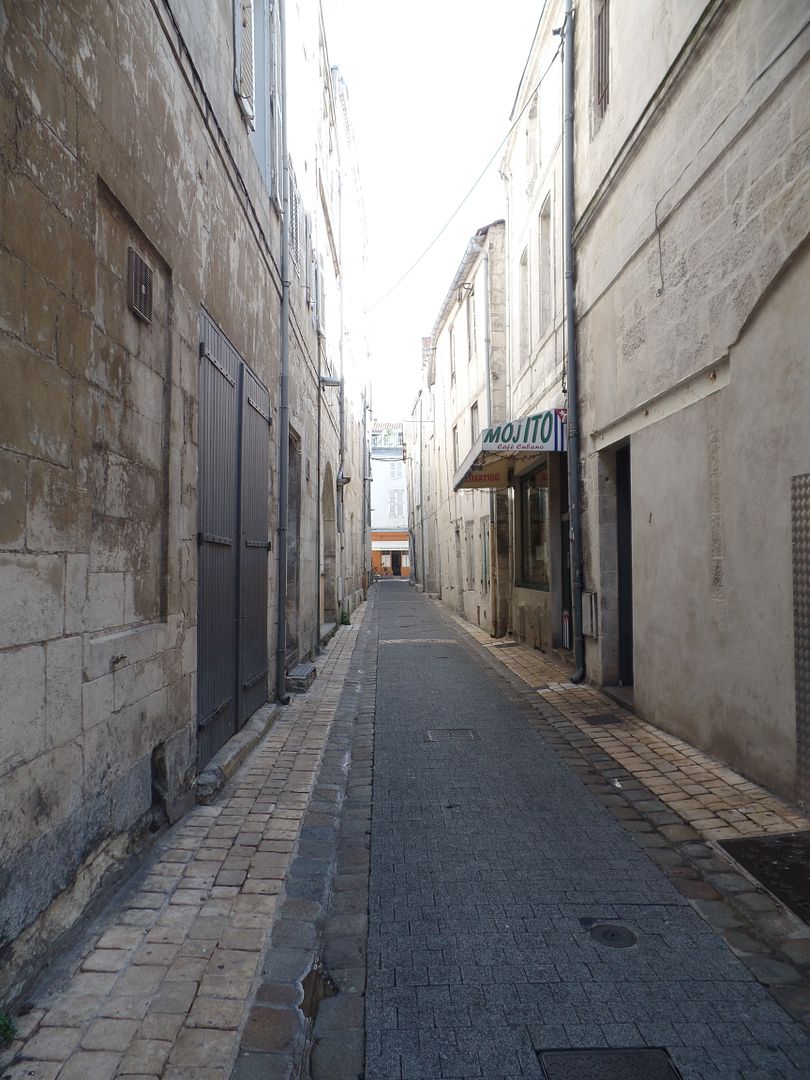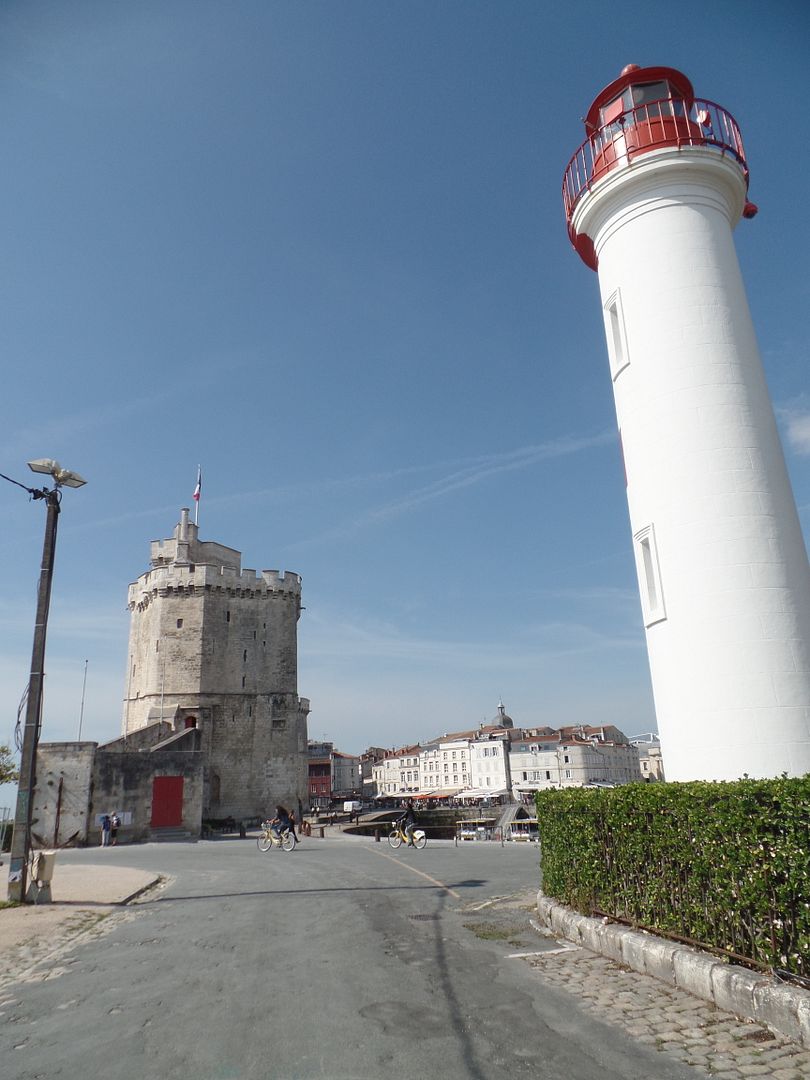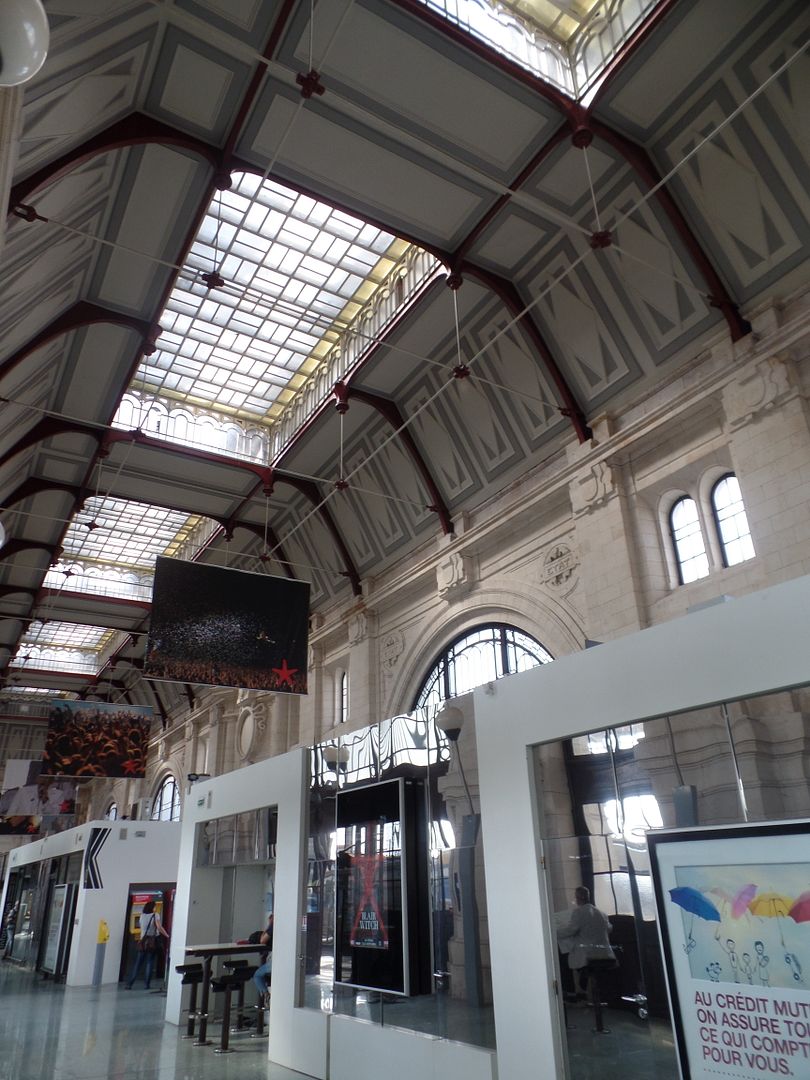 More to come.
Au revoir. The Tripreporter.