Zdravo,
"New and special, Pristina"
, for sure, out of the ordinary way!.
The routing:
Service Edelweiss Air WK 405 operated by Swiss International Airlines HB-IJF
Scheduled: 14.45 // 16.55
Actual: 14.35 // 16.45
This is a former Swissair, THY Turkish Airlines machine, in the air since 15.12.1995 and nowadays with Swiss International Airlines
Something more interesting, Pristina included:
http://avherald.com/h?article=49278757&opt=0
http://avherald.com/h?article=49ee5c40&opt=0
And sure, the stats:
Leg no. 1444 at all and no. 176 on the A320
What about something new for the visited airports map?. Ok, this is PRN and no. 356:
Visited Airports II
auf einer größeren Karte anzeigen
A couple of hours later and soon it is time to leave the "Aeroporti Ndërkombëtar i Prishtinës" again. Heading for the "Flughafen Zürich" on a full flight this time.
Here are a couple of pictures: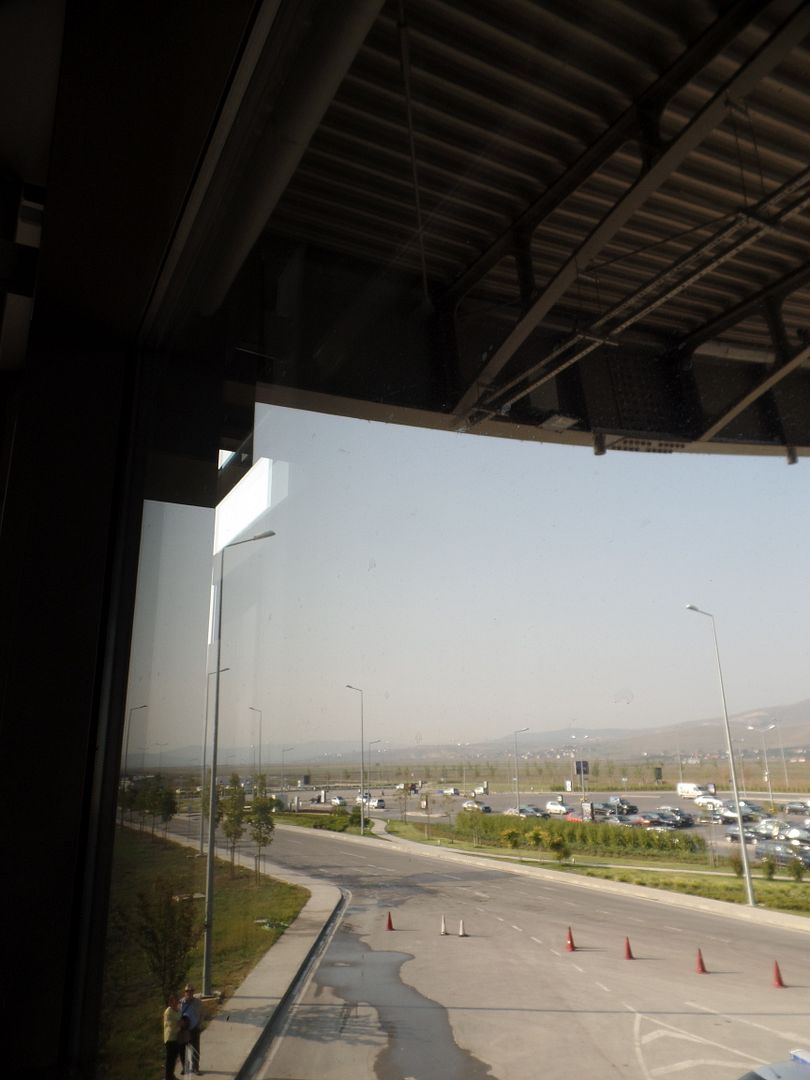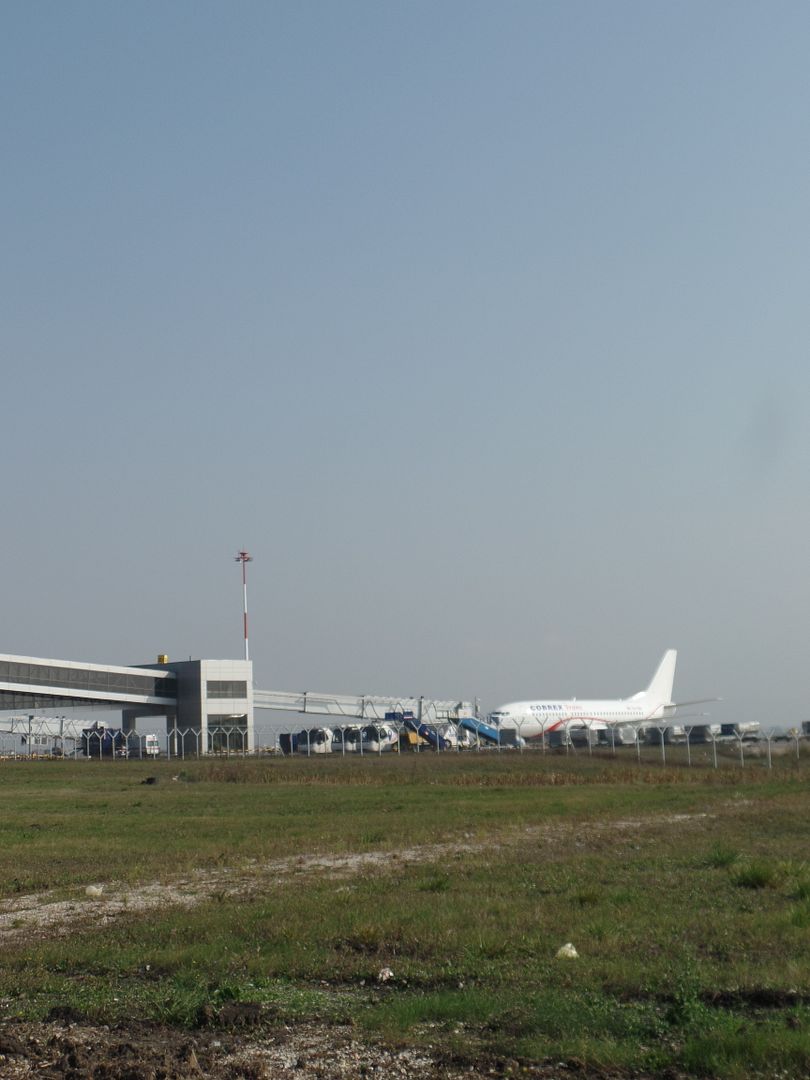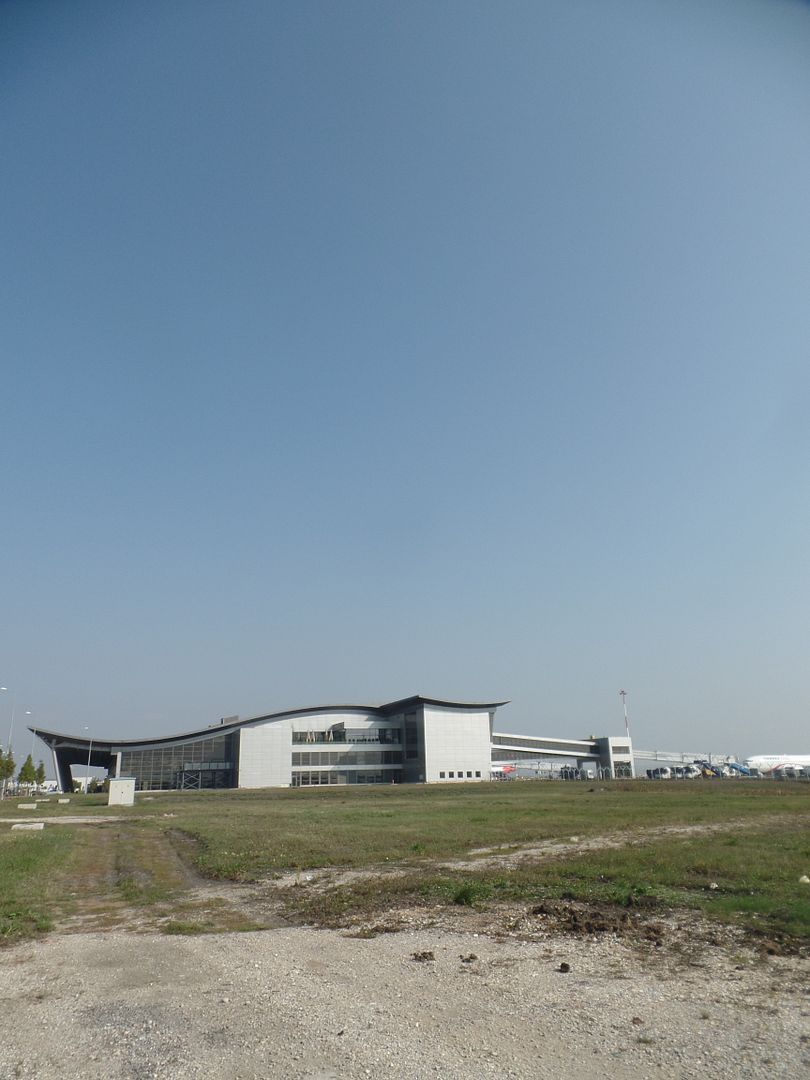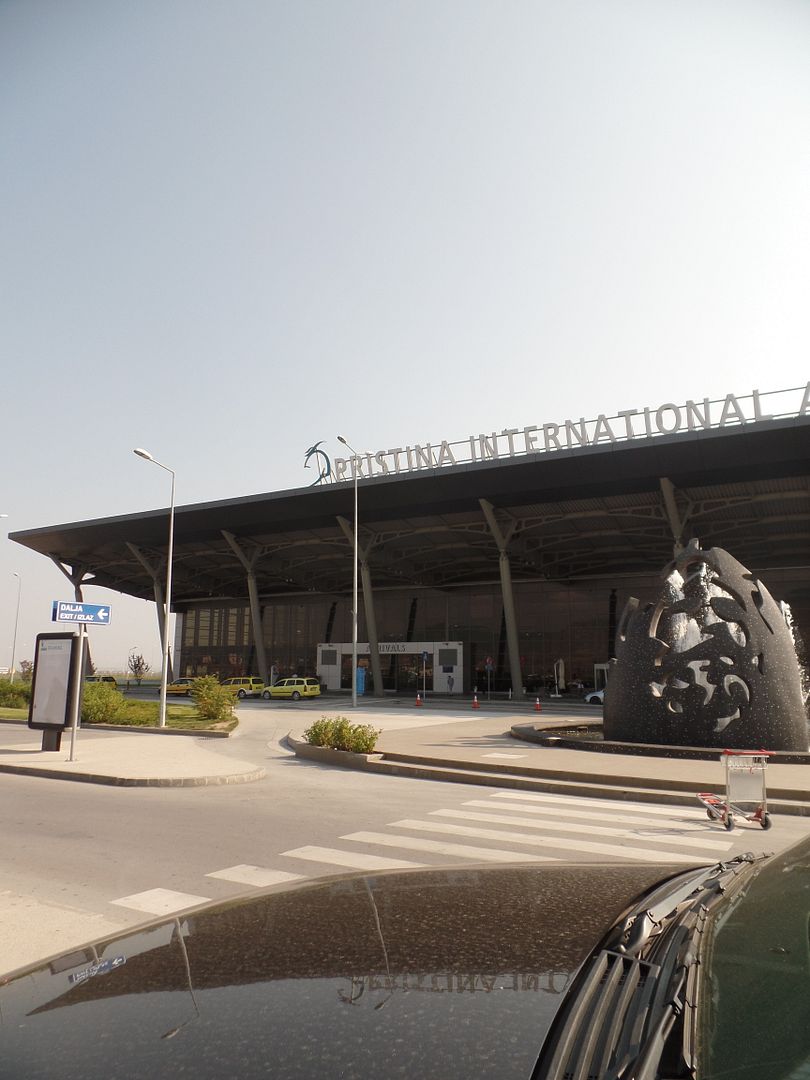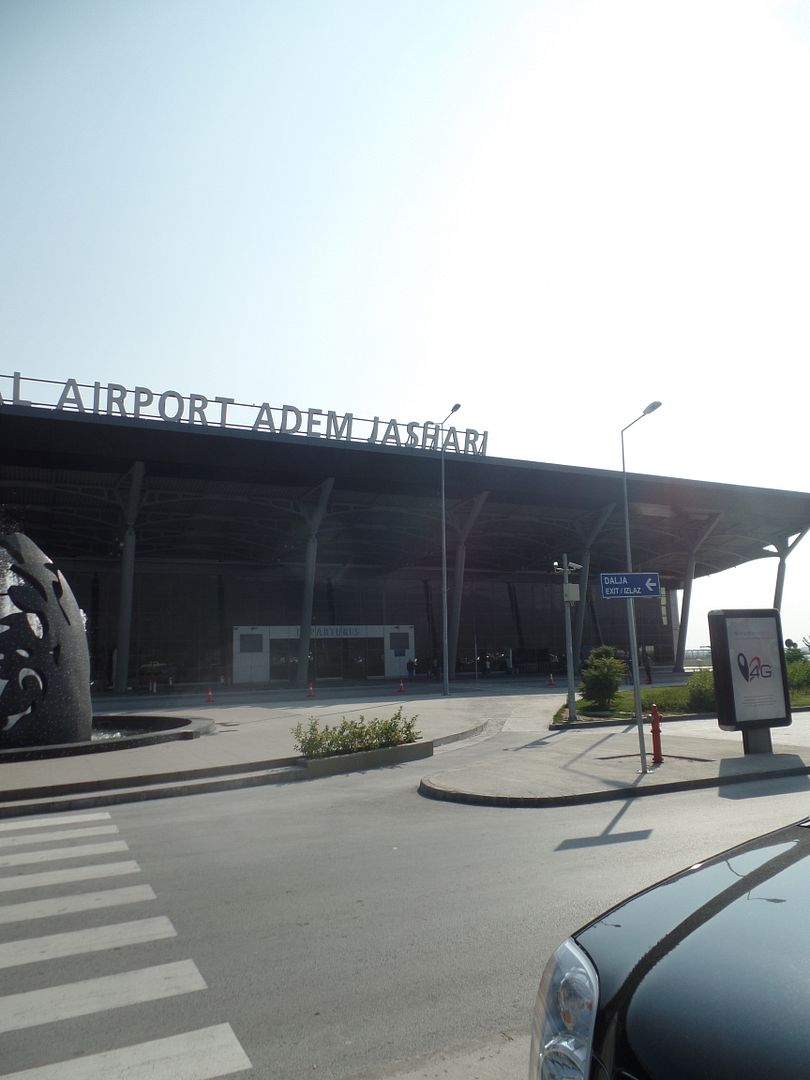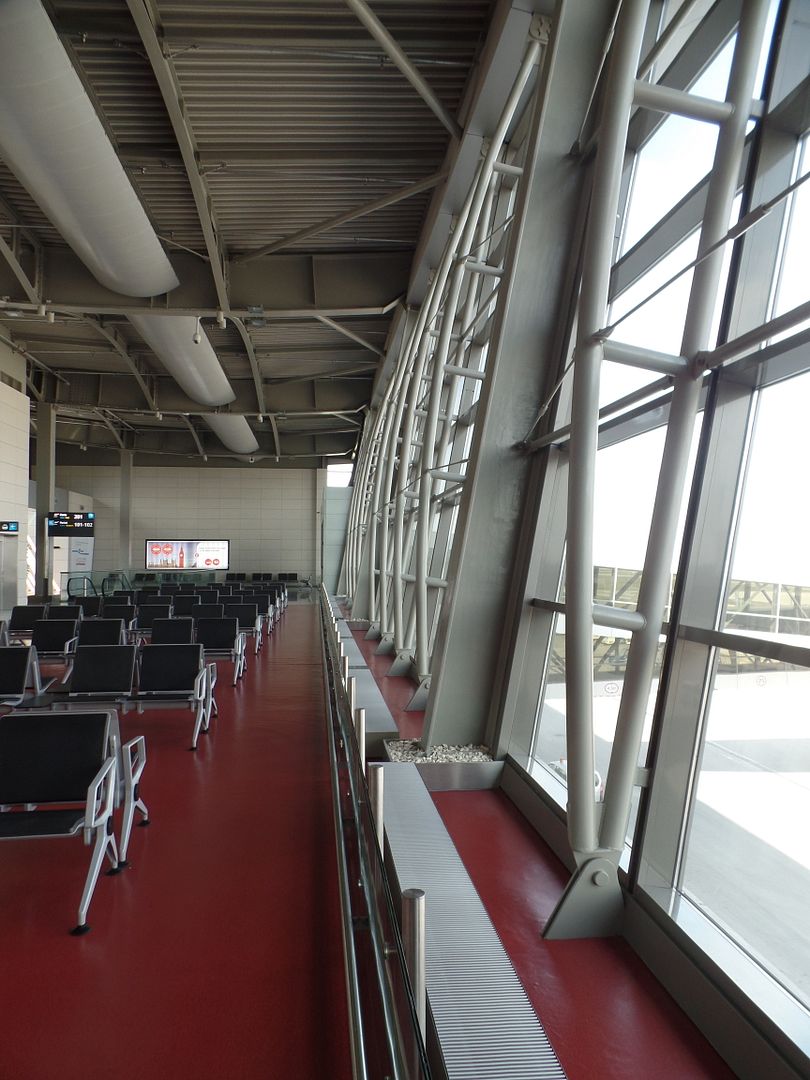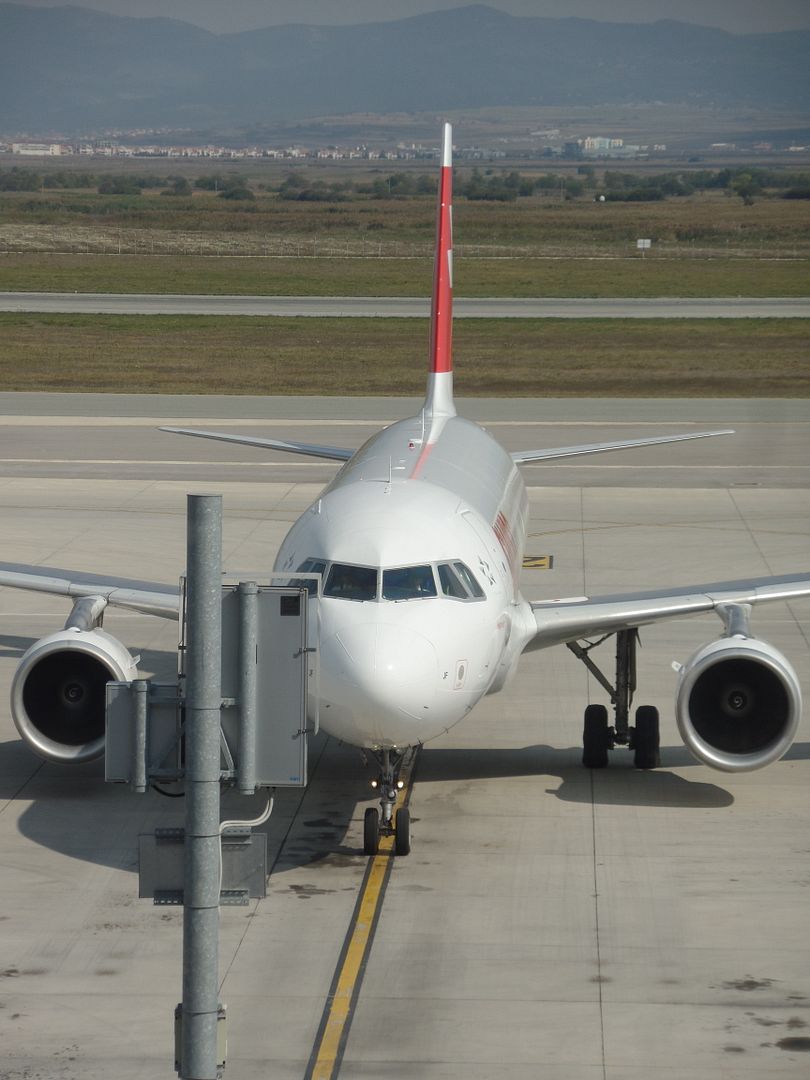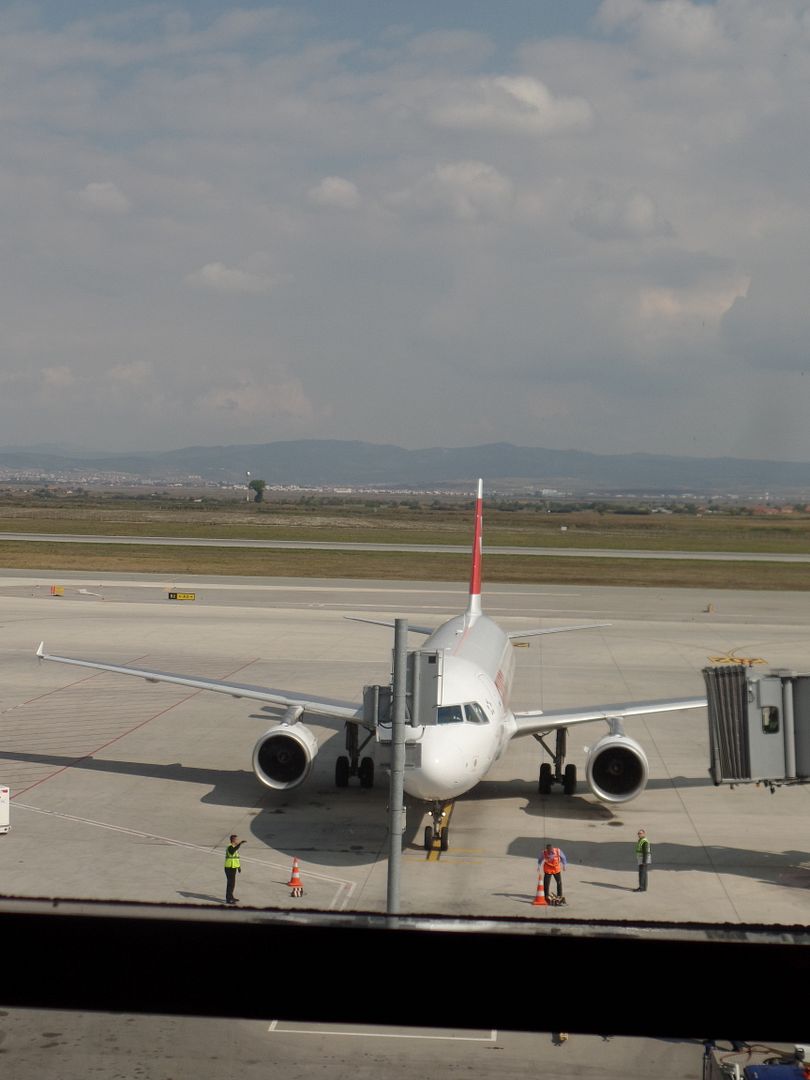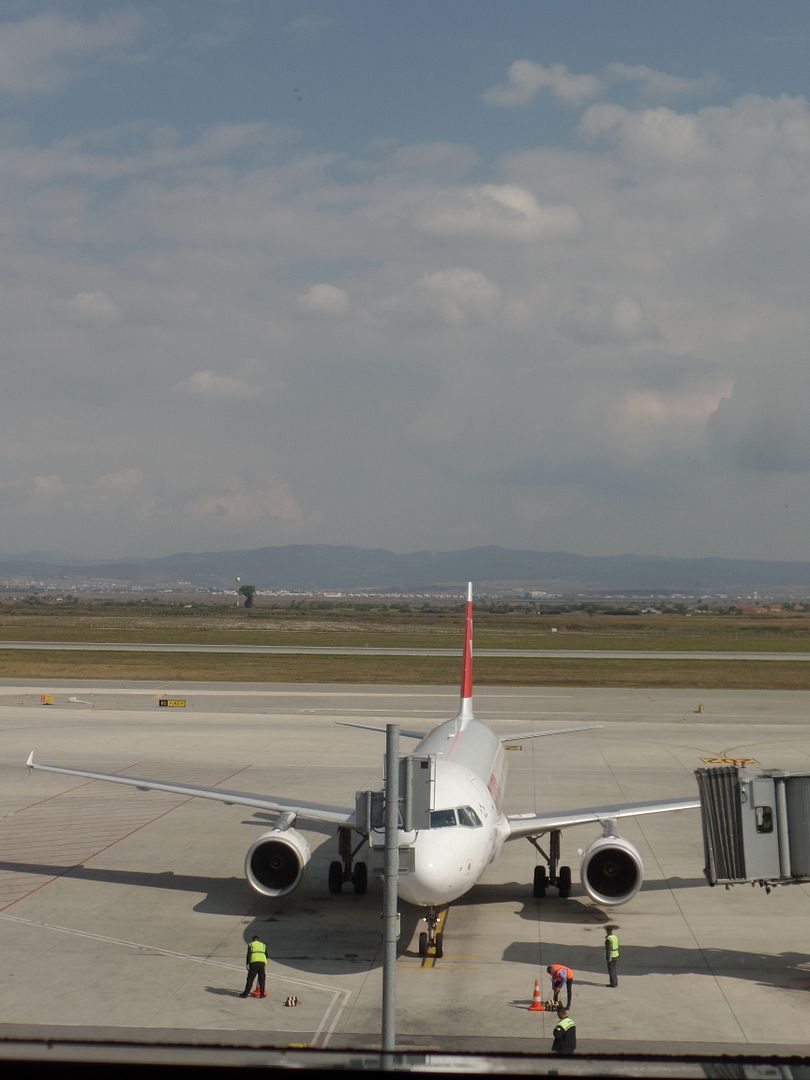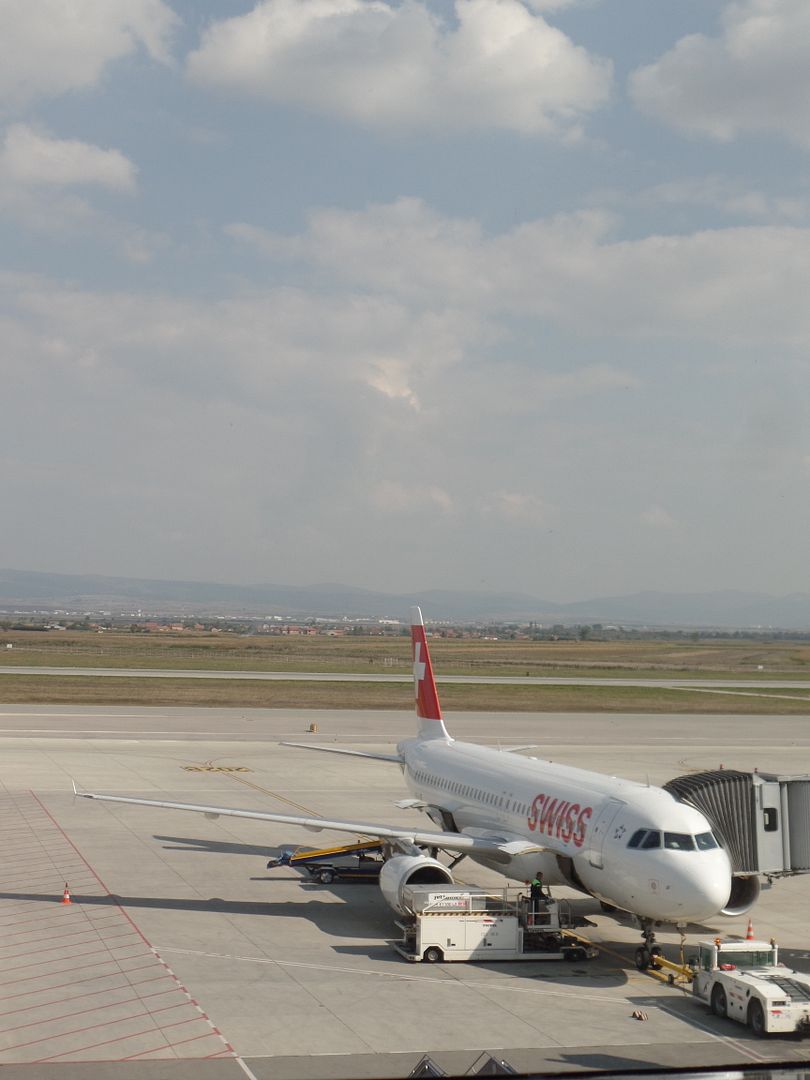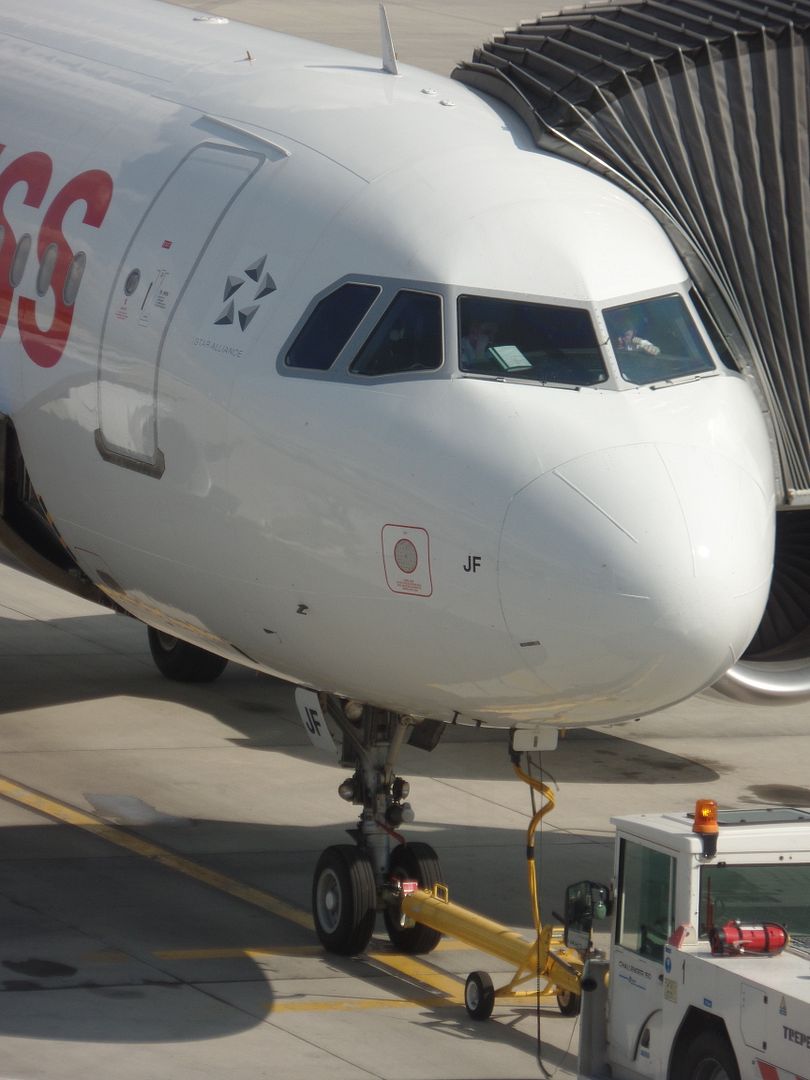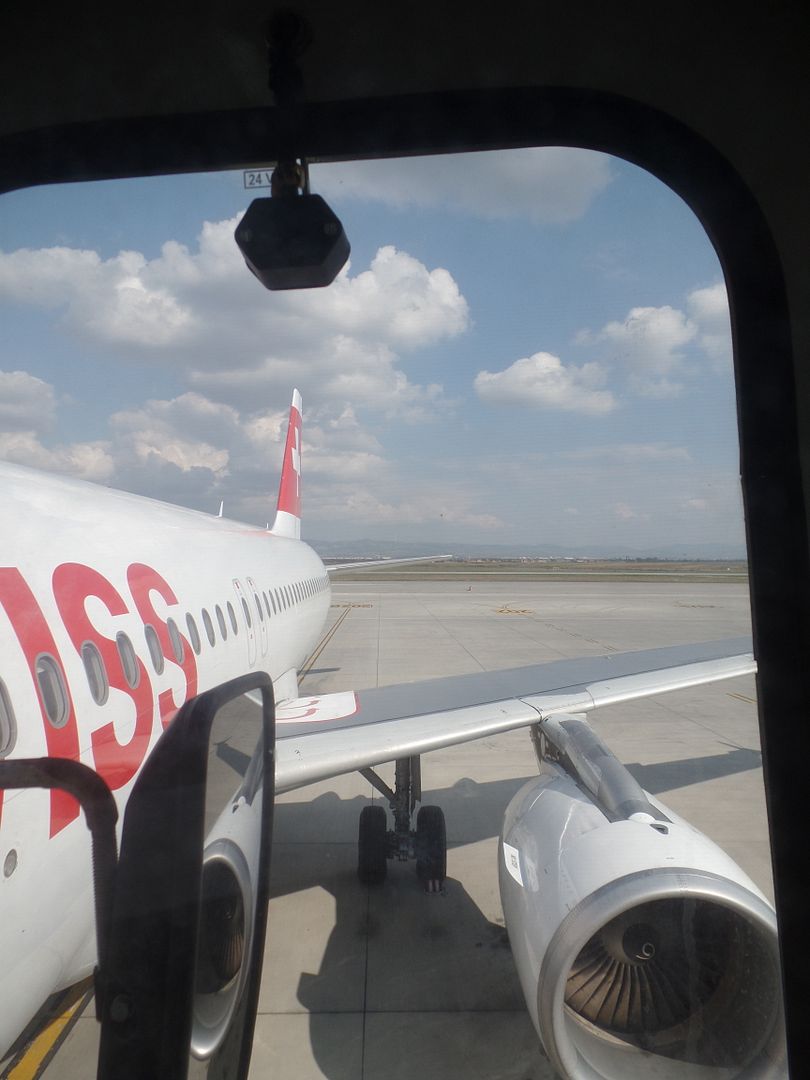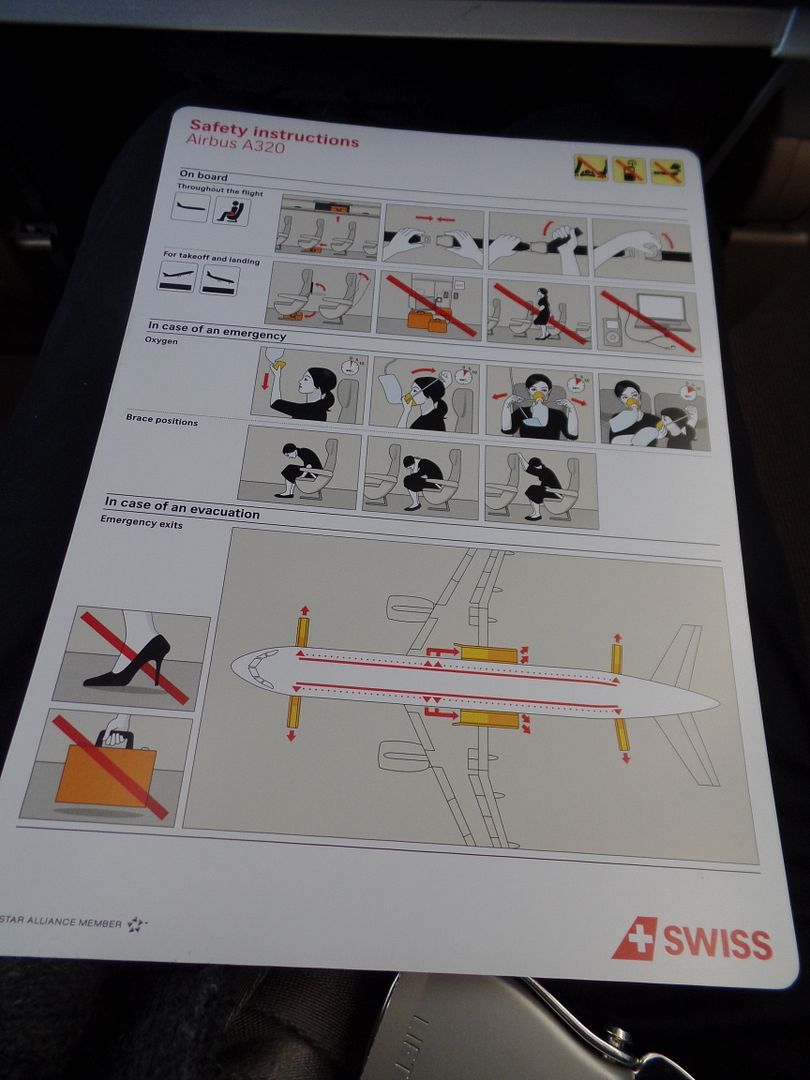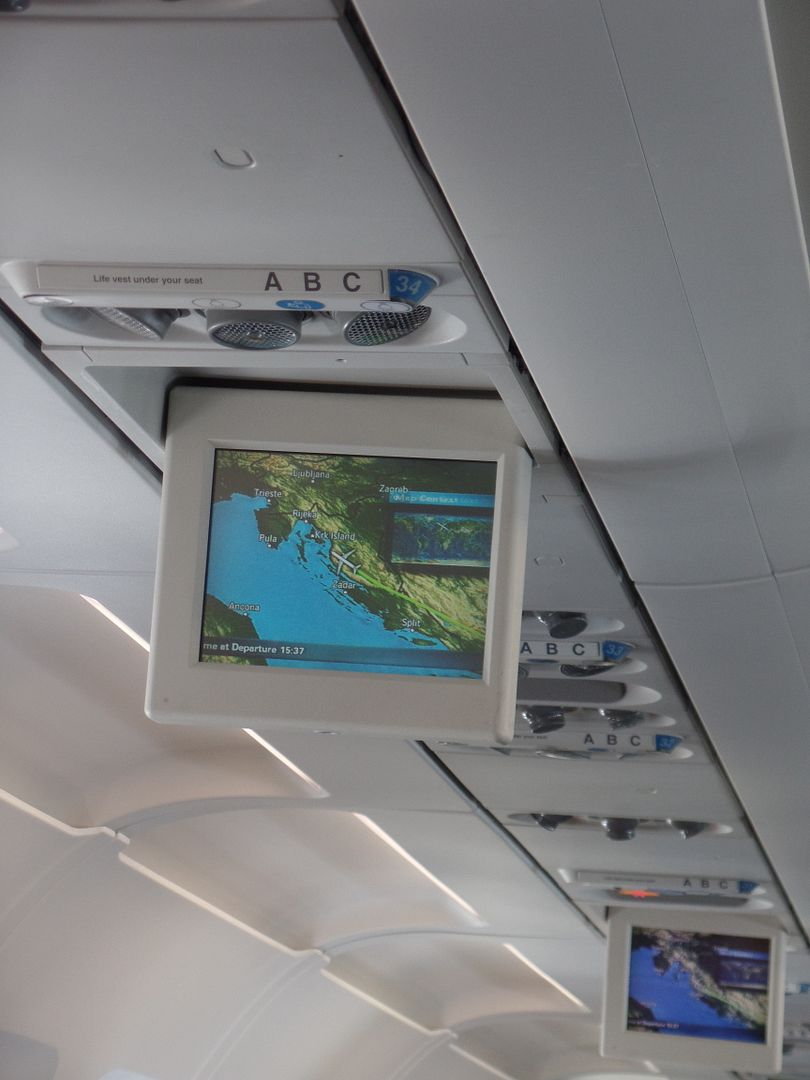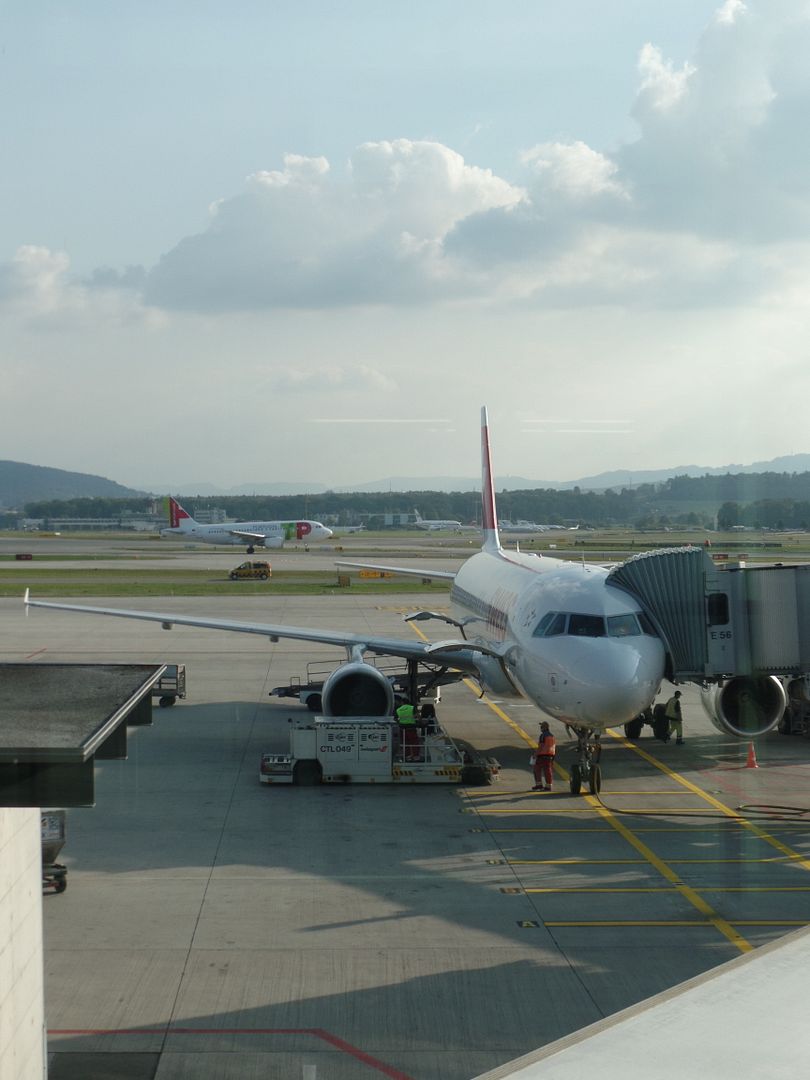 More to come
Bis bald. The Tripreporter.