Hallo,
"For a new country"
, but is it really an independent country?. We will see!.
The routing:
Service Edelweiss Air WK 402 operated by Swiss International Airlines HB-IJB
Scheduled: 06.30 // 08.25
Actual: 06.30 // 08.25
Airside we are since 29.08.1995 with Swissair, THY Turkish Airlines and Swiss International Airlines
Here is something really interesting:
http://avherald.com/h?article=46cc8382&opt=0
And certainly, the stats:
Leg no. 1443 at all and no. 175 on the A320
Here are the visited countries with something new, the Kosovo and No. 66:
VISITED COUNTRIES
auf einer größeren Karte anzeigen
Early morning, really early morning at the "Flughafen Zürich" we are. Well, make the most of the day, isn´t it?.
Looking forward to something new and special and also definitely far from the ordinary track with the standard western travellers. The "Aeroporti Ndërkombëtar i Prishtinës" and true, this is for sure an interesting place to visit.
Run by a turkish company and talking about all these official guys, going for a smoke in the sun, well that´s the biz here!.
Pretty nice crew here, the plane is sub-leased from Swiss International Airlines, equiped with a full biz cabin, nobody is seated there. Definitely a good chance for me to catch one or two of these upfront rows!.
With a couple of pictures, as usual: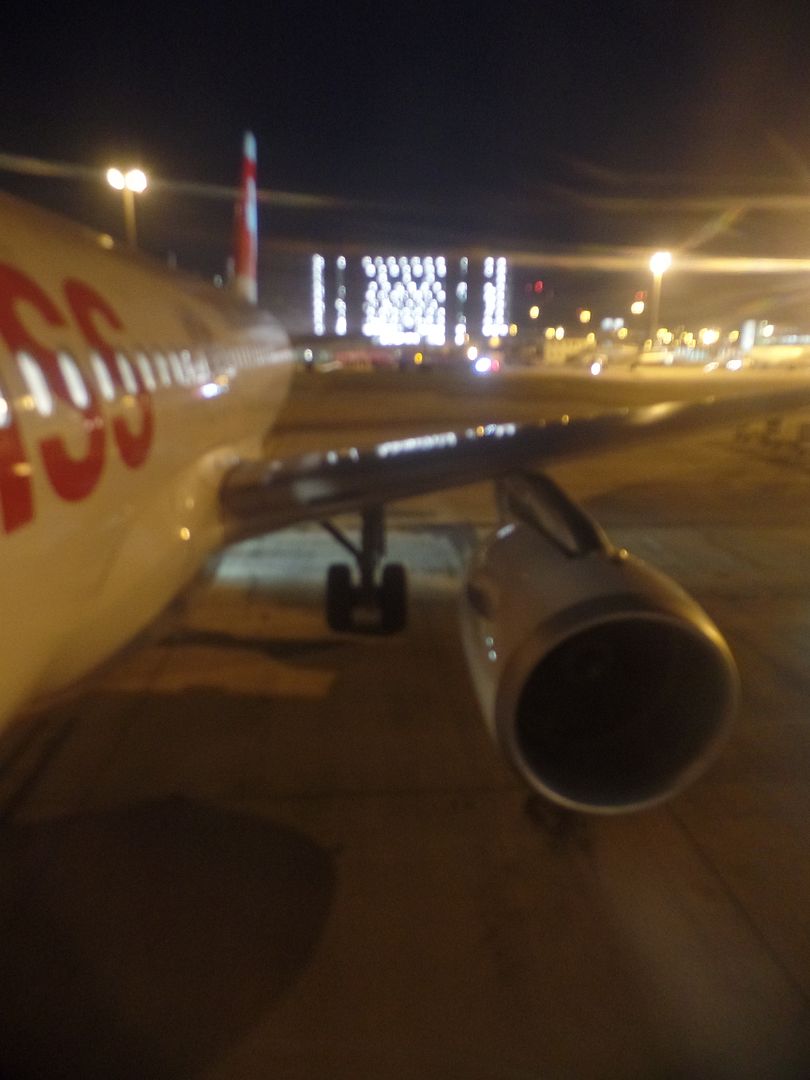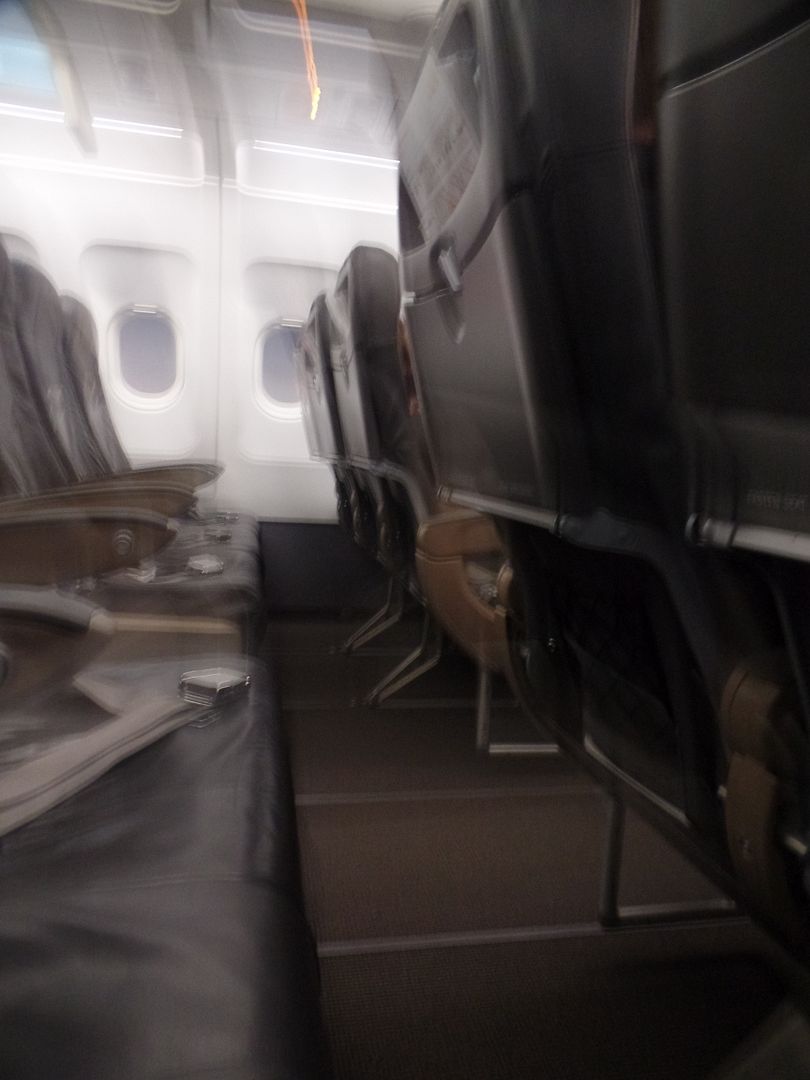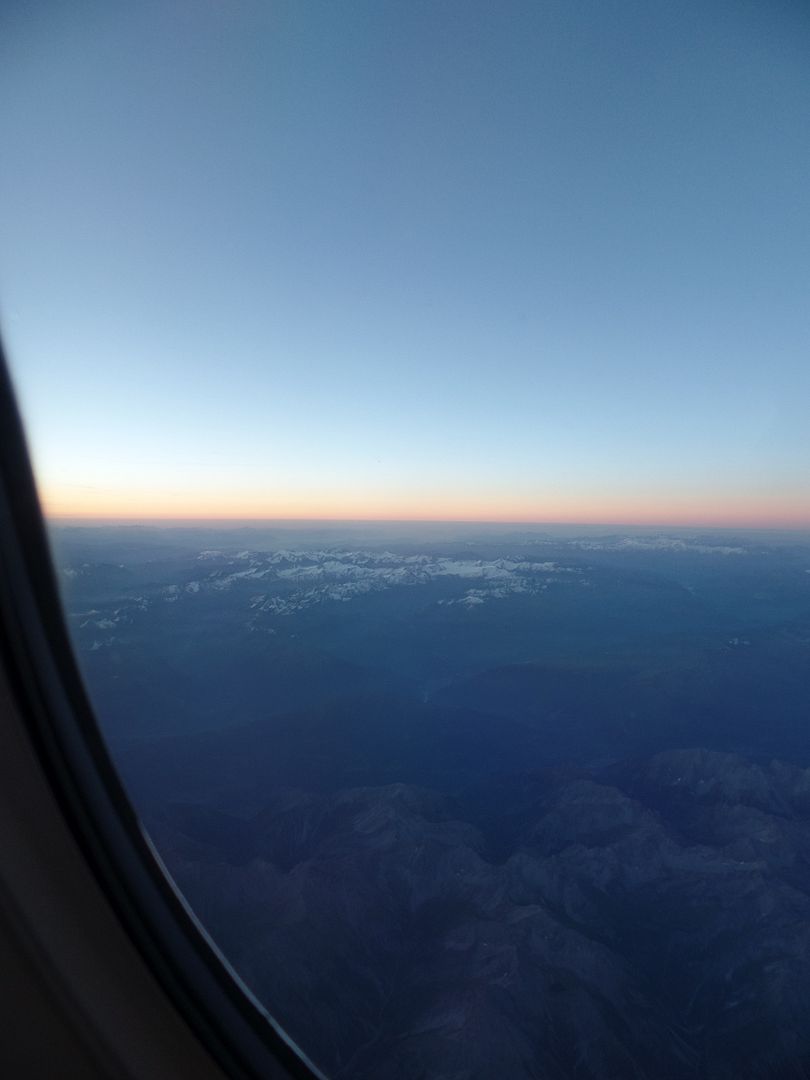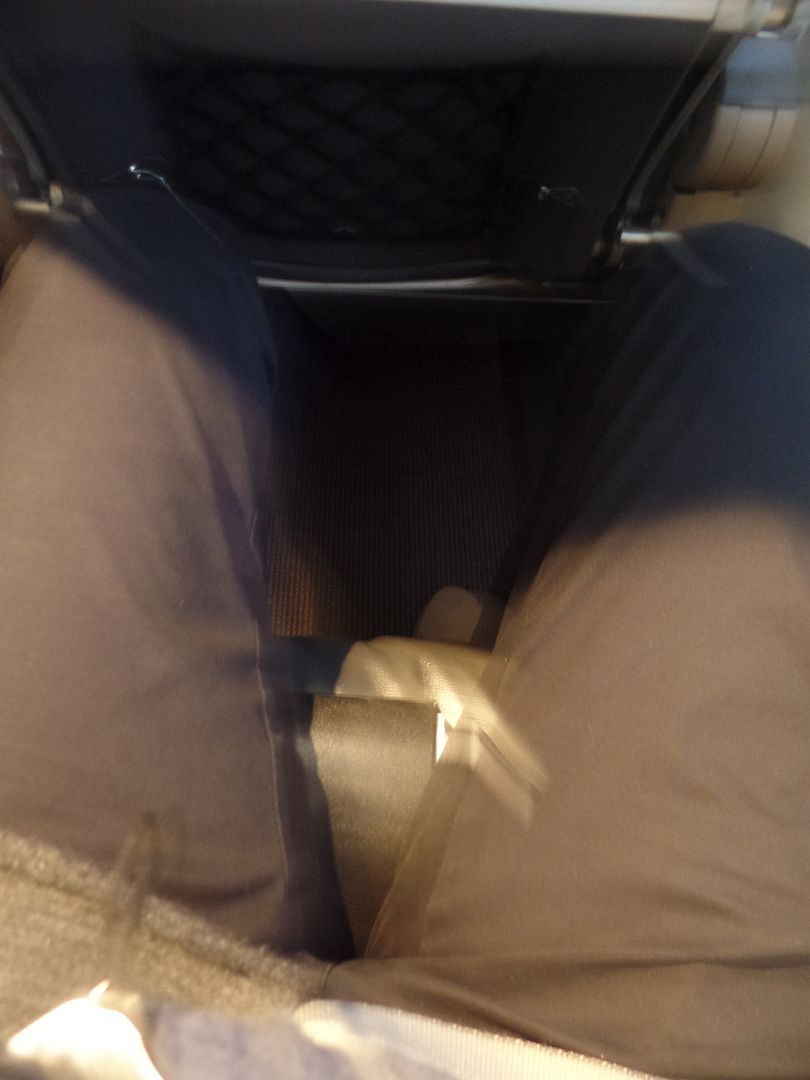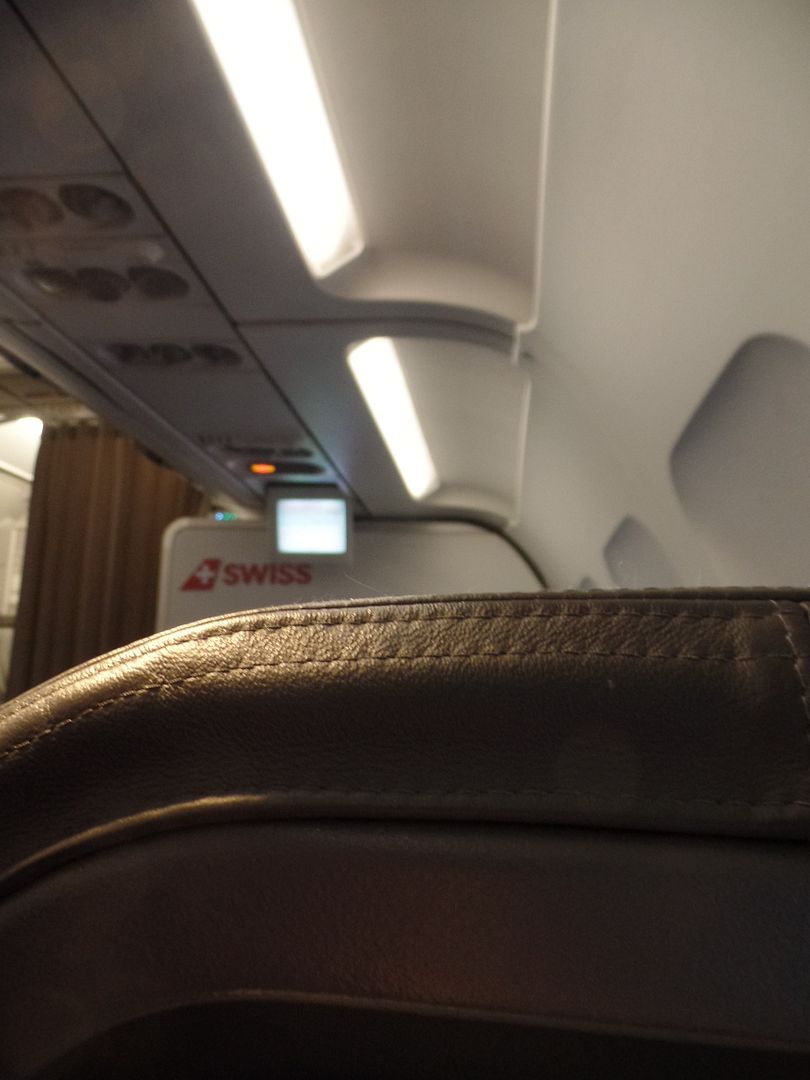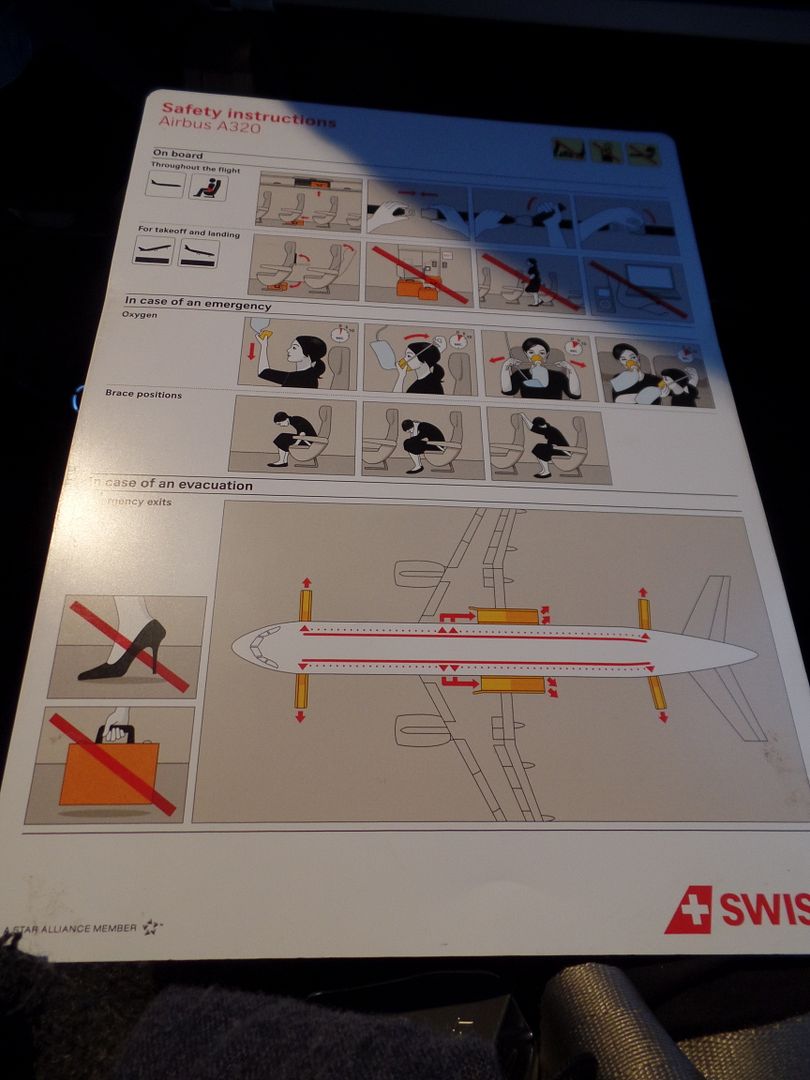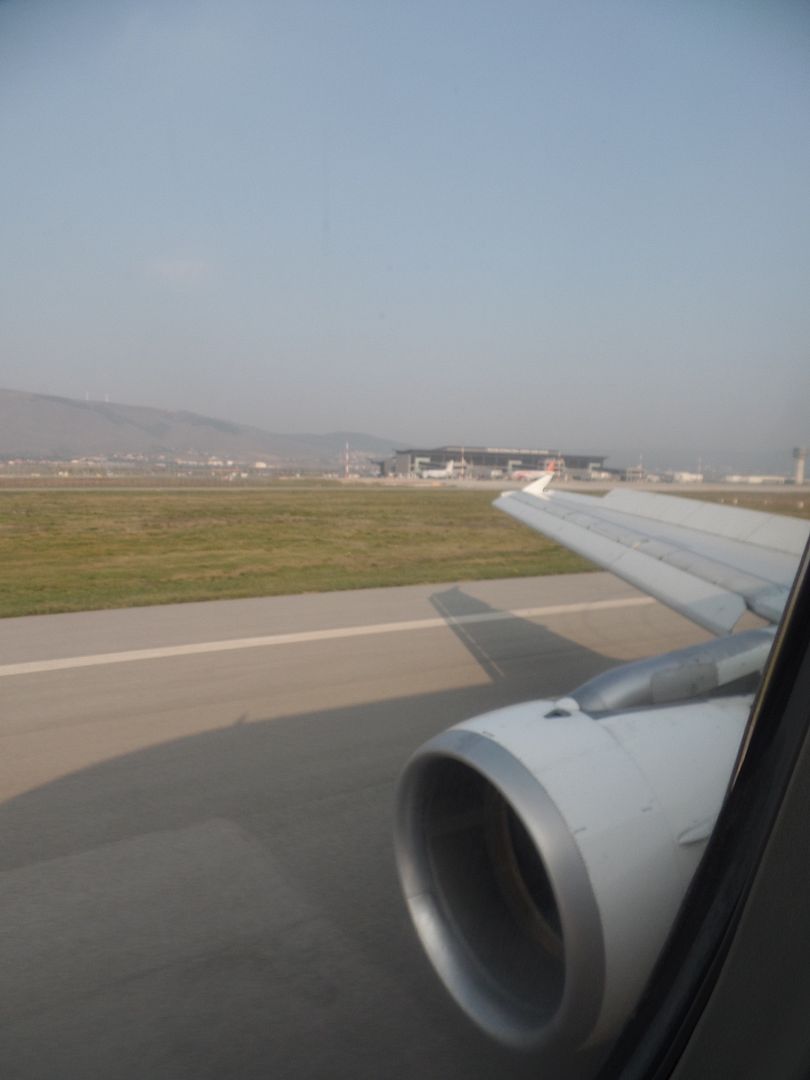 More to come
Bie za sada. The Tripreporter.