Hallo,
"Short, shorter, the shortest"
, now we will see what it means!.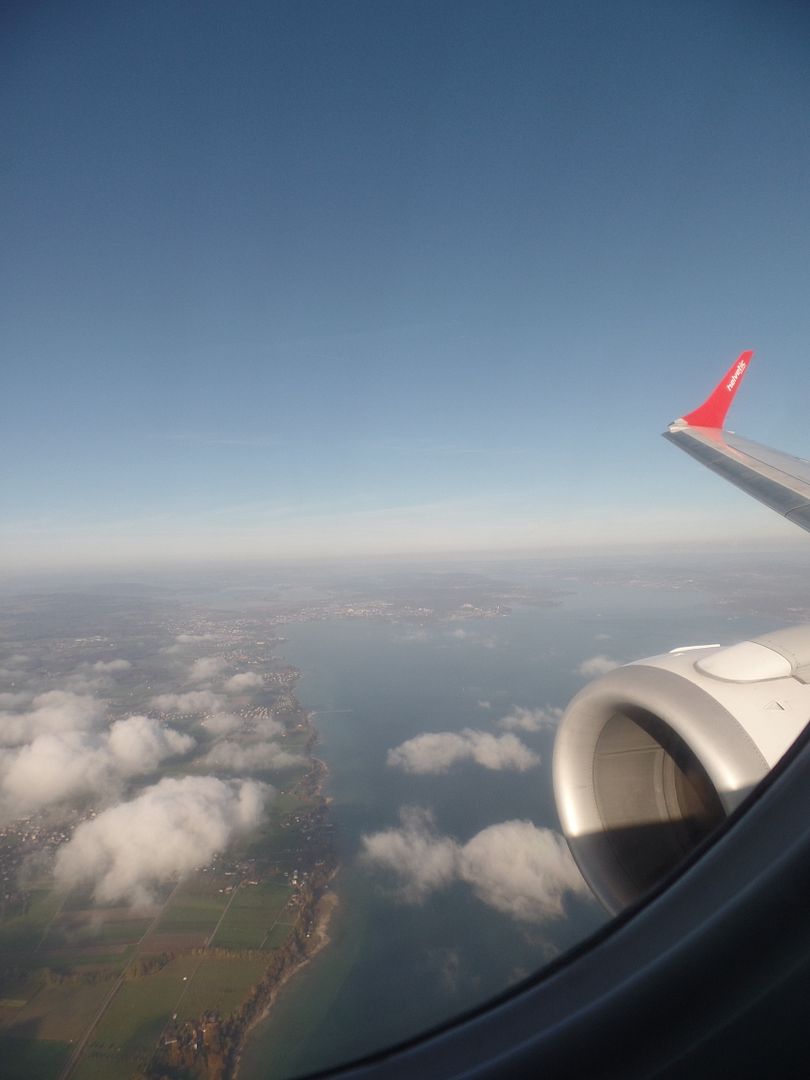 The routing:
Service Peoples Viennaline PE 201 operated by Helvetic Airways HB-JVL
Scheduled: 09.50 // 10.10
Actual: 10.00 // 10.10
Original delivered it is for Niki at 15.05.2010 and joined later the Helvetic airways fleet
And here we see a special story:
http://avherald.com/h?article=491008cf&opt=0
Sure, the stats are also here:
Leg no. 1458 at all and no. 51 on the Embraer 190
Here are the visited countries:
VISITED COUNTRIES
auf einer größeren Karte anzeigen
Now that´s something exclusive und also somewhat out of the ordinary way, at least from my point of view.
The worlds shortest international scheduled service. Leaving the German Airport "Flughafen Friedrichshafen" for the flight above the Lake Constance and arriving in Switzerland at "St. Gallen–Altenrhein Airport" some 4 minutes later!.
Originally scheduled was Denim Air from the Netherlands with an Embraer 145, so a bit more surprise to see the Helvetic machine on the apron.
Here we are with a couple of pictures, certainly: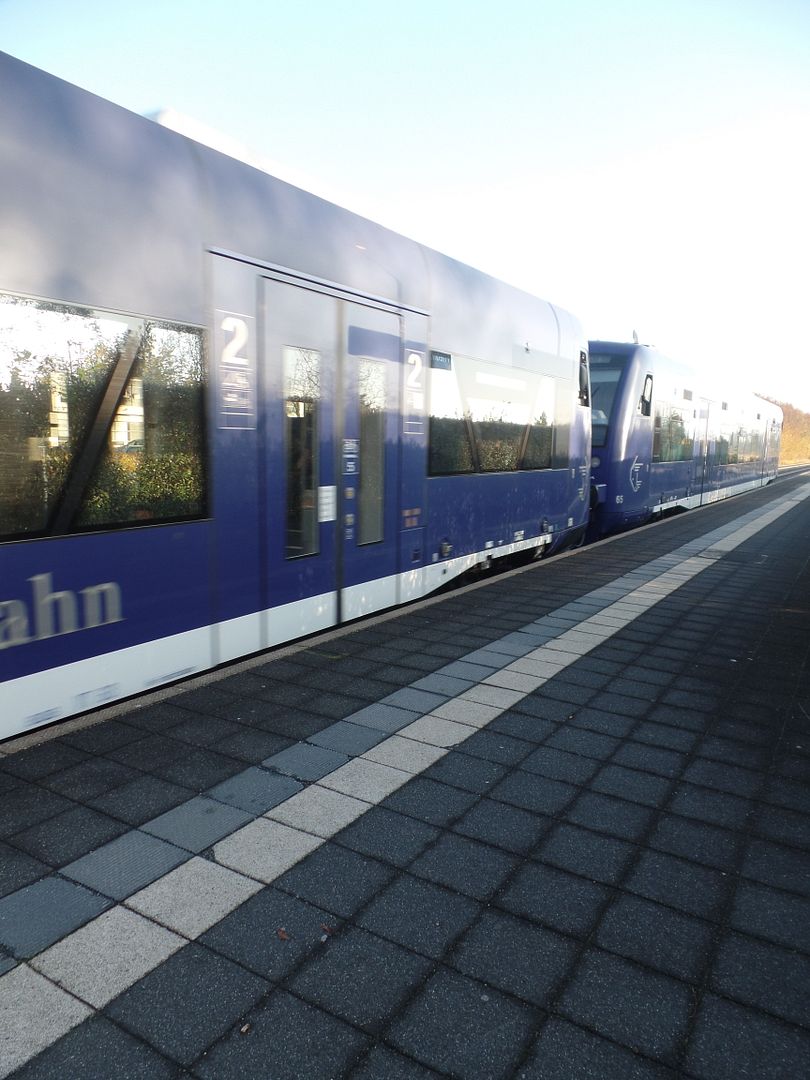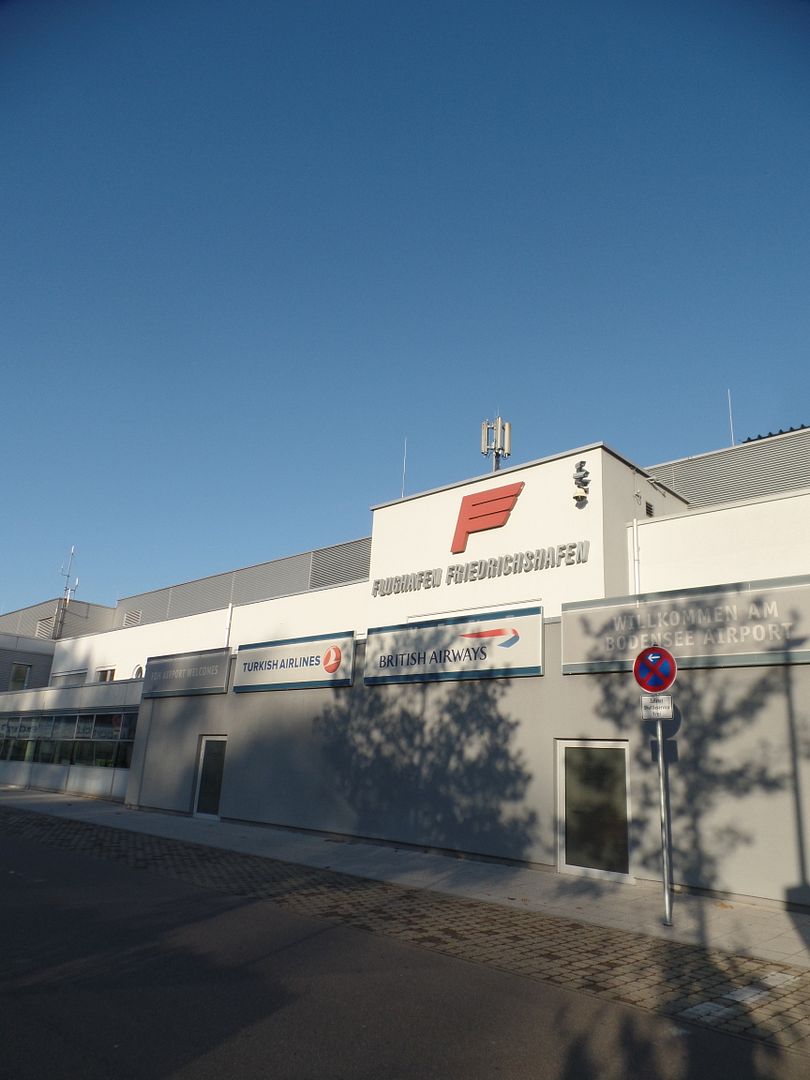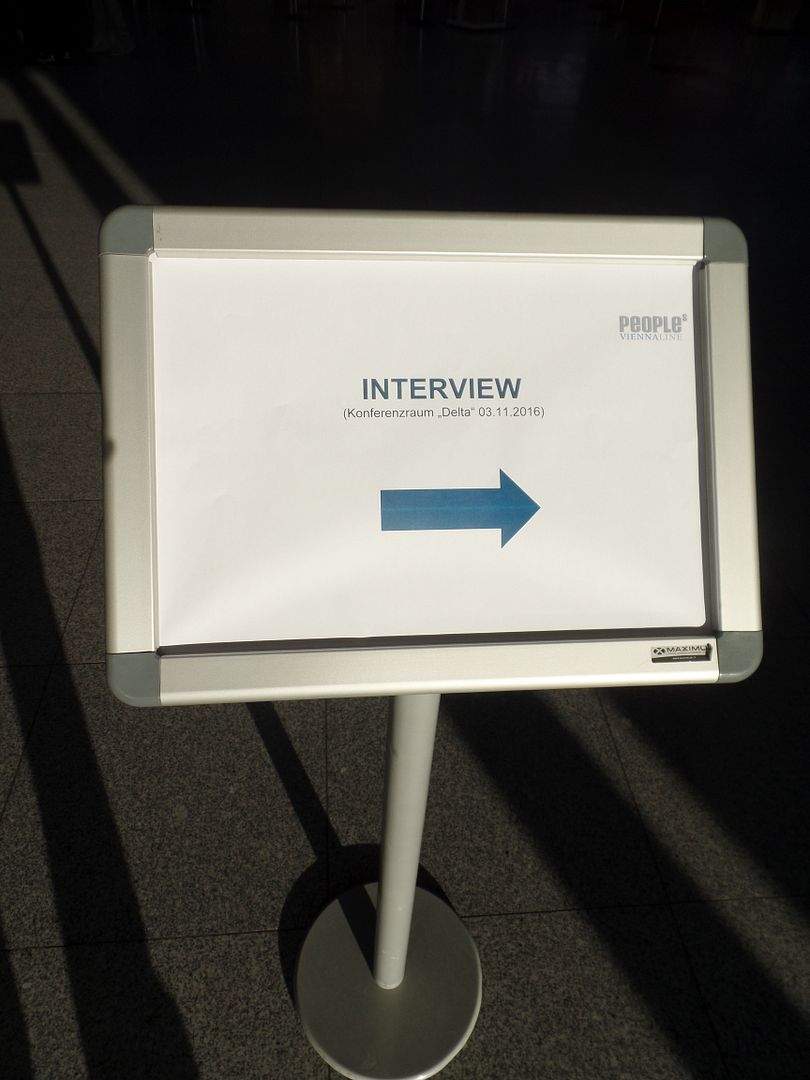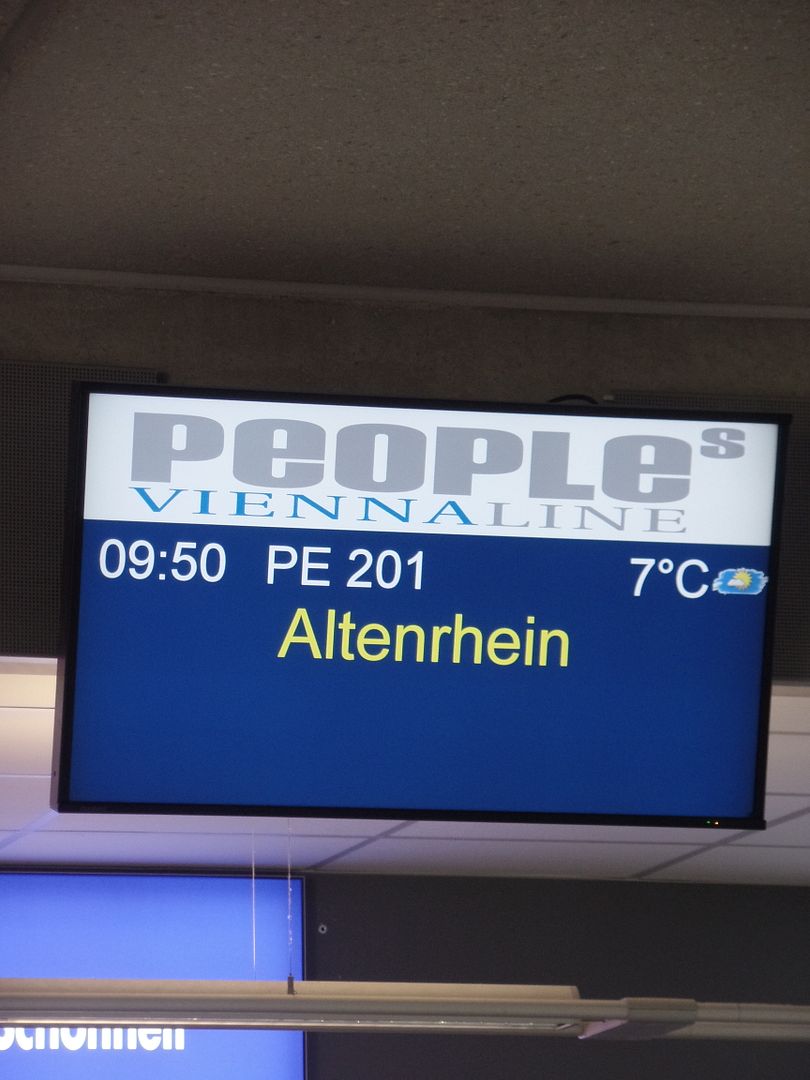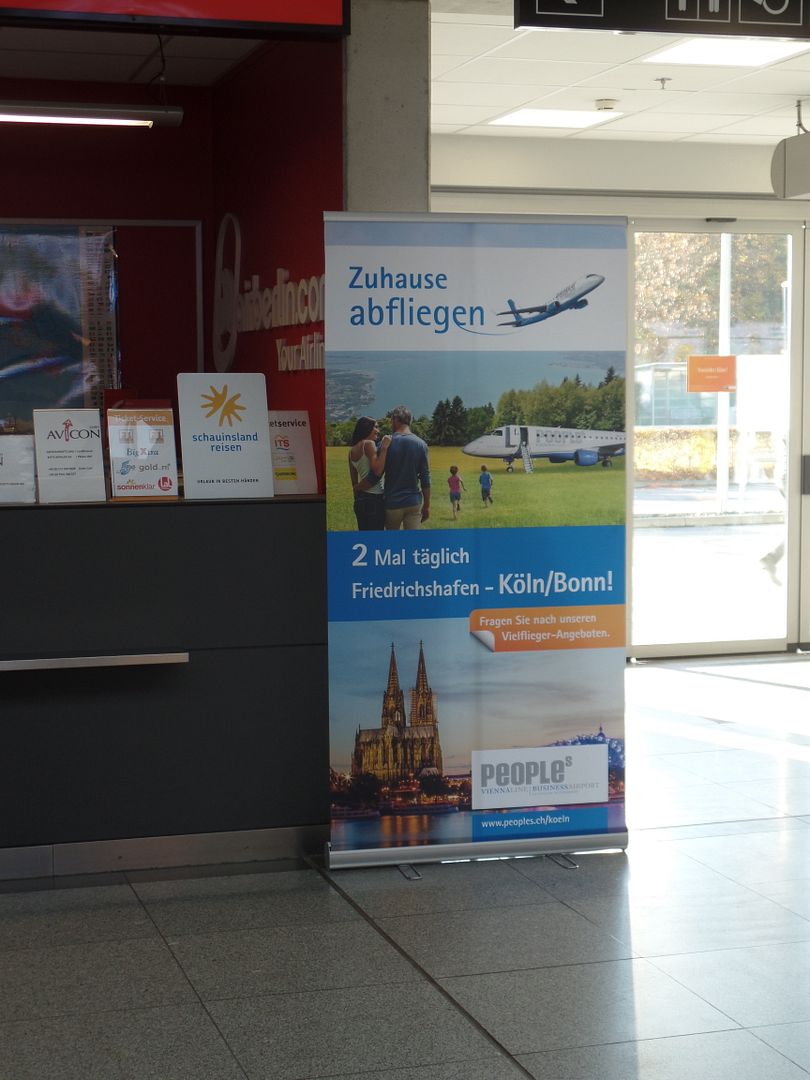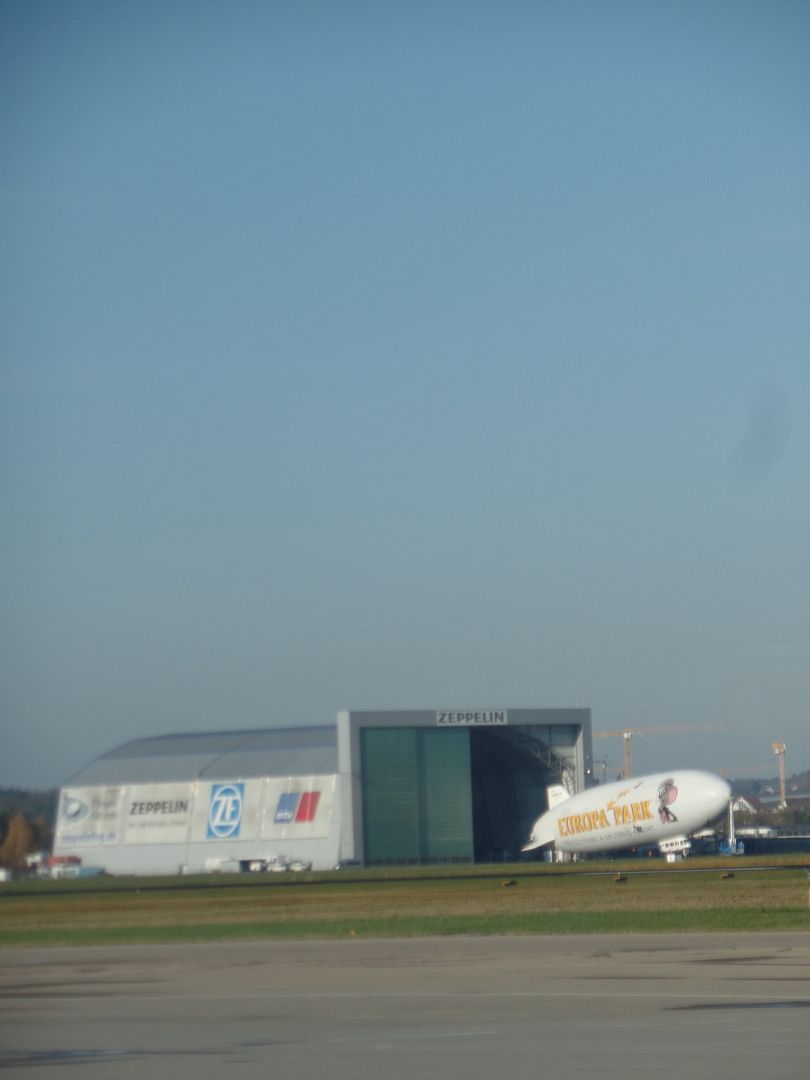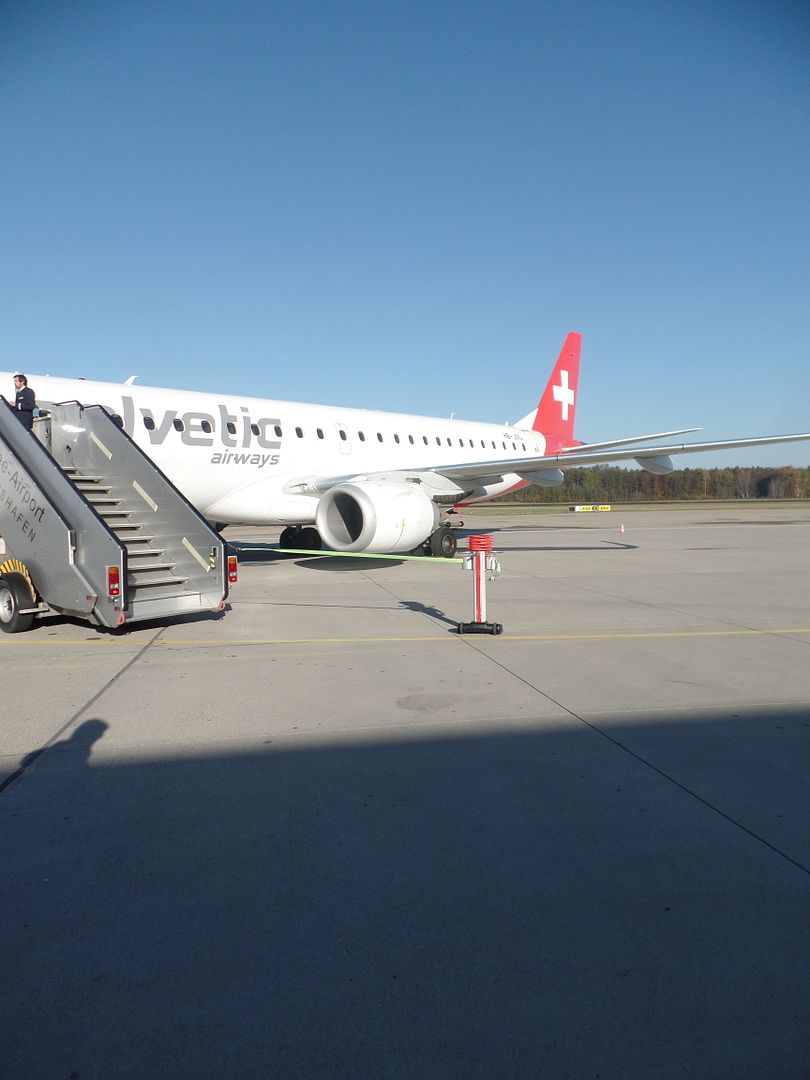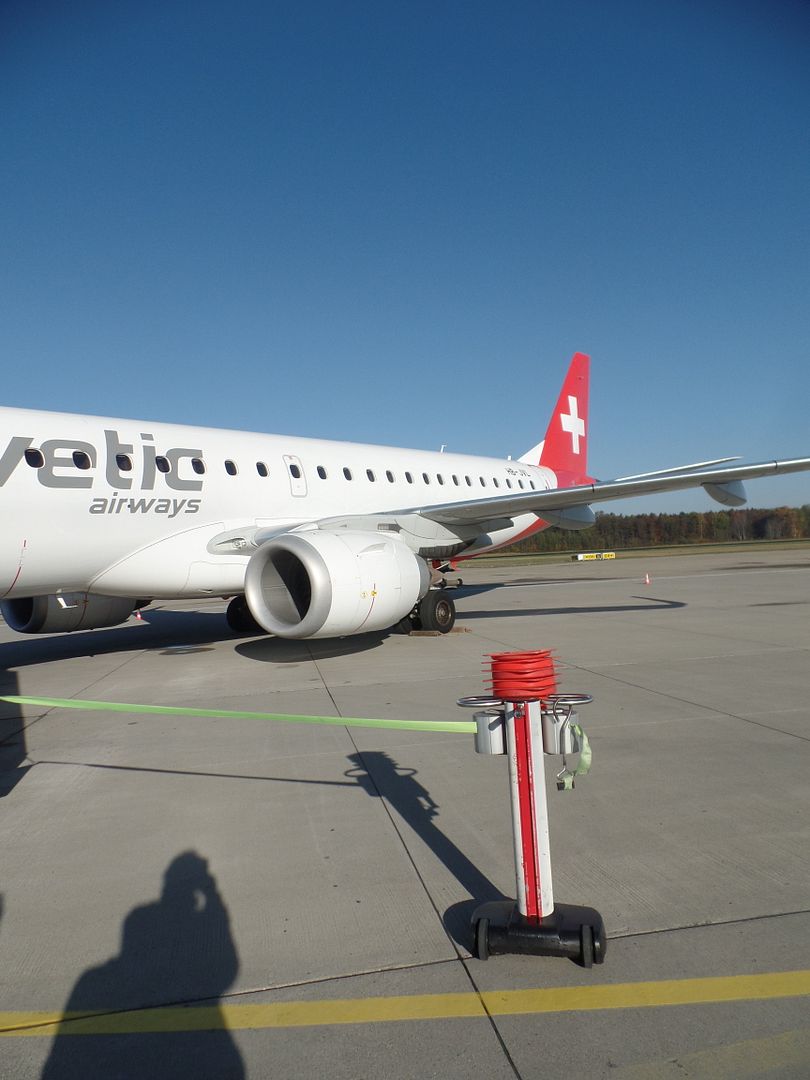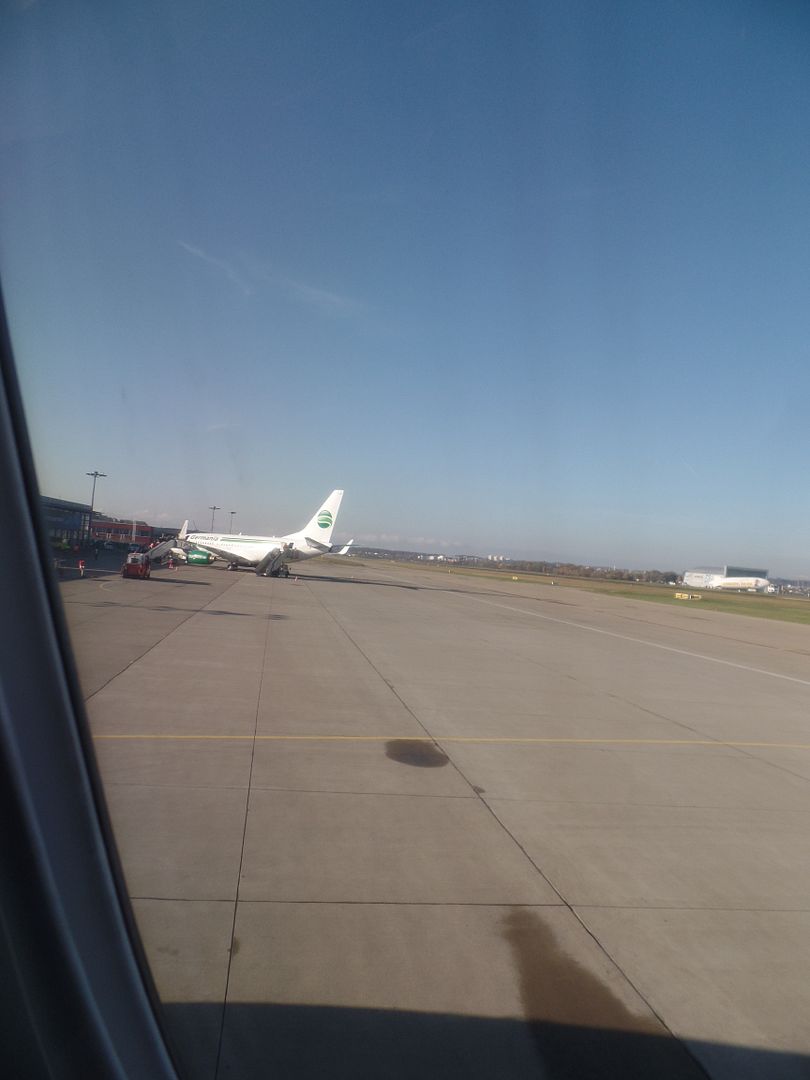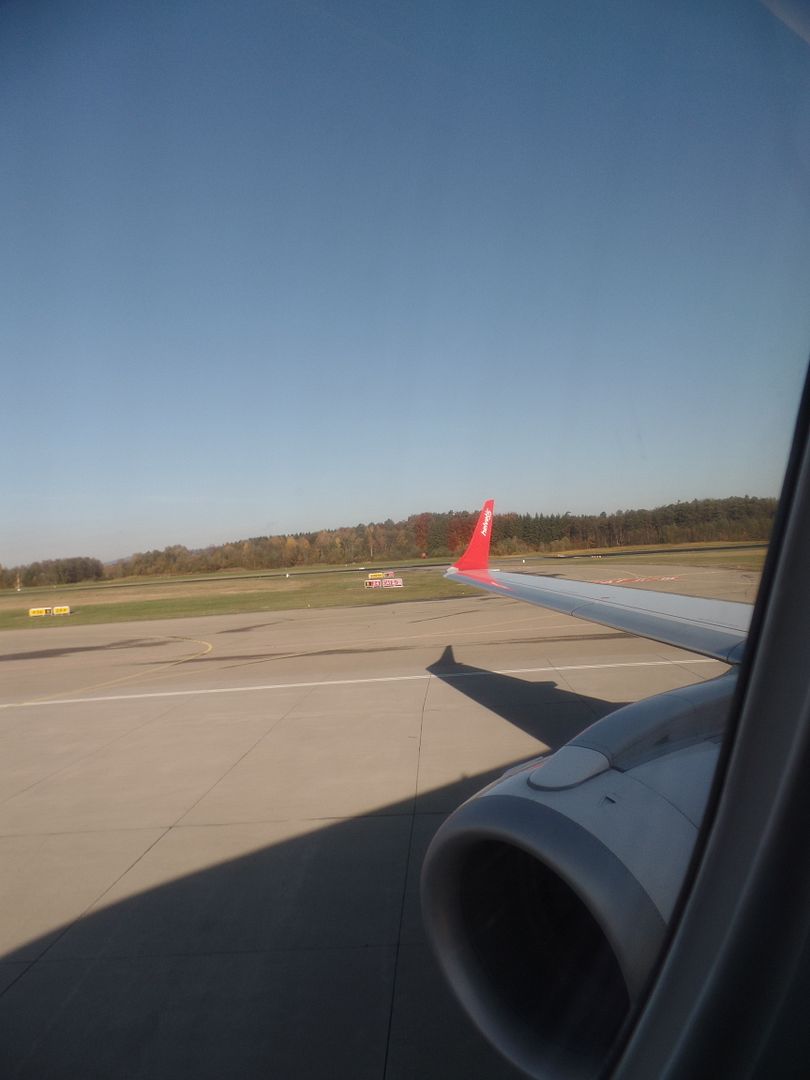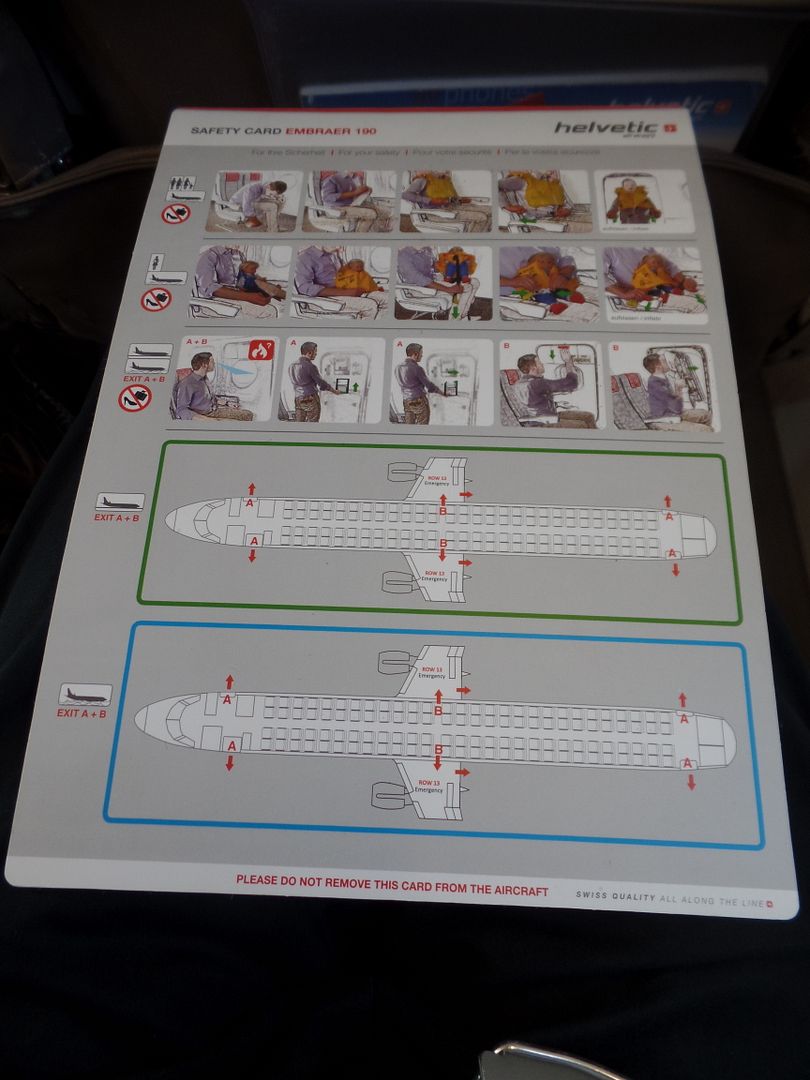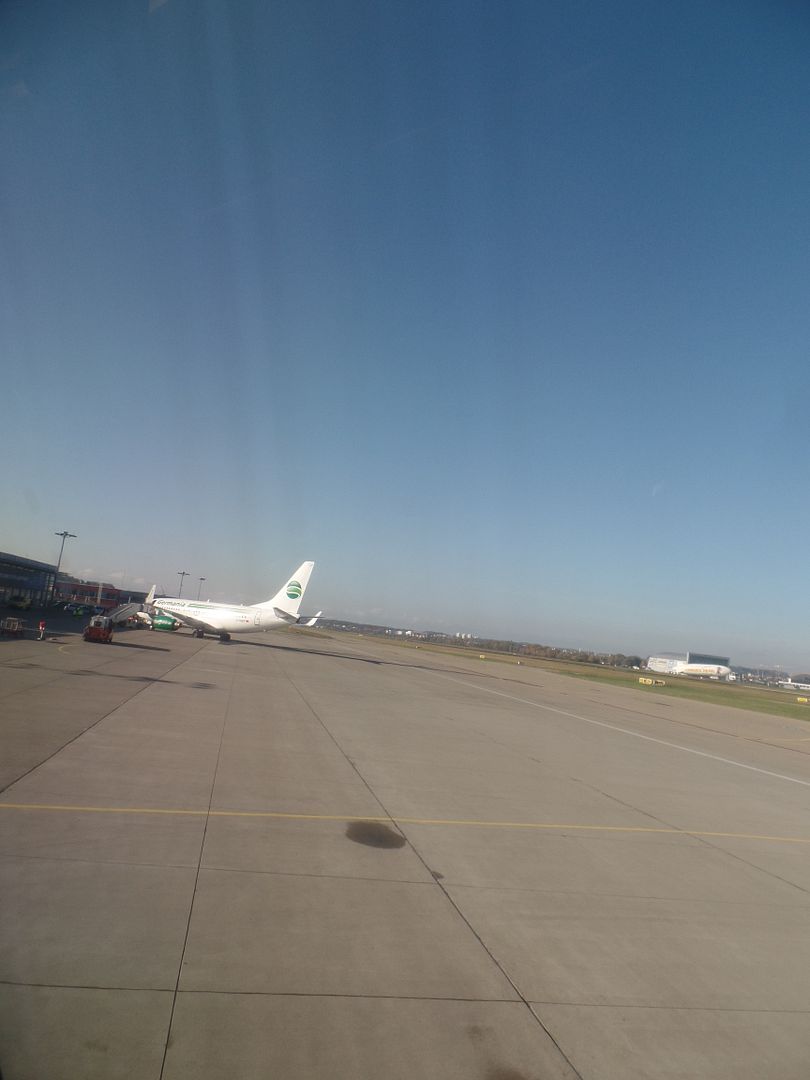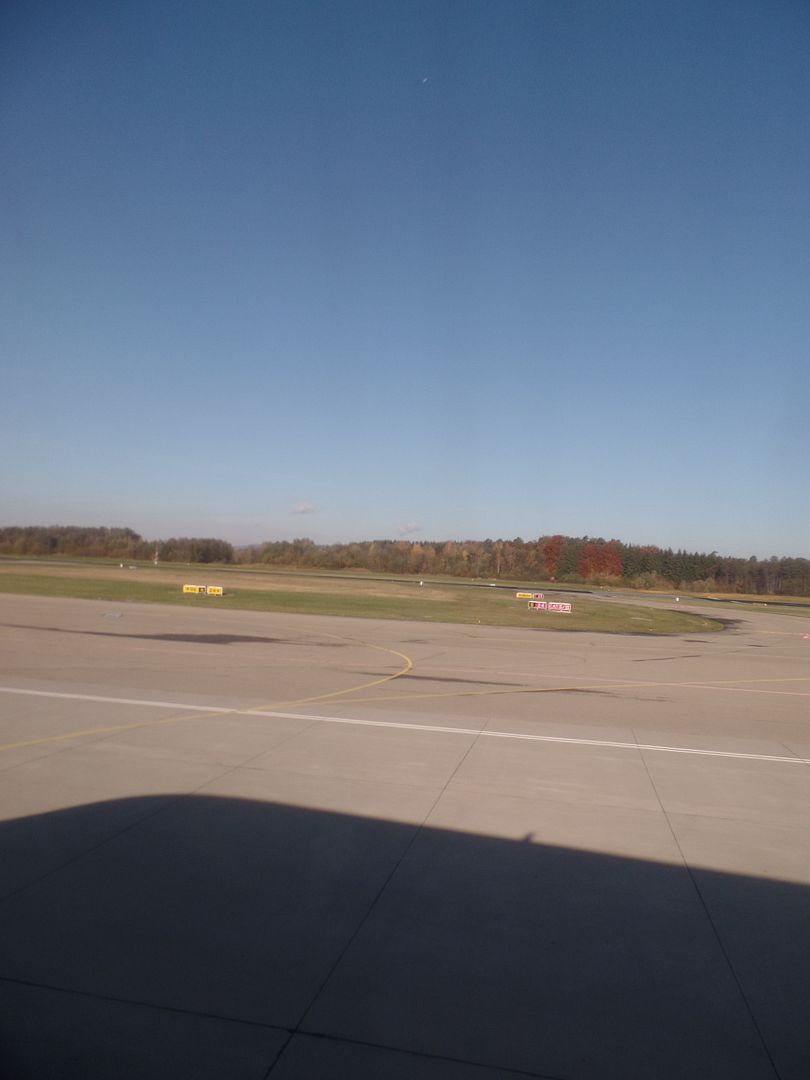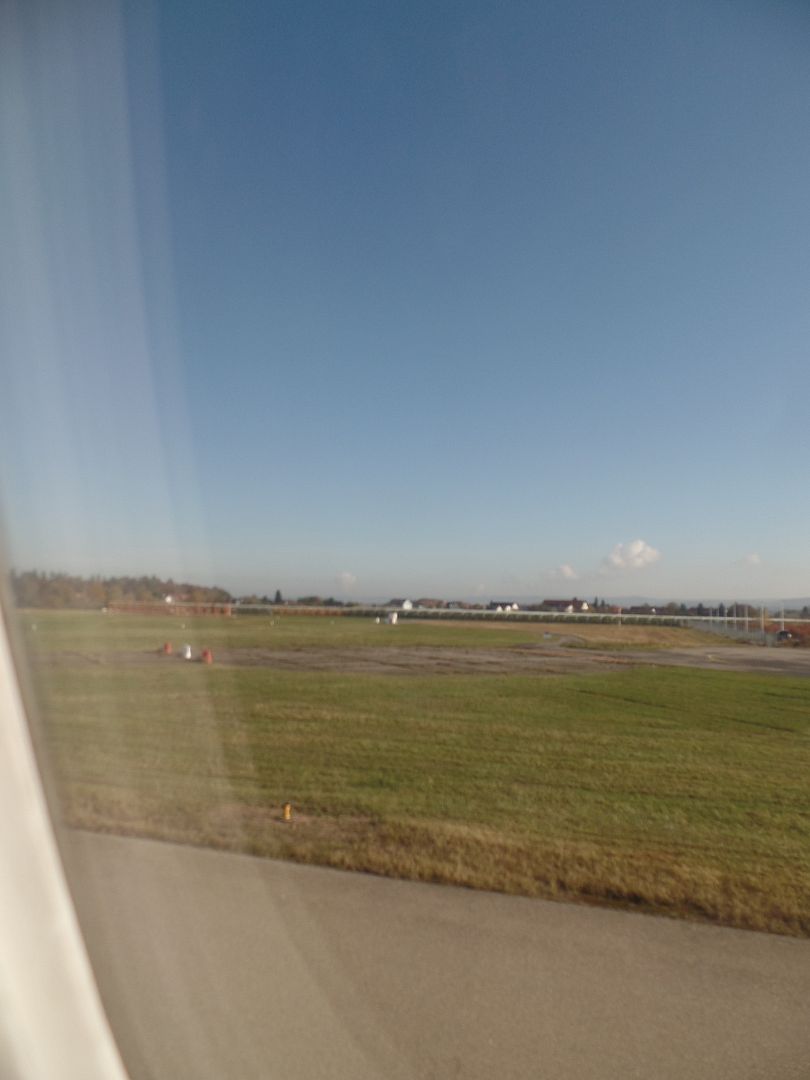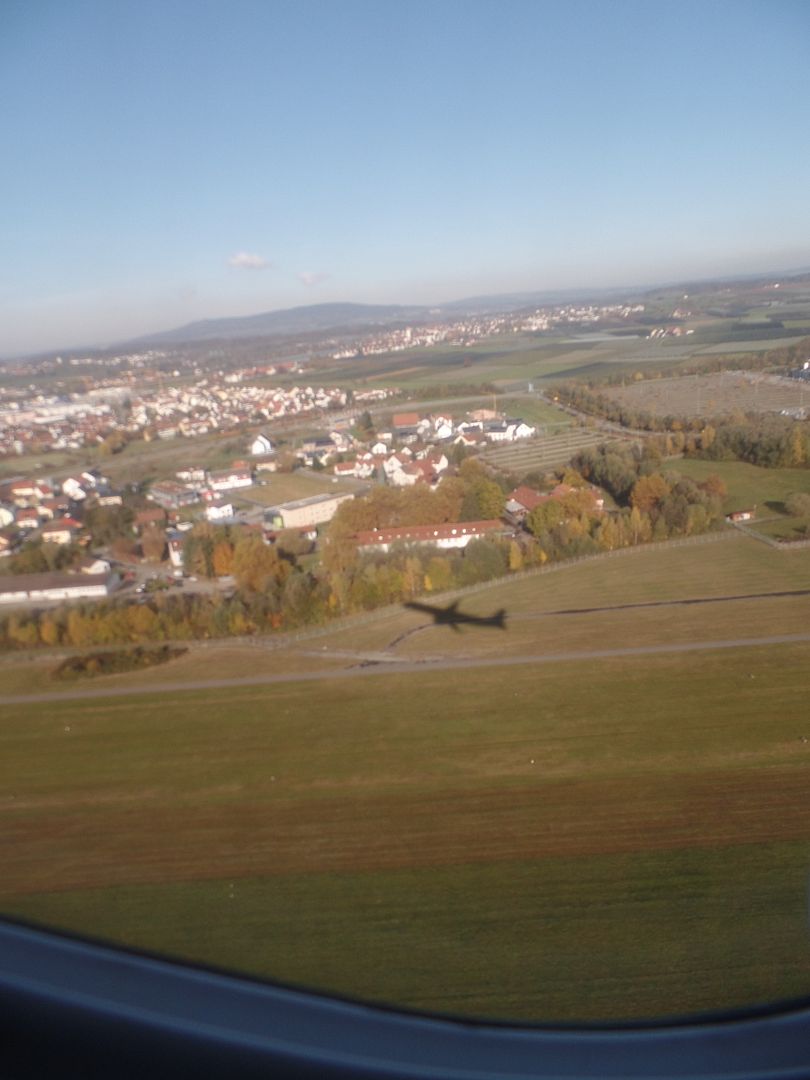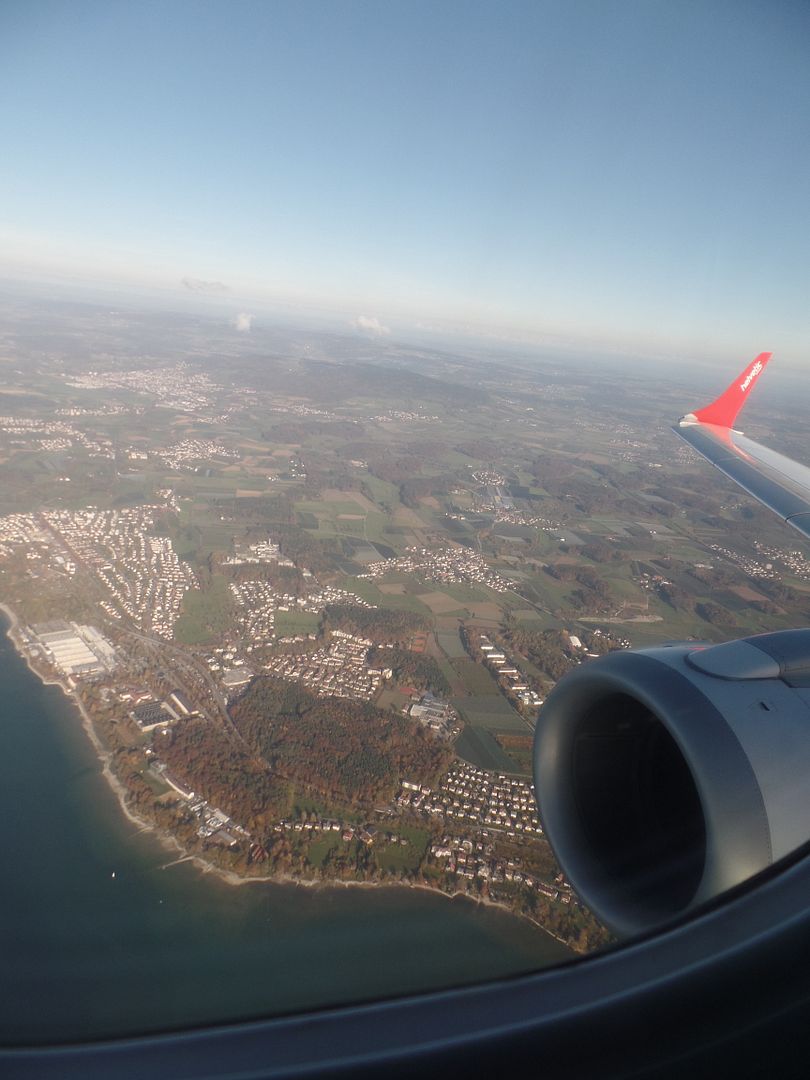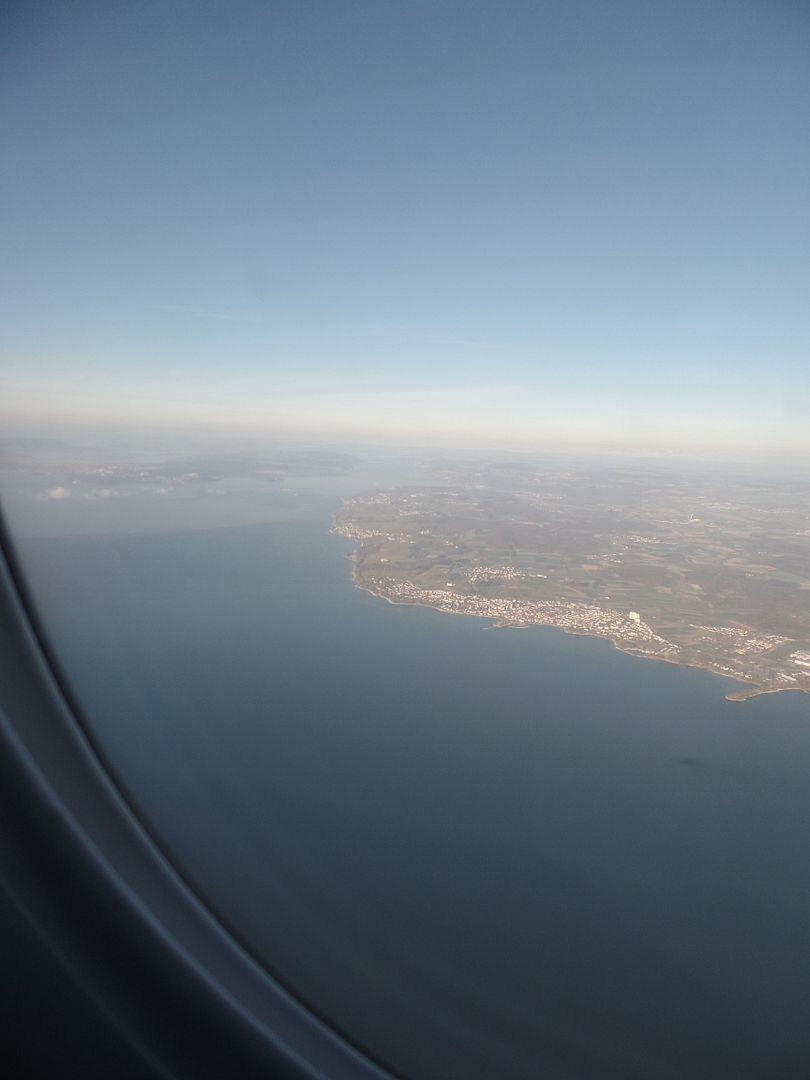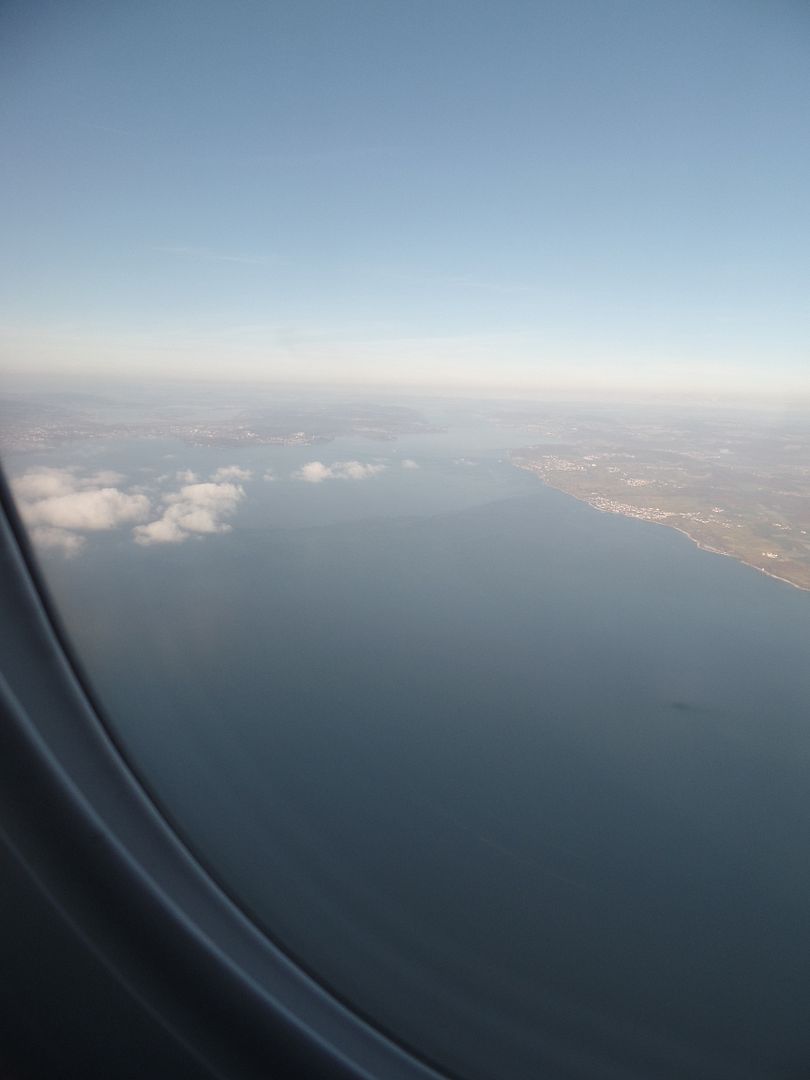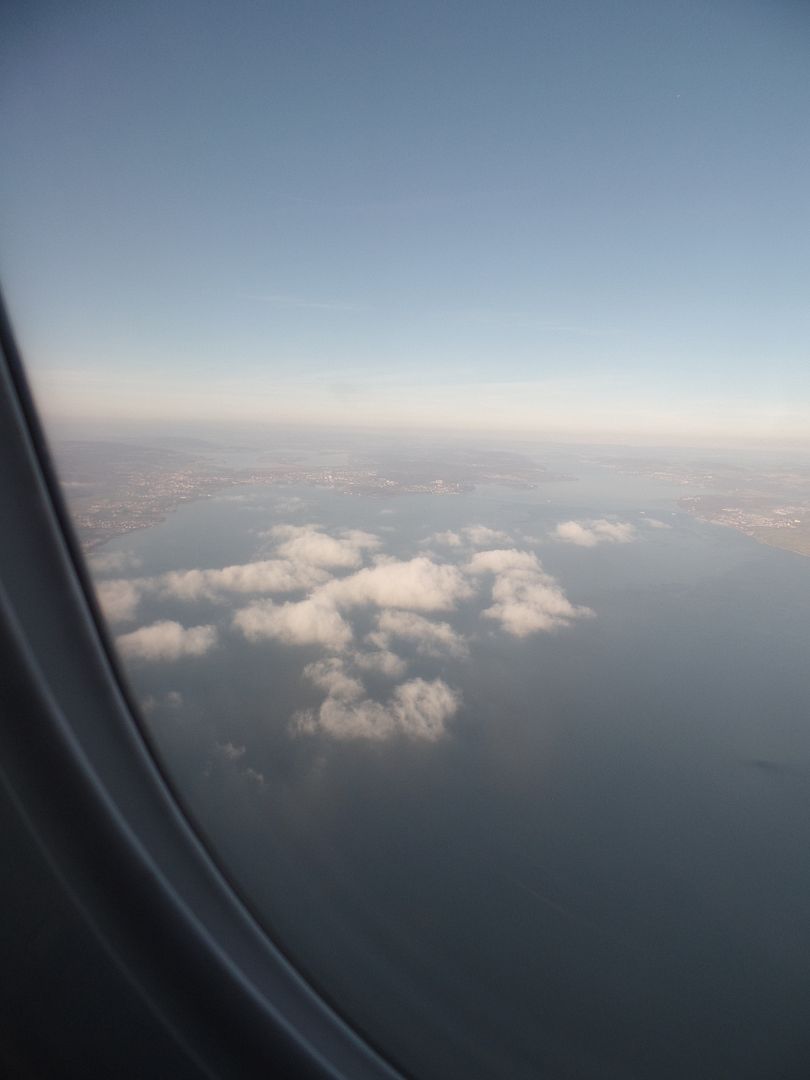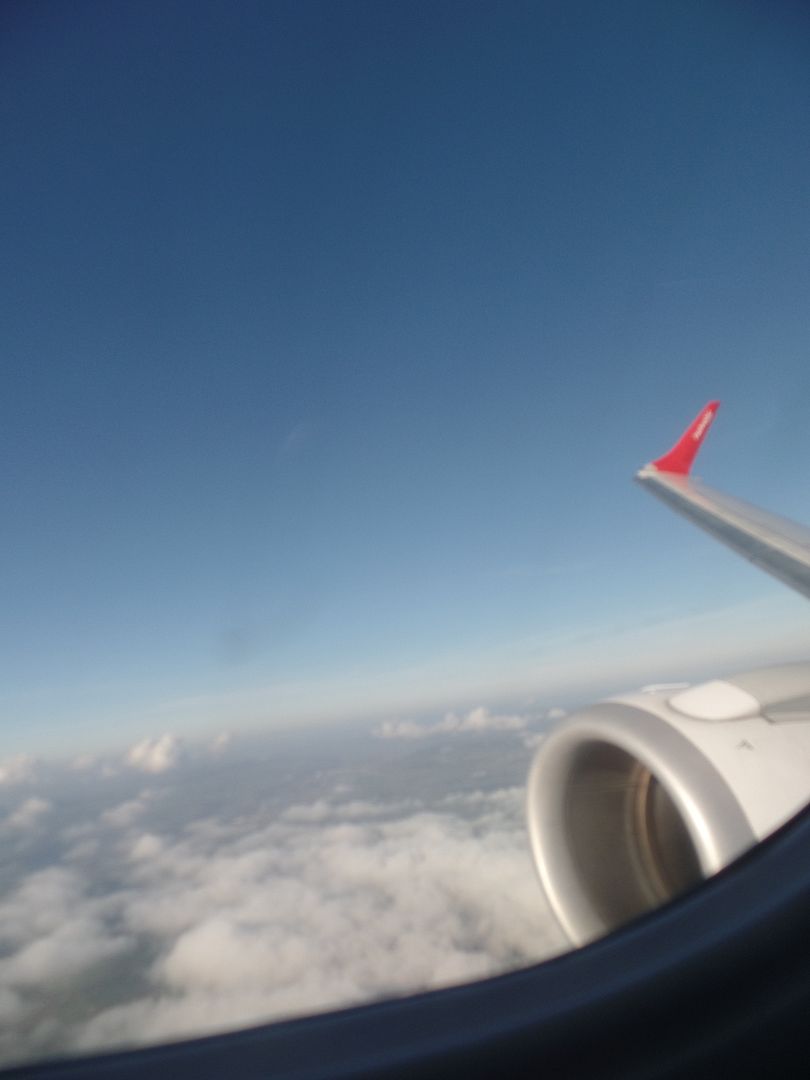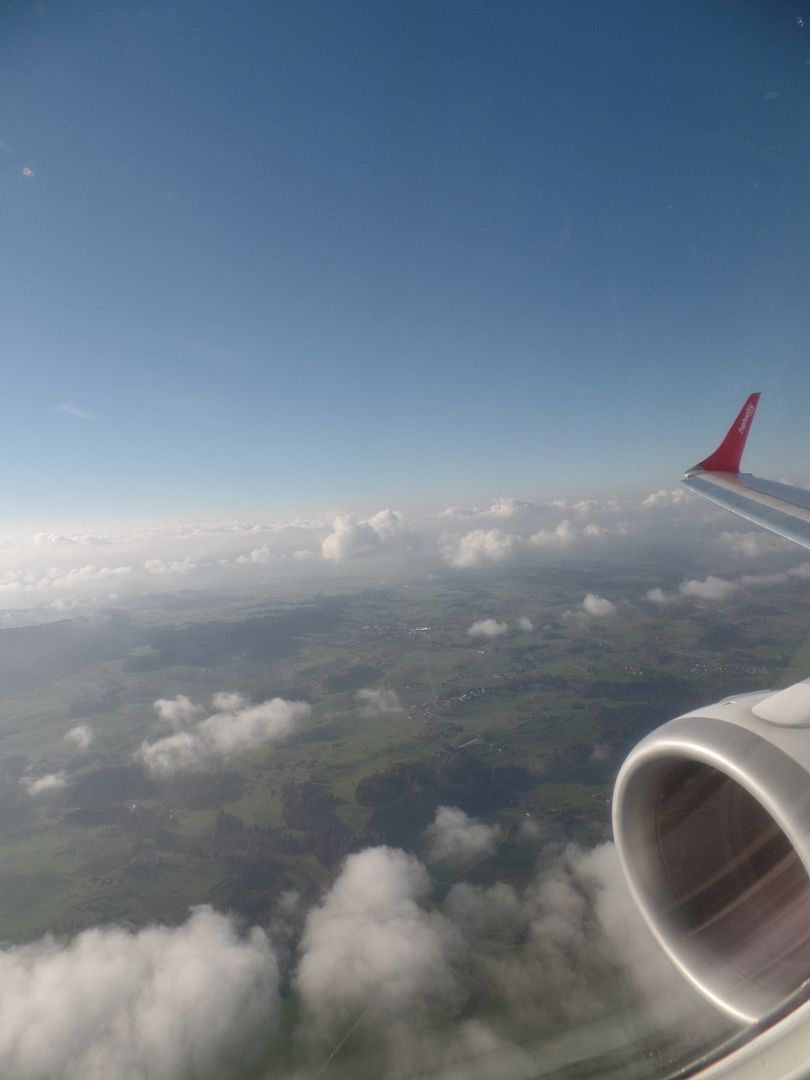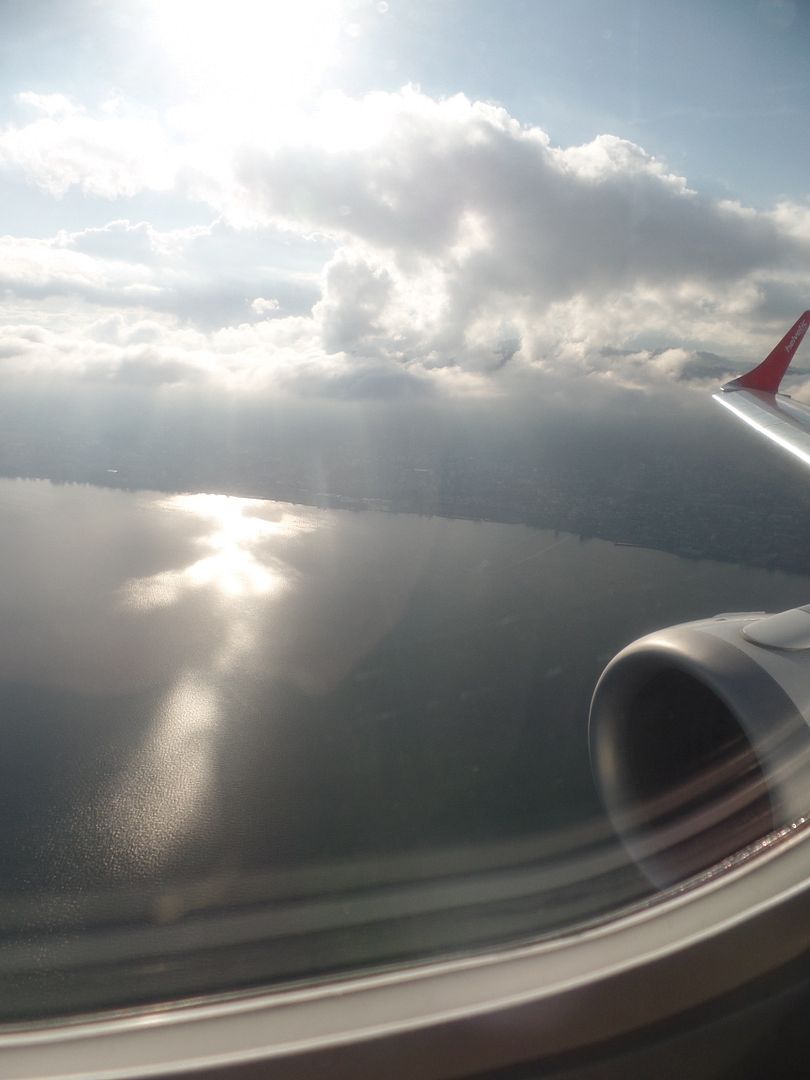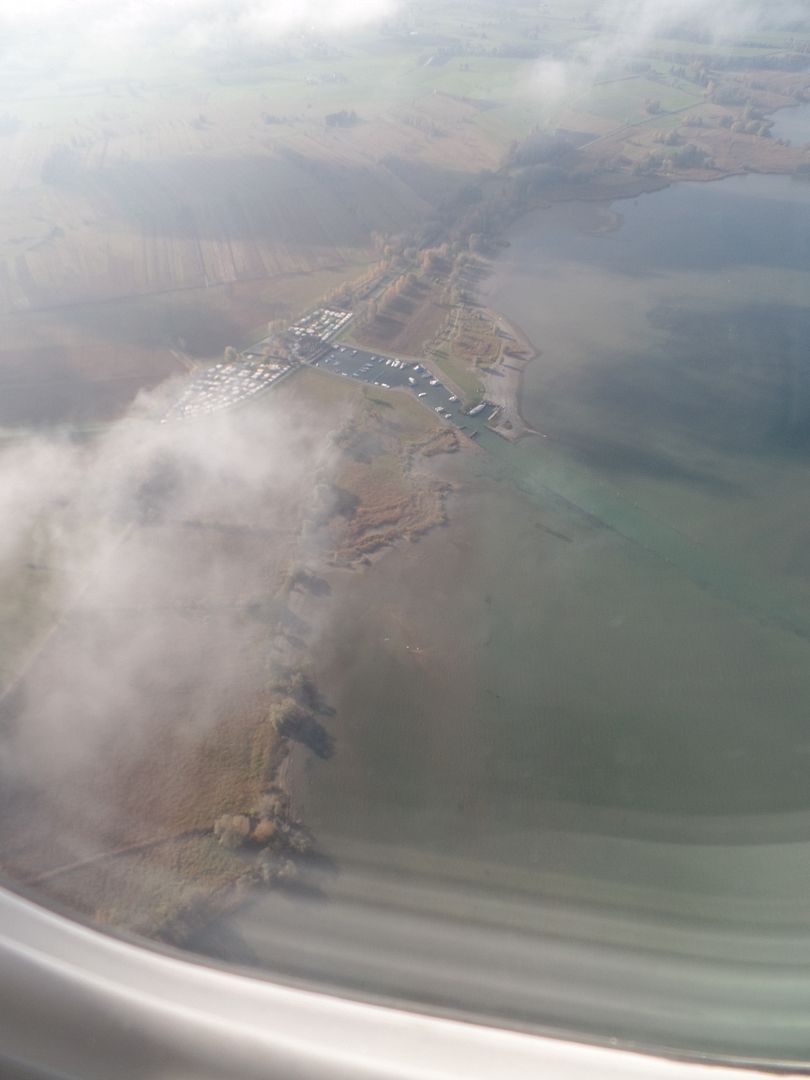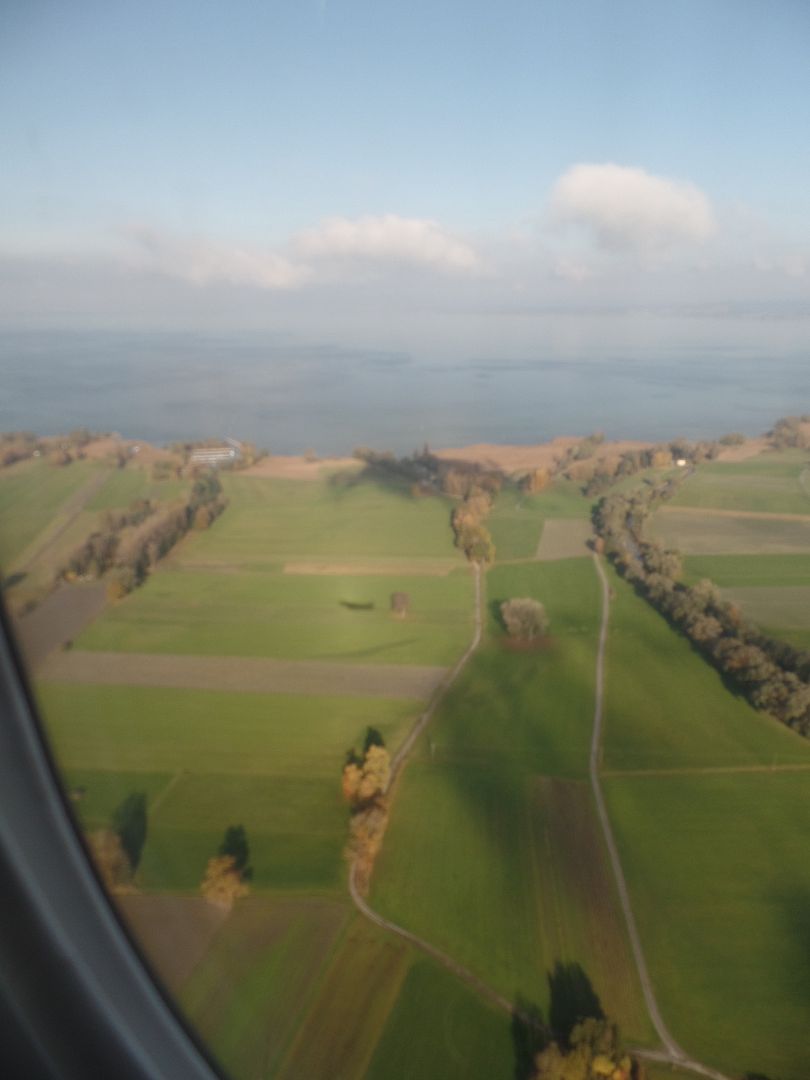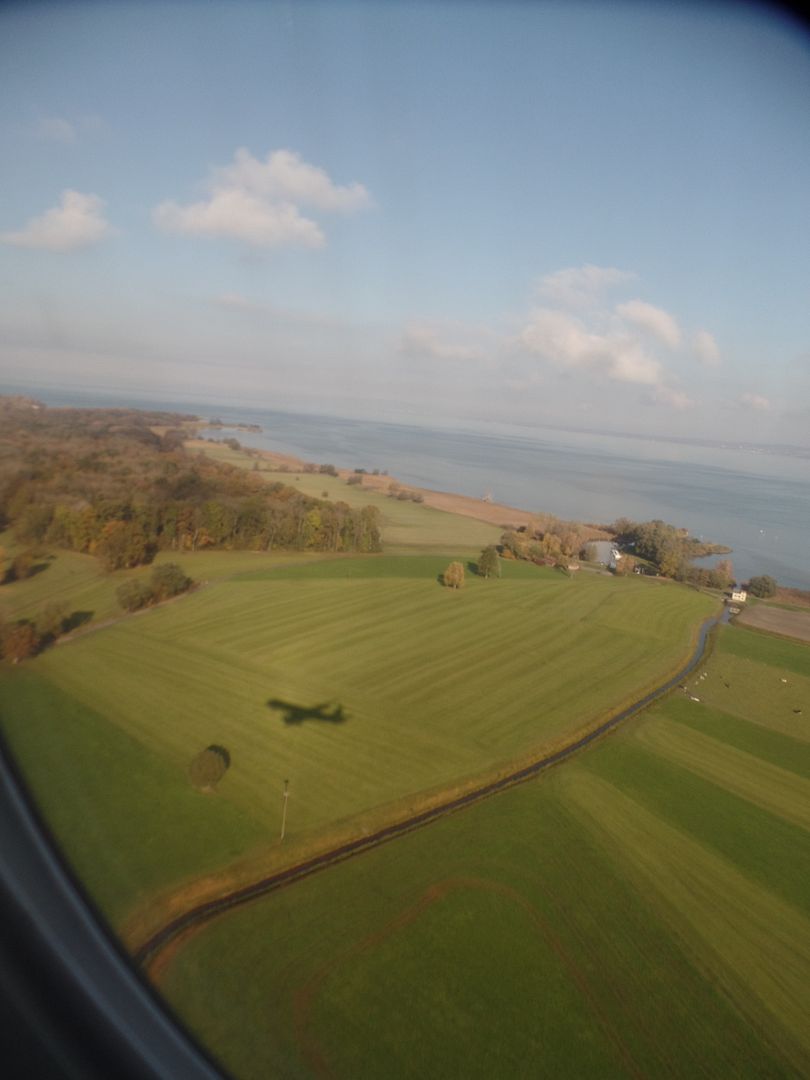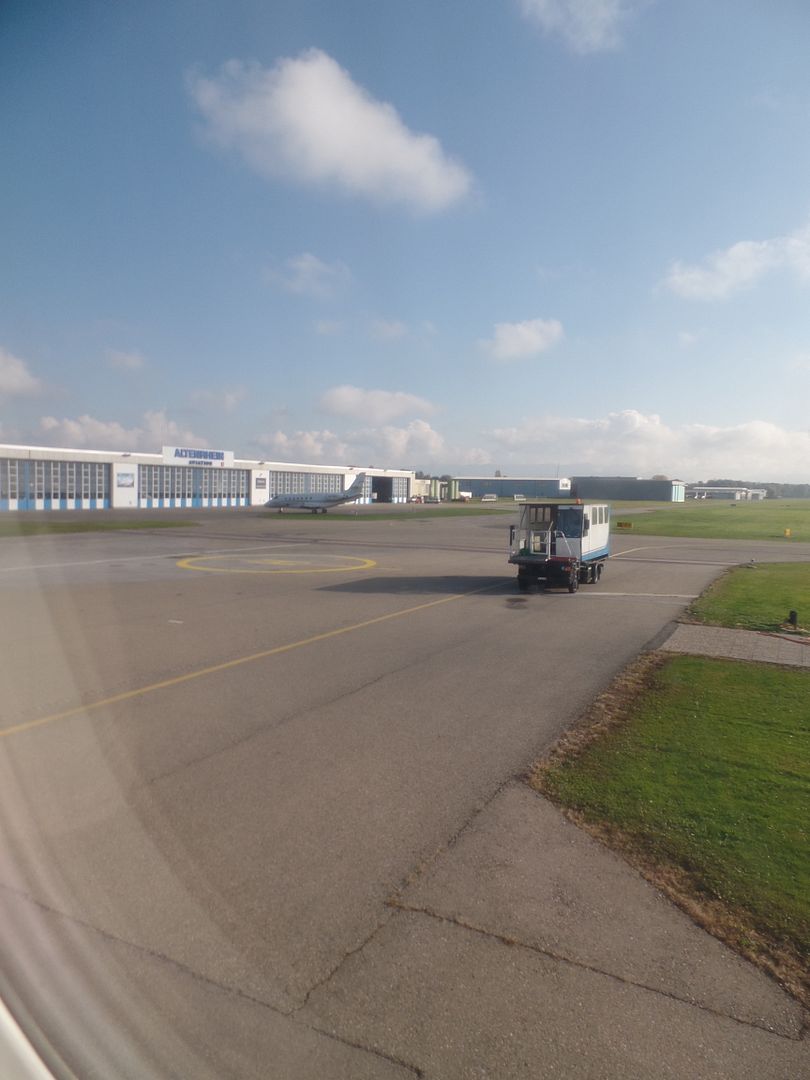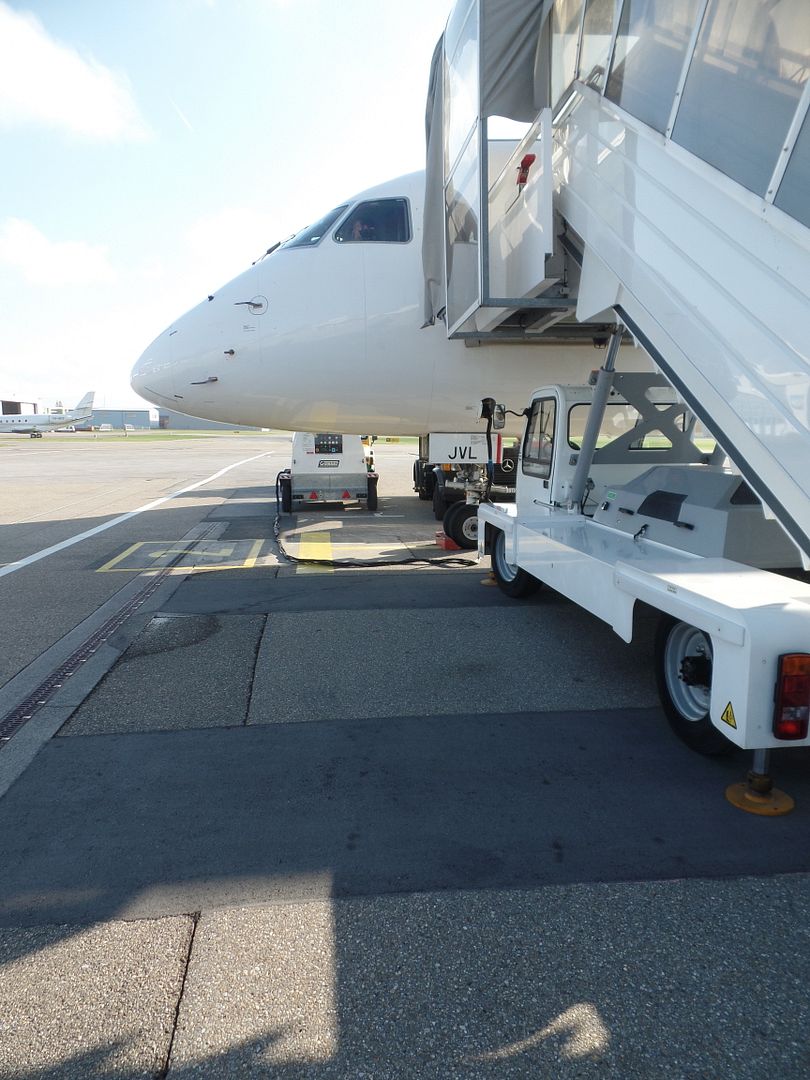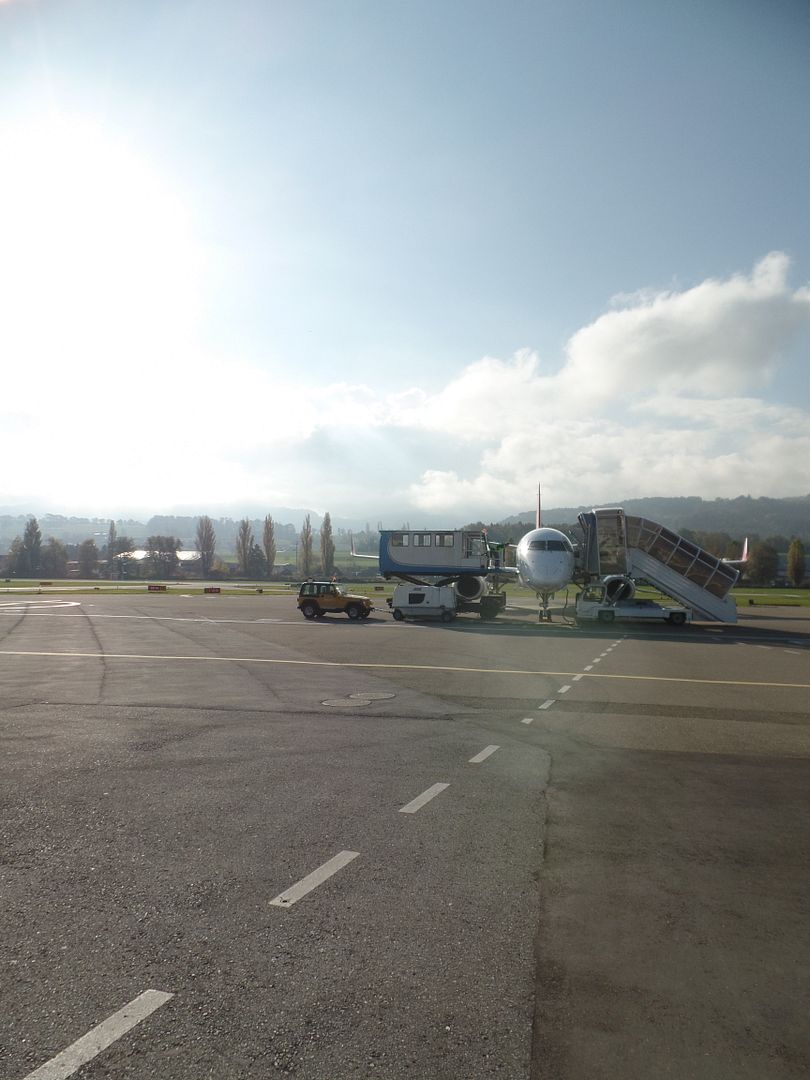 More to come.
Bis dann. The Tripreporter.