Halla,
"Here is the snow"
, ok, just a little bit further up the north!.
The routing:
Service Norwegian Air Shuttle DY 4039 operated by LN-NGT "Anton K.H. Jakobsen"
Scheduled: 12.10 // 13.30
Actual: 12.10 // 13.30
Original we are with Norwegian Air Shuttle since 10.02.2014
Nothing special is to show here
But for sure, the stats:
Leg no. 1460 at all and no. 102 on the B738
The early 200 visited airports are here:
Visited airports
auf einer größeren Karte anzeigen
Leaving the snowy "Stockholm-Arlanda flygplats" short thereafter again. Heading up the north for more snow?. Now, we will see and this place is definitely northern style, "Luleå Airport - Kallax".
And here we are with the pictures: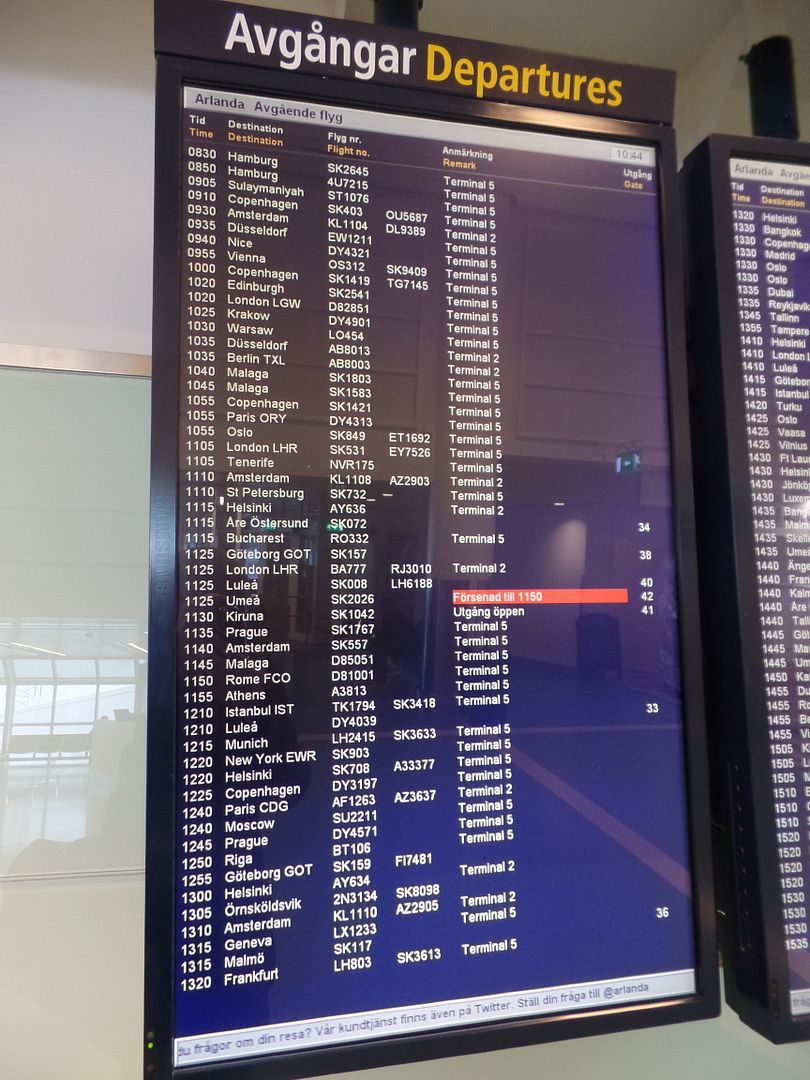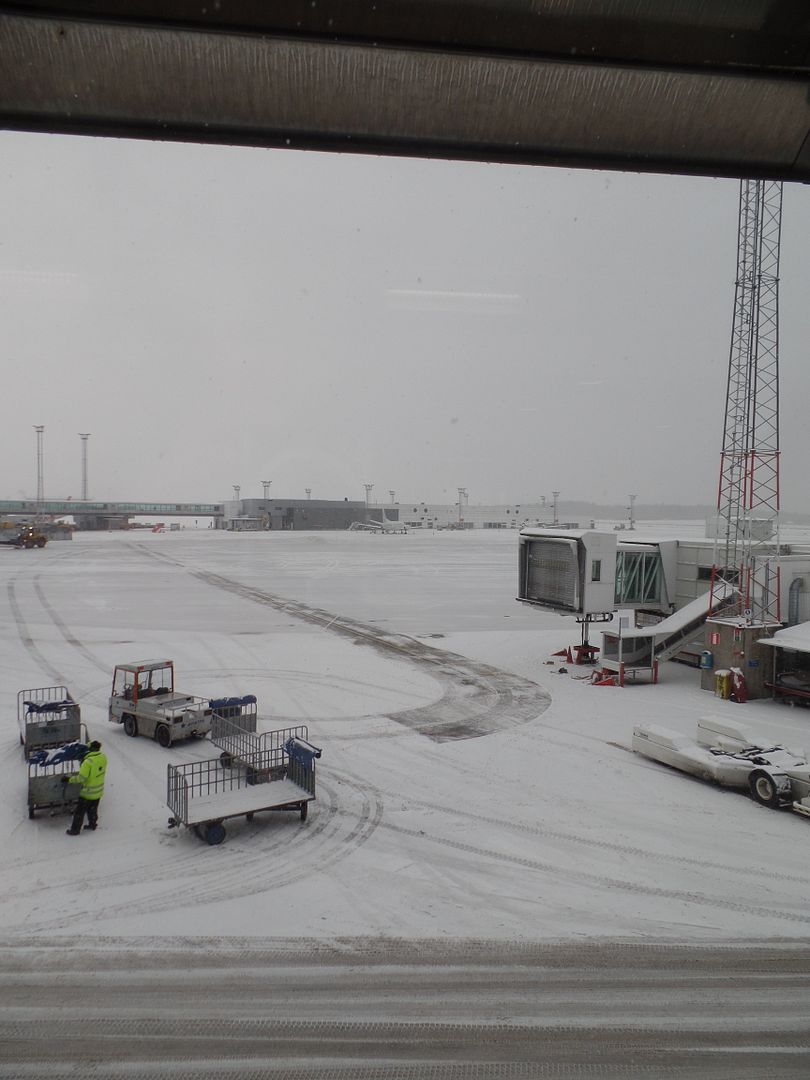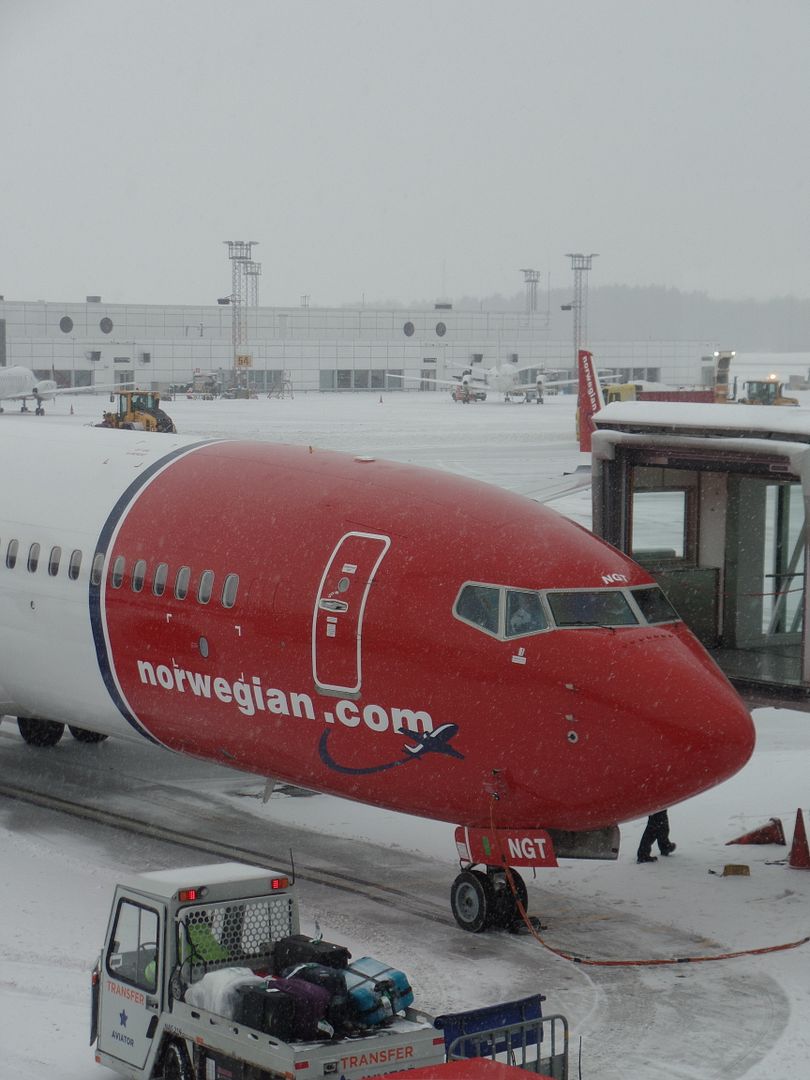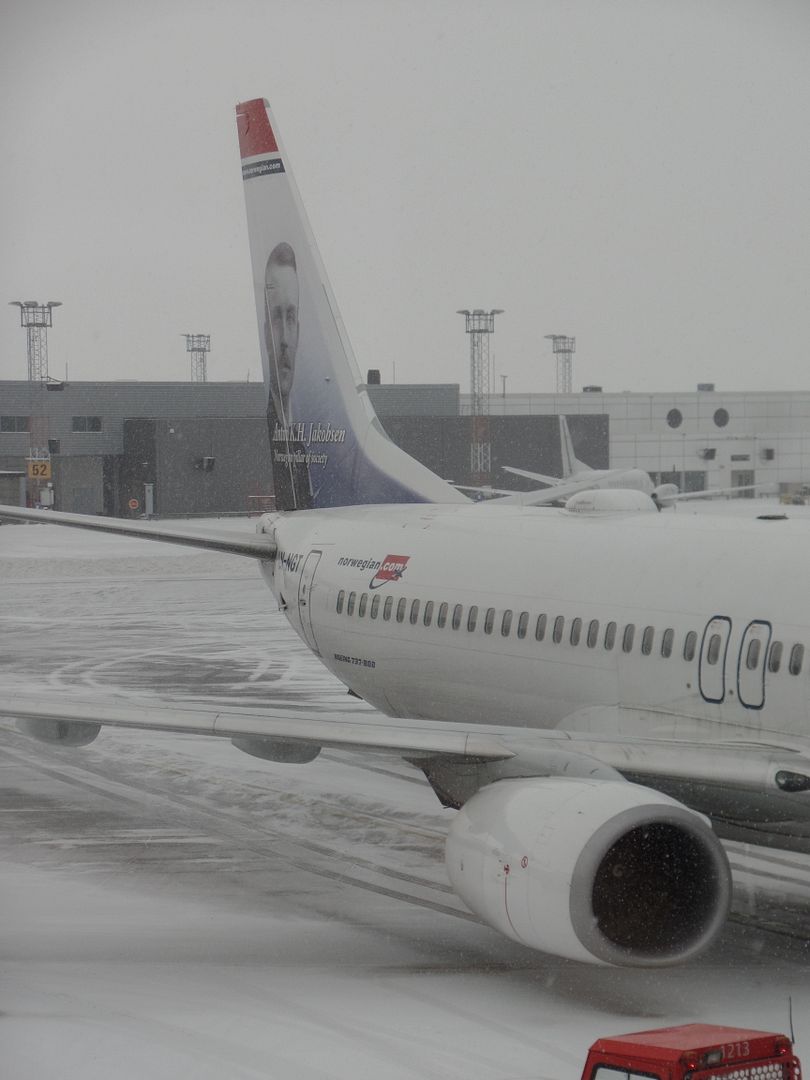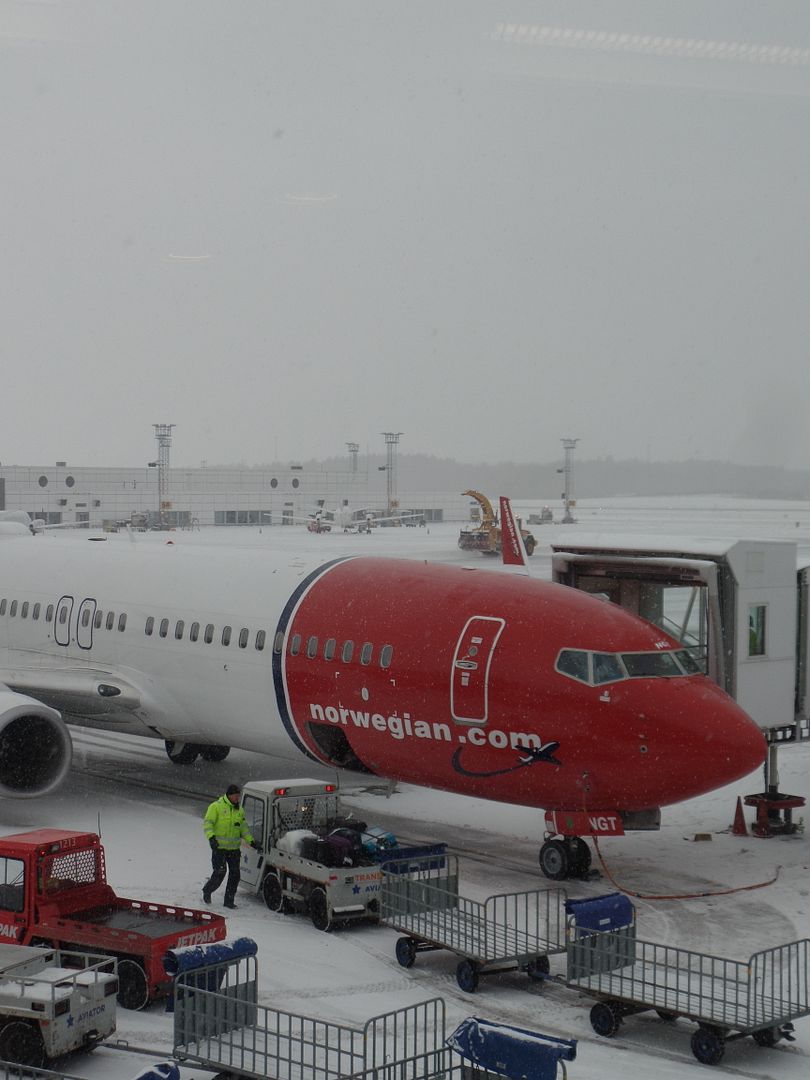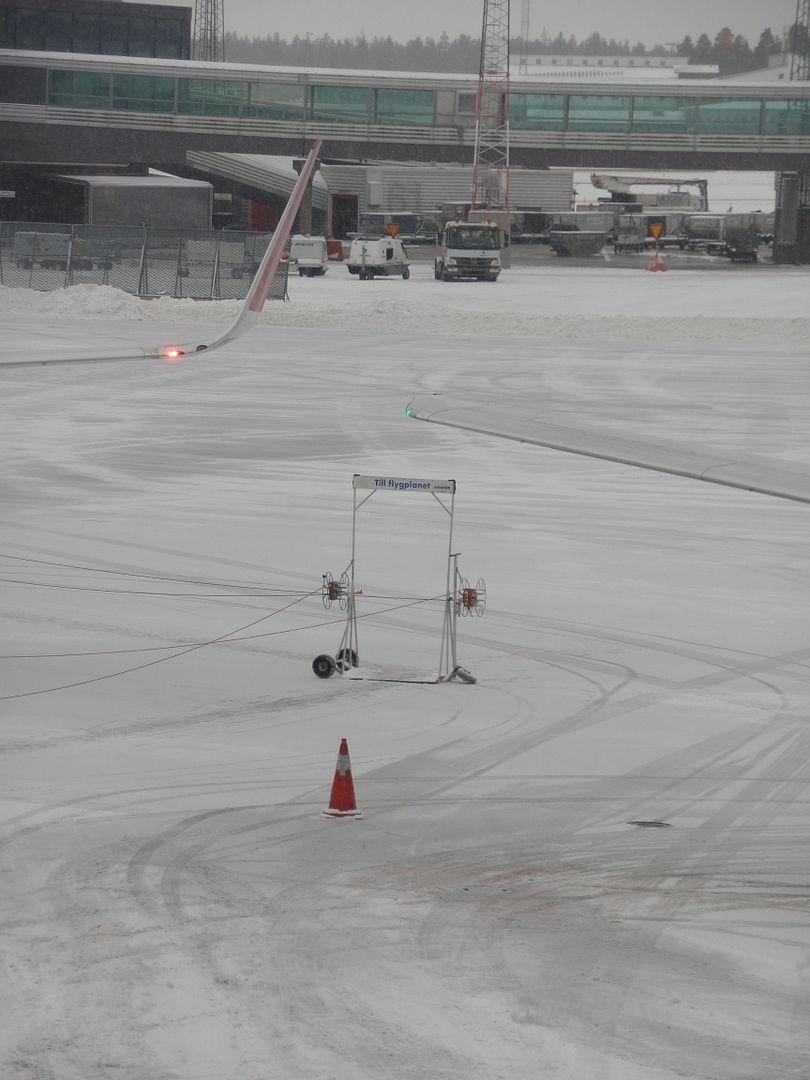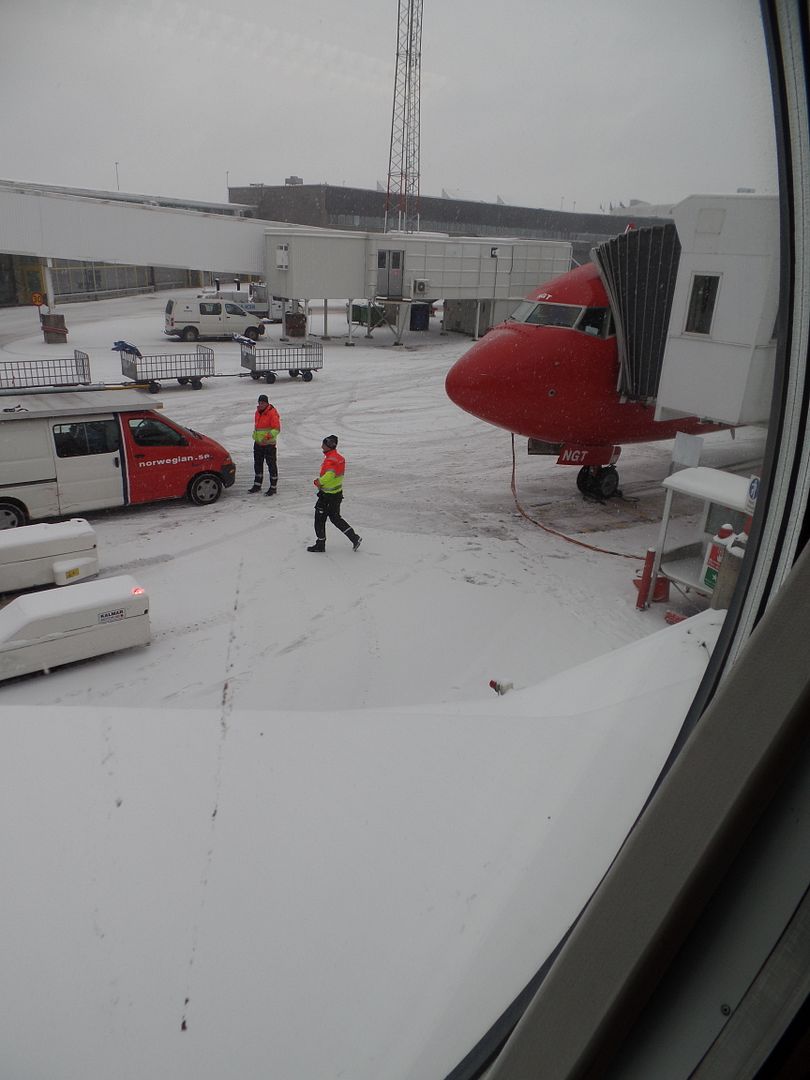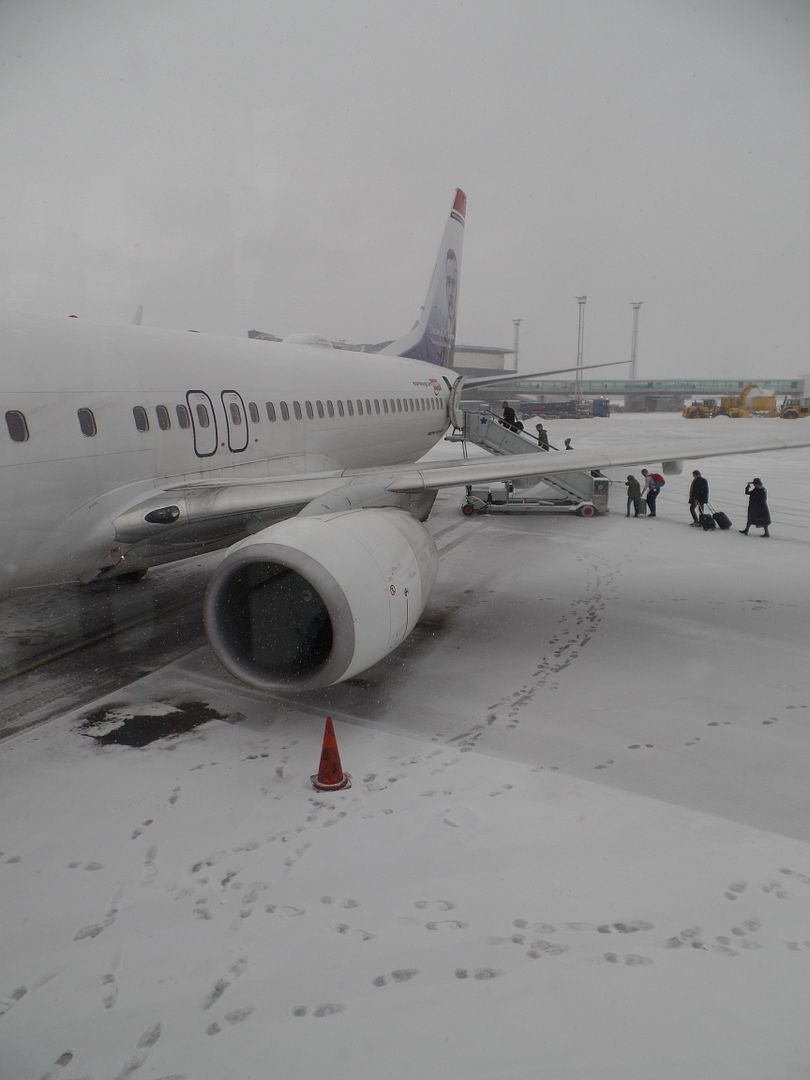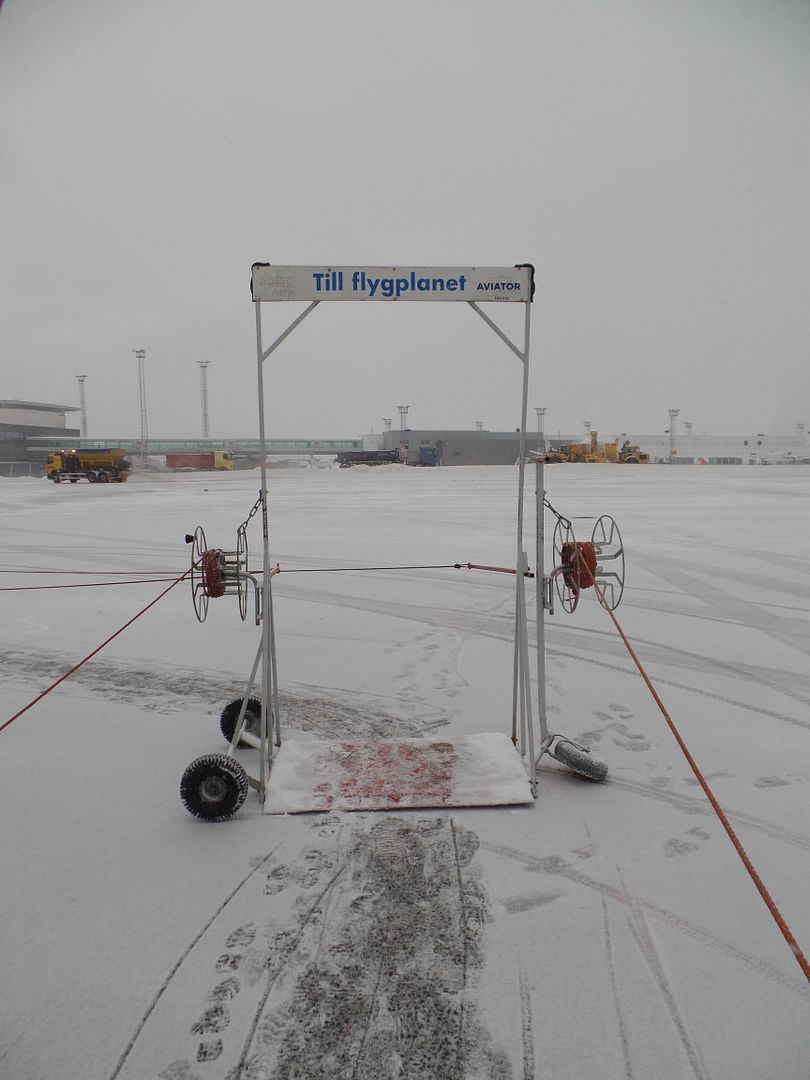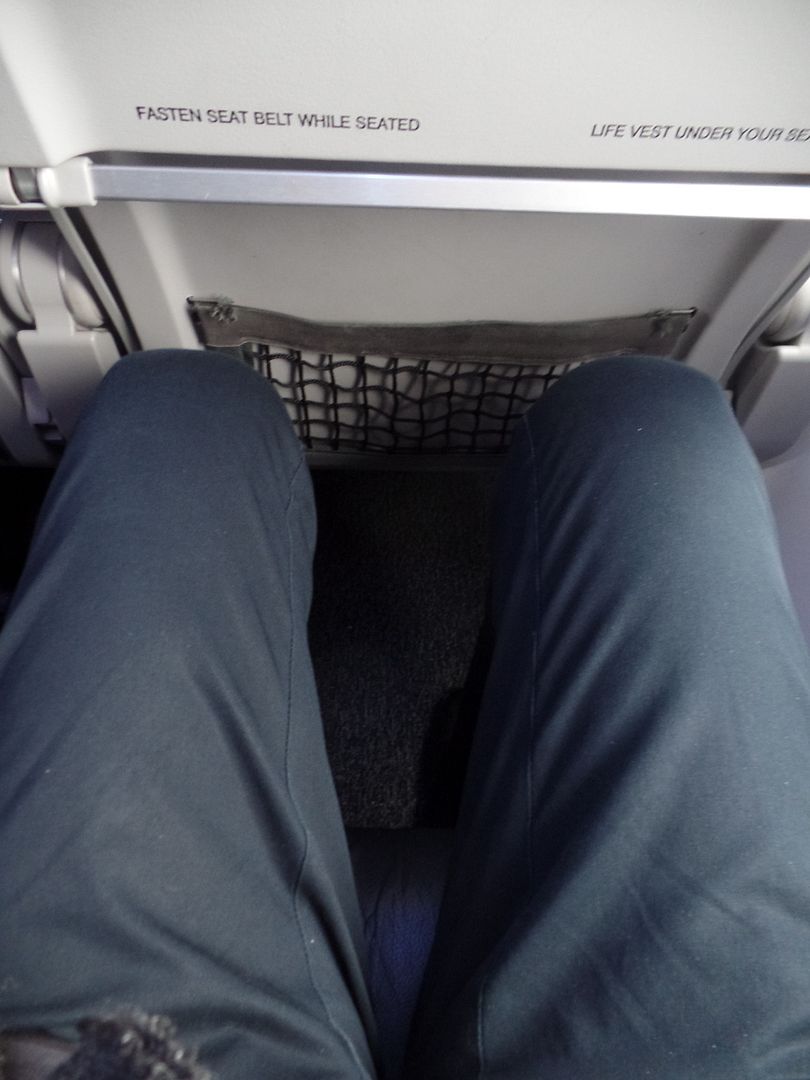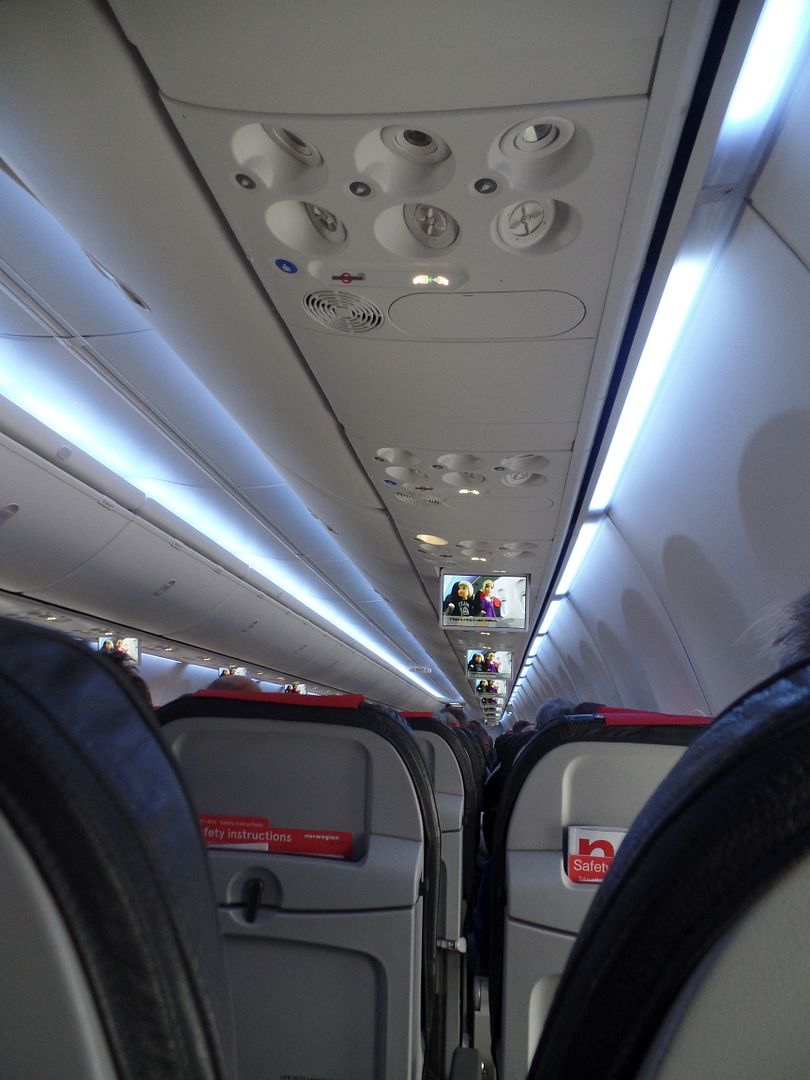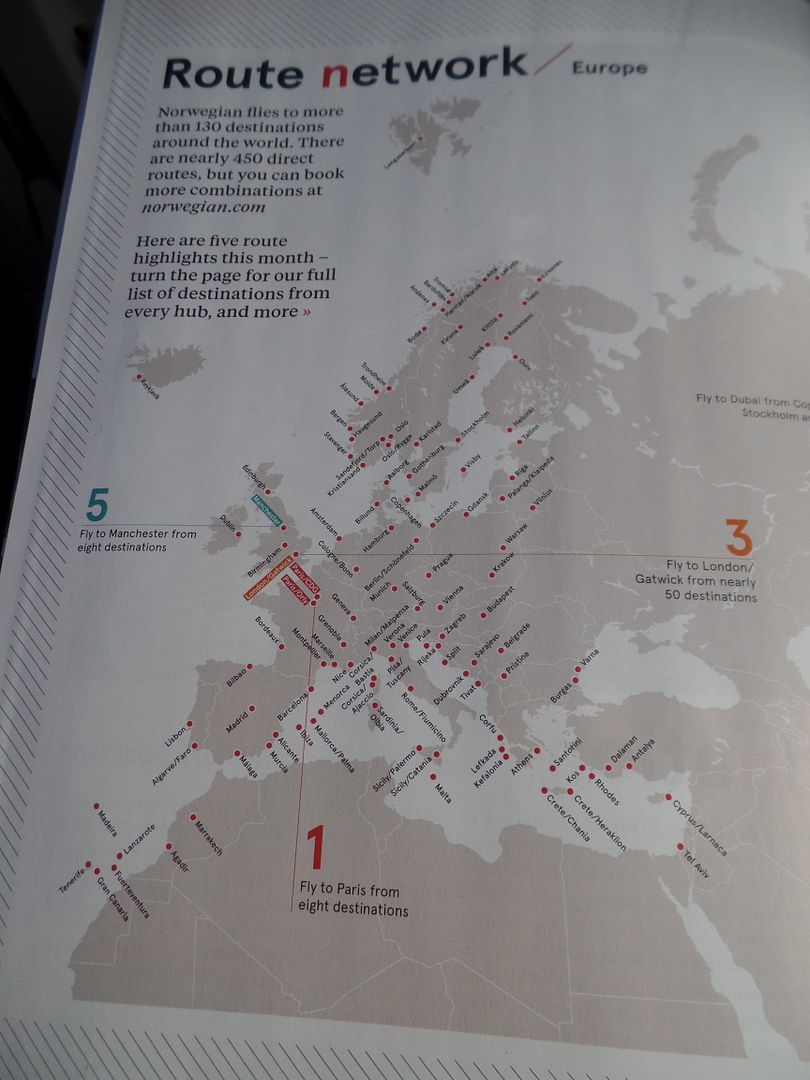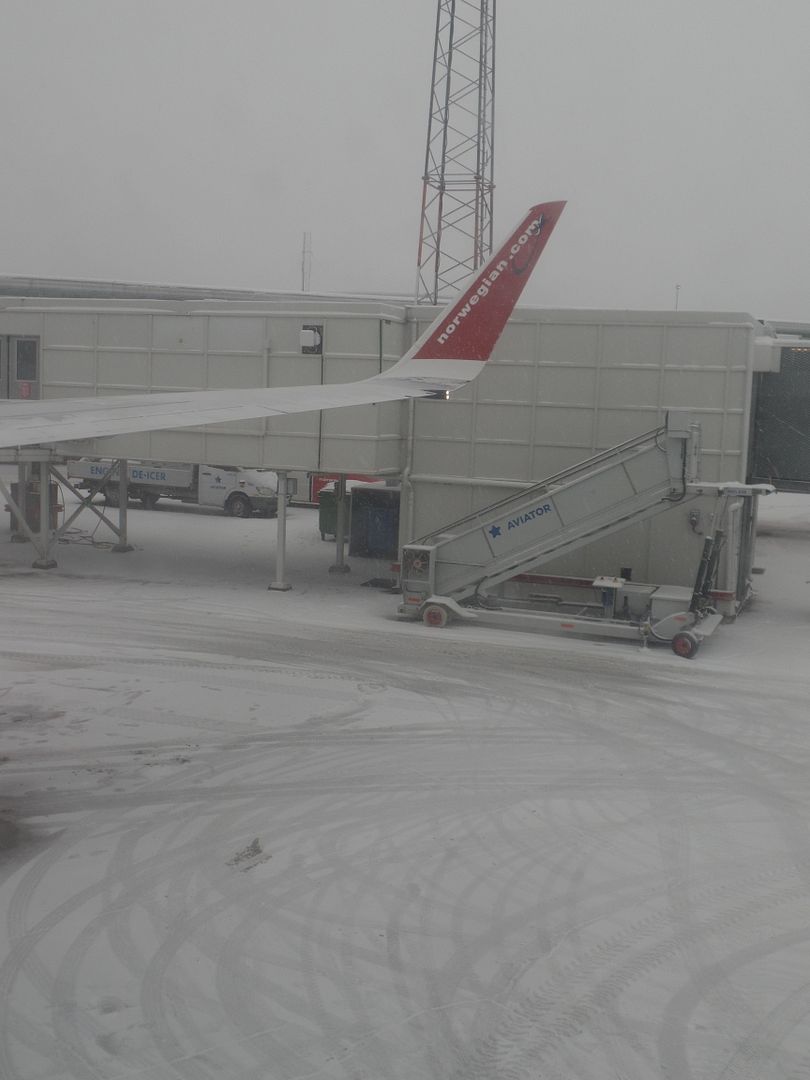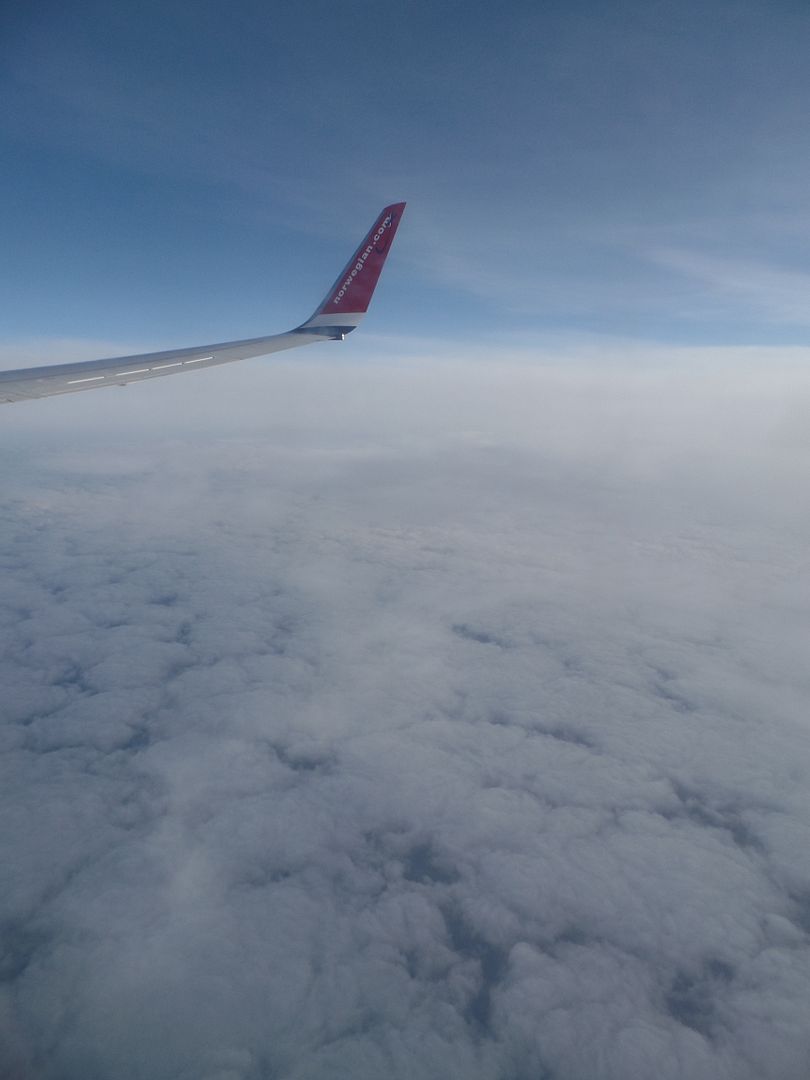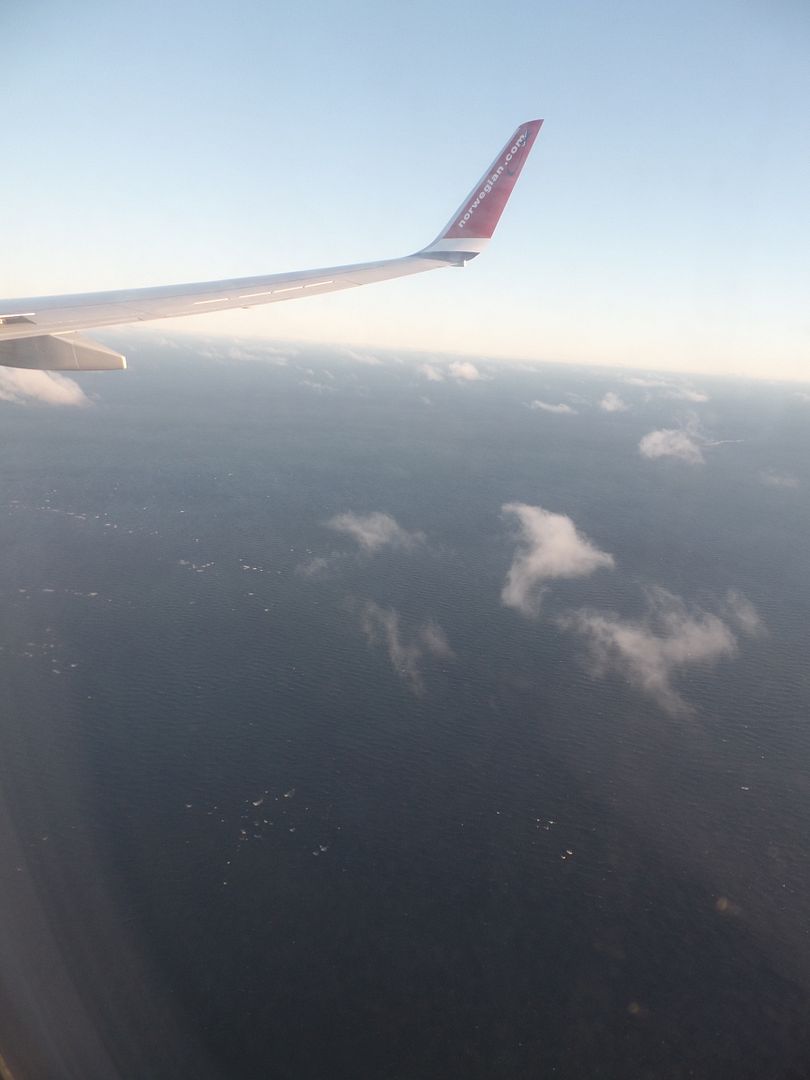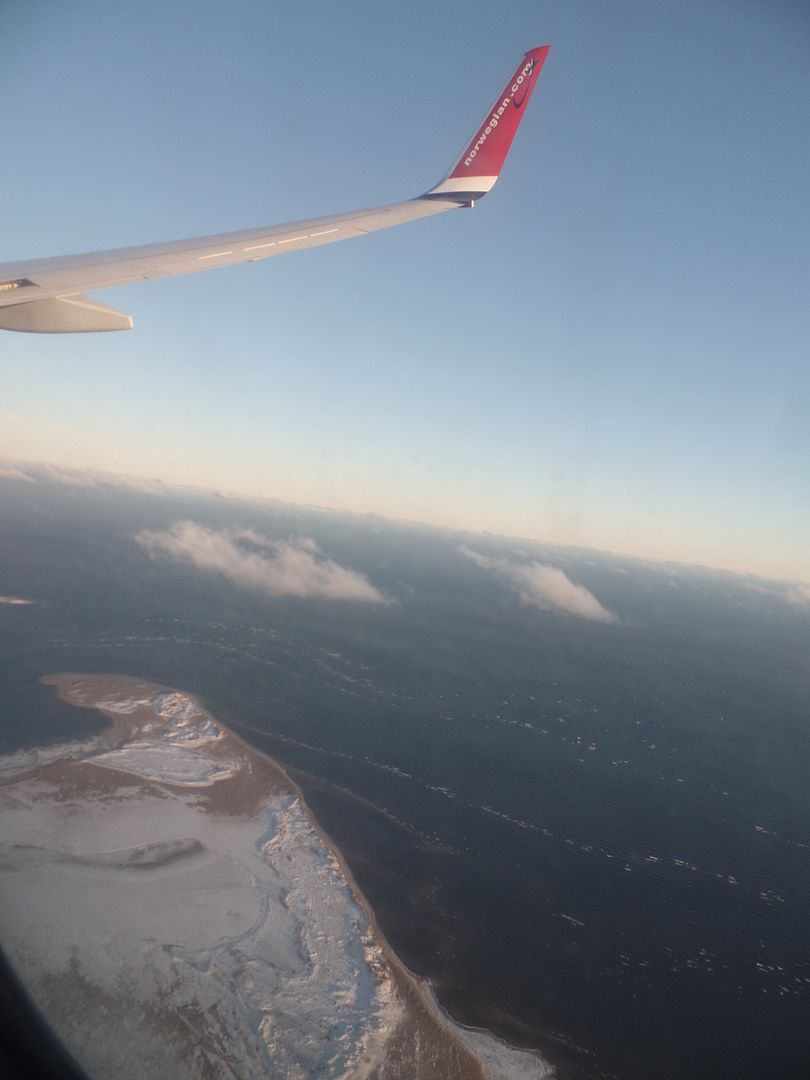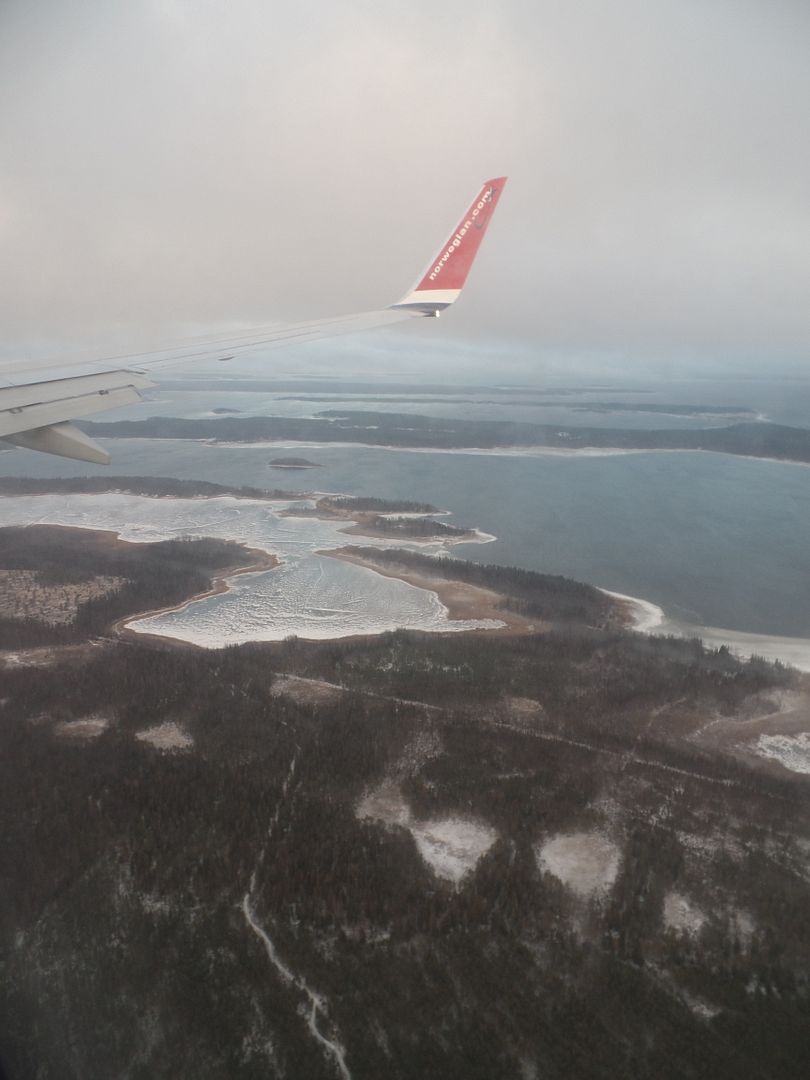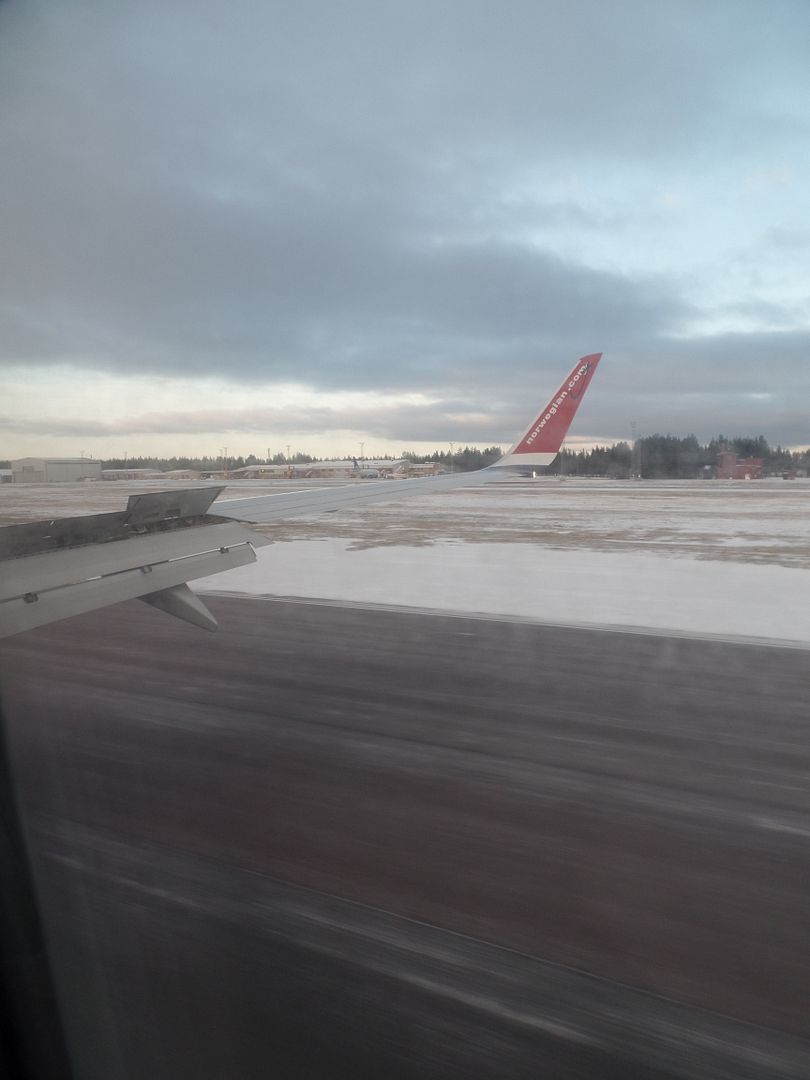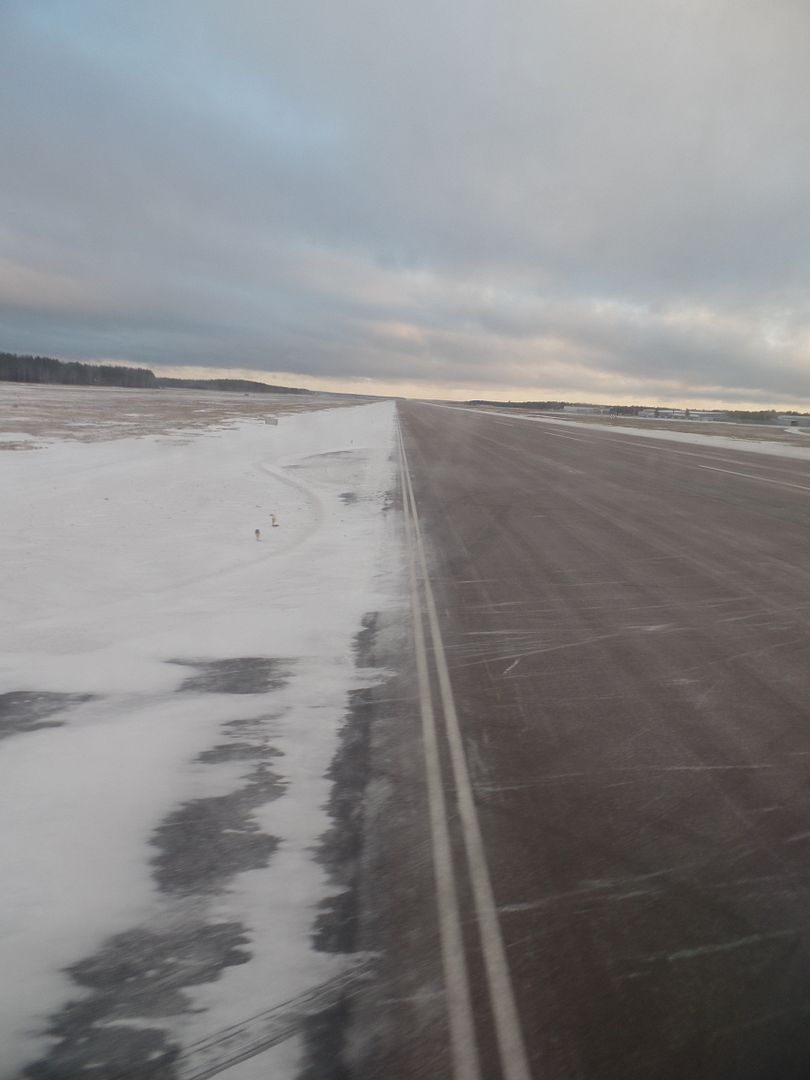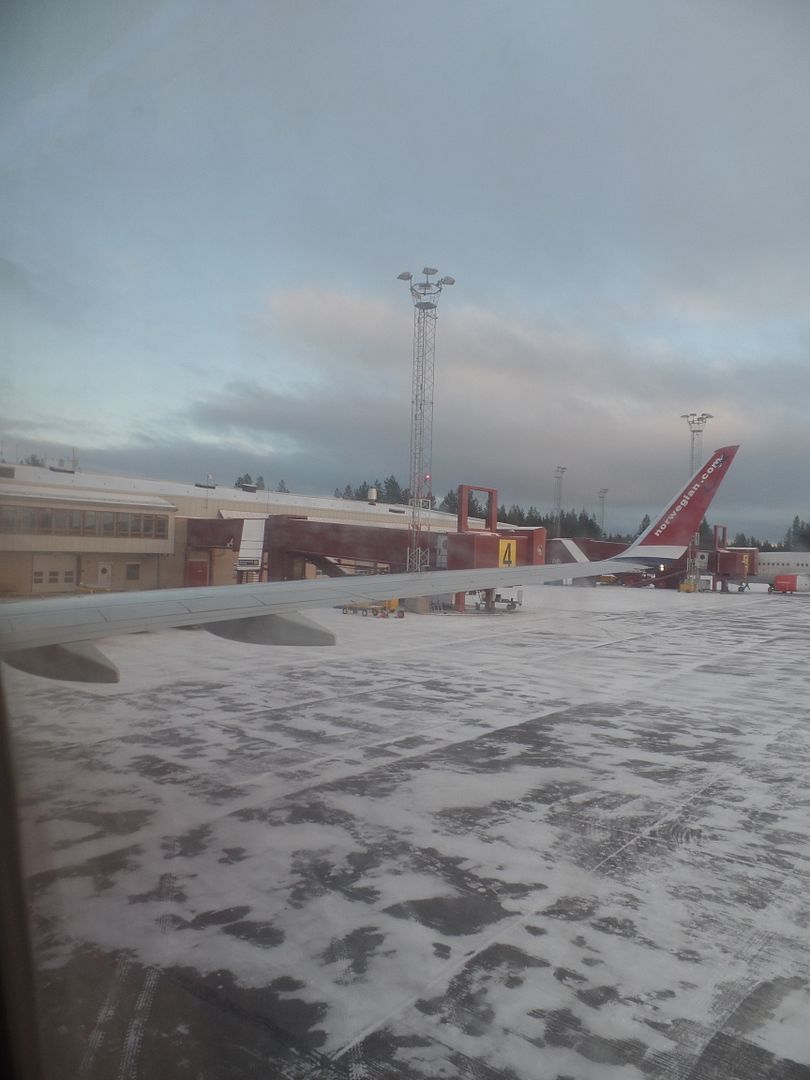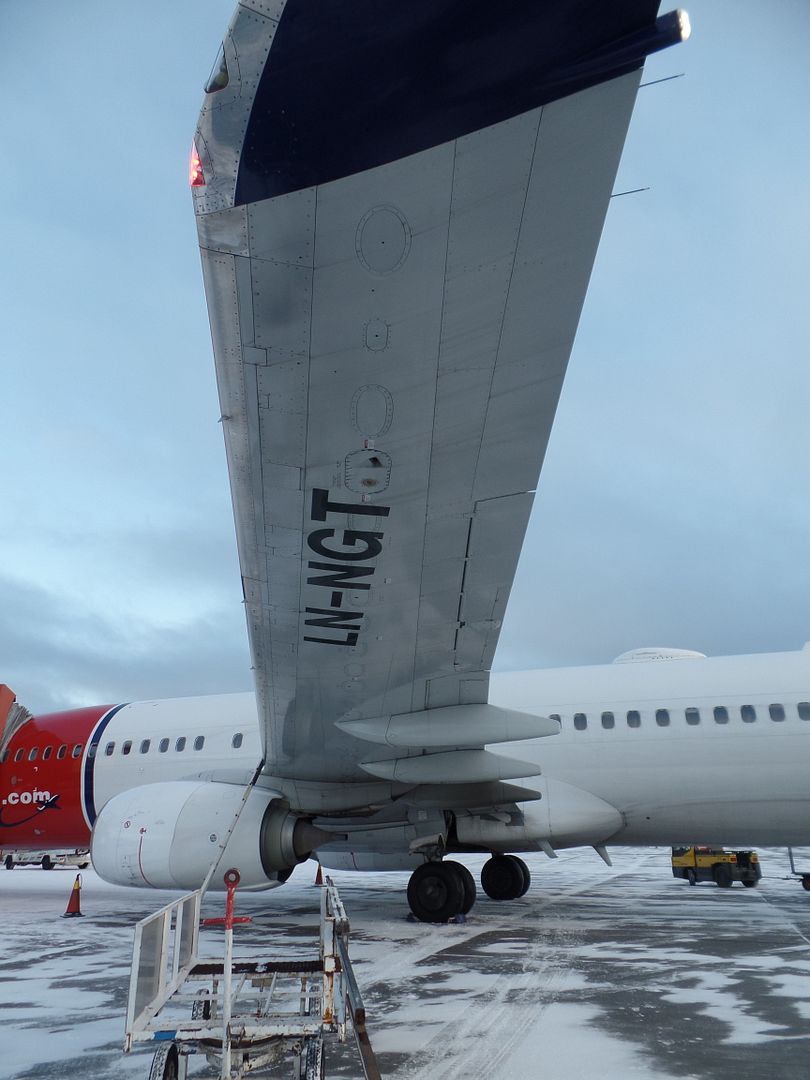 More to come.
Bye för nu. The Tripreporter.