God dag,
"This is certainly new"
and a warm welcomed entry to the map!.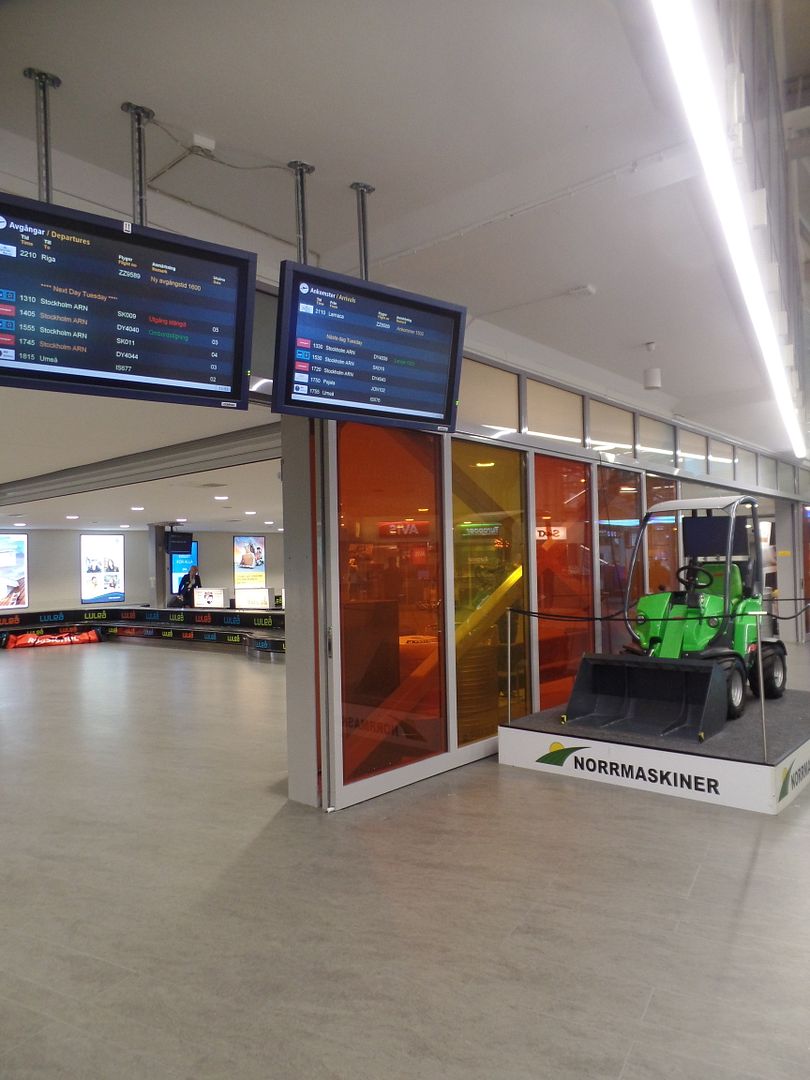 The routing:
Service SAS SK 11 operated by SE-REX "Lodin Viking"
Scheduled: 15.55 // 17.15
Actual: 16.10 // 17.30
This one entered service in Australia at 08.11.2002 with Virgin Blue Airlines, Virgin Australia and later on SAS.
No special stories are visible
But yes, the stats:
Leg no. 1461 at all and no. 60 on the B737
Here are the latest visited airports with also something new. A warm welcome to LLA and no. 359:
Visited Airports II
auf einer größeren Karte anzeigen
Well, it´s freezing cold here at the "Luleå Airport - Kallax" in Sweden`s Norrland. But what else are you doing to collect new places all around the year?.
Back for the "Stockholm-Arlanda flygplats", snow here and there and a shorty delay on the screens.
Here we are with the pictures: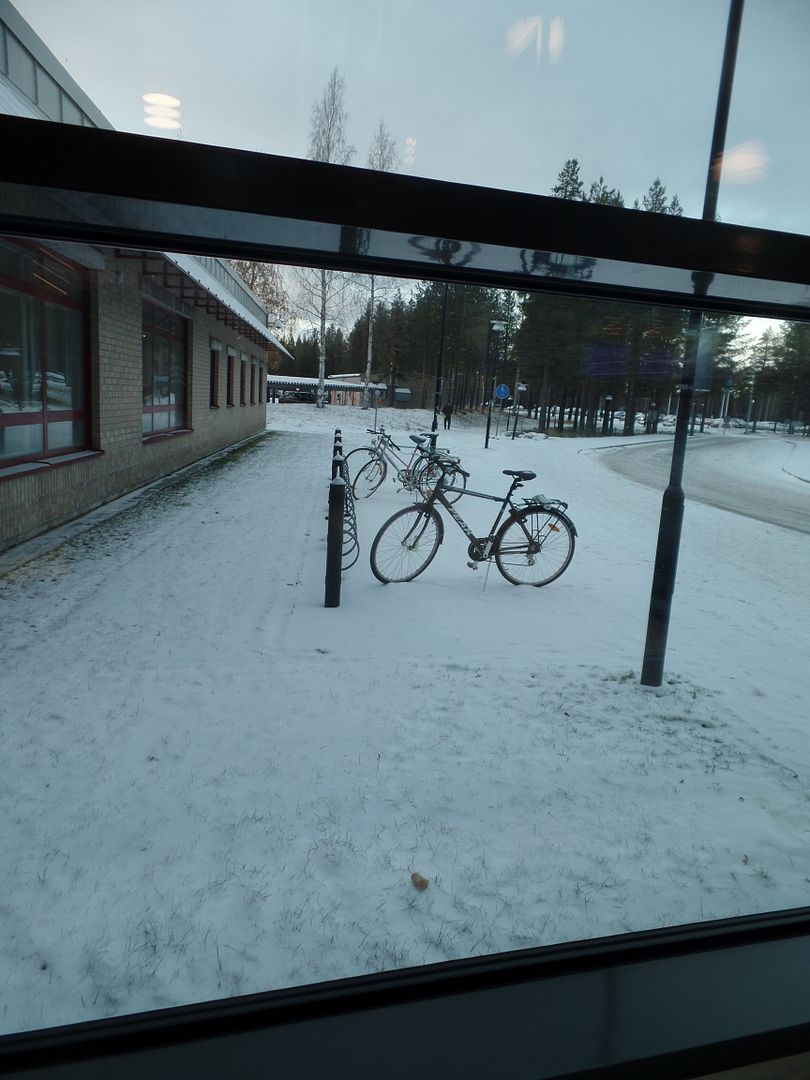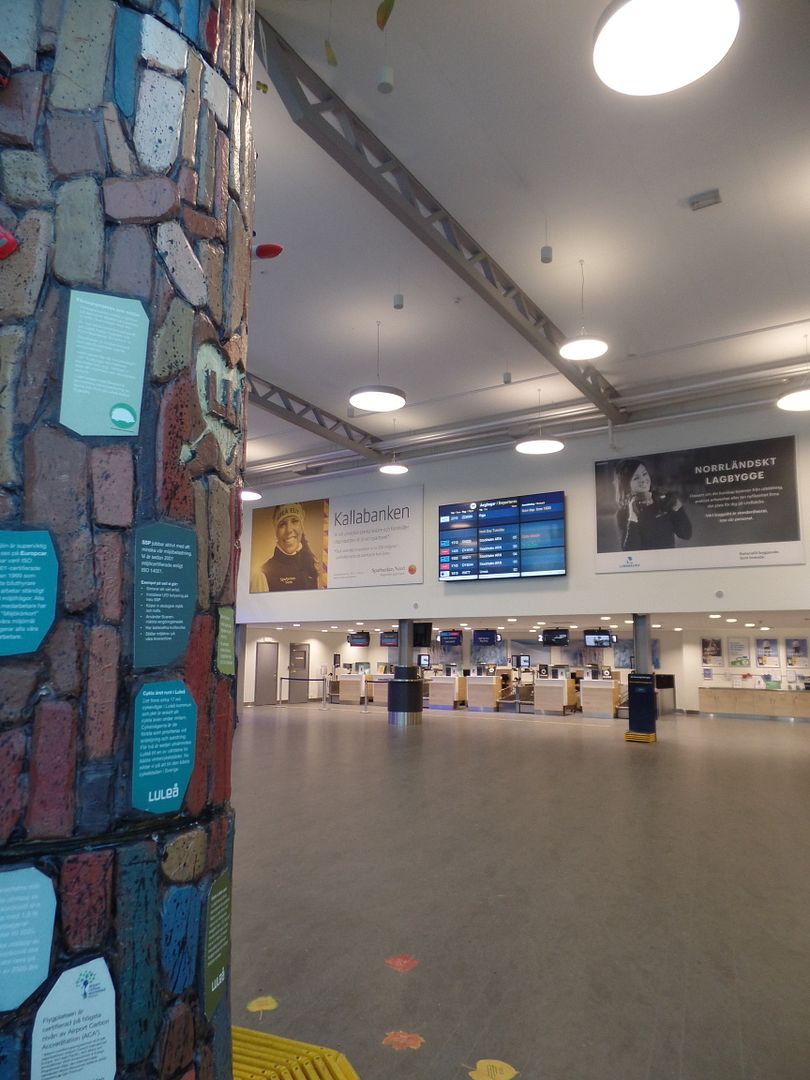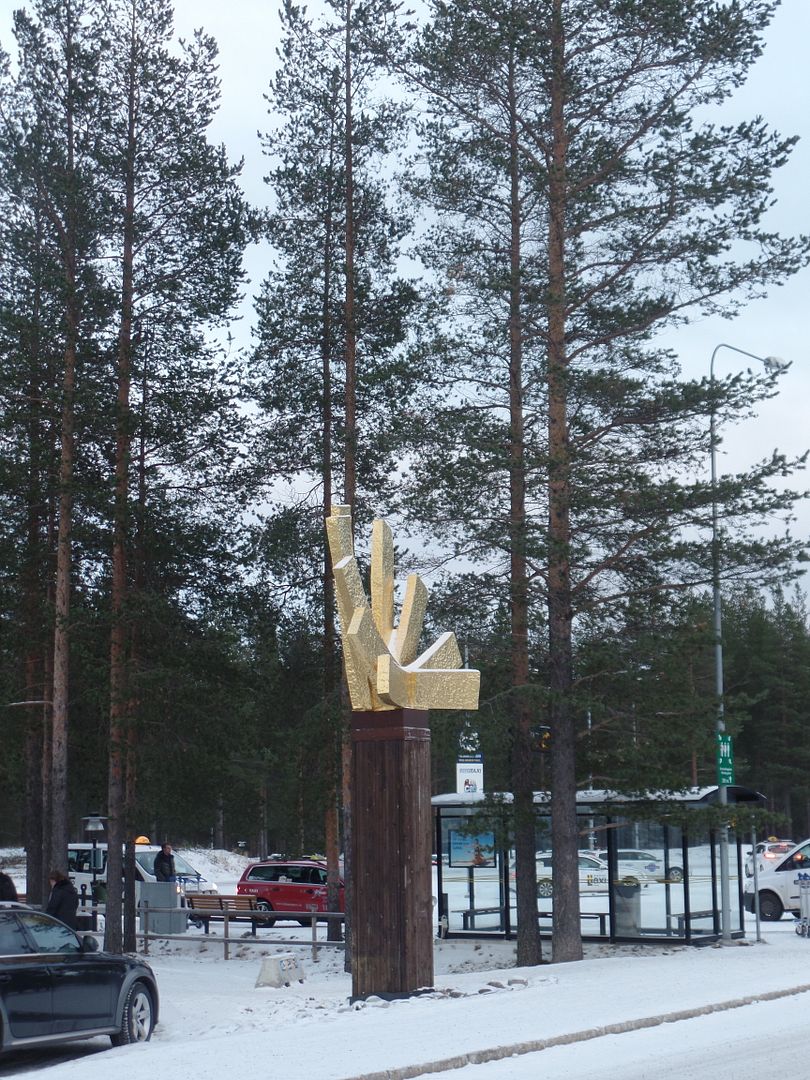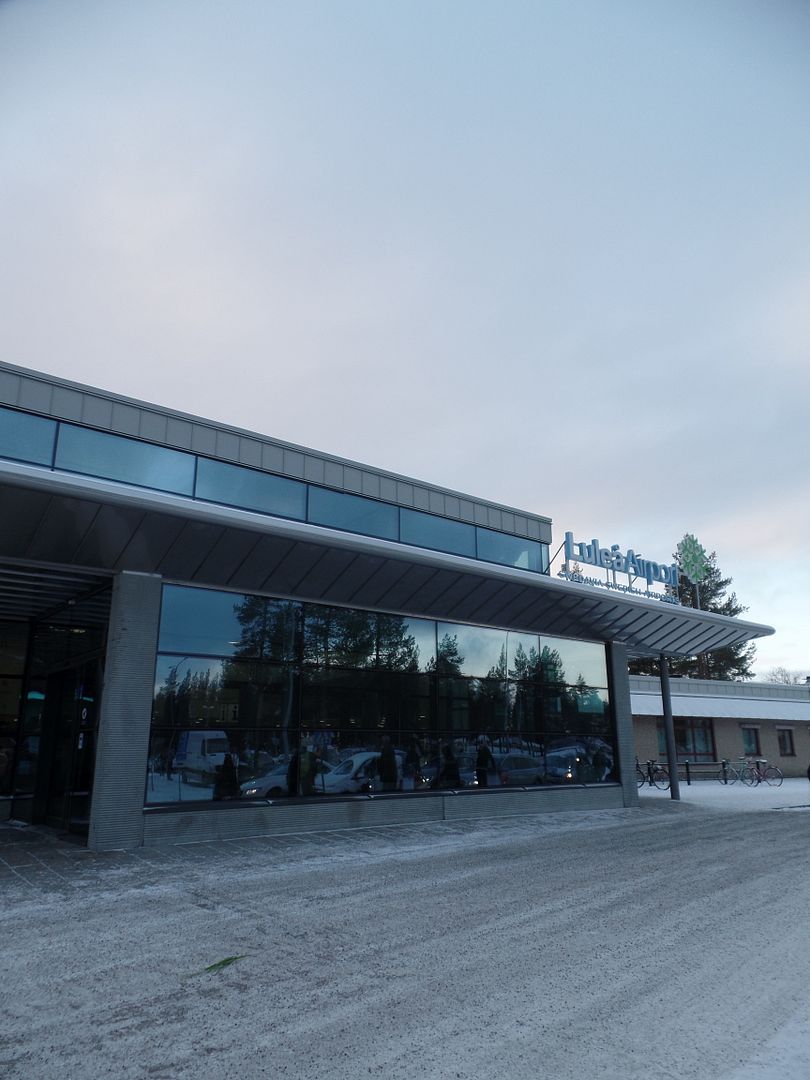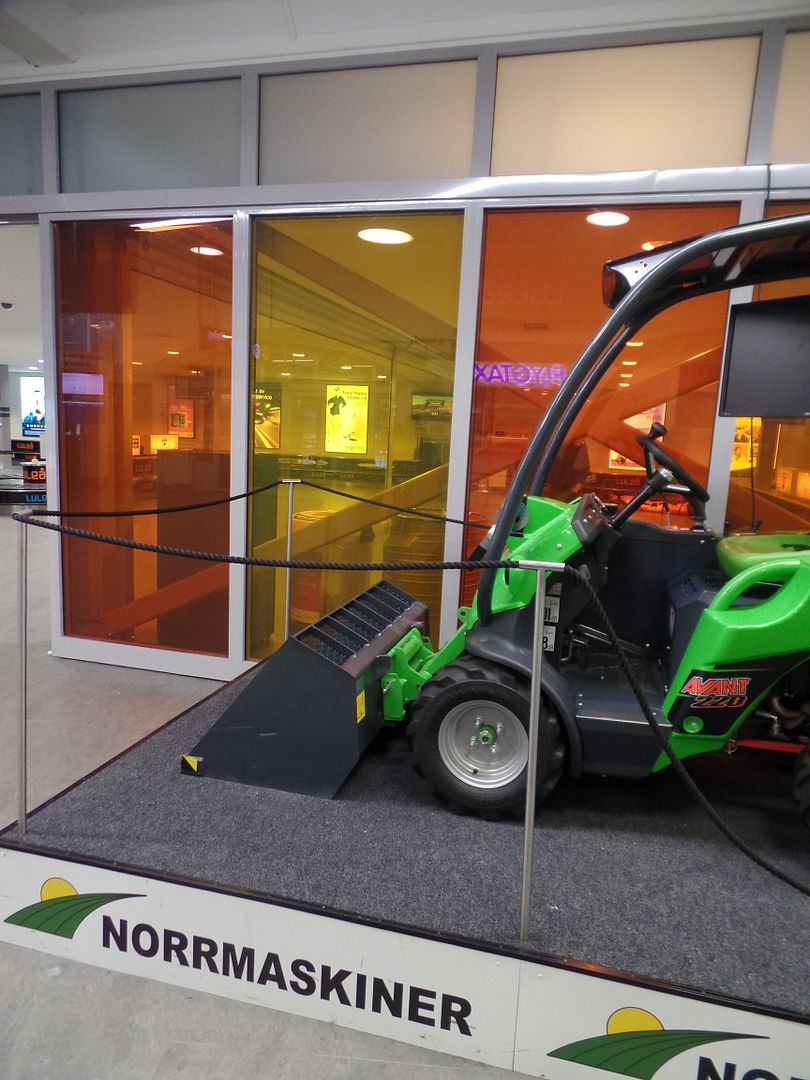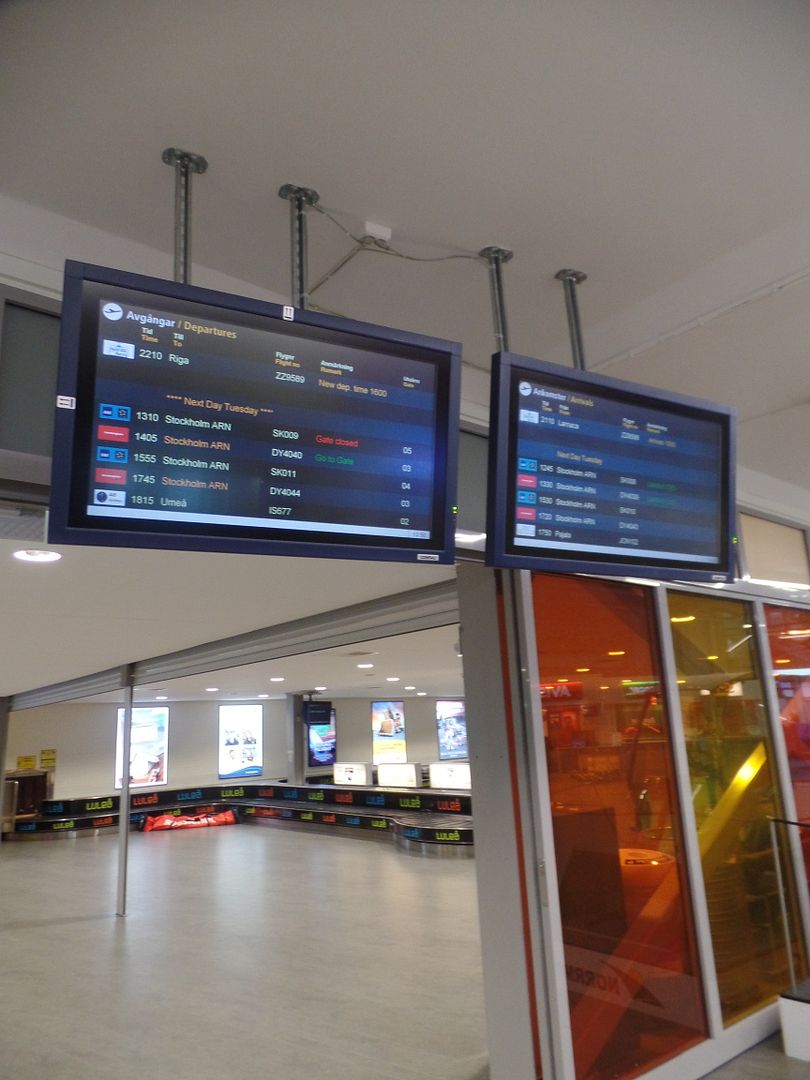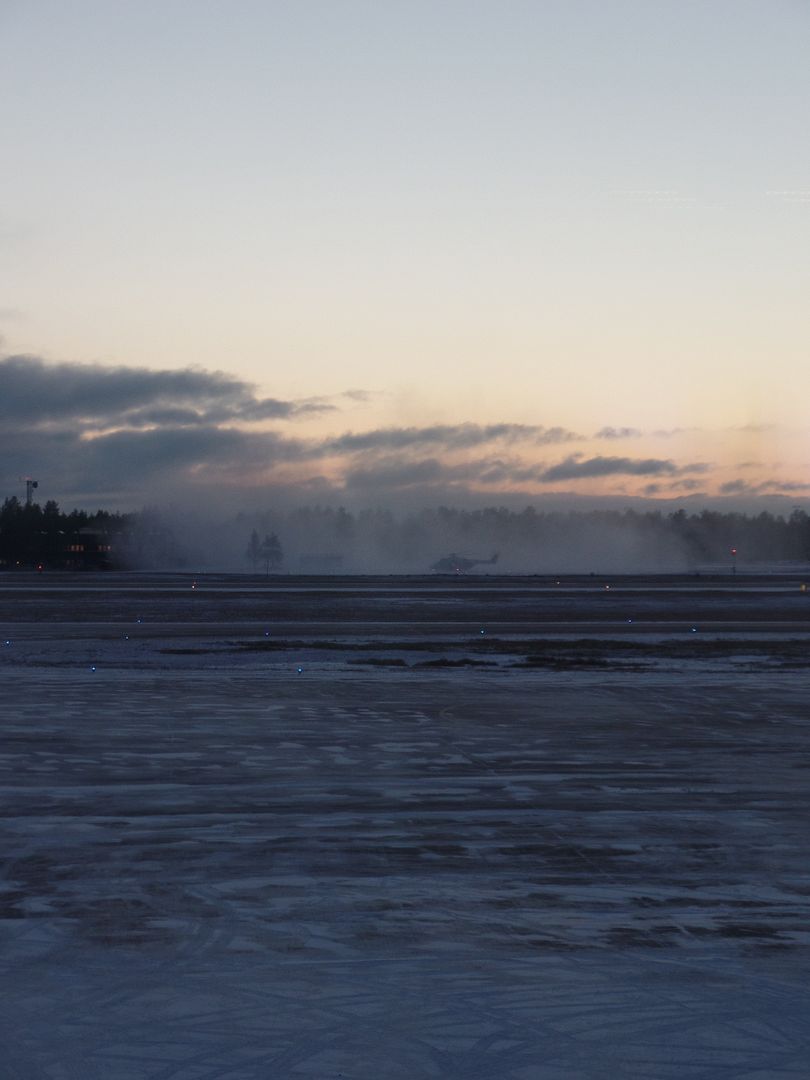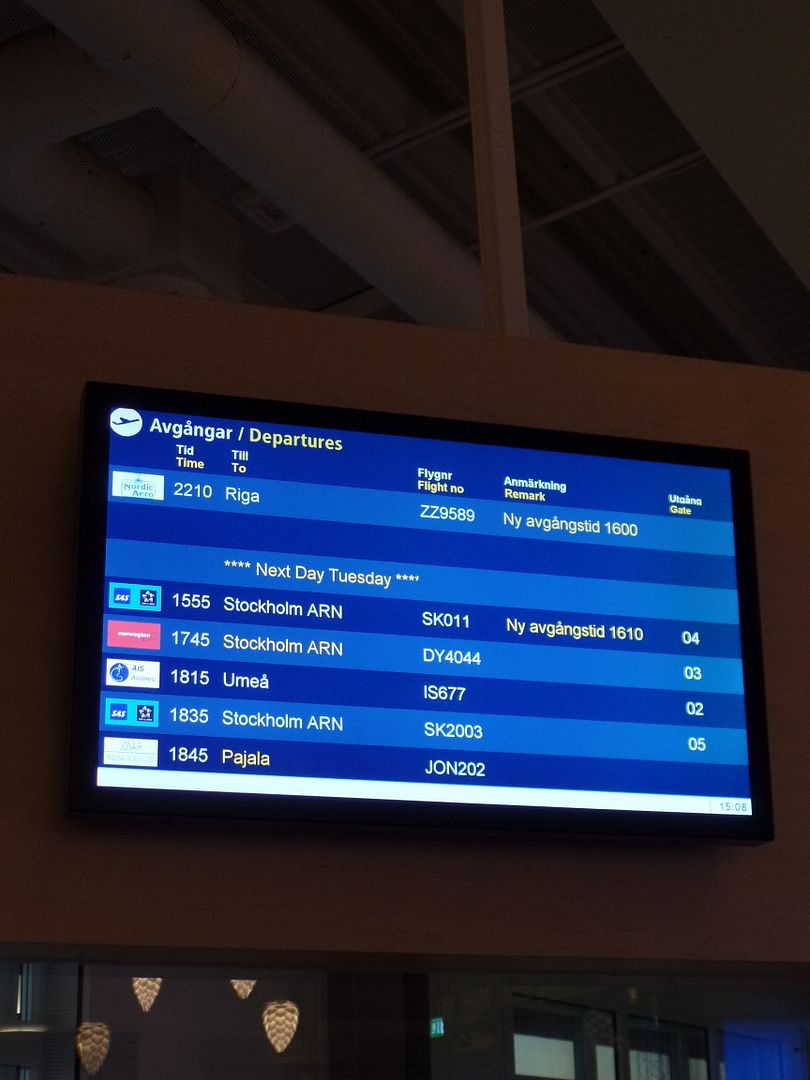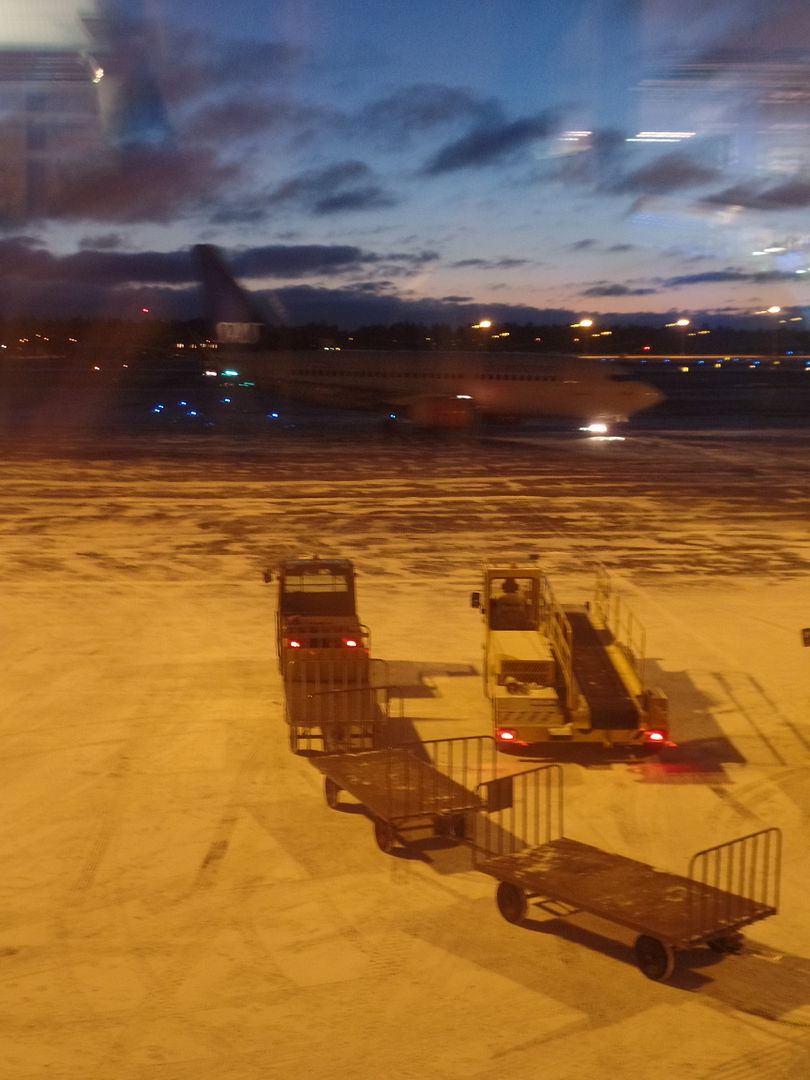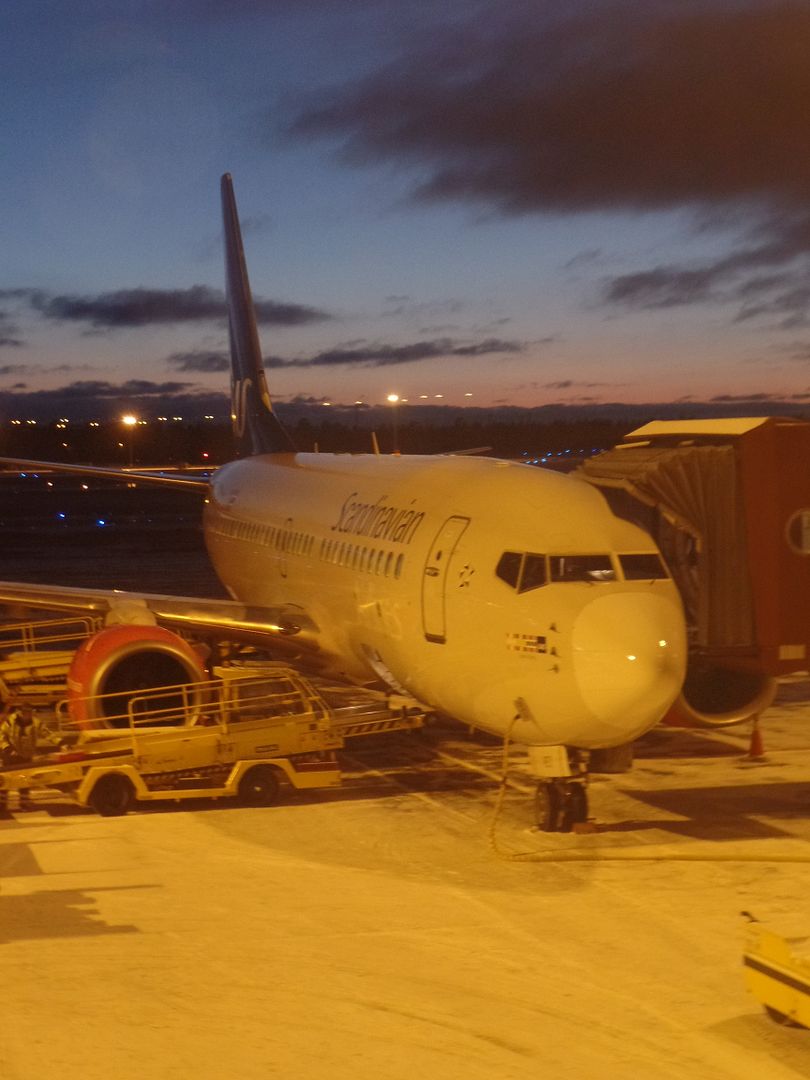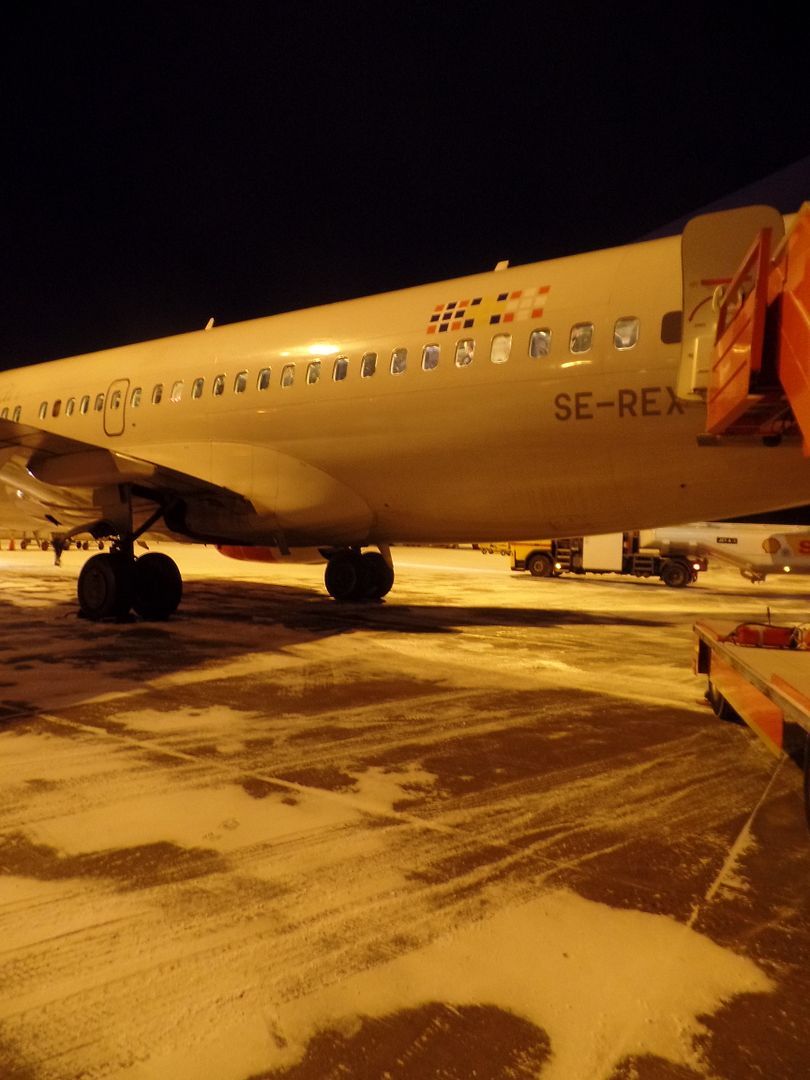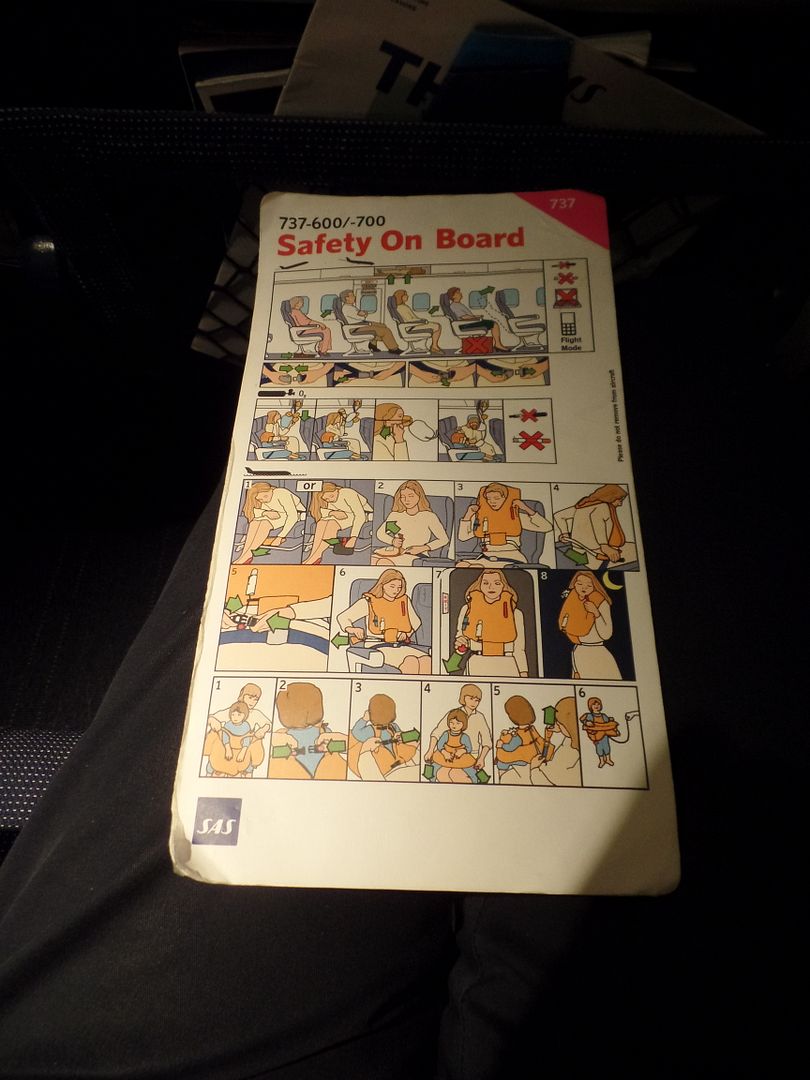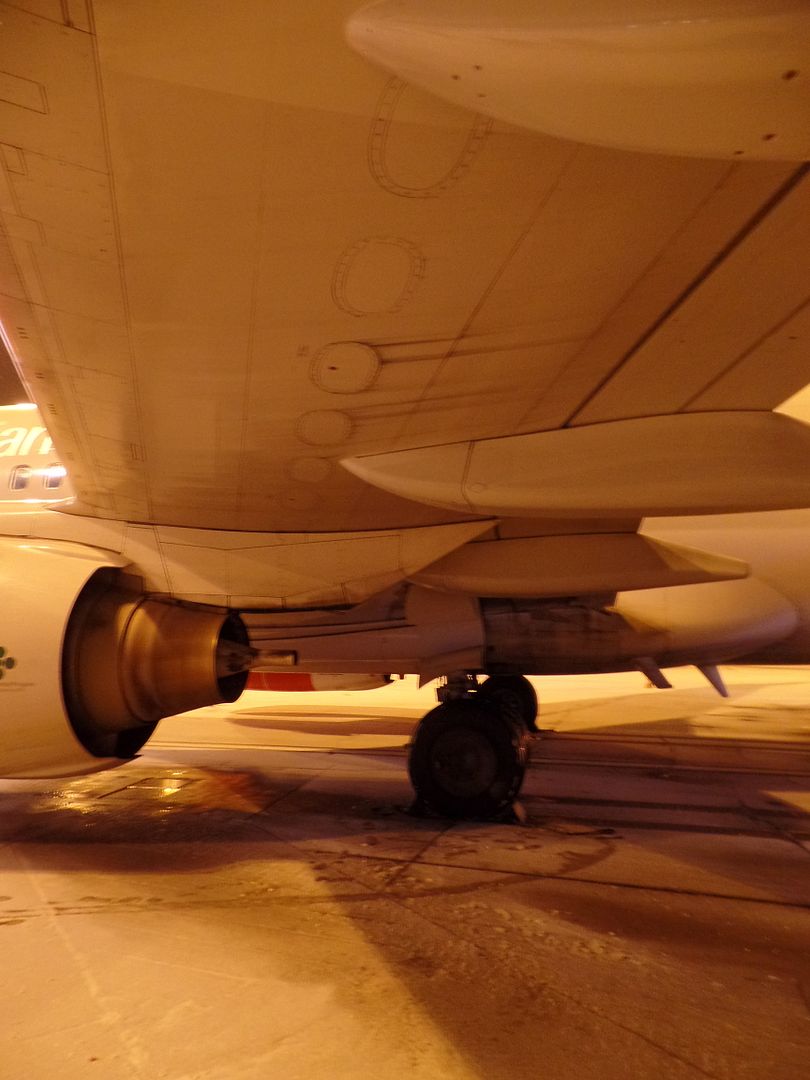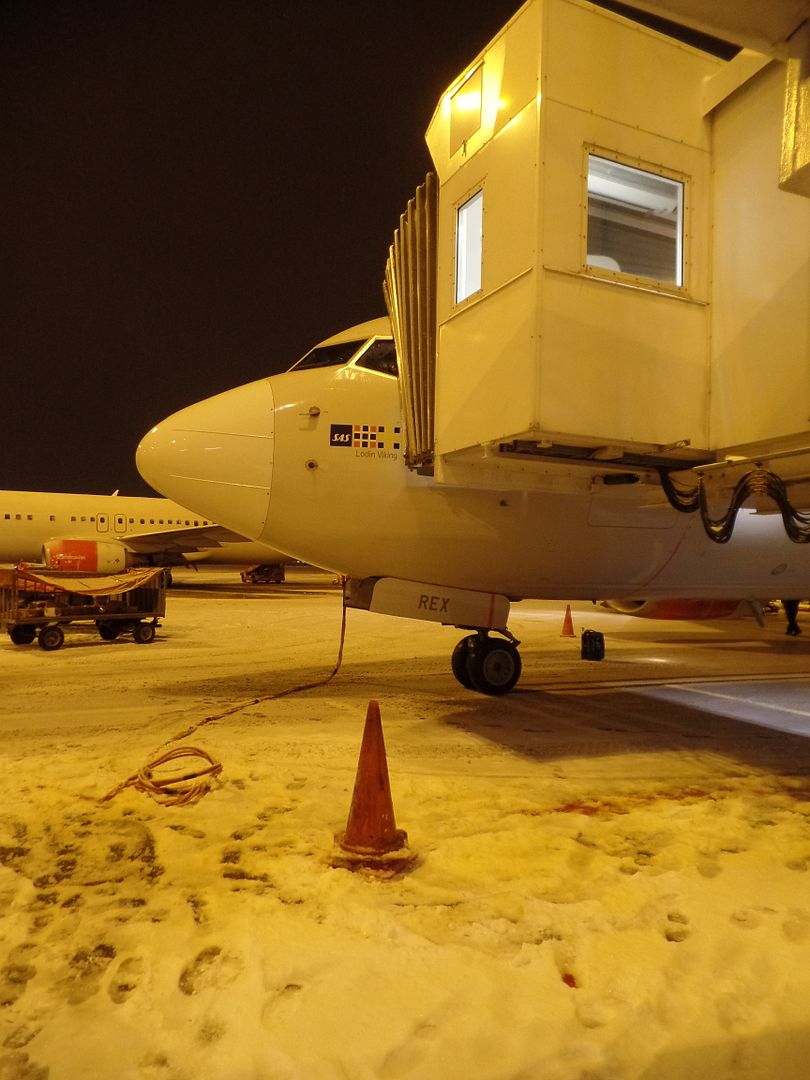 More to come.
Dittills. The Tripreporter.