Hello,
"No bridge, but a plane"
, lucky me, the background for a special routing!.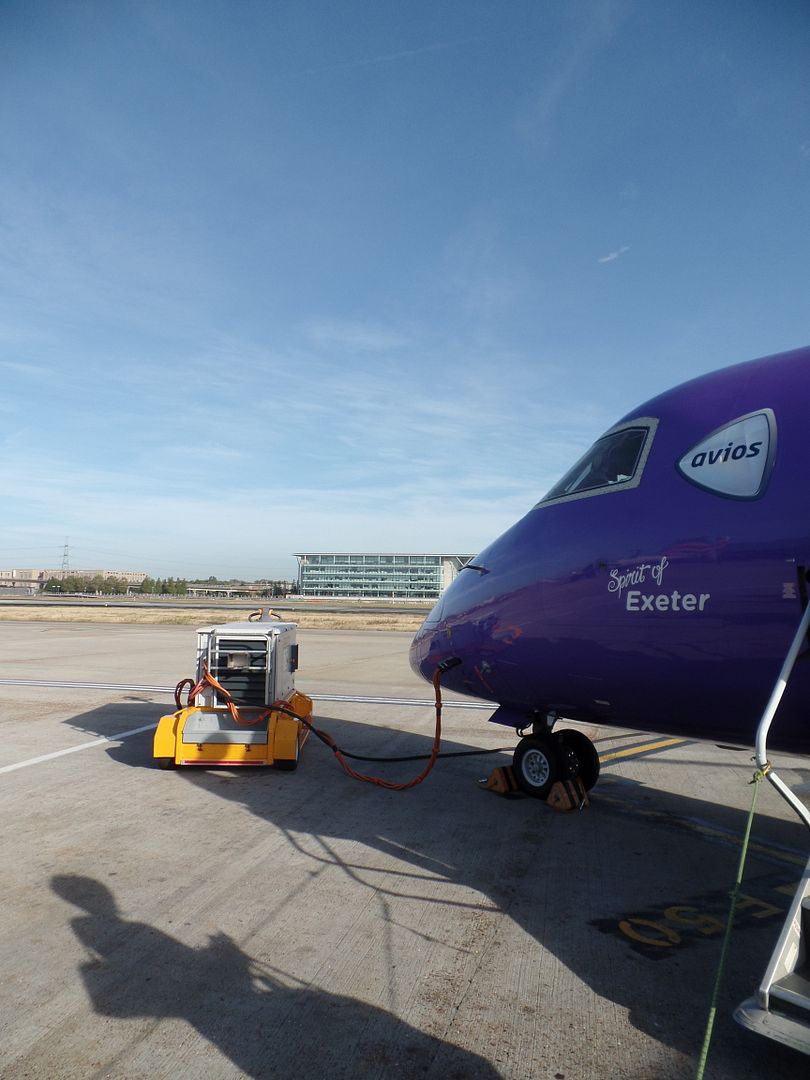 The routing:
Service Flybe BE 1324 operated by G-FLBE
Scheduled: 09.45 // 10.45
Actual: 09.45 // 10.35
Interesting to know that this machine was originally with Olympic Air since 01.10.2009 and joined later the G-register with Flybe
Something interesting to know?:
http://avherald.com/h?article=43c6f1d4&opt=0
http://avherald.com/h?article=49c3a7b4&opt=0
And sure, the stats:
Leg no. 1446 at all and no. 57 on the Dash 8-400
Here we are with the airlines checked:
AIRLINES CHECKED
auf einer größeren Karte anzeigen
Out of the "London City Airport", after the latest schedule change short thereafter and for the
"Maes Awyr Caerdydd". It sounds somewhat Welsh to me!.
Well, there is originally a road connection above the Severn bridge but this one was closed due to renovation works. So Flybe decided, with some help from the local government, to establish a flight route during the closure. It looks like successful, the route remains also open when the bridge was open again.
Also interesting, but not really in a positive way, is that originally scheduled on this service was the VLM Fokker 50, but this one is history, airline and aircraft, so Flybe going for Self-Service on the Dash.
Also a couple of pictures are here: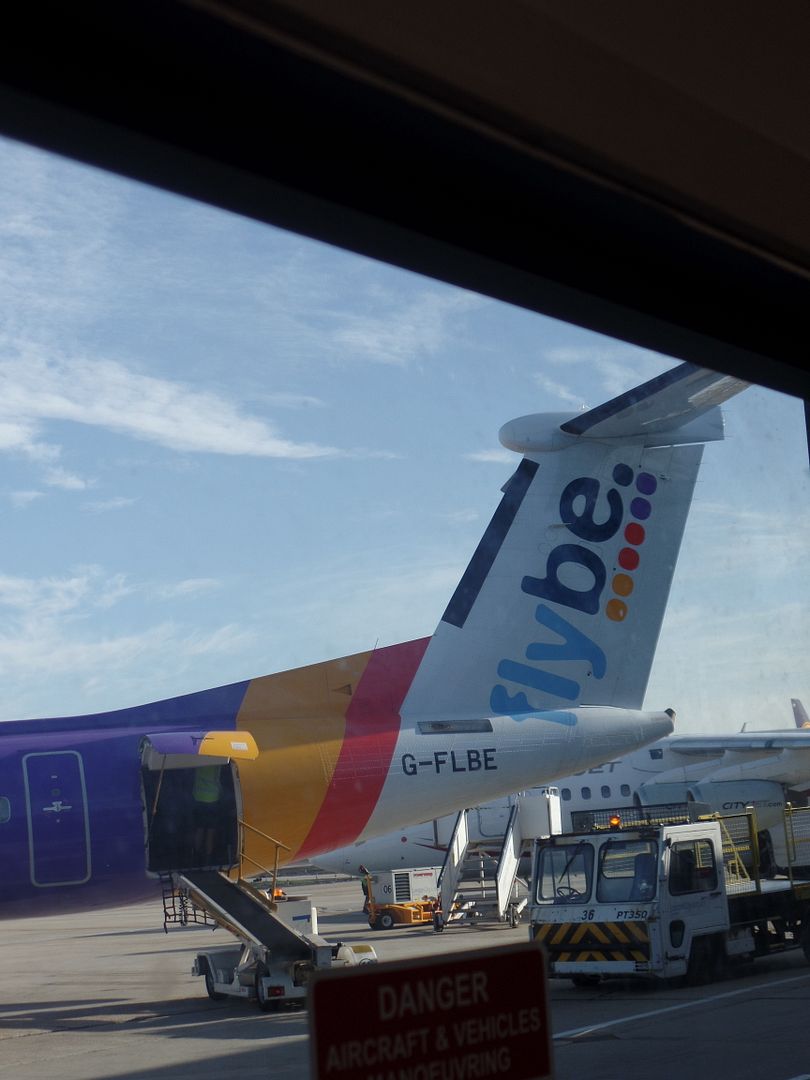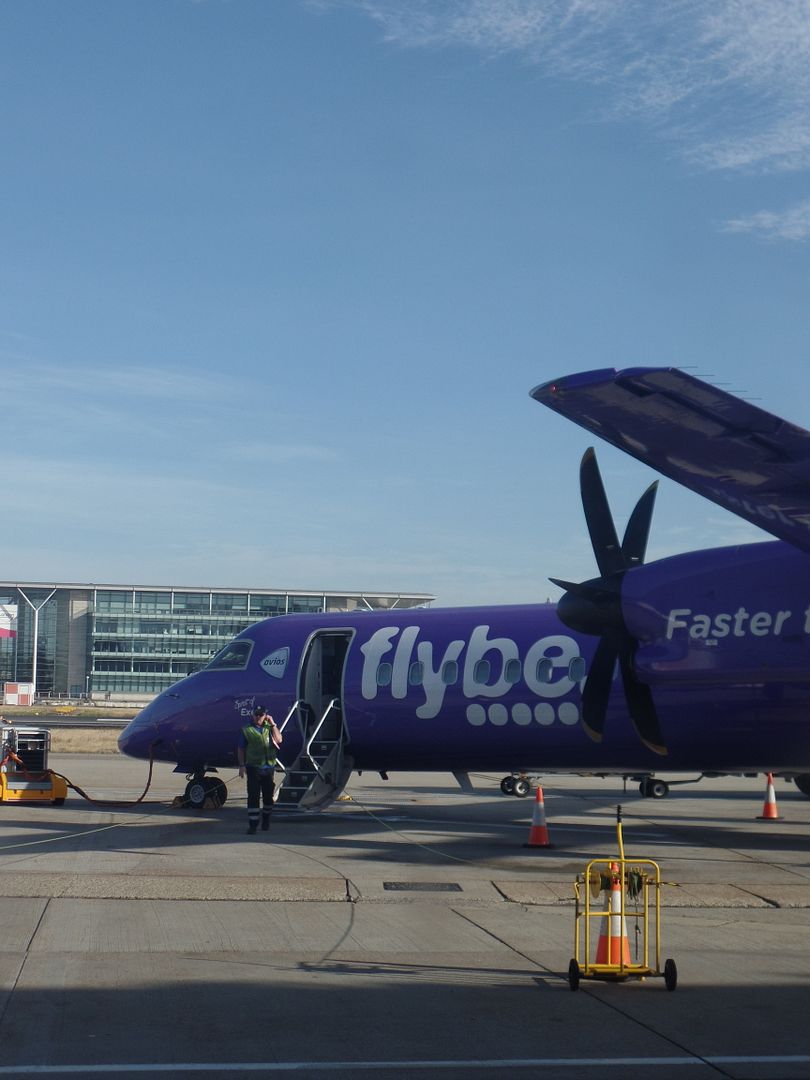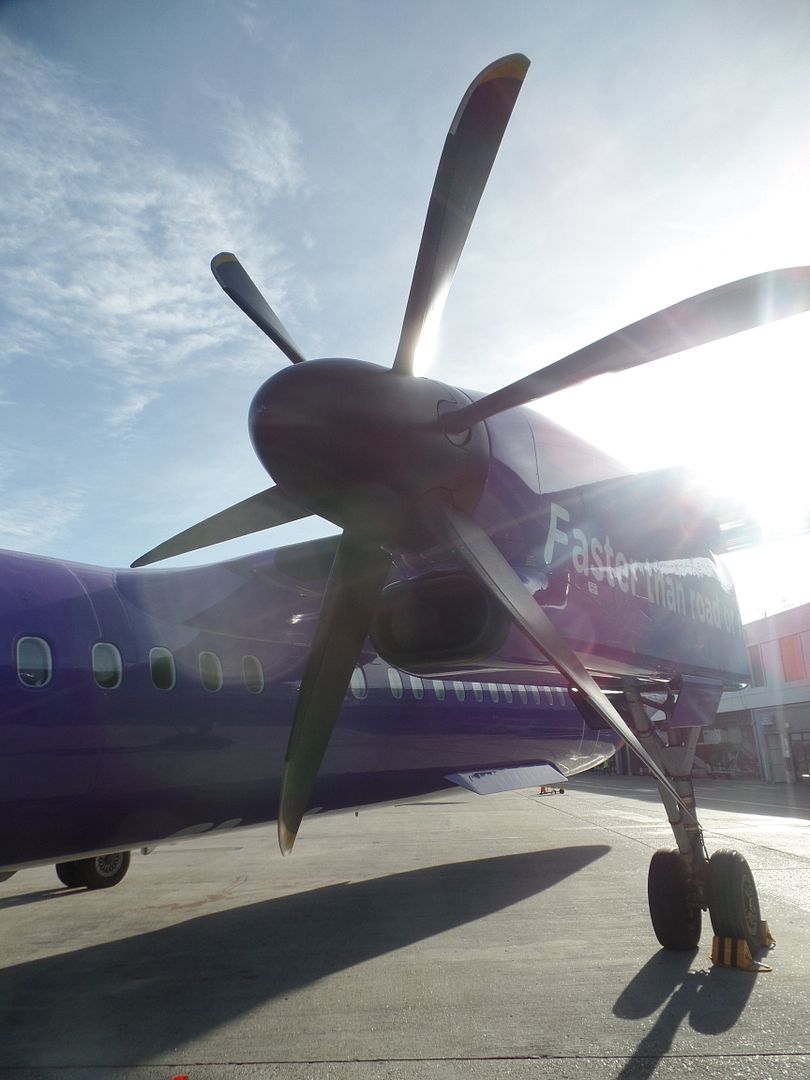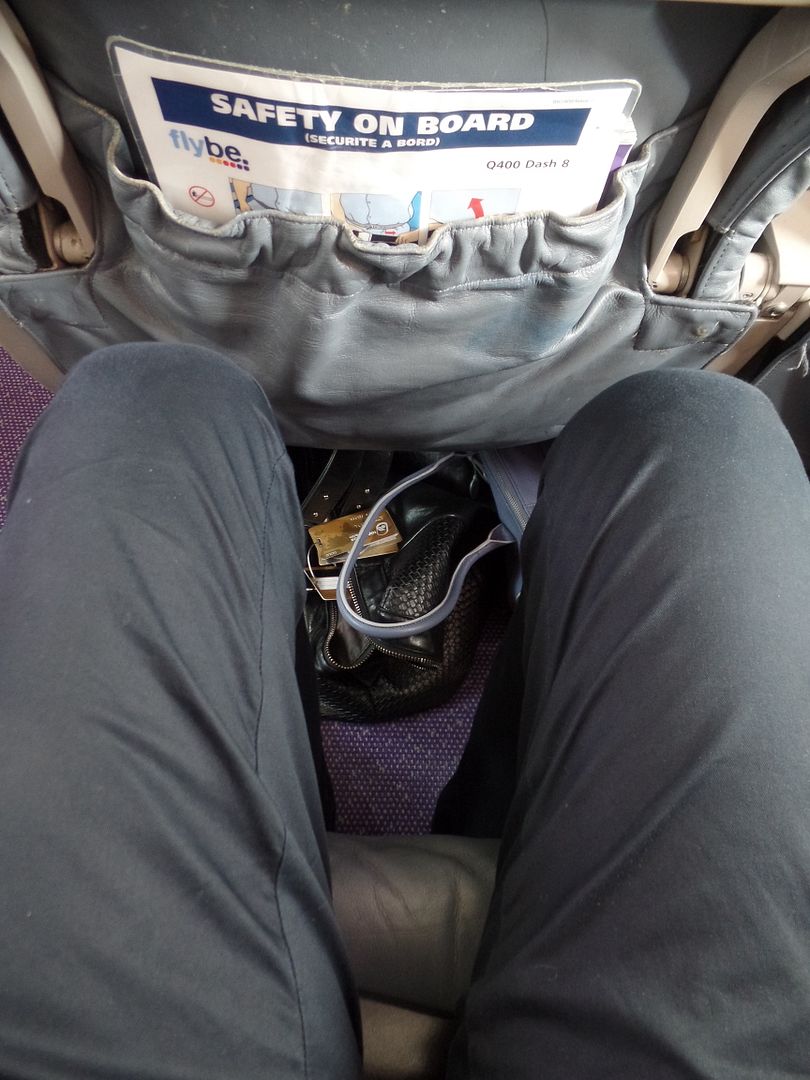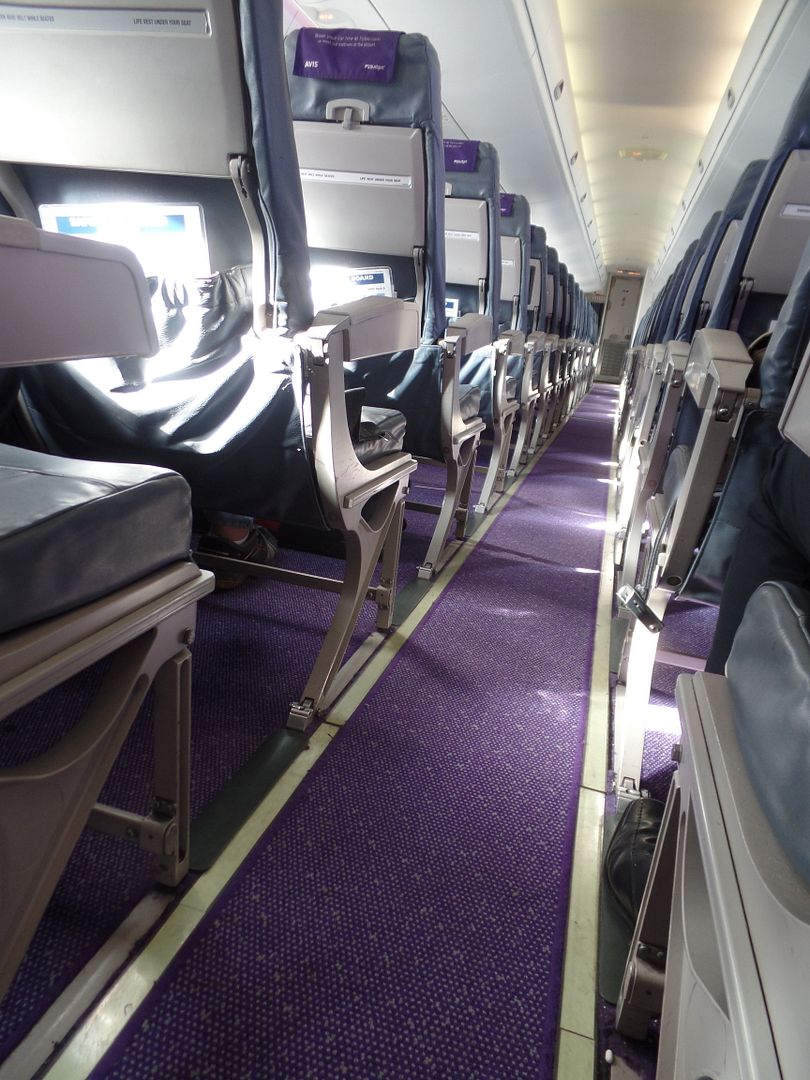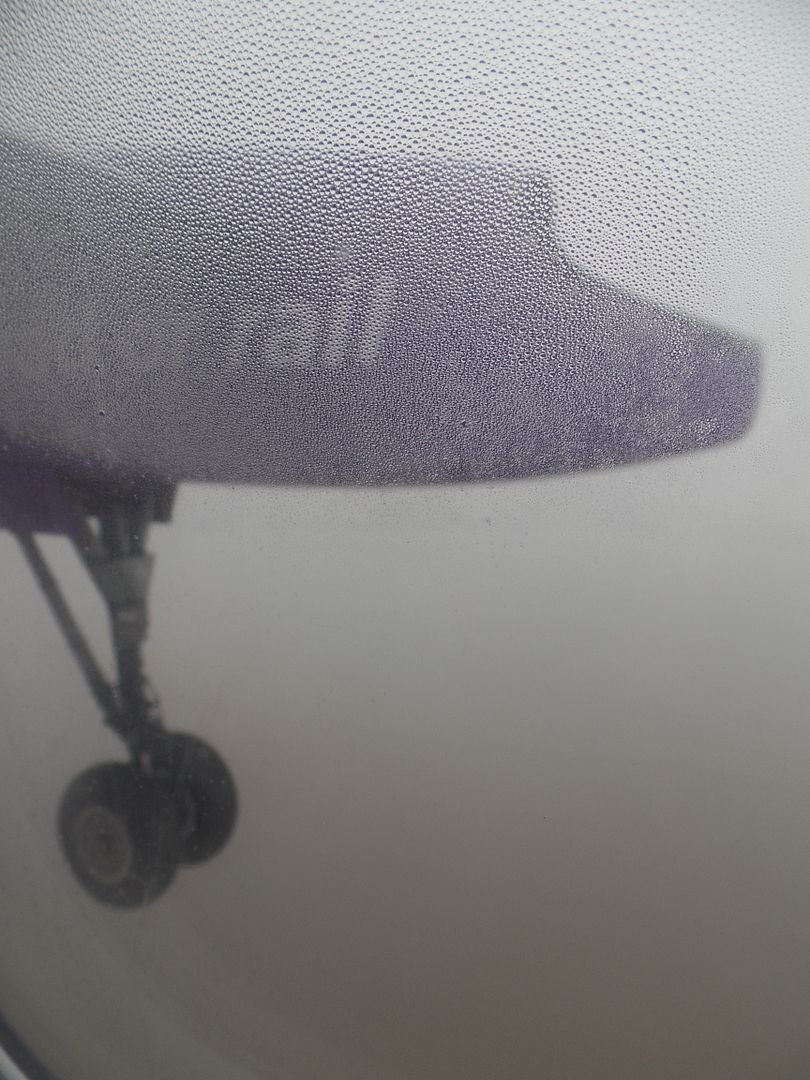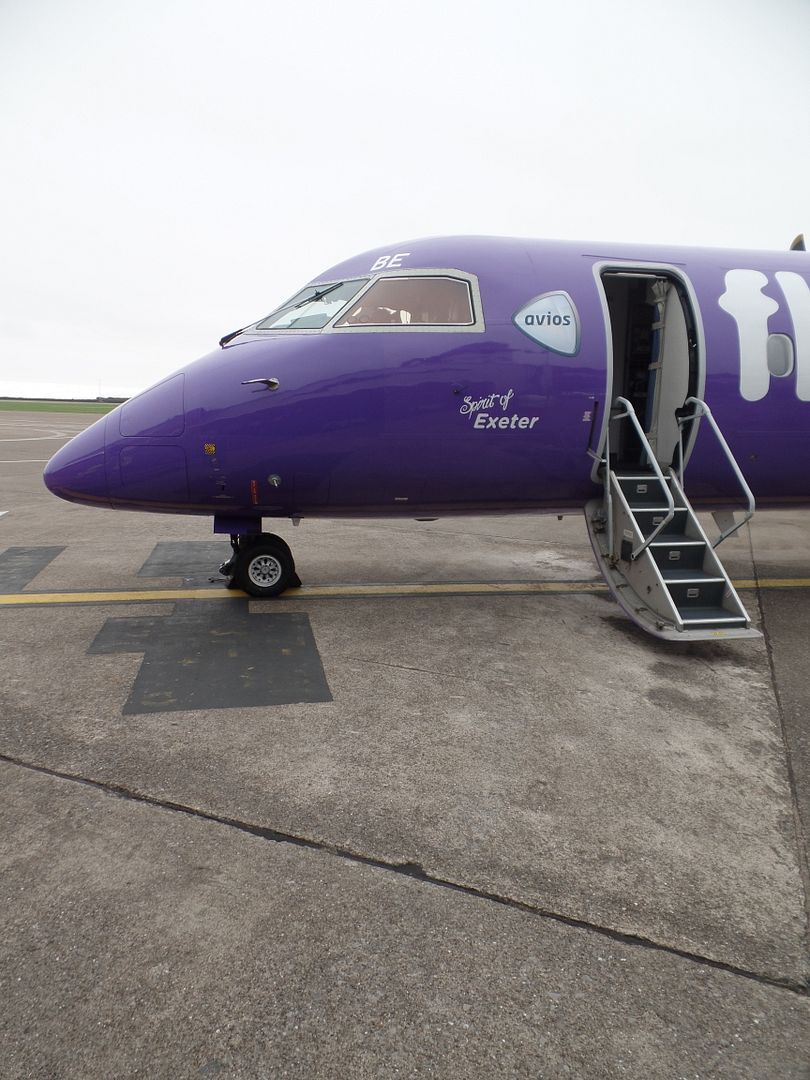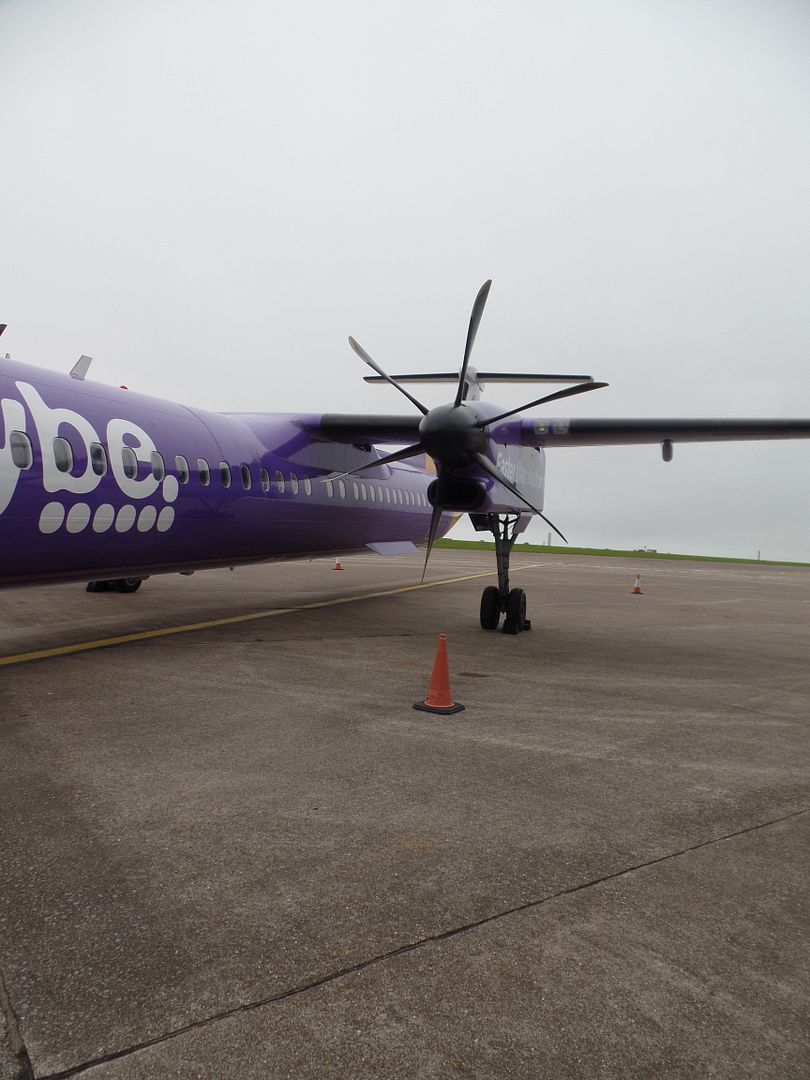 More to come
Hwyl am y tro. The Tripreporter.