Hallo,
"A nice surprise in Galicia"
and this is also a new place to visit.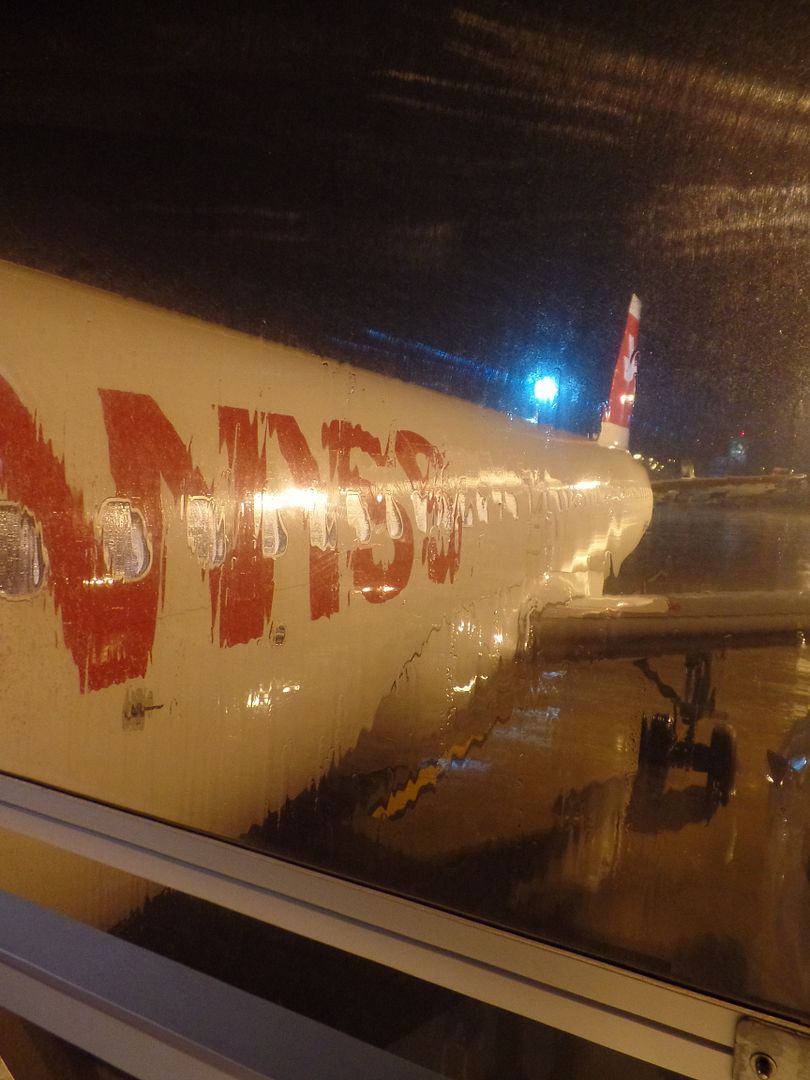 The routing:
Service Swiss International Airlines LX 2552 operated by HB-JLT
Scheduled: 06.30 // 09.00
Actual: 06.45 // 09.20
This is an original Swiss International Airlines machine, in service since 20.03.2013
No special stories are to show here
But certainly, the stats:
Leg no. 1455 at all and no. 179 on the A320
The early 200 visited airports are here:
Visited airports
auf einer größeren Karte anzeigen
Pretty early morning it is to leave the "Flughafen Zürich" once more.
Sure, to catch as most hours around the day as possible.
And this time it is for a less experienced European area, Galicia and the "Aeropuerto de Santiago de Compostela".
Here are also the pictures: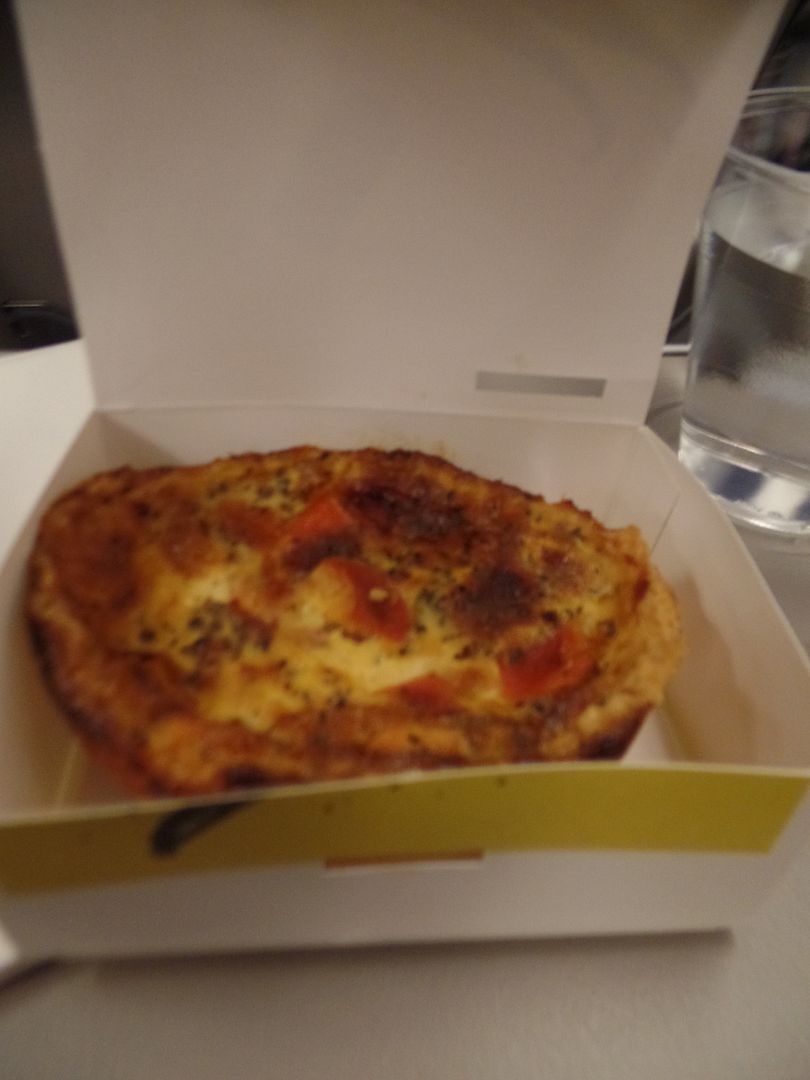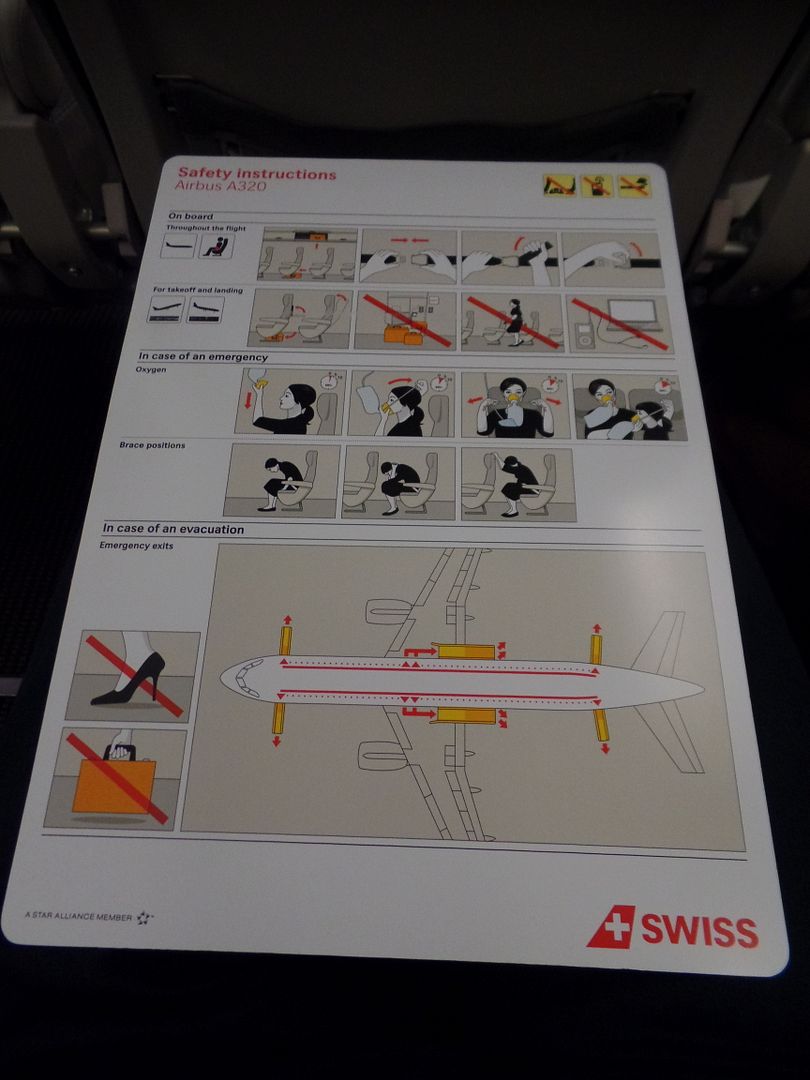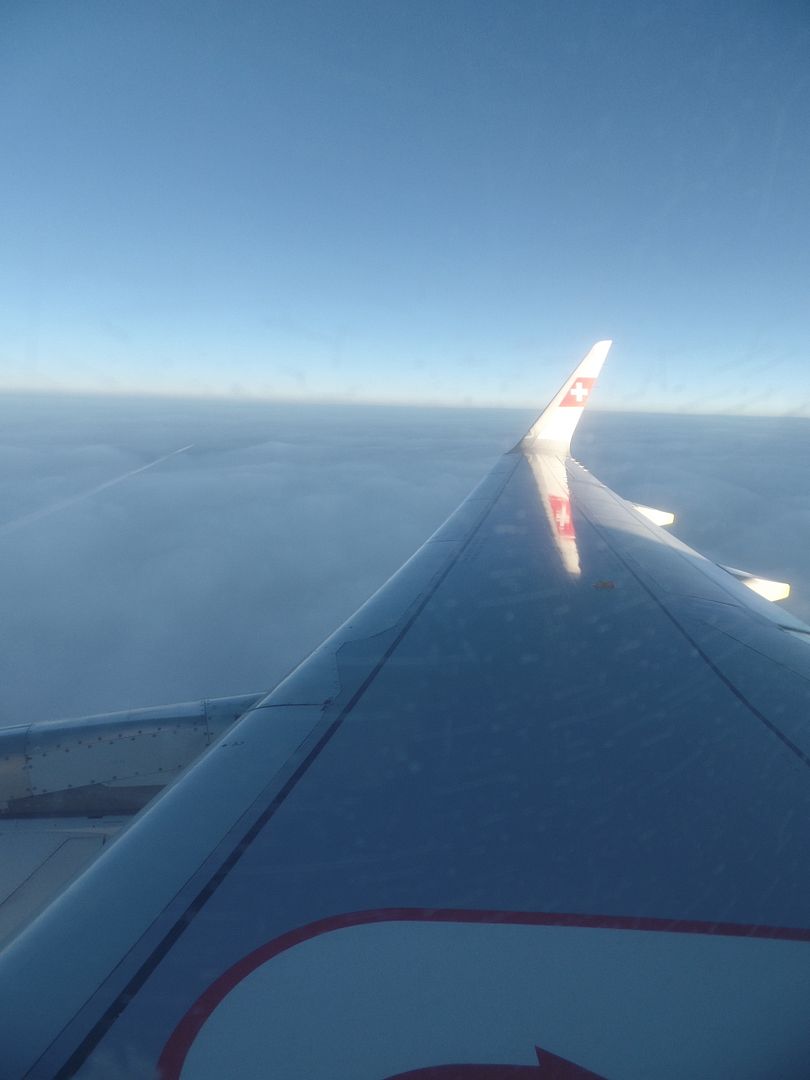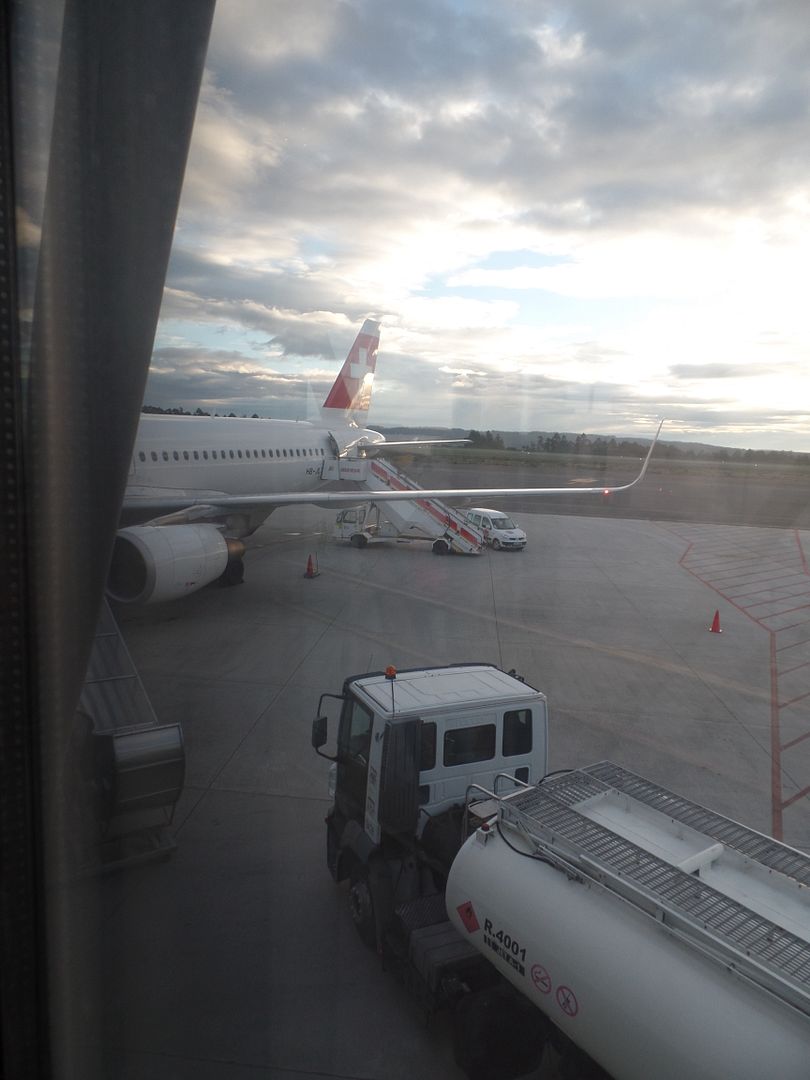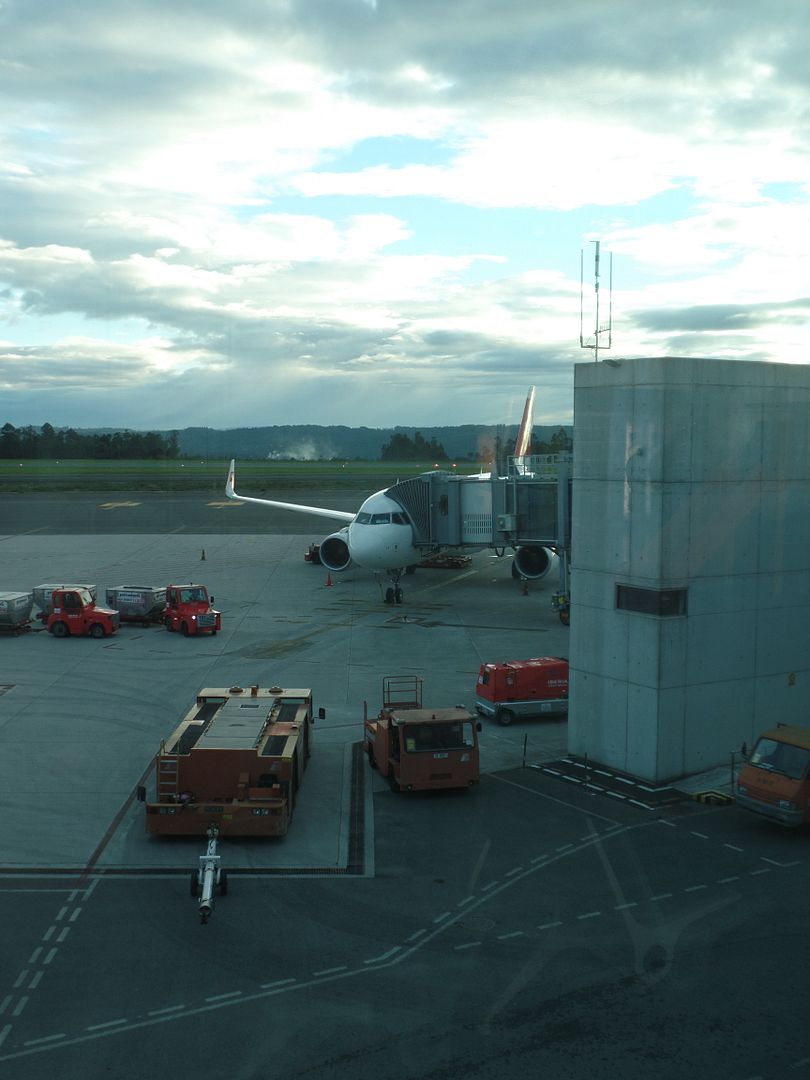 More to come.
Adios por ahora. The Tripreporter.