Buenos dias,
"What about an upgrade on AirEuropa?"
, now we will see what´s going on!.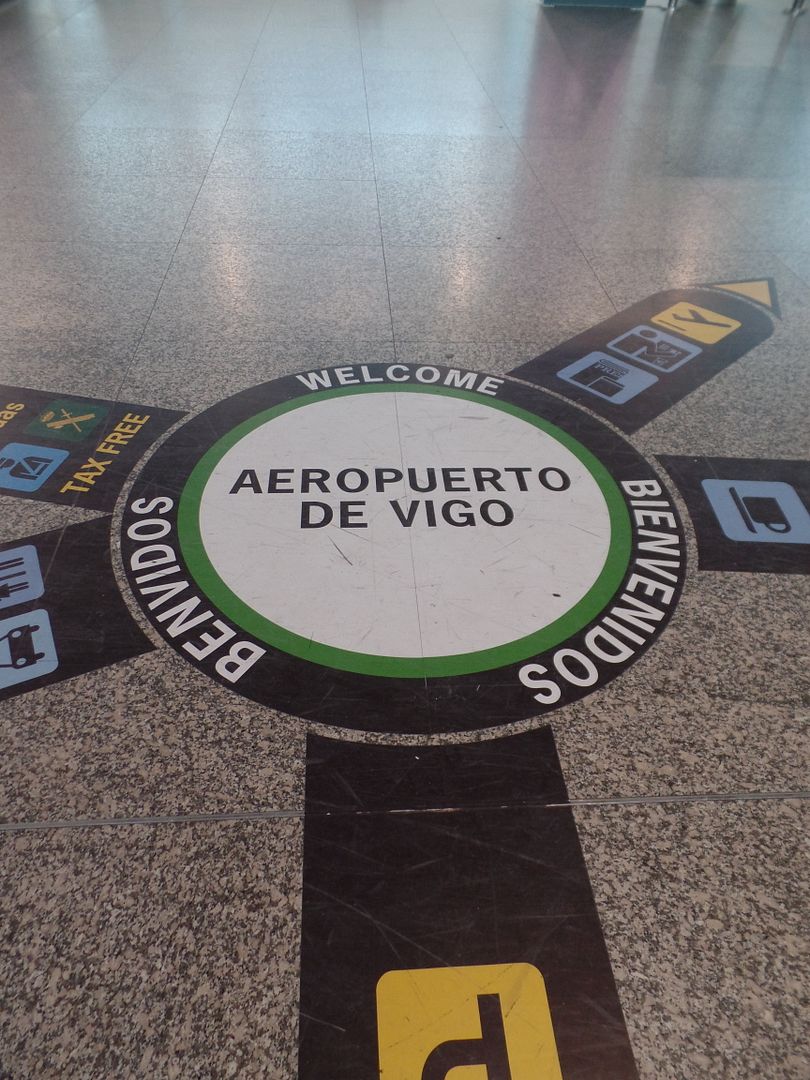 The routing:
Service AirEuropa UX 7317 operated by EC-LIN
Scheduled: 16.35 // 17.40
Actual: 16.25 // 17.30
Original we are with AirEuropa since 10.12.2010
Here is also a special story:
http://avherald.com/h?article=4491073f&opt=0
And sure, the stats:
Leg no. 1479 at all and no. 8 on the Embraer 195
And now we see the latest visited airports with a new entry, VGO and no. 362:
Visited Airports II
auf einer größeren Karte anzeigen
A nice place it was, the "Aeropuerto de Vigo-Peinador" especially when the sun is out and it is at least a little bit warmer than in middle Europe. Out for the "Aeropuerto Adolfo Suárez Madrid-Barajas" with a couple of pictures right now: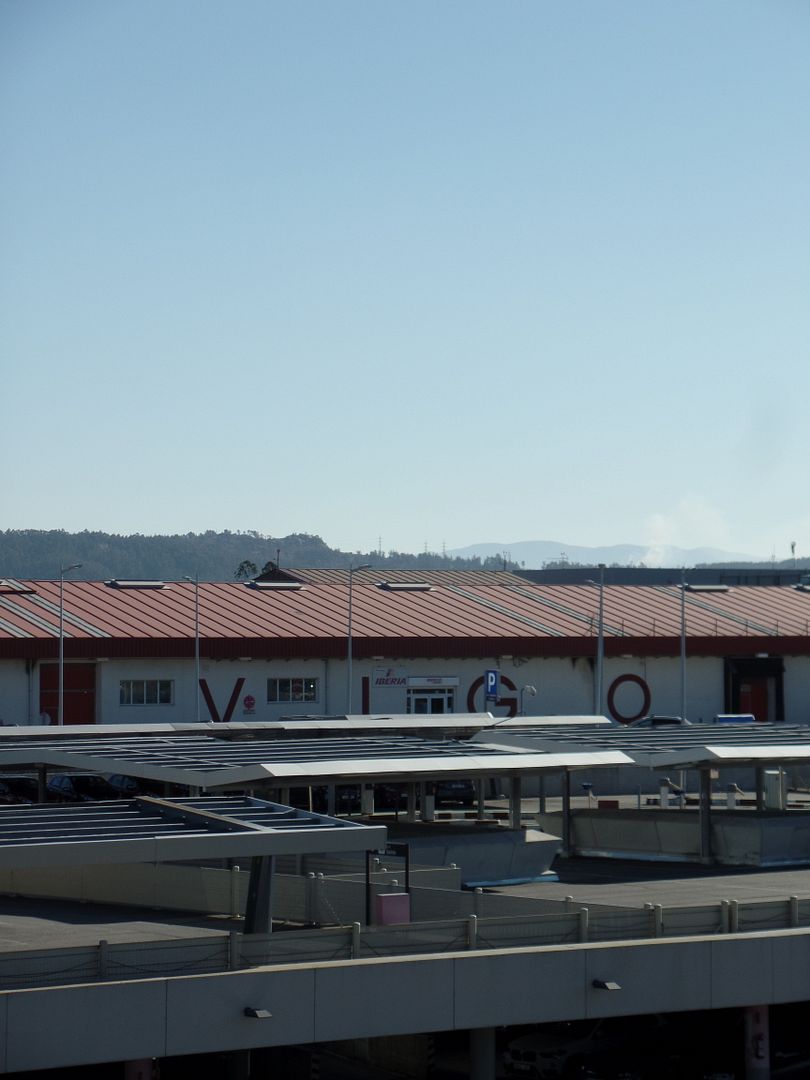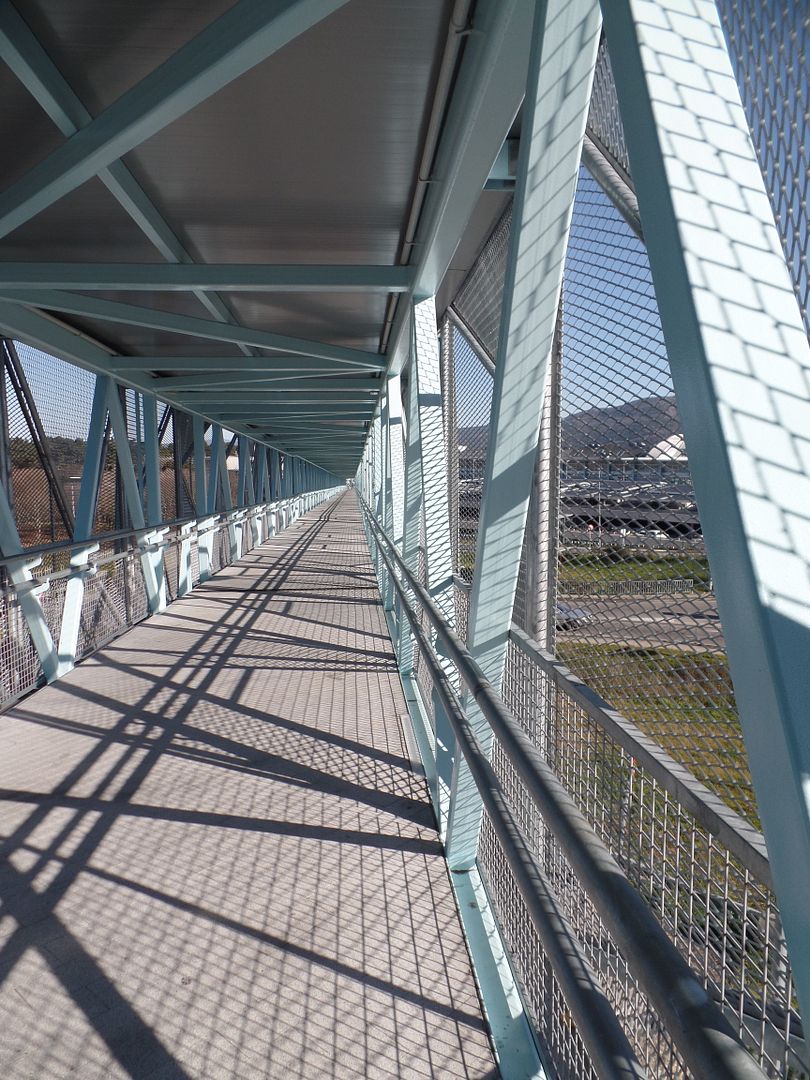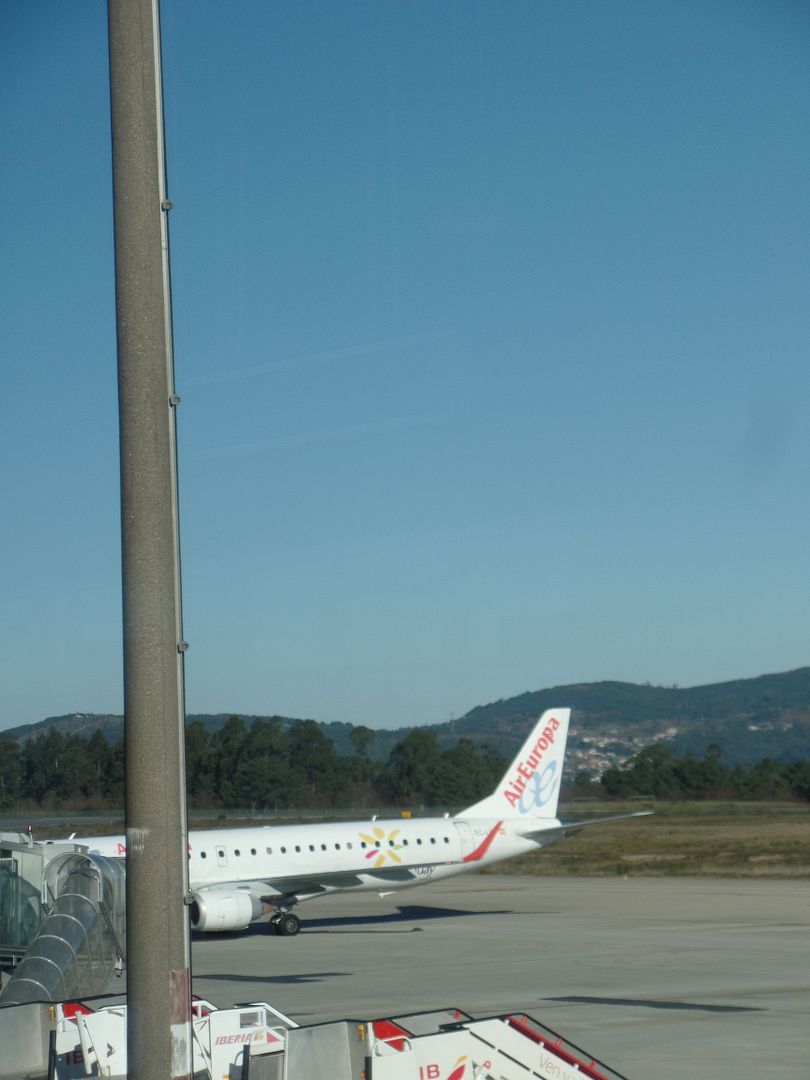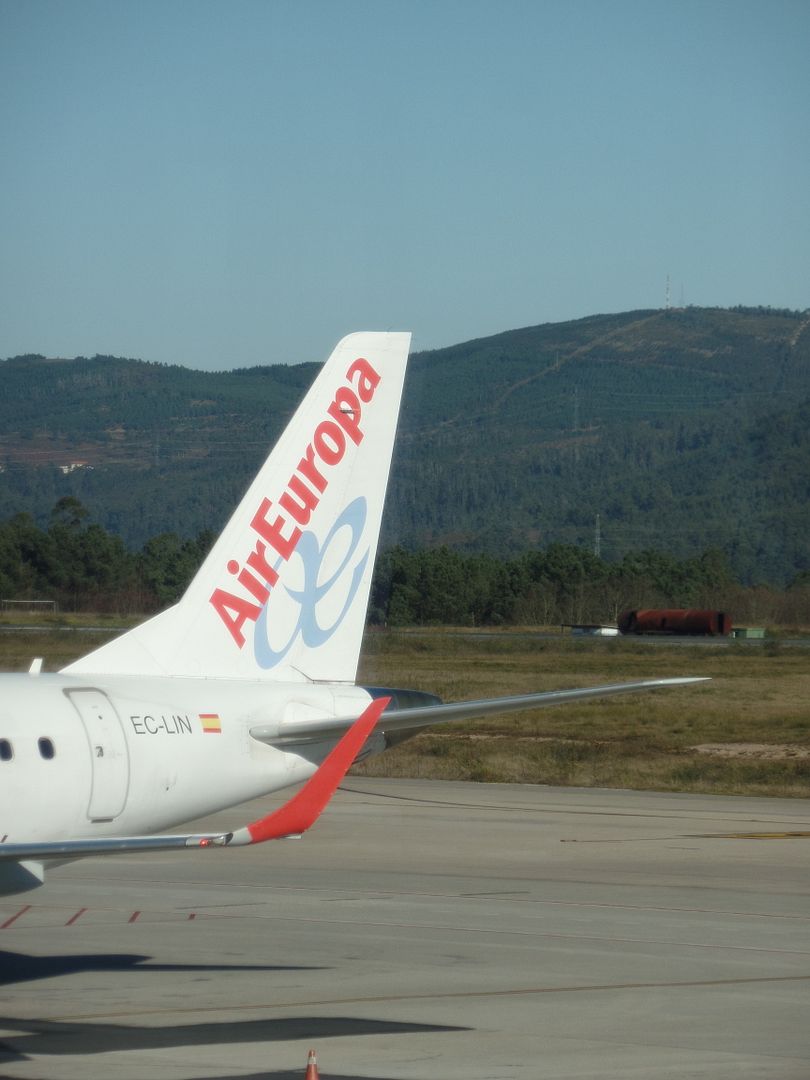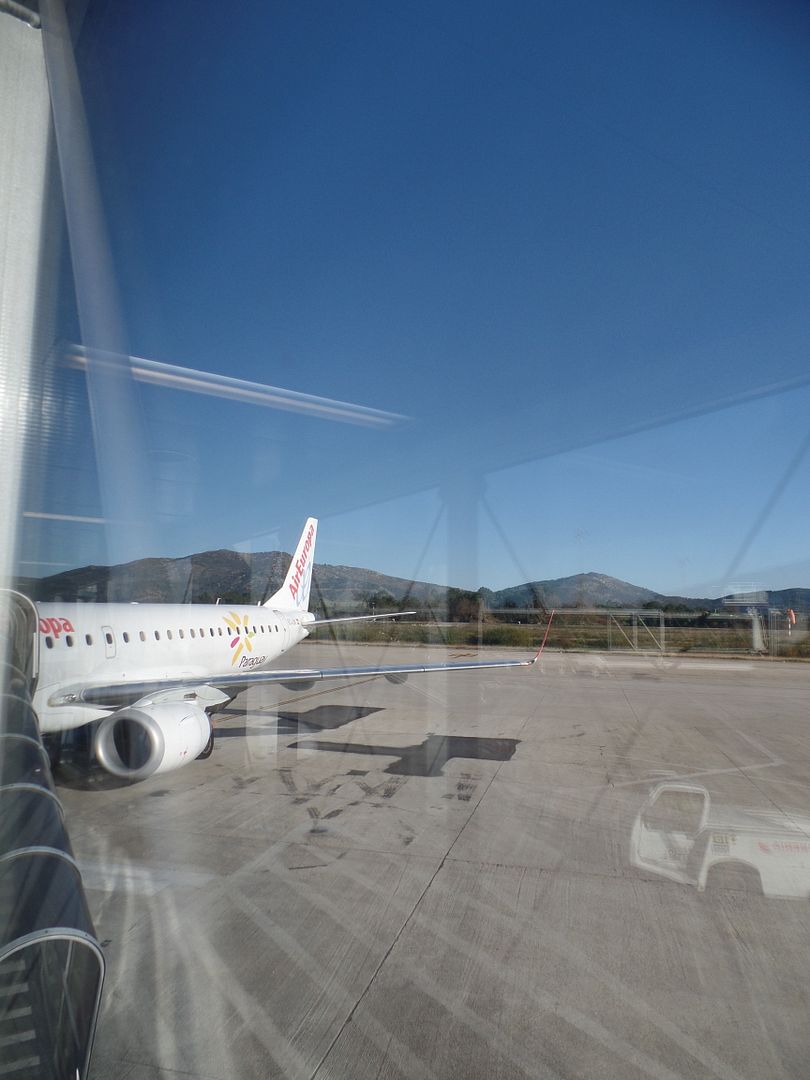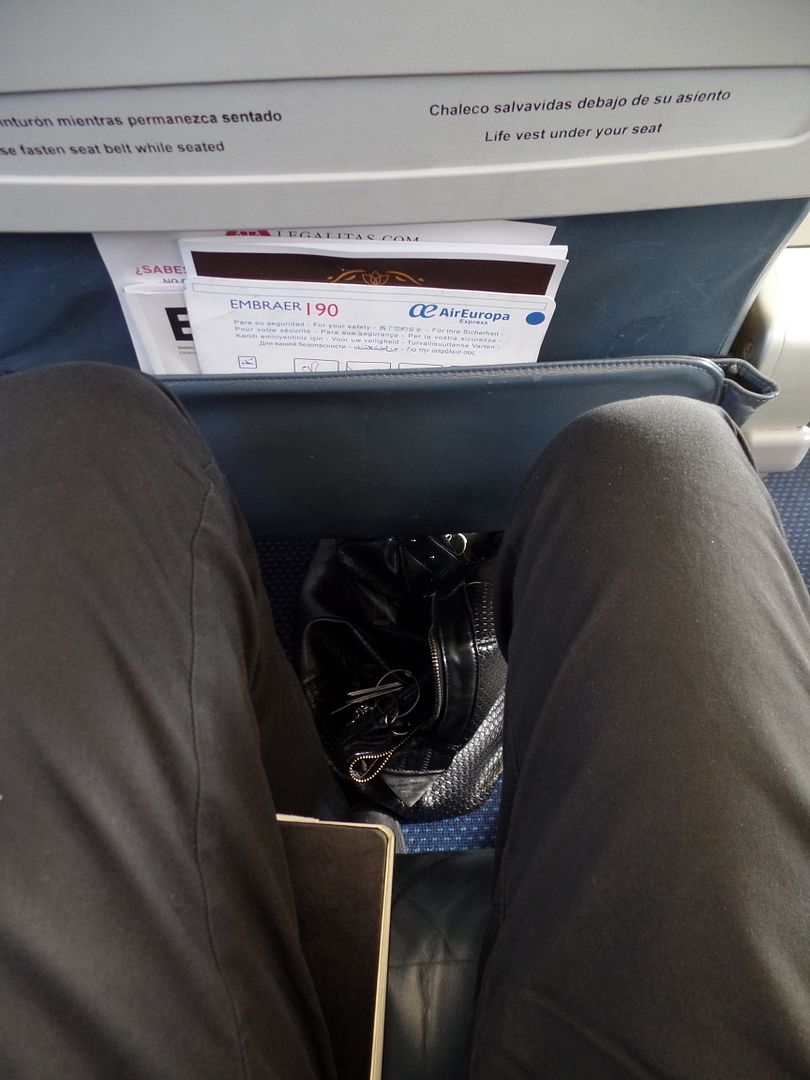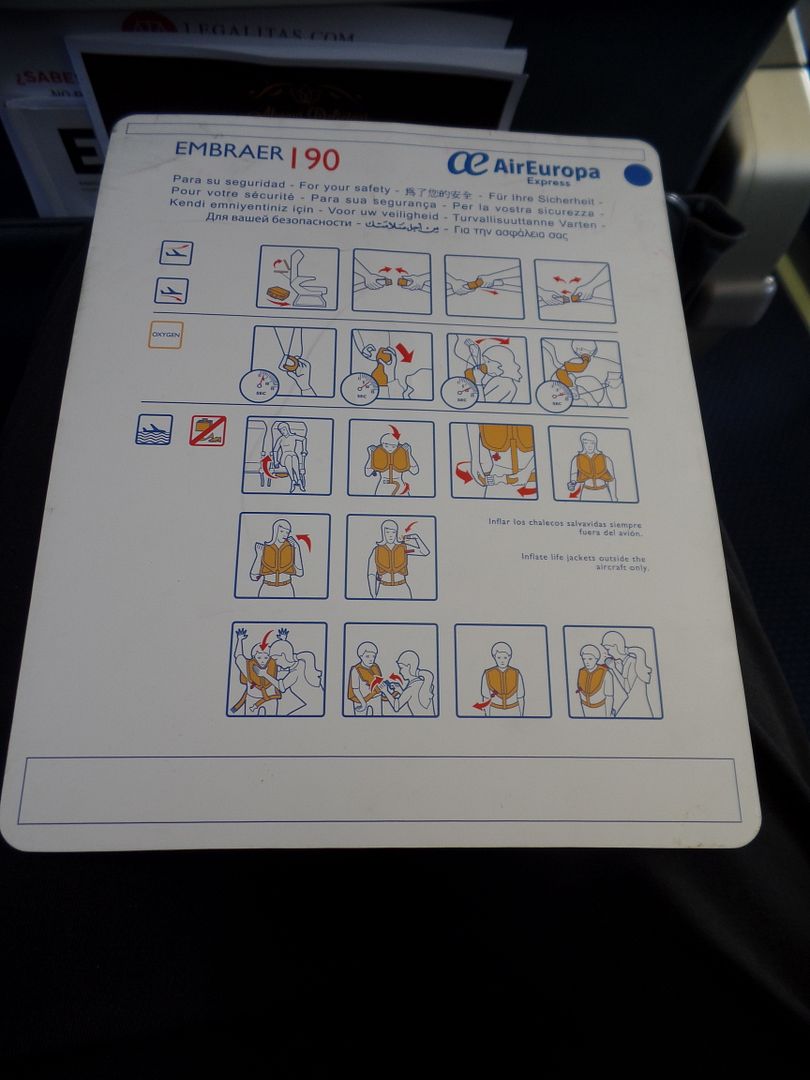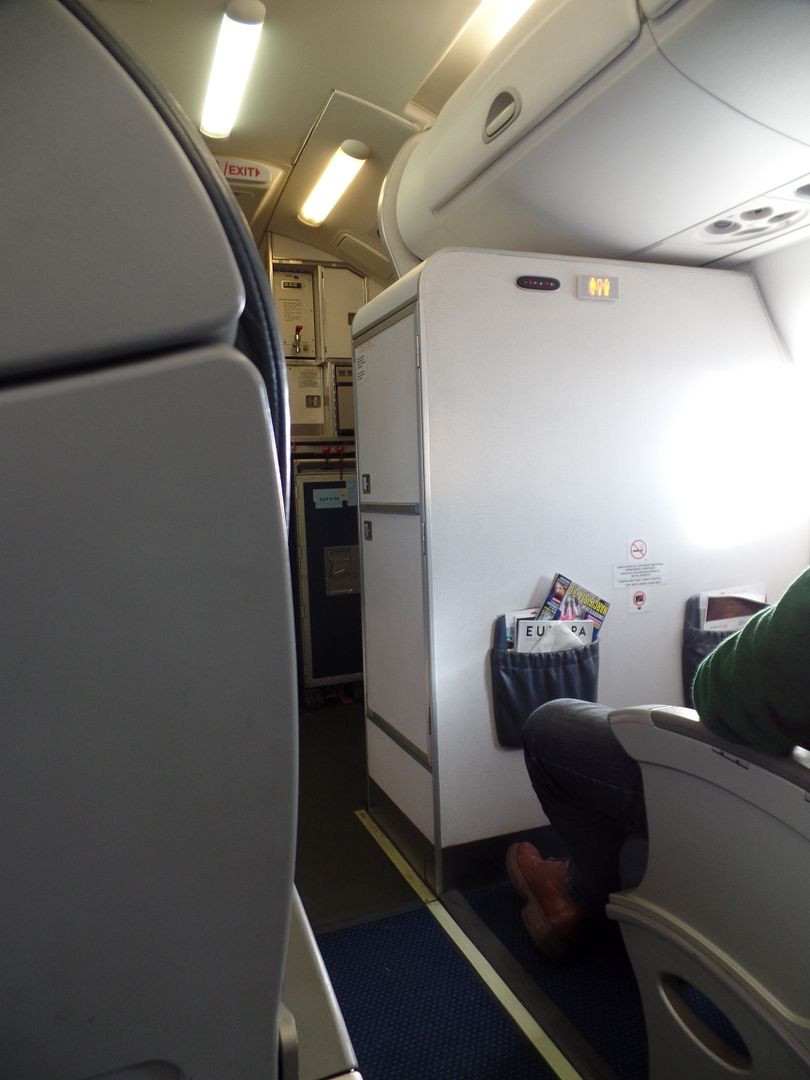 It seems the Vigo route is a busy one spanish domestic. A 100% load in Eco means someone should uploaded for Biz. Upfront seating for me,
free drinks and also something to eat was on offer. Well, it´s Espagna and that means the veg offers are limited!. Superb nice service in the biz cabin, too.
More to come.
Adios. The Tripreporter.