Bonjour,
"This is England, southern side"
, hard to believe, warm and pleasant also in autumn!.
The routing:
Service Flybe BE 3504 operated by G-PRPB
Scheduled: 12.10 // 12.40
Actual: 12.20 // 12.45
Here we see an former Colgan Air and Republic Airways machine, airside since 12.11.2010
Two special stories are also visible:
http://avherald.com/h?article=4902b9e6&opt=0
http://avherald.com/h?article=494176bc&opt=0
And the stats:
Leg no. 1464 at all and no. 58 on the Dash 8-400
The early 200 visited airports are here:
Visited airports
auf einer größeren Karte anzeigen
Be aware with things like this at the
"Aéroport Paris-Charles-de-Gaulle".
Arrival at terminal 1 by Swiss International Airlines means a long way and an extra security check for the Flybe service out of terminal 2E.
Really nice staff there, also a lounge visit was possible!.
Onwards for the "Exeter Airport" right now.
And here we see the pictures: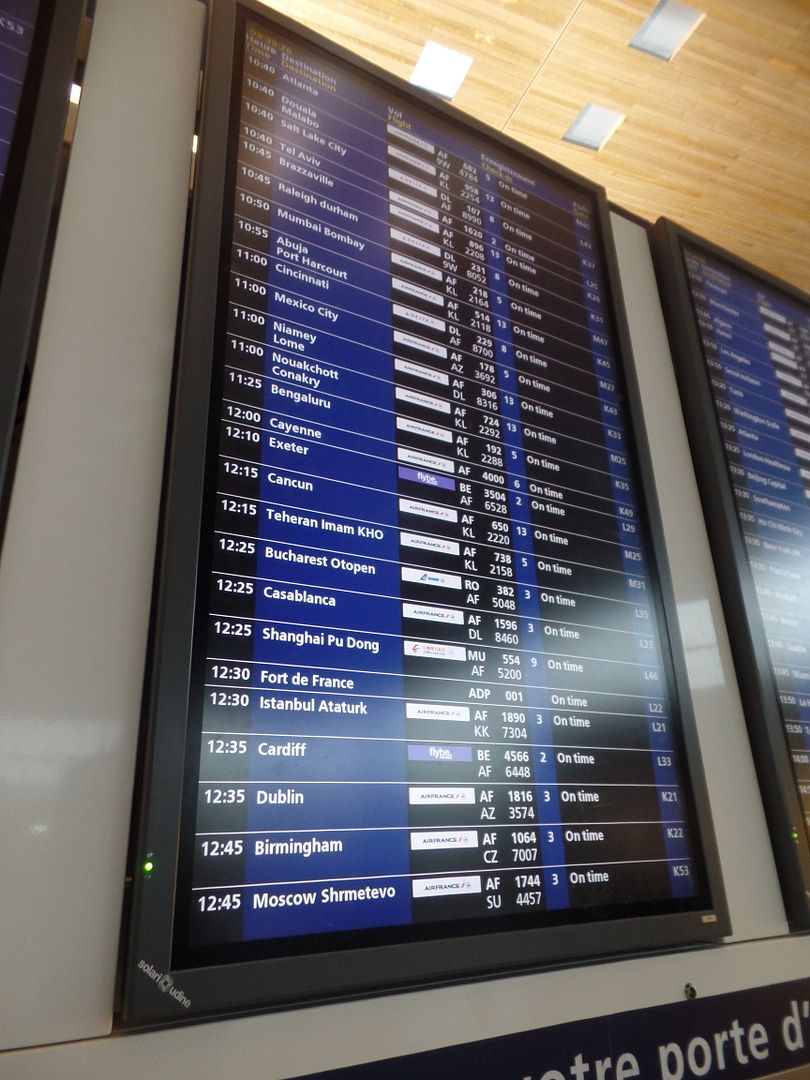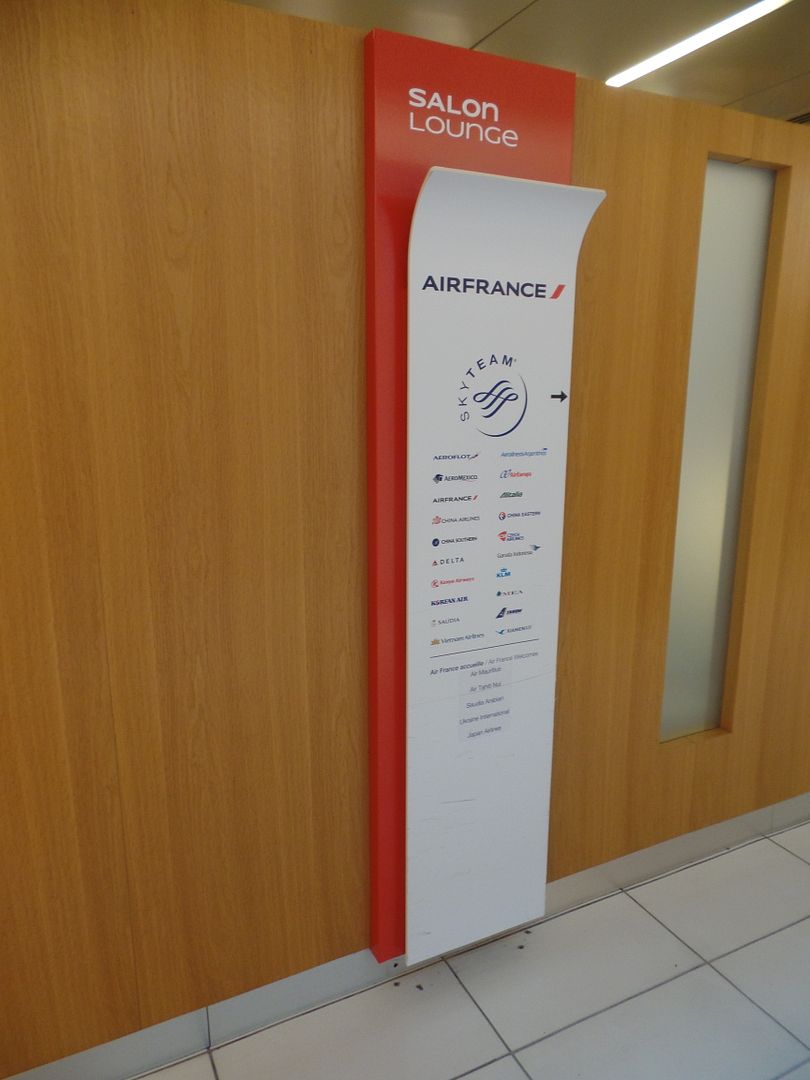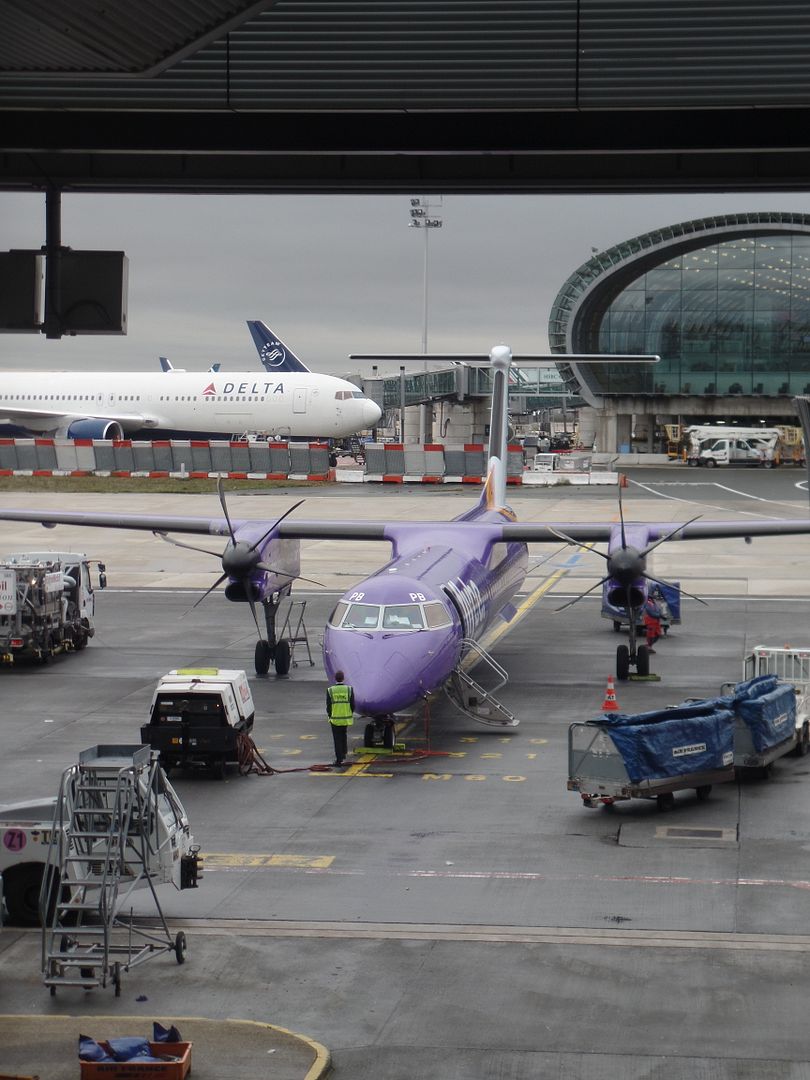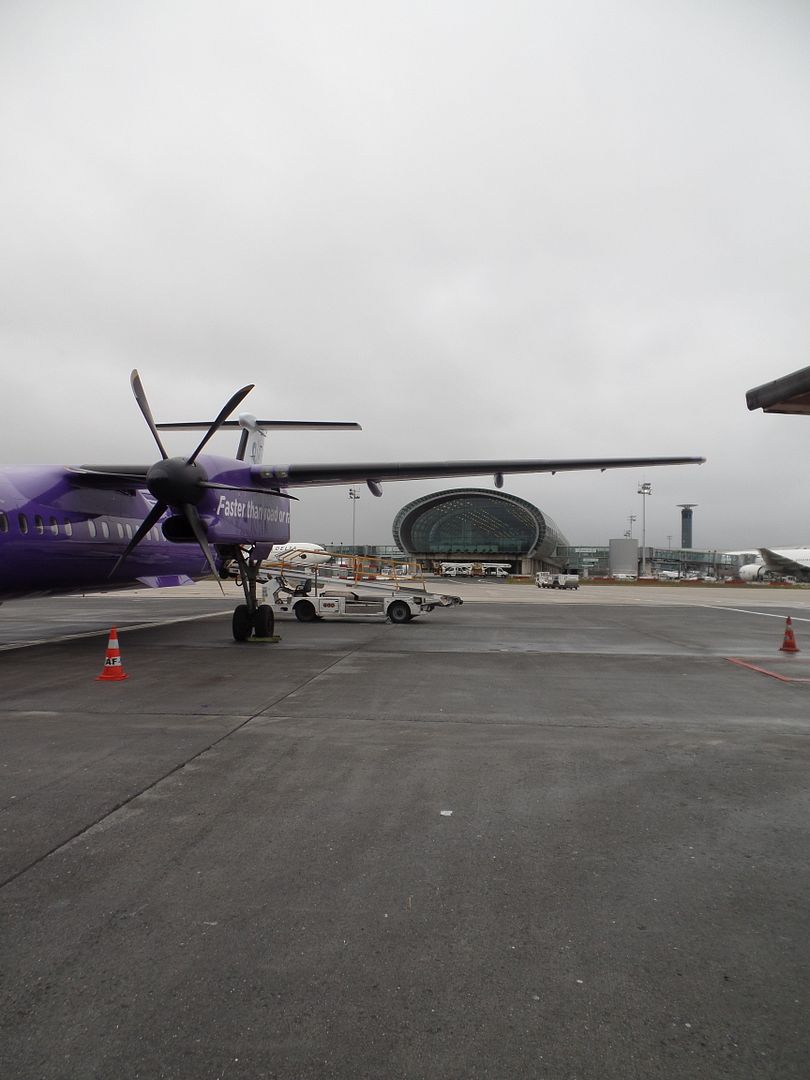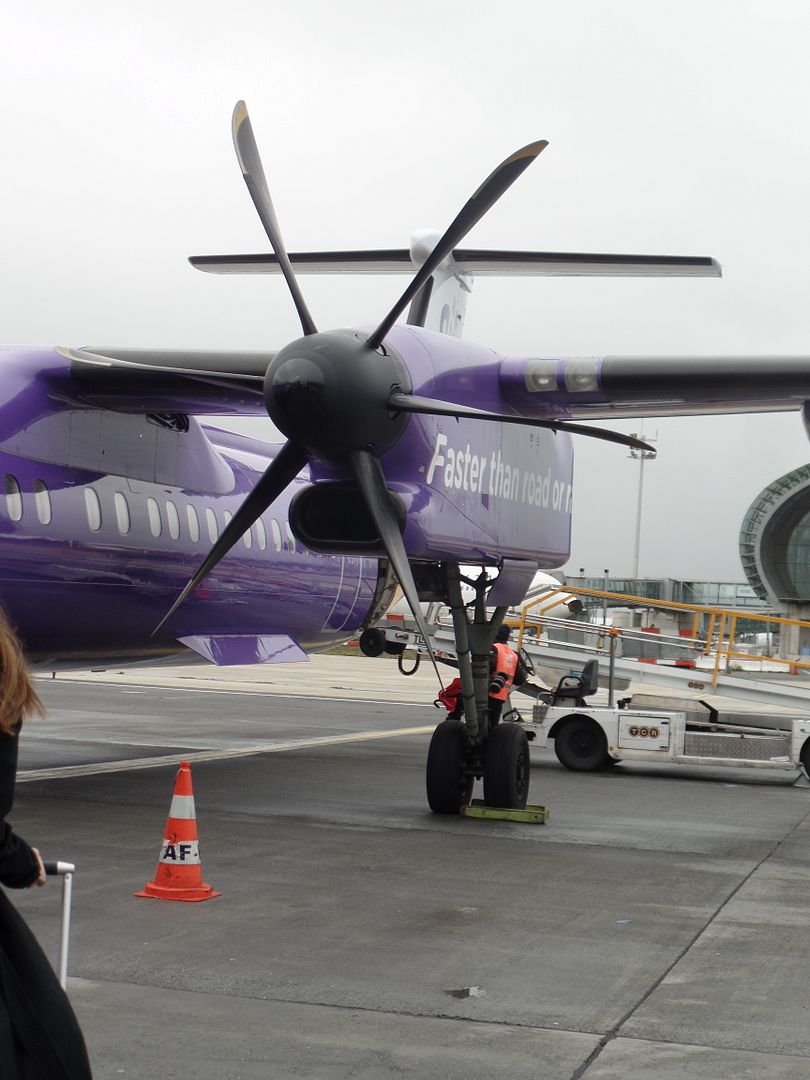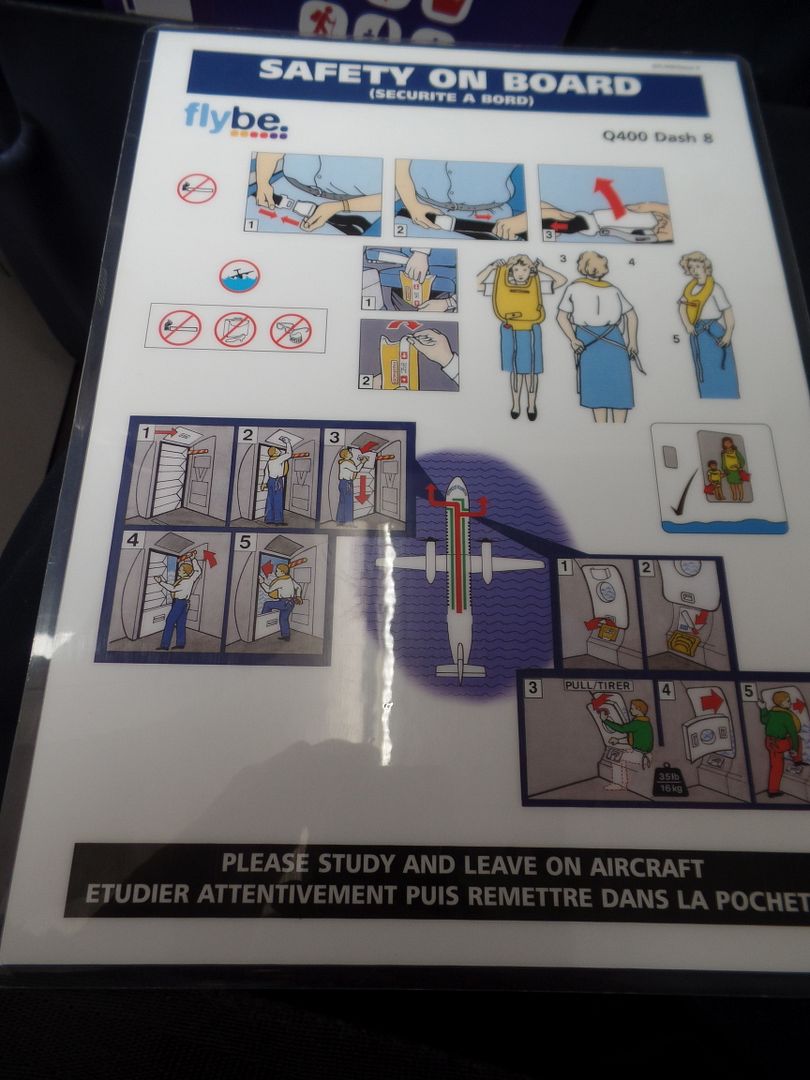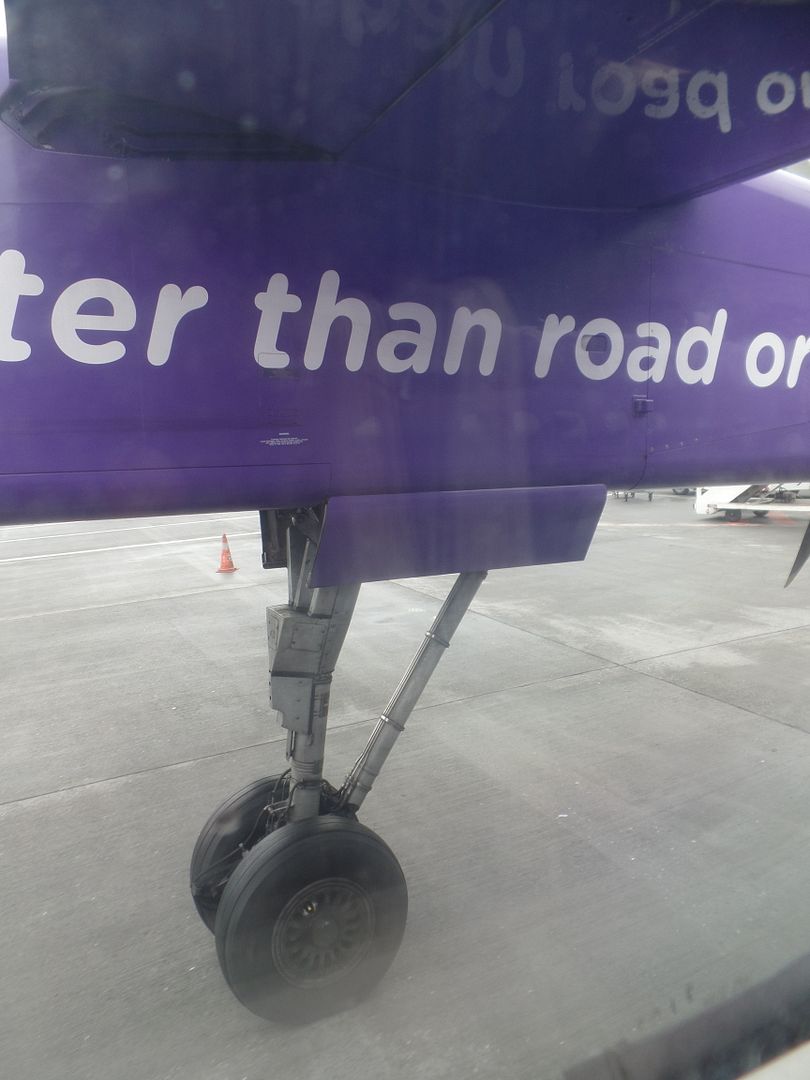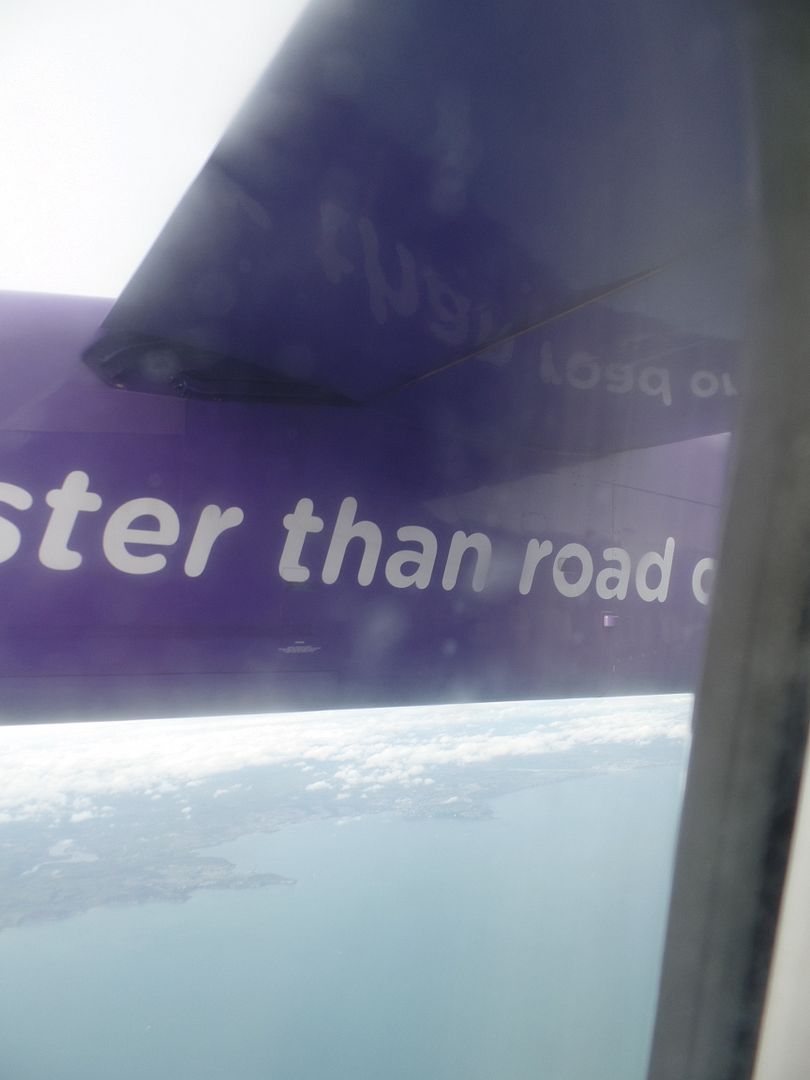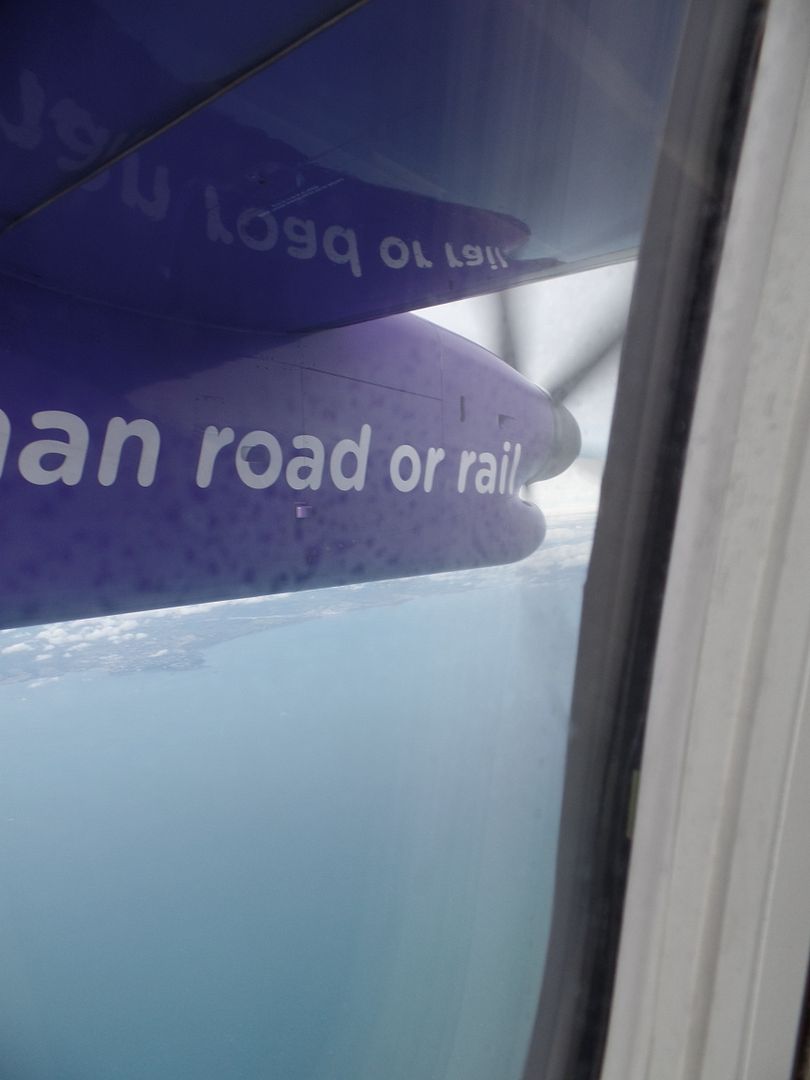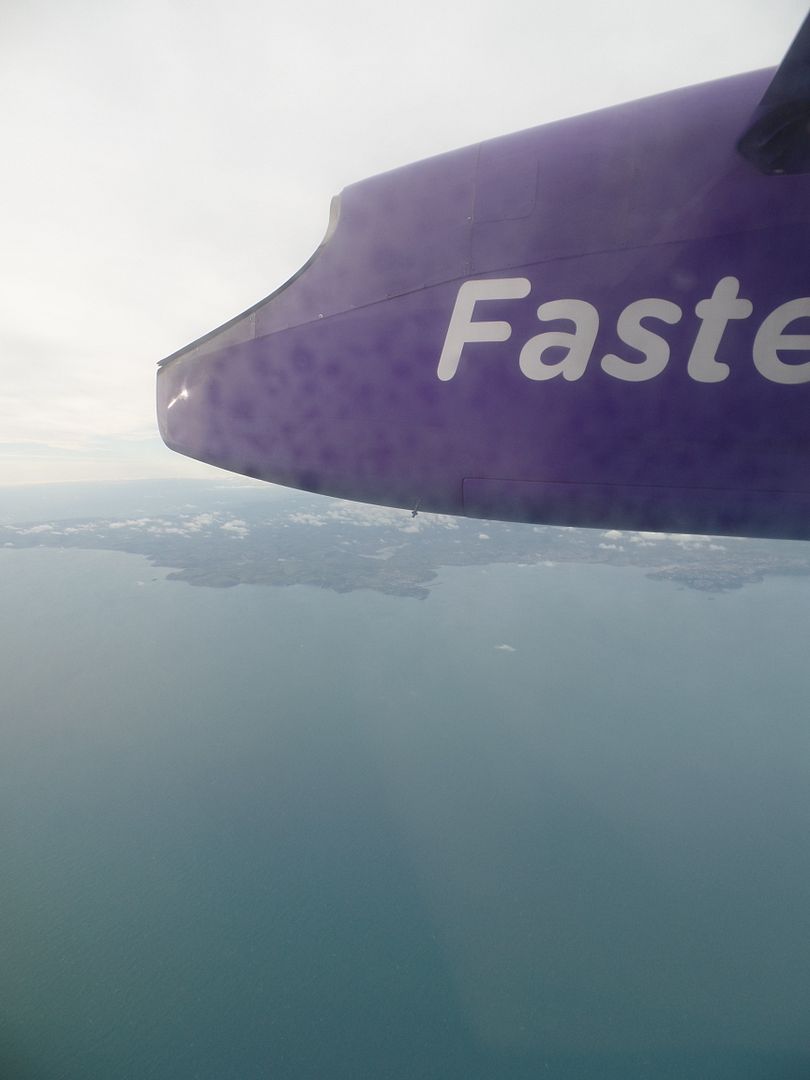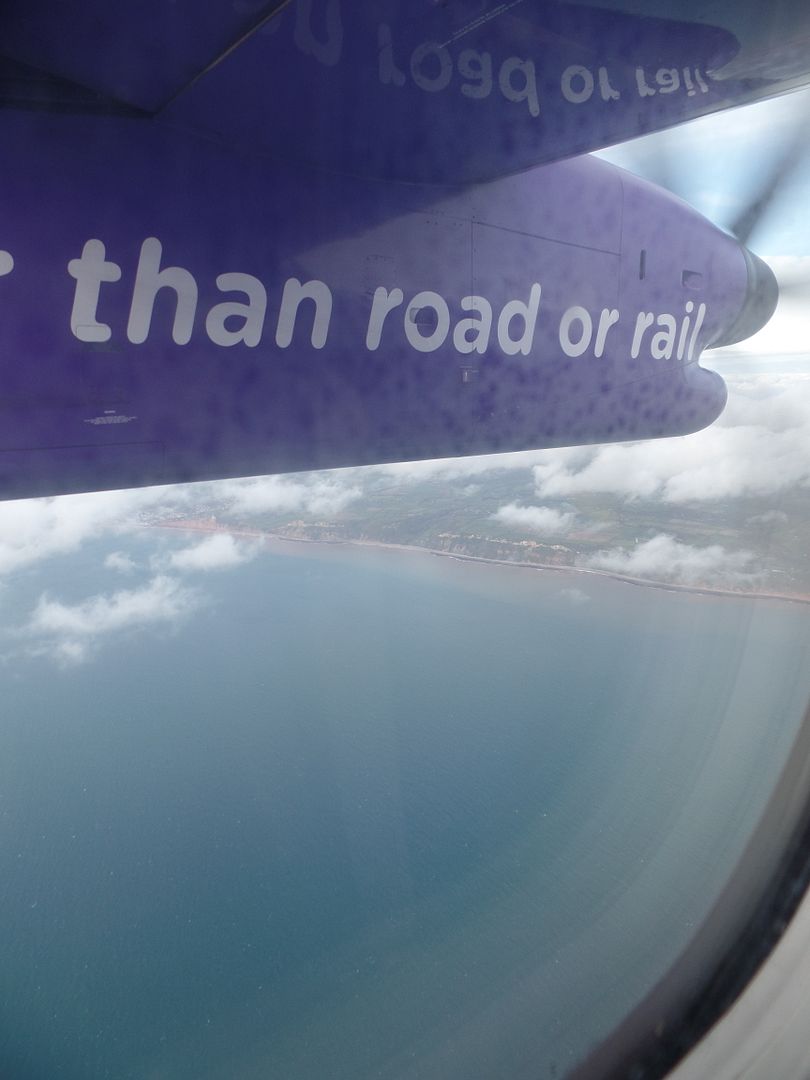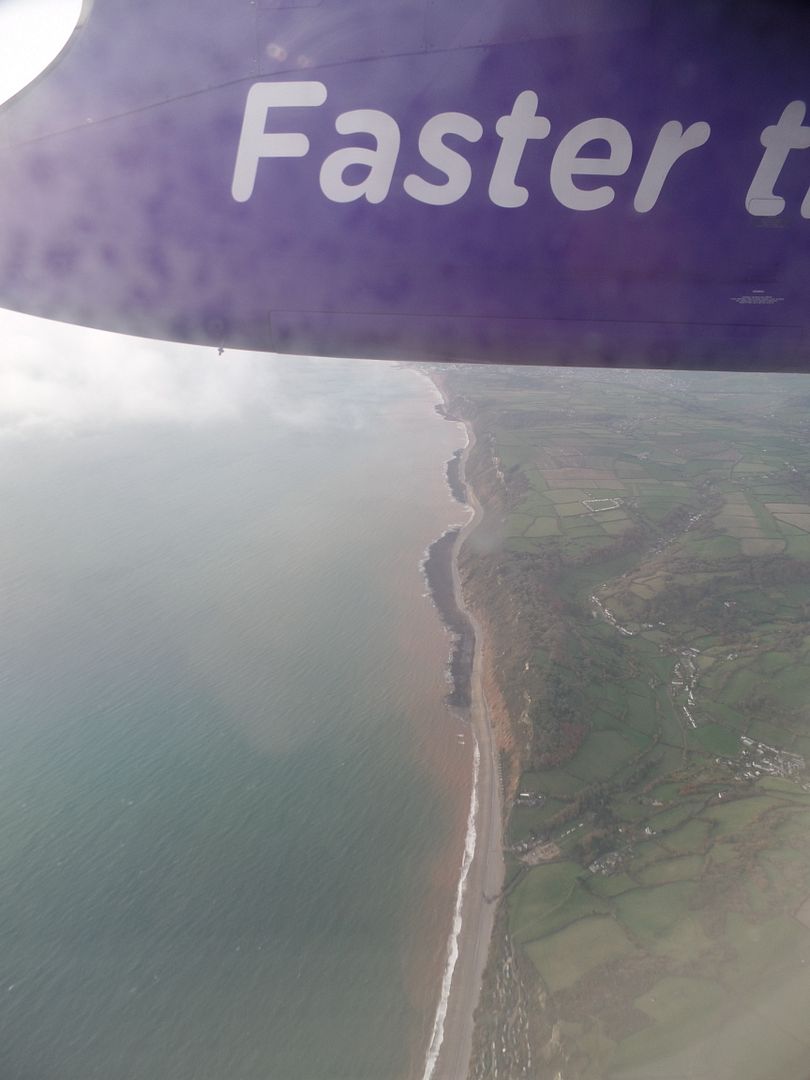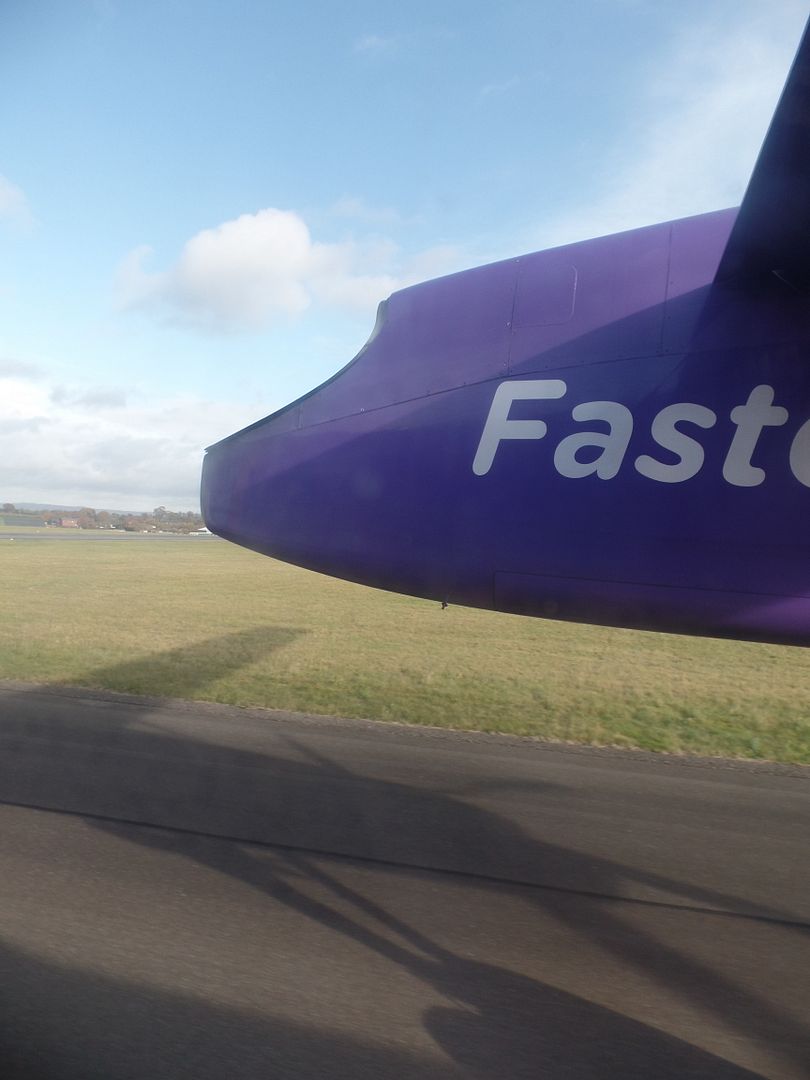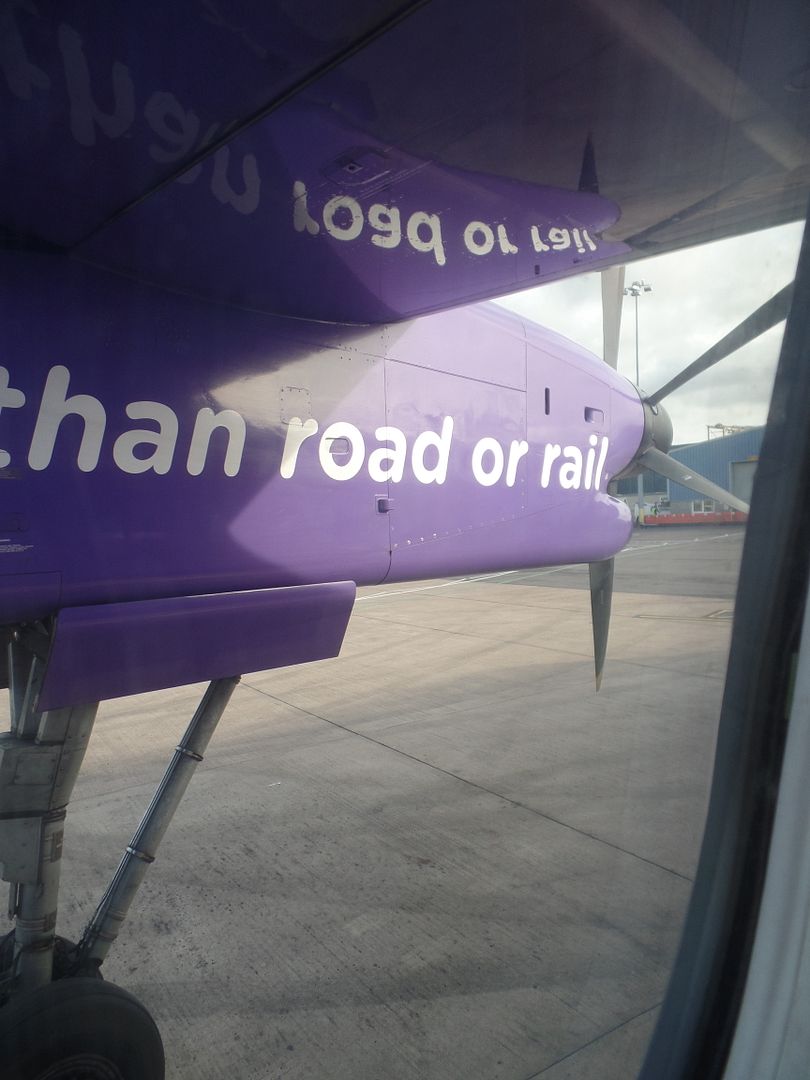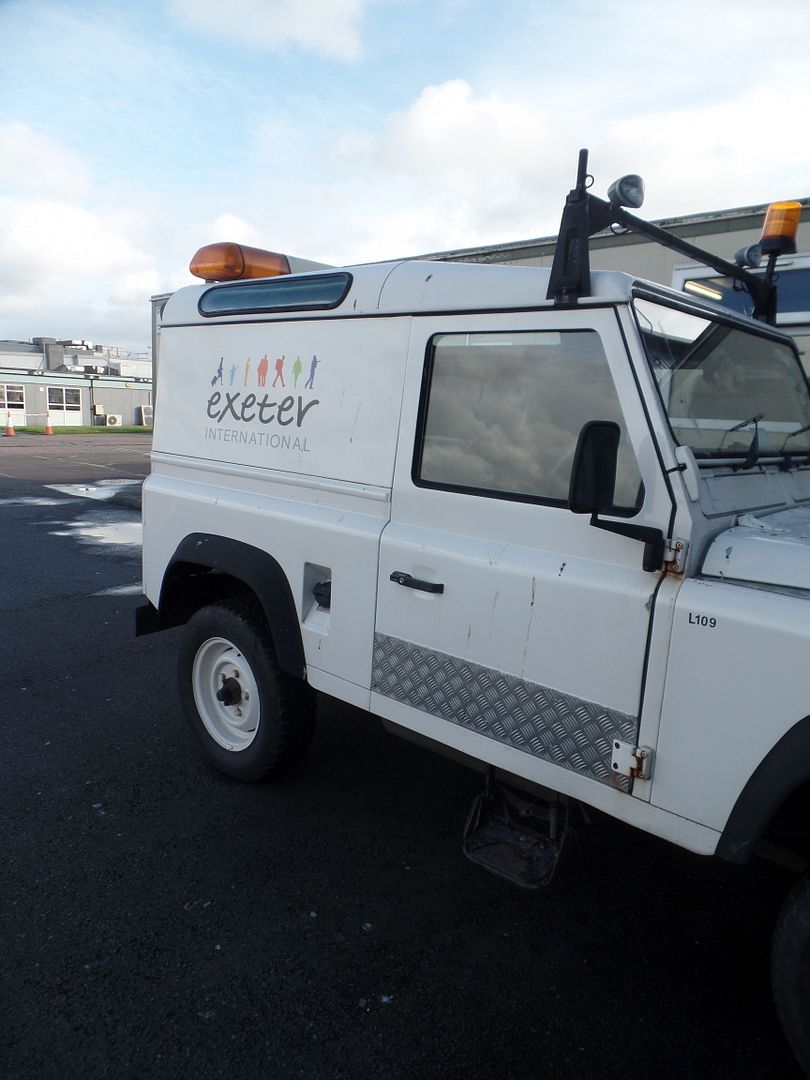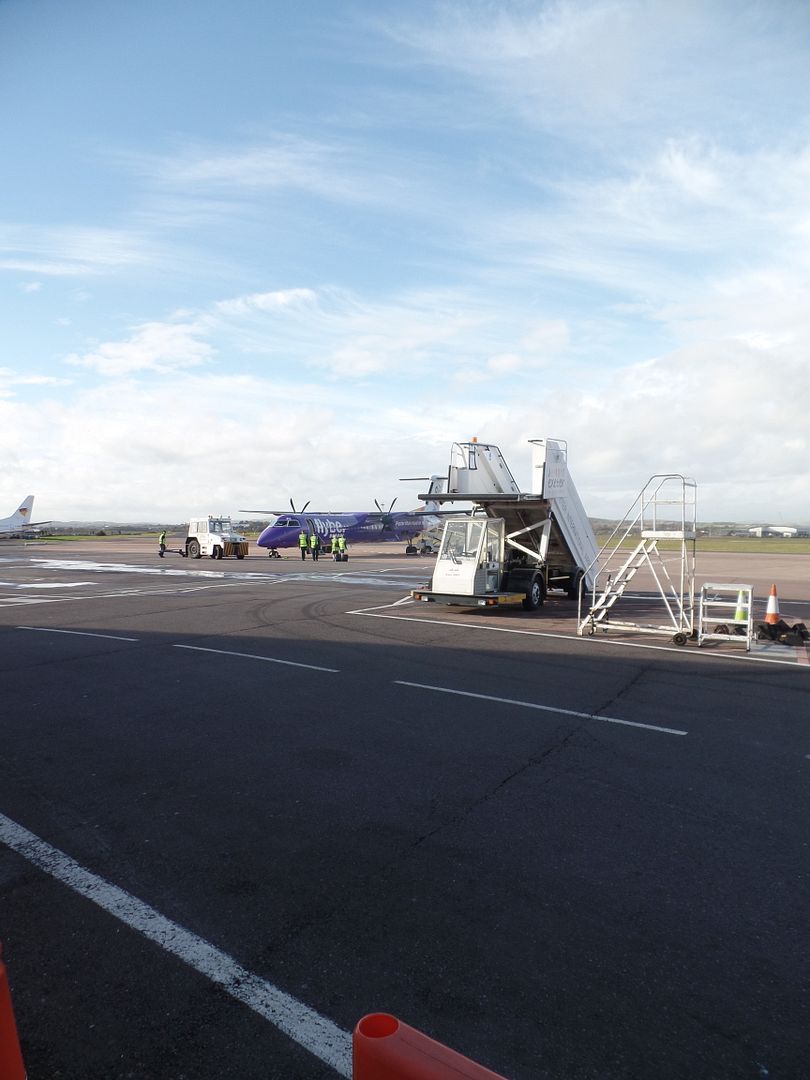 More to come.
See you. The Tripreporter.