Hallo,
"For the sun, at least I hope so!"
and this means also southern side this time.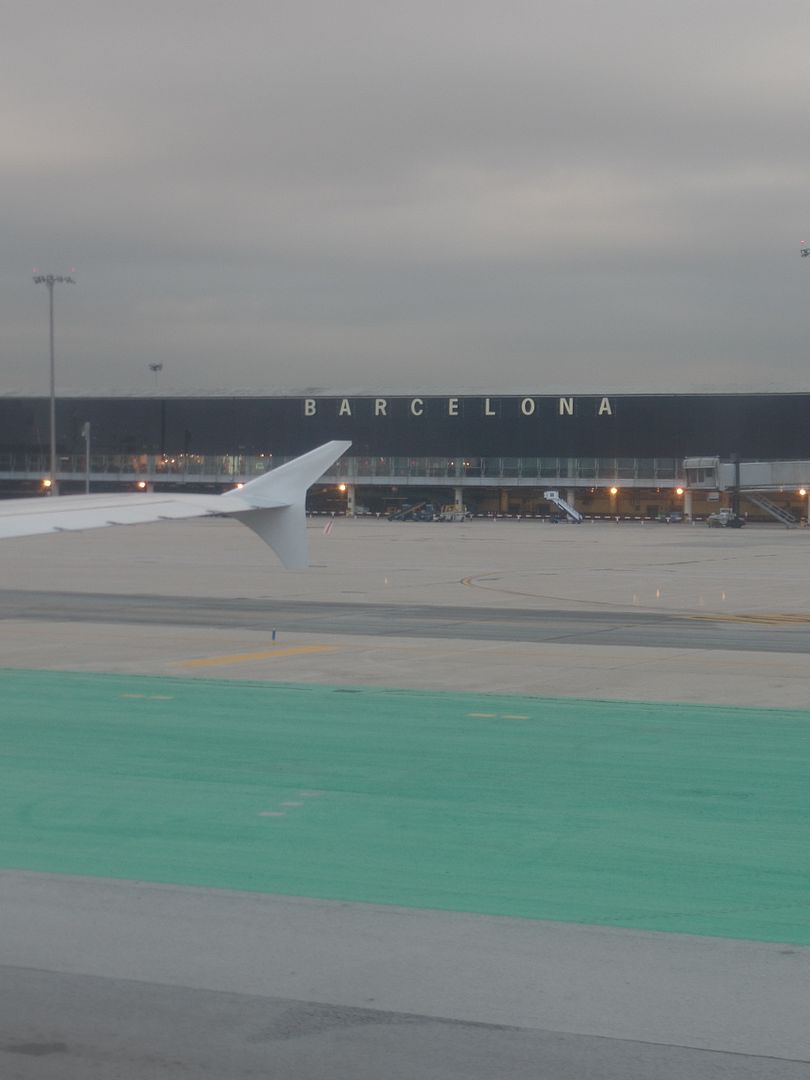 The routing:
Service Swiss International Airlines LX 1952 operated by HB-IOC "St.Moritz"
Scheduled: 07.10 // 09.00
Actual: 07.05 // 08.45
Active we are since 07.03.1995 with Swissair and Swiss International Airlines
Here are the stories:
http://avherald.com/h?article=425ac1d0&opt=0
http://avherald.com/h?article=442e111f&opt=0
http://avherald.com/h?article=471310fc&opt=0
And sure, the stats:
Leg no. 1481 at all and no. 44 on the Airbus A321
Here we see the early 200 visited airports:
Visited airports
auf einer größeren Karte anzeigen
The "Flughafen Zürich" early in the morning. A good way to start a day in the air, isn´t it?. And maybe also for a new place and just a little bit sun around?. Now we will see!.
Anyway, the "Aeropuerto de Barcelona–El Prat"
is the place to go right now.
Sure, with a couple of pictures: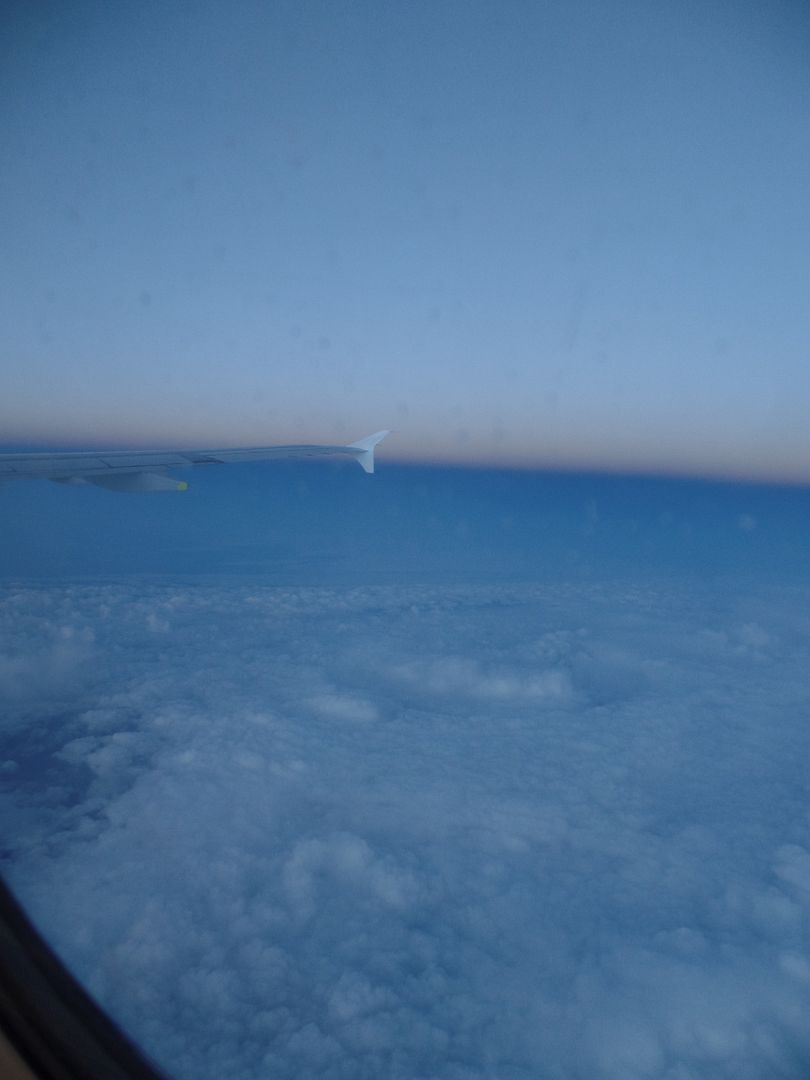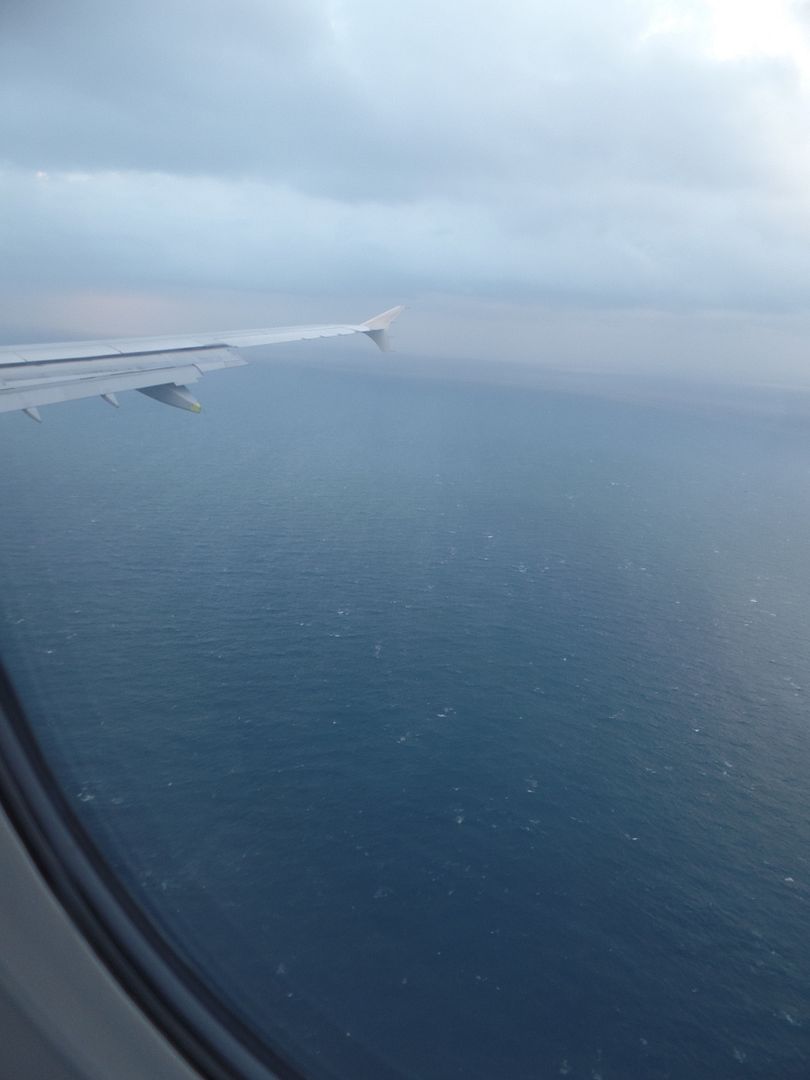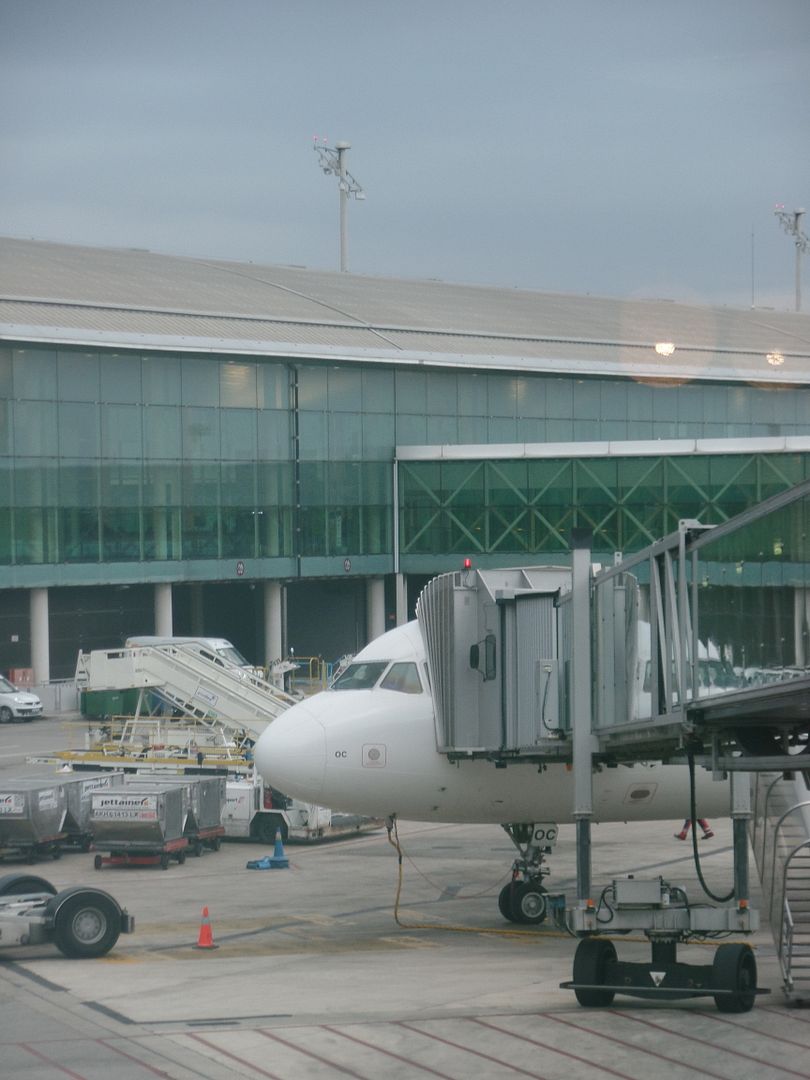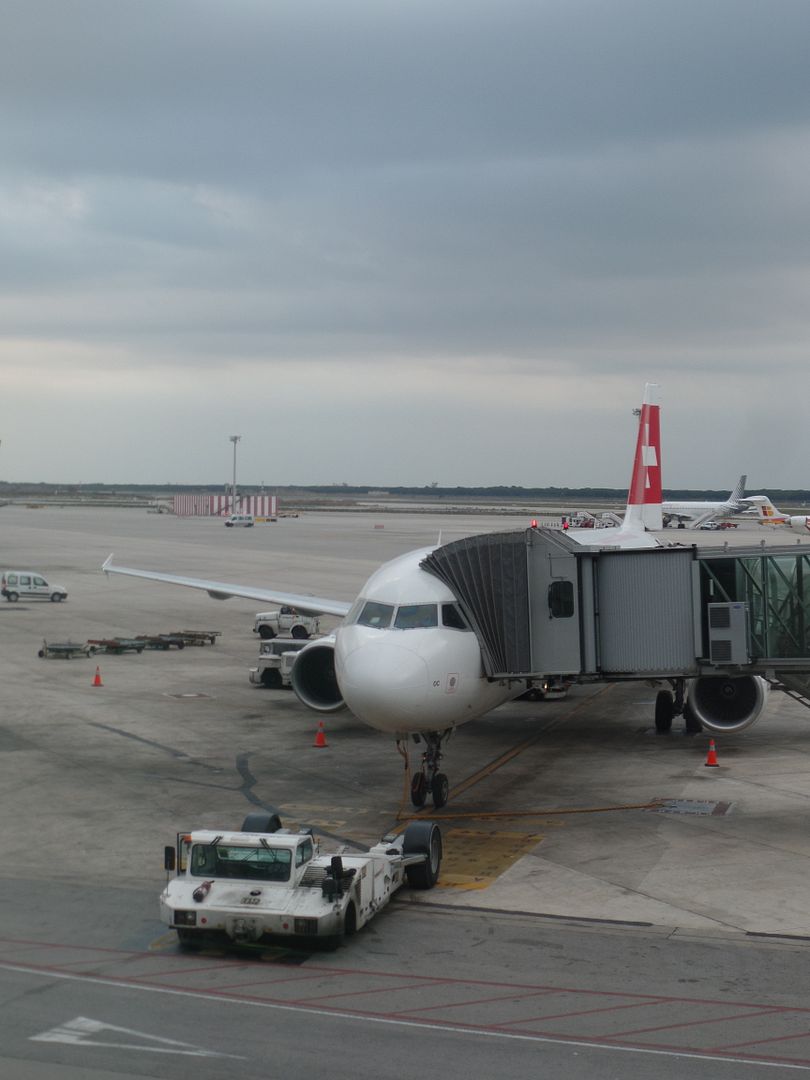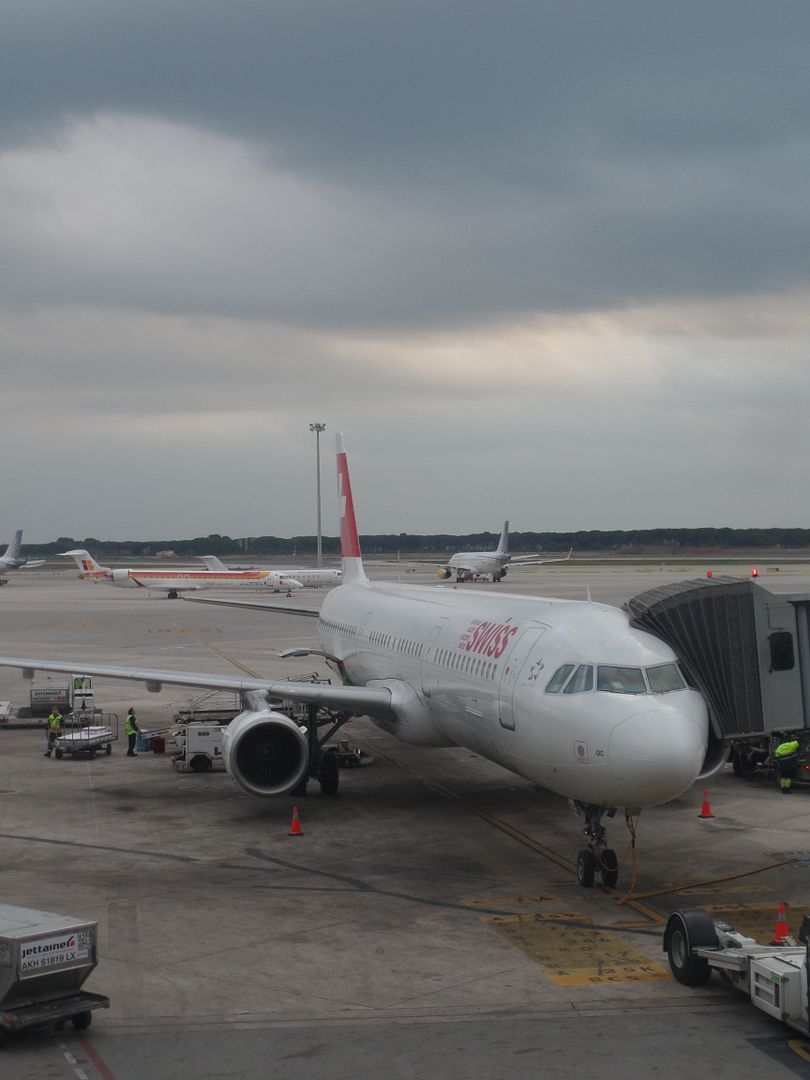 A comfy experience it was with a lesss than 40% load. What means more than really needed open seats for me in the rear cabin.
The female purser was also really nice.
Less comfy was the transfer in Barcelona, arrival at the new terminal, ok, out for the fresh air, free bus shuttle for the old one. But it´s necessary to go this way for my next destination!.
More to come.
Adios. The Tripreporter.