Hallo,
"Is it really warmer southern side?"
, well, we will see!.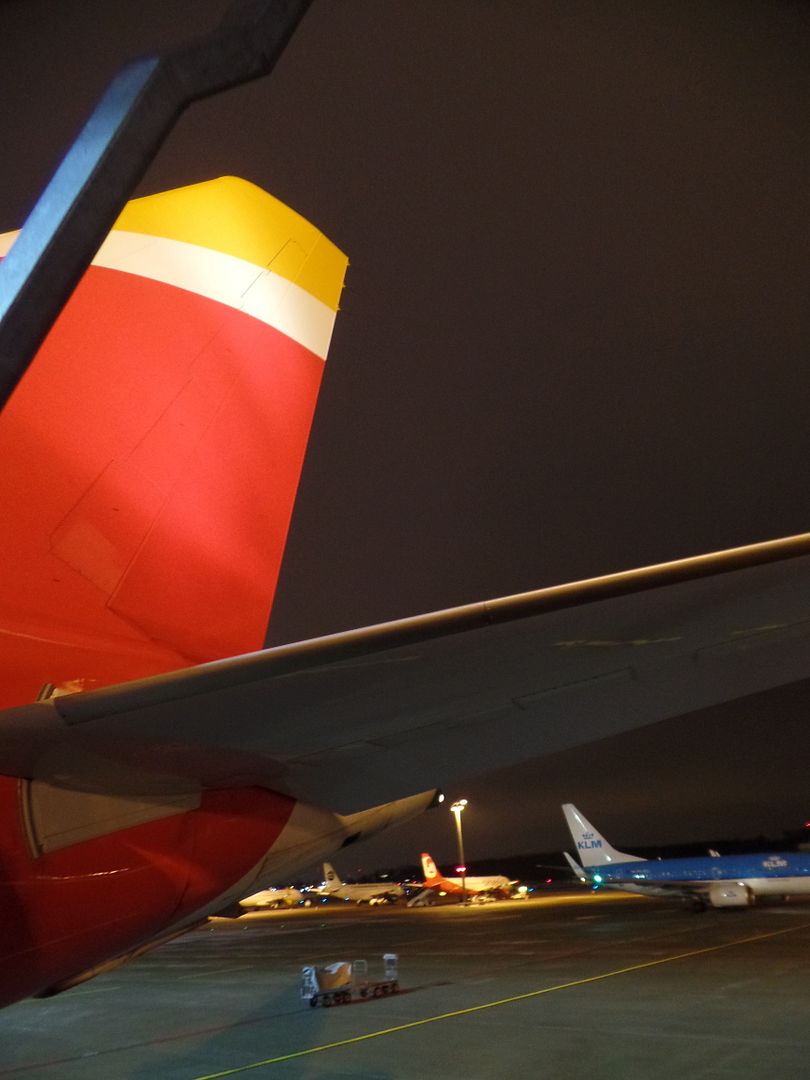 The routing:
Service Iberia IB 3475 operated by EC-KKS "Halcon Peregrino"
Scheduled: 07.30 // 10.00
Actual: 07.30 // 09.25
Original we are with Iberia since 19.11.2007
Here is the one and only special story:
http://avherald.com/h?article=44afb0ea&opt=0
And yes, the stats:
Leg no. 1477 at all and no. 168 on the Airbus A319
The plane types recorded are here:
PLANE TYPES RECORDED
auf einer größeren Karte anzeigen
Out of the "Flughafen Zürich" early in the morning. Terrible cold it was, immediate time for a more warmer climate, hopefully!.
Maybe at the "Aeropuerto Adolfo Suárez
Madrid-Barajas"?. Well, we will see!.
But here are the pictures, for sure: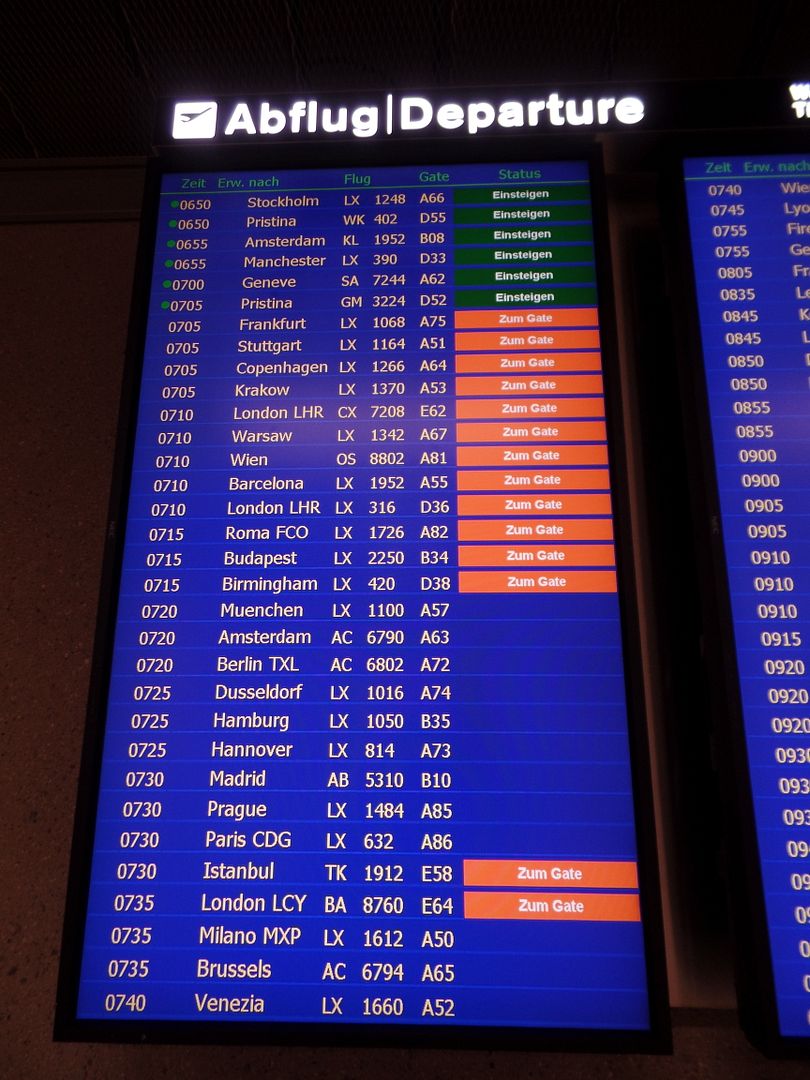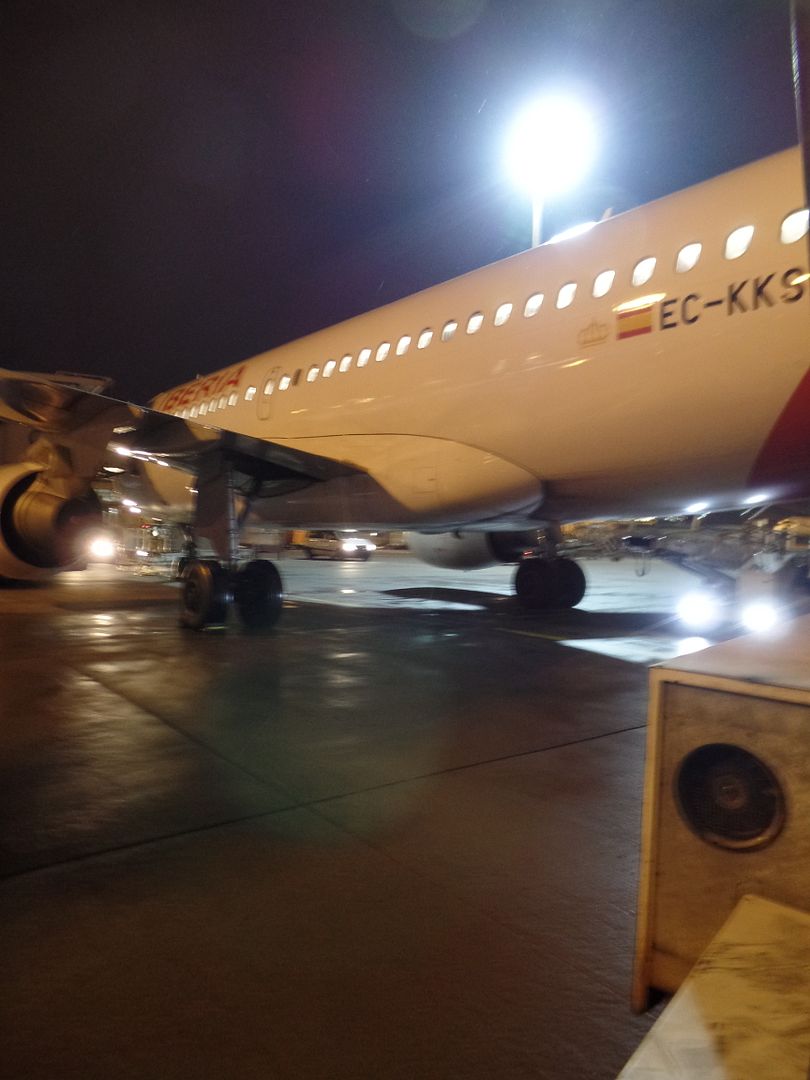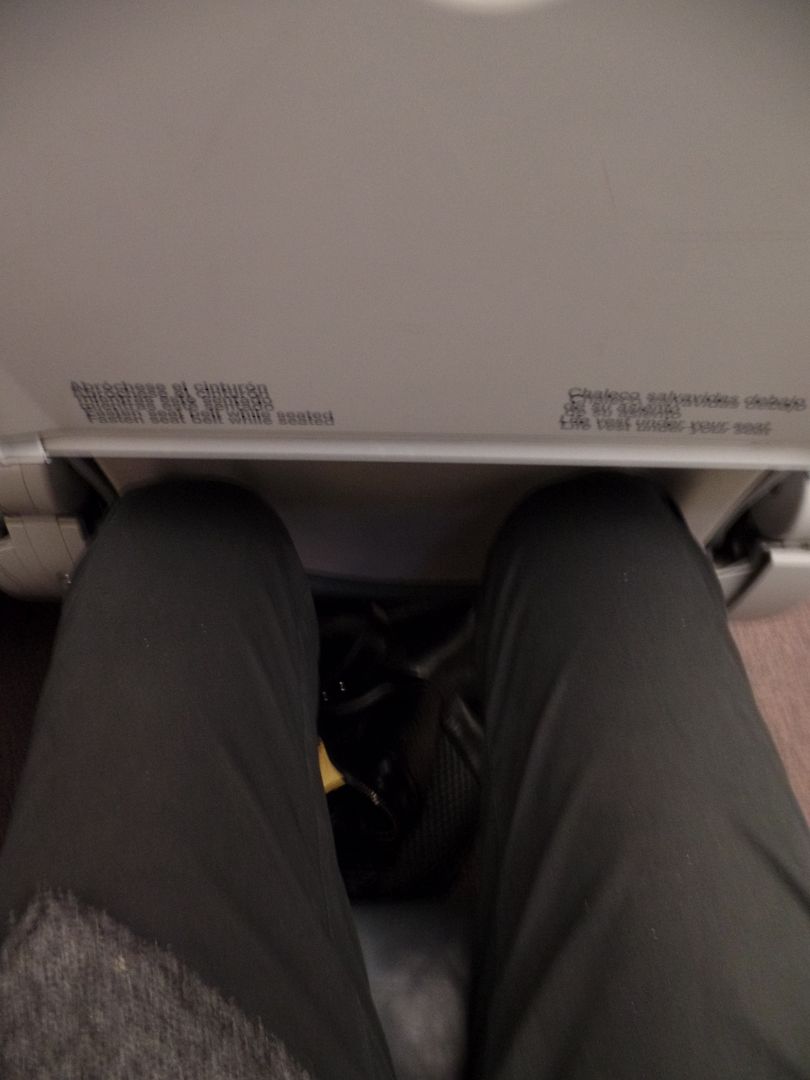 The last row rule works also here. The plane is well loaded but the middle seat remained open.
To sum it up, superb sunny it was, but the temperature?.
4 degrees on the negative side, also nothing to spend a day out.
Ok, worse is always possible!.
More to come.
Hasta entonces. The Tripreporter.