Dobrý den,
"Me and the Kanton Zürich"
whereever it is!.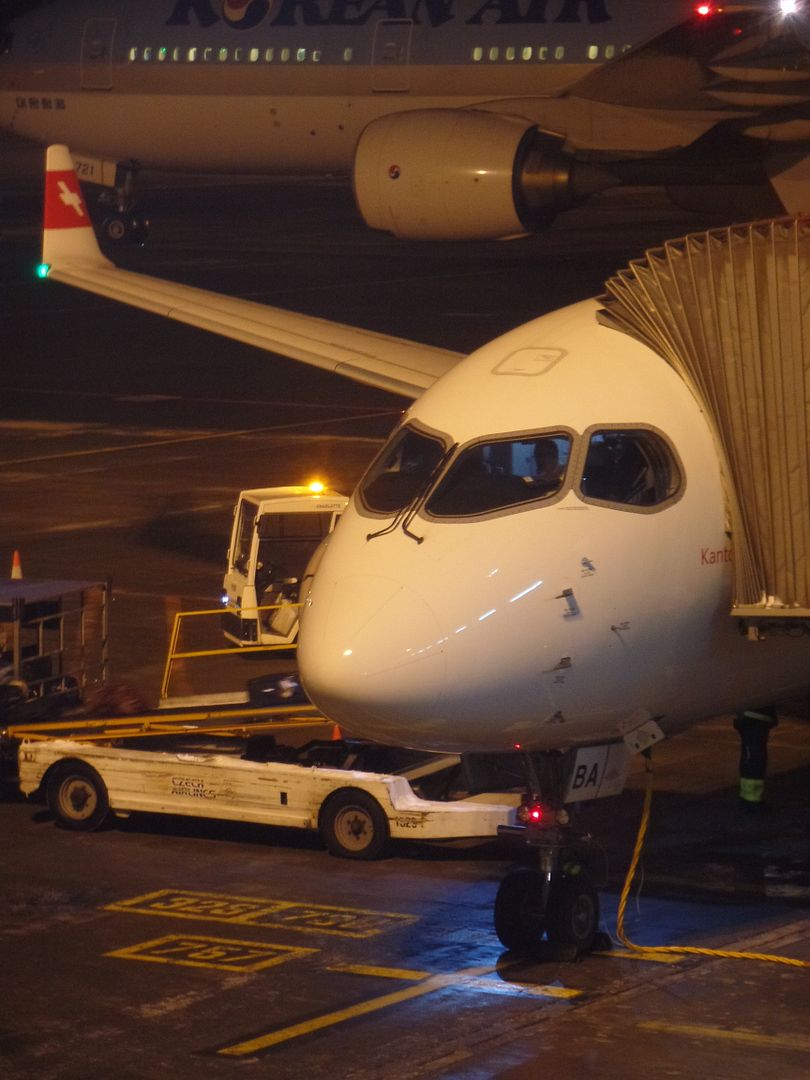 The routing:
Service Swiss International Airlines LX 1499 operated by Swiss Global Airlines HB-JBA "Kanton Zürich"
Scheduled: 19.45 // 21.00
Actual: 20.20 // 21.25
This example is airside since 30.06.2016 only and was the first delivery
Here is also a special story:
http://avherald.com/h?article=49b61600&opt=0
And for sure, the stats:
Leg no. 1476 at all and no. 3 on the Bombardier C-Series 100
The airlines checked are here:
AIRLINES CHECKED
auf einer größeren Karte anzeigen
Leaving the "Letiště Václava Havla Praha" again, sure an interesting place to go.
A weather related delay is announced by the gate staff and once again on the plane. Well, it´s winter here and also at the "Flughafen Zürich".
Let´s go forward with the pictures: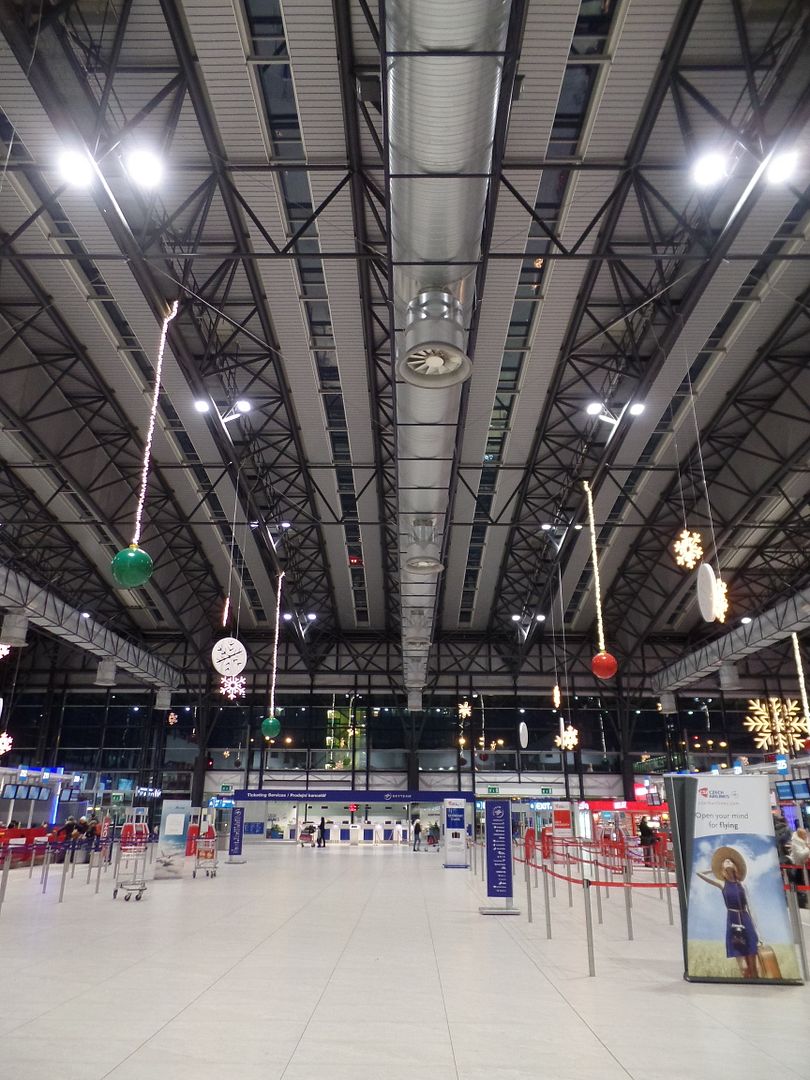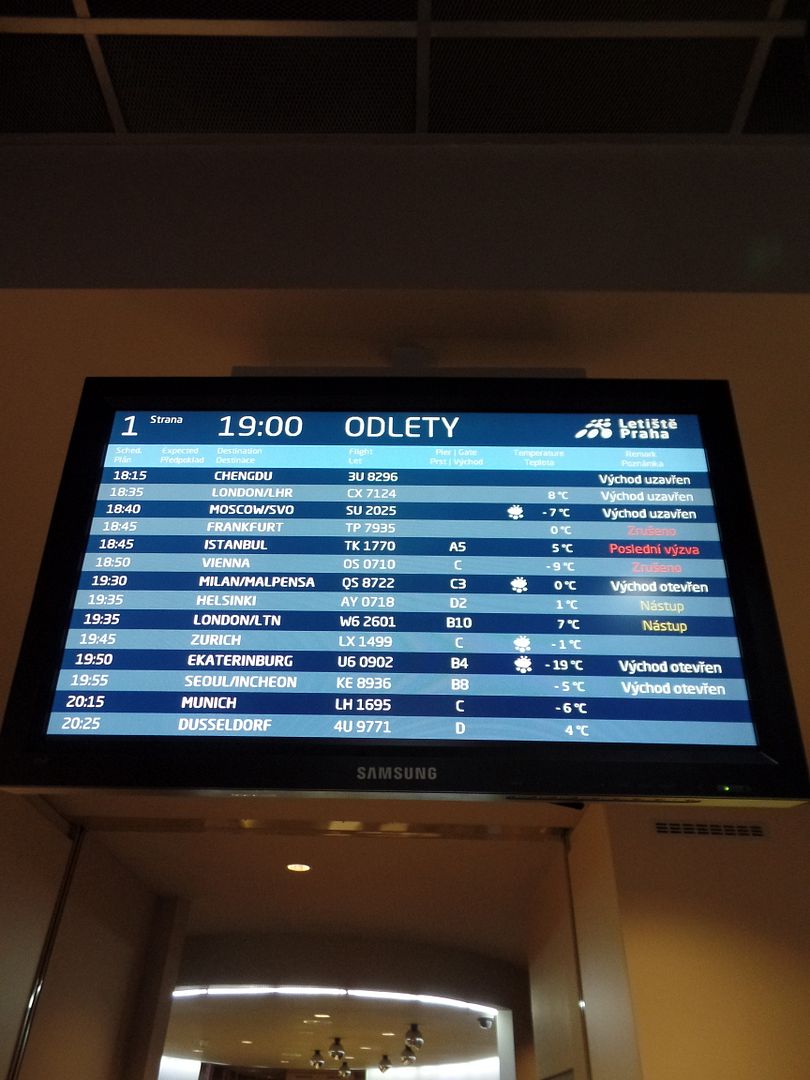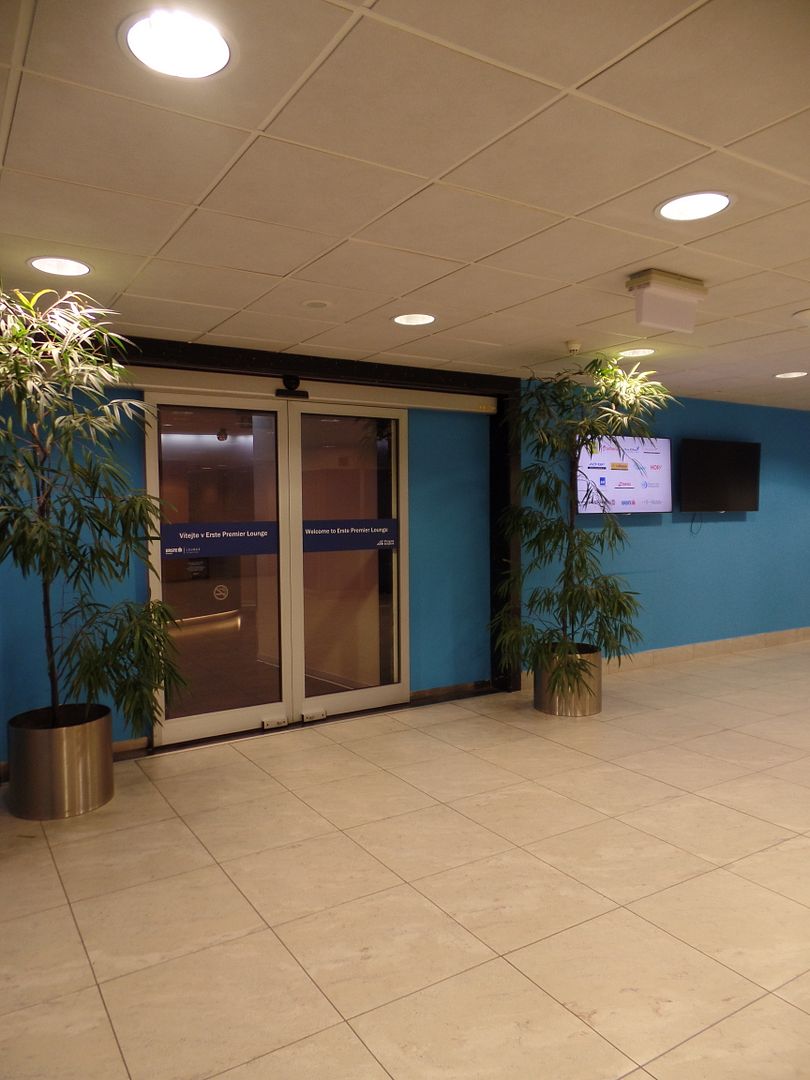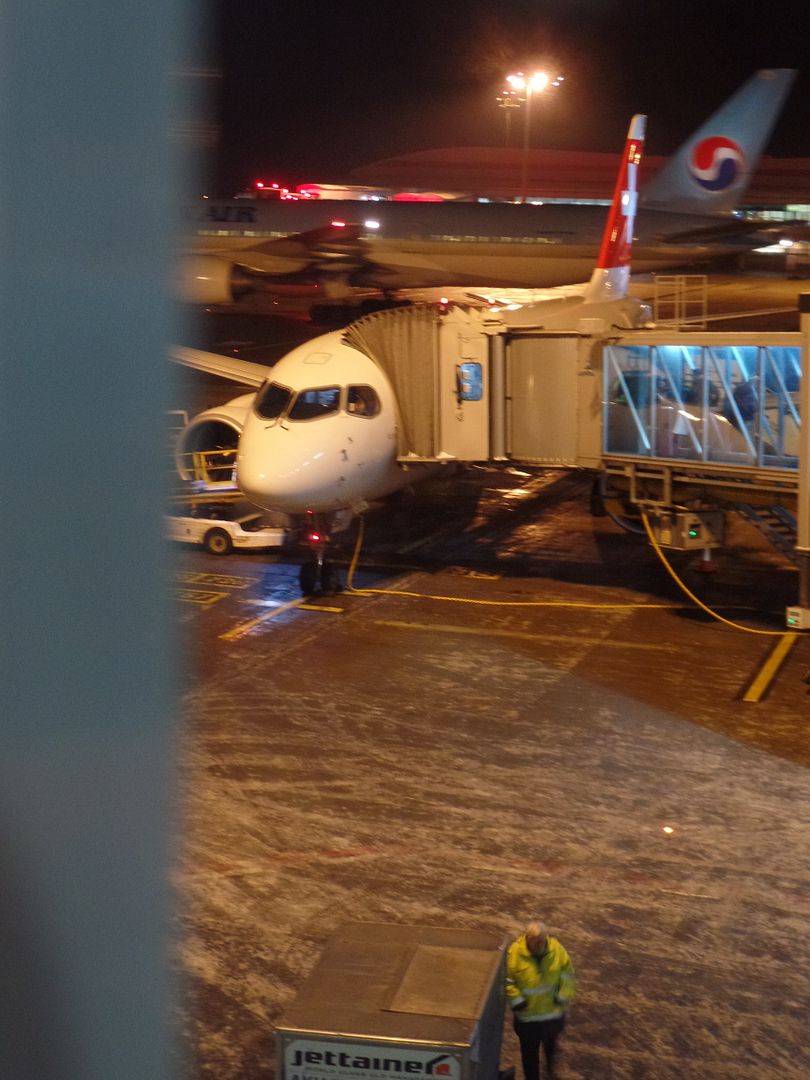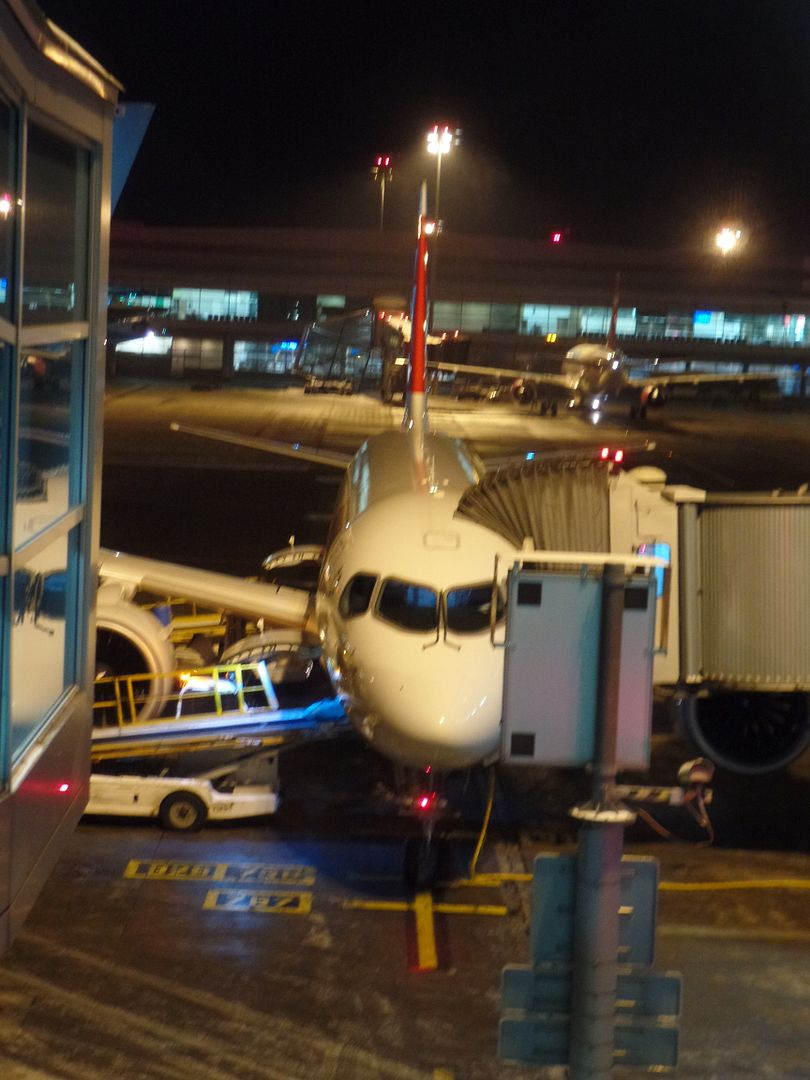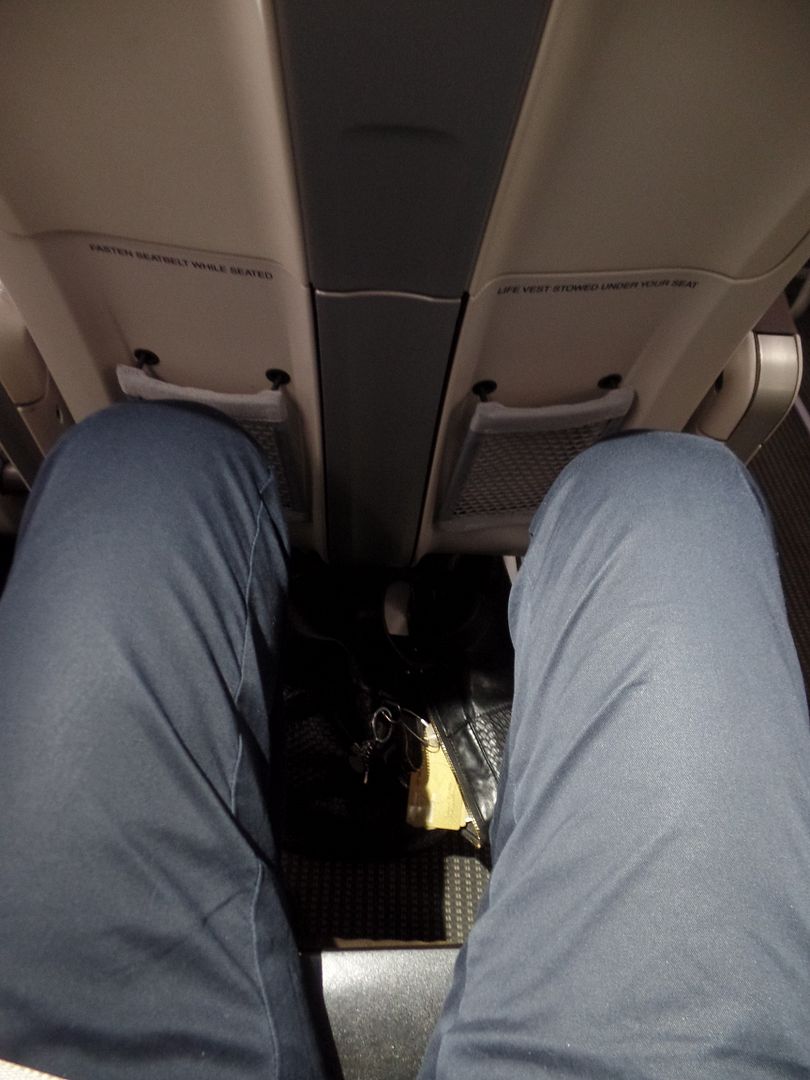 More to come.
Bis bald. The Tripreporter.