Hola,
"Hard to believe, sun and 12 degrees"
, where?. Now we will see!.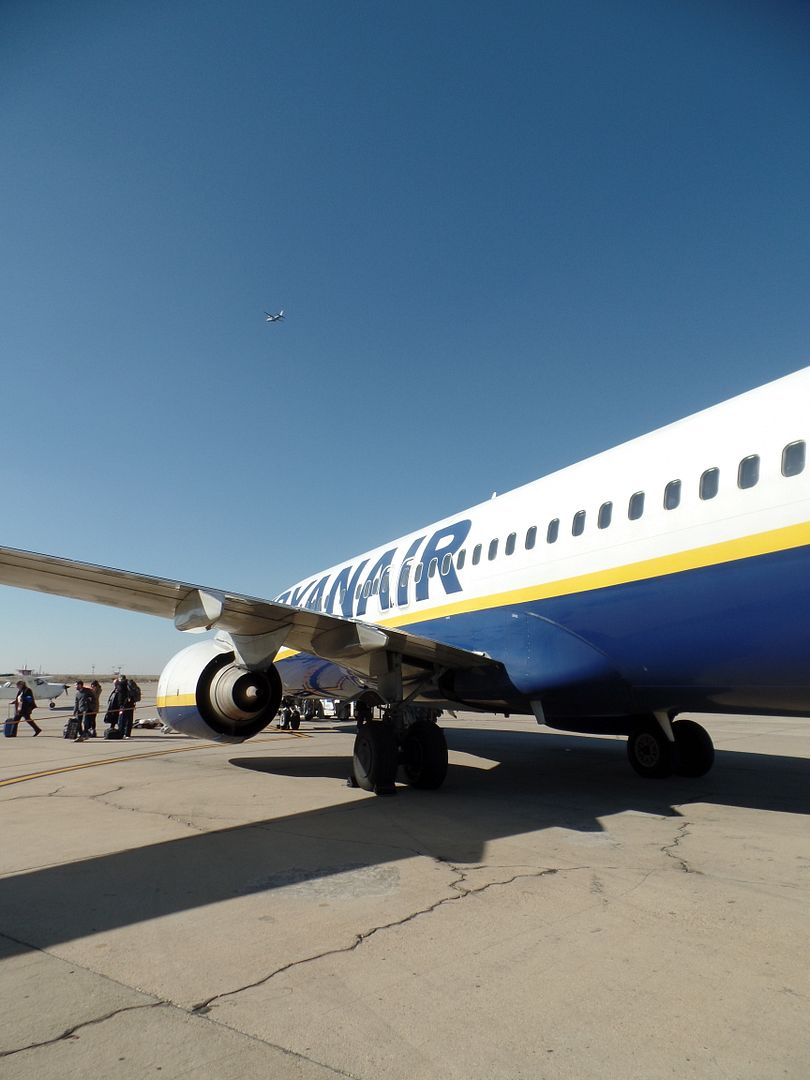 The routing:
Service Ryanair FR 6320 operated by EI-DCP
Scheduled: 11.50 // 13.20
Actual: 12.20 // 13.35
This is an Ryanair original, airside since 01.11.2004
Special stories are also here:
http://avherald.com/h?article=419f2224&opt=0
http://avherald.com/h?article=47dce27a&opt=0
And also the stats:
Leg no. 1482 at all and no. 104 on the Boeing 737-800
And now here we are with the latest visited airports. Something new?.
Sure!. This is VLL on the map and no. 363:
Visited Airports II
auf einer größeren Karte anzeigen
It feels like strange, everytime when I´am here at the "Aeropuerto de Barcelona–El Prat" and the old terminal.
Far to large, dirty, scruffy, oldfashioned, abandoned areas, guarded by security staff, not enough restrooms for the huge number of pax and cold it was indoor. Ok, heating is expensive!.
The flight was late, but finally it was time to go for the "Aeropuerto de Valladolid".
Sure, with a couple of pictures: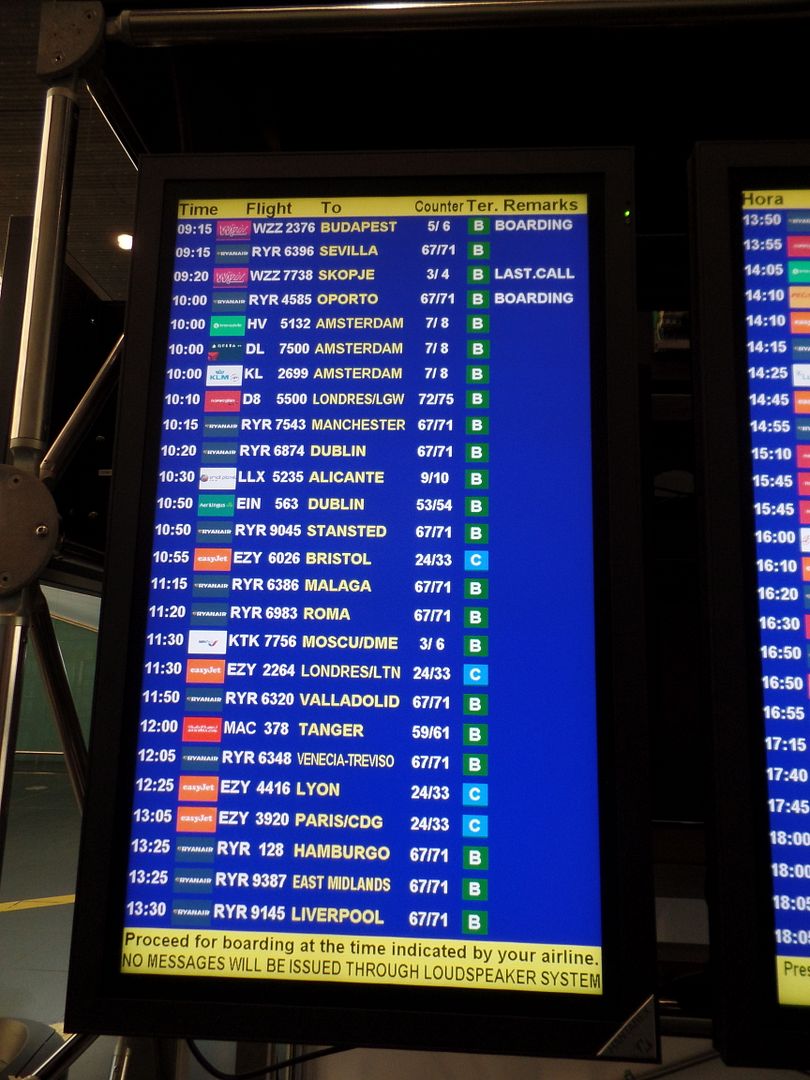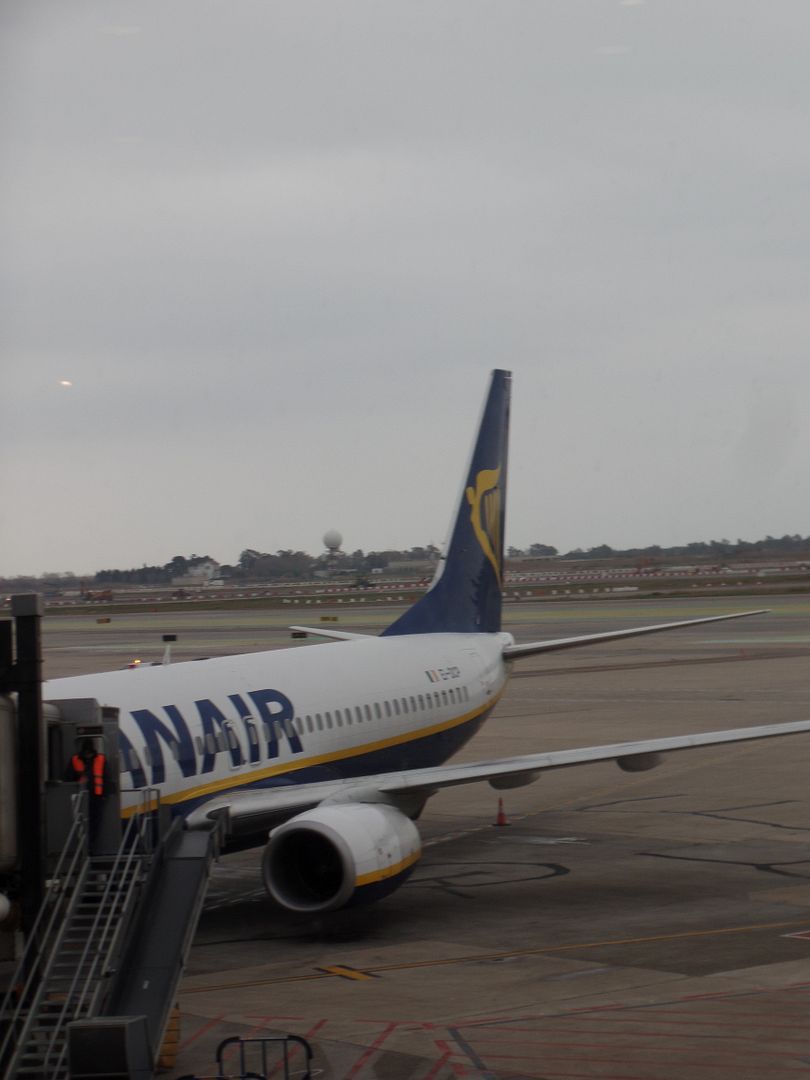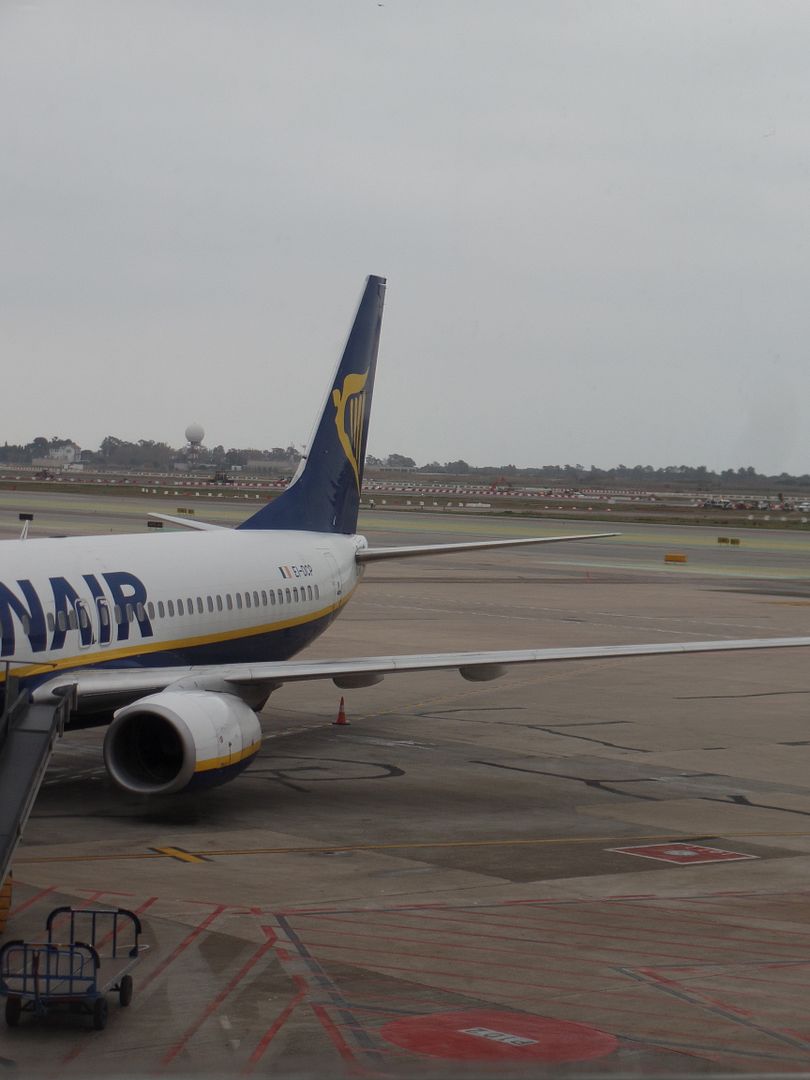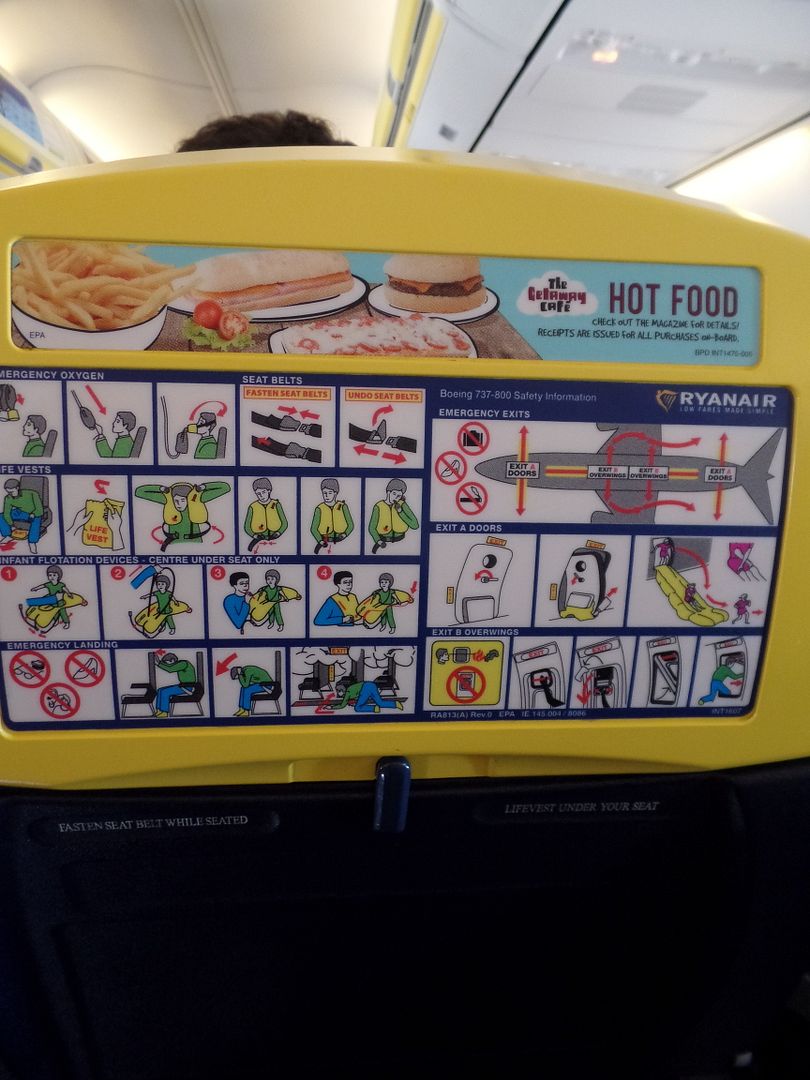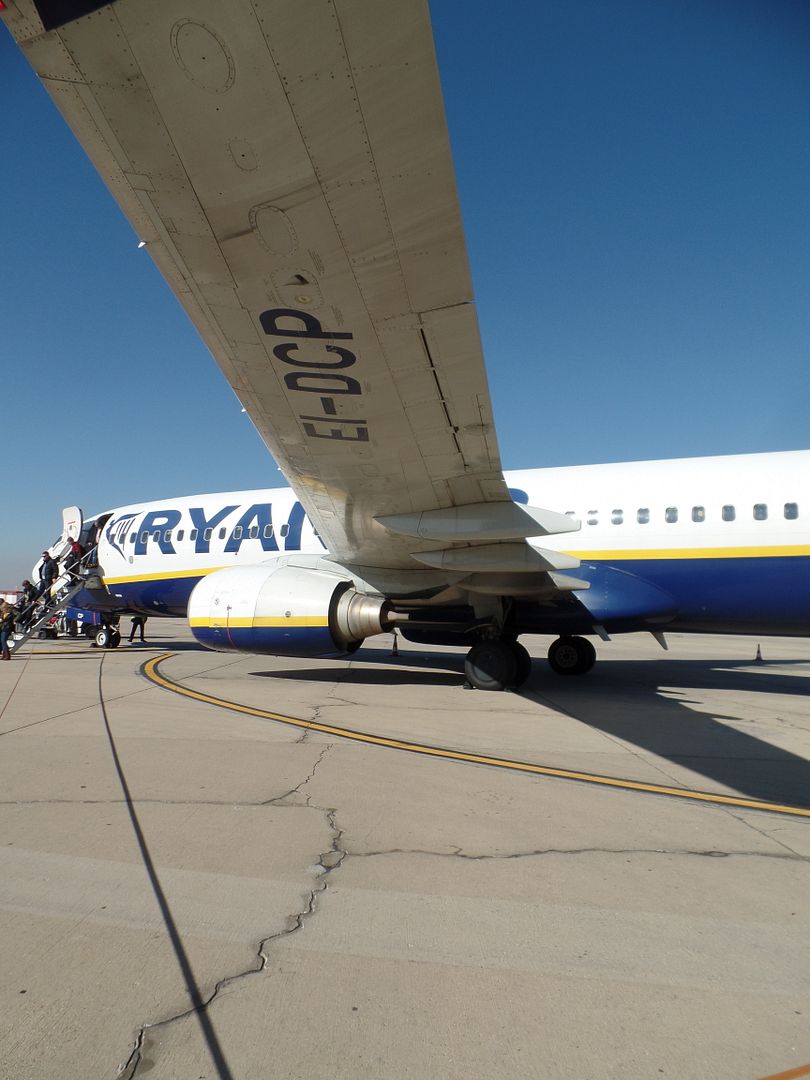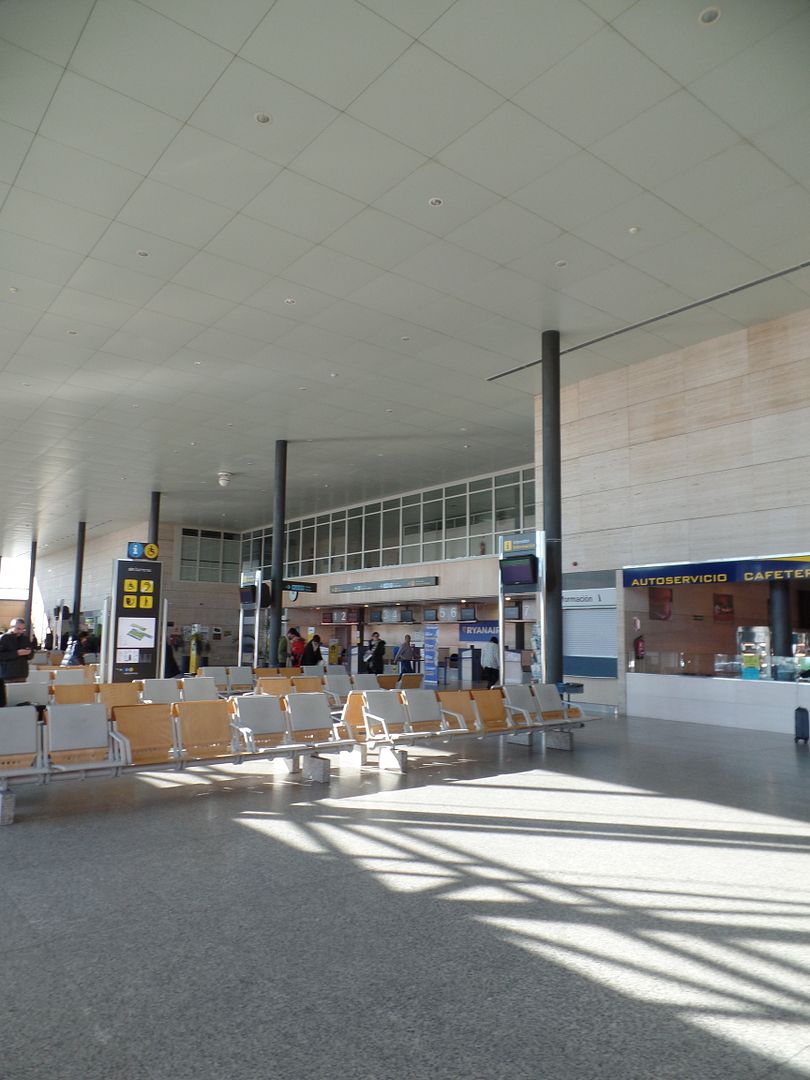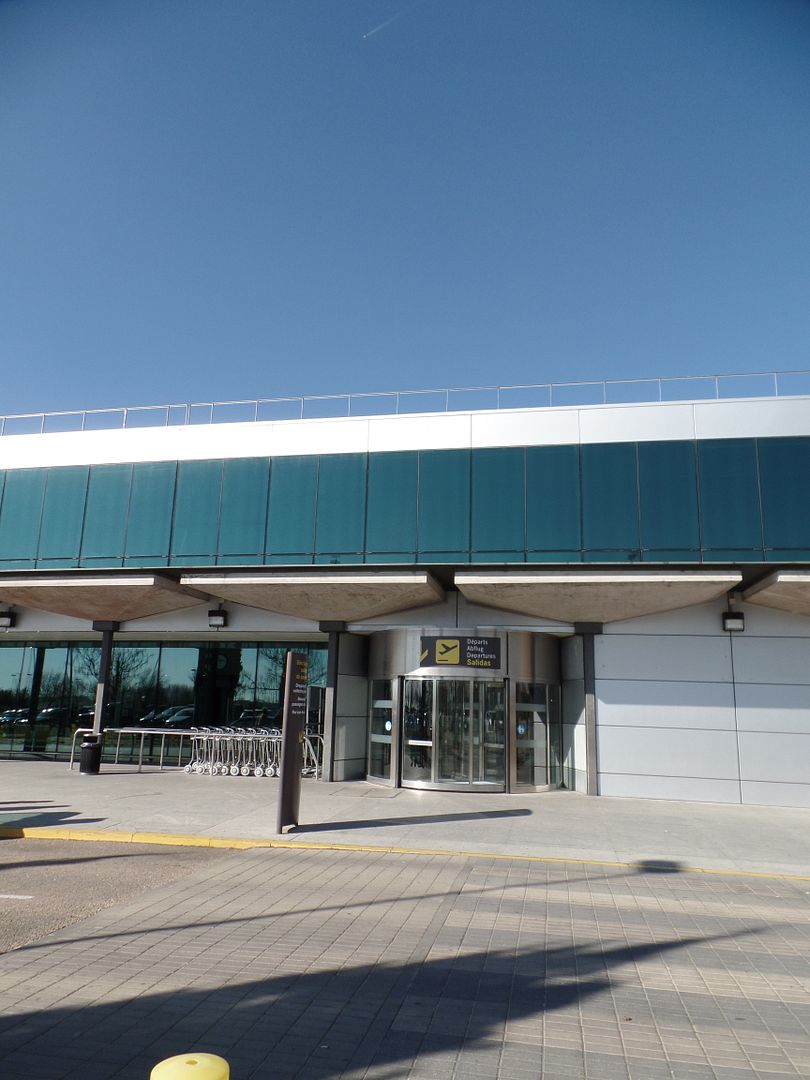 A healthy close to 100% load it was.
Screaming kids, lot´s of younger people but also some biz travellers.
And interesting to follow, the last rows are more expensive on the Ryan and exactly there are the couple of visible open seats.
All ok?. Well, a late arrival, a more late bus for the city and, my fault, arrival at the estacion, but not at the Renfe, no at the bus station, what means to search and walk for the train station. But finally made it, close, very close, for the fast train to my next airport.
More to come.
Hasta la vista. The Tripreporter.