Hallo,
"Is this the way for the Christmas market?"
, not sure, we will see!.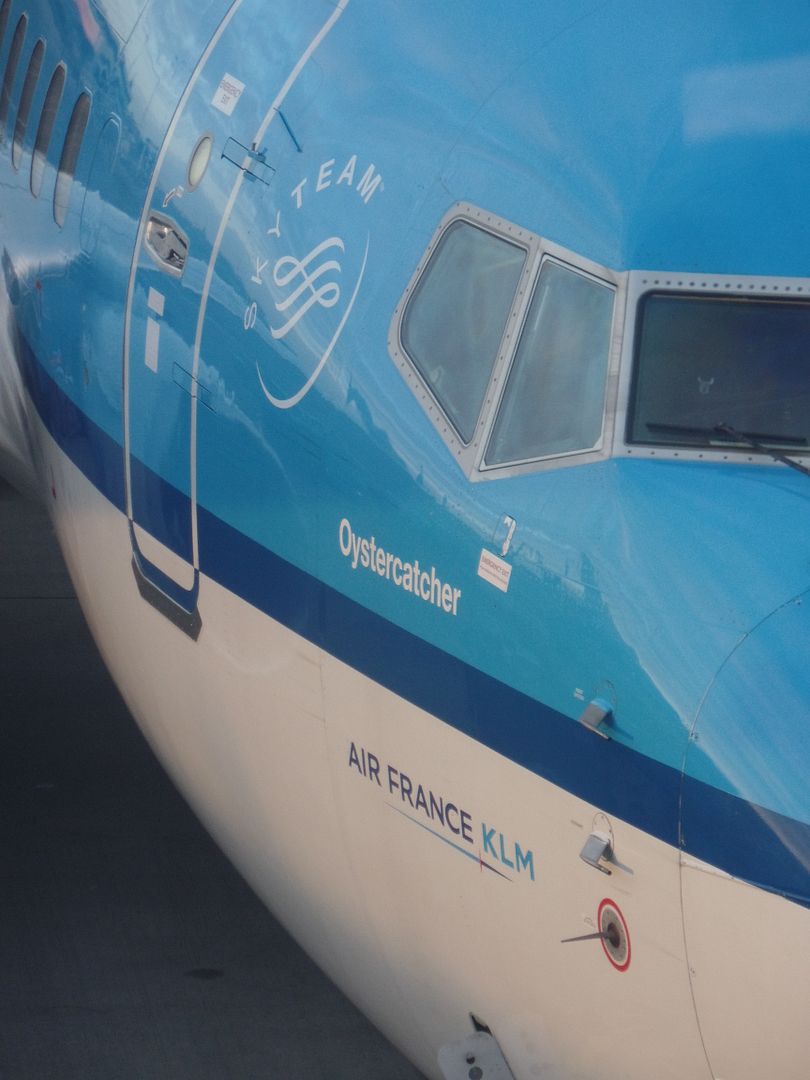 The routing:
Service KLM KL 1952 operated by PH-BGX "Scholekster / Oystercatcher"
Scheduled: 06.55 // 08.50
Actual: 07.20 // 08.40
This is an KLM original, airside since 24.10.2011
Special stories to show?. Not with this machine!.
But sure, the stats:
Leg no. 1471 at all and no. 61 on the Boeing 737-700
Here are the airlines checked:
AIRLINES CHECKED
auf einer größeren Karte anzeigen
Leaving the "Flughafen Zürich" pretty early in the morning. Ok, ok, not the very first time for me!. And it looks like also not the first time for the "Luchthaven Schiphol".
Anyway, here we are with the pictures: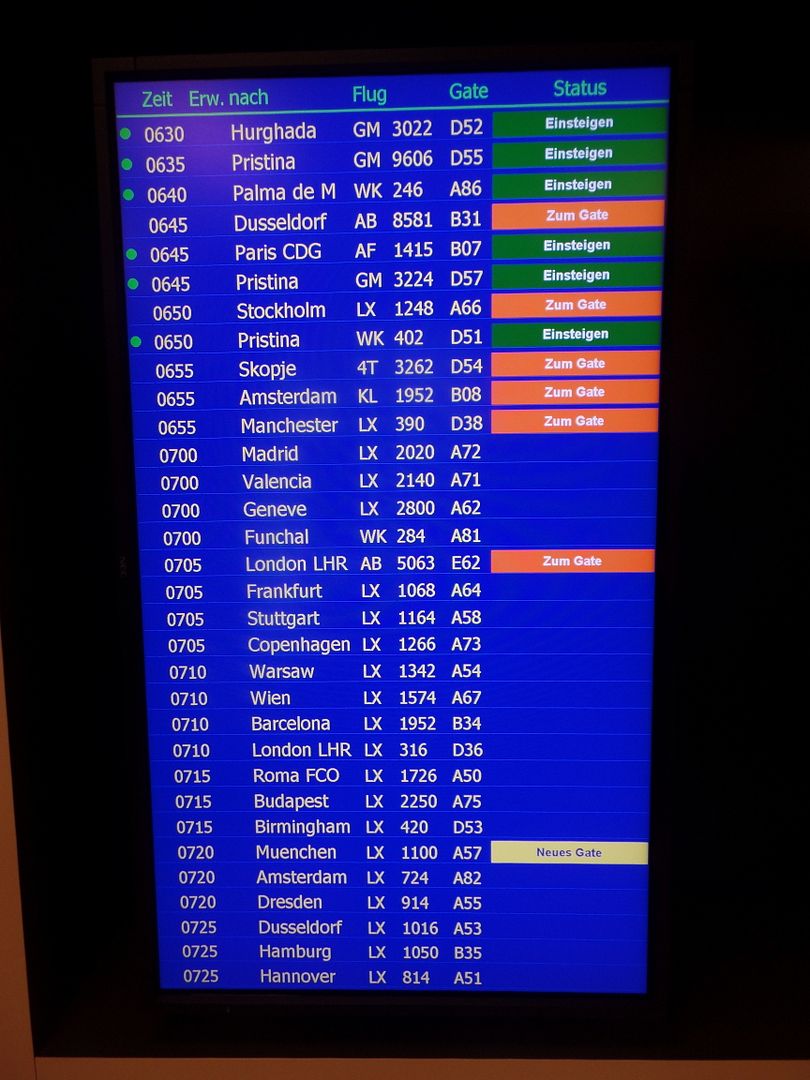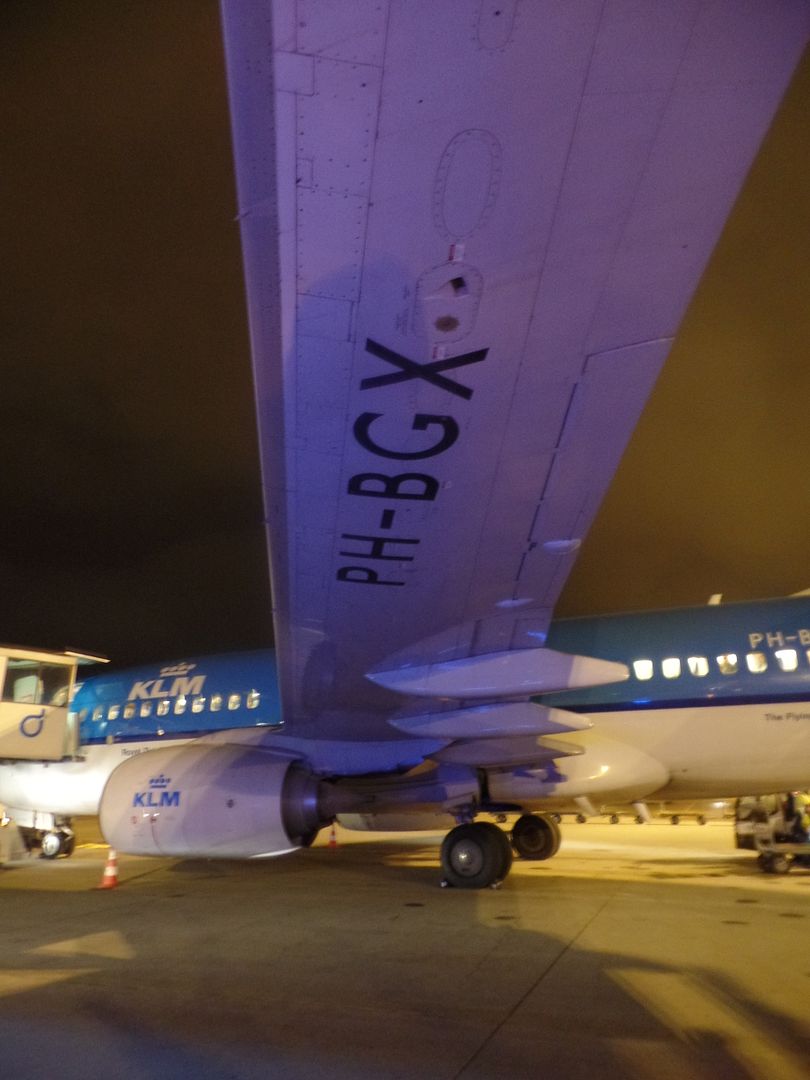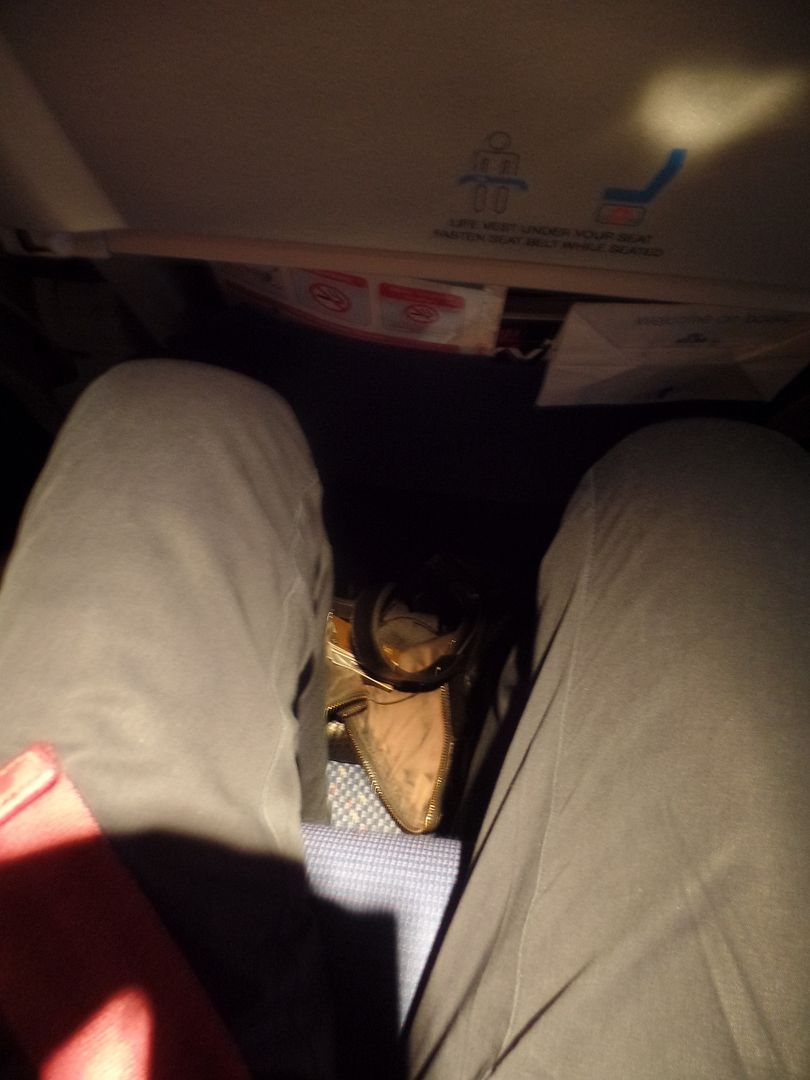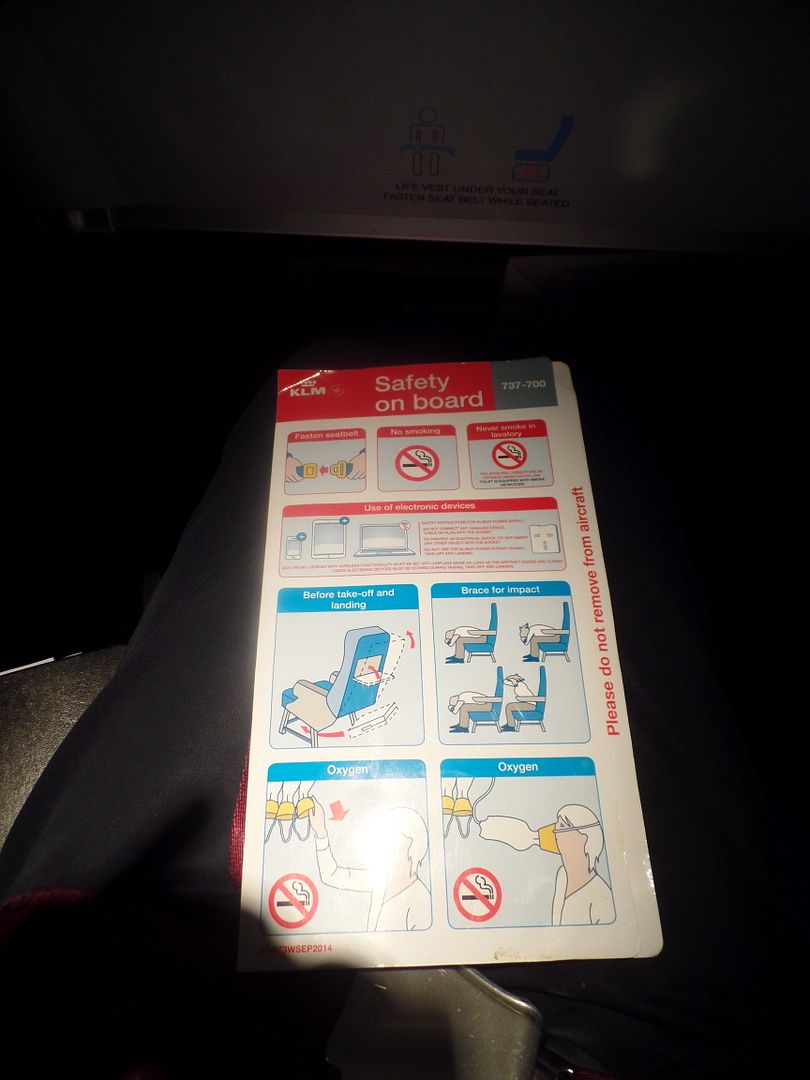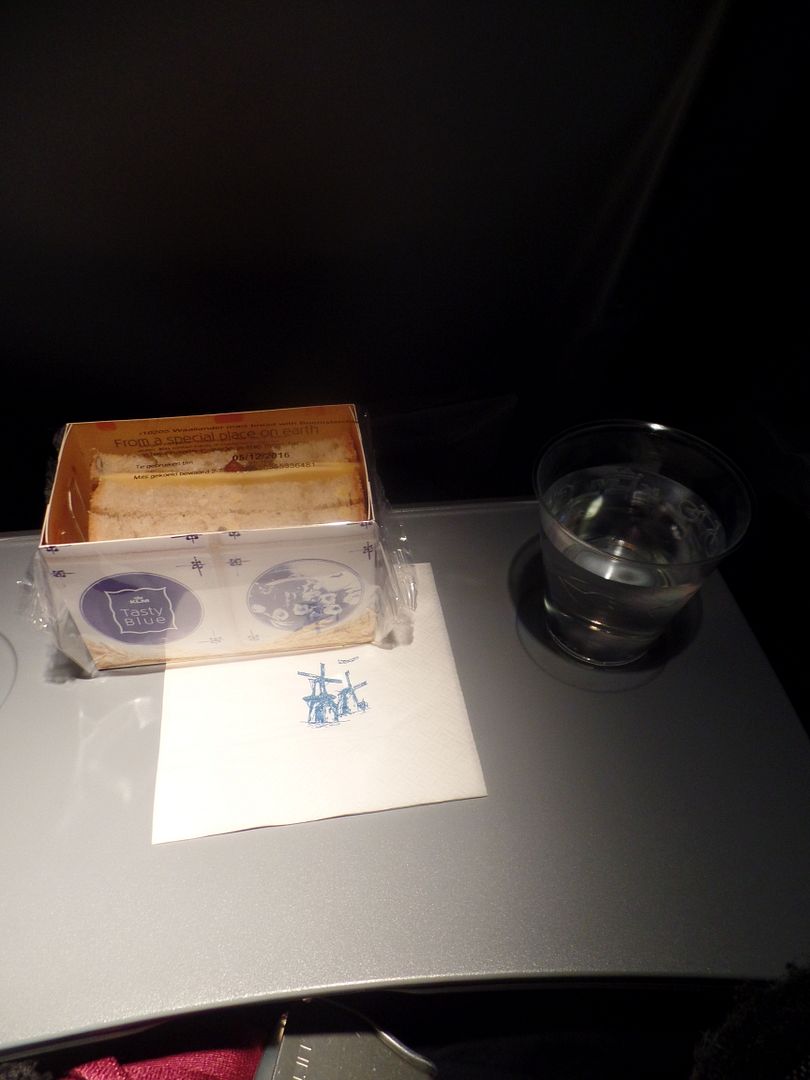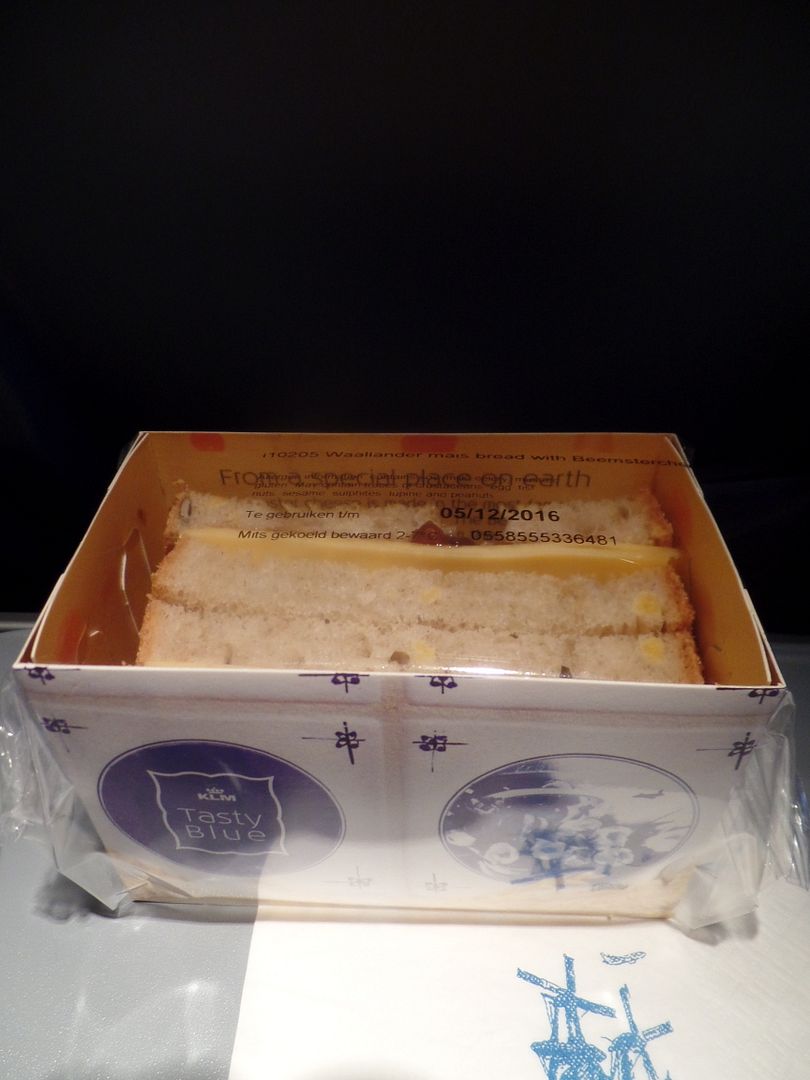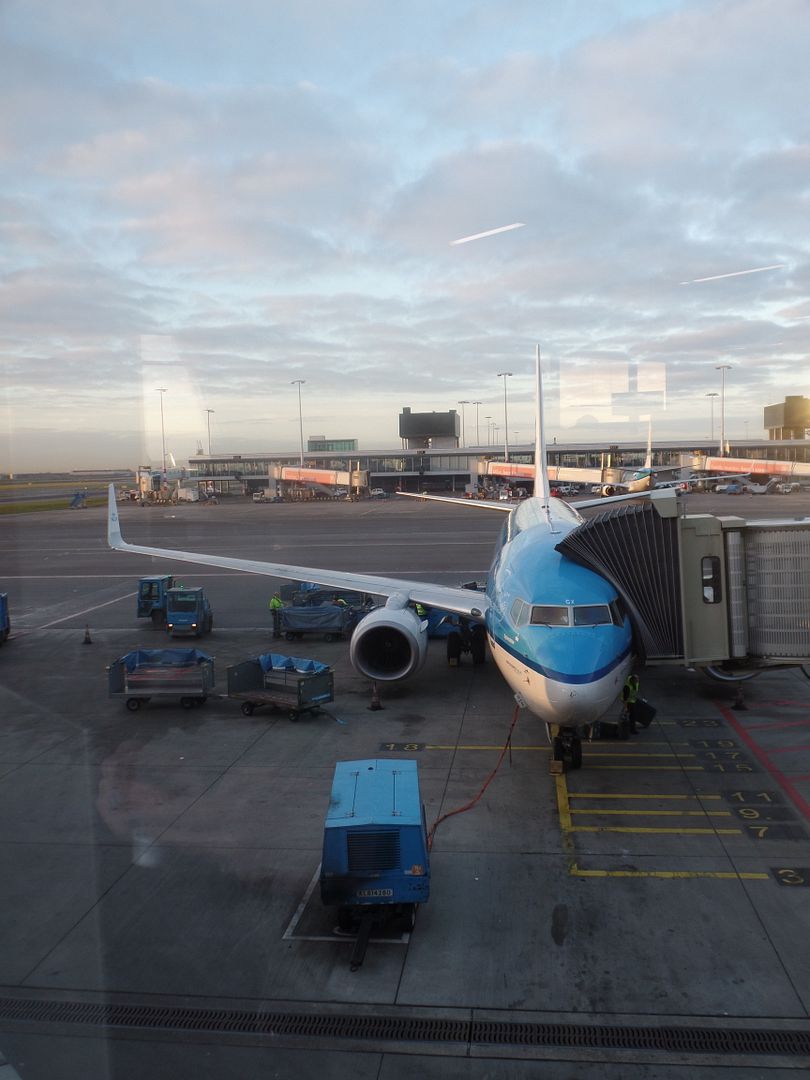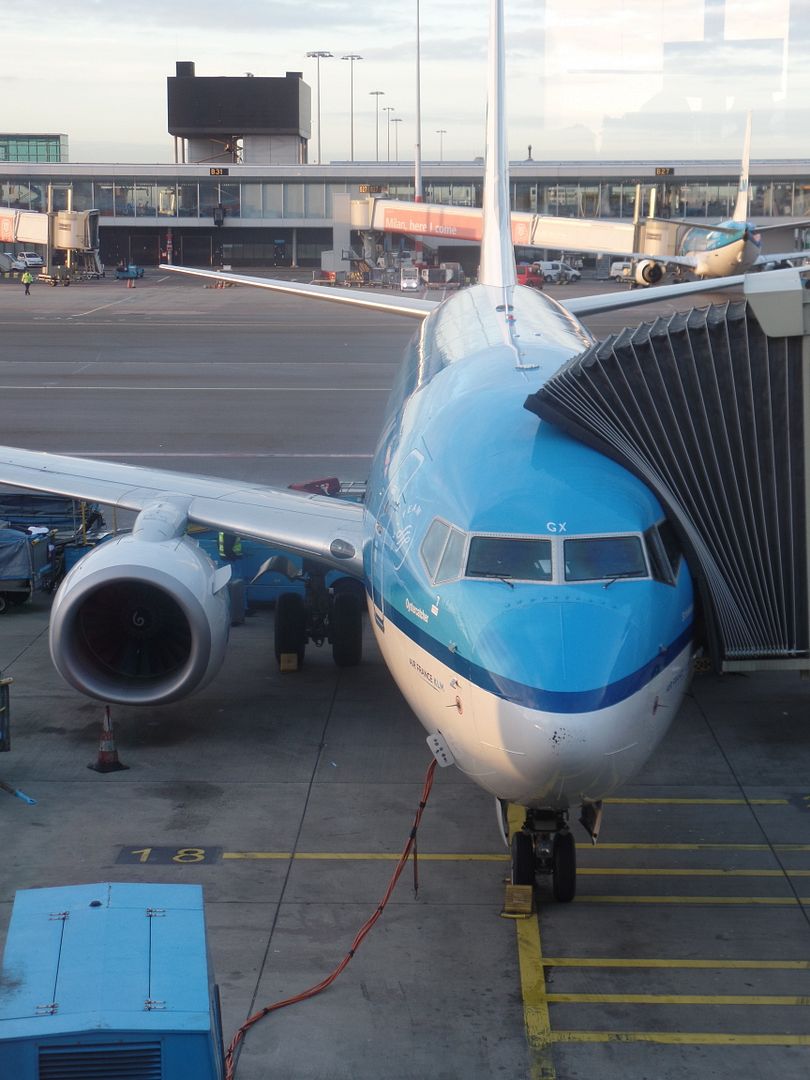 More to come.
Bye voor nu. The Tripreporter.