Hello,
"The sun is up in ... Exeter!"
and this is also a new place to me.
The routing:
Service Flybe BE 375 operated by G-JEDM
Scheduled: 14.50 // 15.55
Actual: 14.45 // 15.45
Original we are with Flybe since 18.07.2003
Here are three special stories:
http://avherald.com/h?article=42cbc93c&opt=0
http://avherald.com/h?article=4439bb0a&opt=0
http://avherald.com/h?article=467c38e9&opt=0
And here are also the stats:
Leg no. 1465 at all and no. 59 on the Dash 8-400
Now we see the latest visited airports with something new.
EXT is no. 360 here:
Visited Airports II
auf einer größeren Karte anzeigen
Leaving the sun an "Exeter Airport" soon thereafter.
Heading straight for the north above Wales, Cardiff to say it correct and the destination is
"Manchester Airport".
Here we are with the pictures: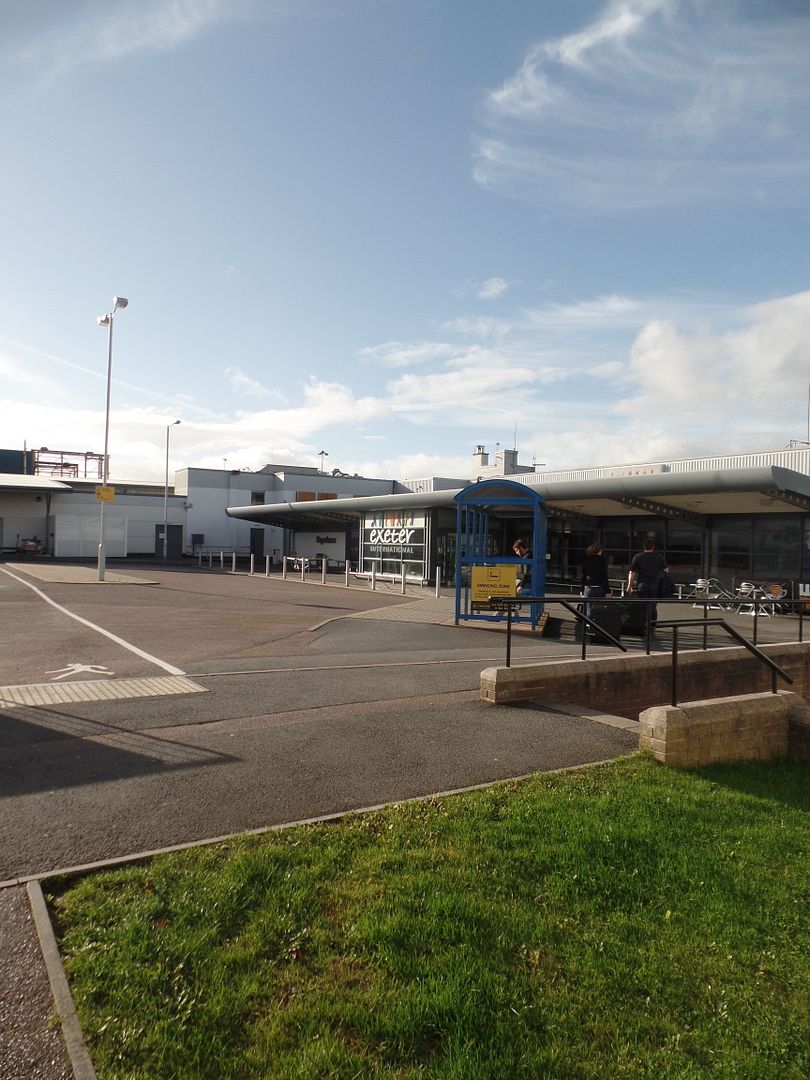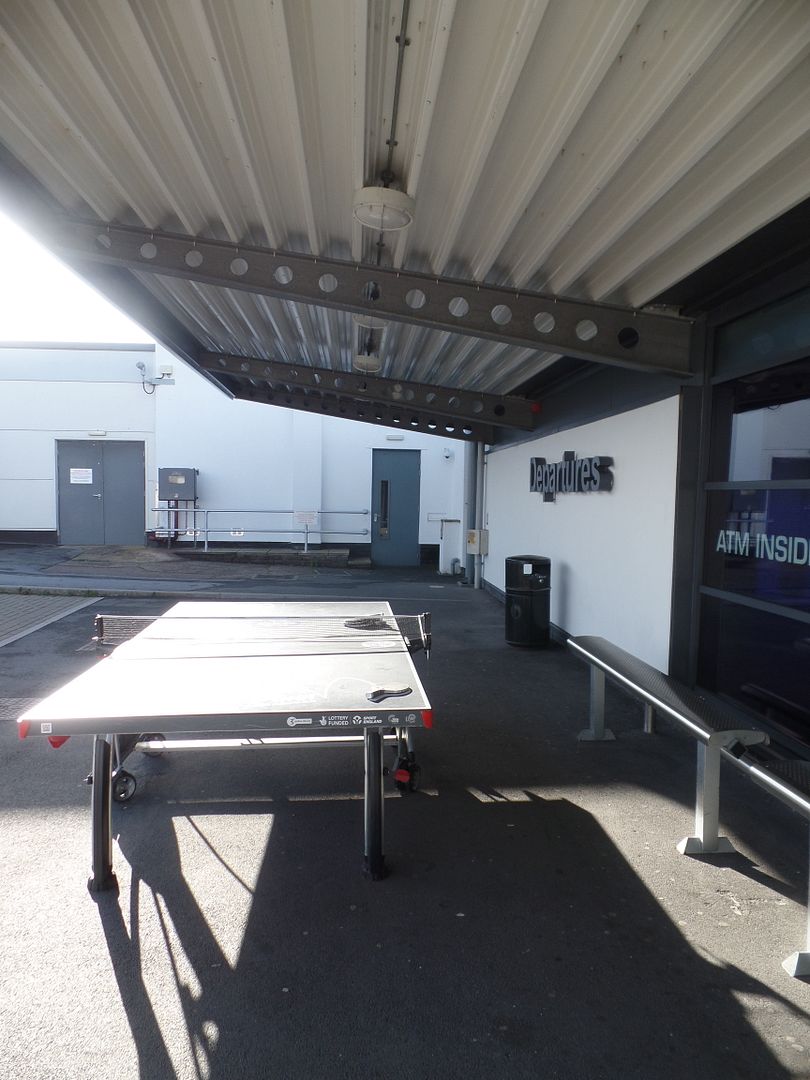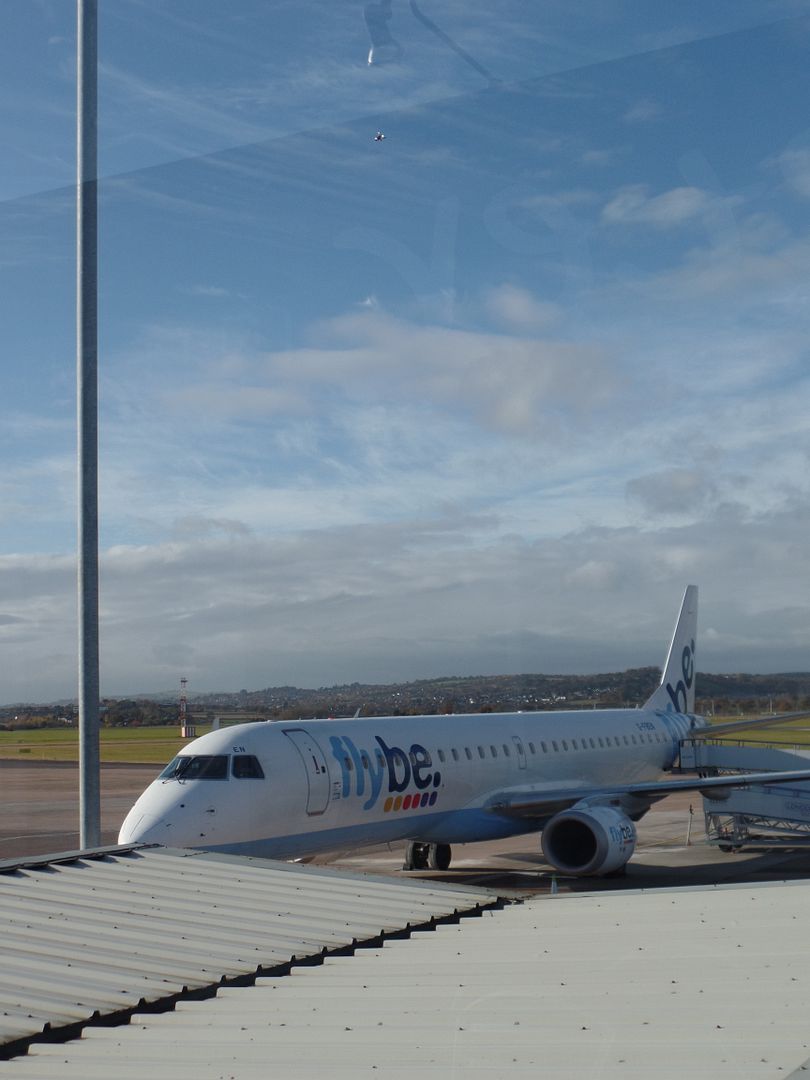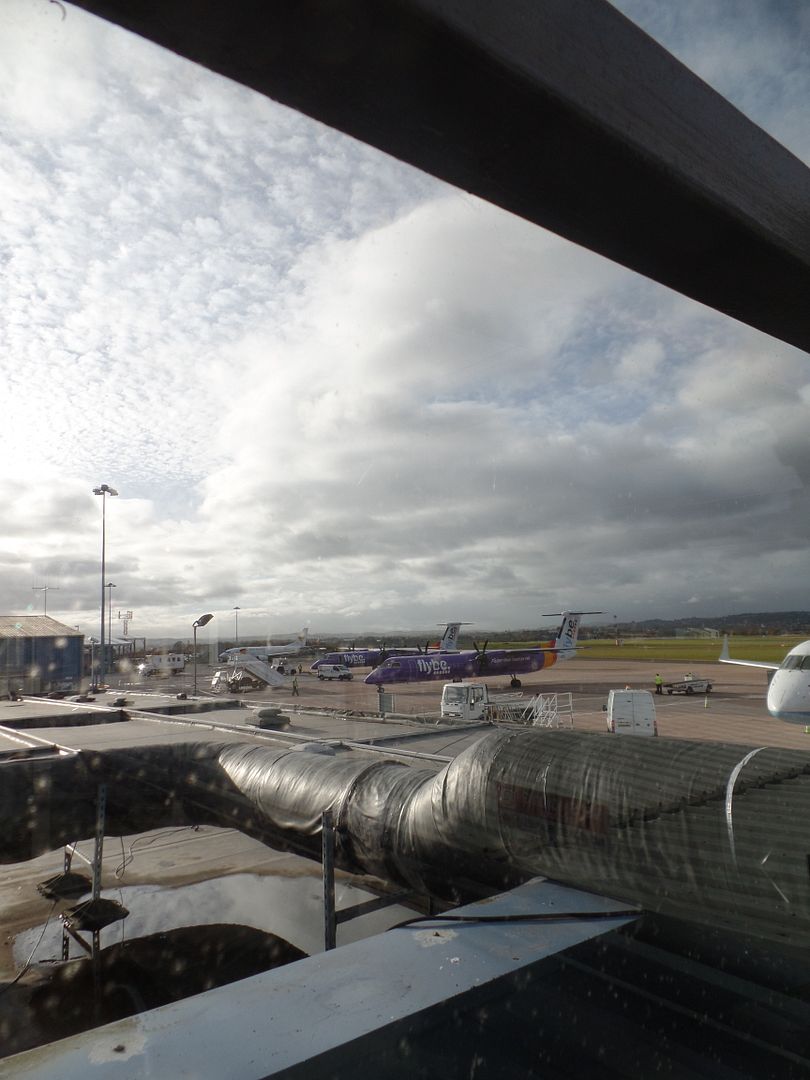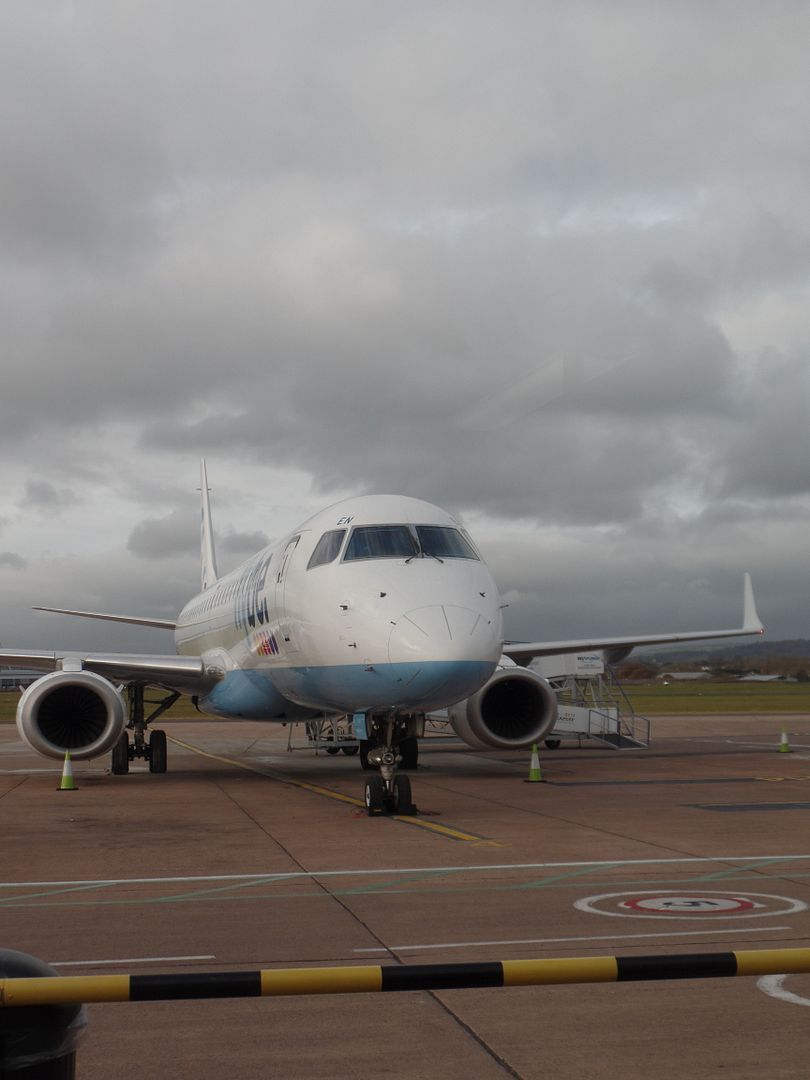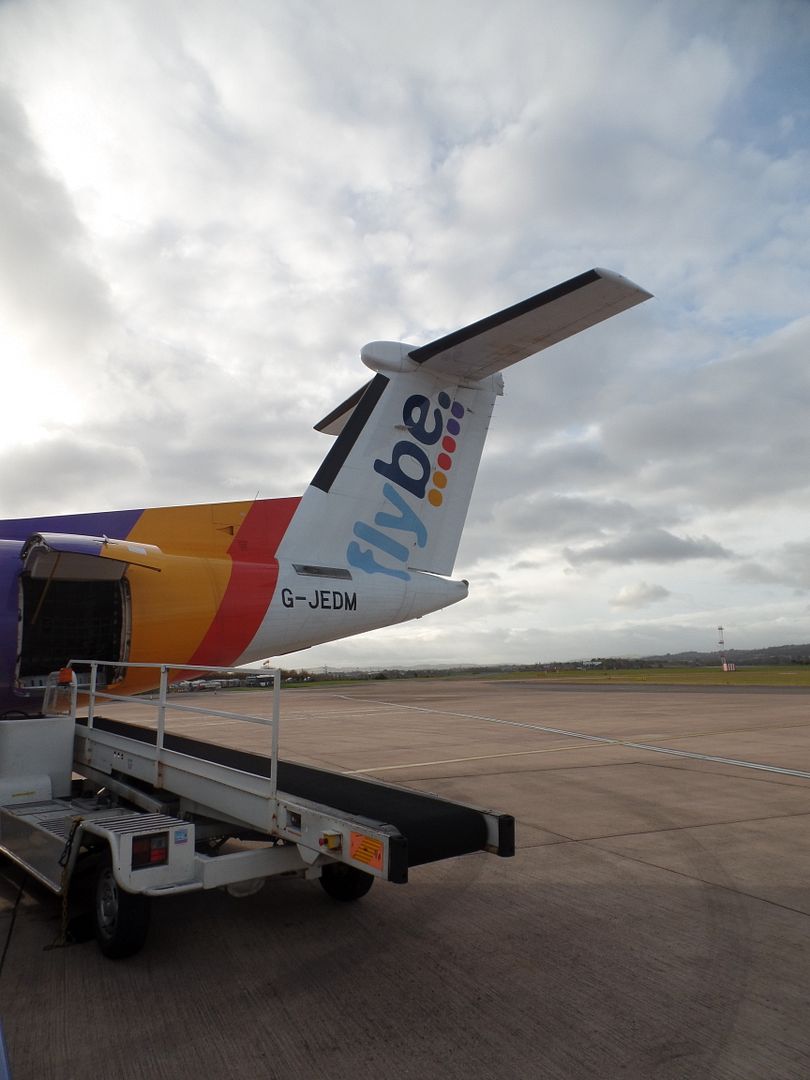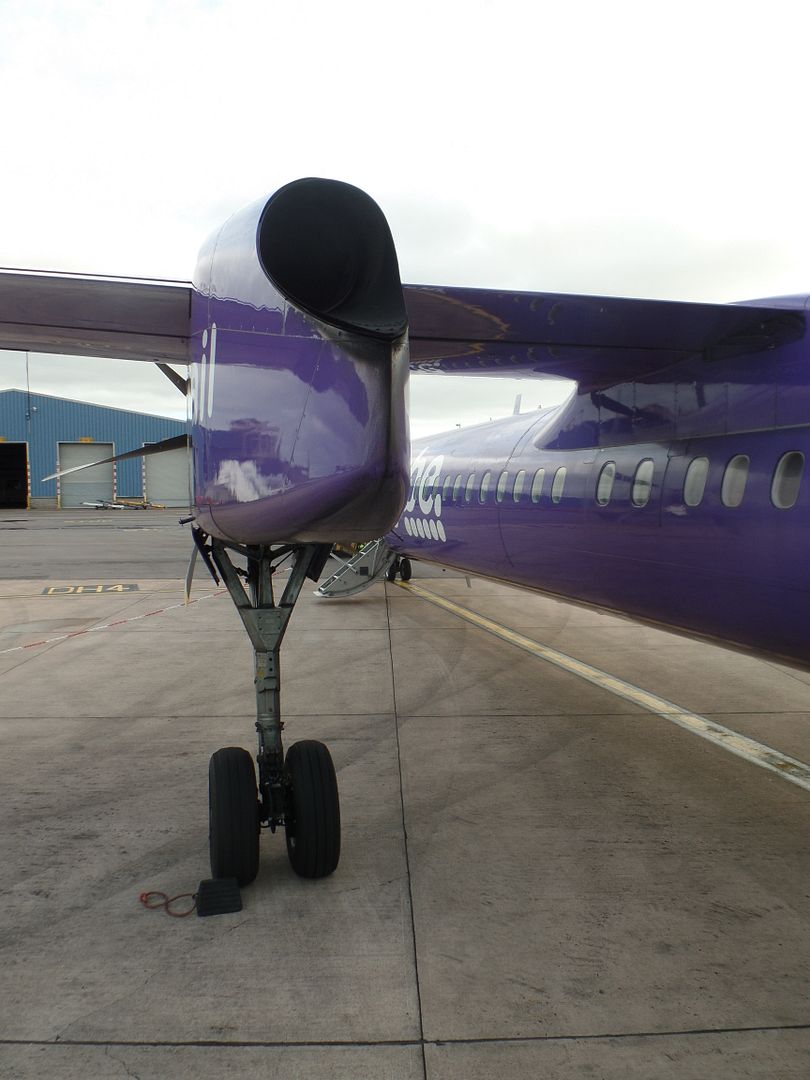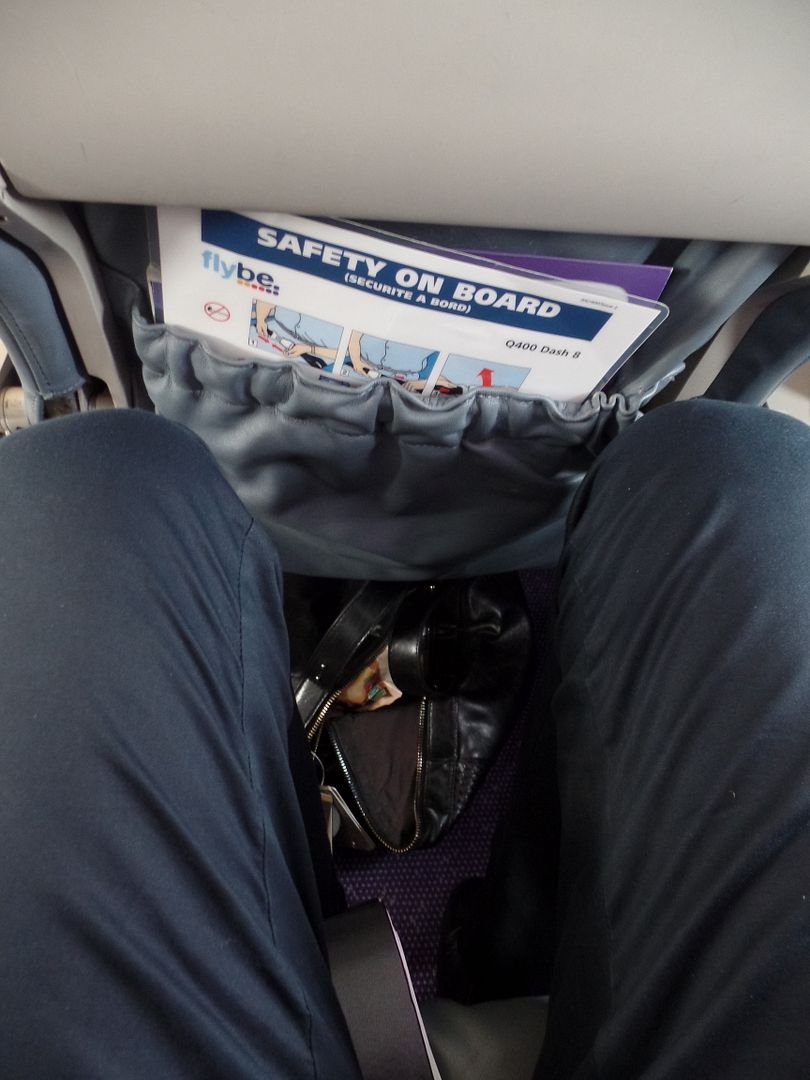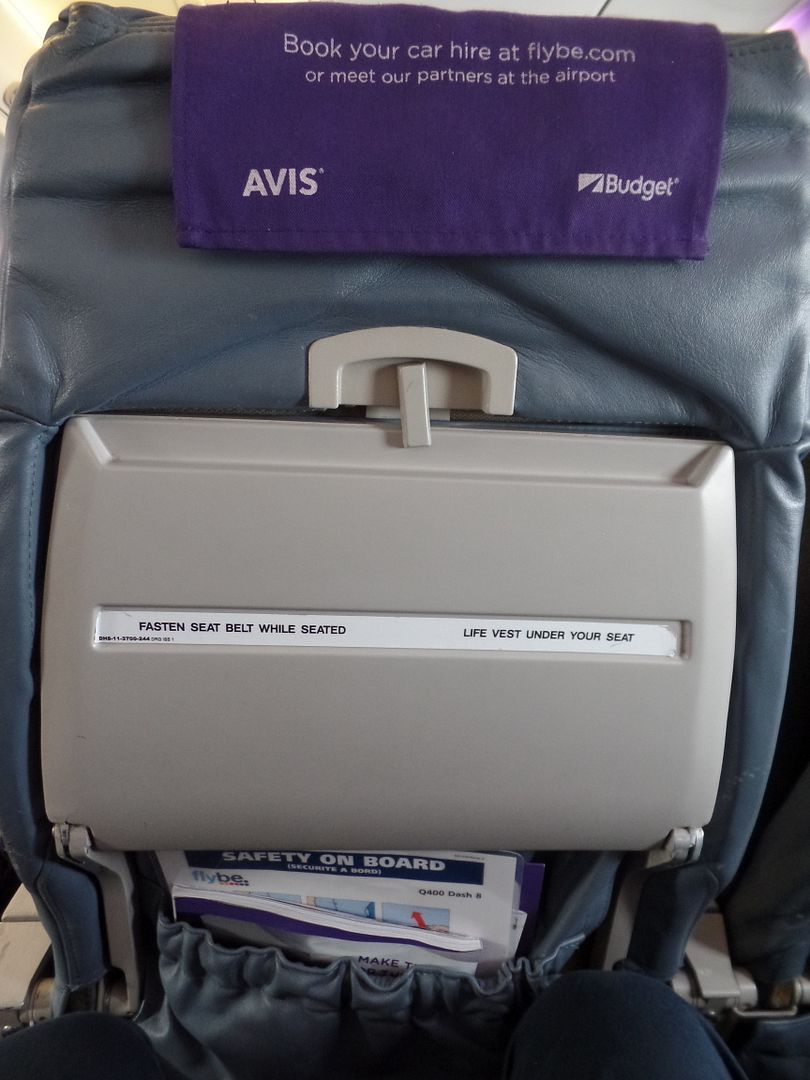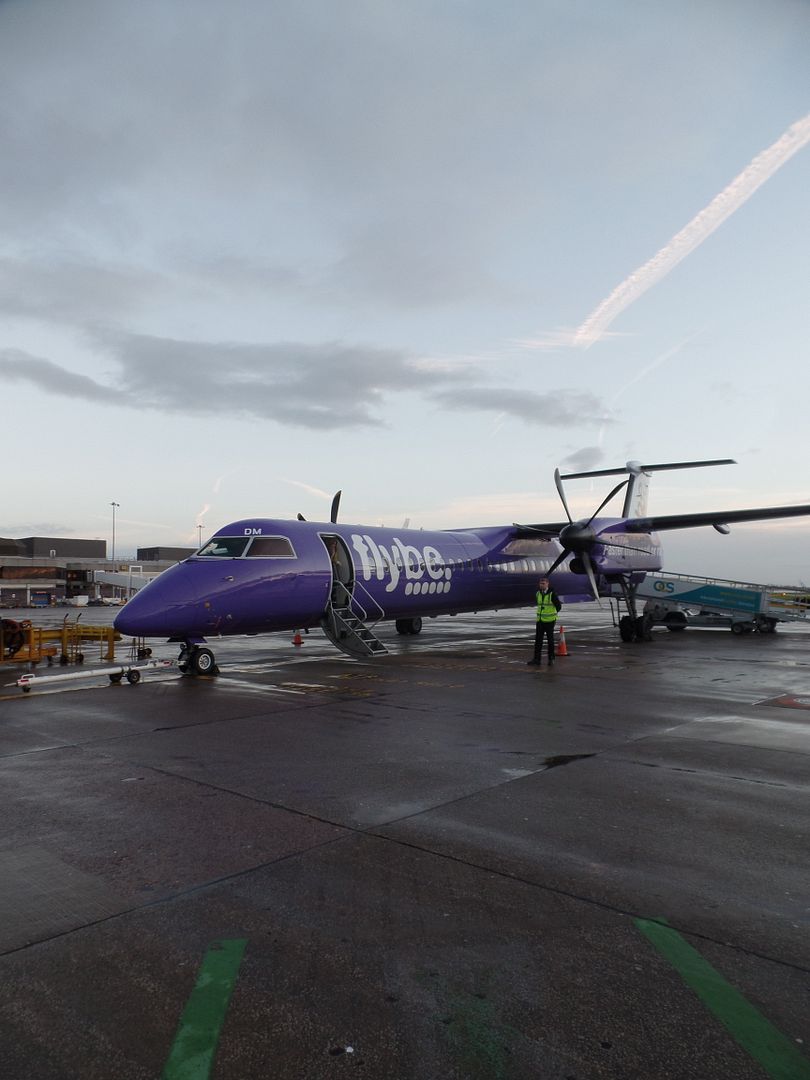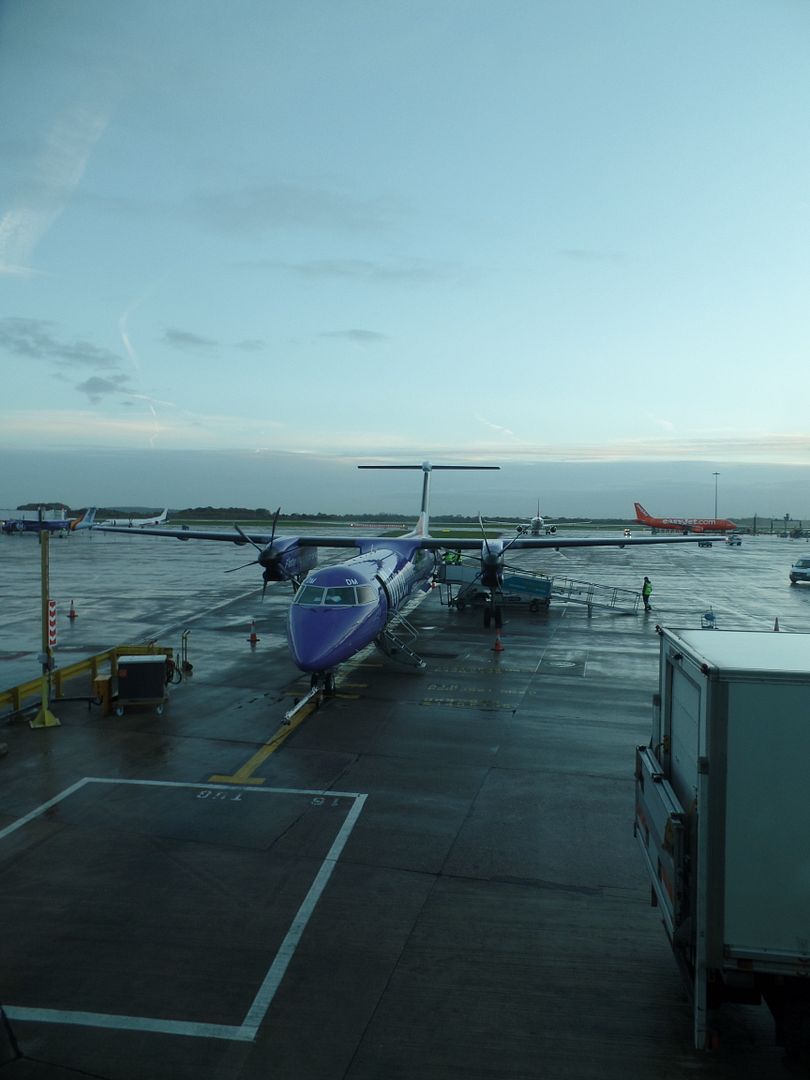 More to come.
Take care. The Tripreporter.