Hallo,
"Weather radar failure, back to stand"
and it seems definitely better to go this way!.
The routing:
Service Swiss International Airlines LX 1342 operated by Swiss Global Airlines HB-IXQ
Scheduled: 07.10 // 09.05
Actual: 08.15 // 10.15
HB registered it is since 27.03.1996 with Crossair, Swiss International Airlines, Swiss European Airlines and Swiss Global Airlines
Two stories are also here:
http://avherald.com/h?article=4300b138&opt=0
http://avherald.com/h?article=47530b06&opt=0
And the stats:
Leg no. 1401 at all and no. 32 on the Avro RJ 100
Here are the early 200 visited airports:
Visited airports
auf einer größeren Karte anzeigen
Well, there is something new on schedule later on and that means there is some time in between but not that much.
But the "Flughafen Zuerich" don´t let me go. It feels somewhat special to taxi and turn on the runway only to leave it by the next exit again and return to the open stand from where we left some minutes earlier. The captain announced that the weather radar ist not working and that means a no go this way. But it seems also that this happened not for the first time, mechanics are swift, changed the weather radar box and we are ready to go for the "Lotnisko Chopina w Warszawie" and that means also in time for my connection. Here are the pictures: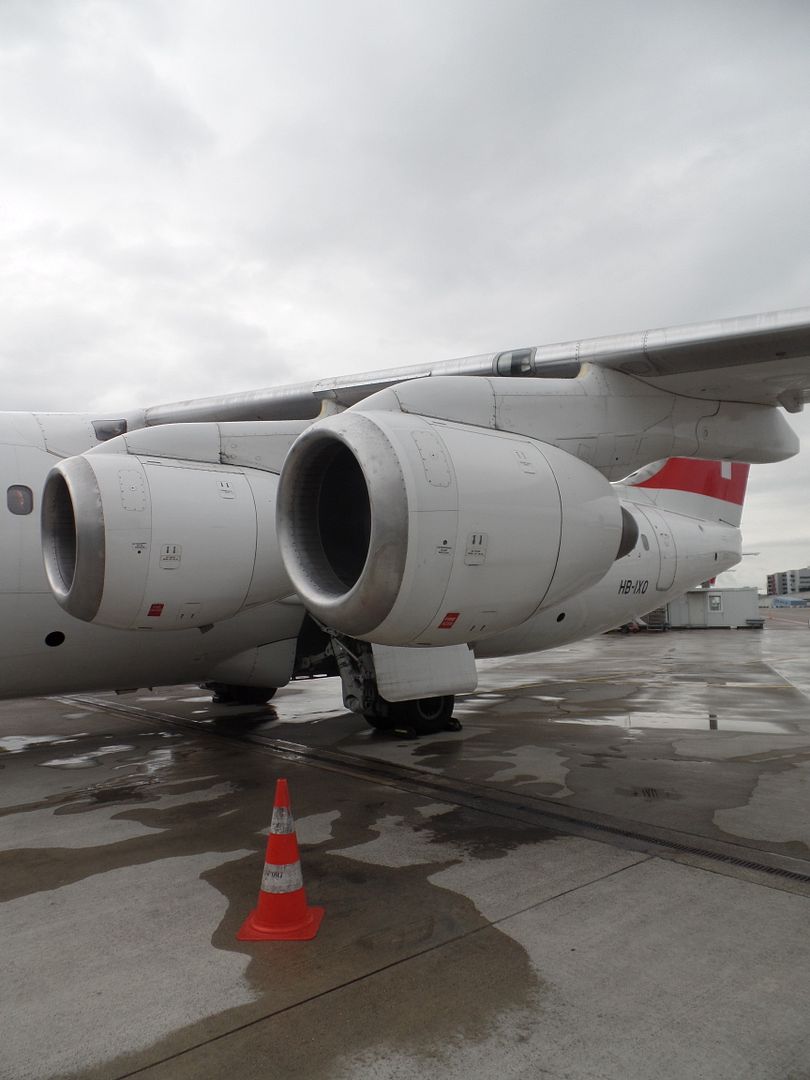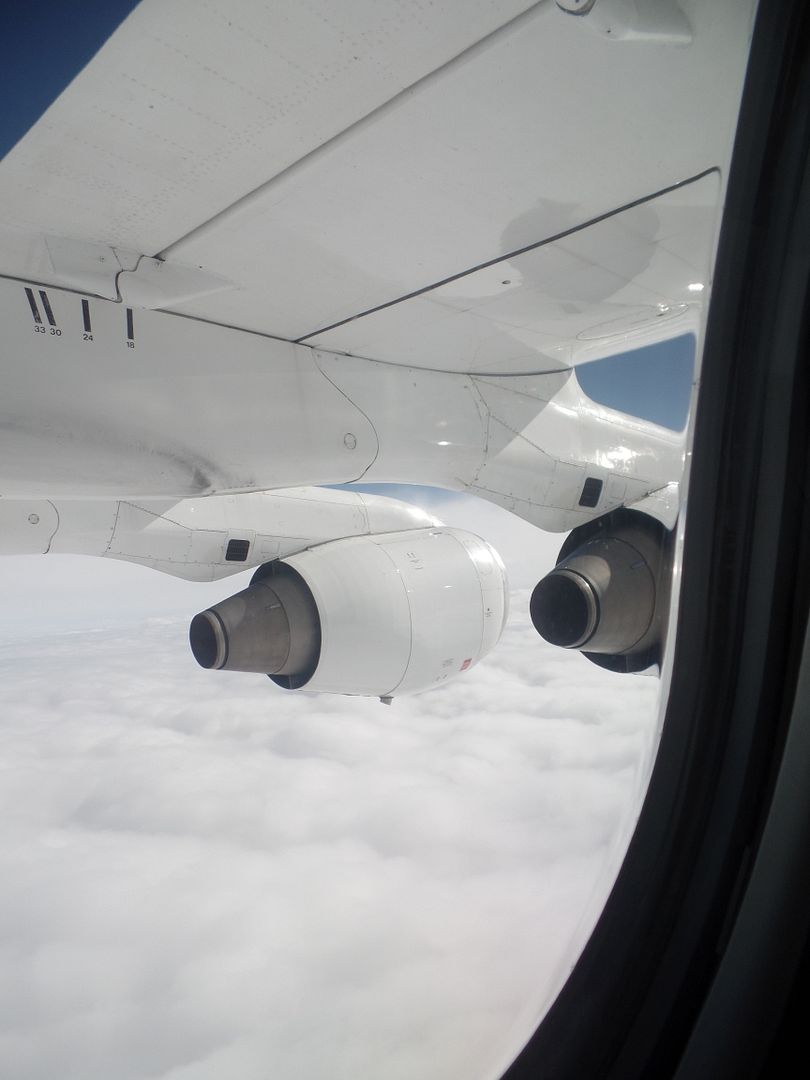 More to come.
Na razie. The Tripreporter