Hello,
"Eastflight to the isle"
, but this is definitely more a northwestern routing!.
The routing:
Service British Airways BA 3284 operated by Eastern Airways for BA CityFlyer G-CDEB
Scheduled: 12.30 // 13.40
Actual: 12.40 // 13.45
This is a former Crossair and Saab itself machine, airside since 30.04.1996
Here is also a special story:
http://avherald.com/h?article=496dfeec&opt=0
And the stats:
Leg no. 1396 at all and no. 12 on the S2000
And the latest visited airports are here:
Visited Airports II
auf einer größeren Karte anzeigen
Out of the "London City Airport" we go and when I see the performance around the four flights of the day, one cancelled, two delayed, it looks like the right decision to do this one!.
For the "Purt Aer Vannin" or also the "Isle of Man Airport" it is right now.
With the usual set of pictures: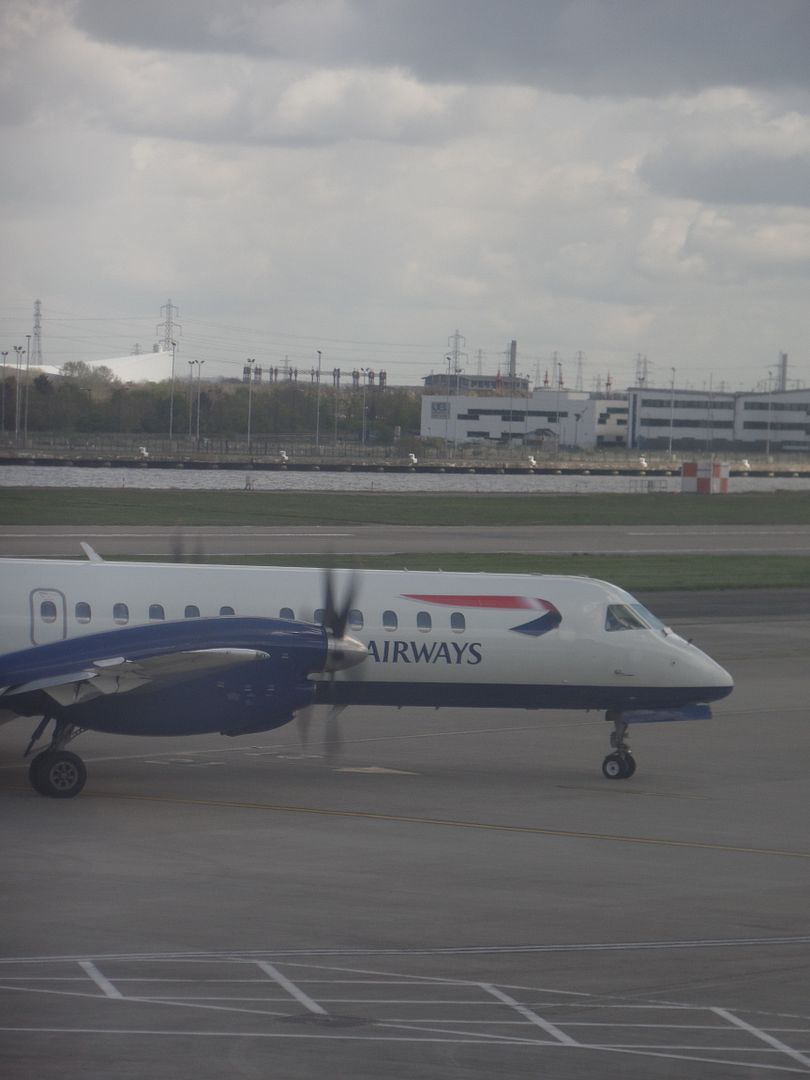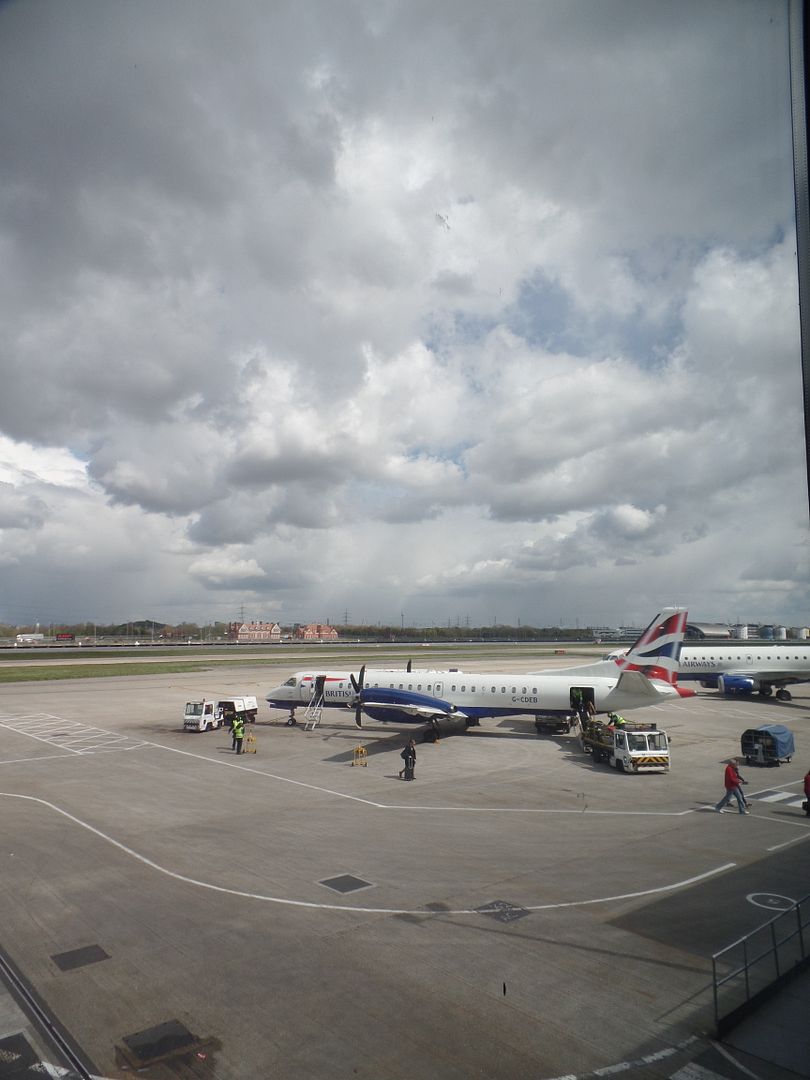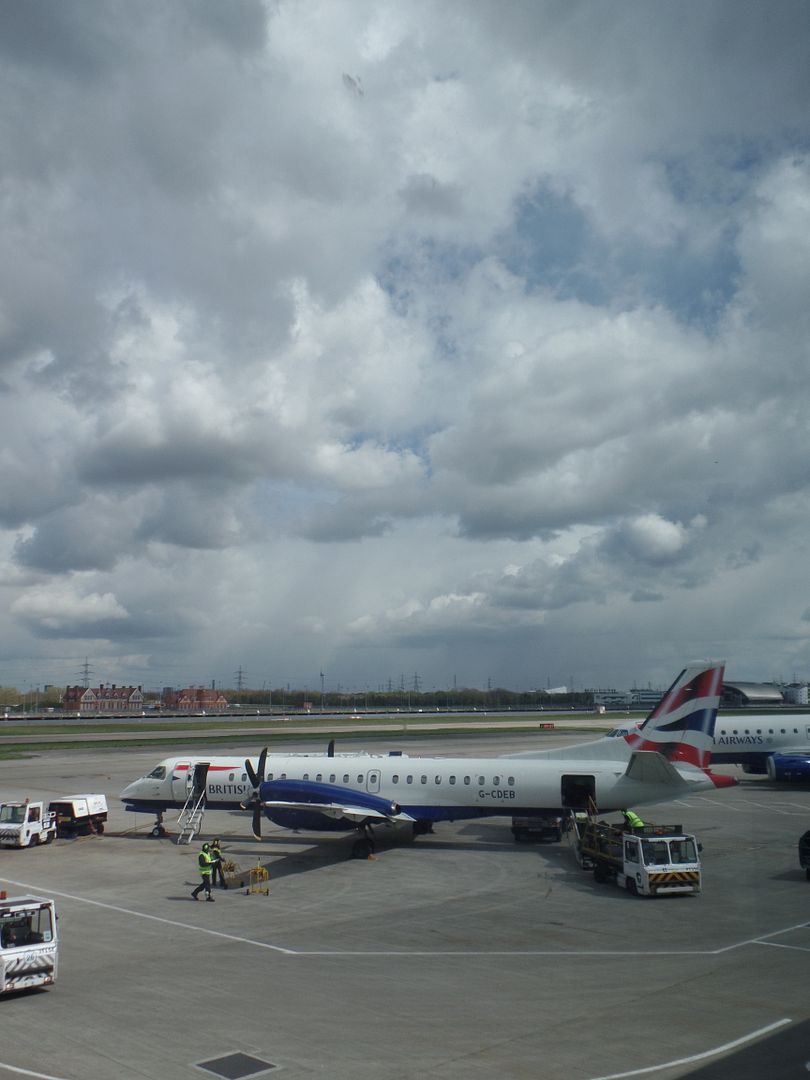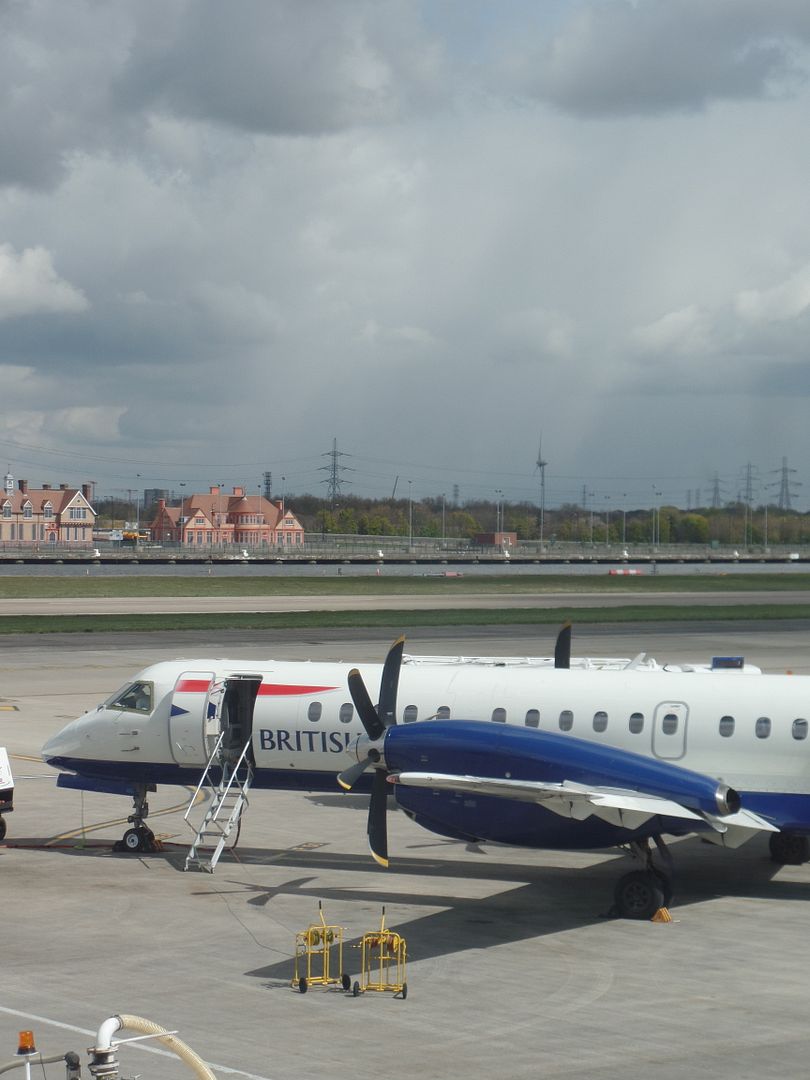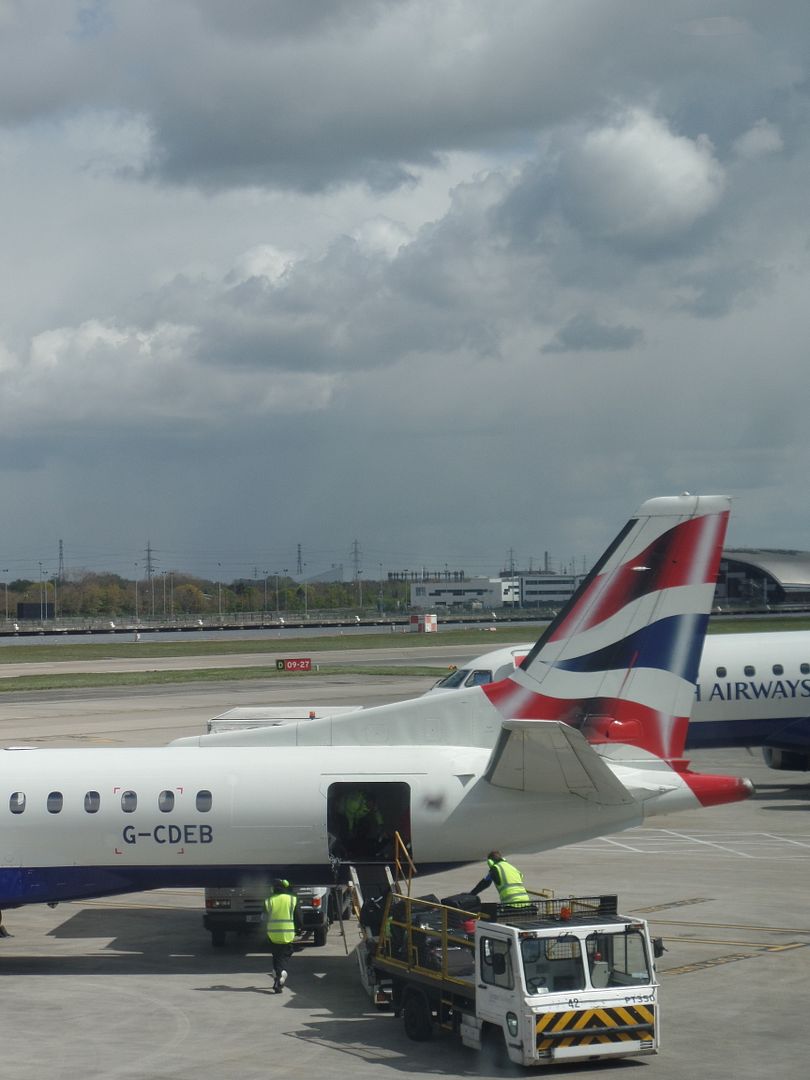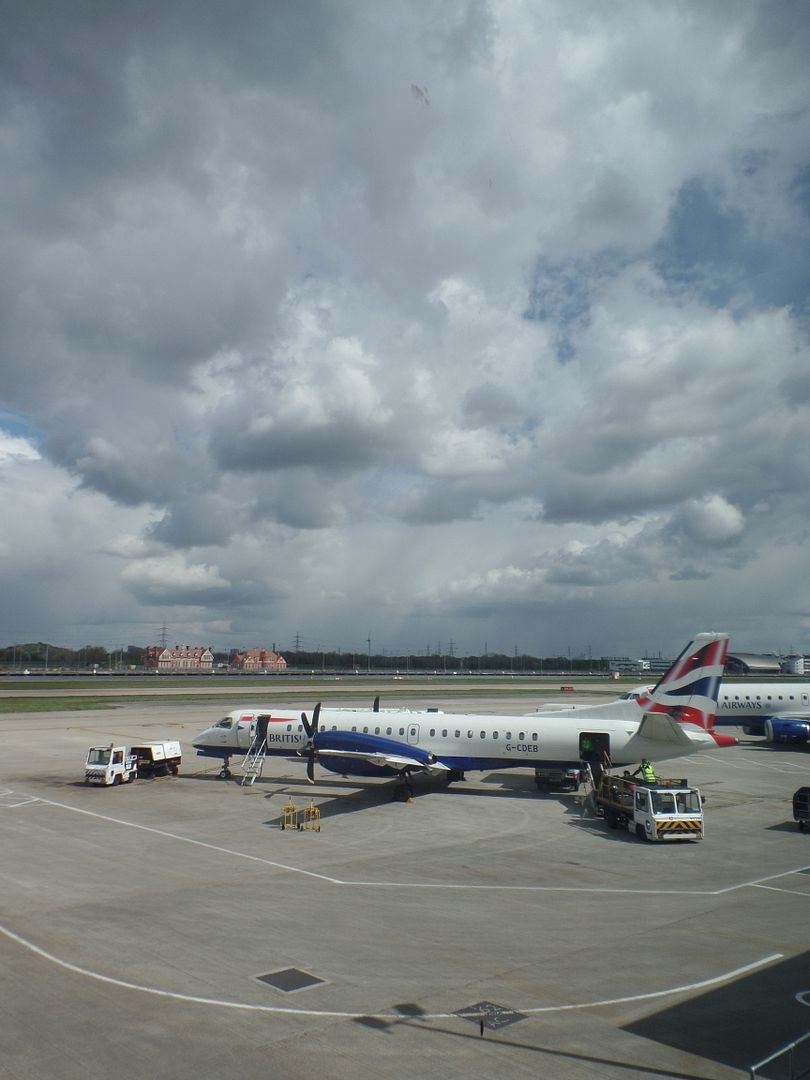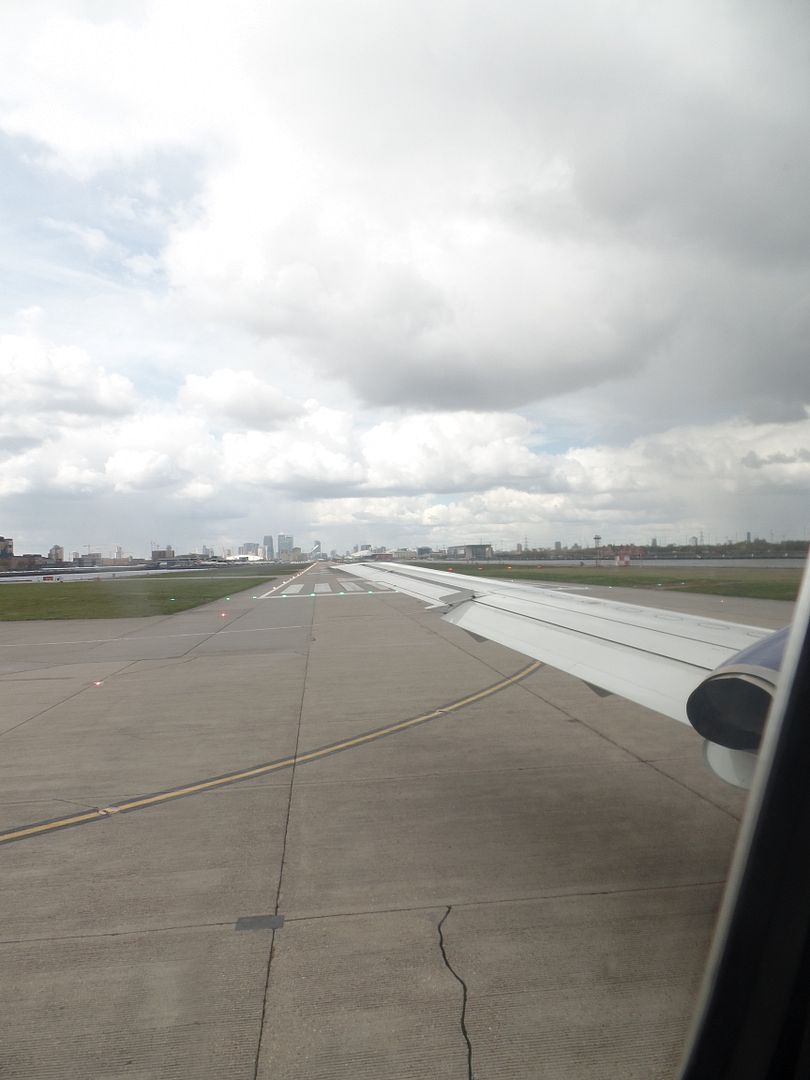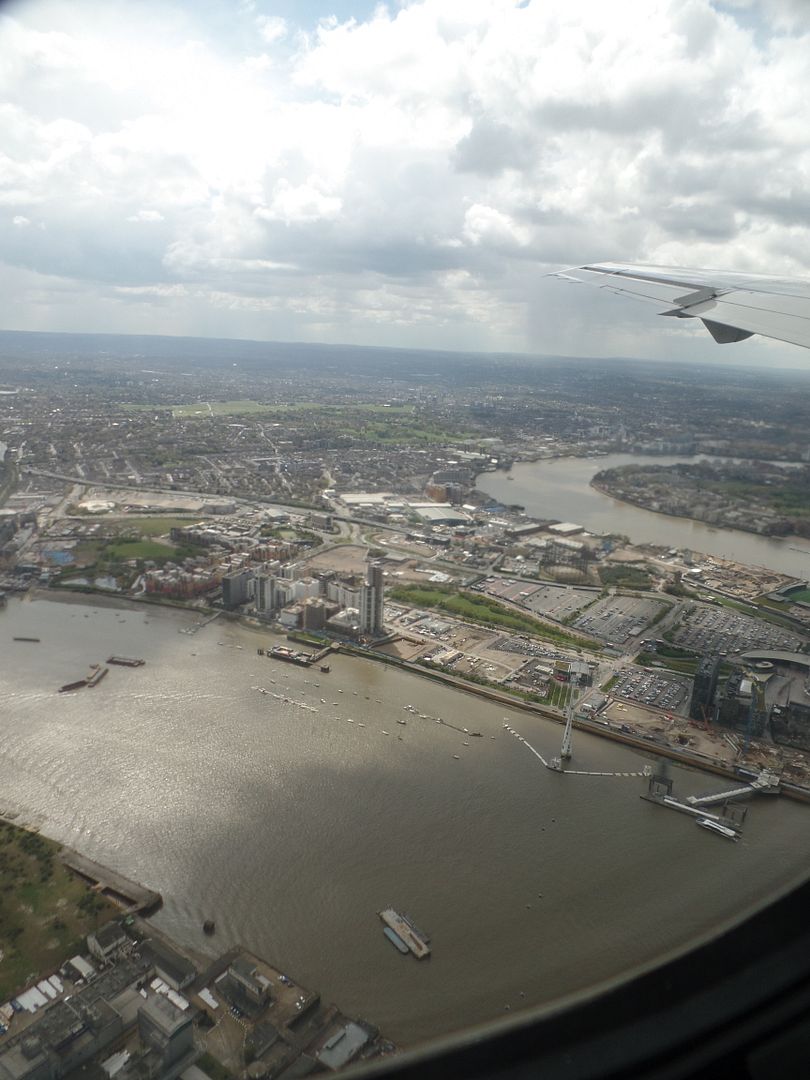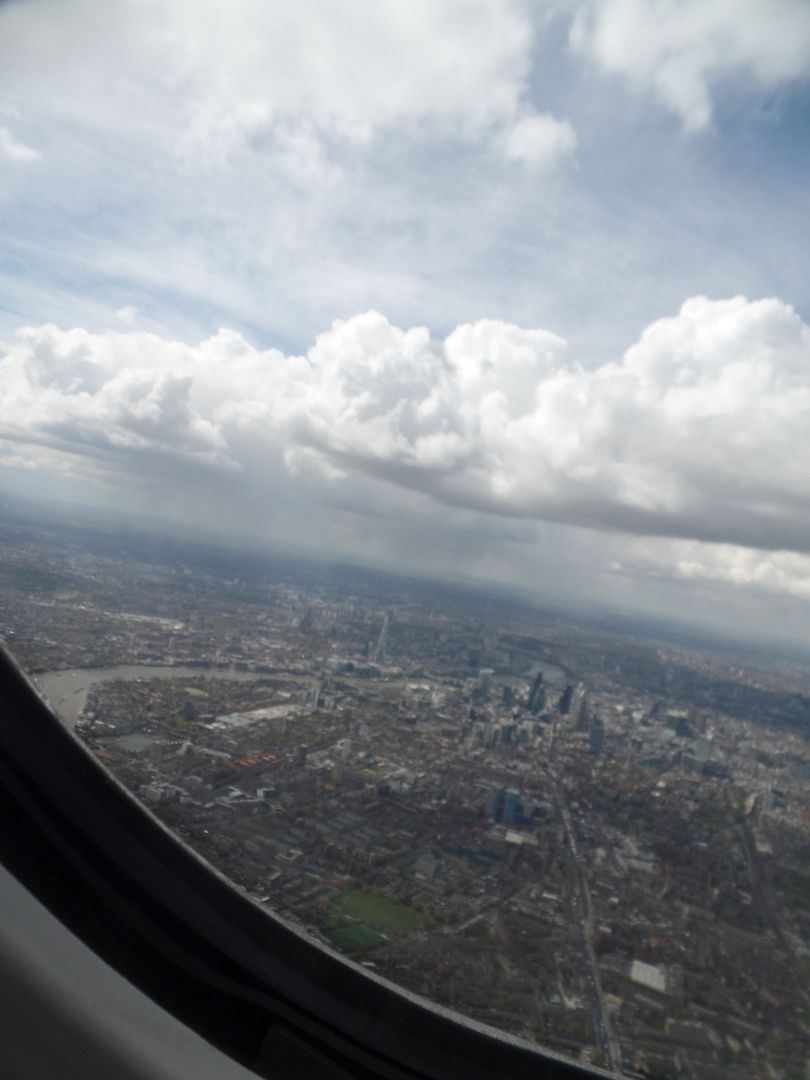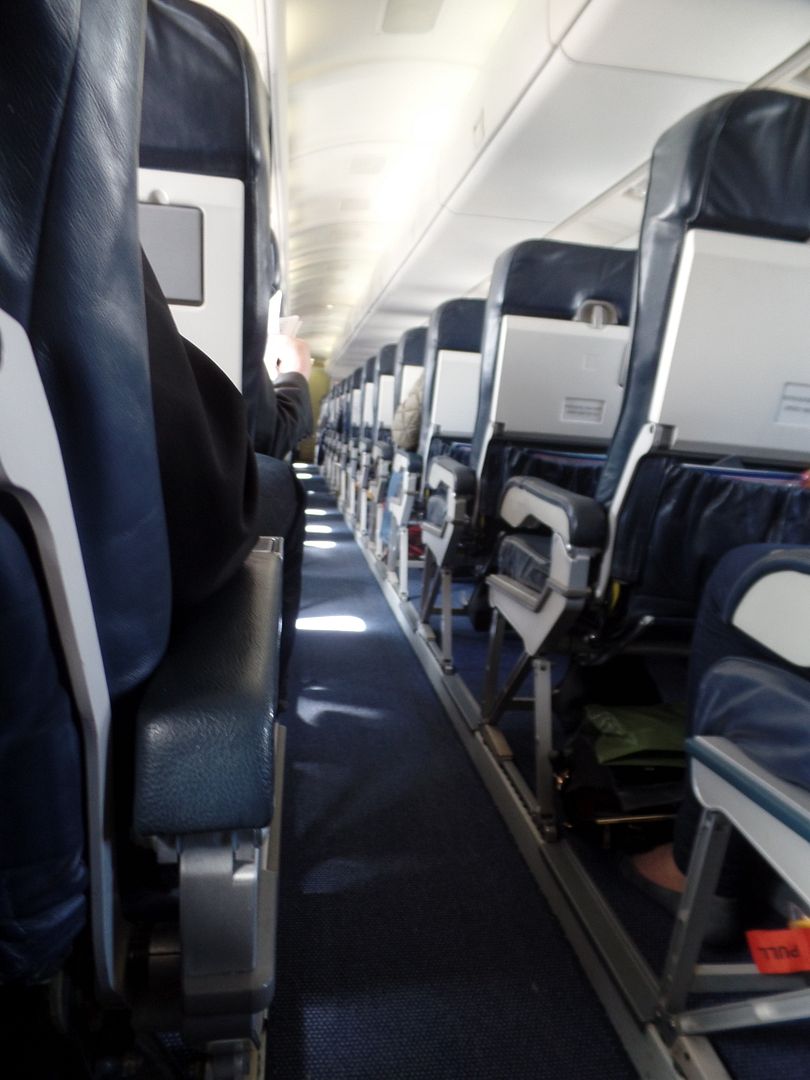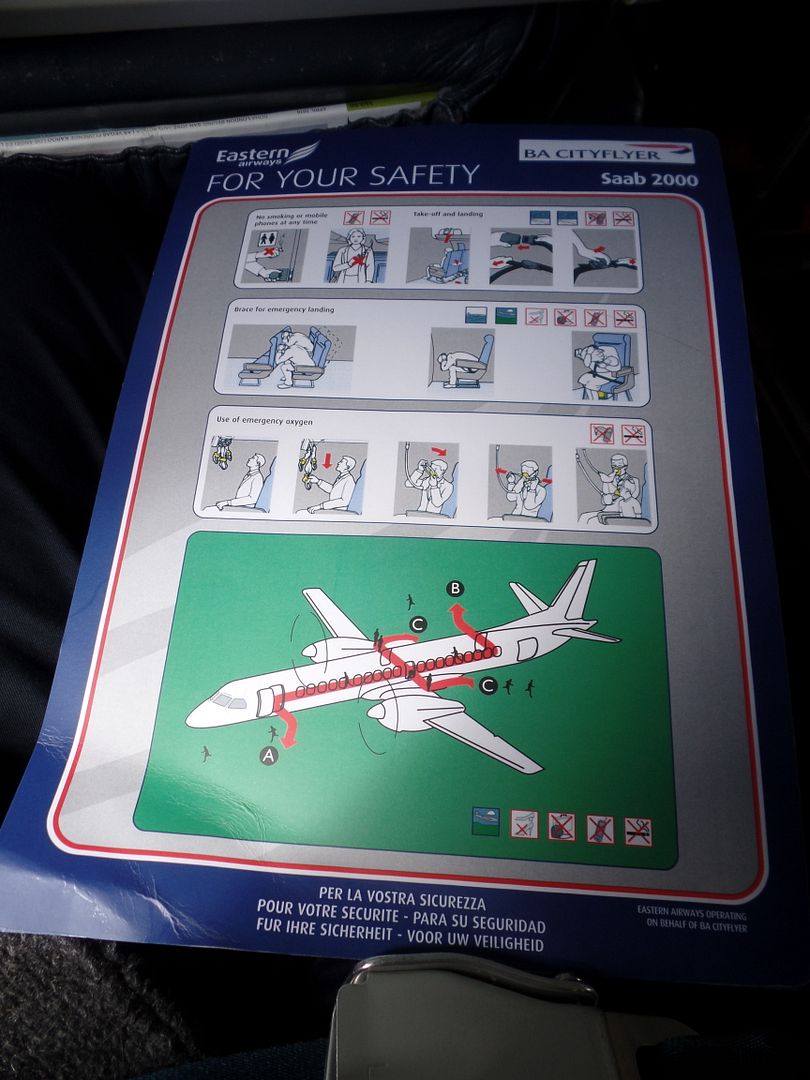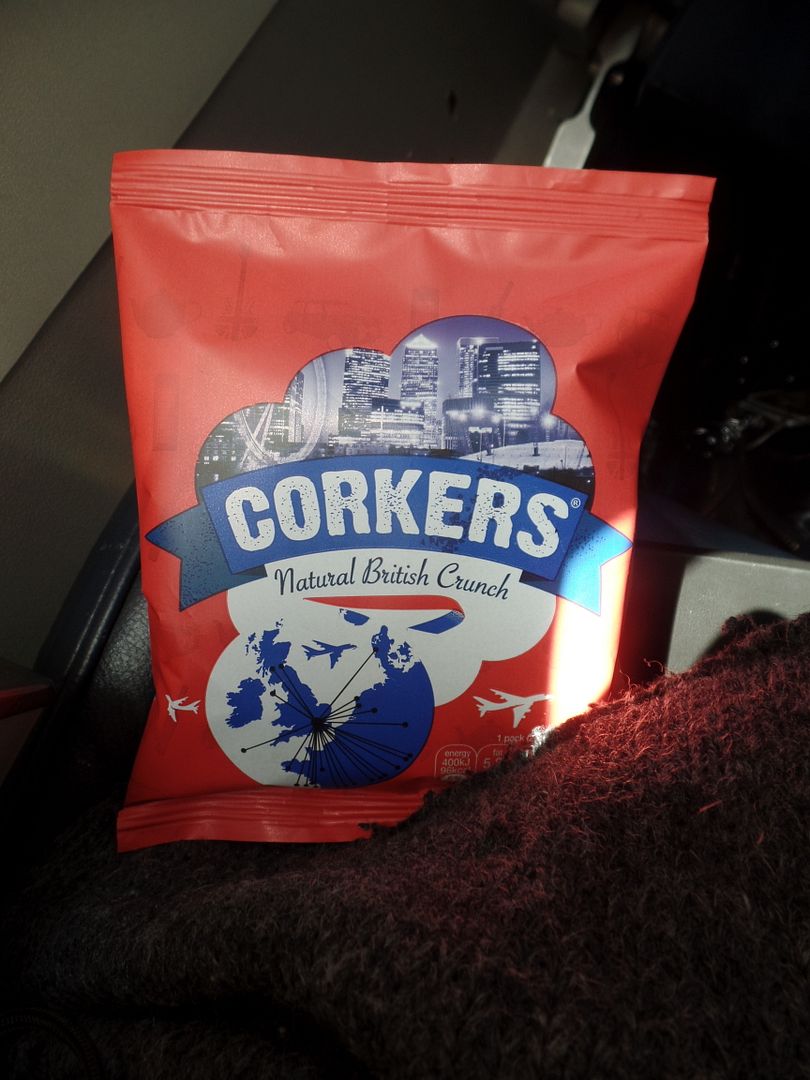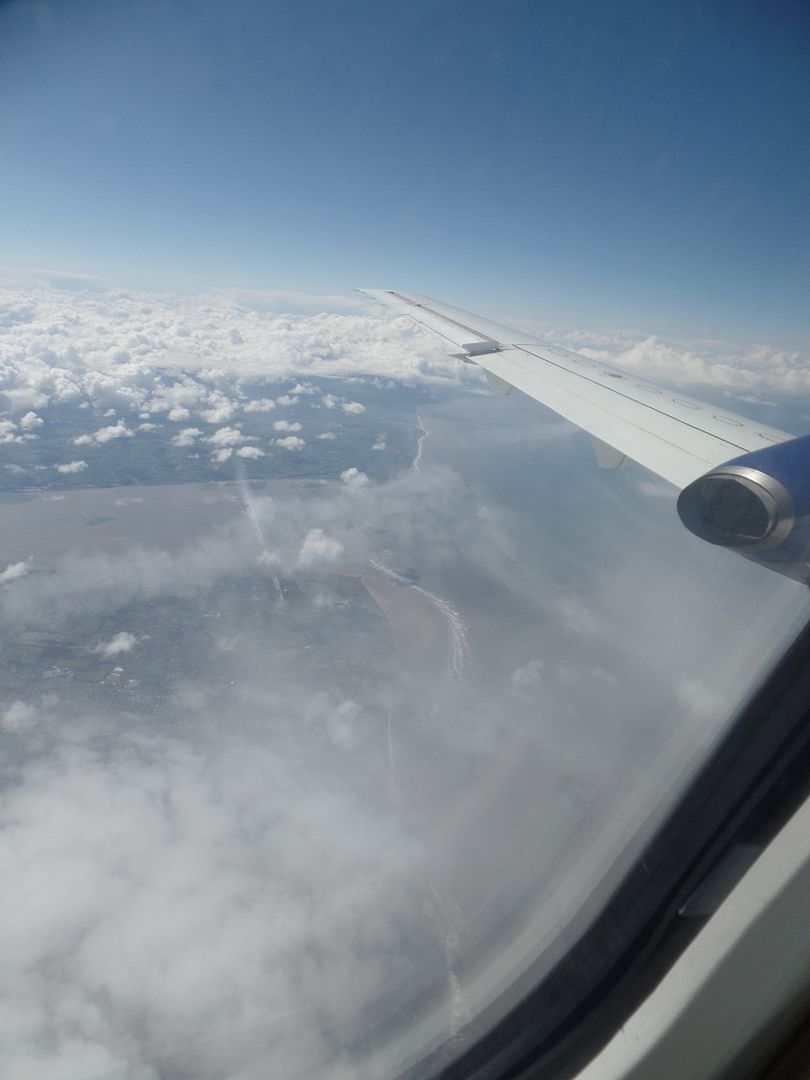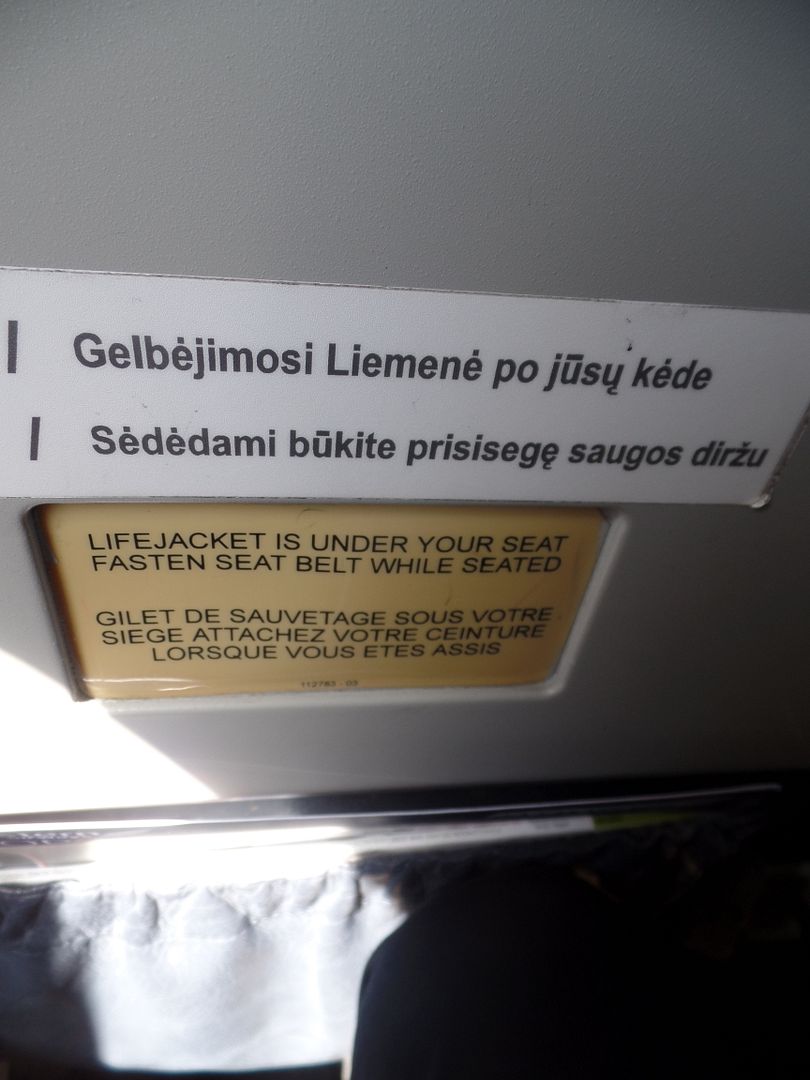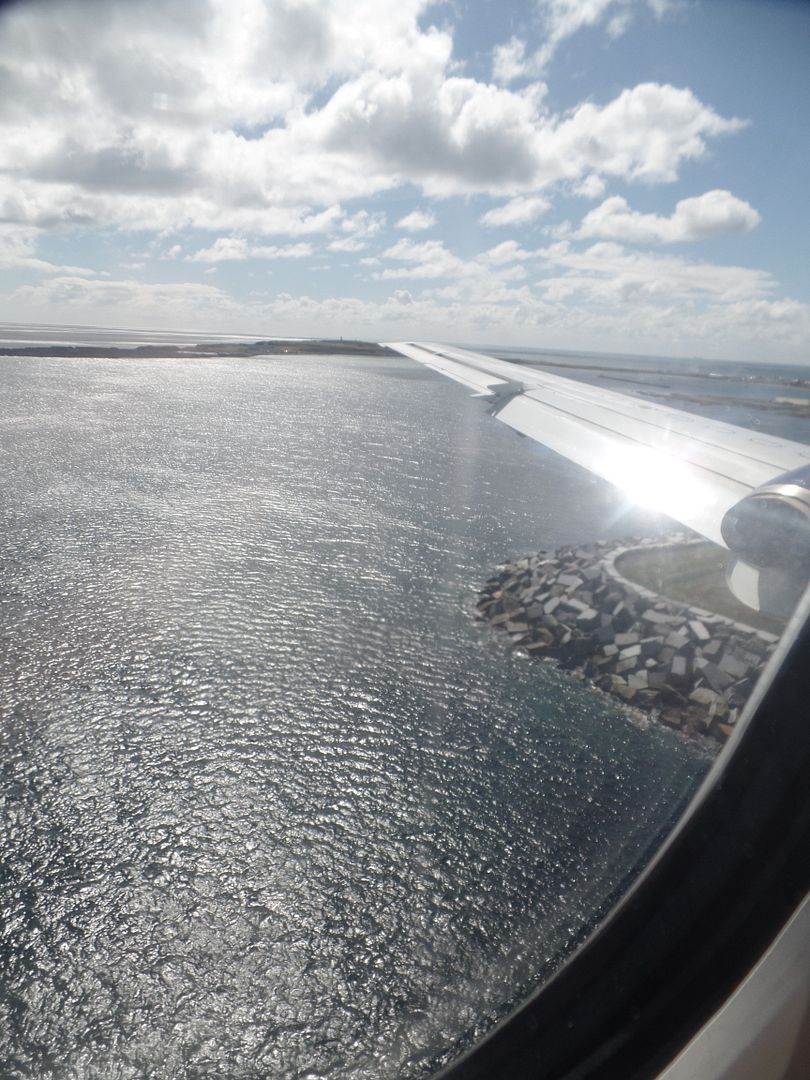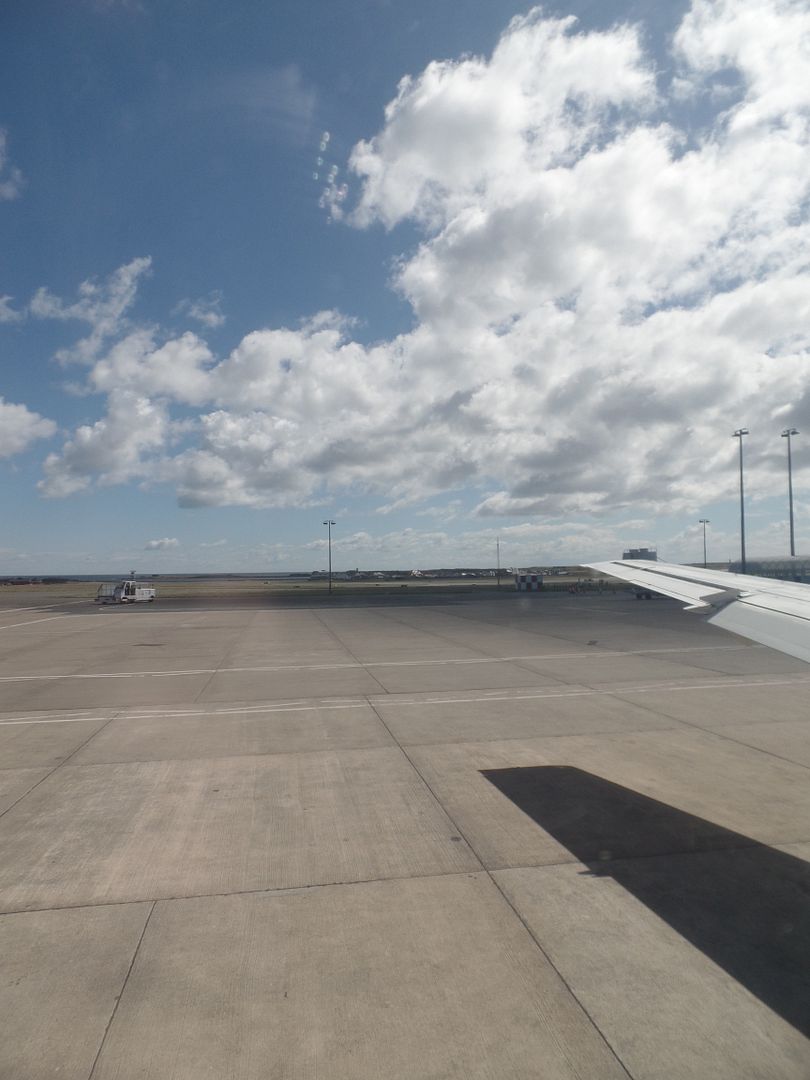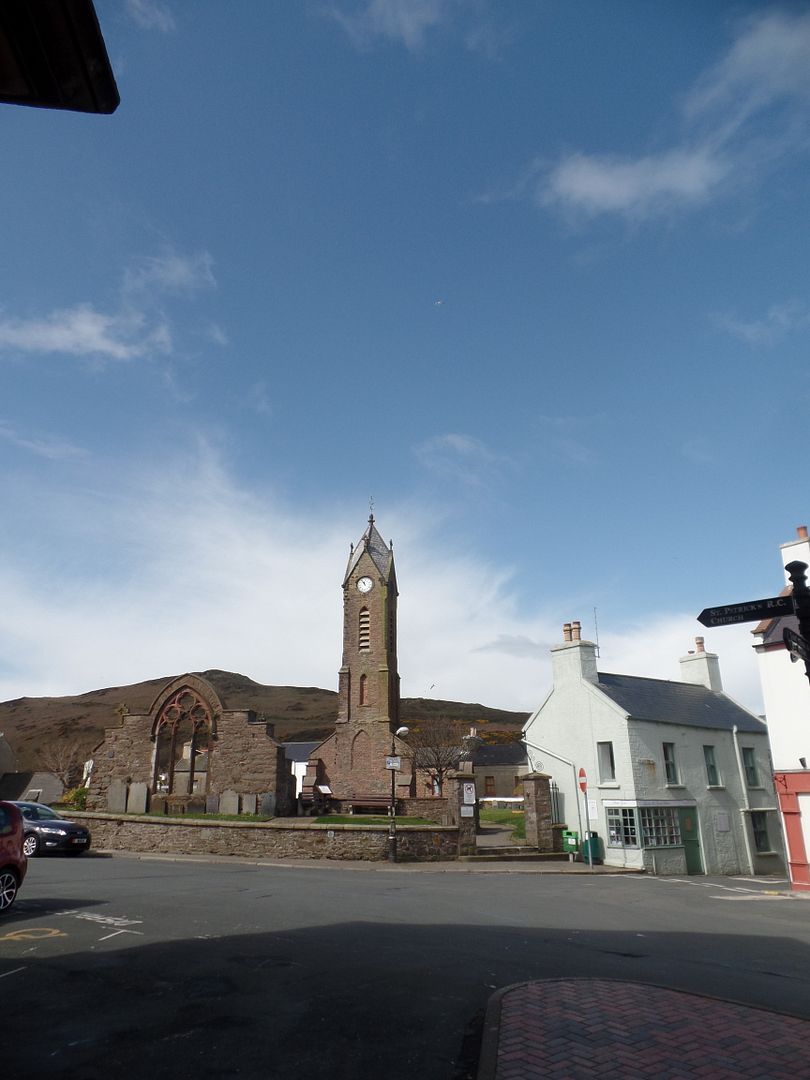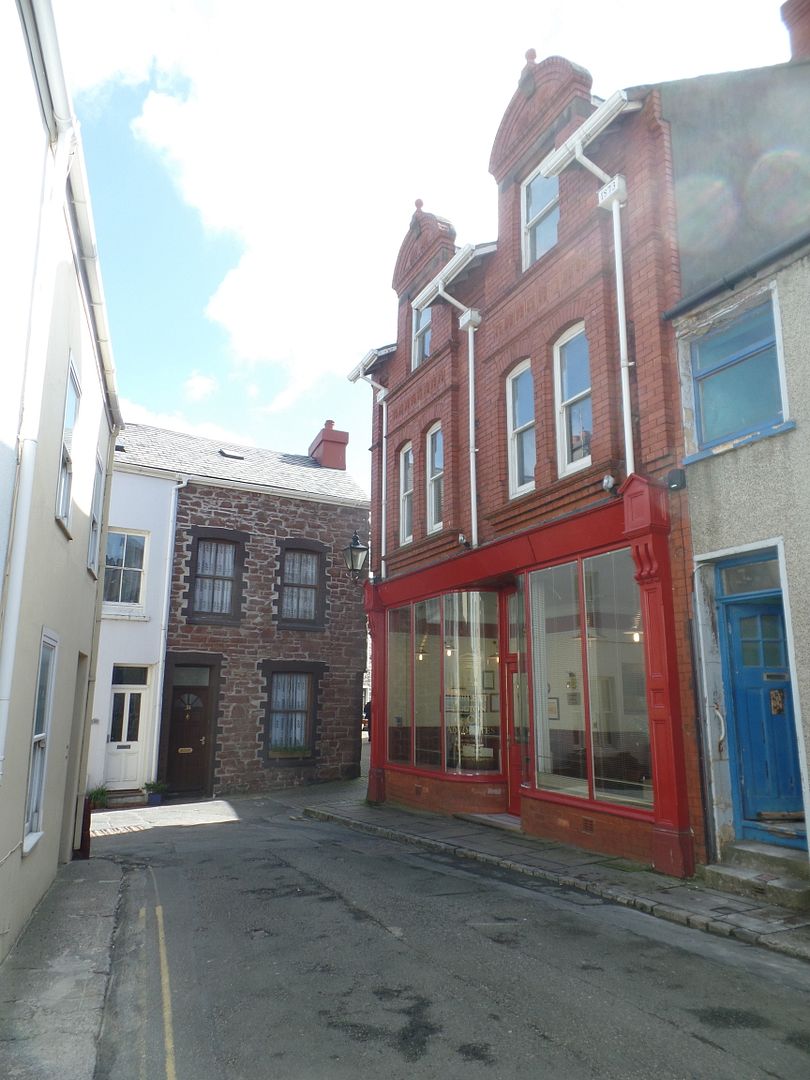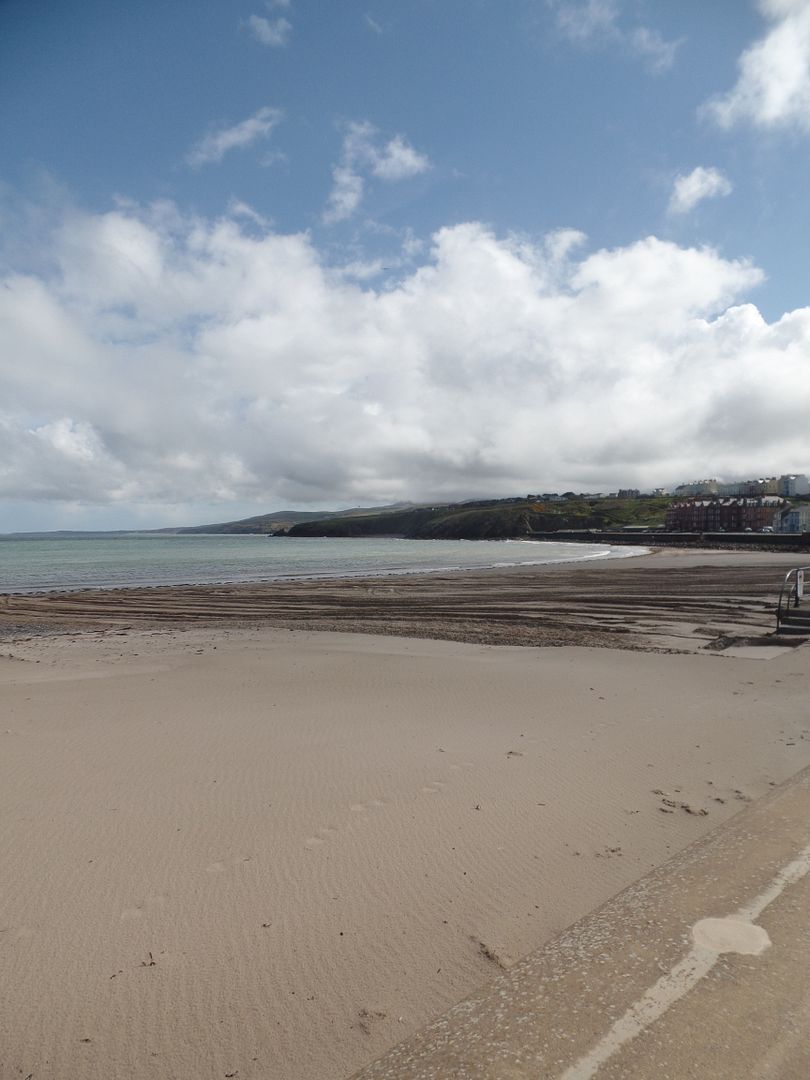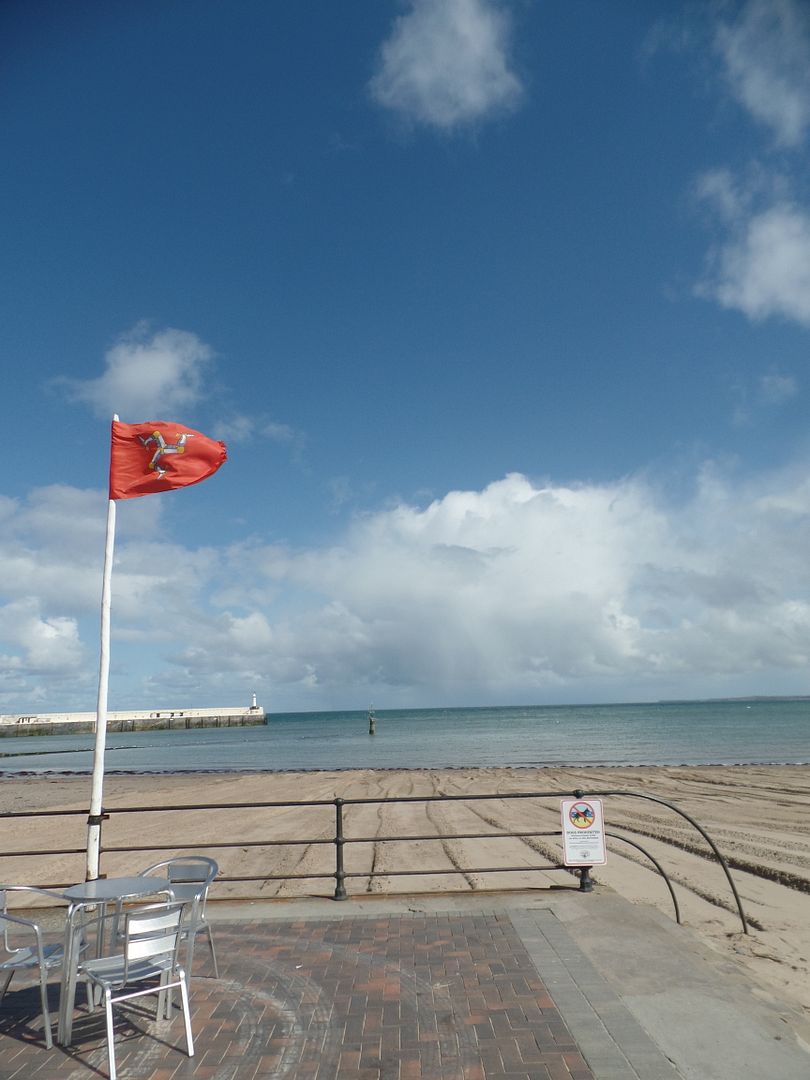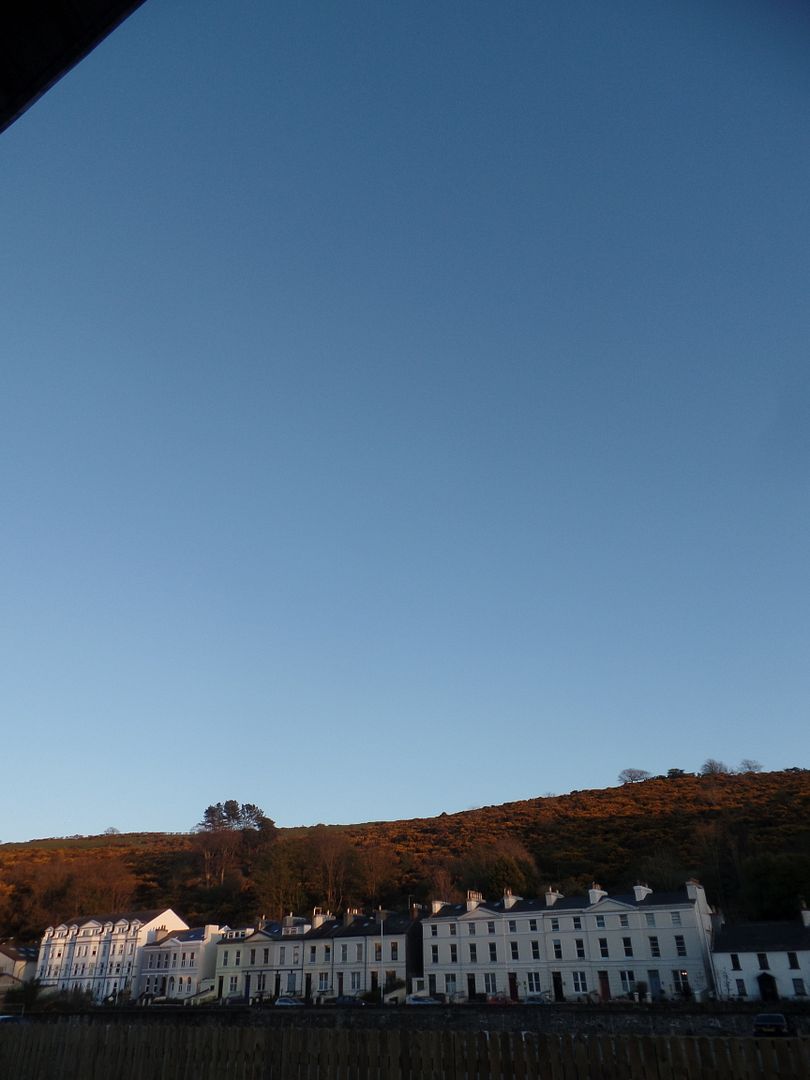 More to come.
See you. The Tripreporter