Hallo,
"Counting the Fokker`s as long as it`s possible".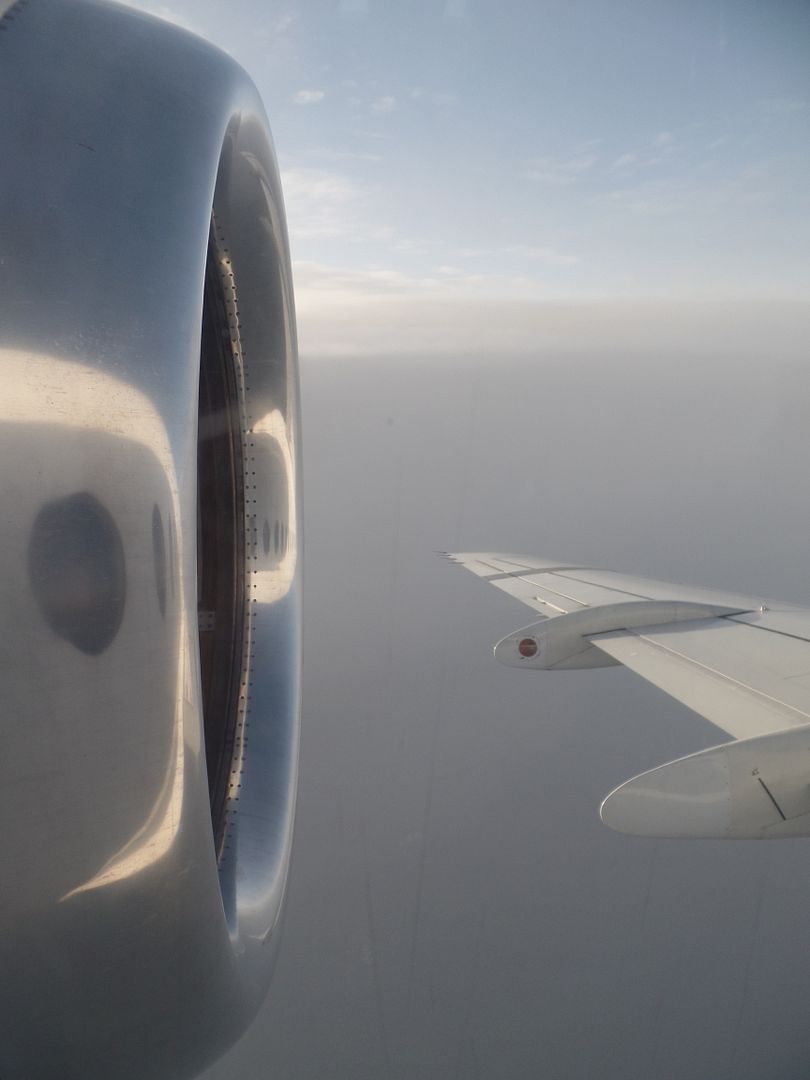 The routing:
Service Swiss International Airlines operated by Helvetic Airways HB-JVH
Scheduled: 05.50 // 06.25
Actual: 05.50 // 06.30
An interesting history it is with this machine, airside since 18.01.1991 with Lybian Arab Airlines, Transwede, Malmoe Aviation, Regional CAE and finally Helvetic
Here are the stories:
http://avherald.com/h?article=45166399&opt=0
http://avherald.com/h?article=46565203&opt=0
And the stats:
Leg no. 1400 at all and no. 57 on the Fokker 100
What about the plane types recorded?:
PLANE TYPES RECORDED
auf einer größeren Karte anzeigen
Early morning at the "Flughafen Stuttgart –
Manfred Rommel Flughafen", now, that´s nothing really new to me!.
And on the way for the "Flughafen Zuerich" is also not out of the ordinary!.
Here are the pictures: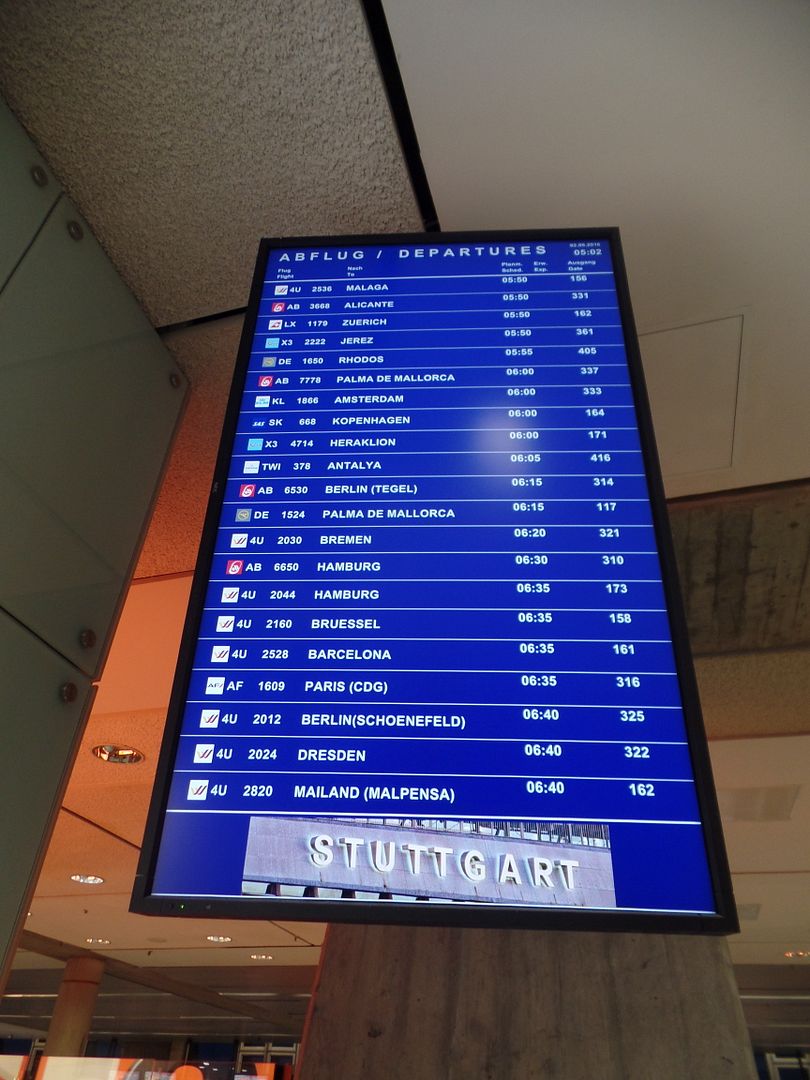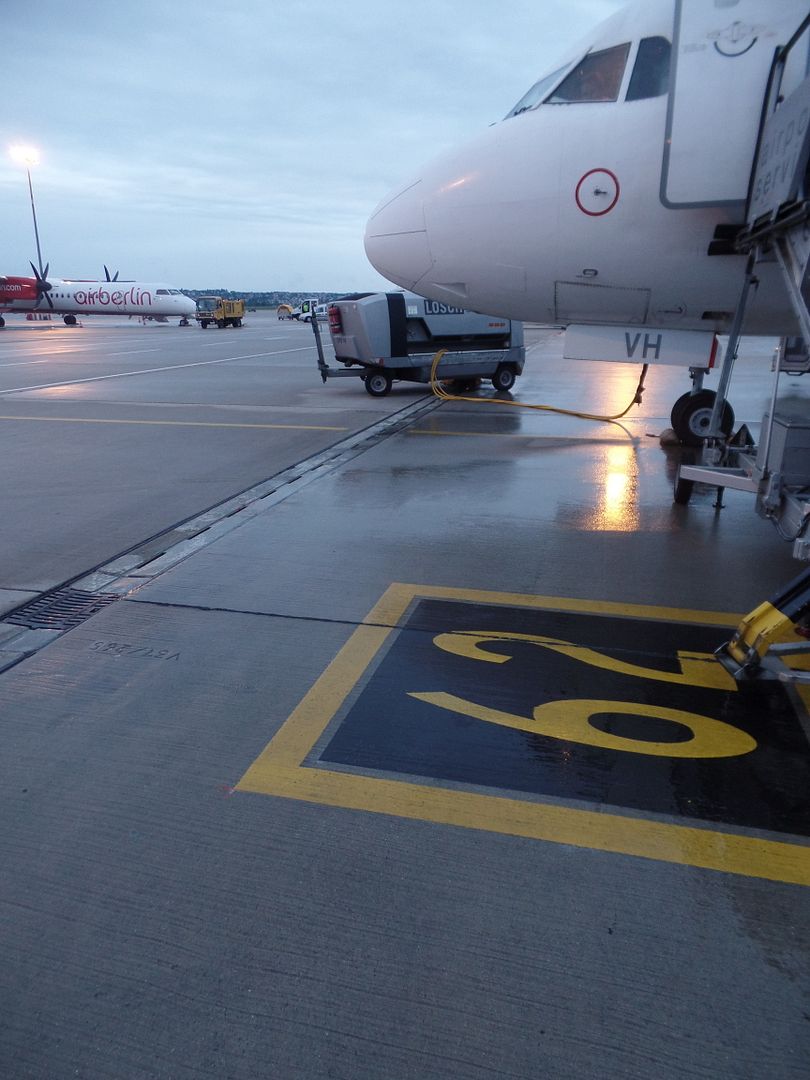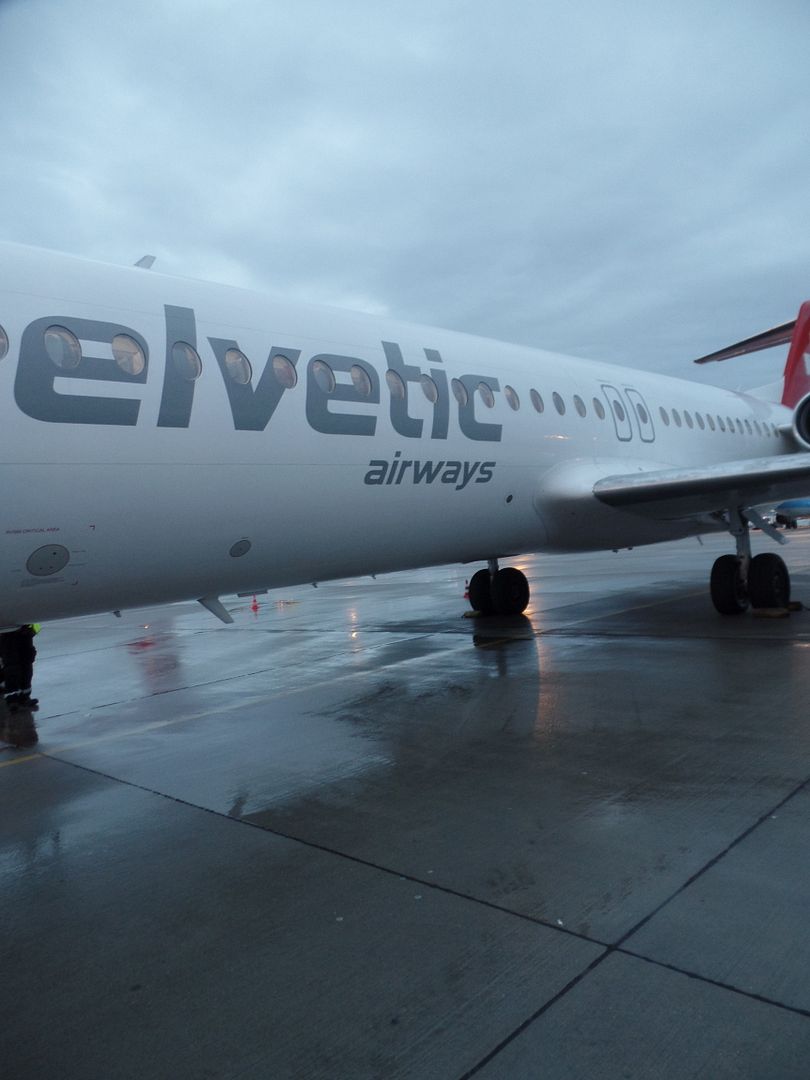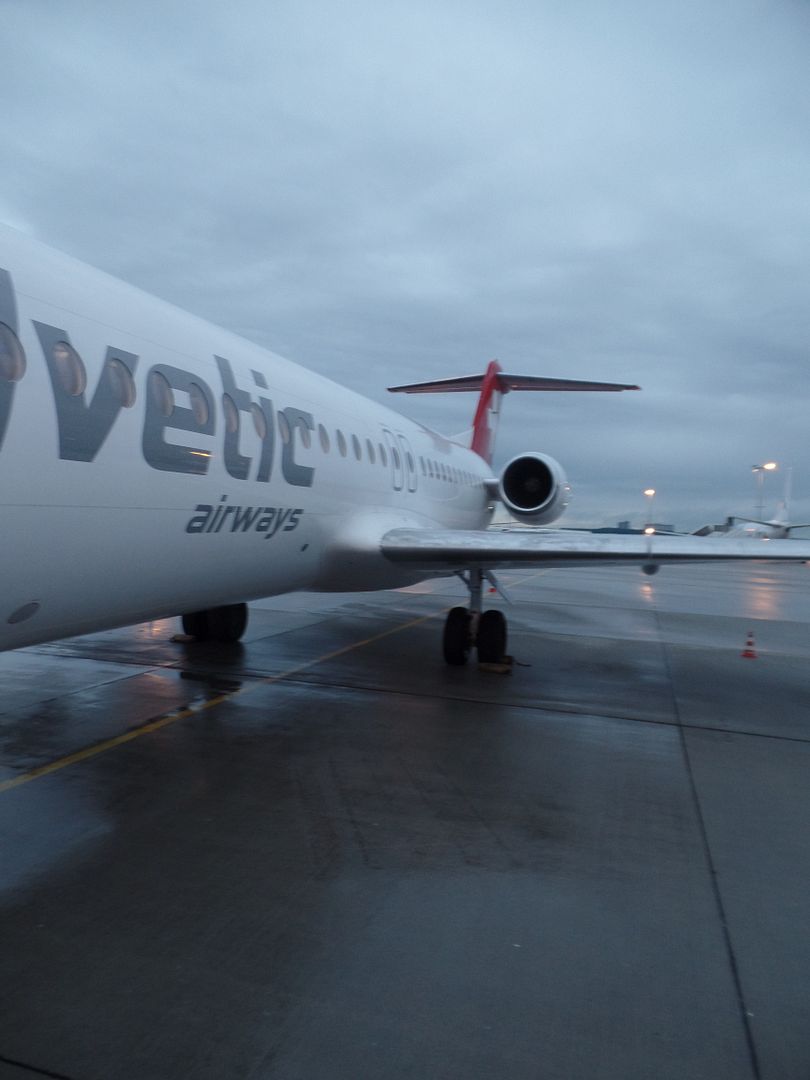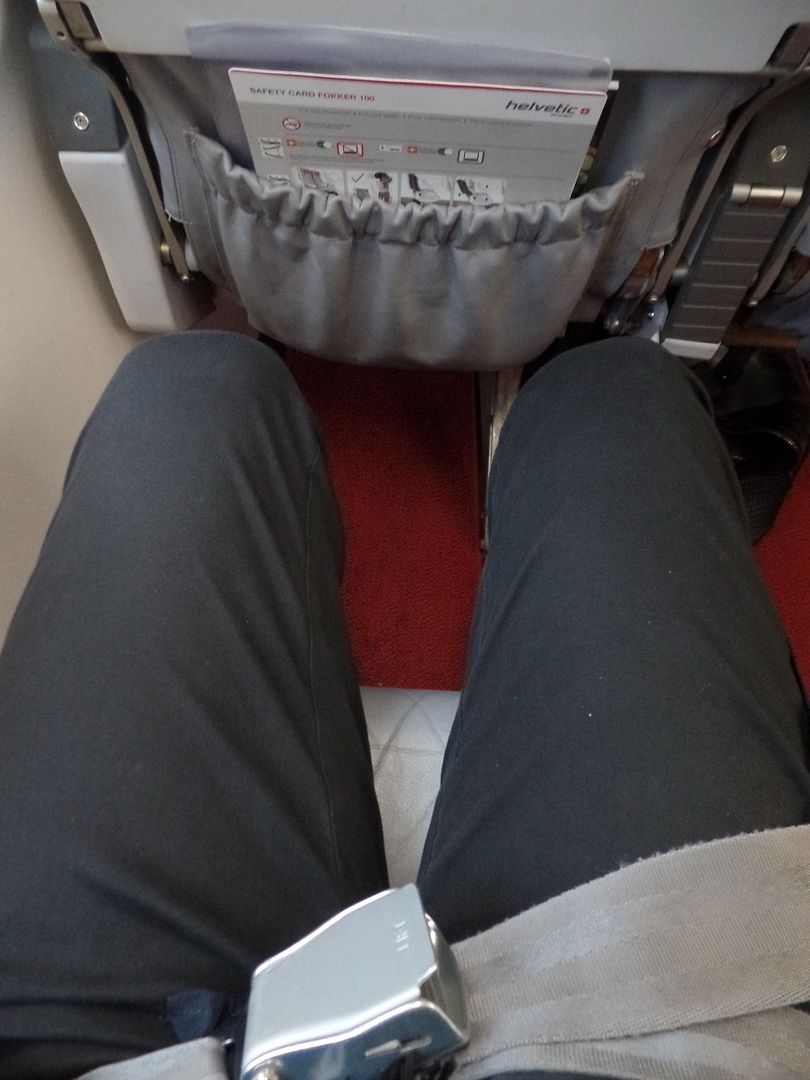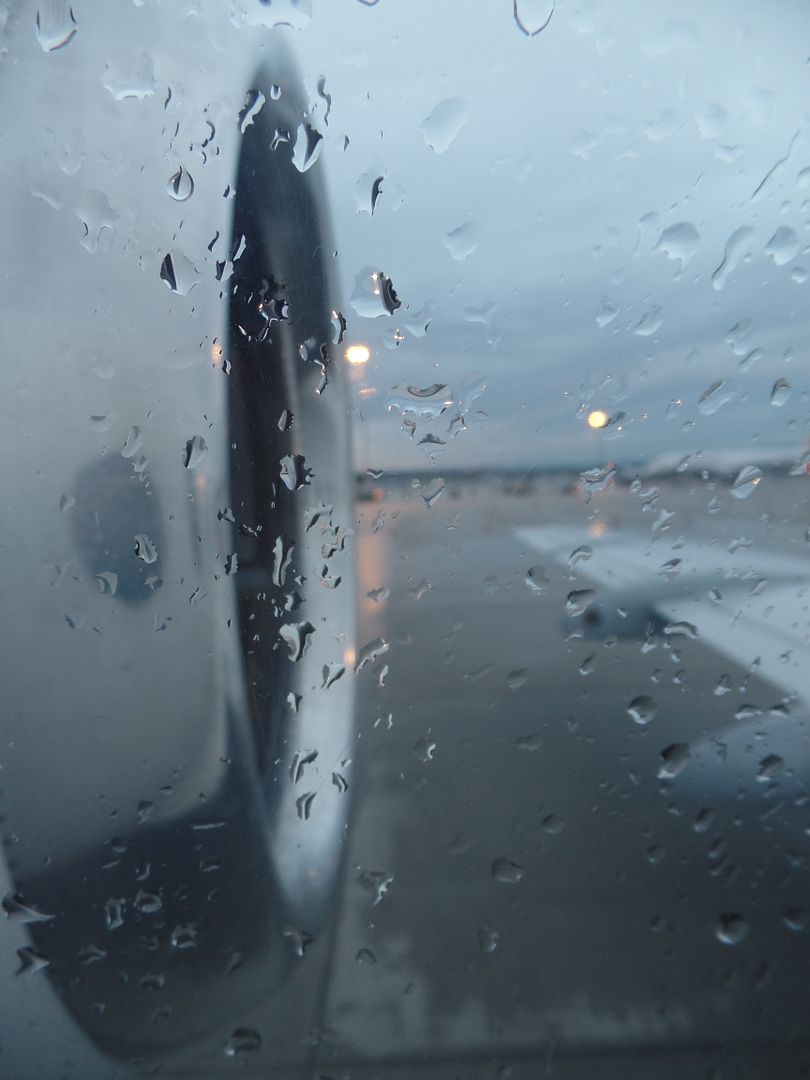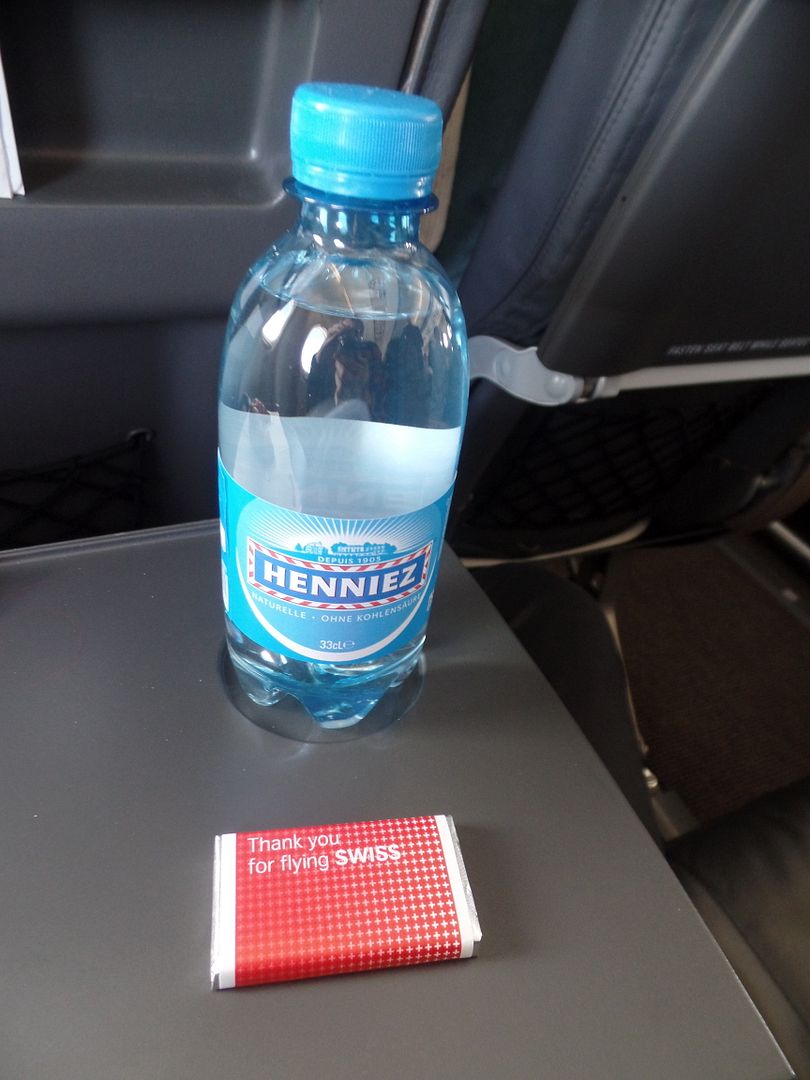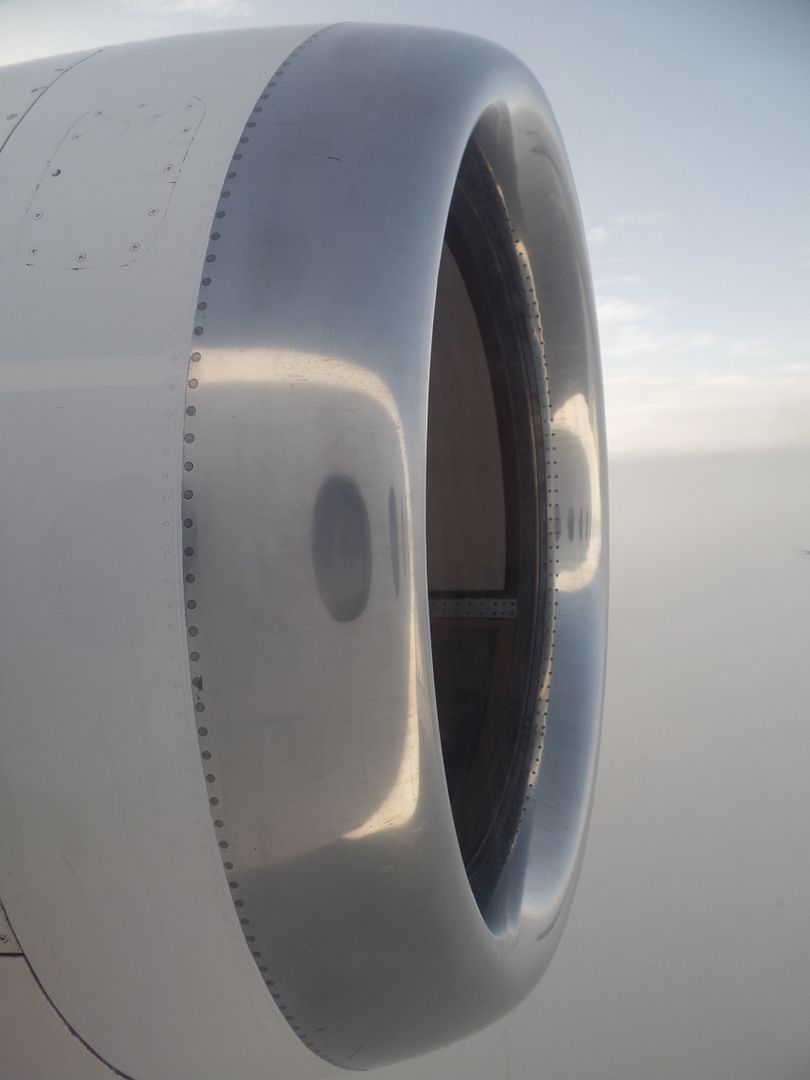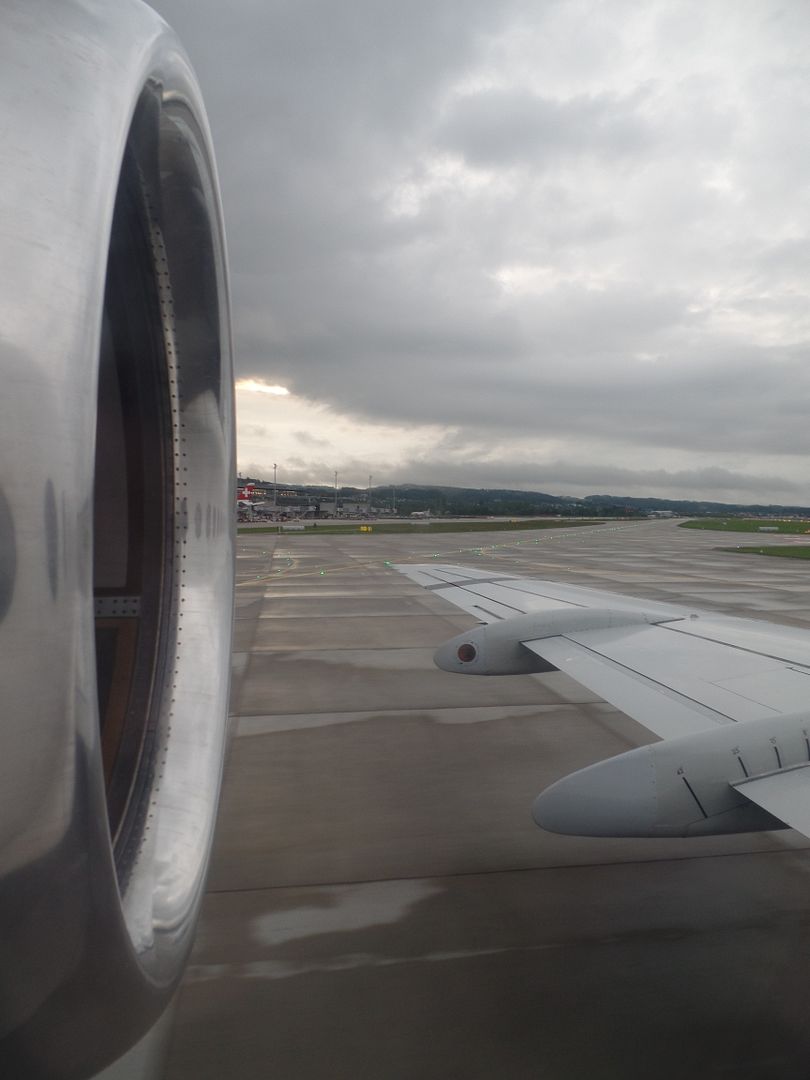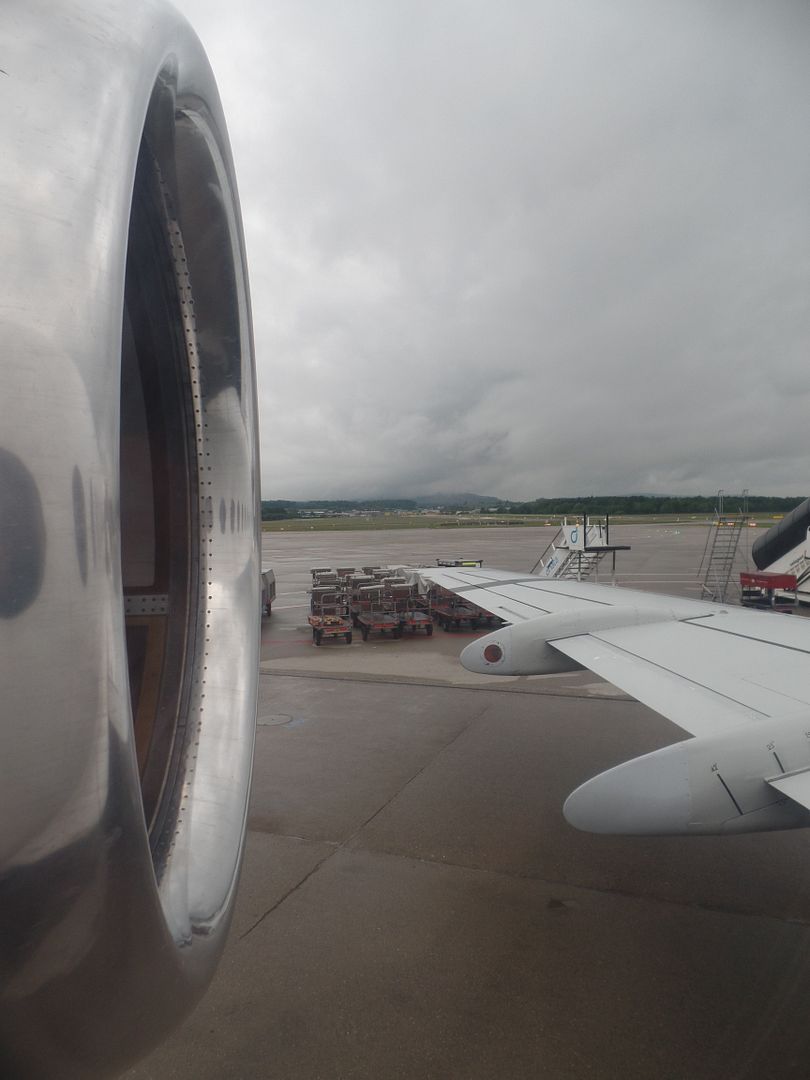 More to come.
Bis bald. The Tripreporter