Hello,
"The Wings of Germany to go, really"
and after some operational issues lately it seems lucky me!.
The routing:
Service Germanwings 4U 2379 operated by D-AKNL
Scheduled: 20.20 // 22.45
Actual: 20.20 // 22.35
This is a former US Airways machine, airside since 23.09.1999 and nowadays with Germanwings
Here is also a special story:
http://avherald.com/h?article=452f4411&opt=0
And the stats:
Leg no. 1403 at all and no. 155 on the A319
Here are the airlines checked:
AIRLINES CHECKED
auf einer größeren Karte anzeigen
Leaving the "London Stansted Airport" shortly after arrival and back for the continent, what means the "Flughafen Stuttgart –
Manfred Rommel Flughafen".
Here are the pictures: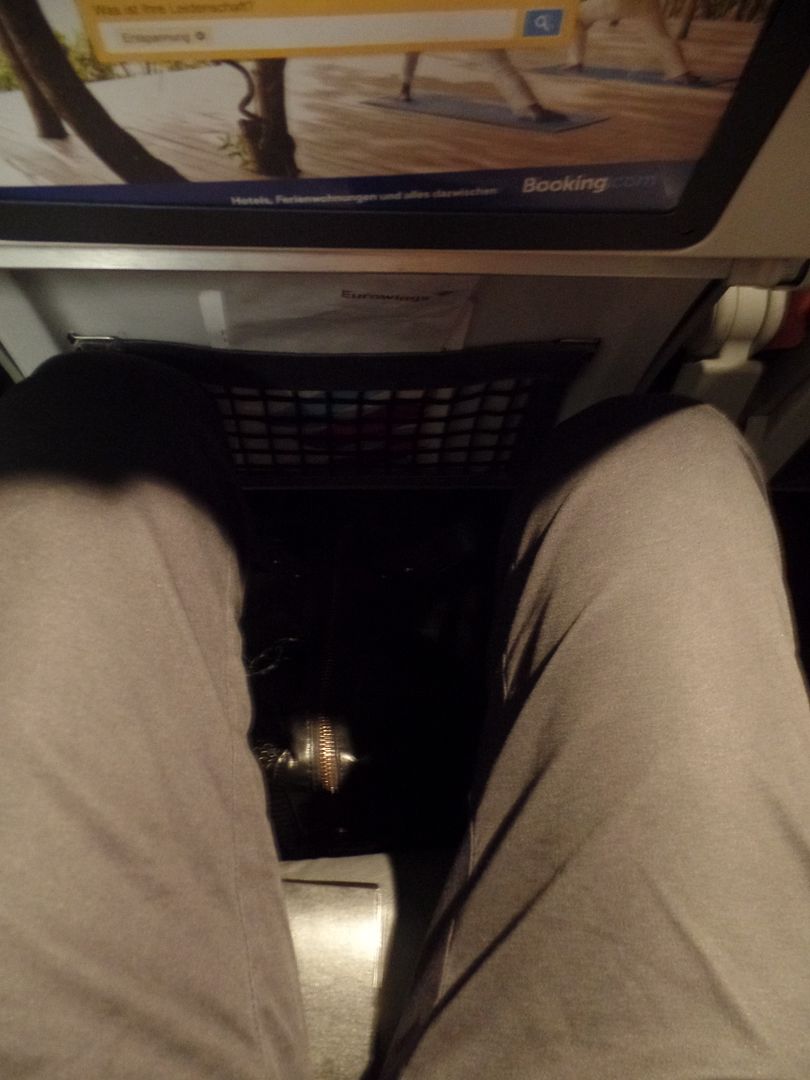 More to come.
Bis bald. The Tripreporter