Hello,
"Is 20 minutes shorthaul enough?"
, at least it looks like enough to make some money for the orange crowd!.
The routing:
Service Easyjet U2 636 operated by G-EZGD
Scheduled: 11.05 // 11.45
Actual: 10.55 // 11.25
Easyjet and nothing else is to note here since 30.09.2010
There are no special stories visible
But the stats:
Leg no. 1397 at all and no. 154 on the A319
Now we are with the plane types recorded:
PLANE TYPES RECORDED
auf einer größeren Karte anzeigen
Leaving the "Purt Aer Vannin" or also the "Isle of Man Airport" in the late morning, definitely not the standard time for me, but anyway it feels like comfortable.
Looking forward to the short hop for the mainland, at least the English mainland and the "Liverpool John Lennon Airport" and I´am not the only one with this intention here!.
Sure, with the usual set of pictures: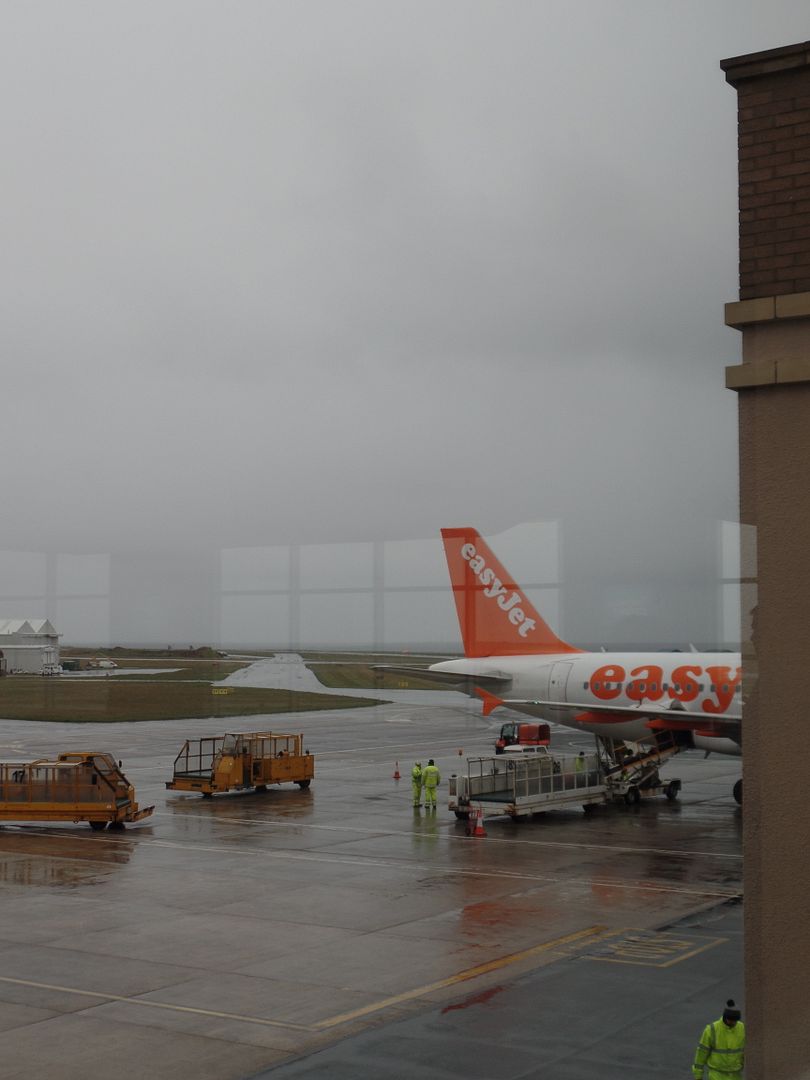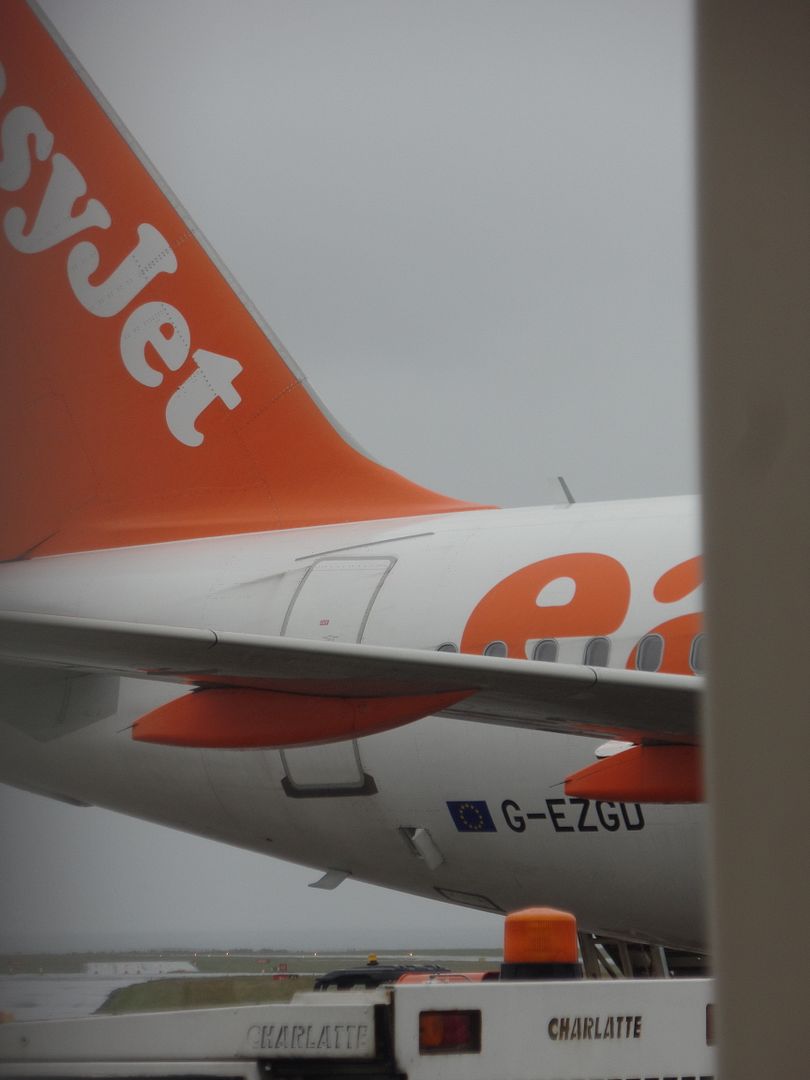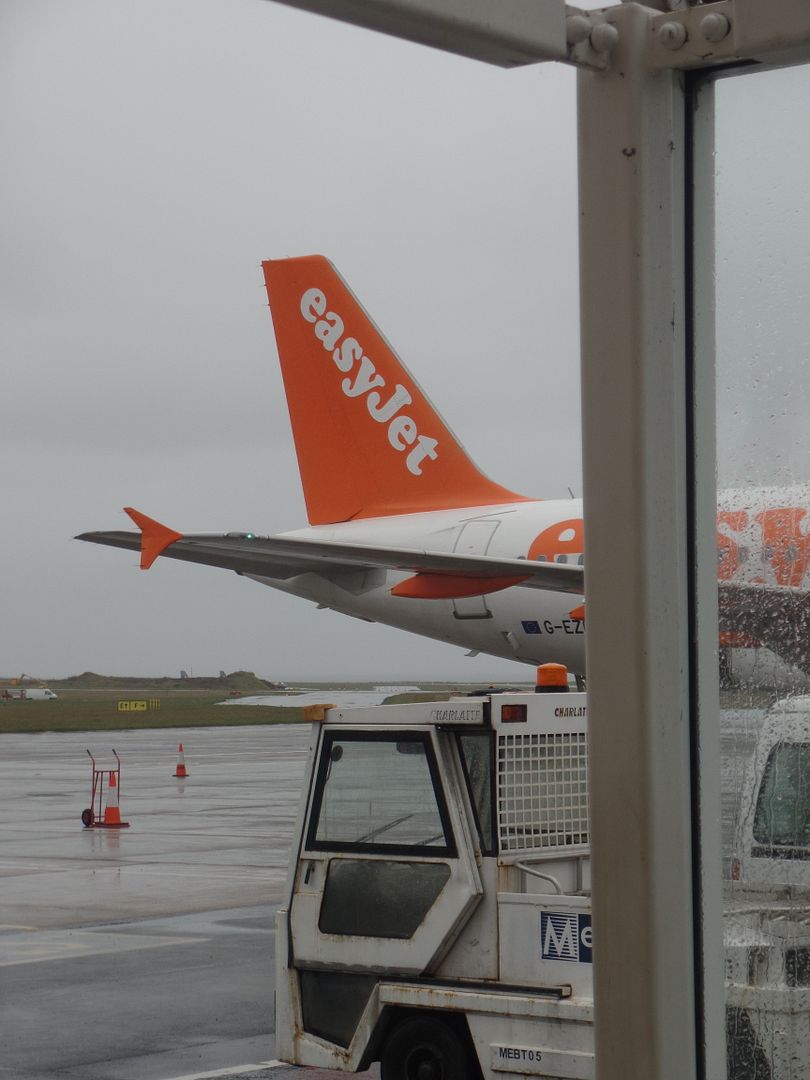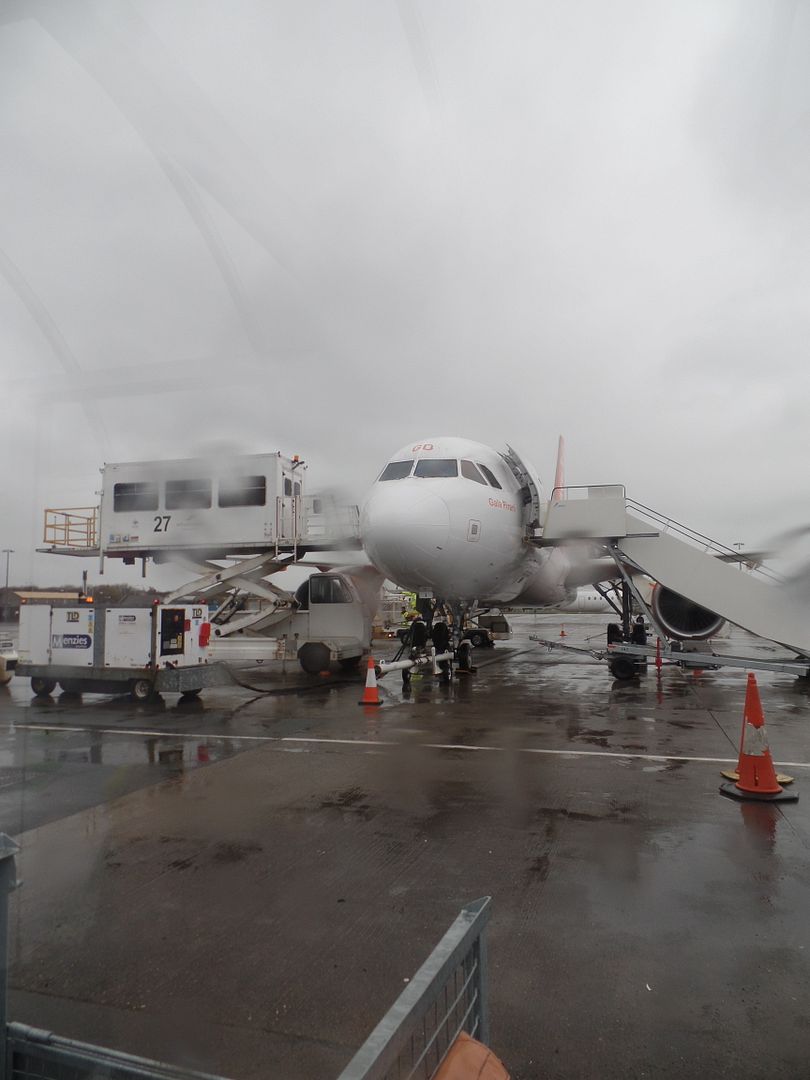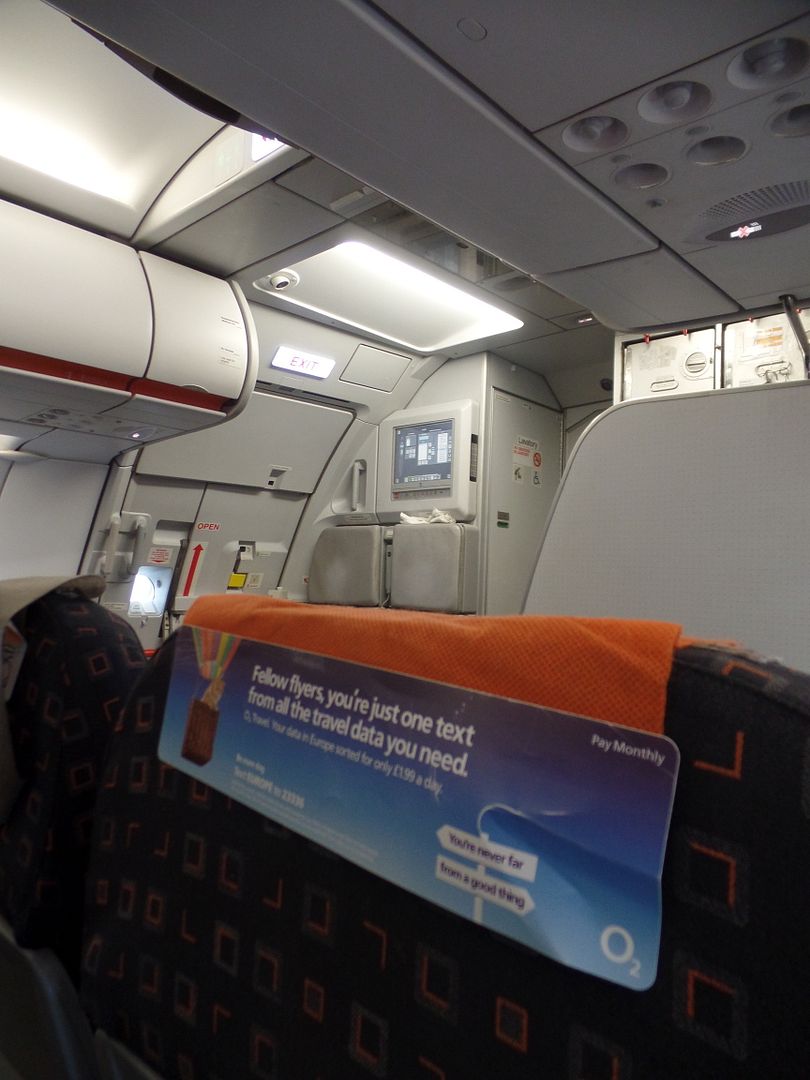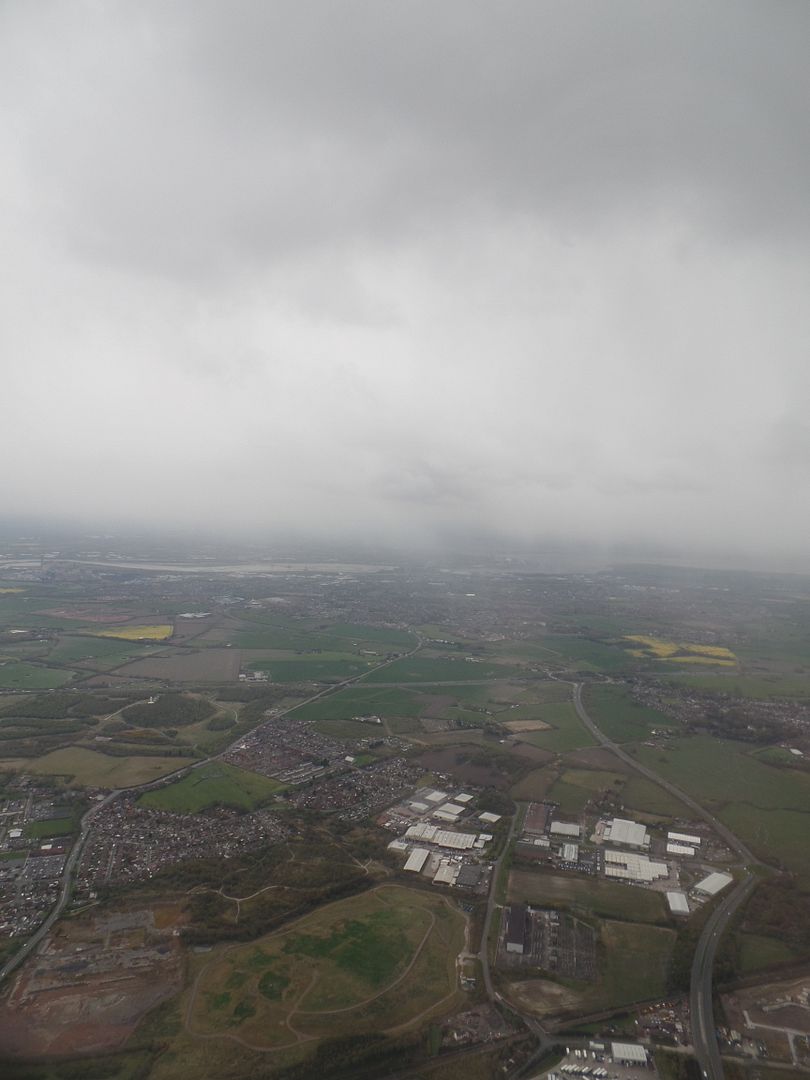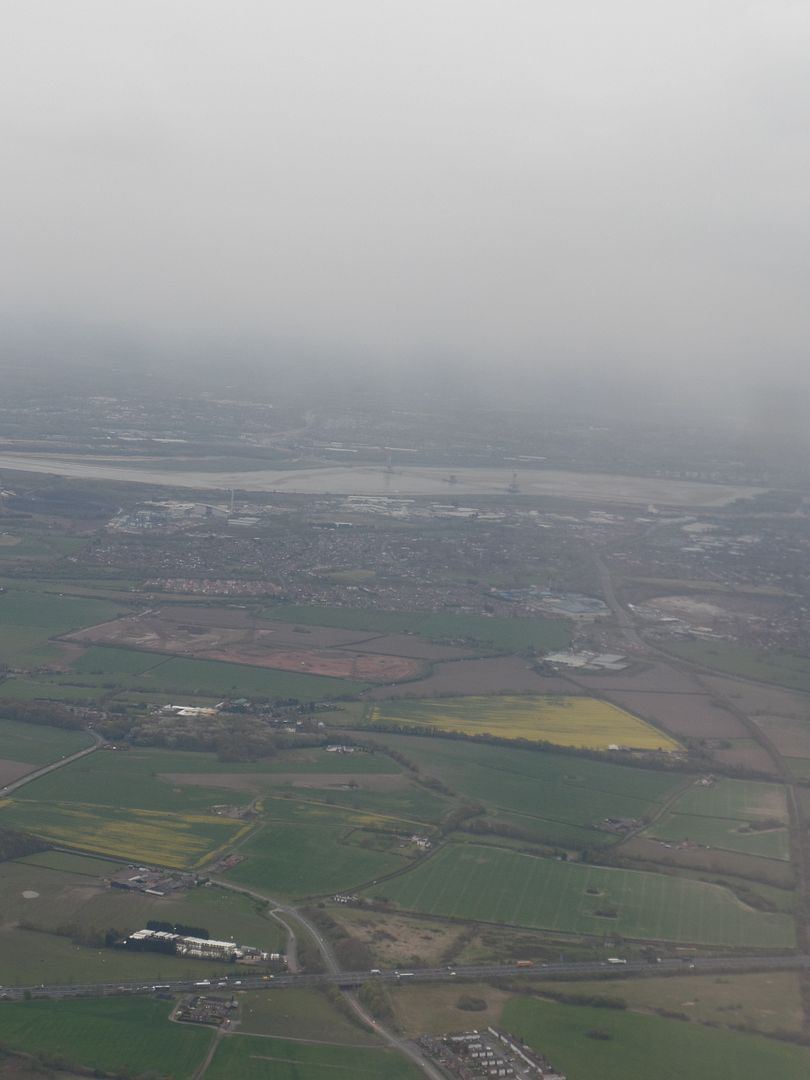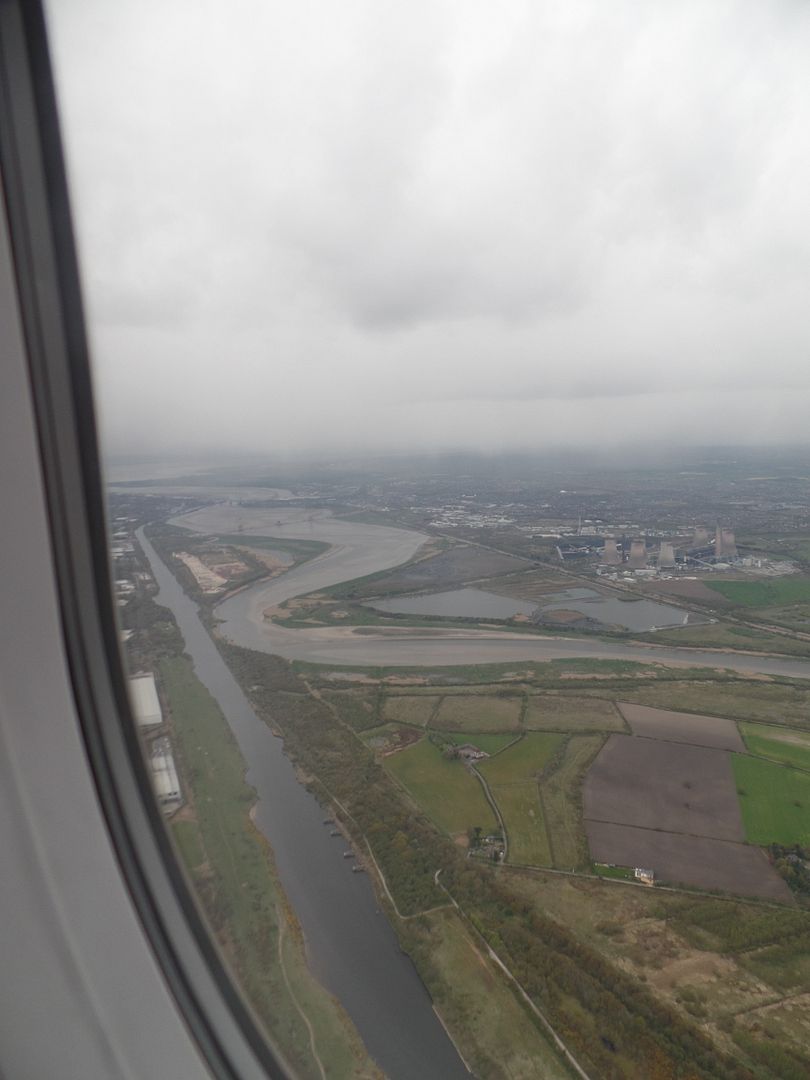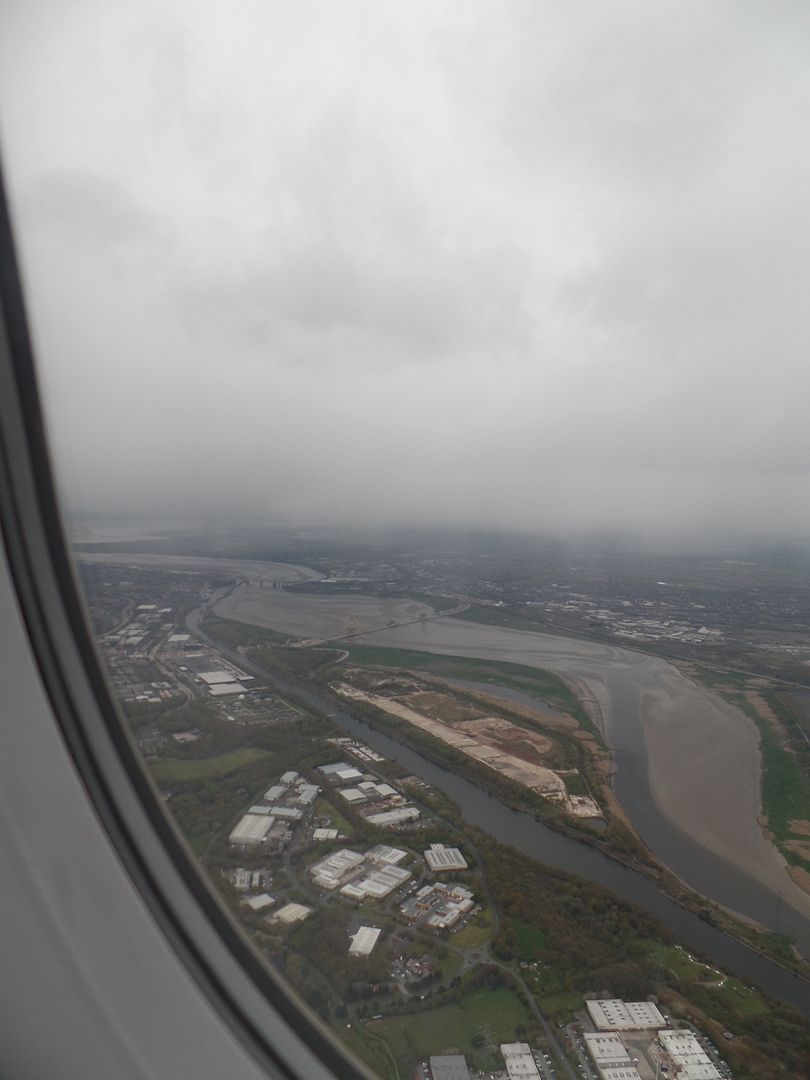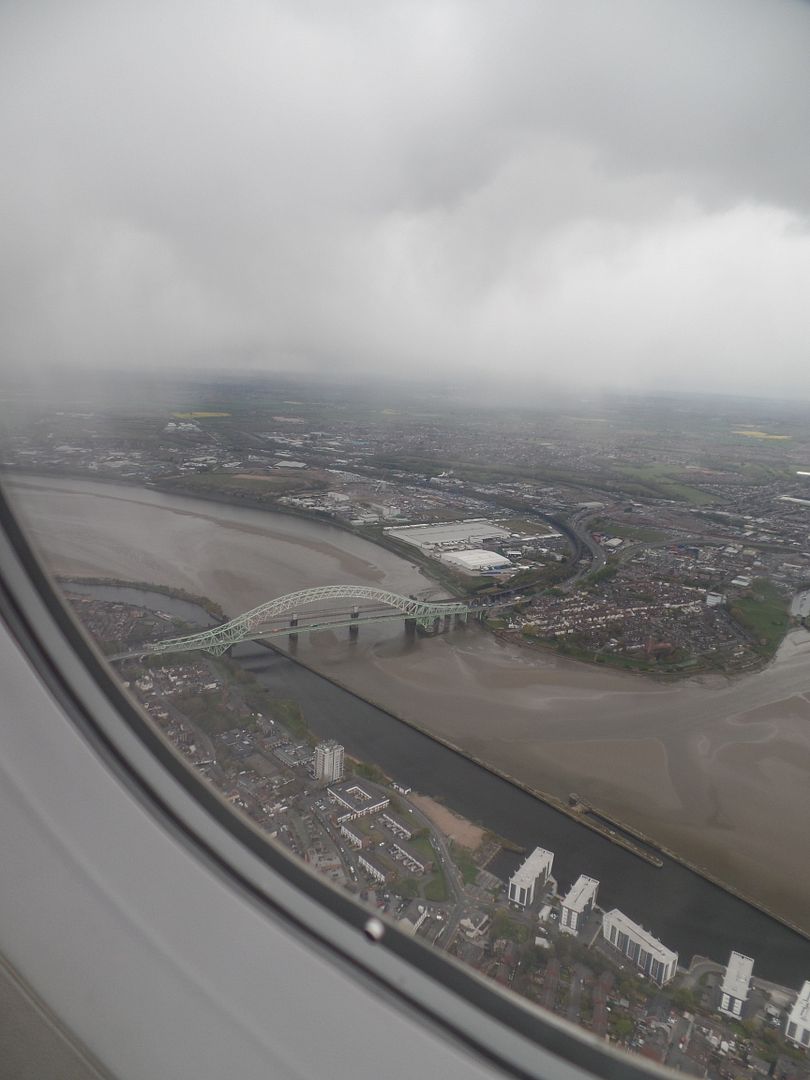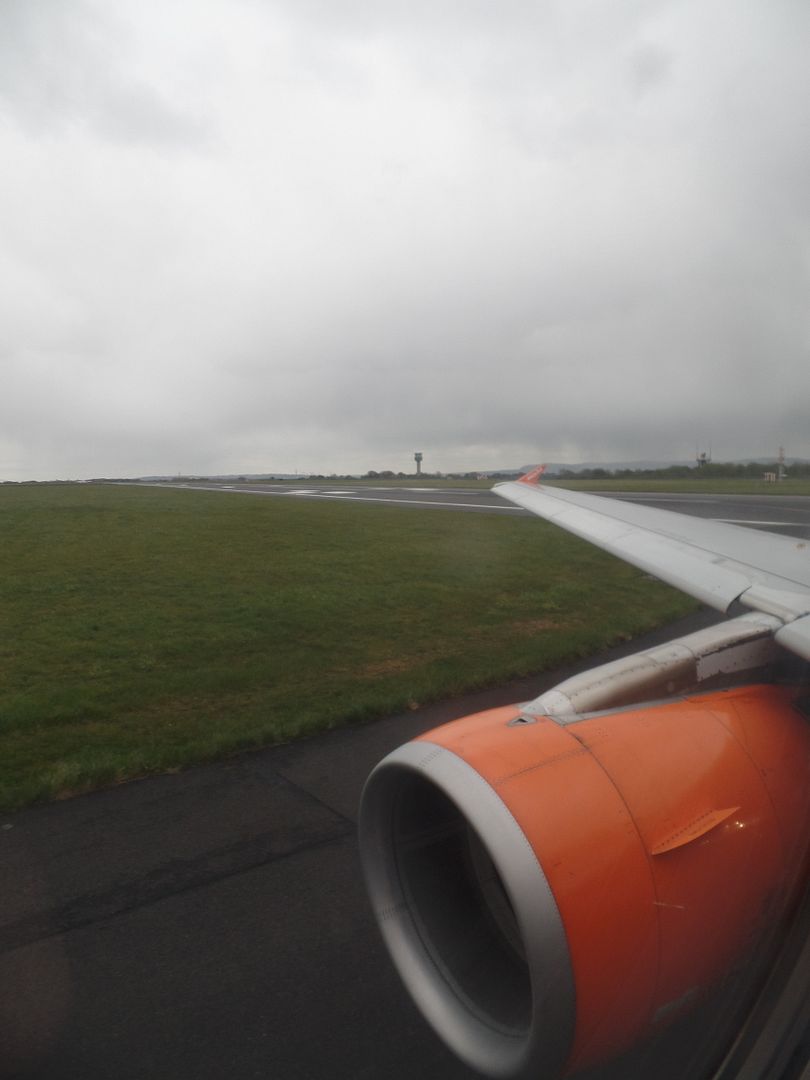 More to come.
Take care. The Tripreporter