Czesc,
"Now that´s new, at least for me"
, as often as possible, you know!.
The routing:
Service Ryanair FR 2282 operated by EI-EFC
Scheduled: 15.35 // 17.05
Actual: 16.00 // 17.00
An original it is with Ryanair since 15.05.2009
Special stories?. Not here!.
But the stats:
Leg no. 1402 at all and no. 98 on the B737-800
And the actual visited airports map shows really something new. WMI and no. 346, easy to reach from Warsaw as long as you like to walk along some abandoned parts of Wschodnia, by train and later by bus:
Visited Airports II
auf einer größeren Karte anzeigen
Out of the "Port Lotniczy Warszawa/Modlin" it is right now and heading for England, the "London Stansted Airport" exactly.
Here are the pictures: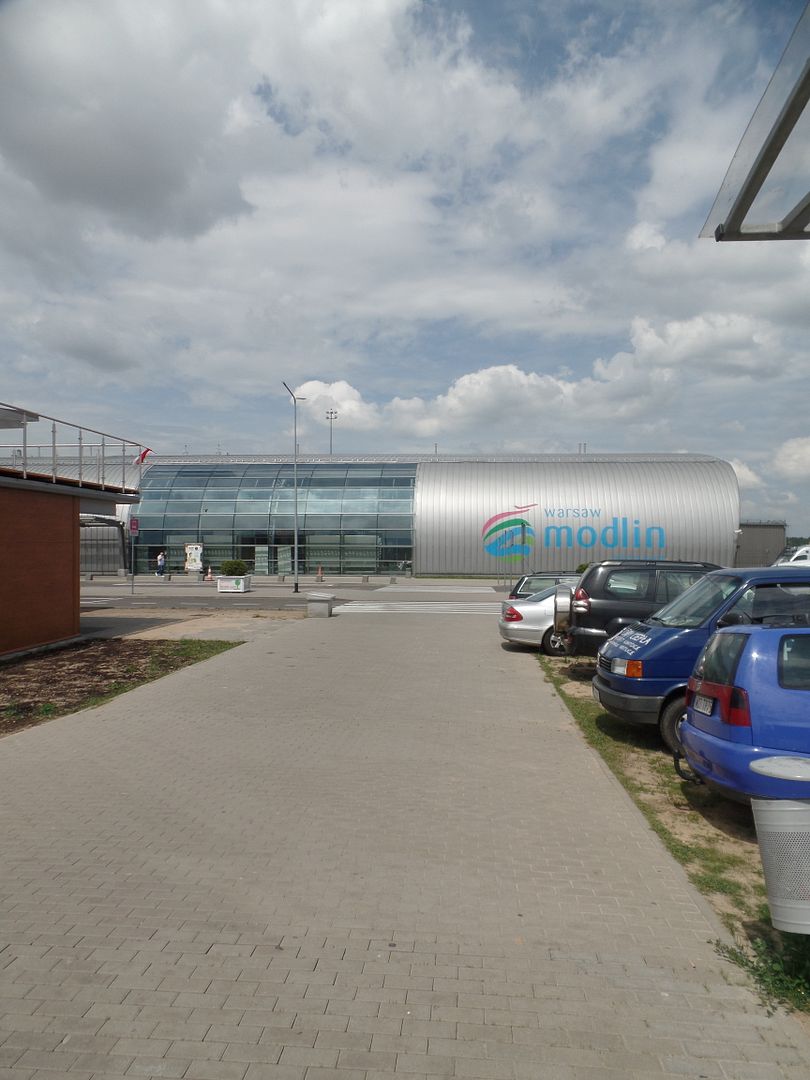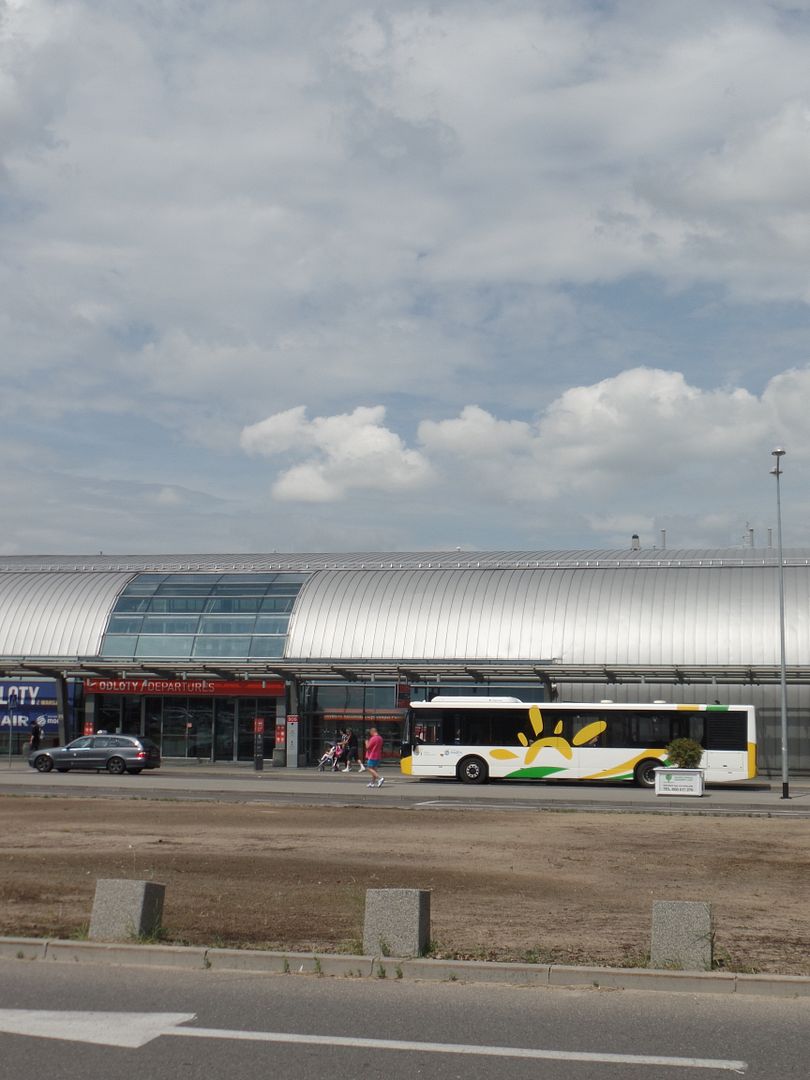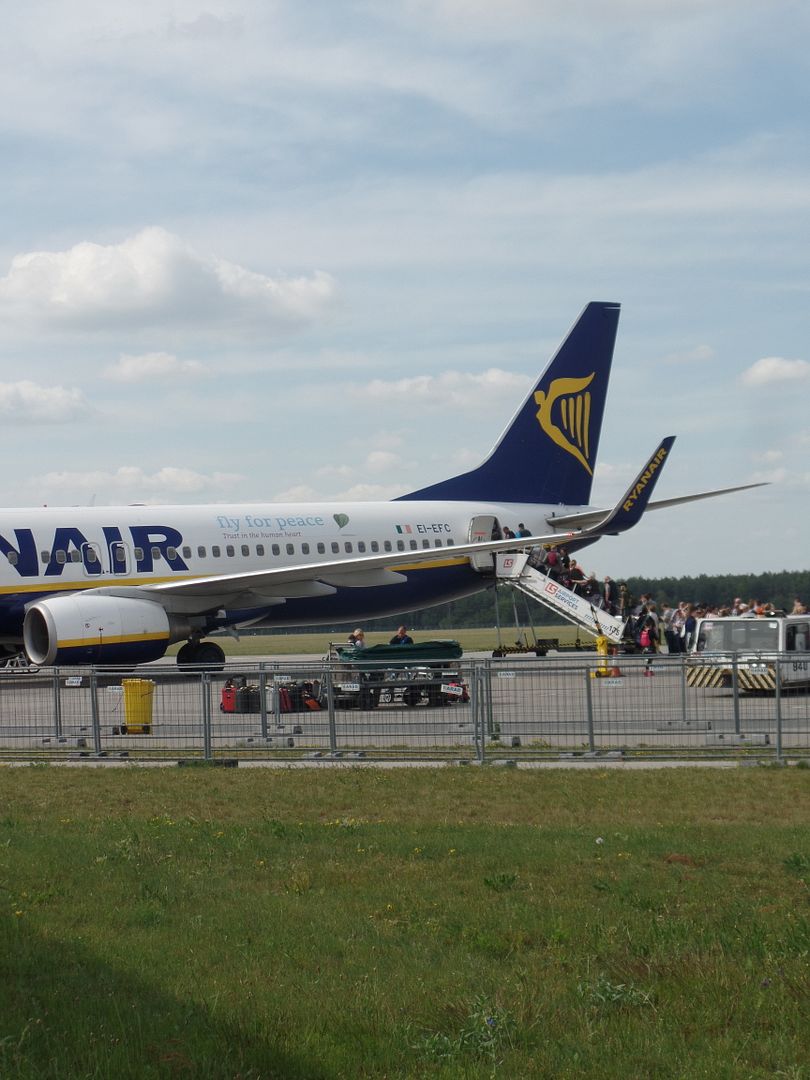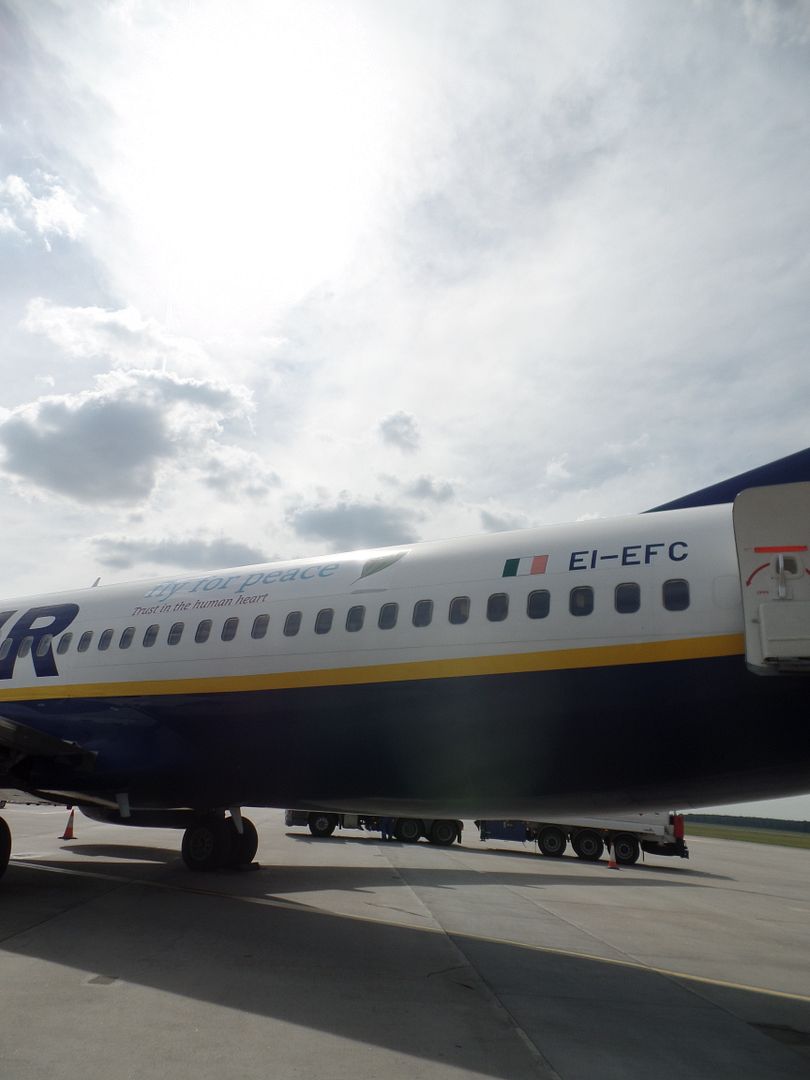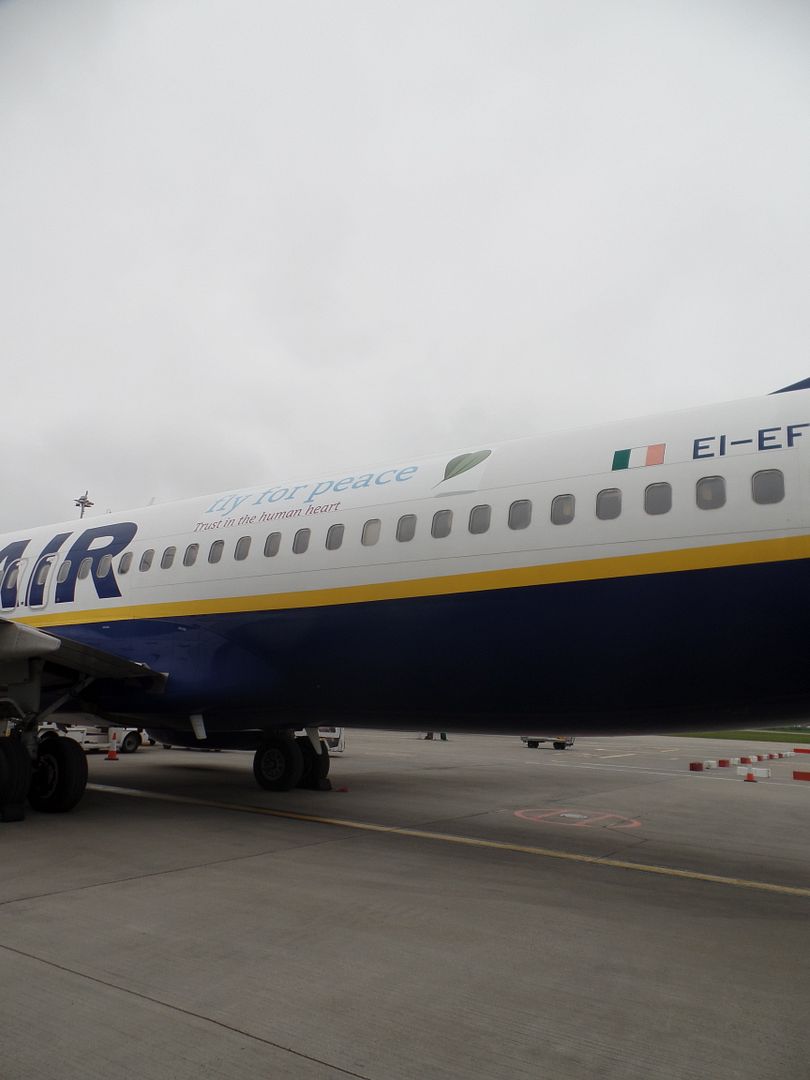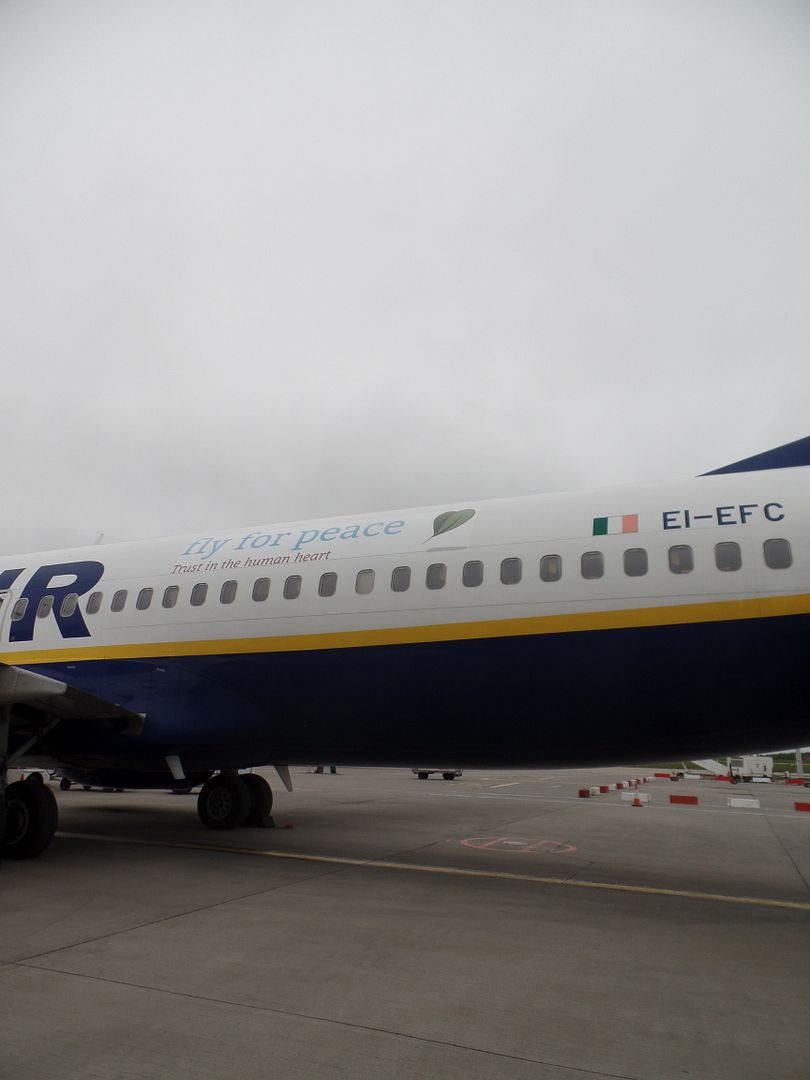 More to come.
Take care. The Tripreporter