Dobry den,
"How to explore Bratislava"
and that´s exactly the description around todays business!.
The routing:
Service Ryanair FR 199 operated by EI-FOZ
Scheduled: 16.55 // 18.10
Actual: 16.55 // 18.00
The one and only with this machine is Ryanair since 29.03.2016
There are no special stories visible
But the stats:
Leg no. 1405 at all and no. 99 on the B738
And here are the latest visited airports with something new on the map,
no. 347 and BTS:
Visited Airports II
auf einer größeren Karte anzeigen
Out for the very first time from the "Letisko M. R. Štefánika" after enjoying the ÖBB, ok, there is also a cheap bus transfer possible but I decided for the train if ever possible to connect Slovakia with Austria and heading for the "Flughafen Berlin-Schönefeld" later on. But first a necessary visit to Bratislava, definitely an interesting place to be.
And always a surprise to see such a number of pax on a really new route. But it seems it works and here are also the pictures: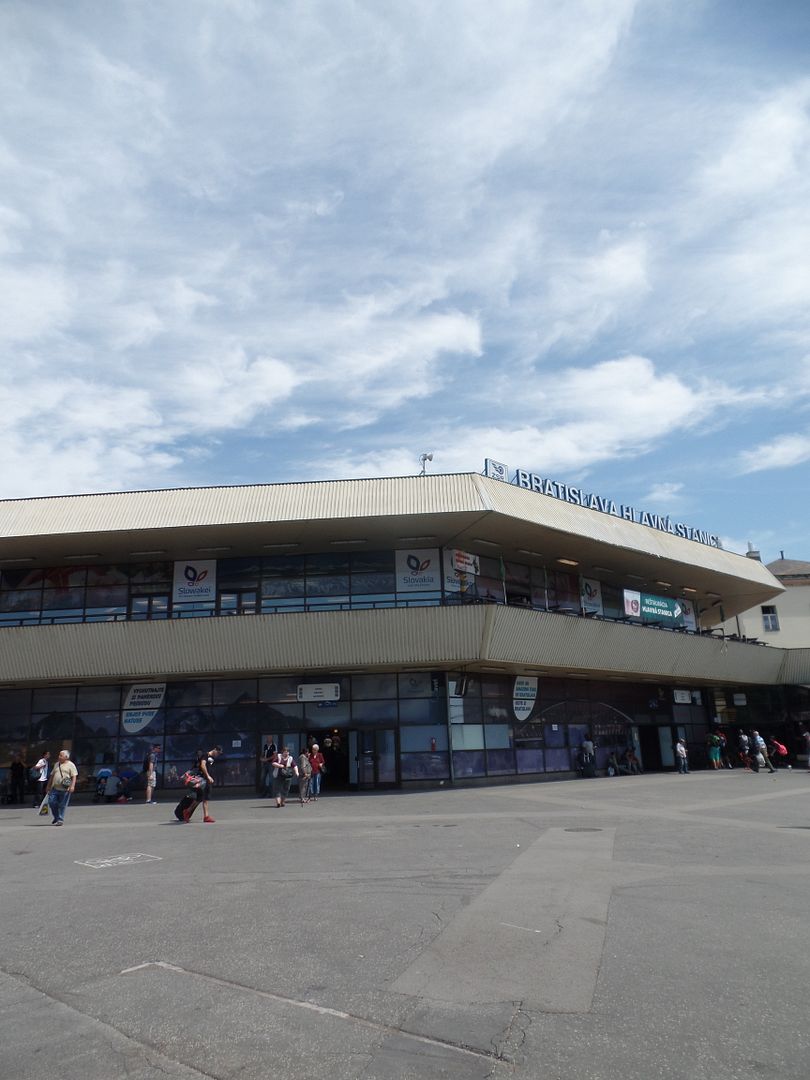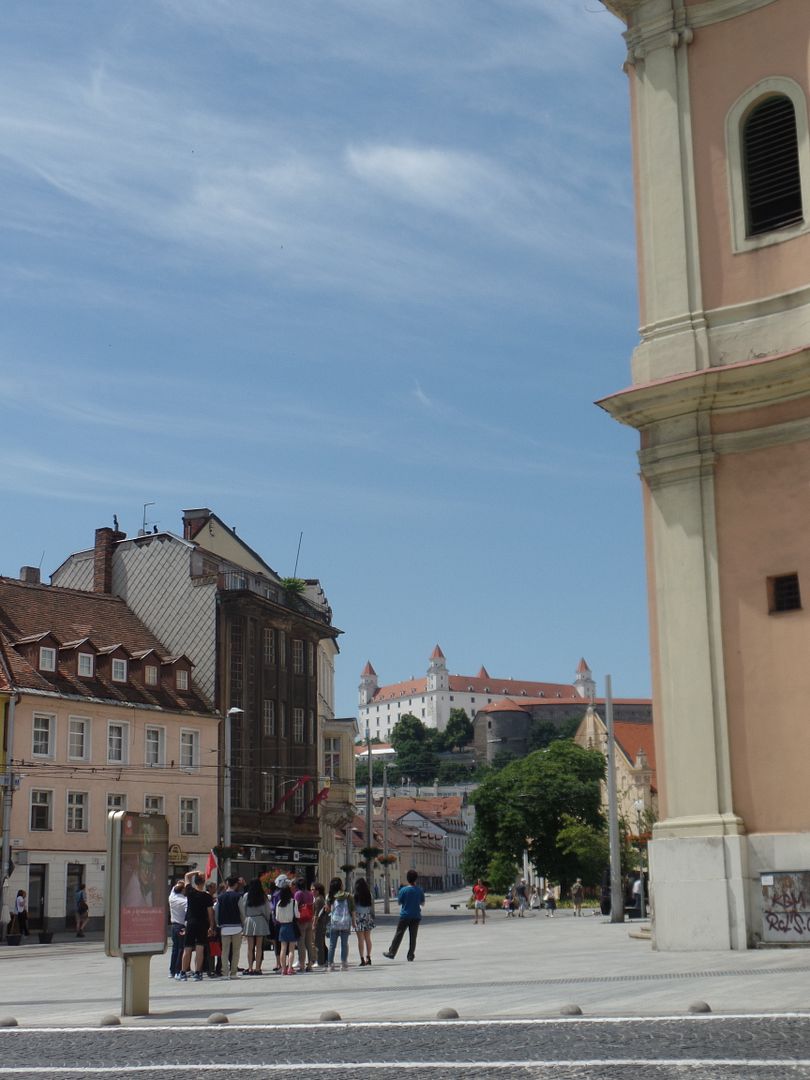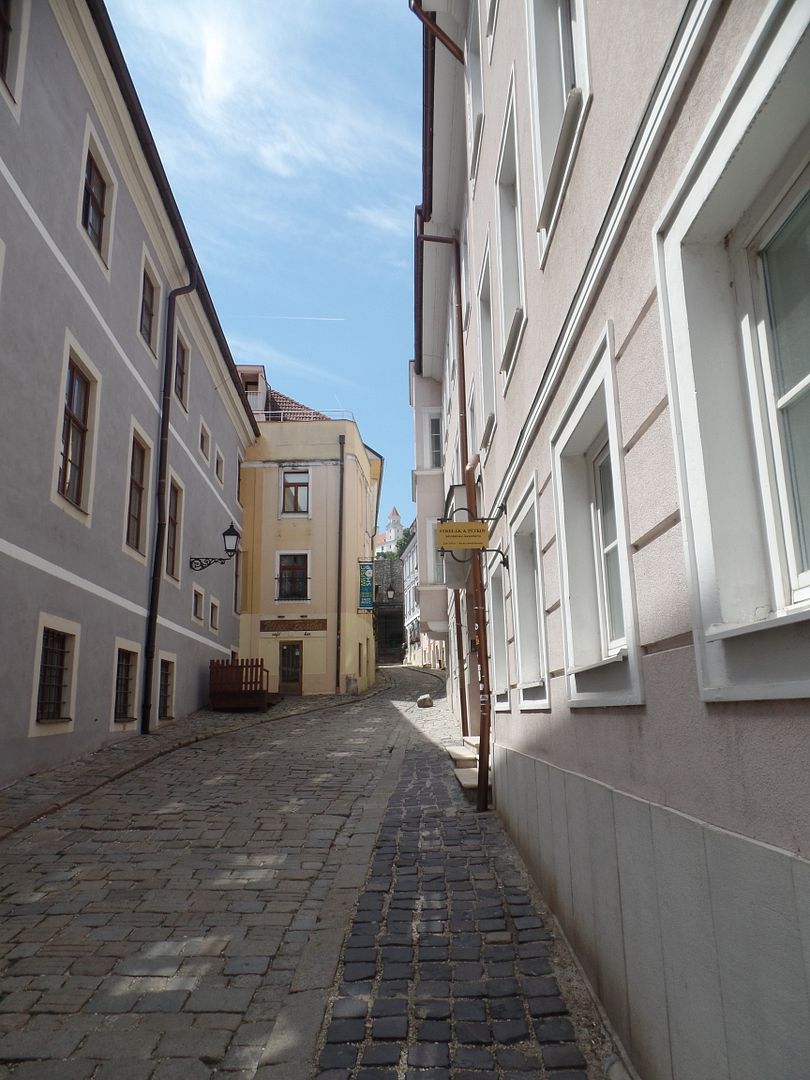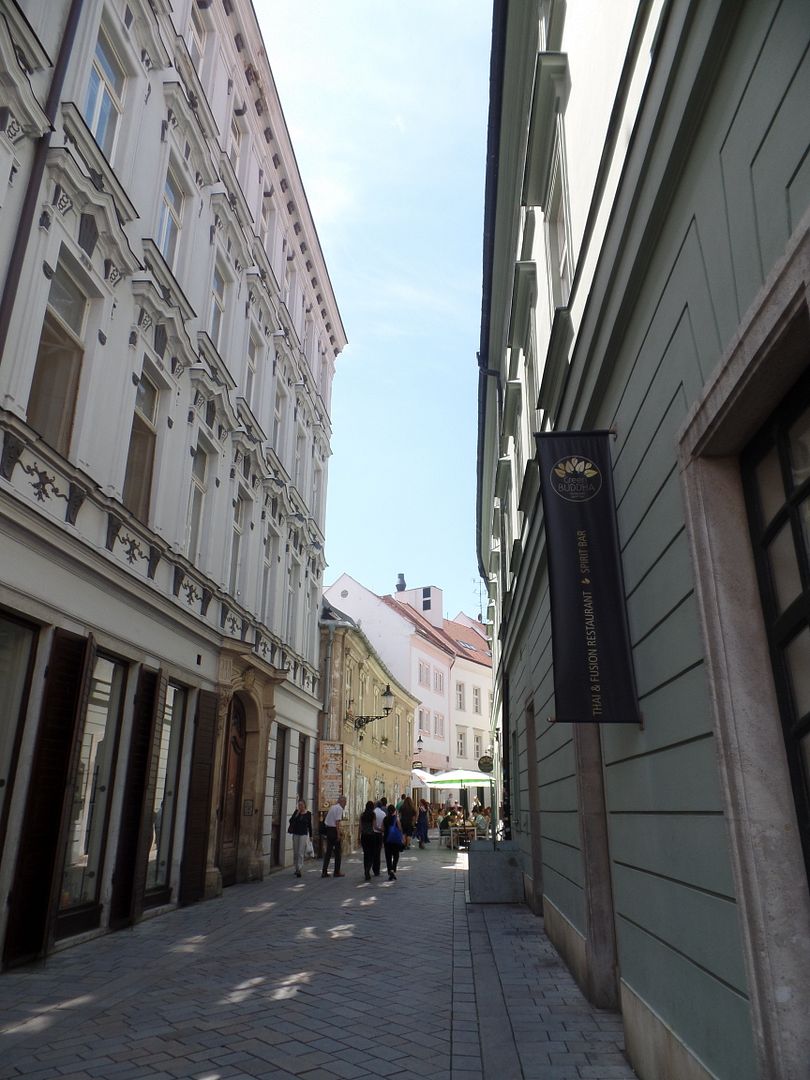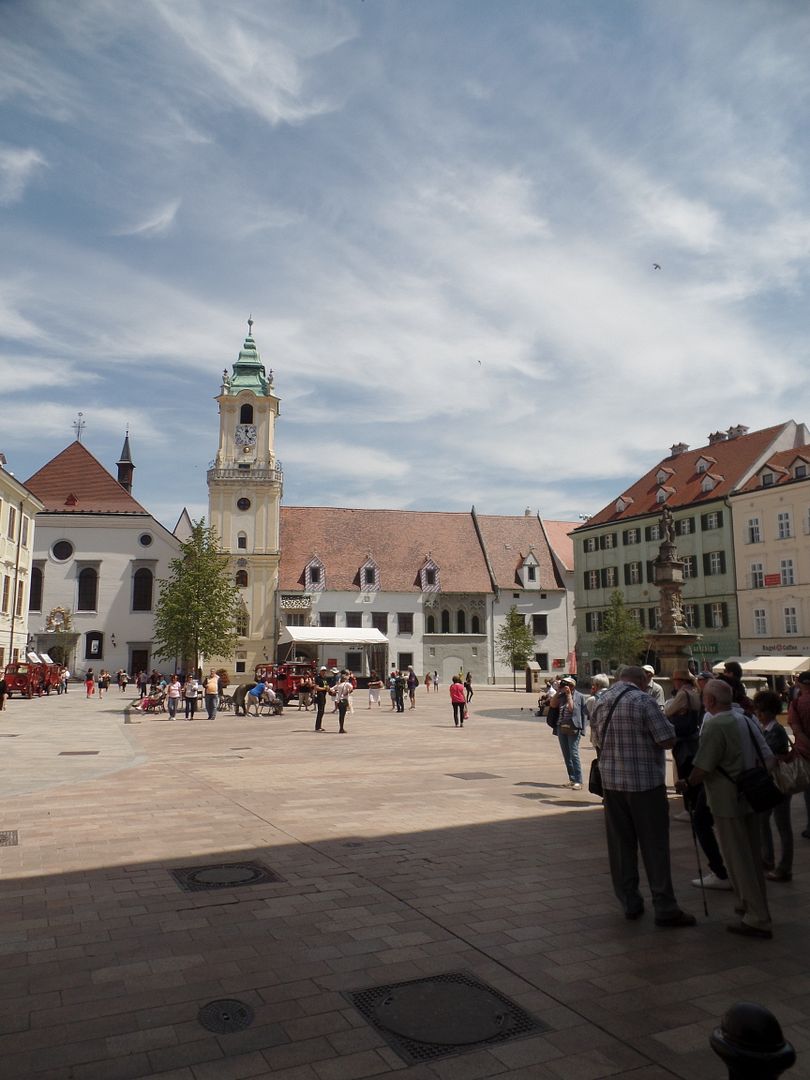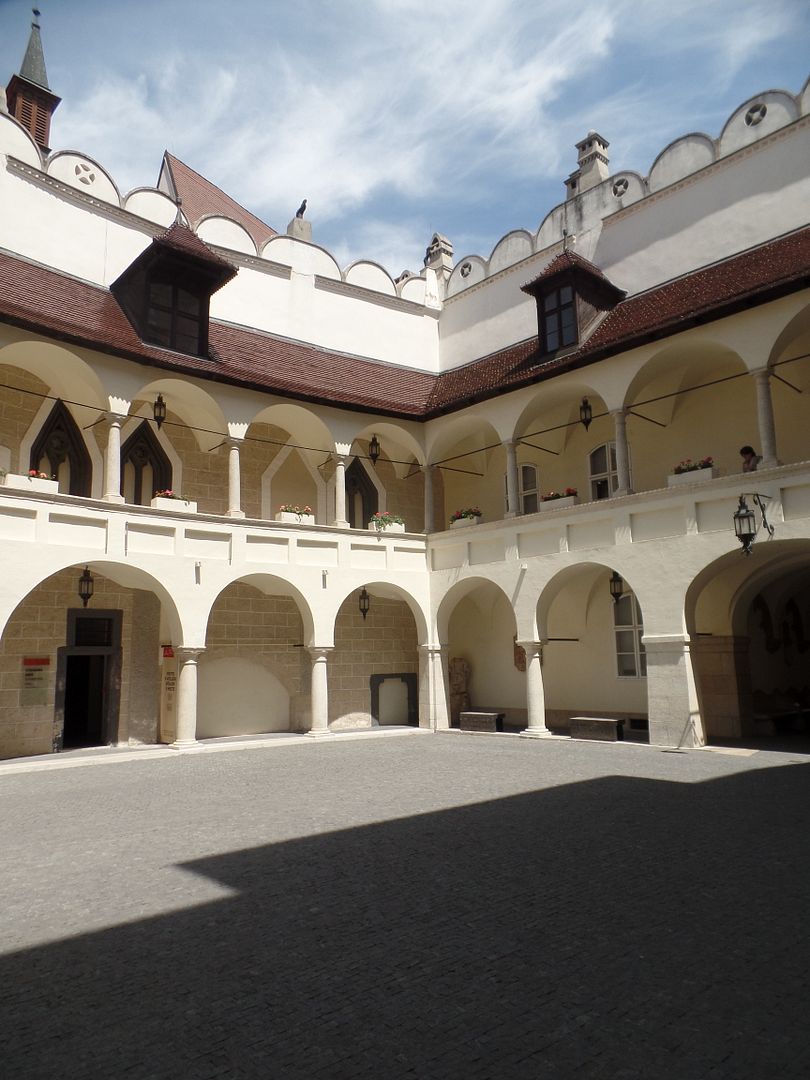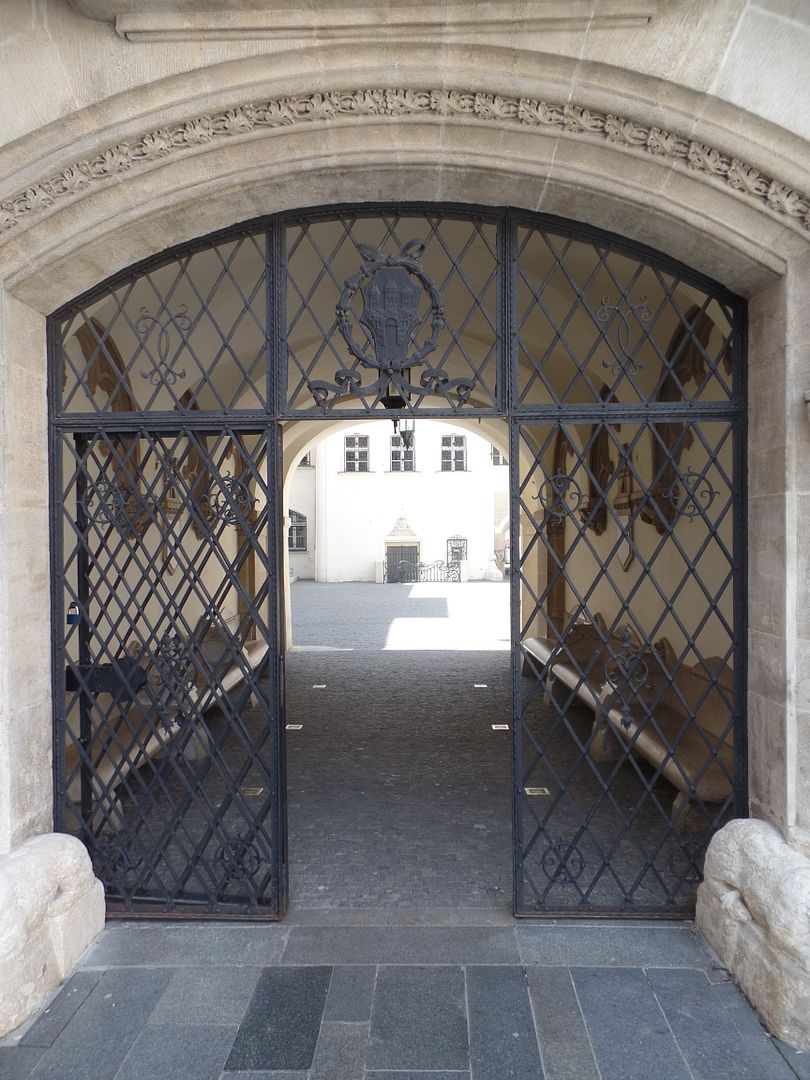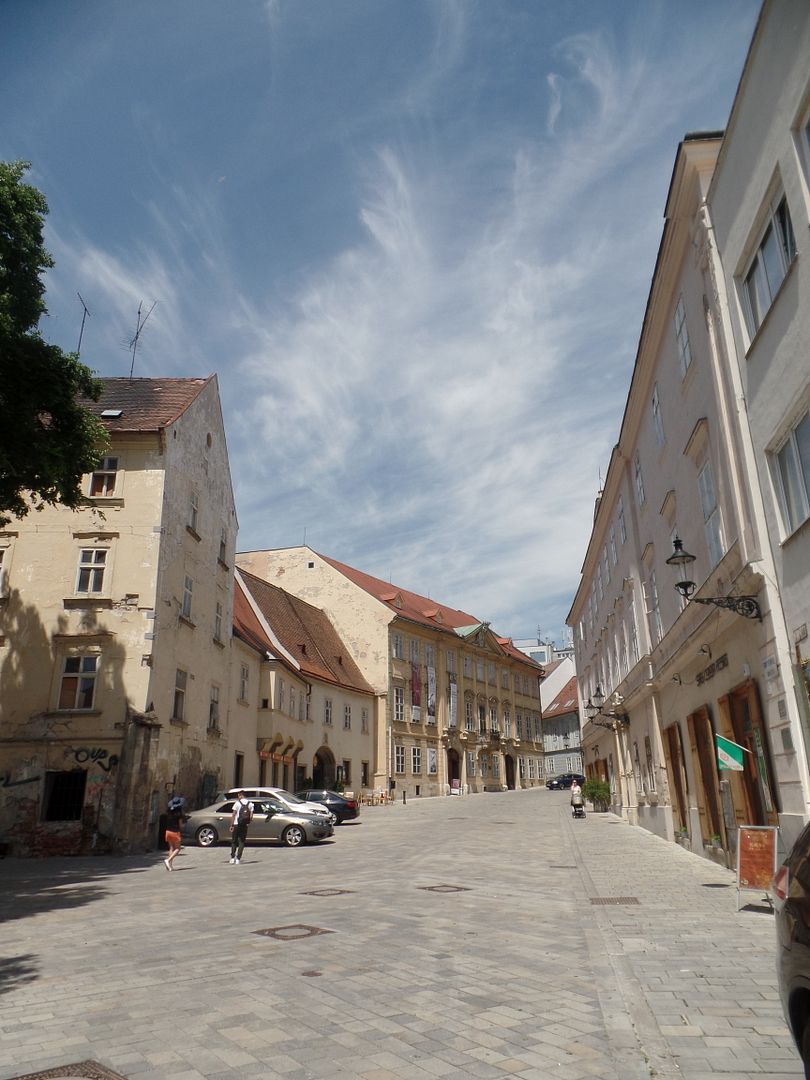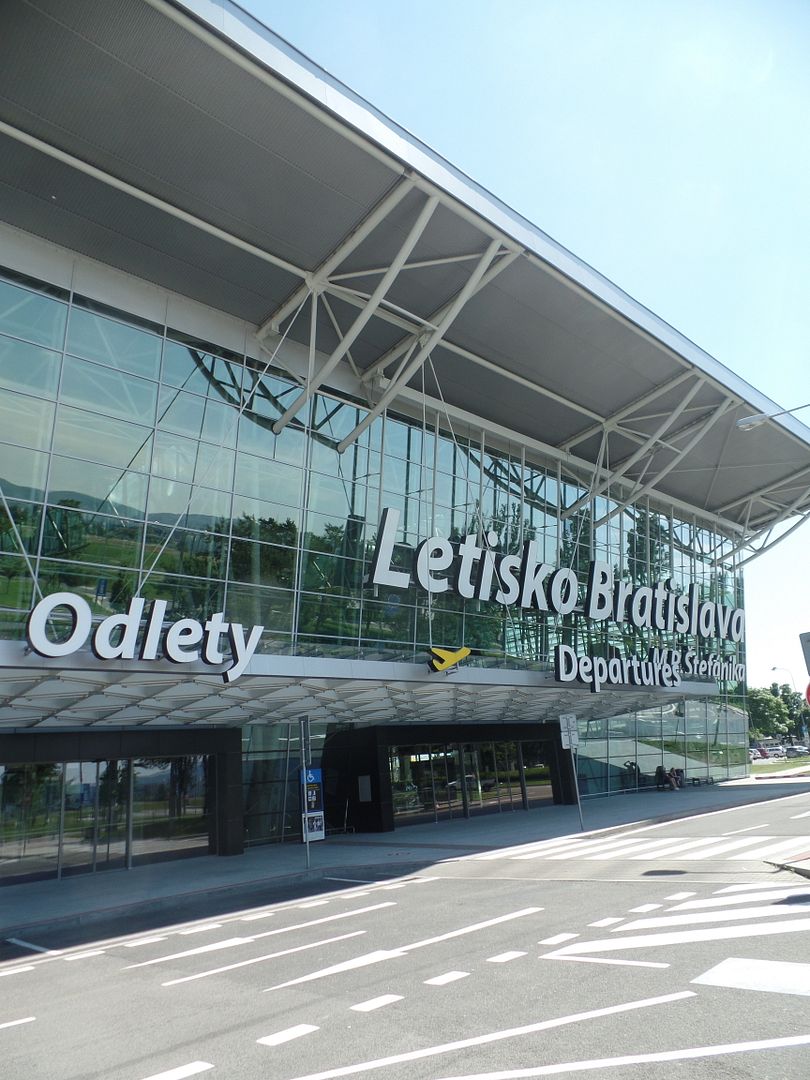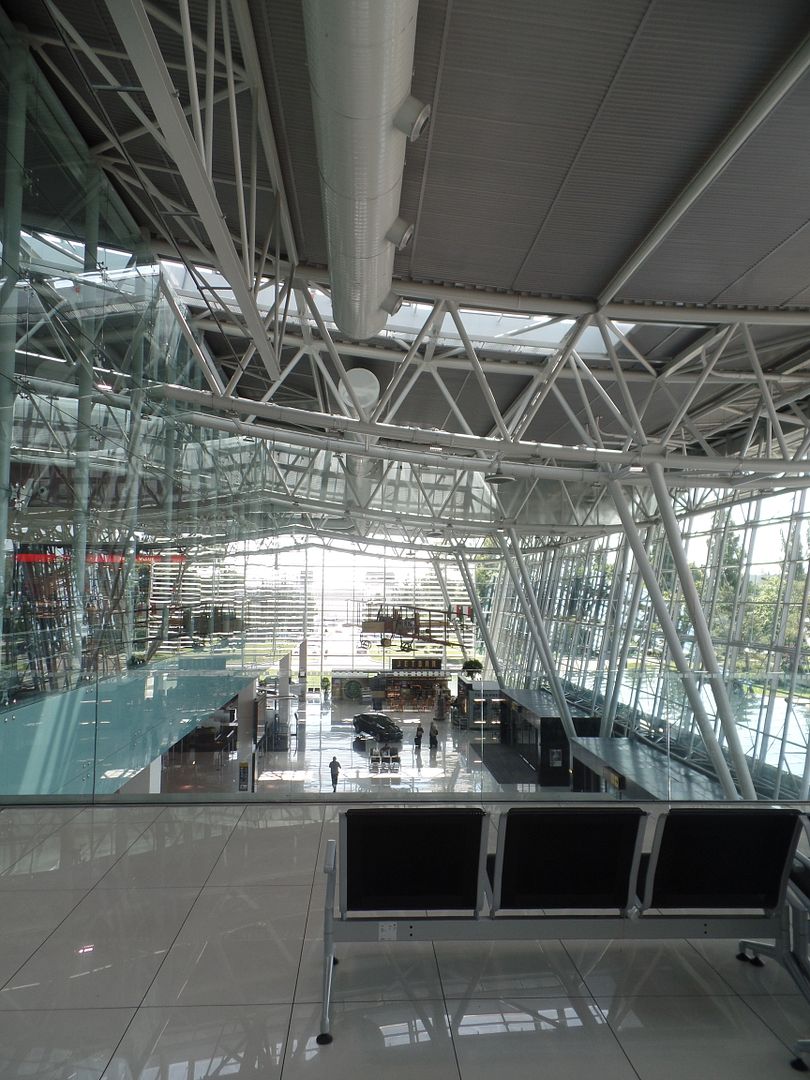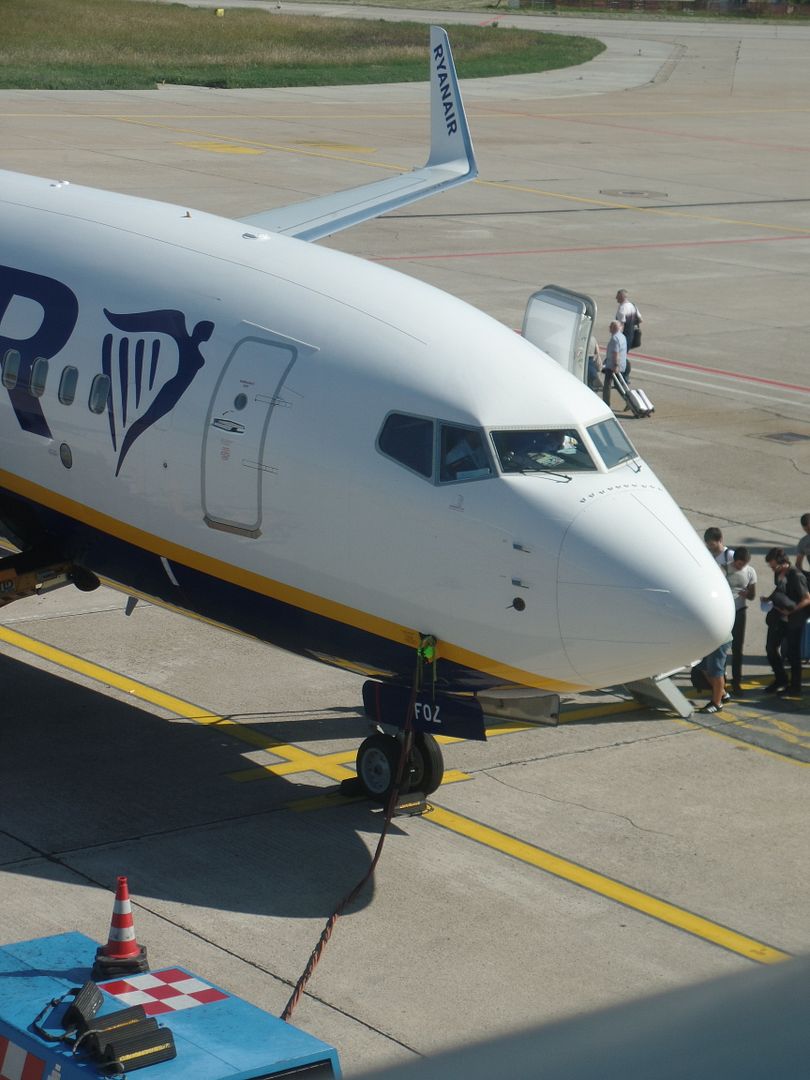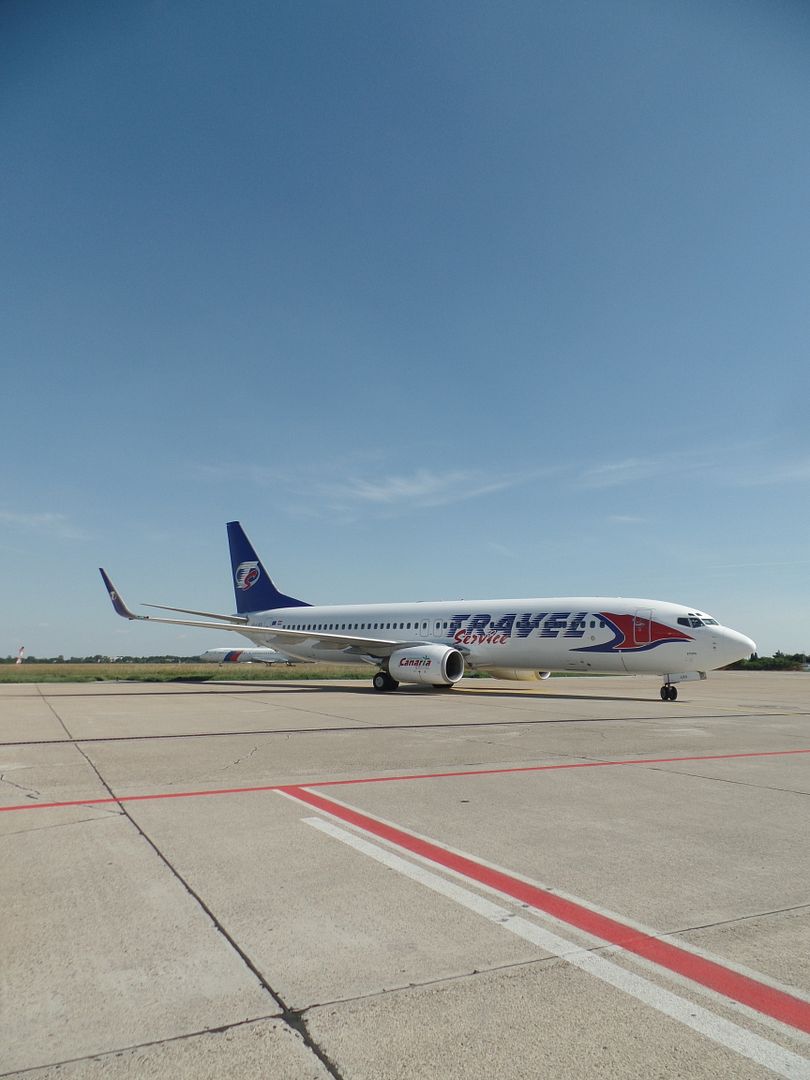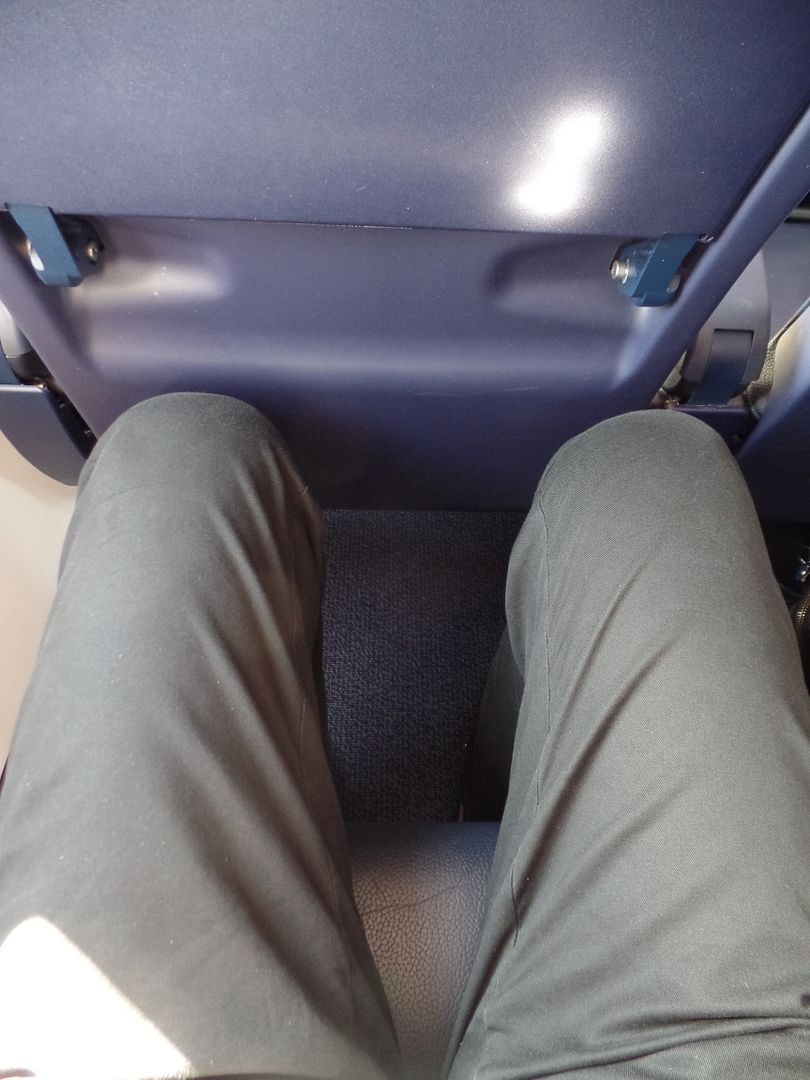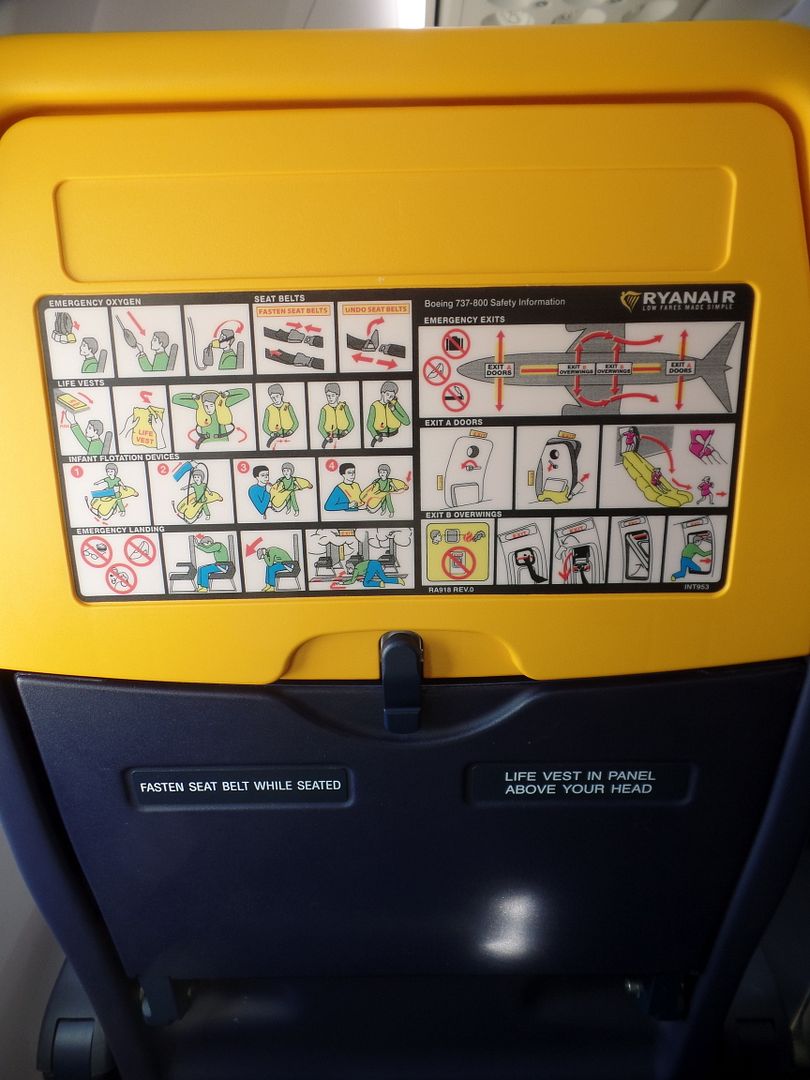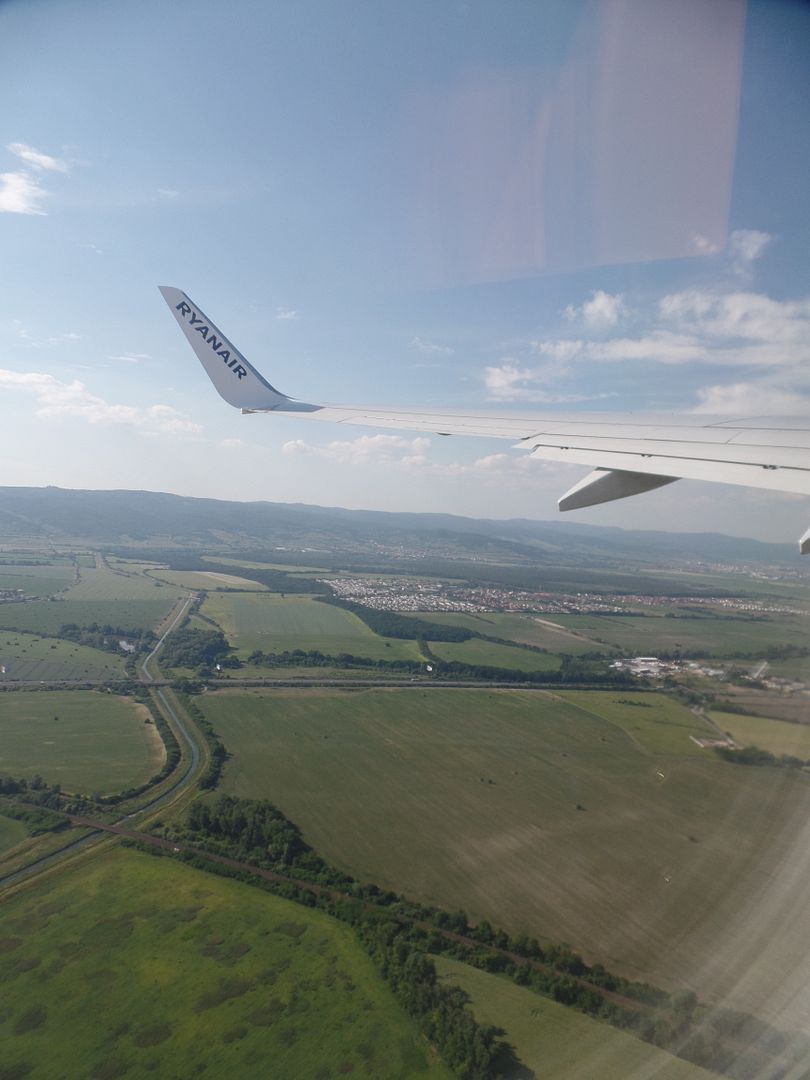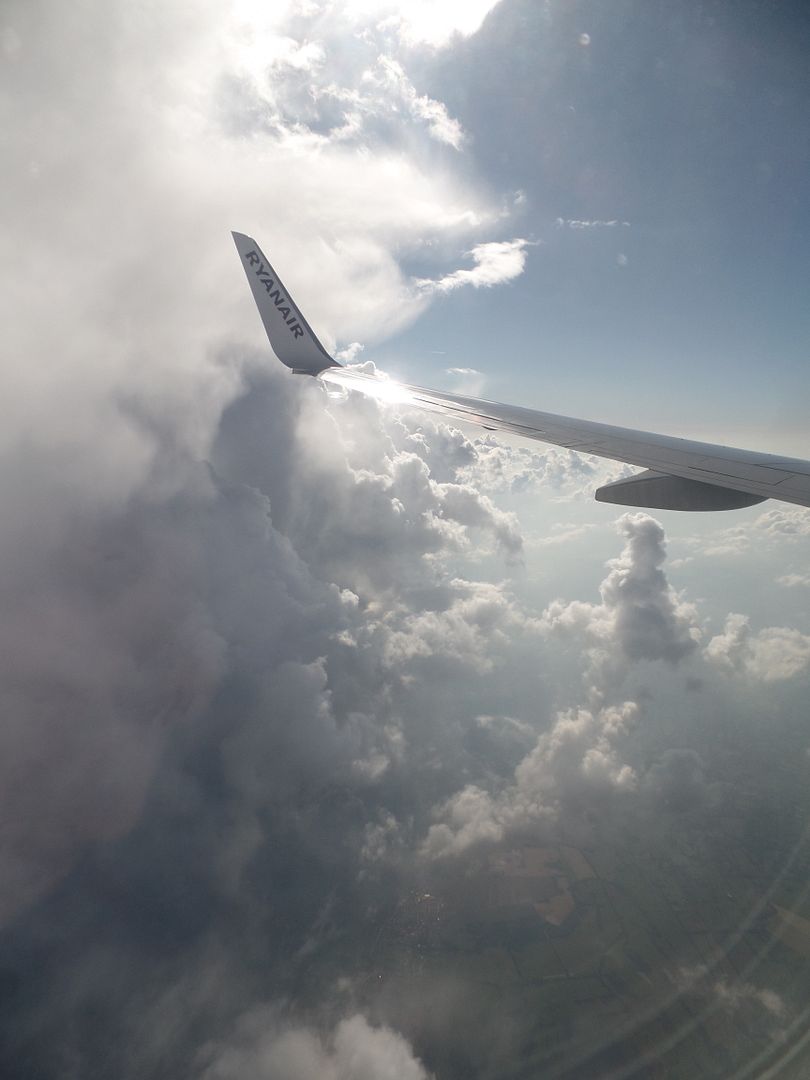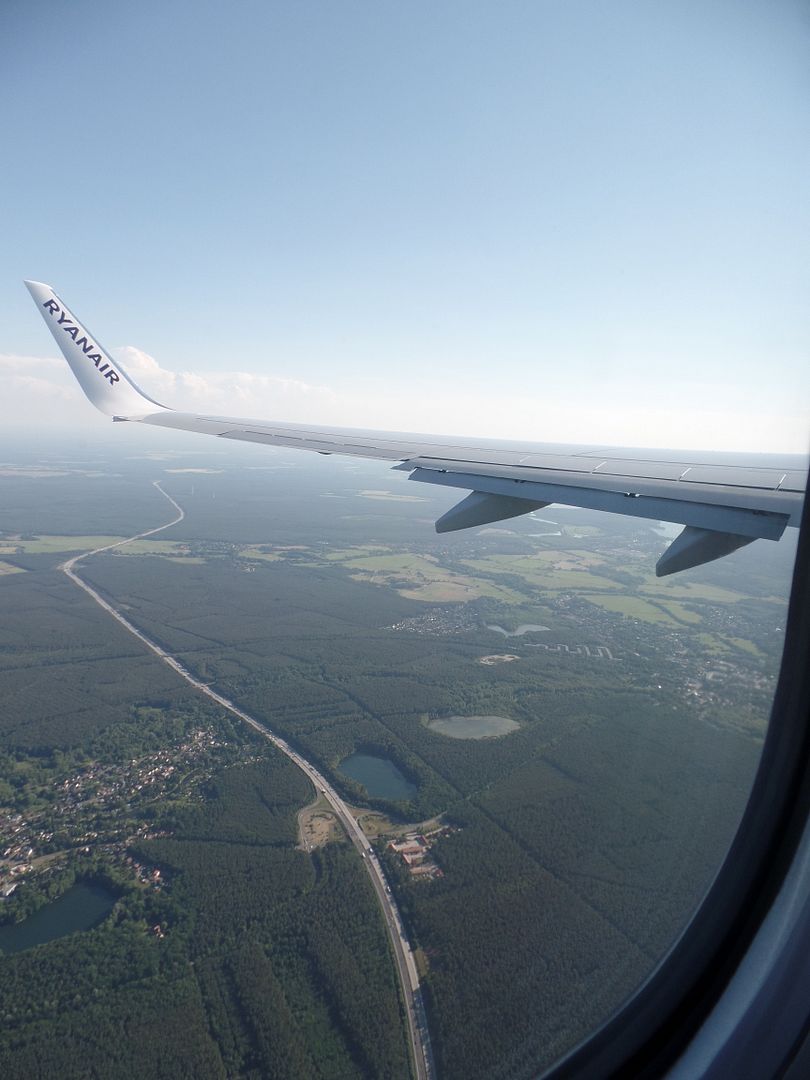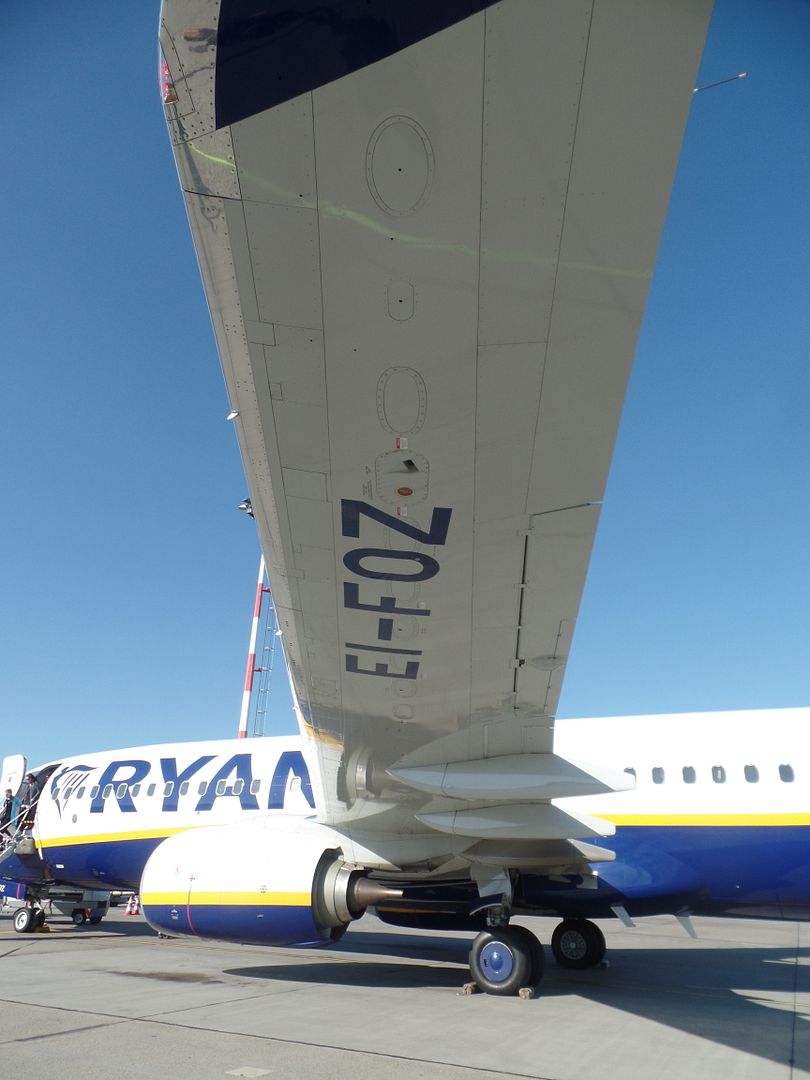 More to come.
Bis bald. The Tripreporter