Hallo,
"Supernice dutch crew here"
on a fully loaded plane just to start a new trip!.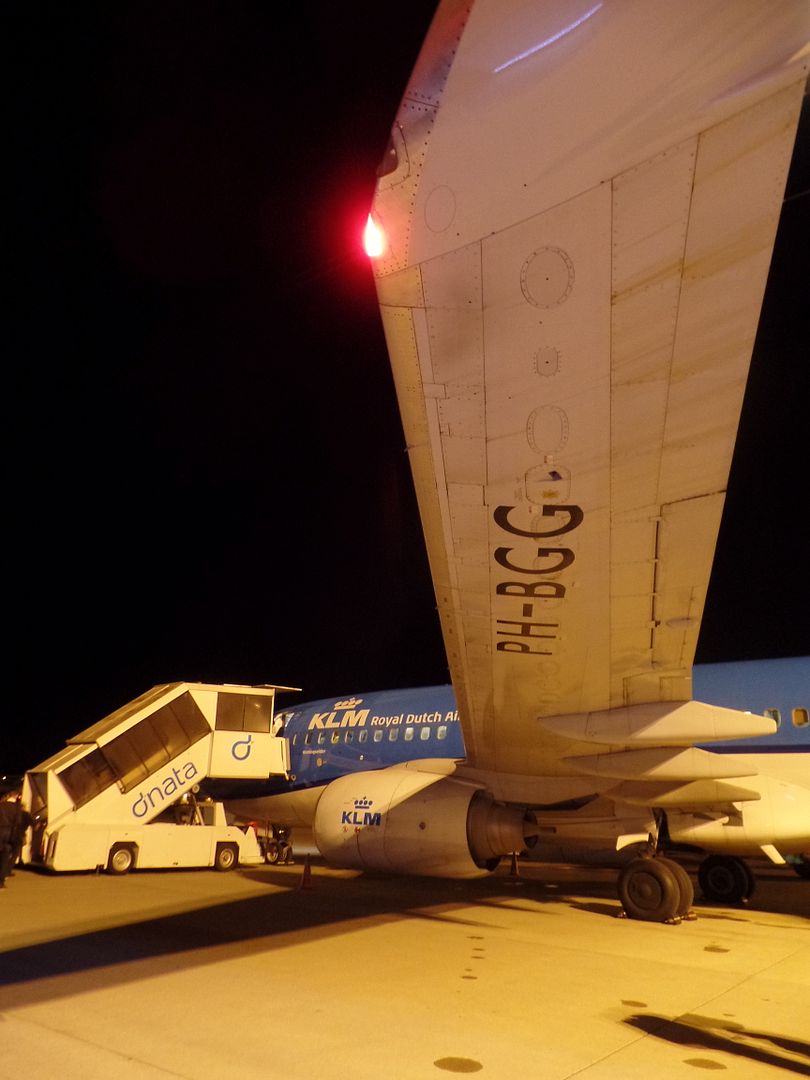 The routing:
Service Koninklijke Luchtvaart Maatschappij KL 1952 operated by PH-BGG "Koningseider"
Scheduled: 07.00 // 08.35
Actual: 07.00 // 08.25
This is an KLM original, in the air since 19.03.2009
Nothing special is to show with this plane
But certainly, the stats:
Leg no. 1571 at all and no. 74 on the Boeing 737-700
The plane types recorded are here:
PLANE TYPES RECORDED
auf einer größeren Karte anzeigen
Early morning out of the
"Flughafen Zürich"
. Well, it seems nothing really new to me!.
On the way for the
"Koninklijke Luchthaven Schiphol"
. Maybe also not for the first time!.
Here are the pictures: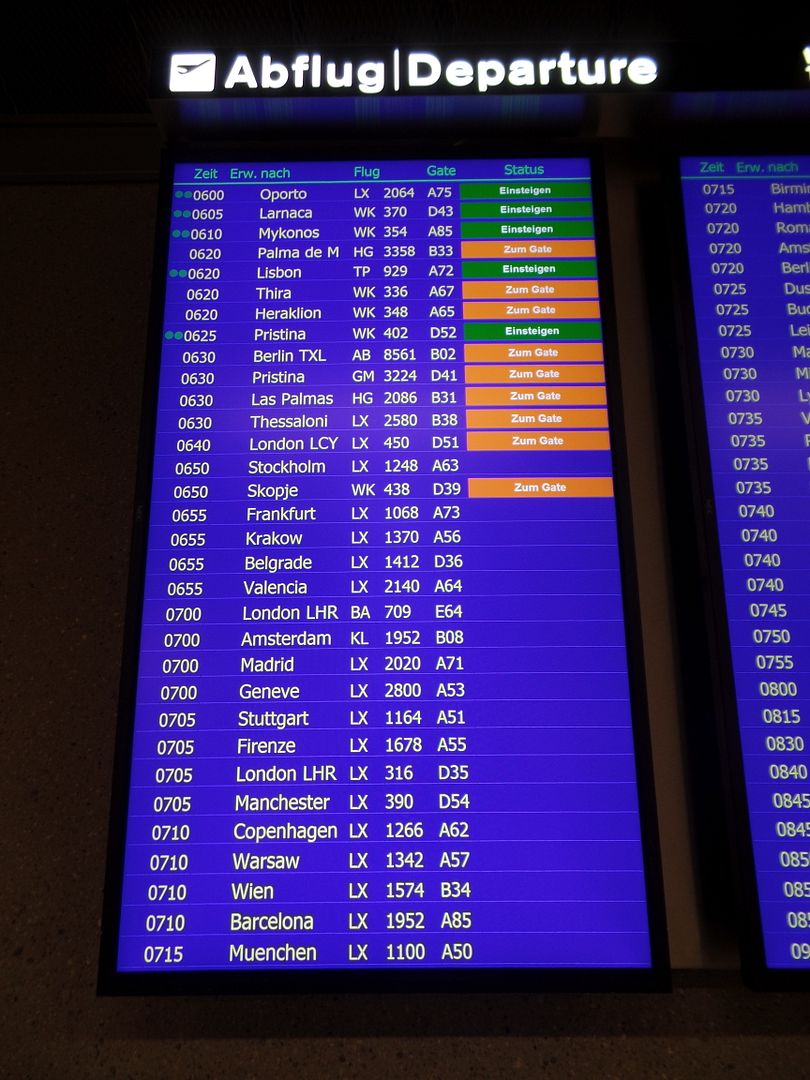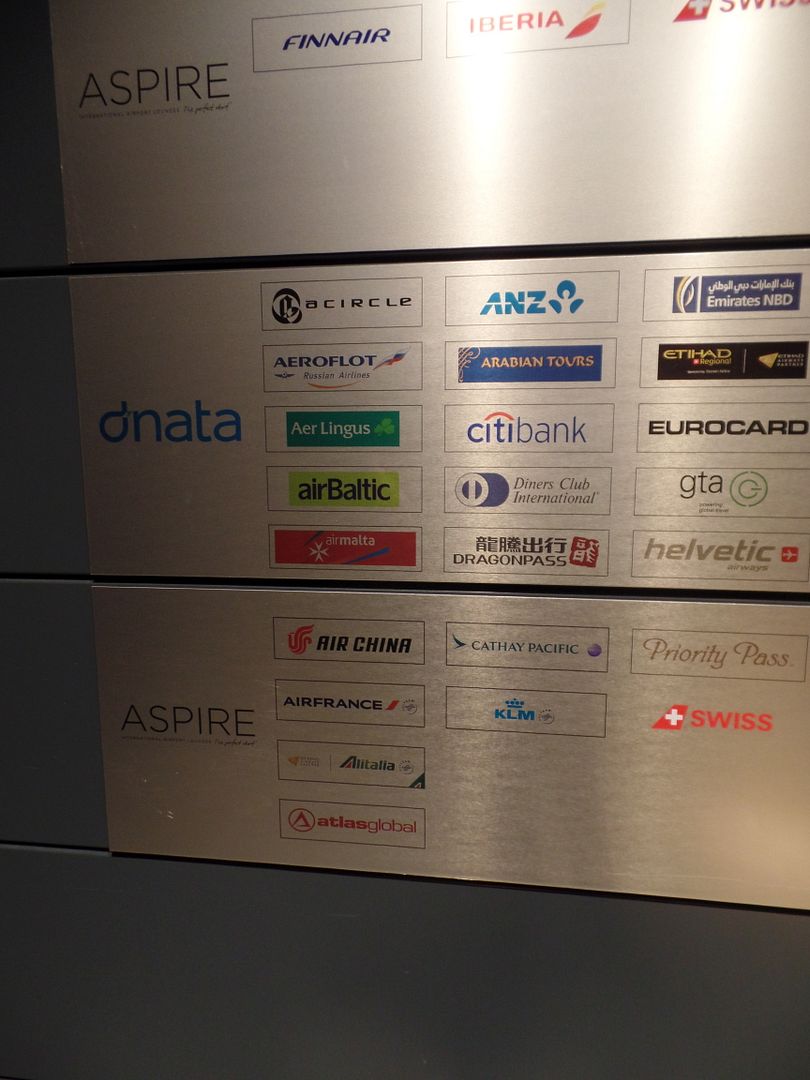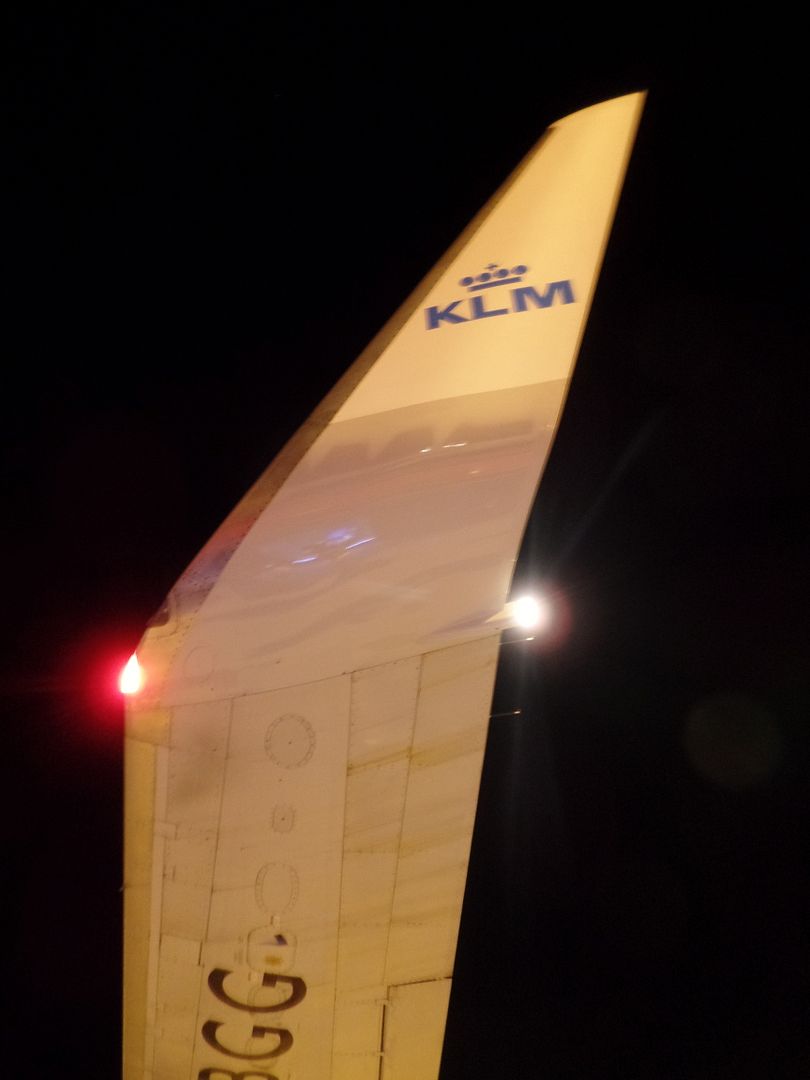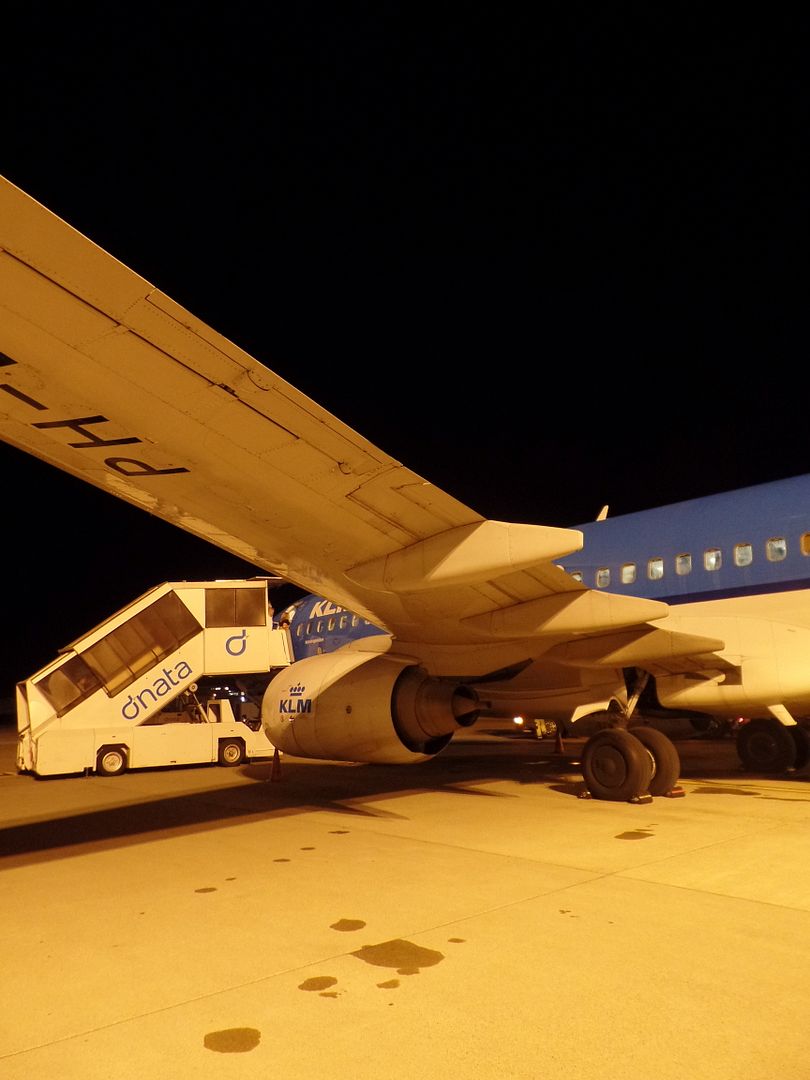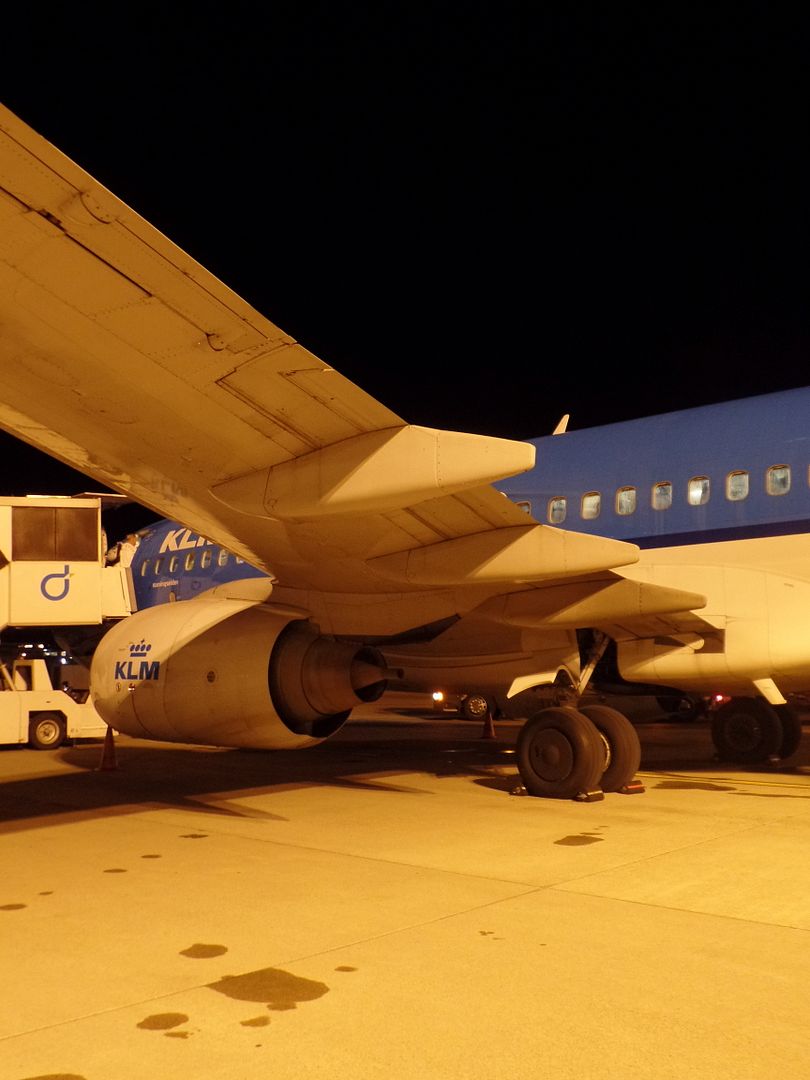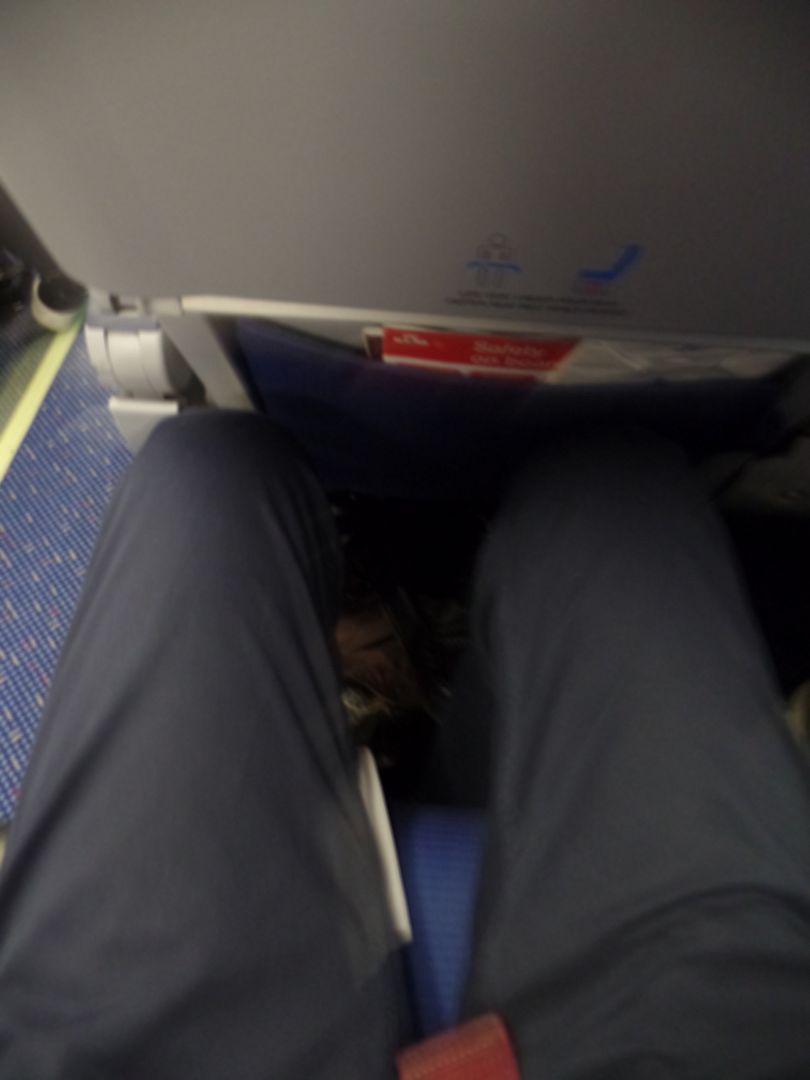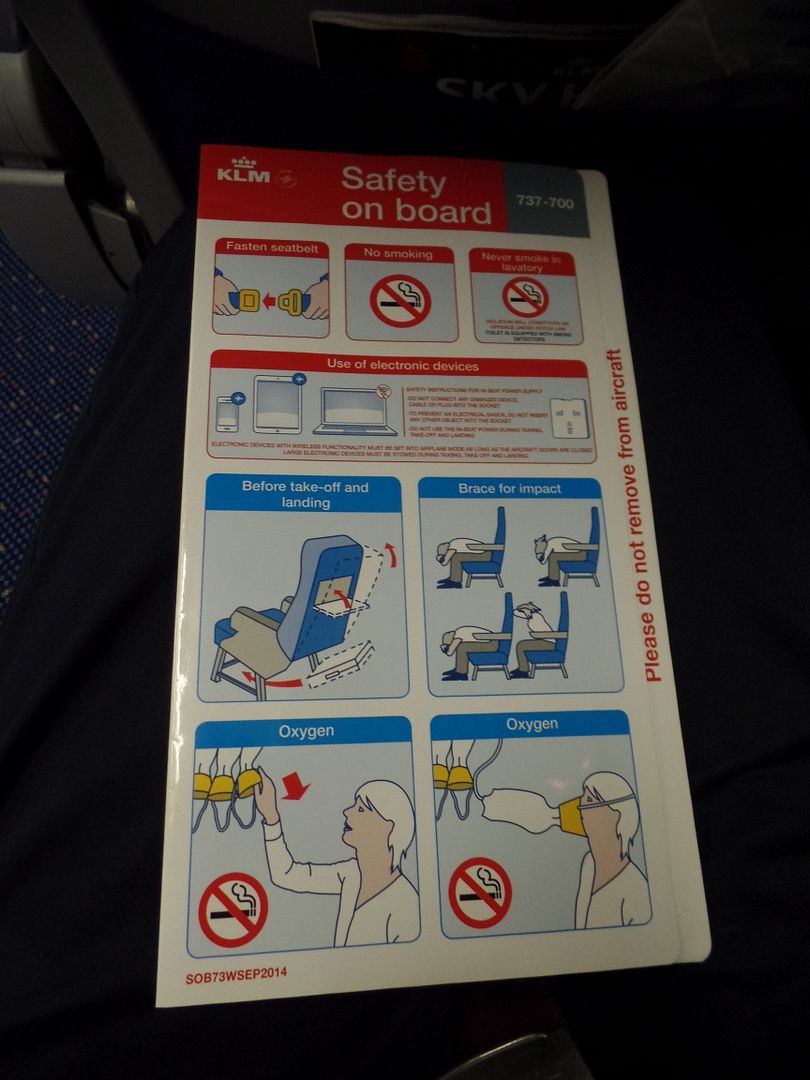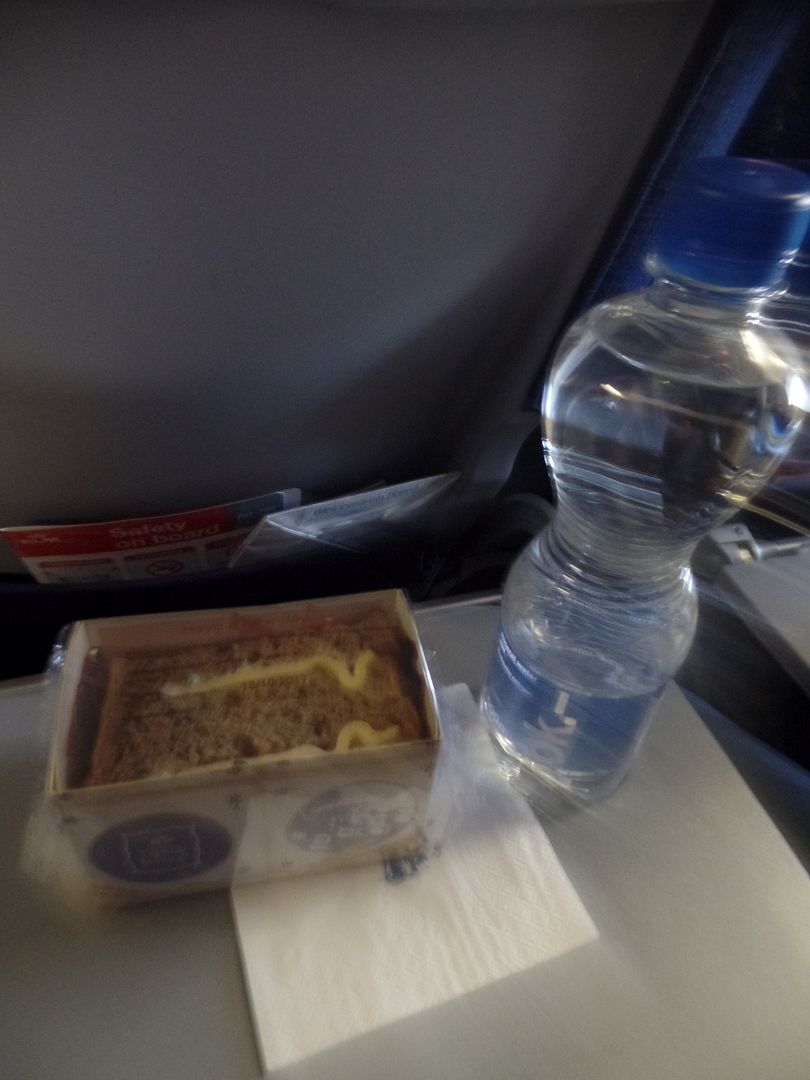 Supernice and talkactive crew here.
KLM at it´s best.
Now we will see what´s going on further!.
More to come.
Tot binnenkort.
The Tripreporter.