Pryvit,
"Pink style for Warszawa"
, perfectly fitting to my Ukraine schedule!.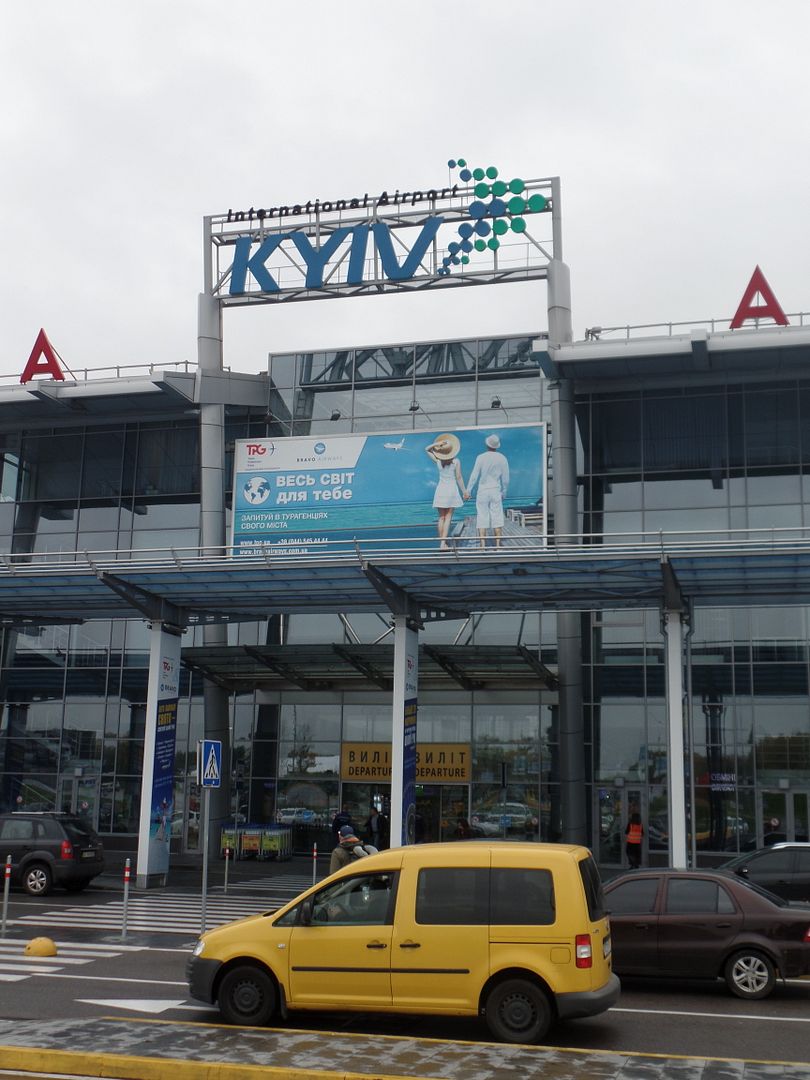 The routing:
Service Wizzair W6 1568 operated by HA-LYL
Scheduled: 11.00 // 11.30
Actual: 11.00 // 12.15
Original we are, with Wizz since 06.03.2015
And there is also a special story here:
http://avherald.com/h?article=4ac57709&opt=0
Here are the stats:
Leg no. 1575 at all and no. 196 on the Airbus A320
The latest visited airports with a new entry are also here.
IEV is no. 377 on the map:
Visited Airports II
auf einer größeren Karte anzeigen
Leaving the
"Міжнародний аеропорт Київ Жуляни Kyiv International Airport Zhuliany"
again during the late morning. Heading out for the
"Lotnisko Chopina w Warszawie"
.
Yes, here are the pictures!: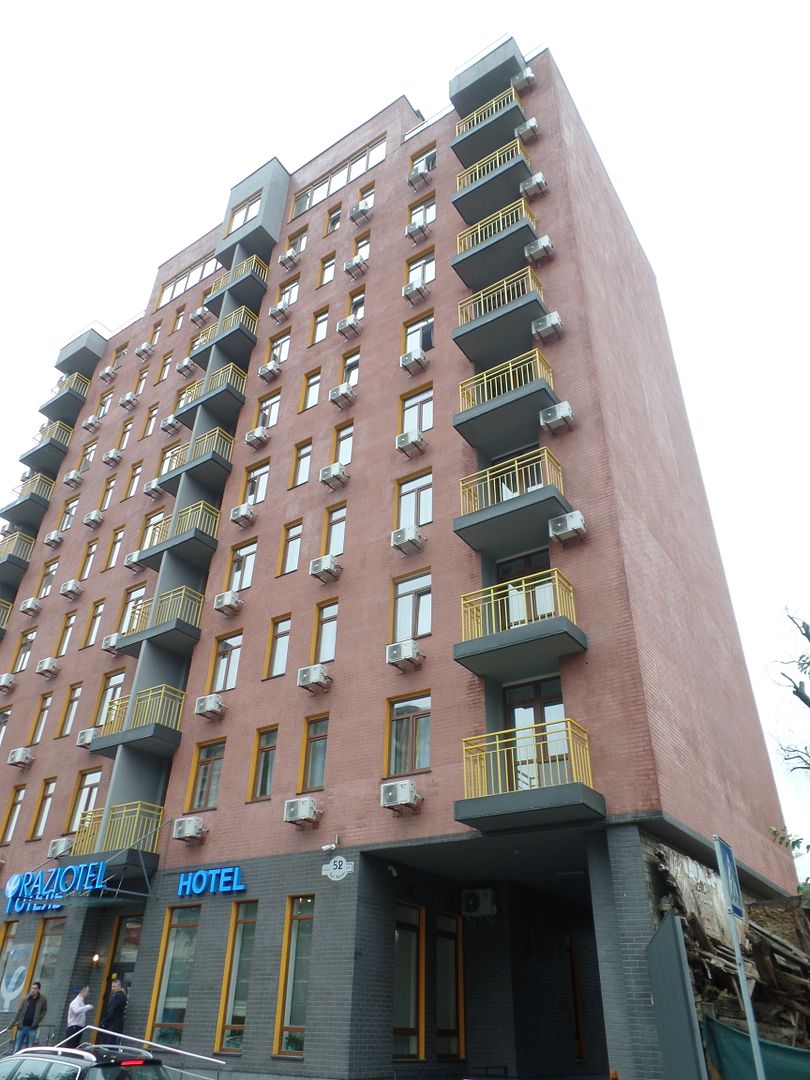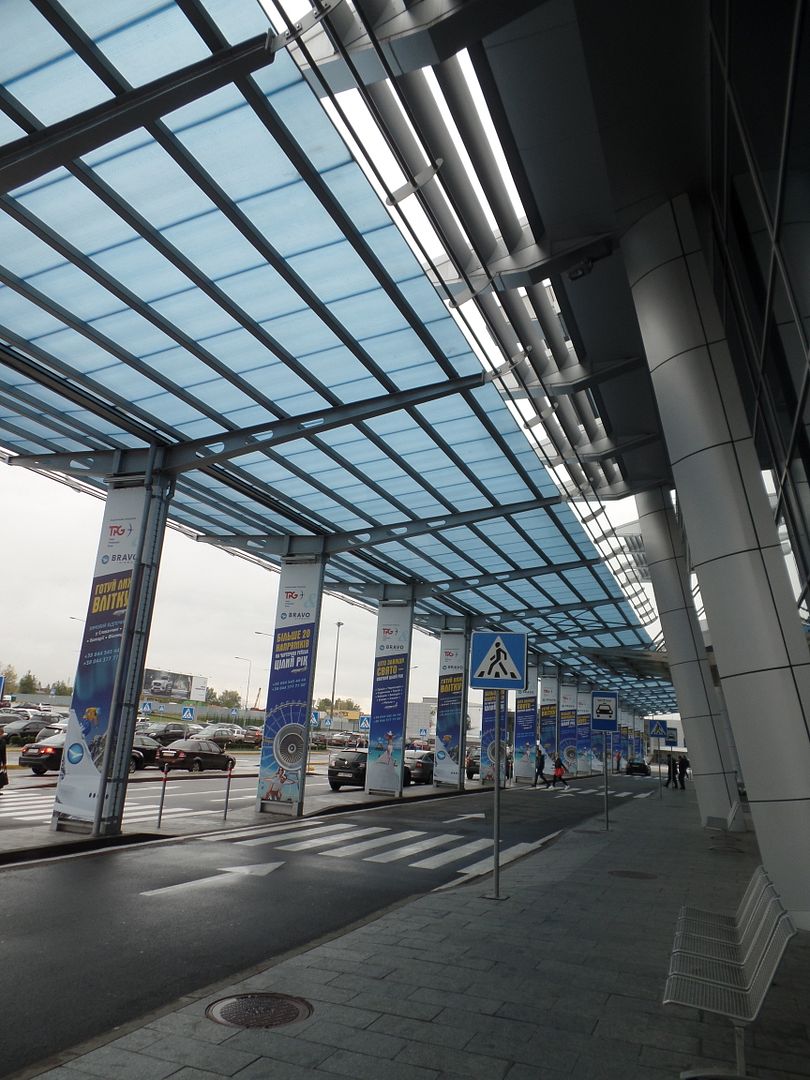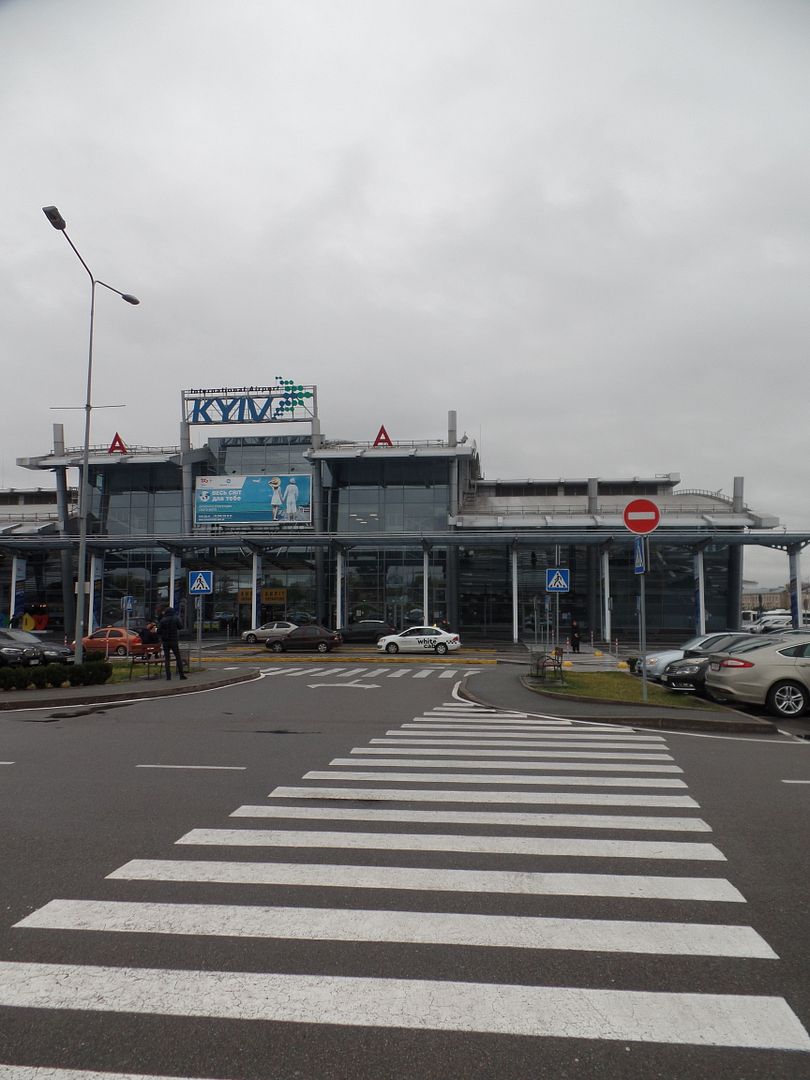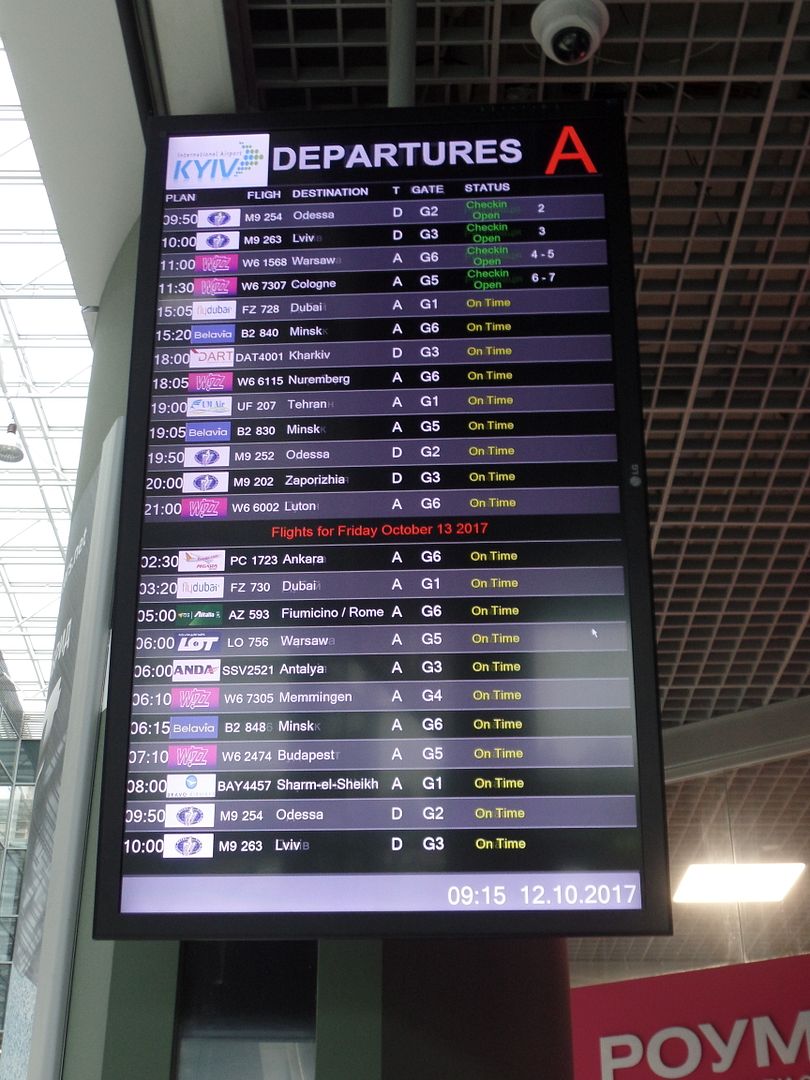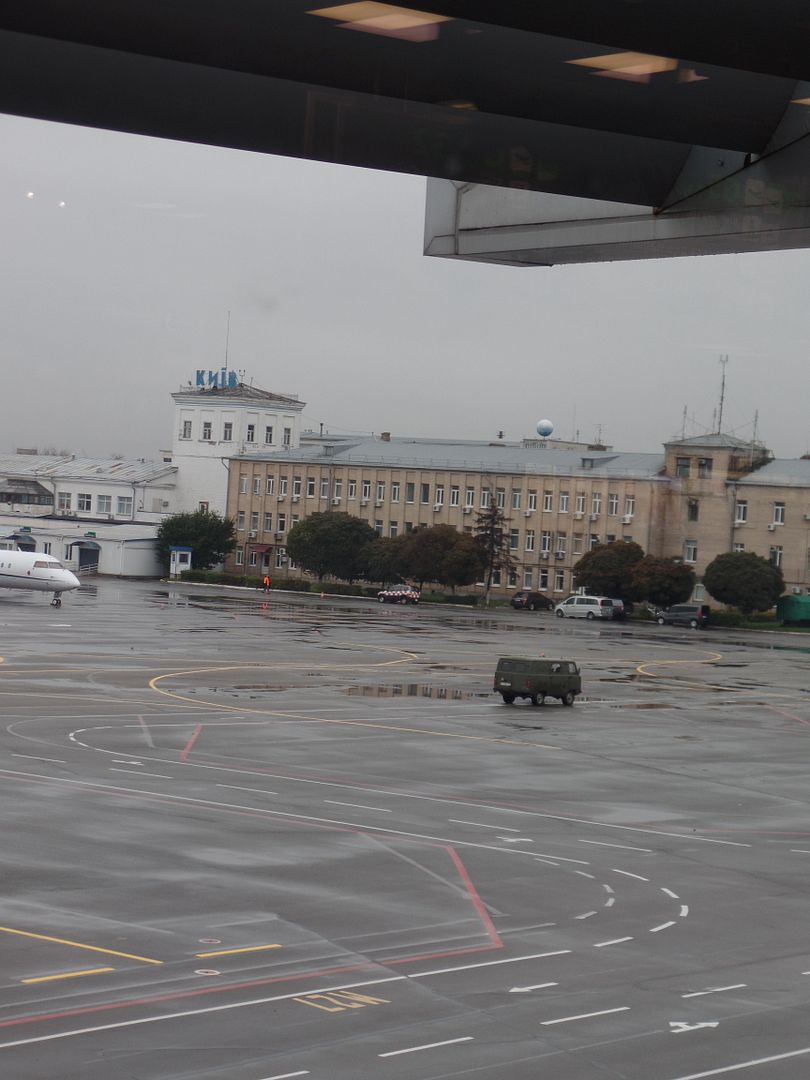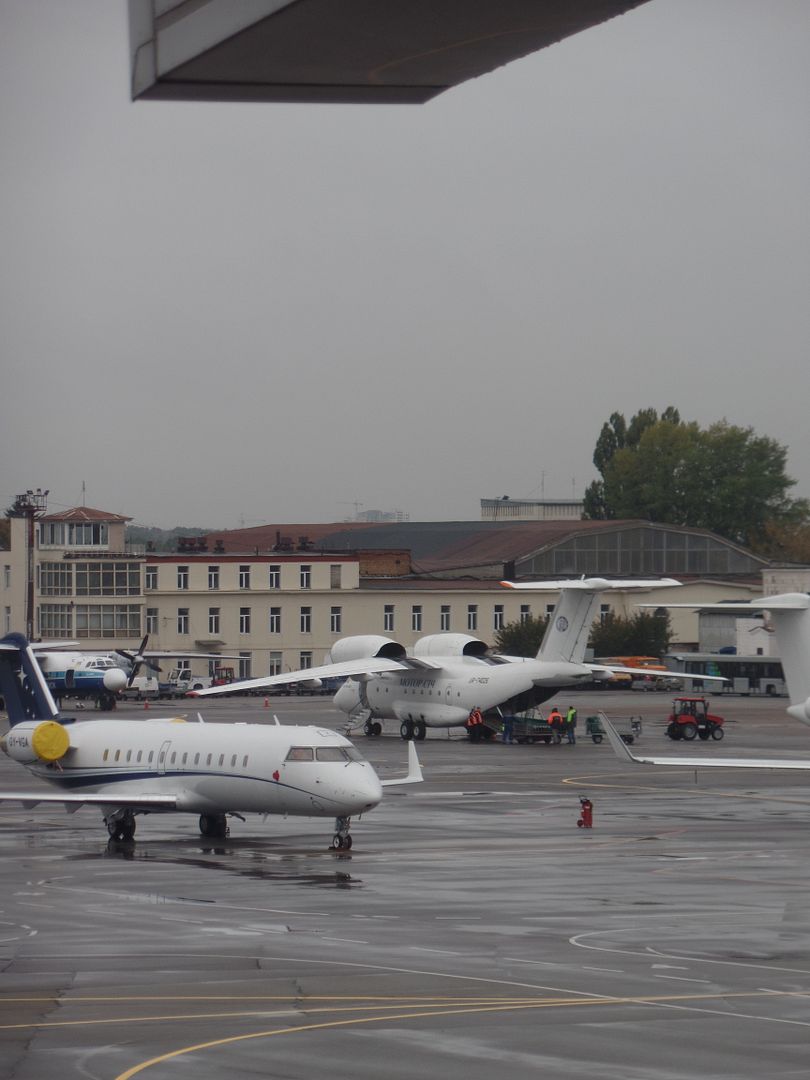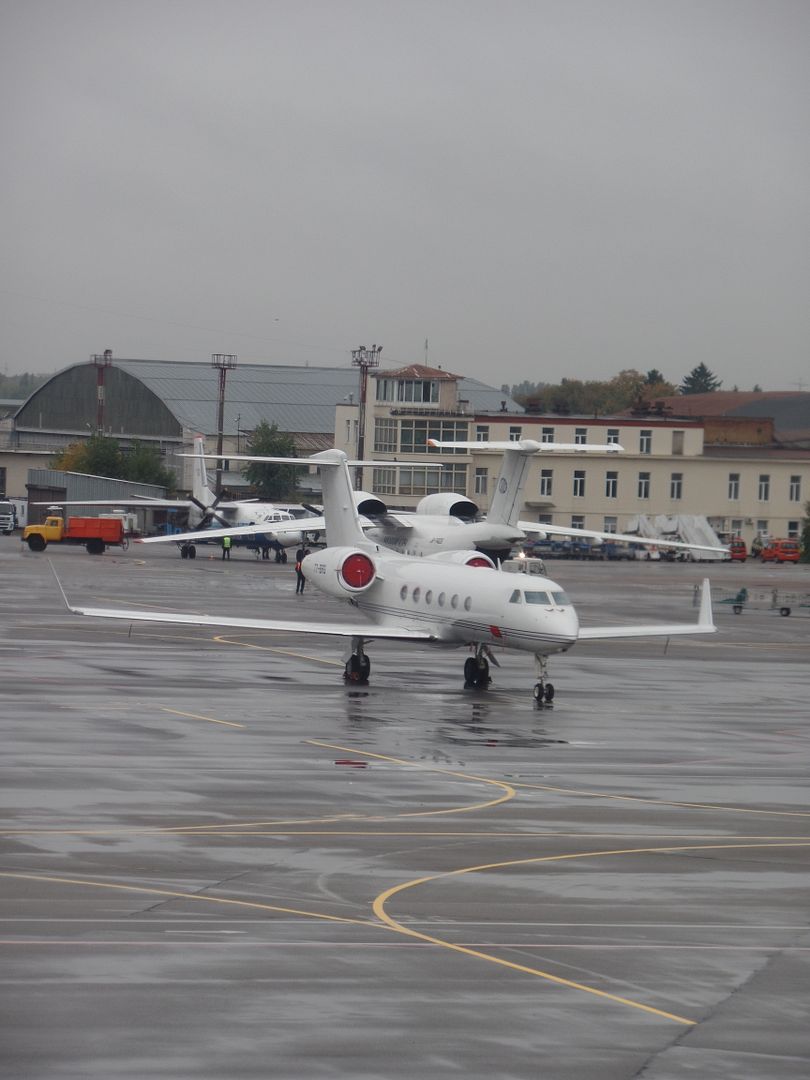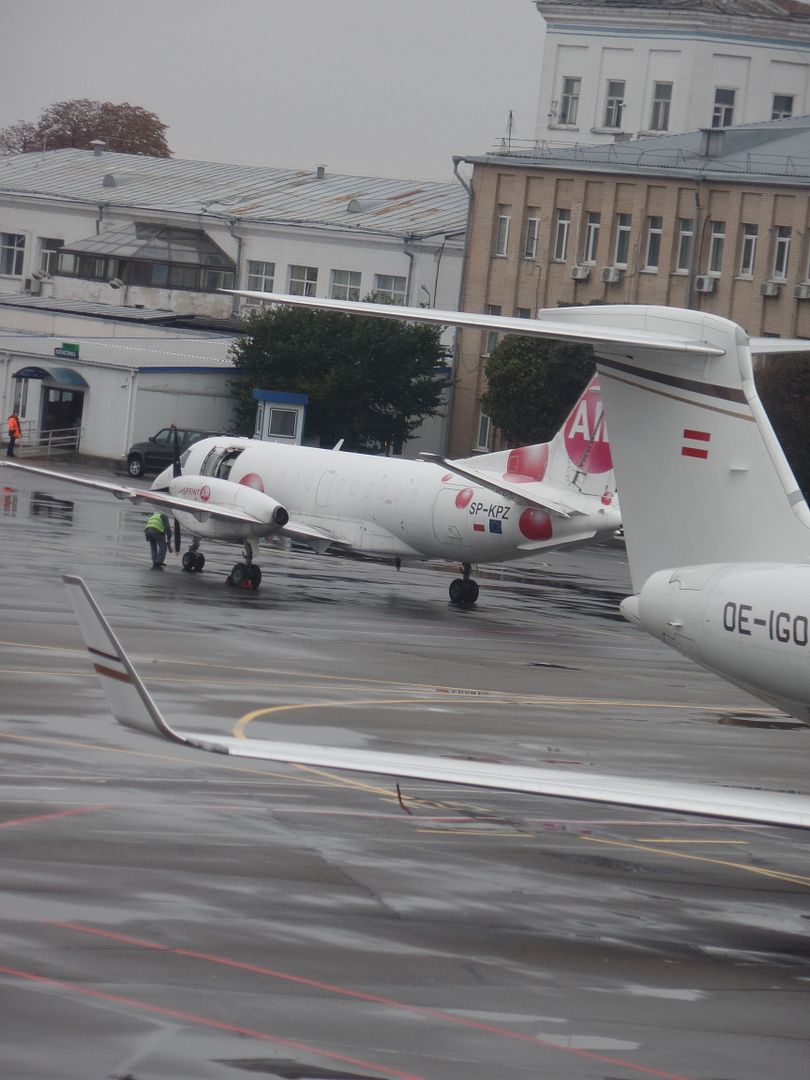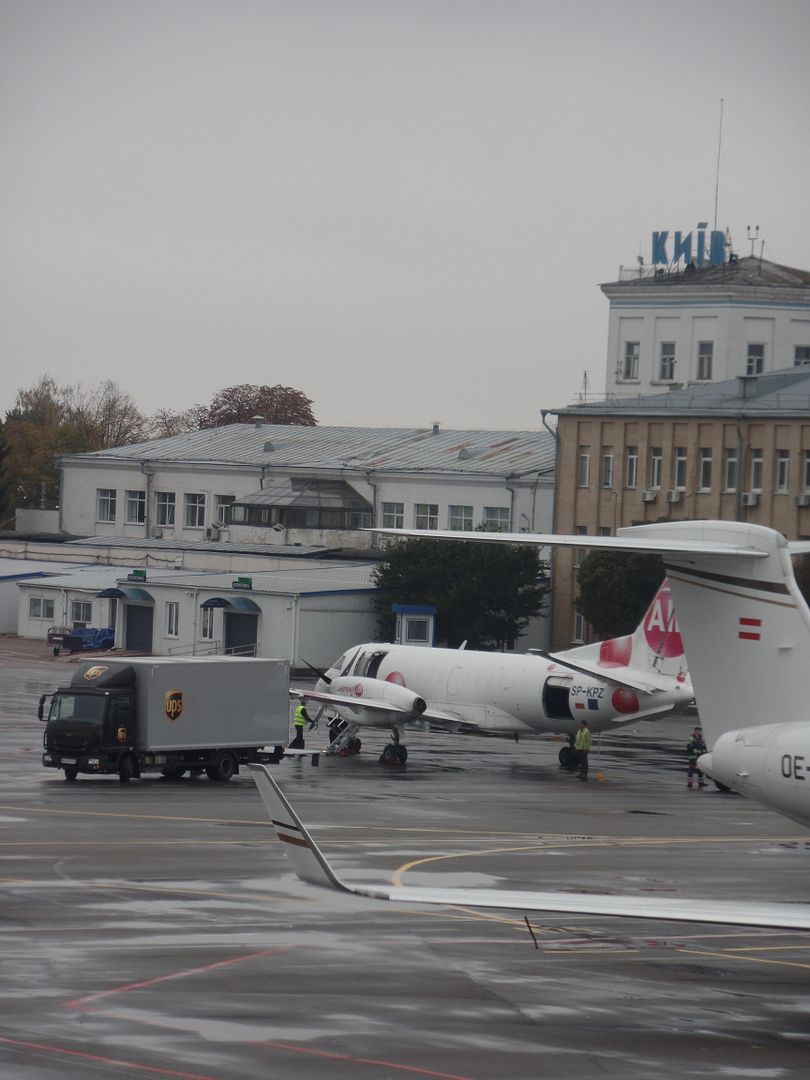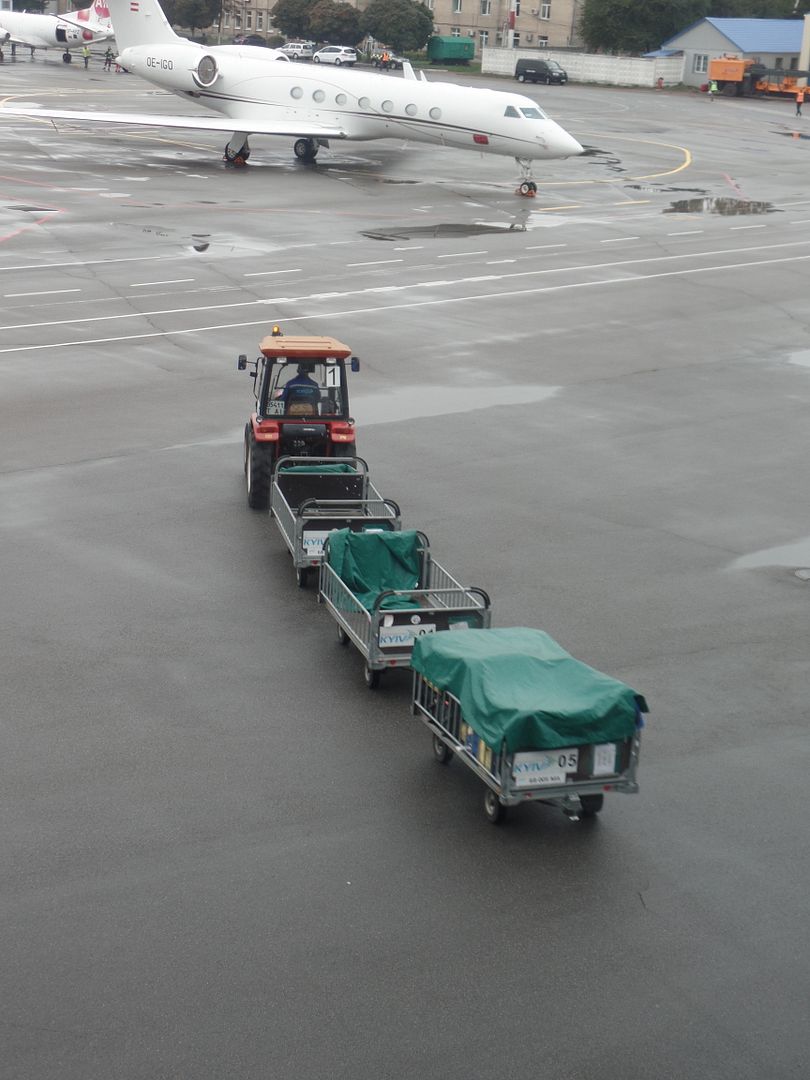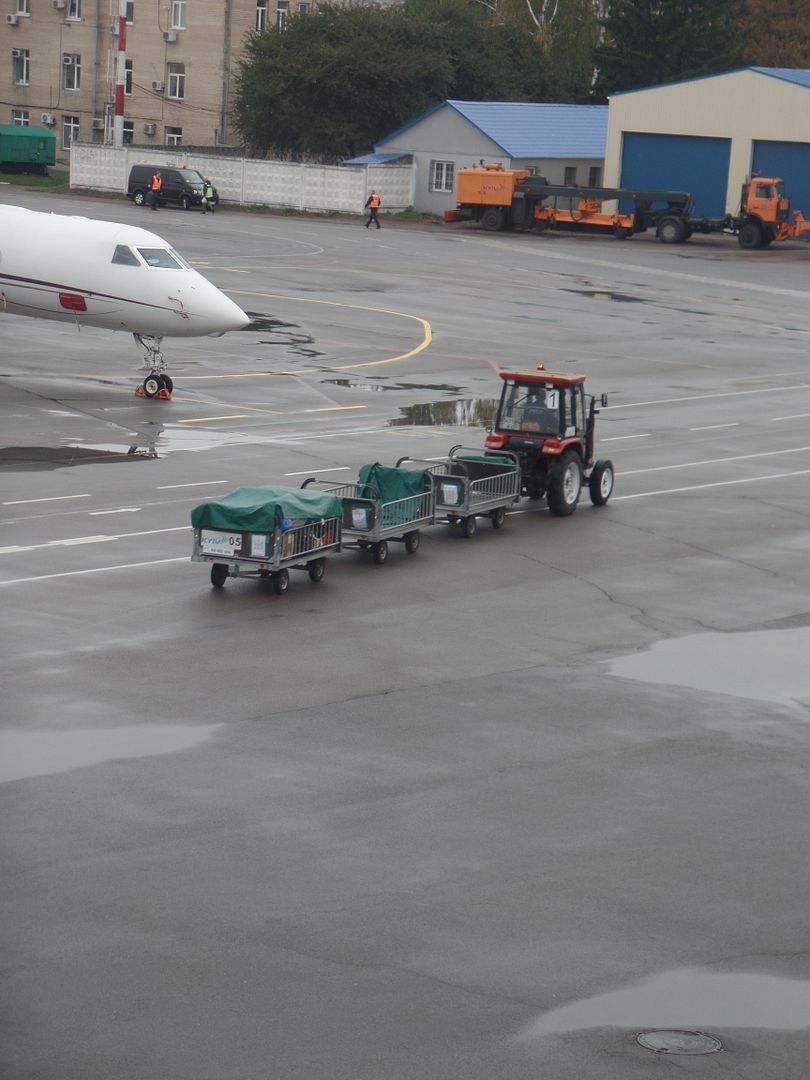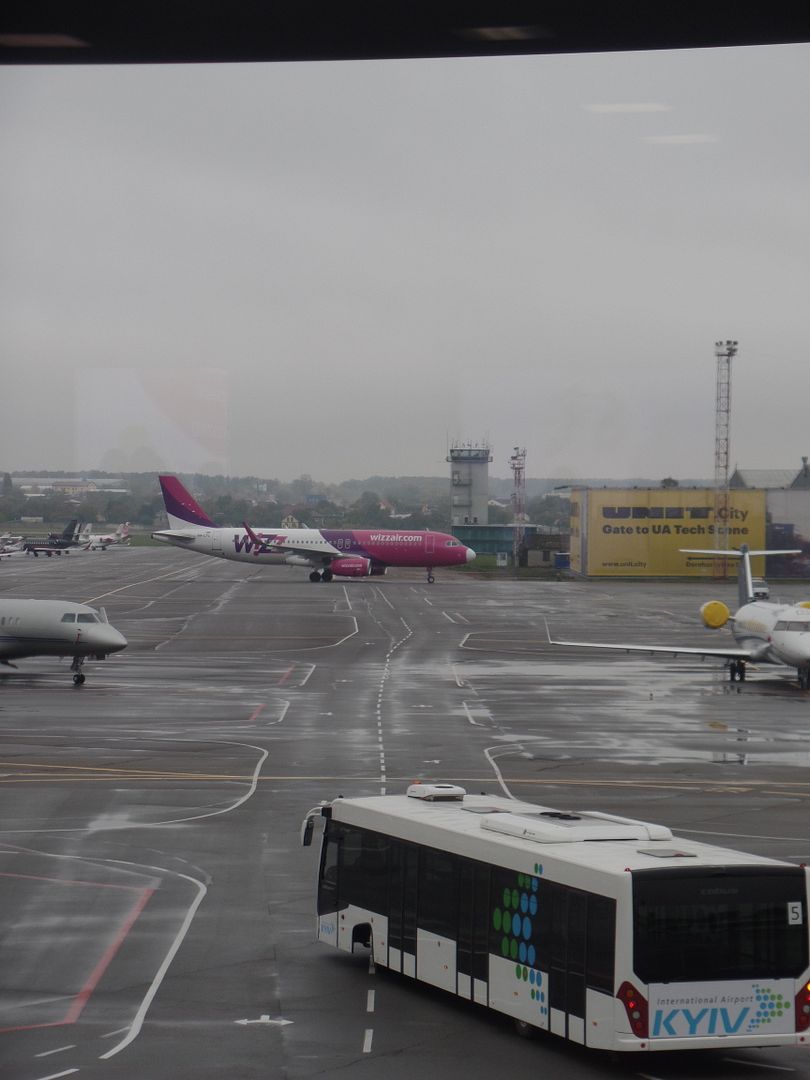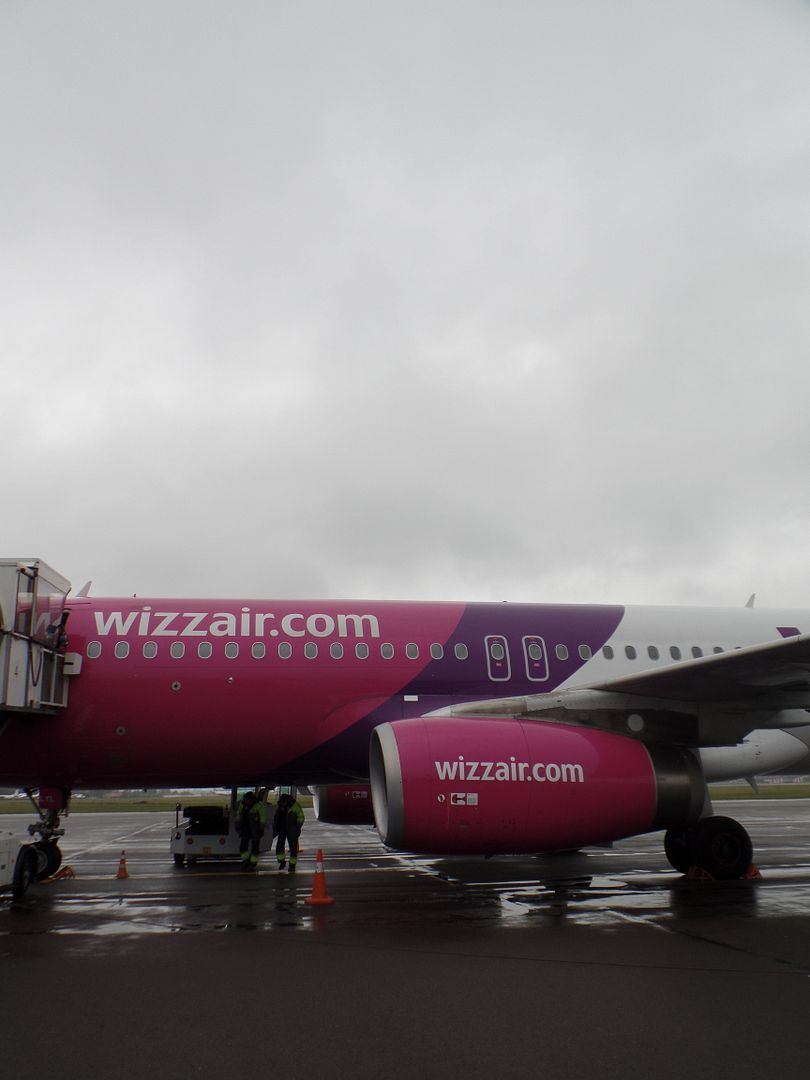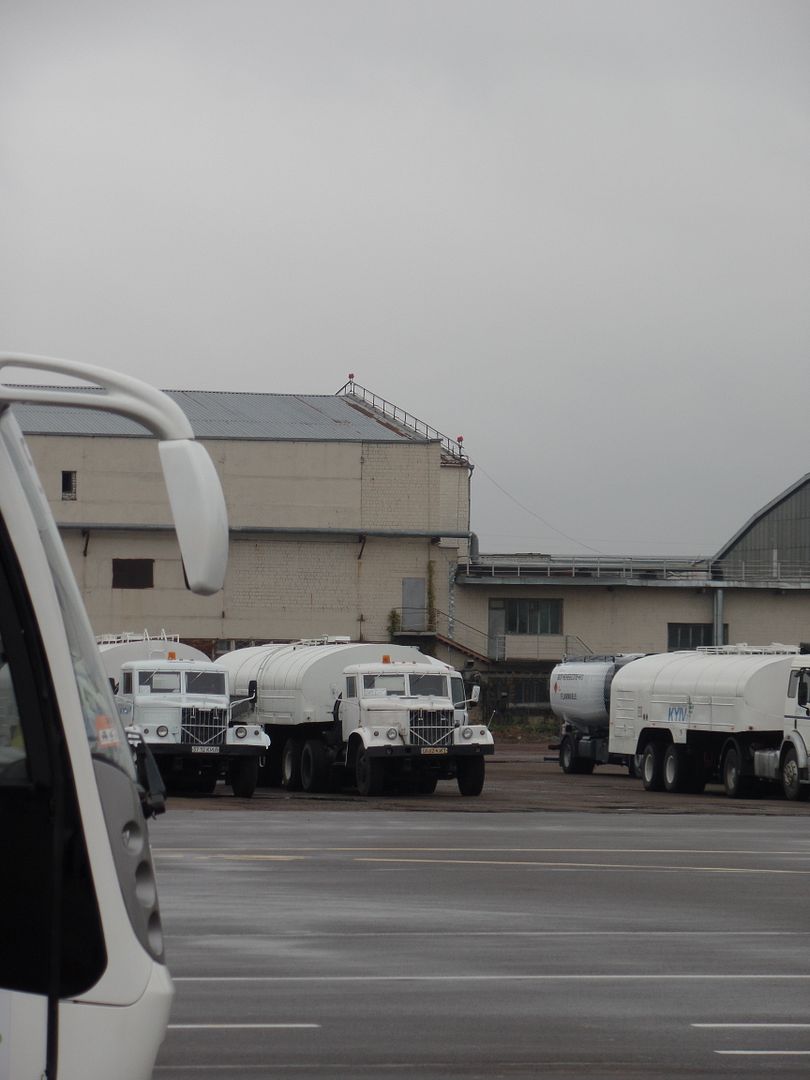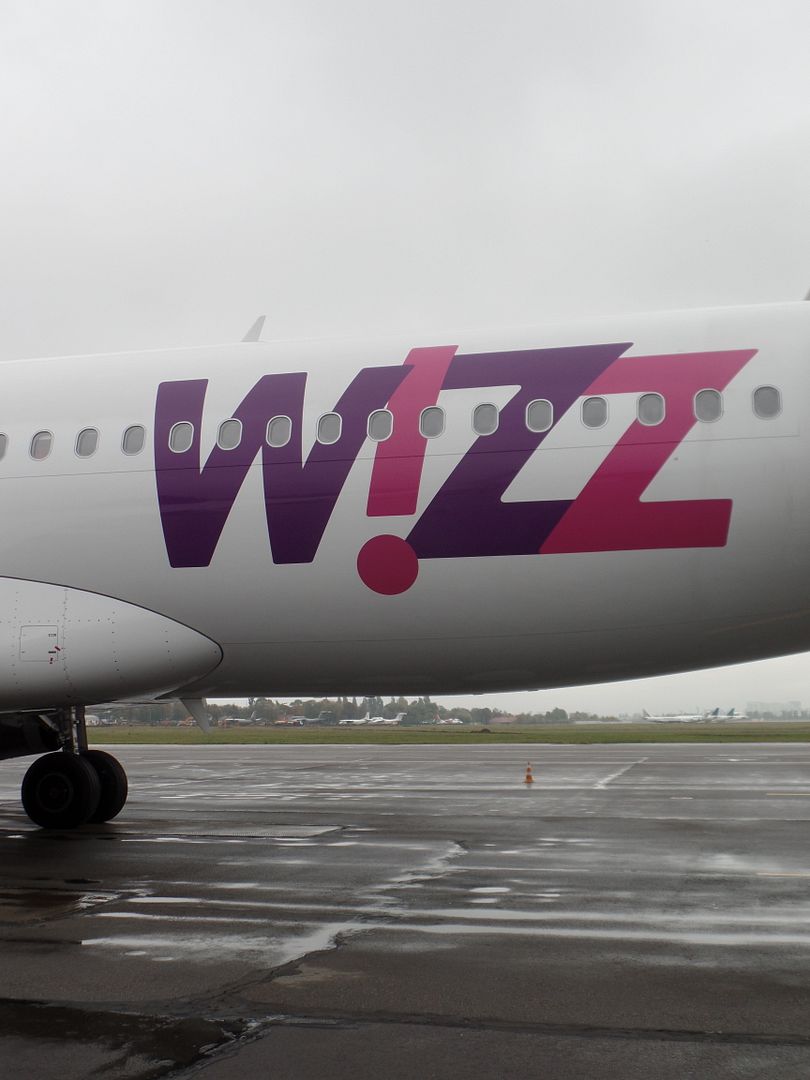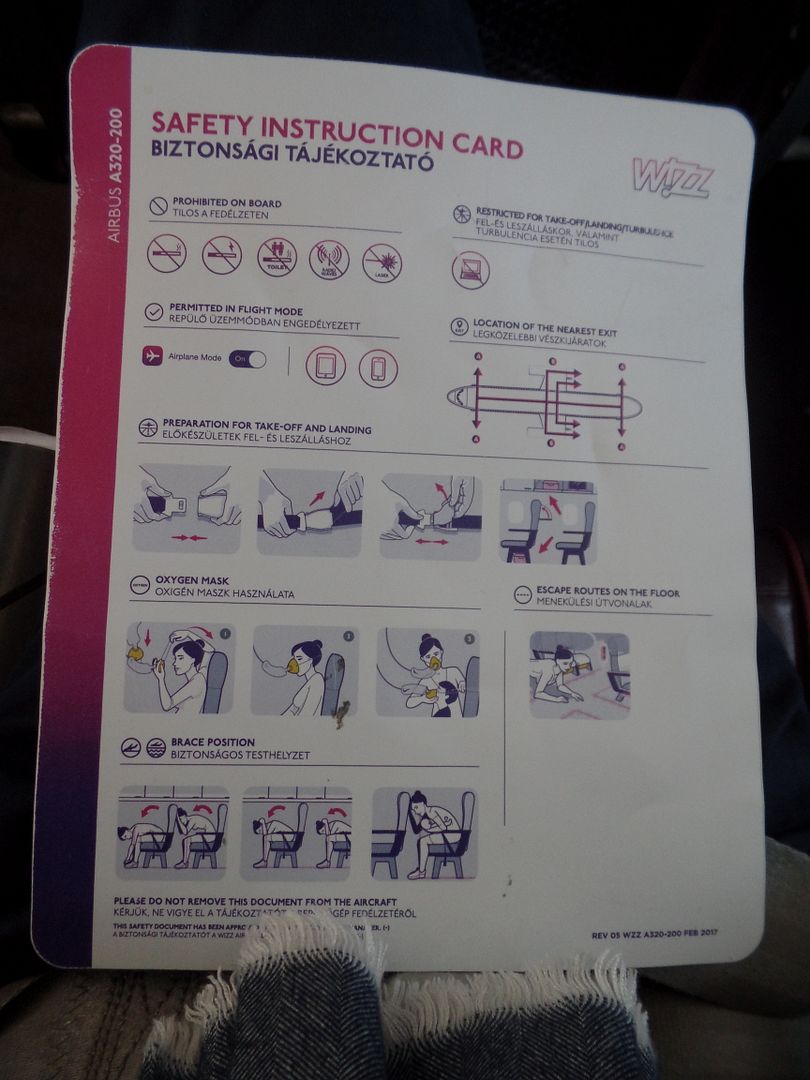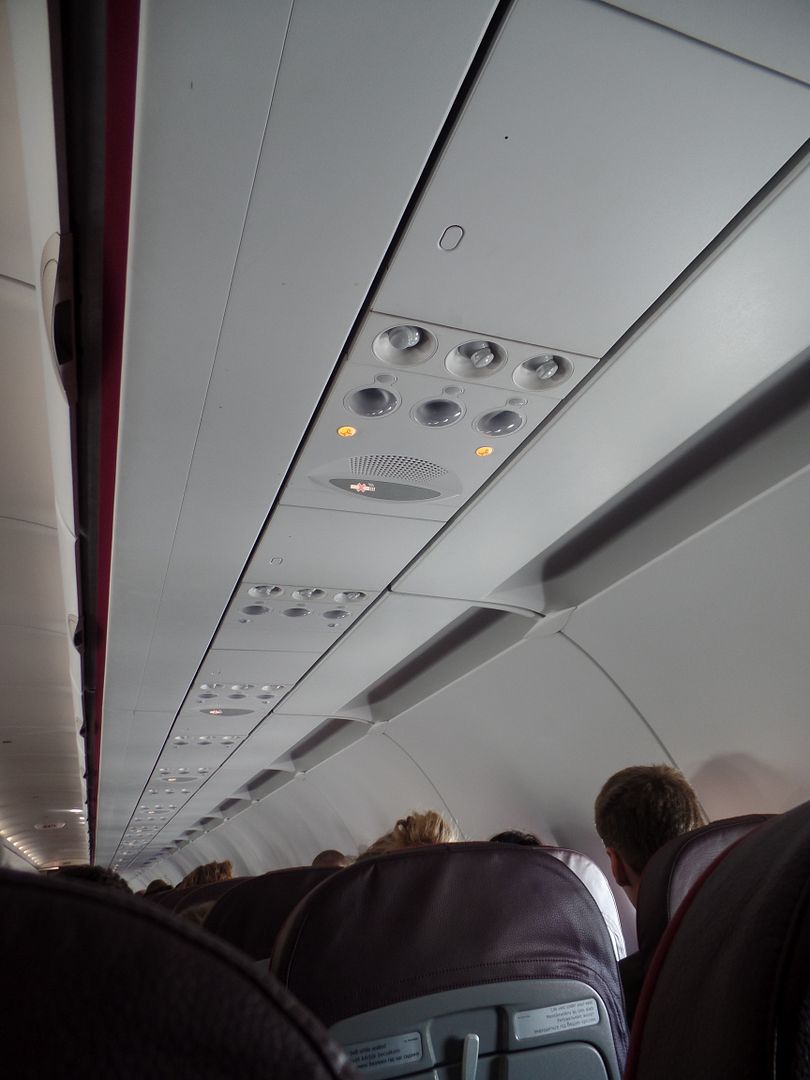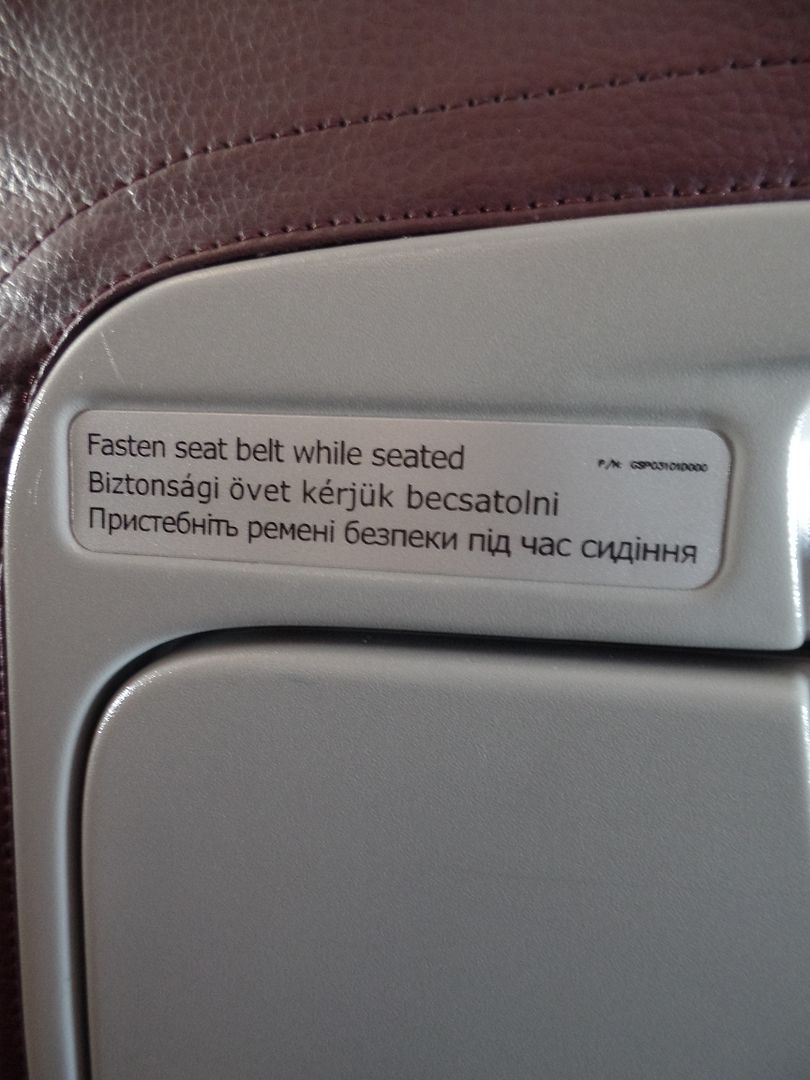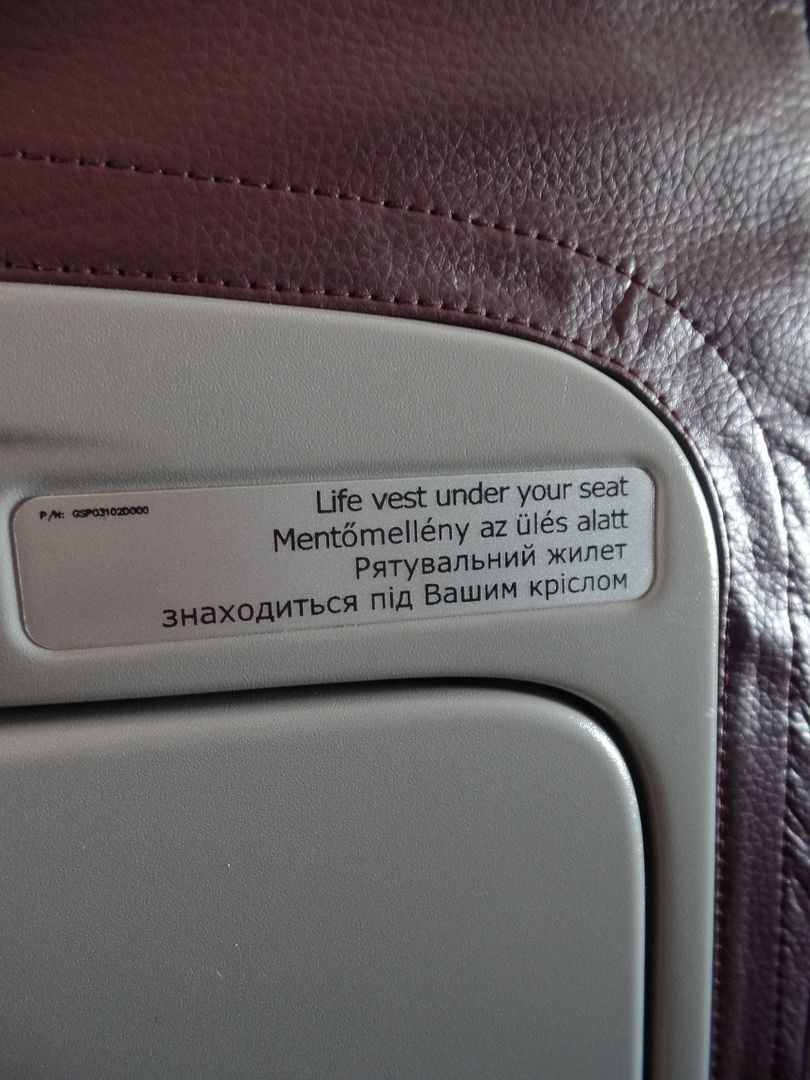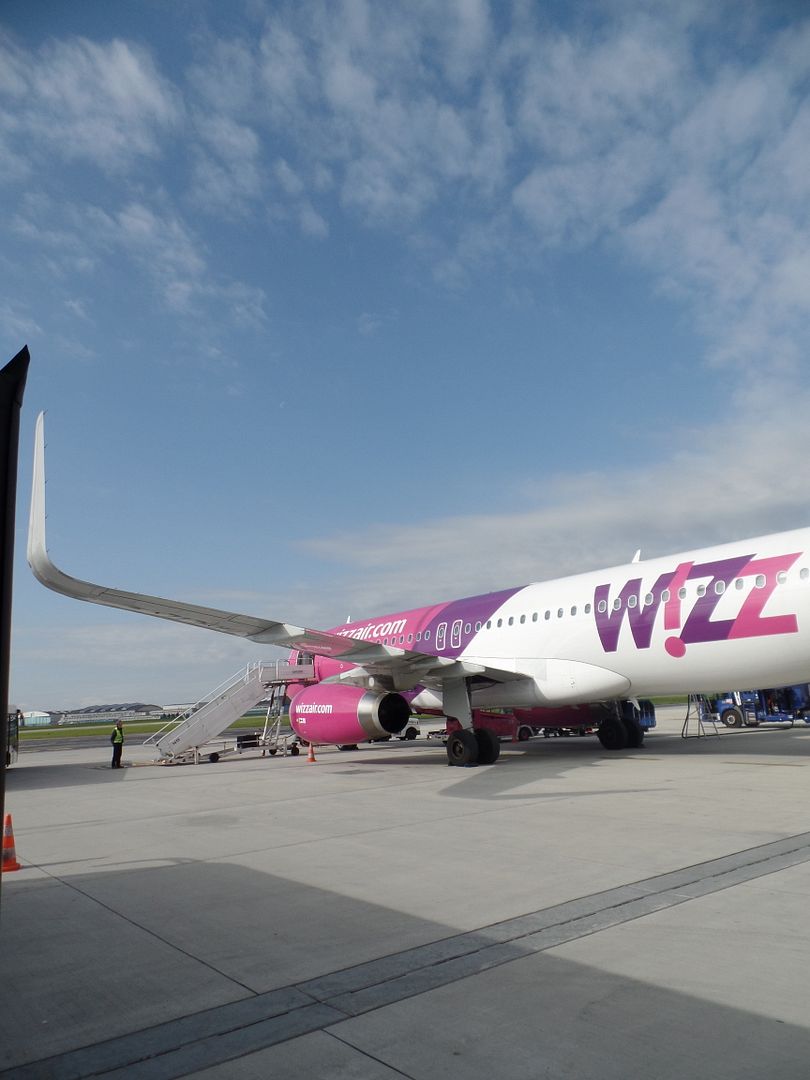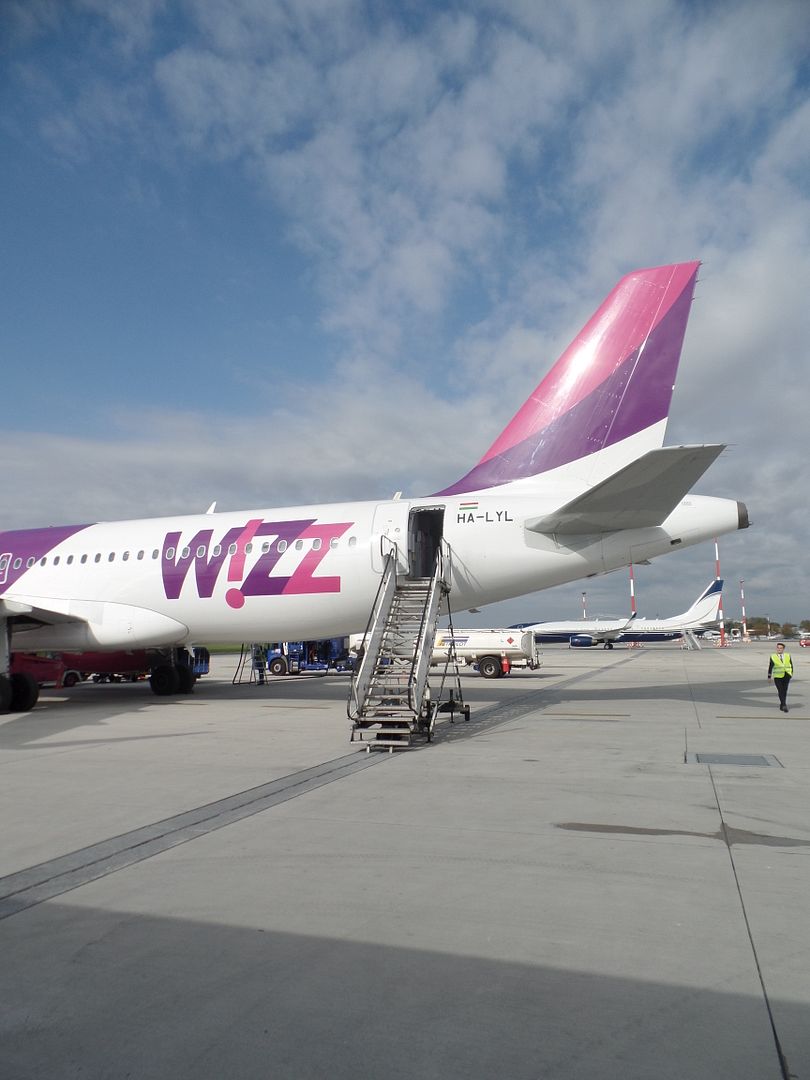 So, finally back at the, at least, partial western world!.
More to come.
Do zobaczenia wkrótce.
The Tripreporter.