Hola,
"Delay on the big bird"
, shortened the connecting time till...?.
The routing:
Service Air Europa UX 2006 operated by AirEuropa EC-LXR
Scheduled: 15.00 // 16.20
Actual: 16.10 // 17.20
Call it an history, in the air since 16.03.2010 with Iberworld, PAL Airlines, Orbest Orizonia Airlines, XL Airways France and Air Europa
There are no special stories visible on this machine
But definitely, the stats:
Leg no. 1584 at all and no. 11 on the Airbus A330-300
The early 200 visited airports are here:
Visited airports
auf einer größeren Karte anzeigen
Time enough for a visit to the Sala VIP at the
"Aeropuerto Adolfo Suárez
Madrid-Barajas"
. Pretty ontime at the gate for the
"Aeroport de Barcelona–El Prat"
. No boarding action. What`s going on?.
But here are finally the pictures: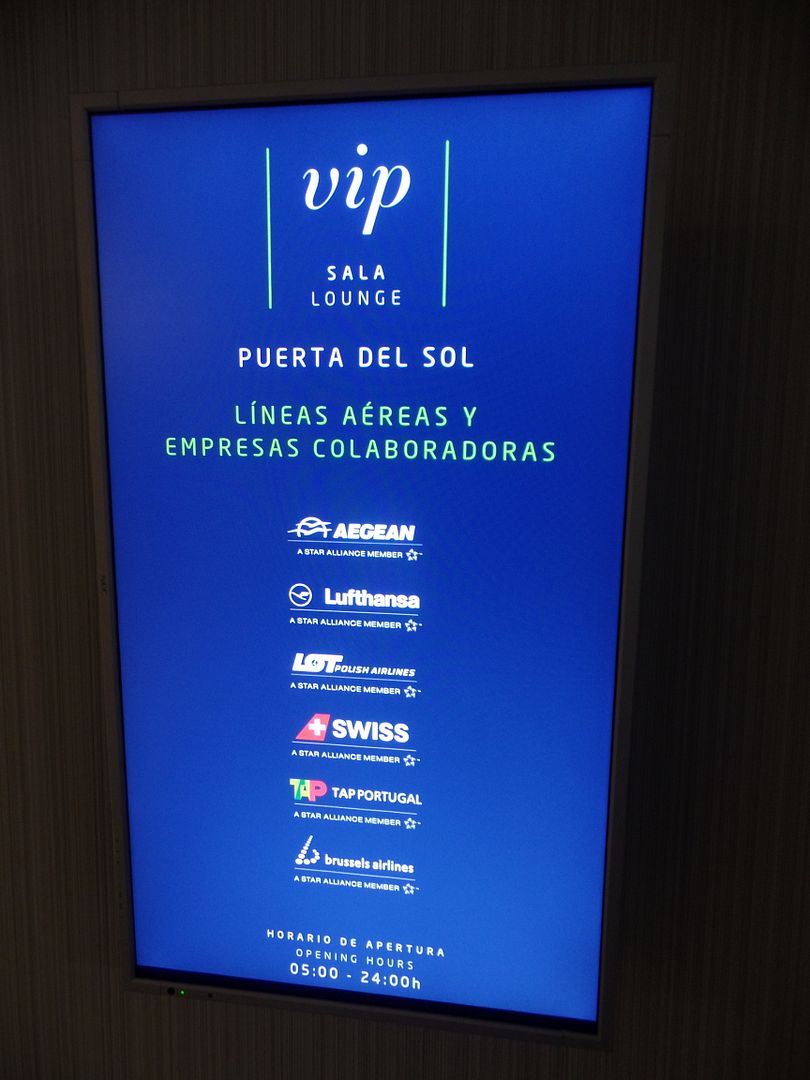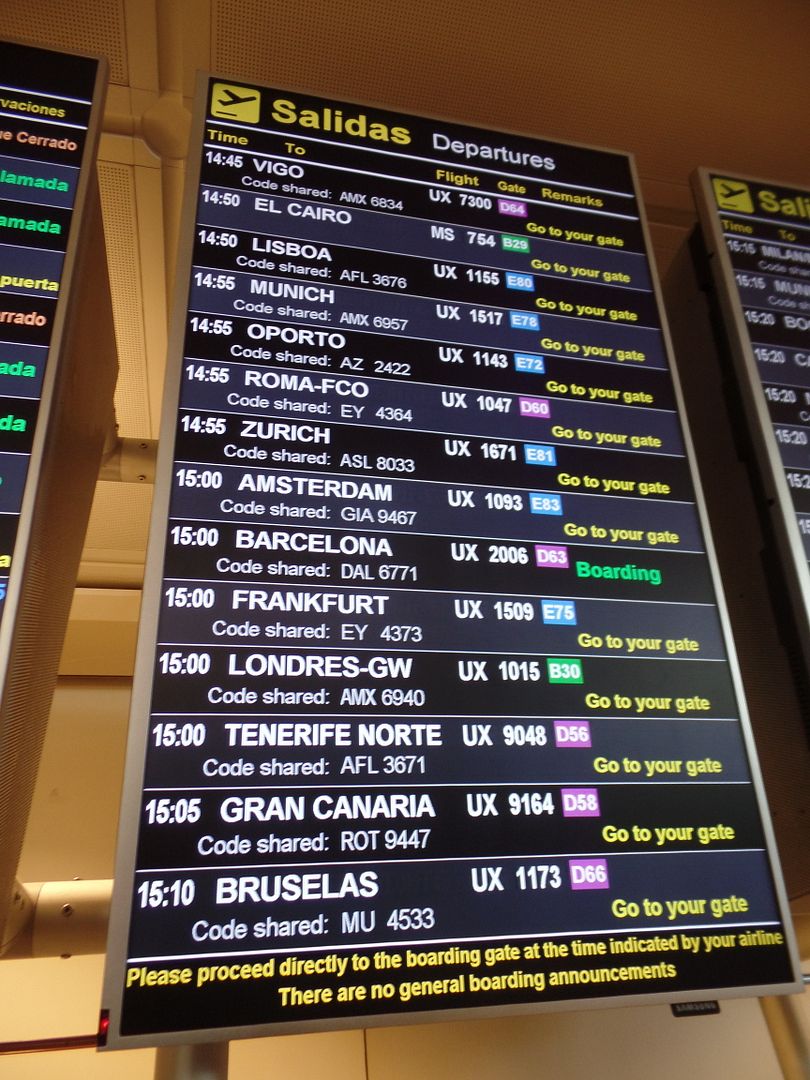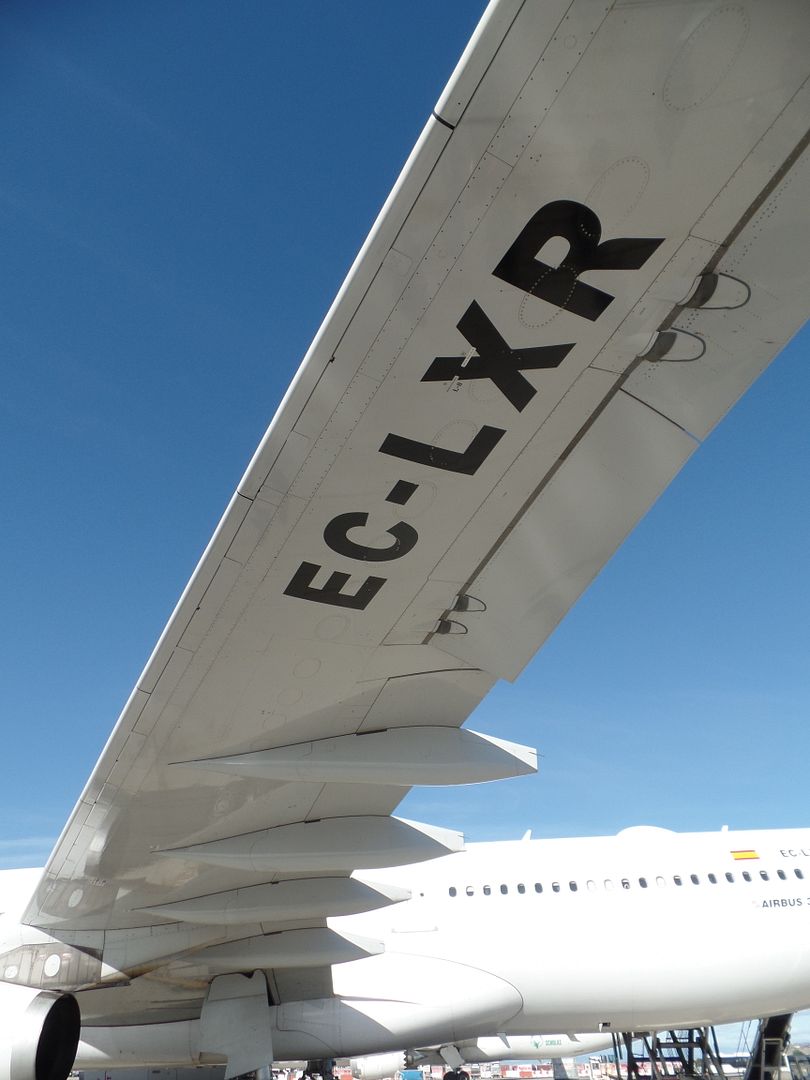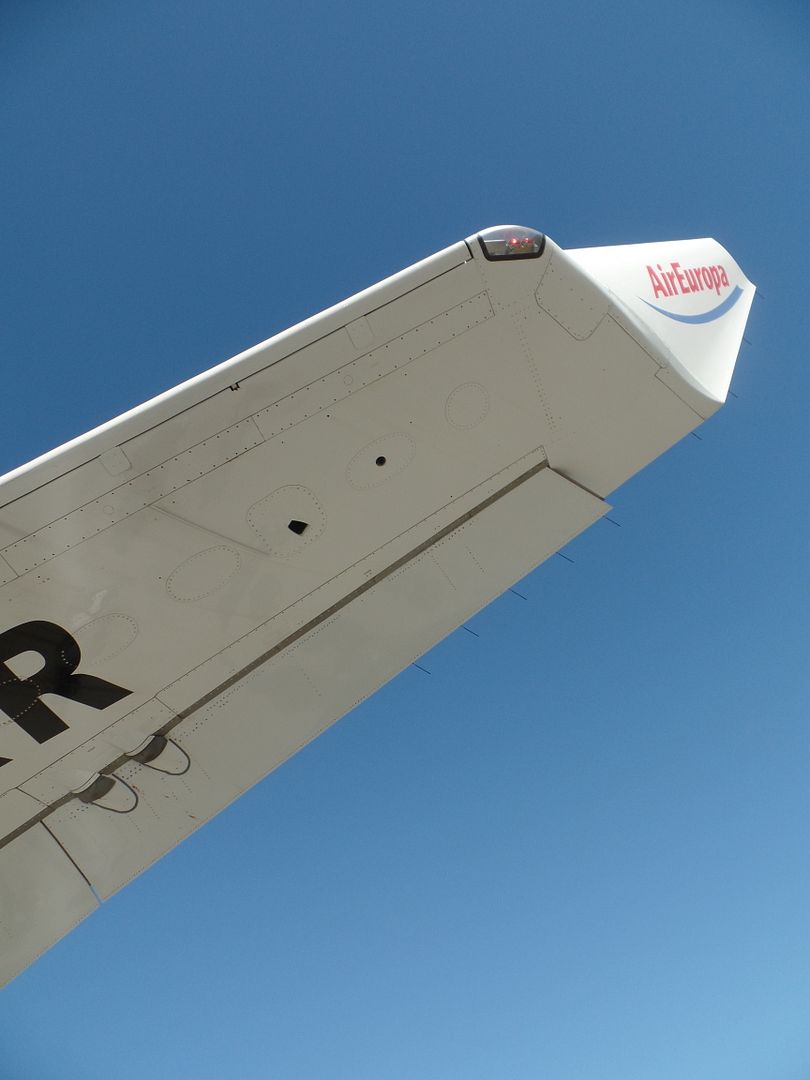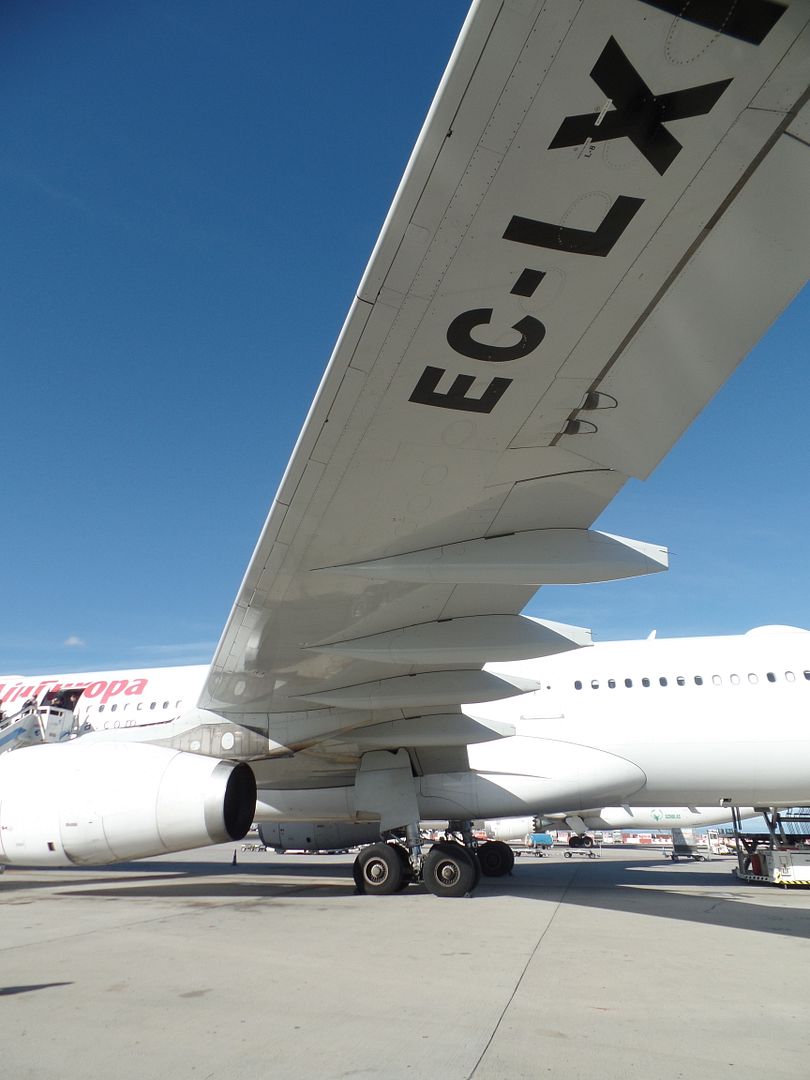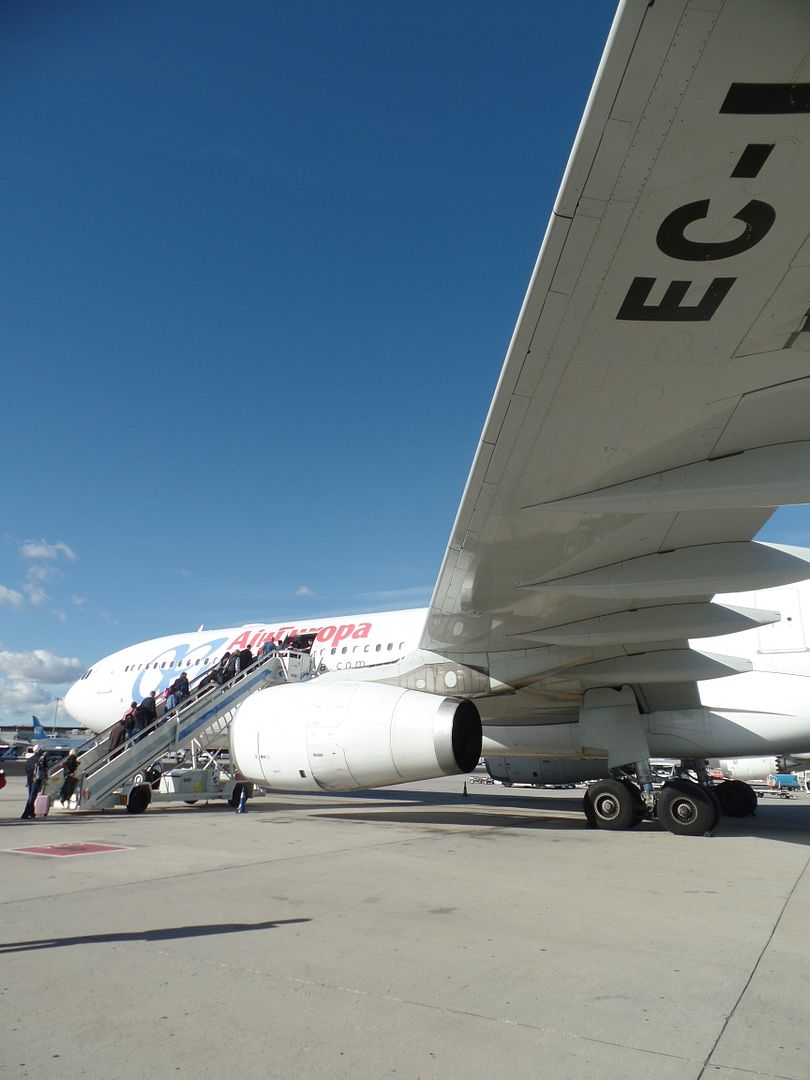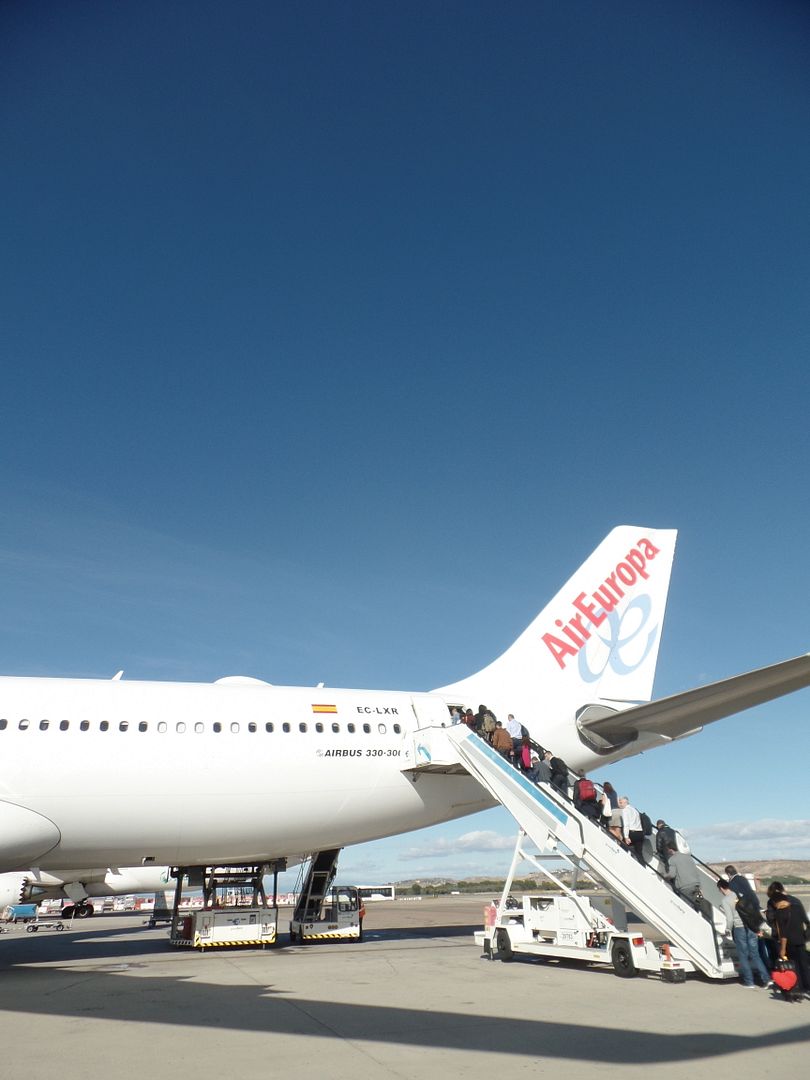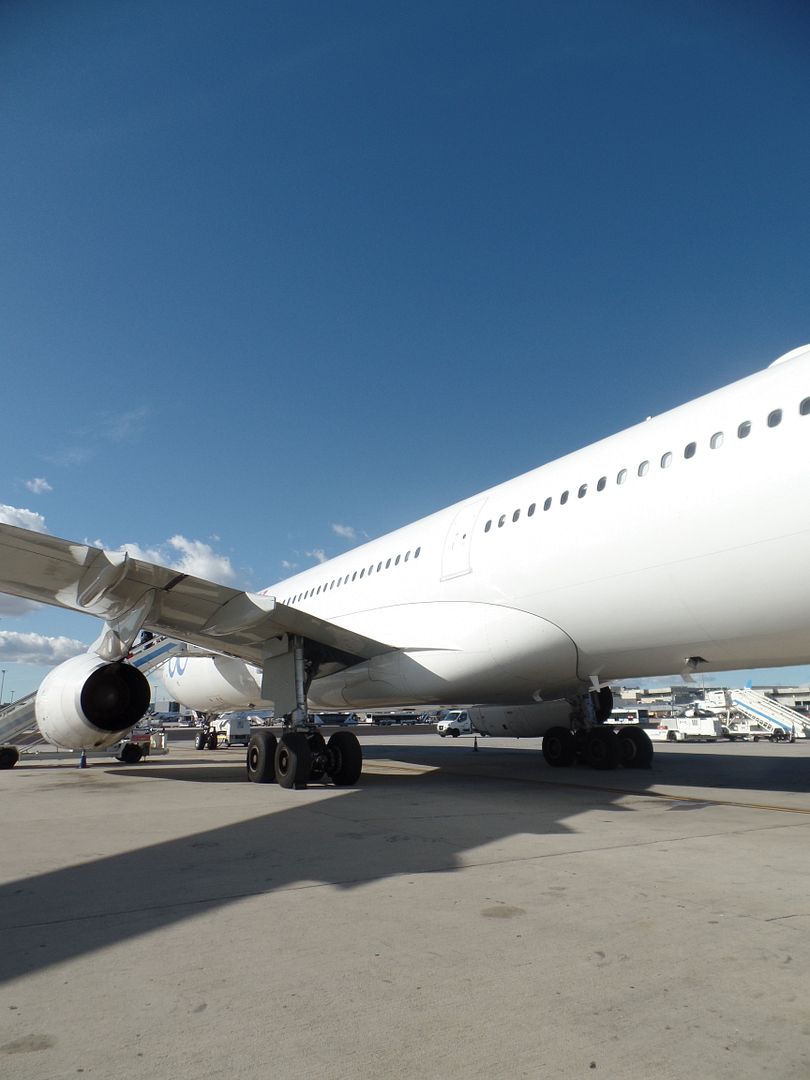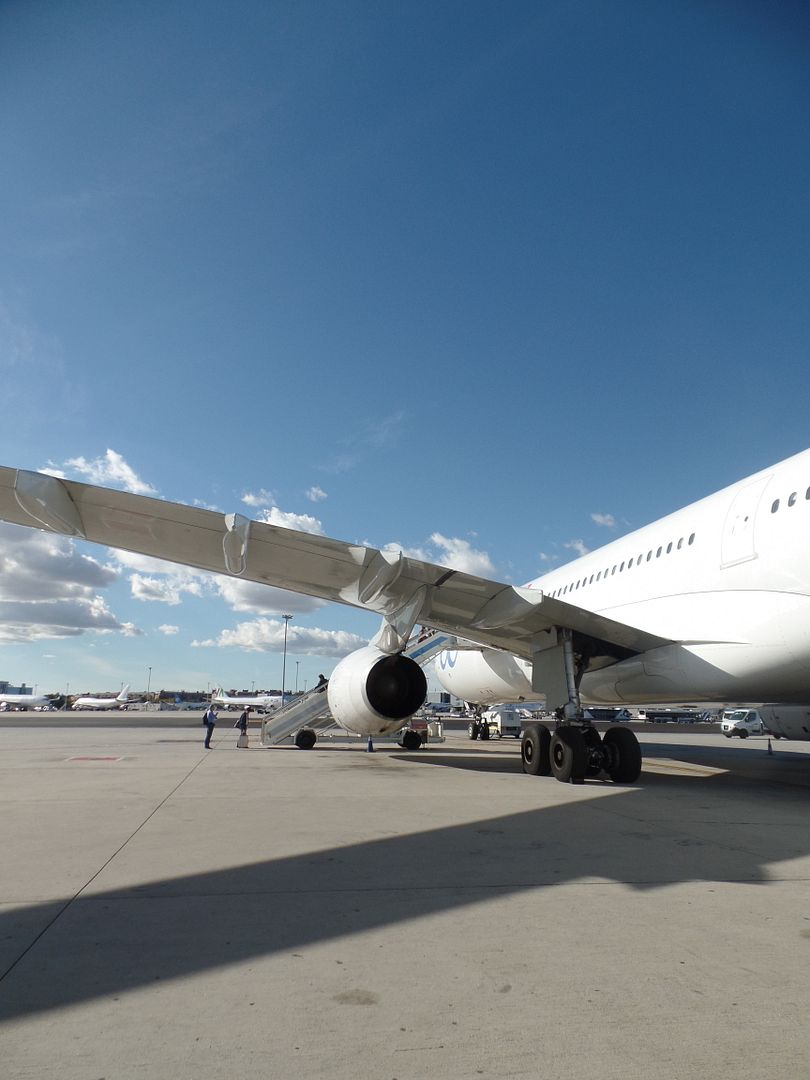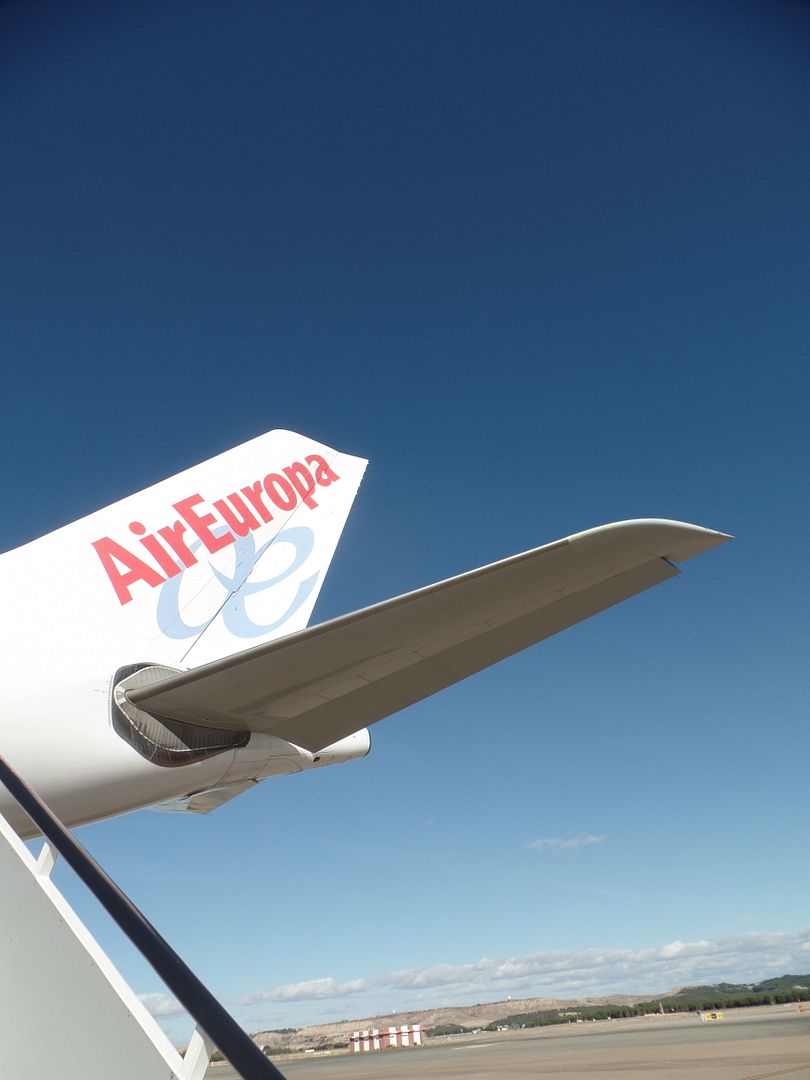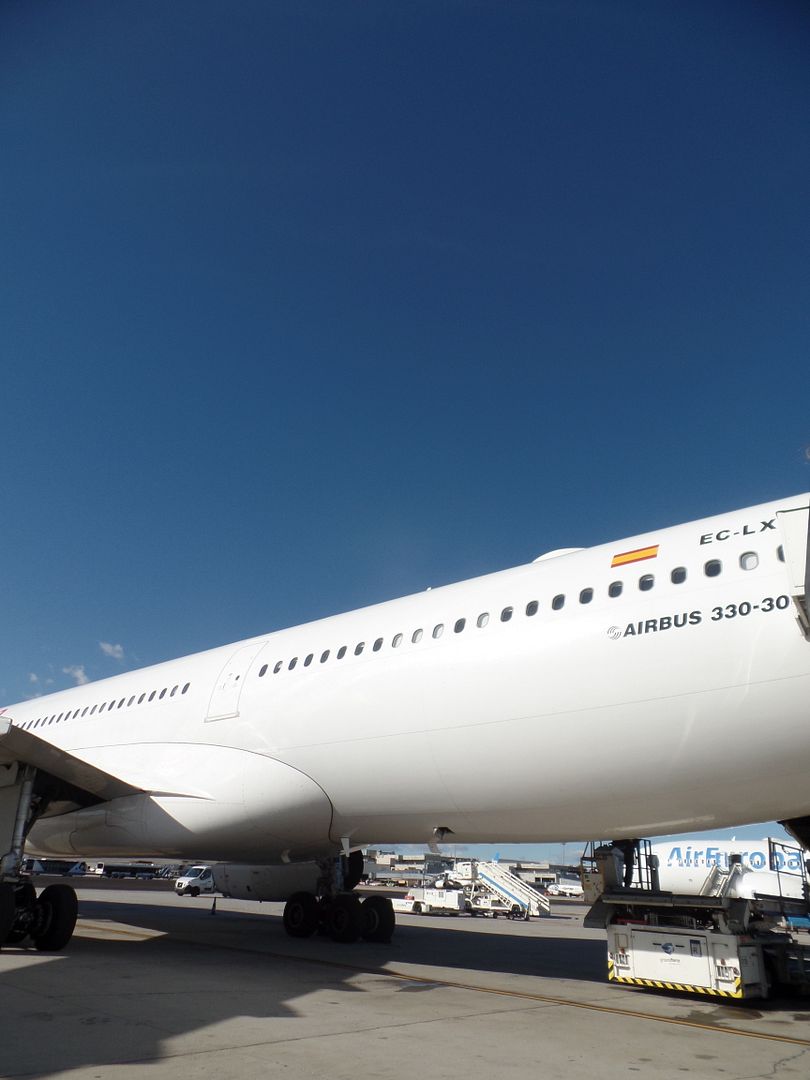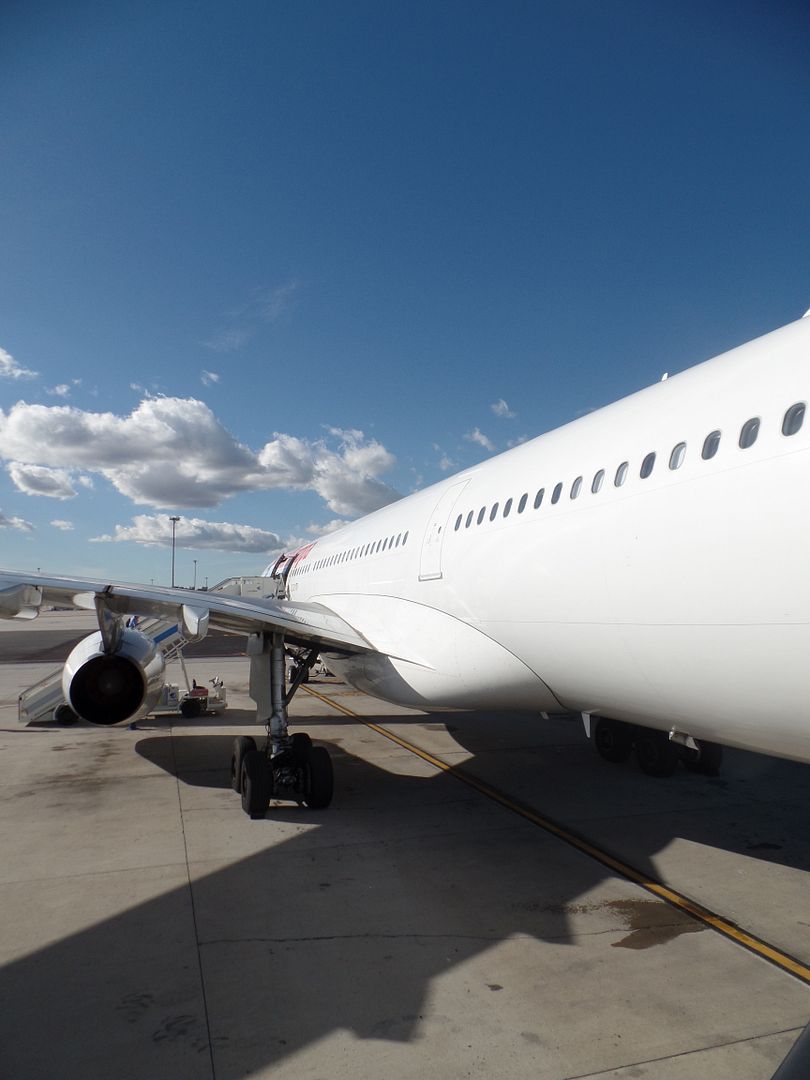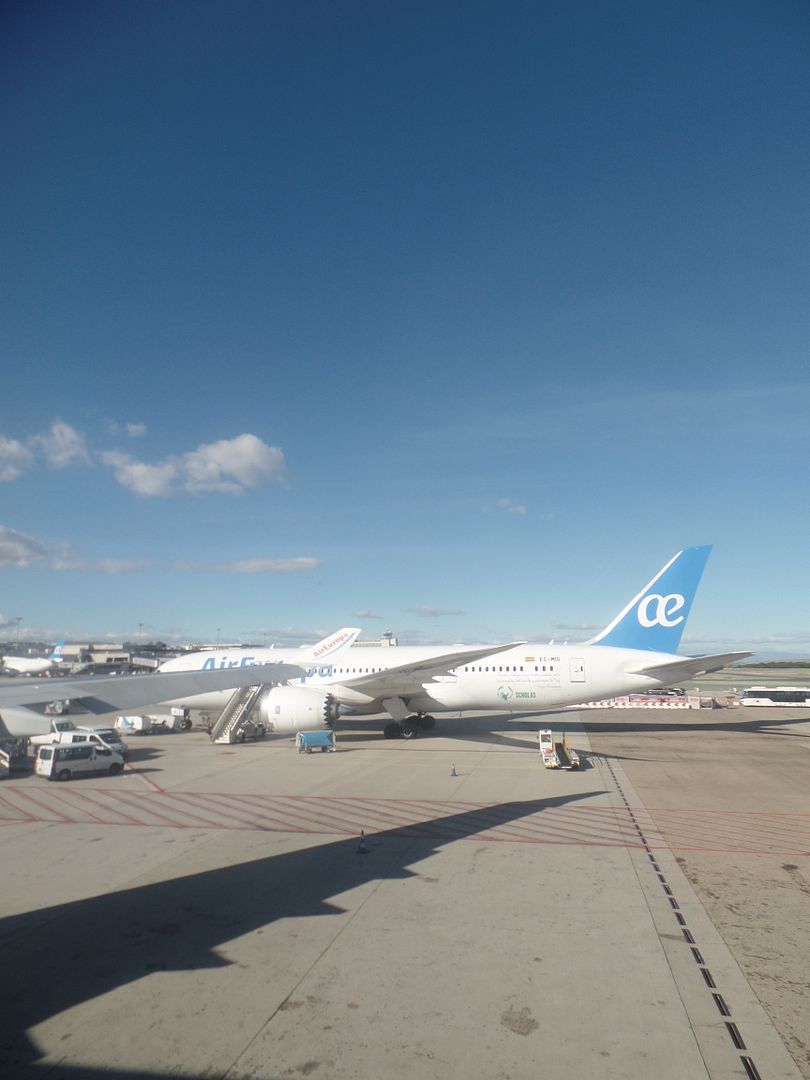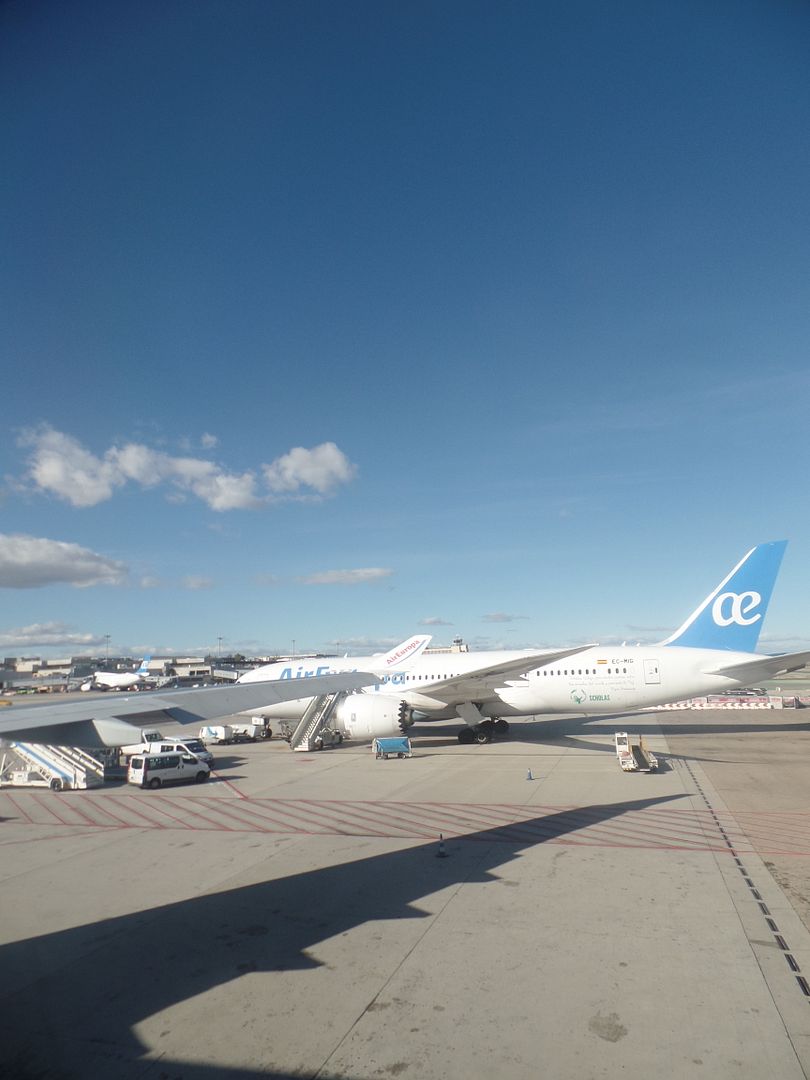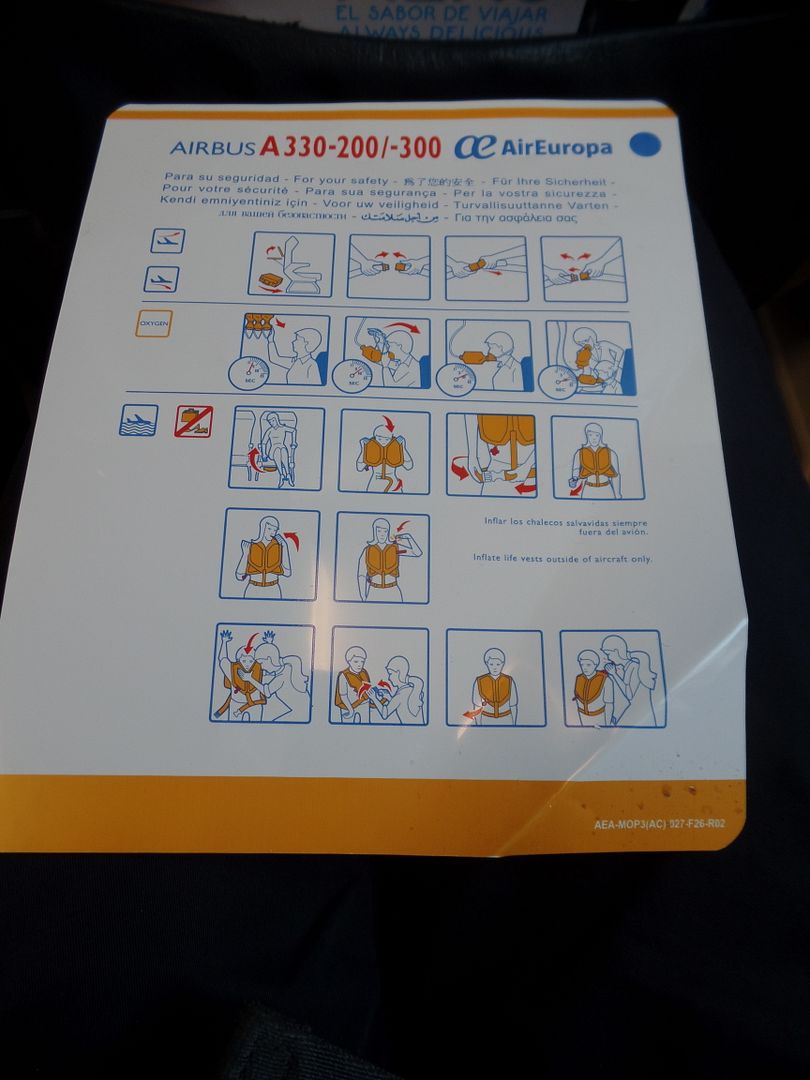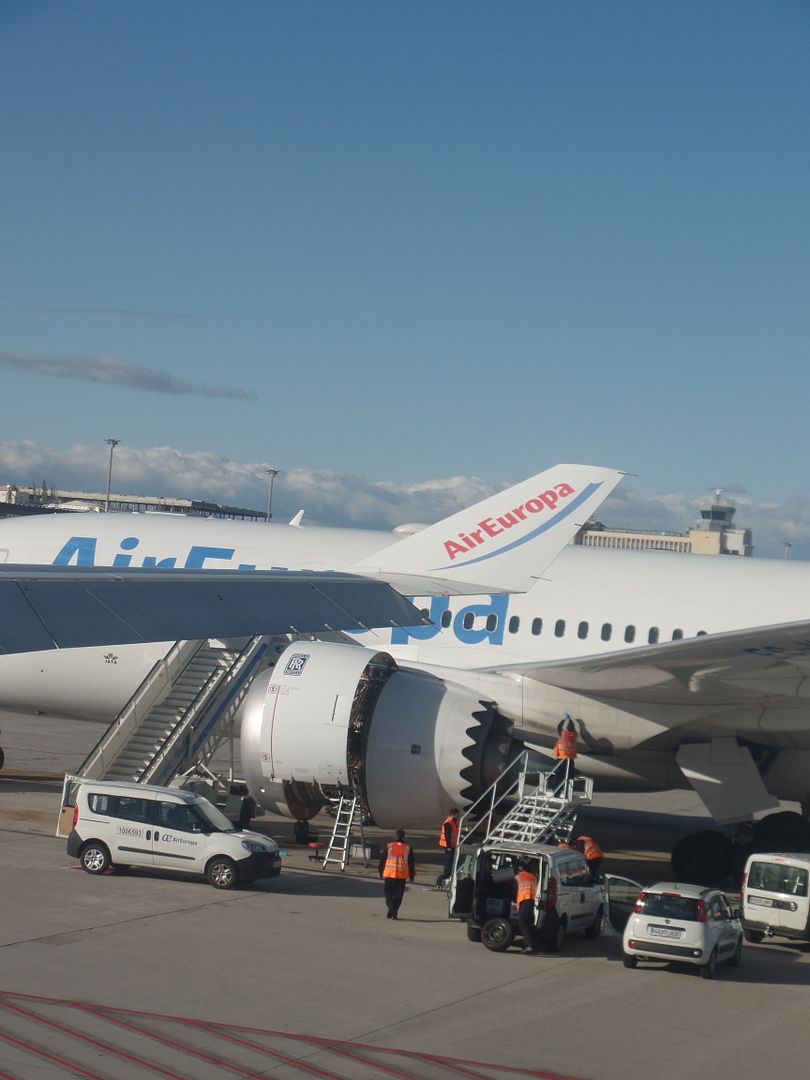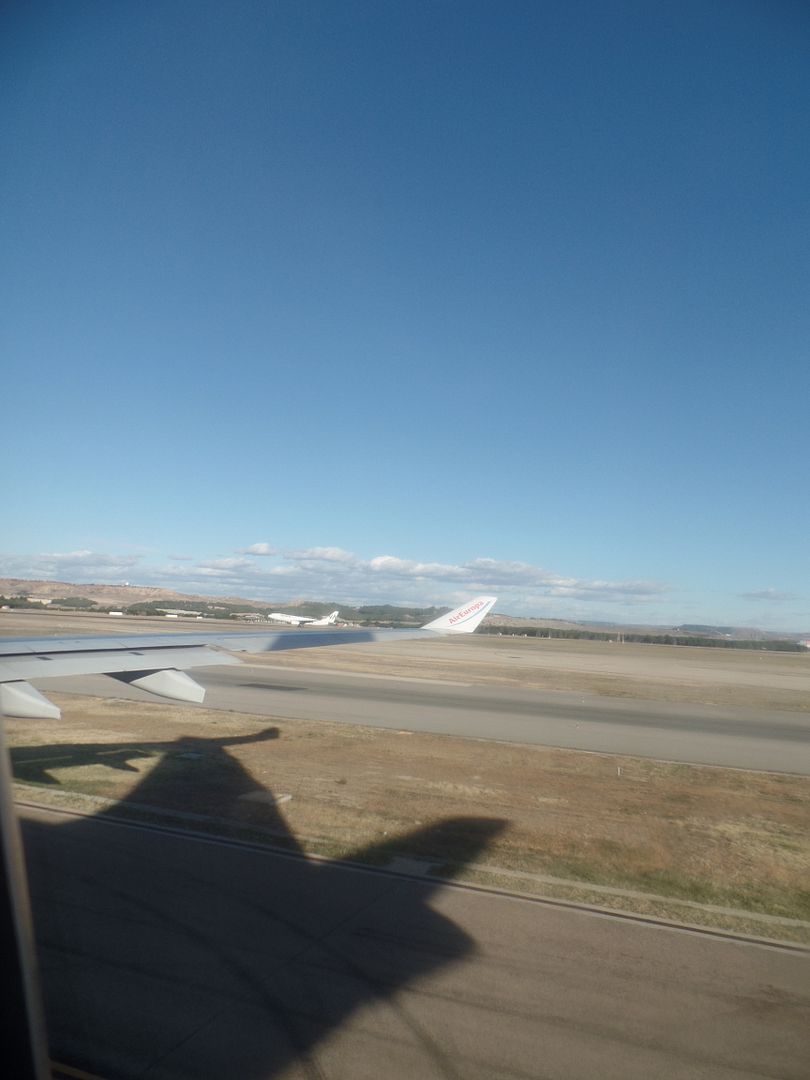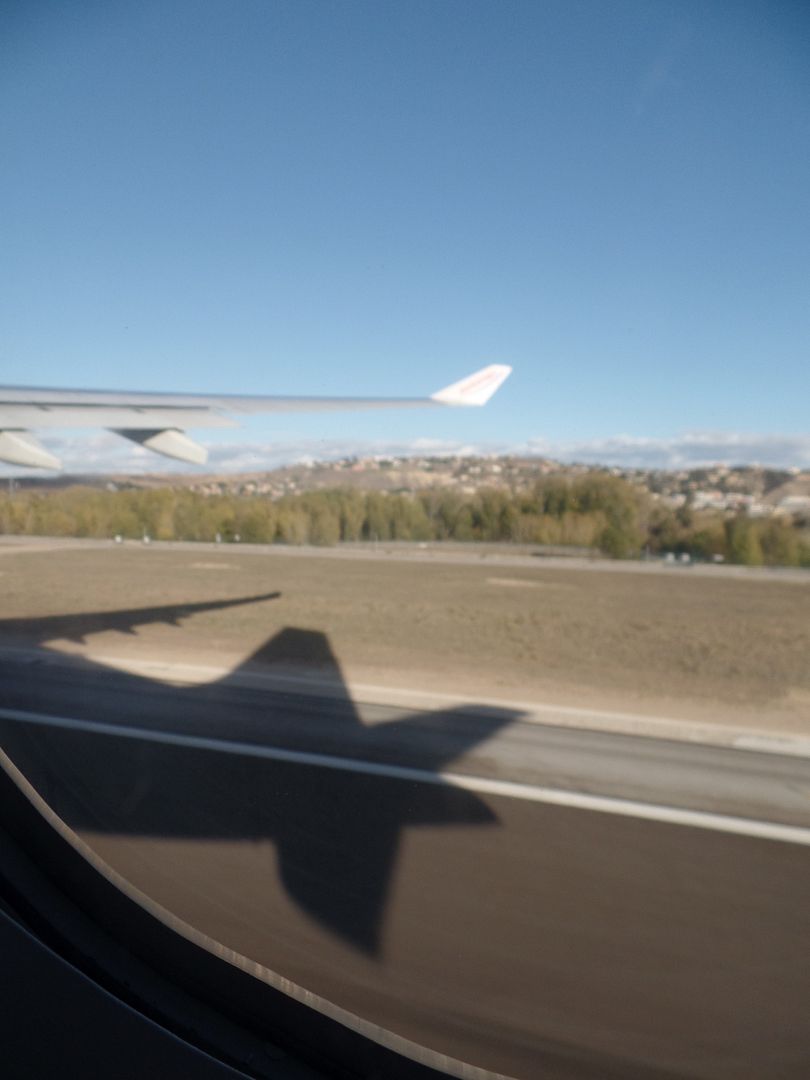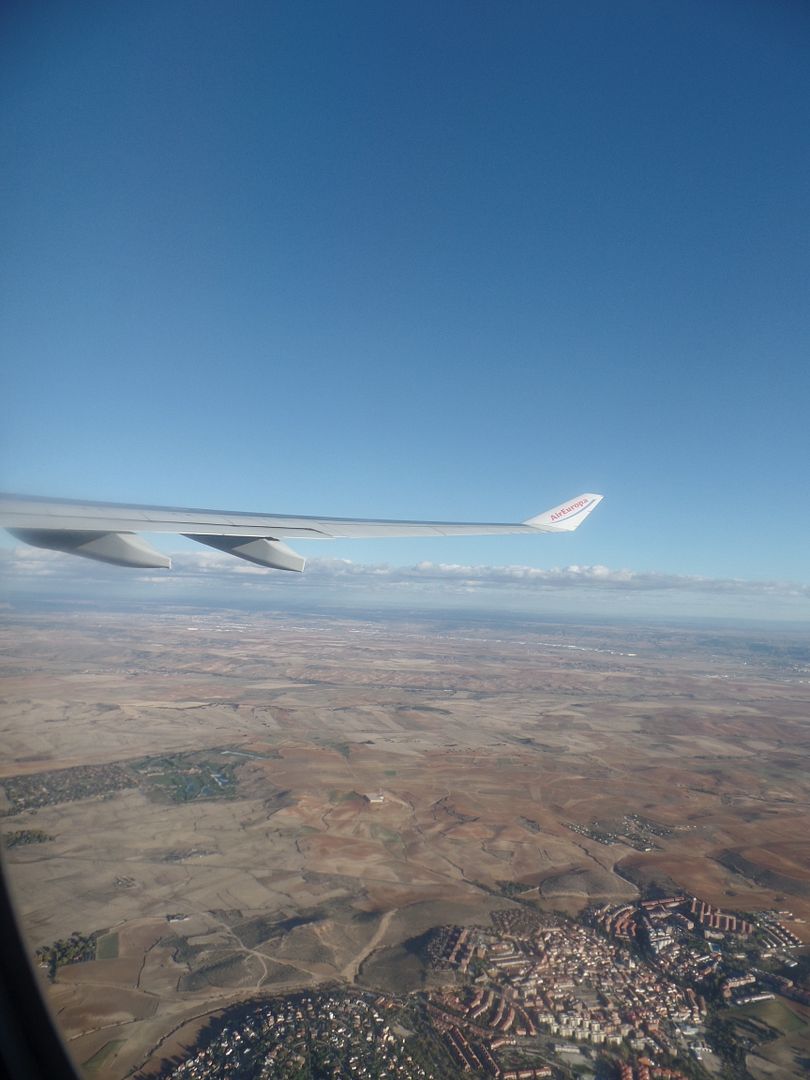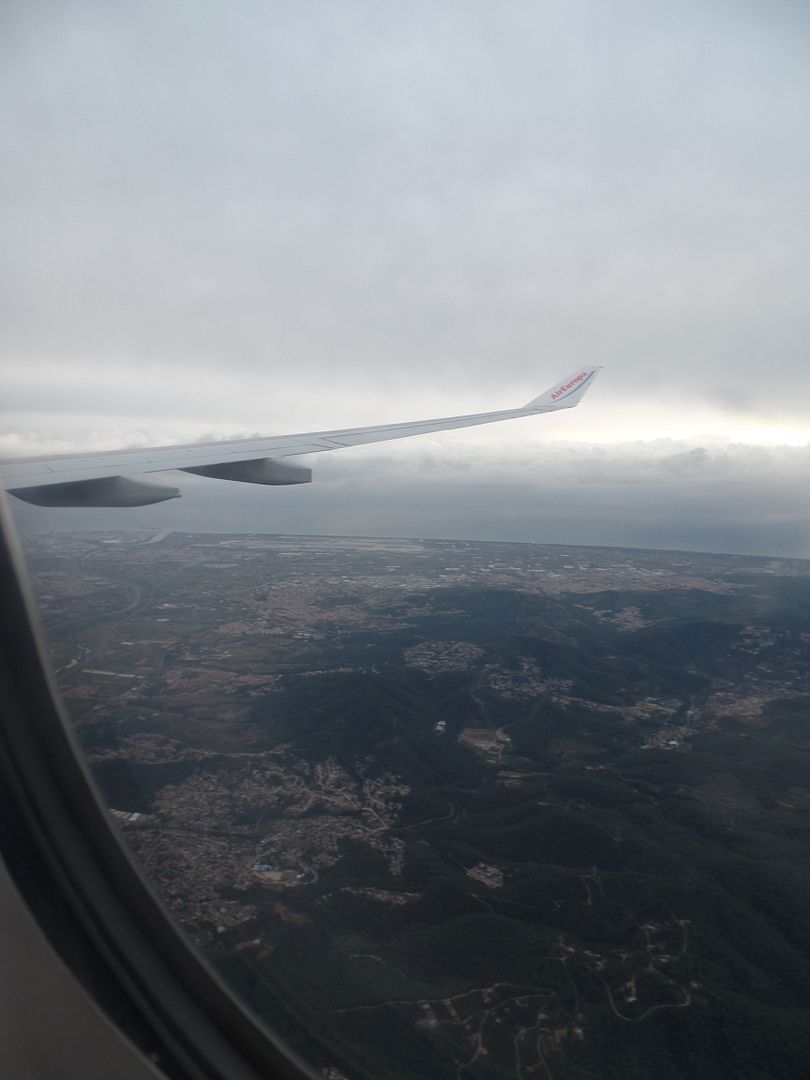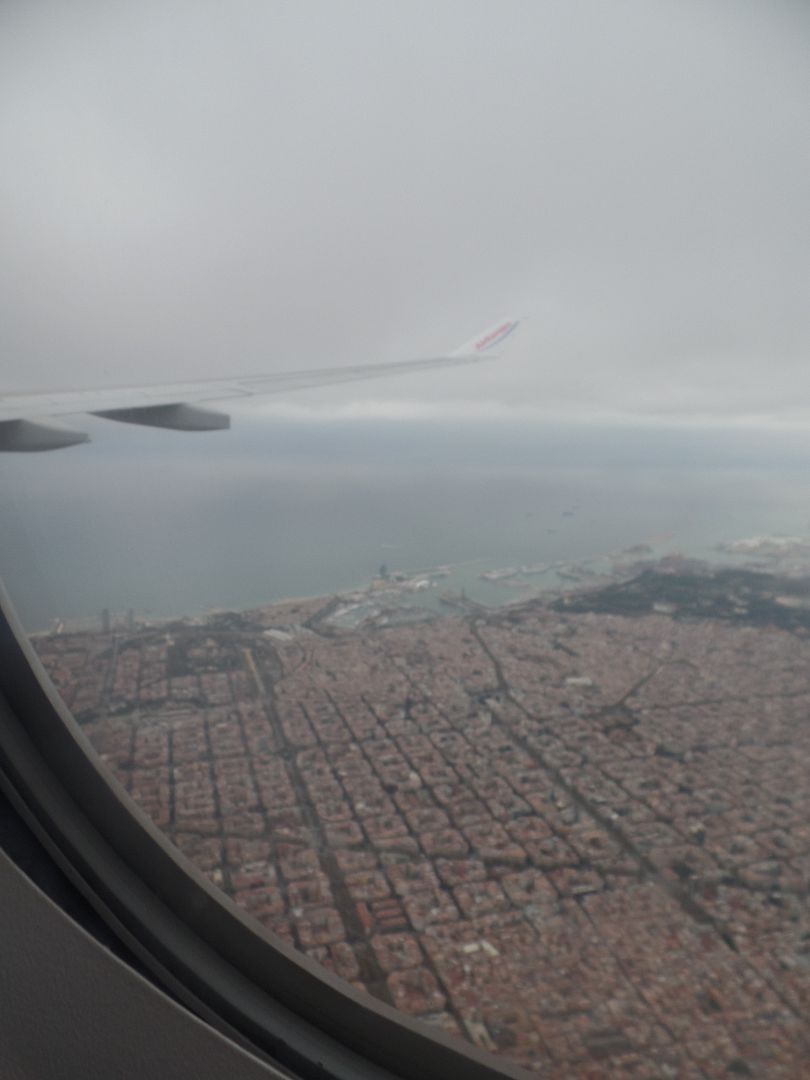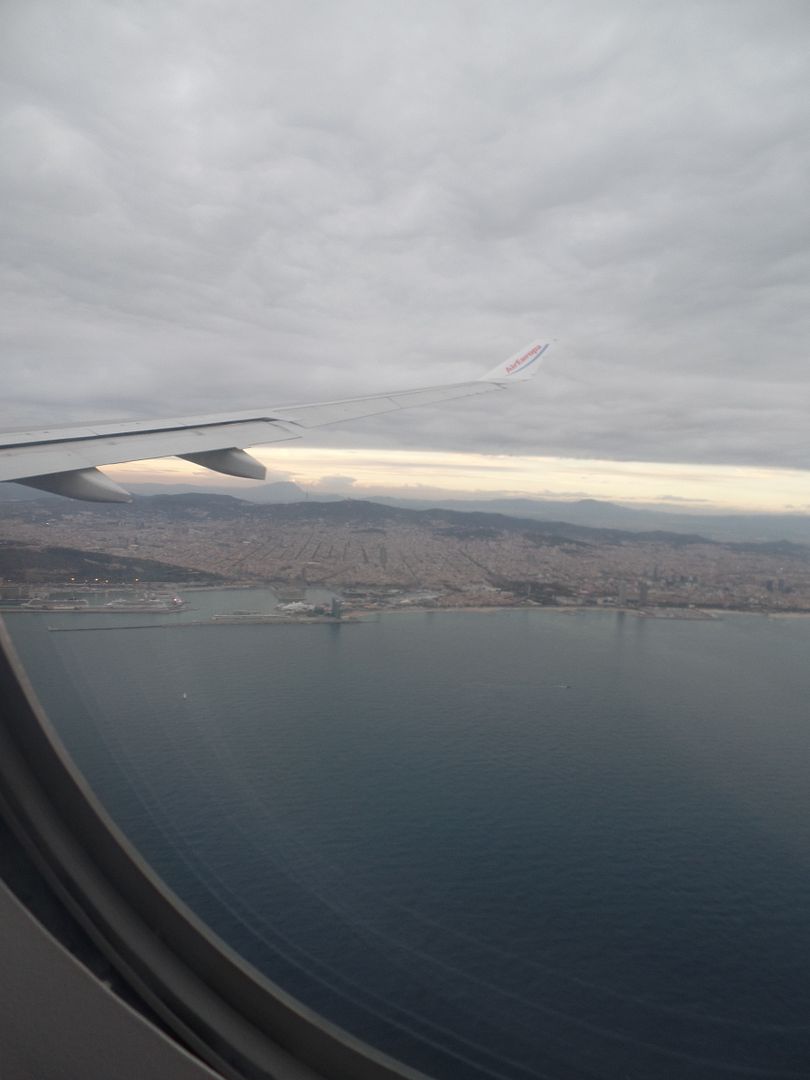 Originally scheduled was the Airbus A330-200. This one was not available. Tech or simply to small for all the pax to re-accomodate from earlier delayed services`?. You never know!. But anyway it needs some time till the "cold" A330-300 was ready to go. Arrival at my destination 1 hour late. Connecting time was therefore almost gone. Thanx god, Online-Check-In works, the same terminal, no extra security. So we will see if it´s possible to catch the flight?.
More to come.
Hasta entonces.
The Tripreporter.