Geia sas,
"For a new and sunny island"
, exactly the way to go right now!.
The routing:
Service Olympic Air OA 404 operated by Aegean Airlines SX-DVT
Scheduled: 18.00 // 19.00
Actual: 17.55 // 18.45
One more Aegean Airlines original, airside since 16.01.2009
There are no special stories visible
But definitely, the stats:
Leg no. 1580 at all and no. 200 on the Airbus A320
The early 200 visited airports are here:
Visited airports
auf einer größeren Karte anzeigen
Absolutely no hurries at the
"Athens International Airport Eleftherios Venizelos"
, time enough for some good Greek food.
And later on out for the
"Corfu International Airport Ioannis Kapodistrias"
.
With a couple of pictures, as usual!: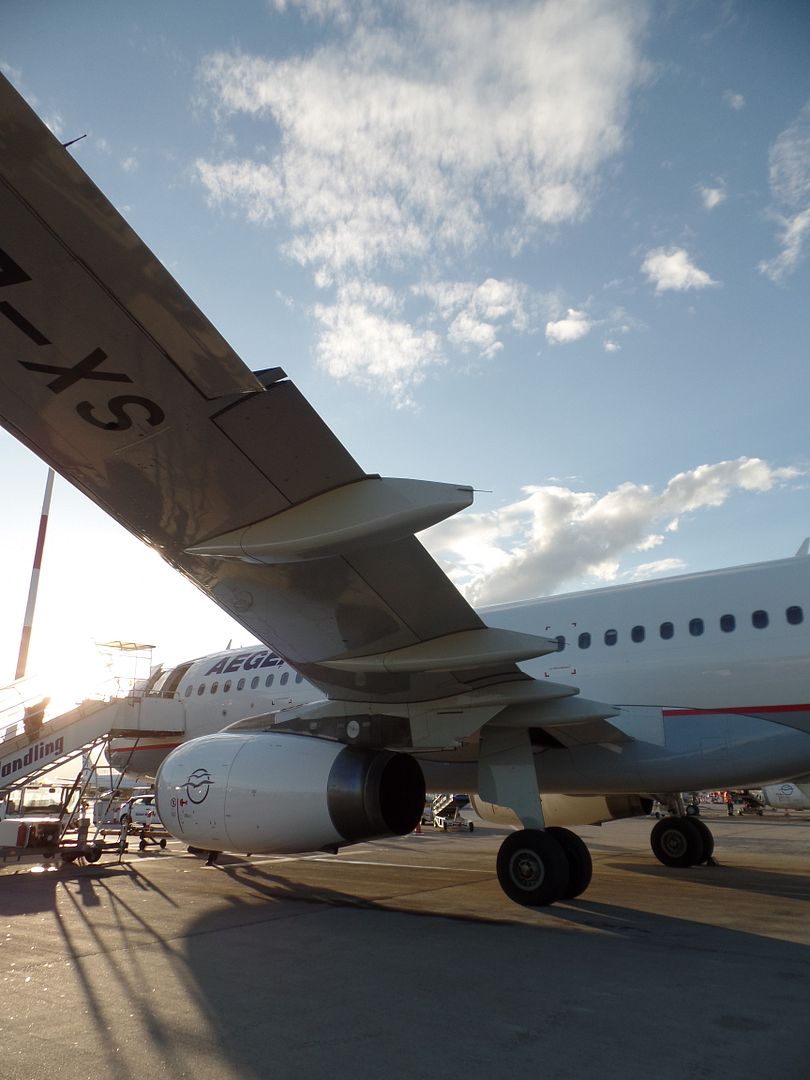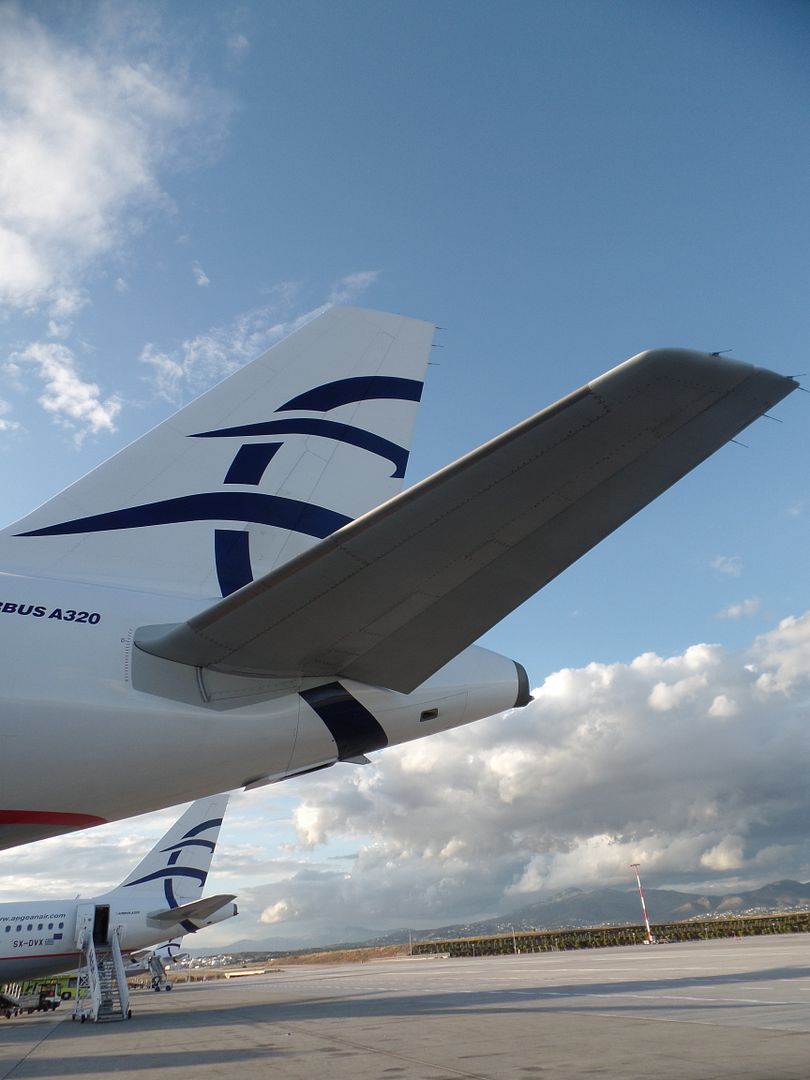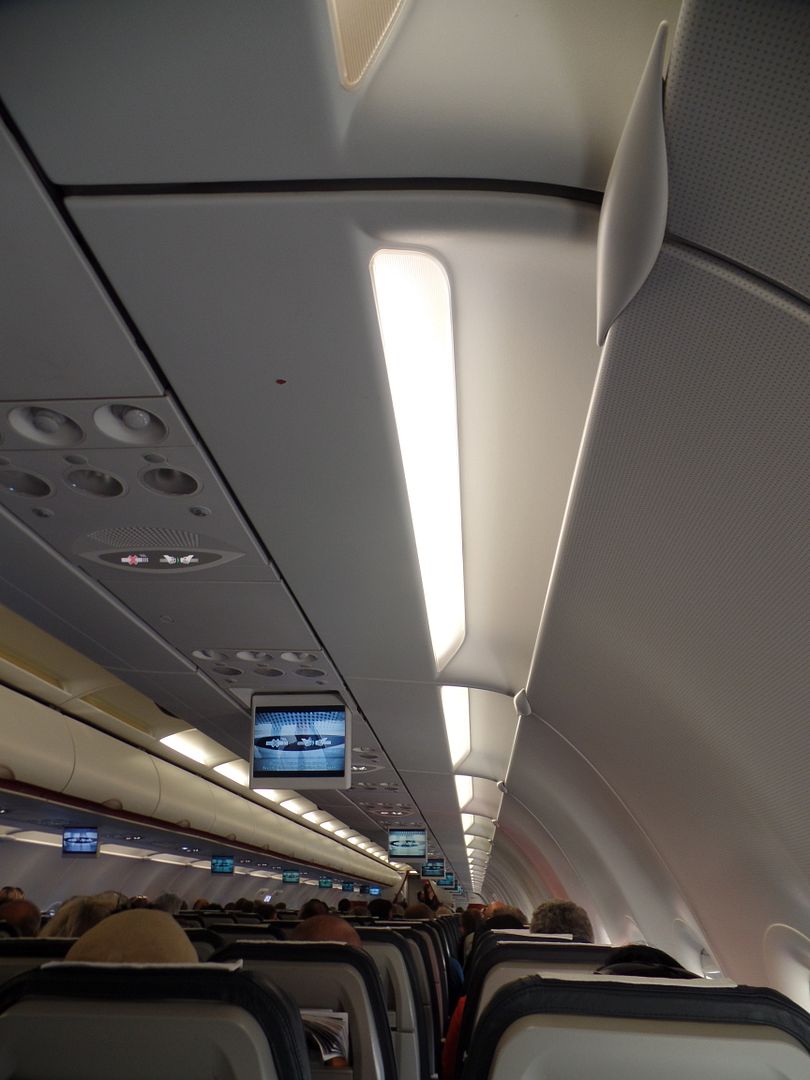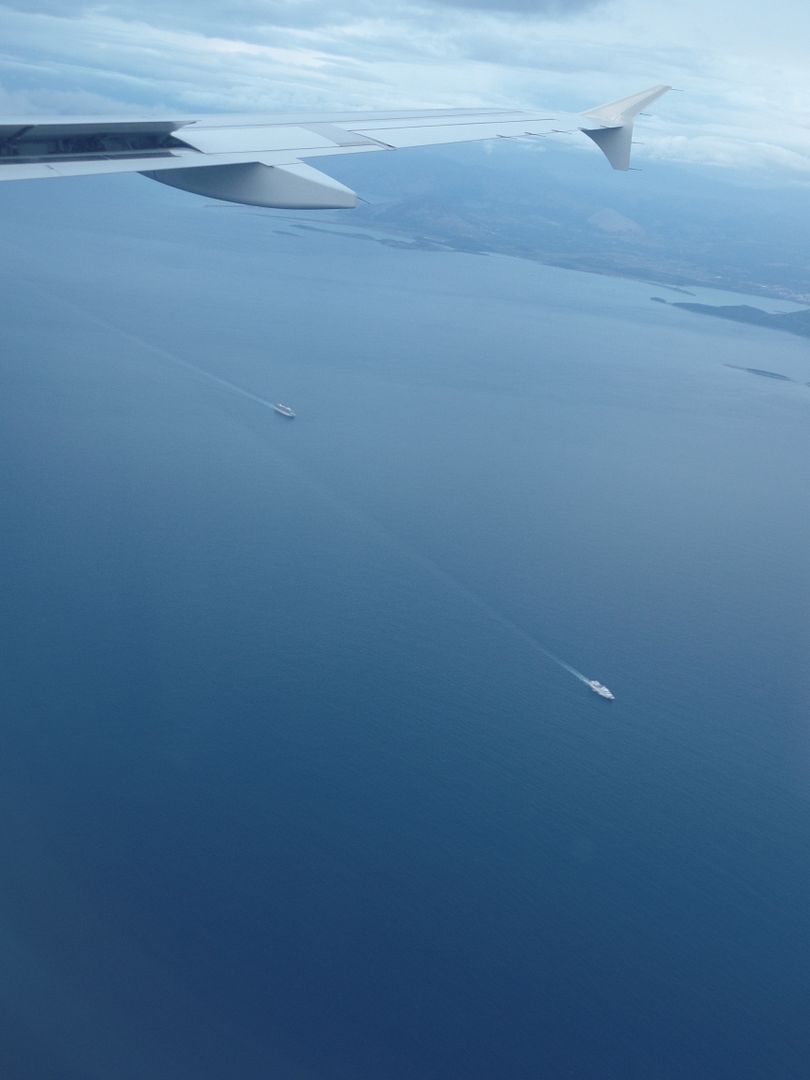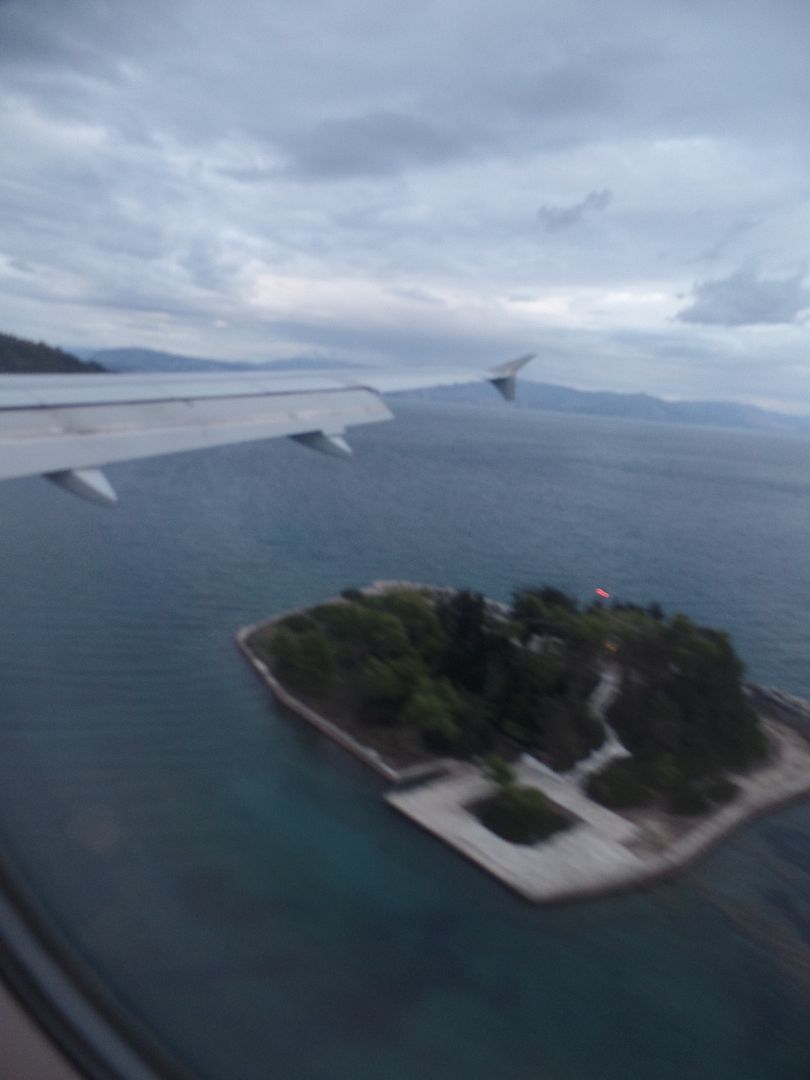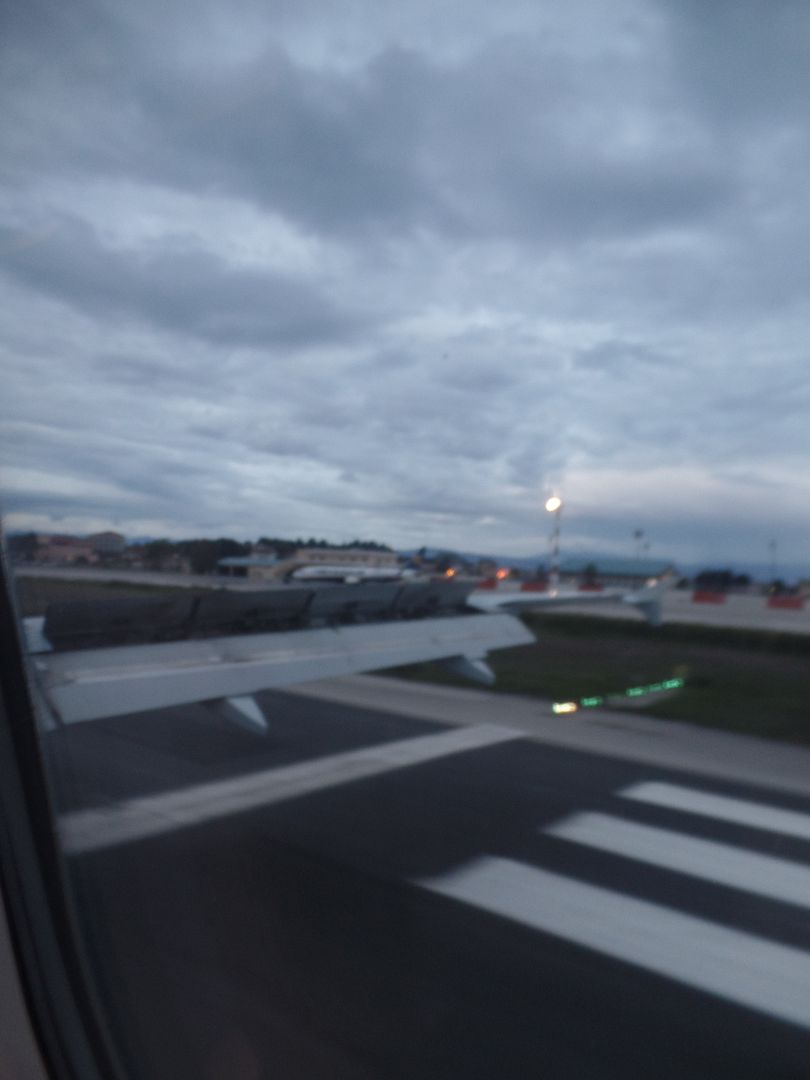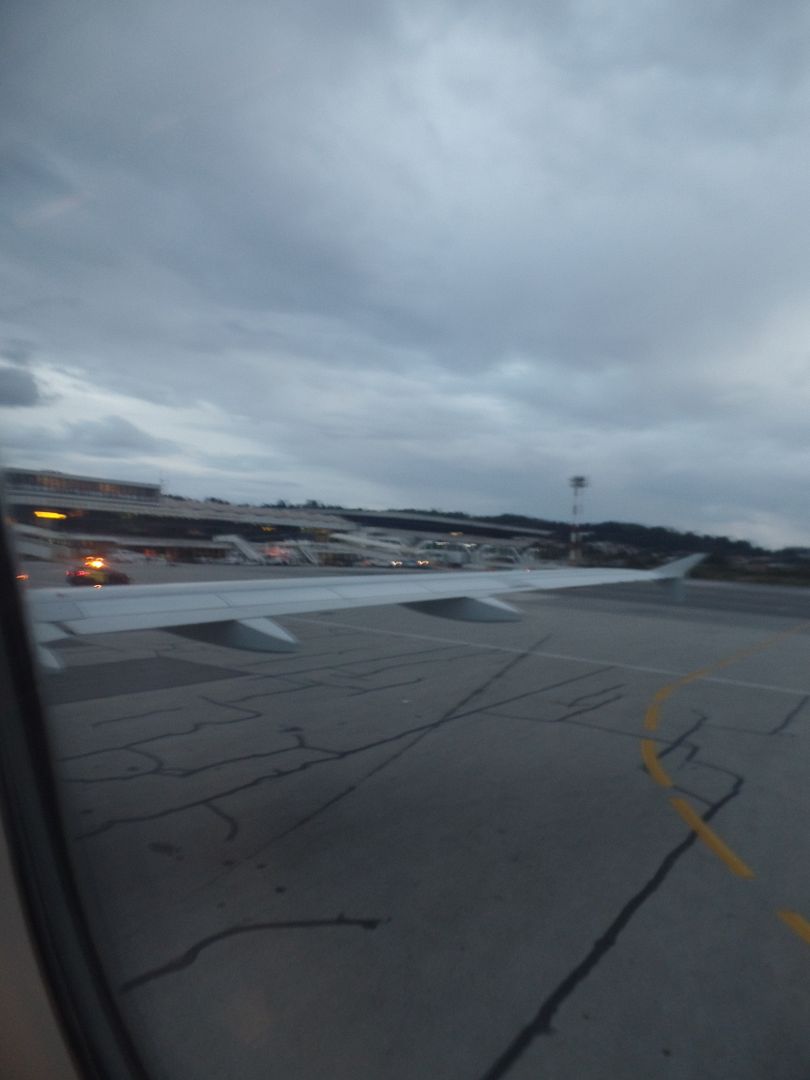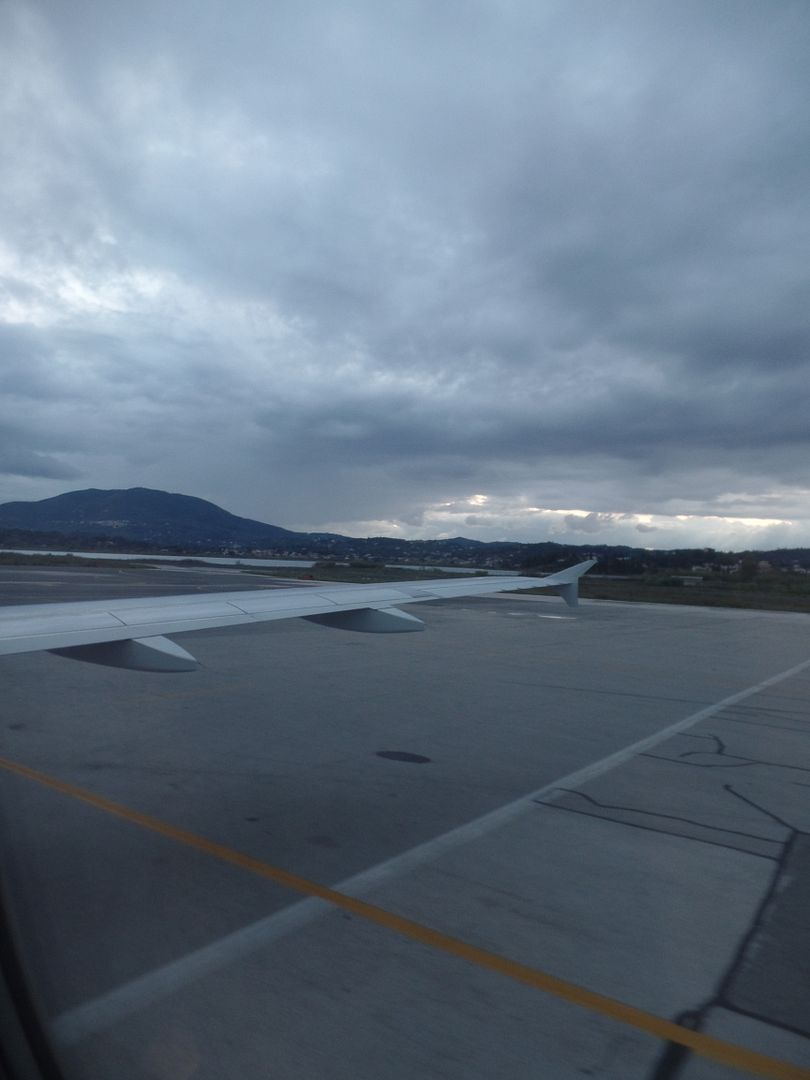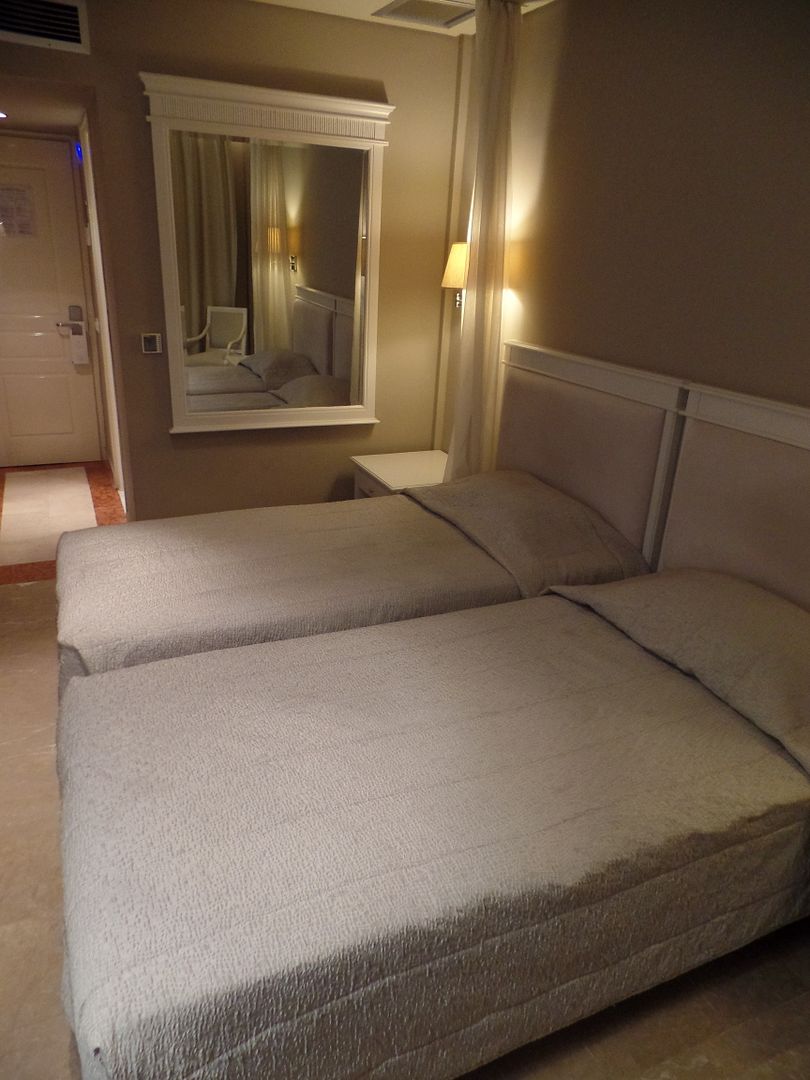 Ontime, three seats for me in the rear cabin at a well loaded service. Nothing to complain against Olympic Air around this short service. Well done!.
More to come.
Méchri tóte.
The Tripreporter.