Geia sas,
"Me and Nostos on the way"
, leaving the Greek sun right now!.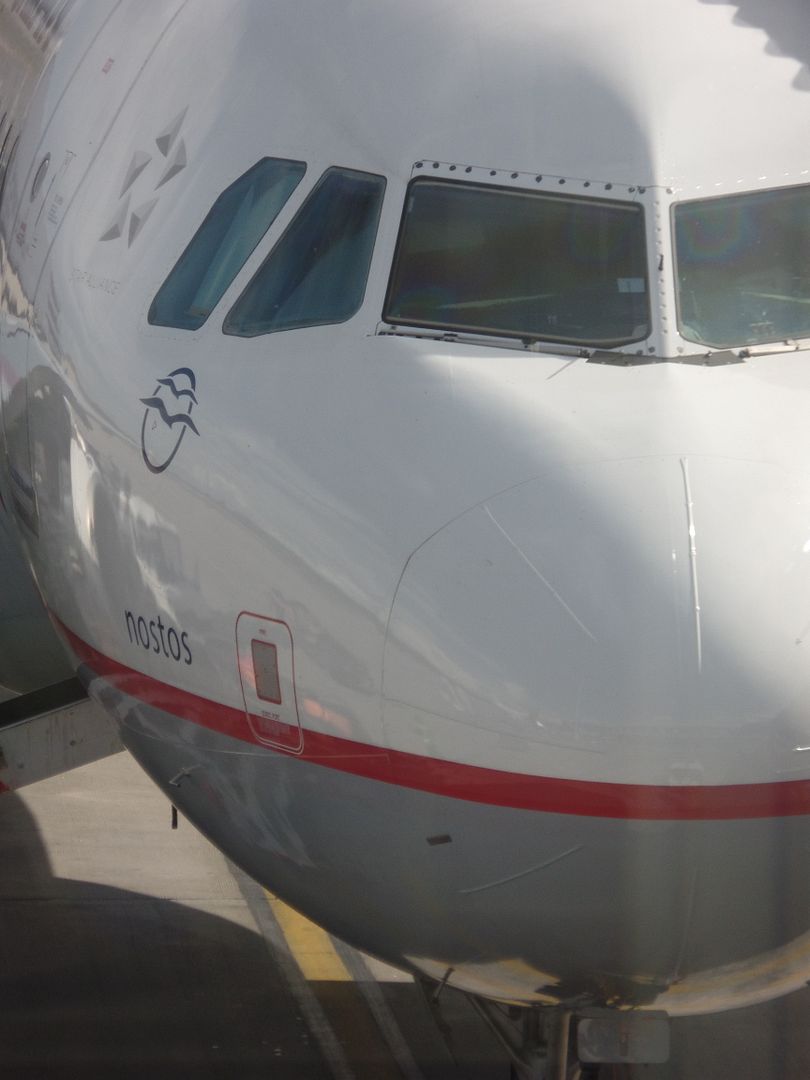 The routing:
Service Aegean Airlines A3 824 operated by SX-DVH "Nostos"
Scheduled: 13.45 // 15.35
Actual: 13.50 // 15.25
One more Aegean original it is, in the air since 19.03.2007
Here are also two special stories:
http://avherald.com/h?article=41c913a3&opt=0
http://avherald.com/h?article=47b186f8&opt=0
And for sure, the stats:
Leg no. 1582 at all and no. 202 on the Airbus A320
The plane types recorded are also here:
PLANE TYPES RECORDED
auf einer größeren Karte anzeigen
Not that much time for the connection at the
"Athens International Airport Eleftherios Venizelos"
, made it. And out for finals and the
"Flughafen Zürich"
.
The pictures are also here: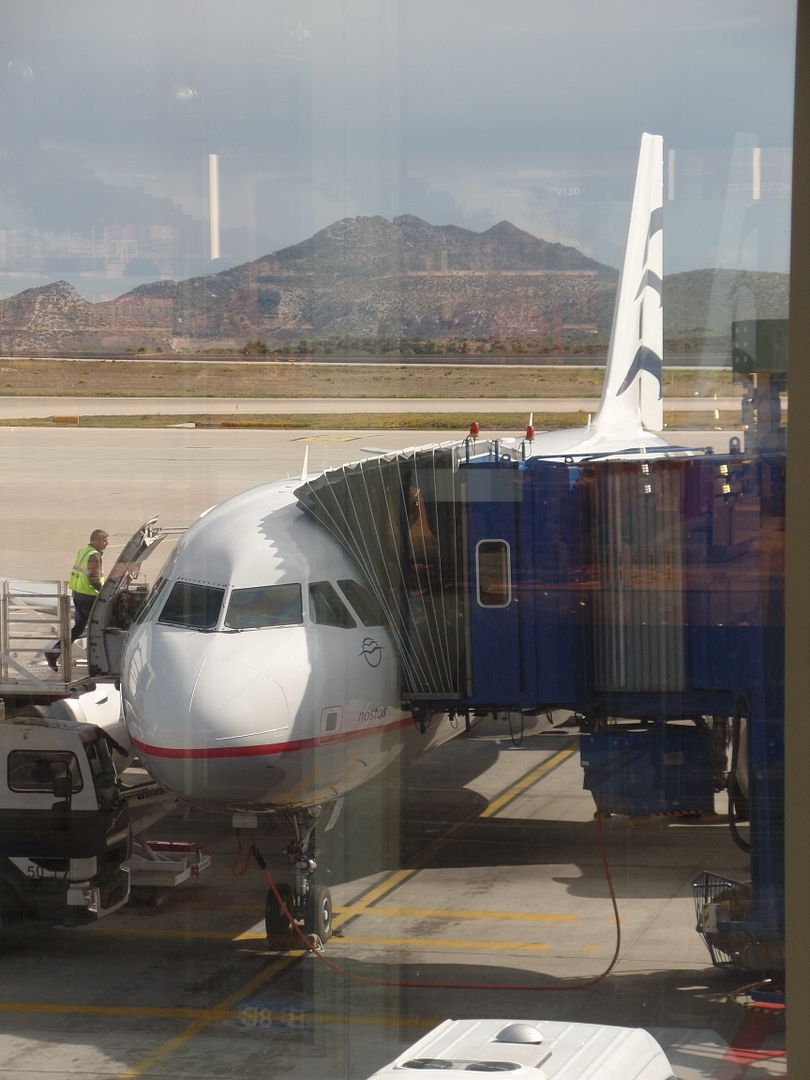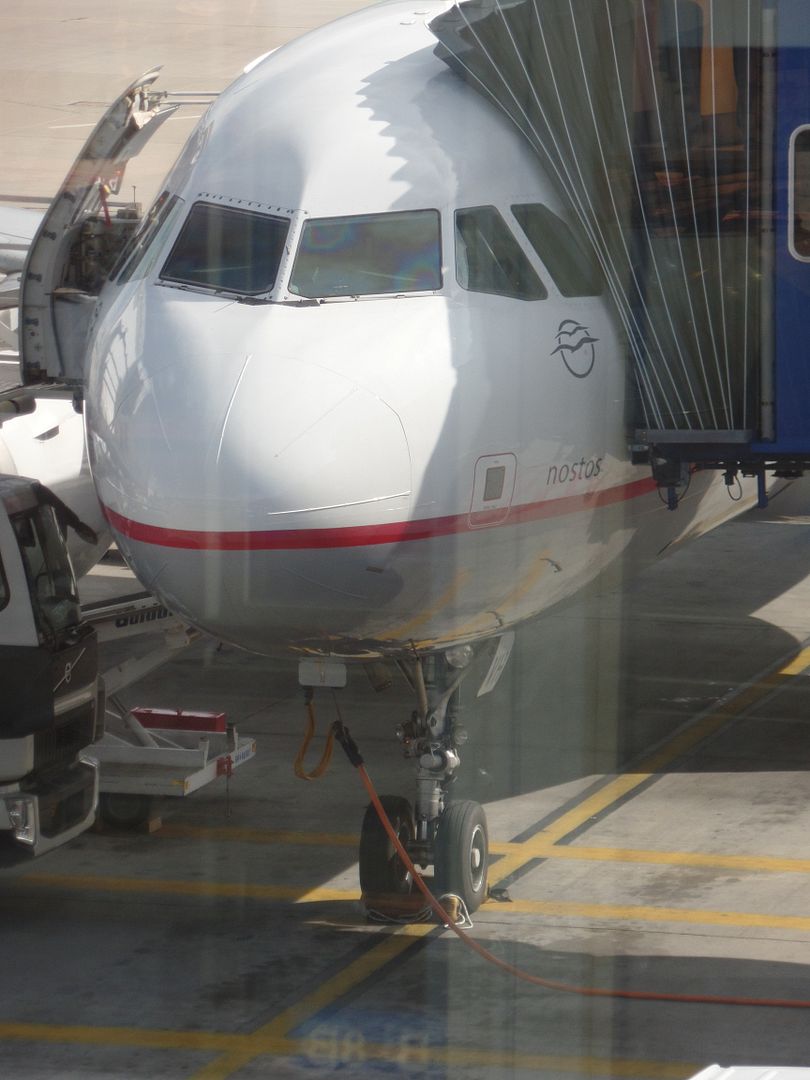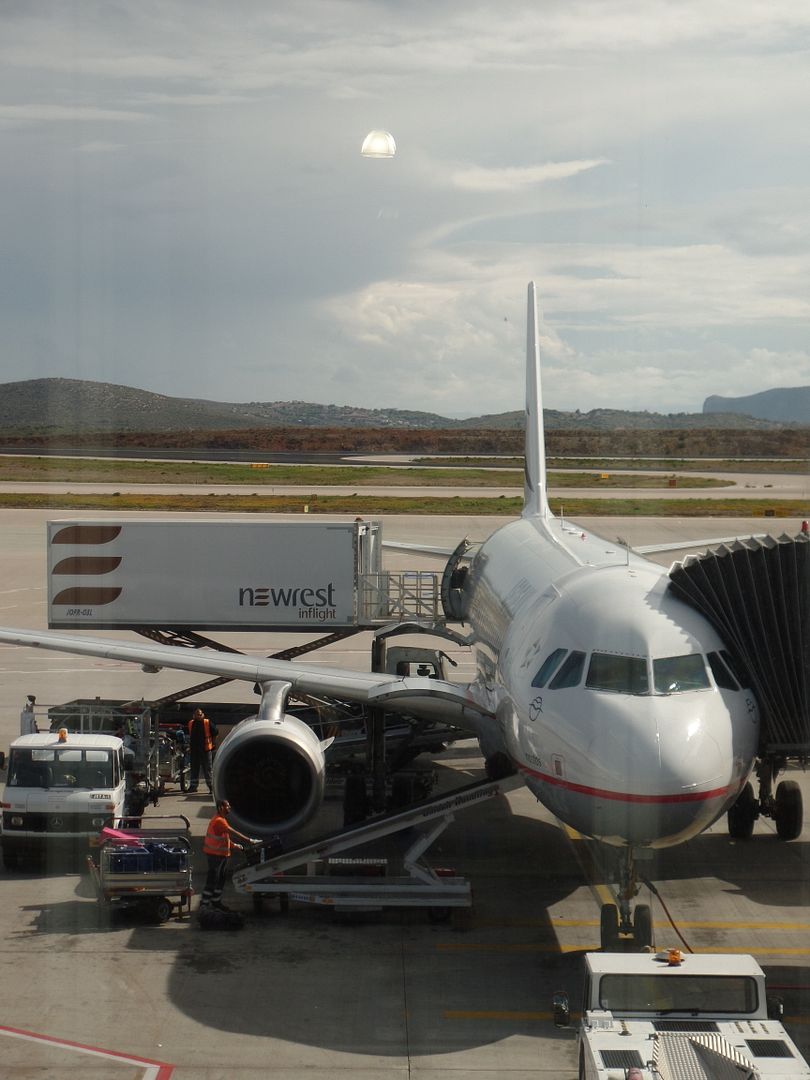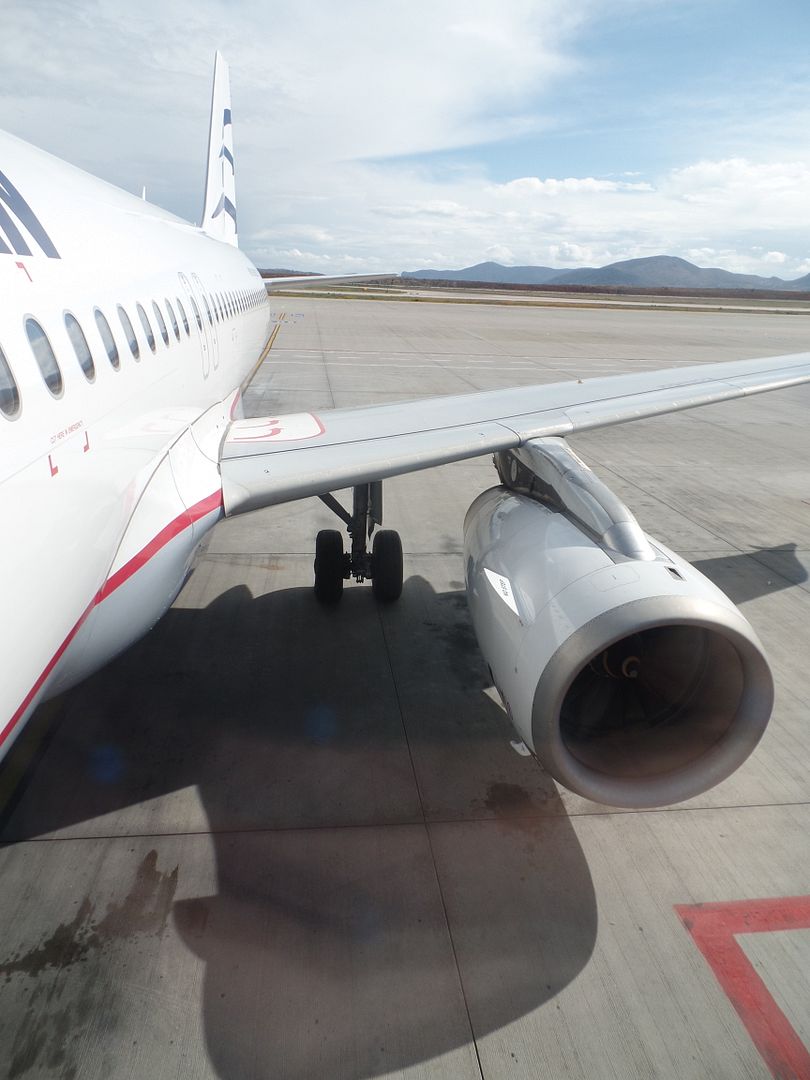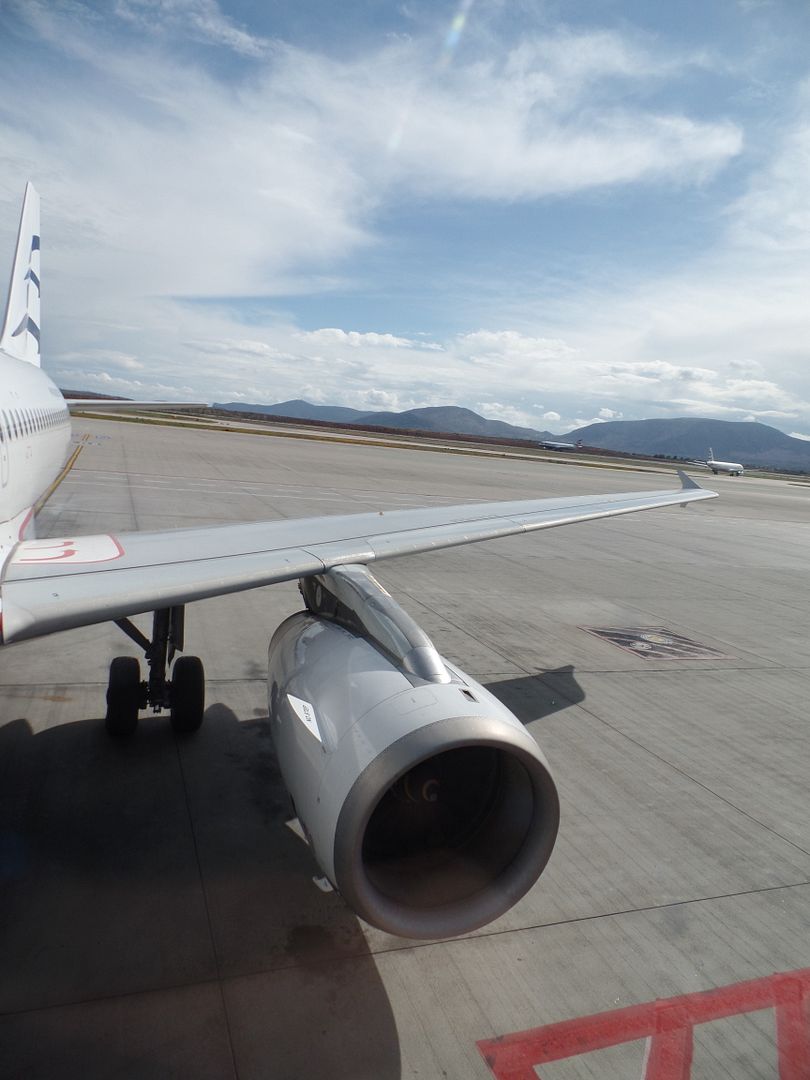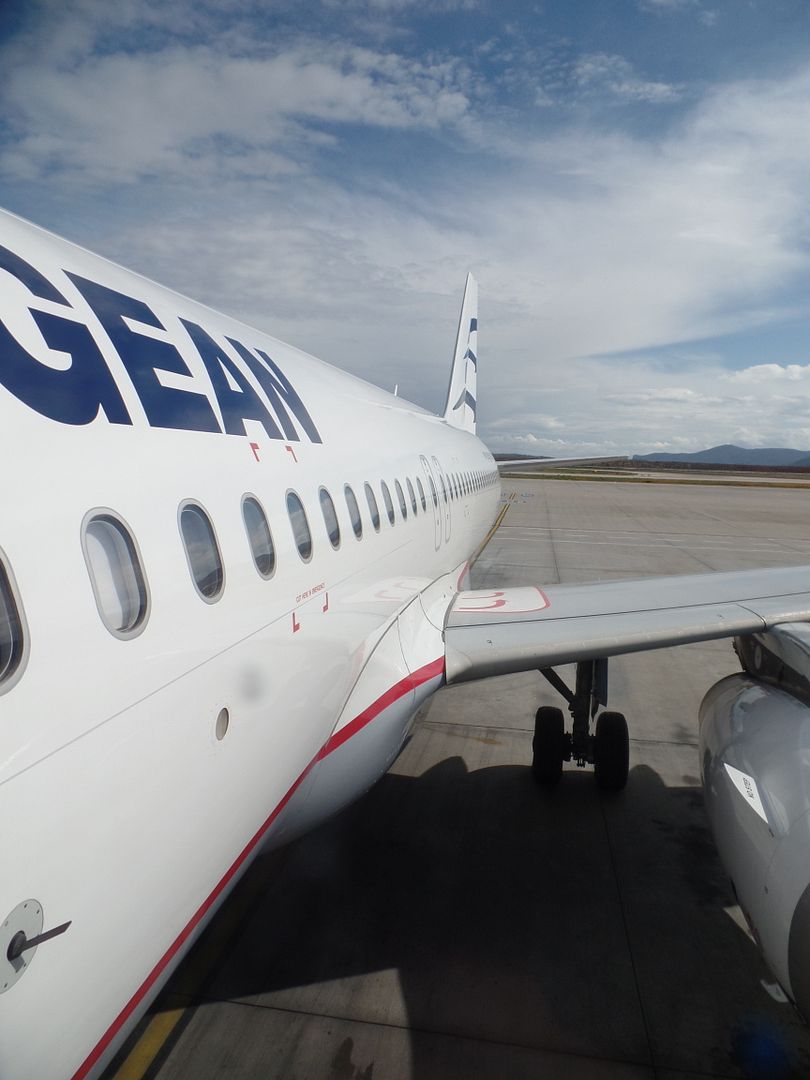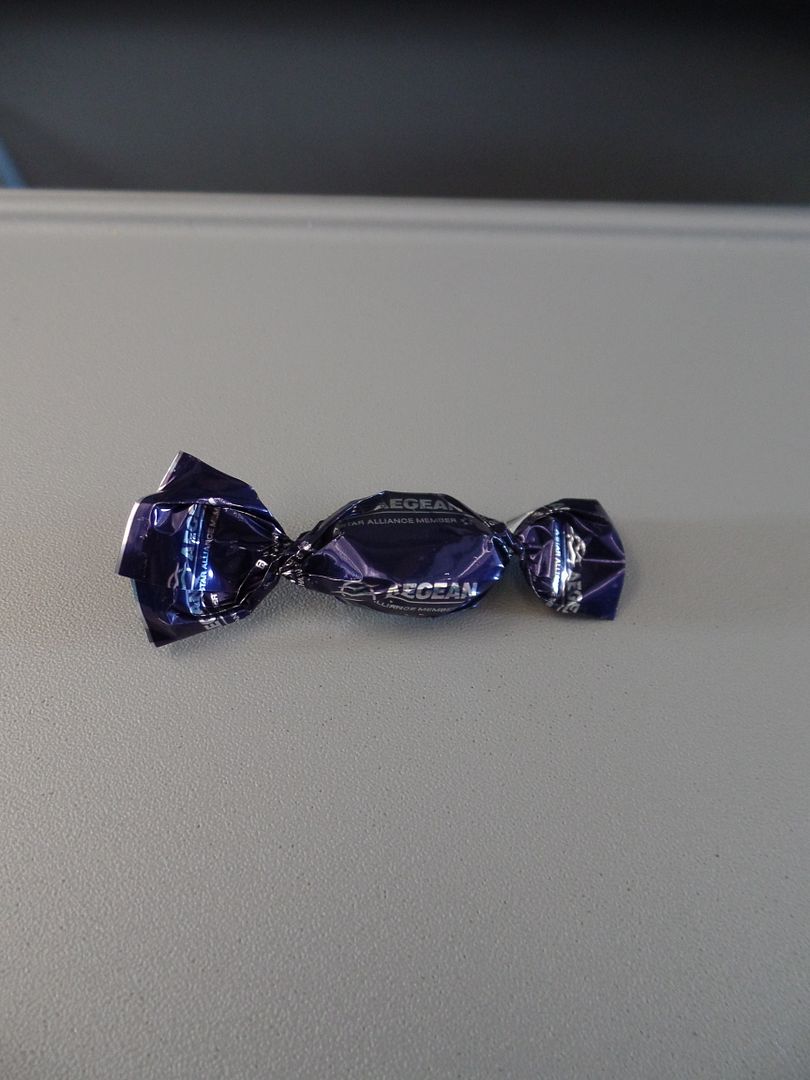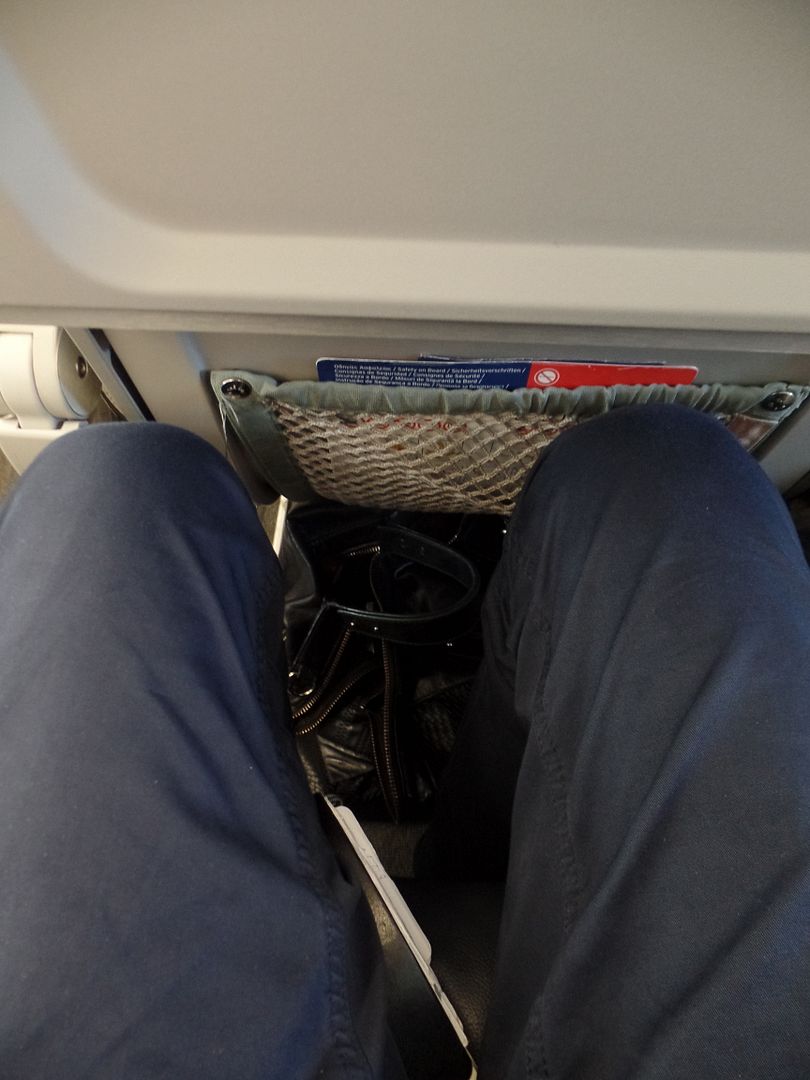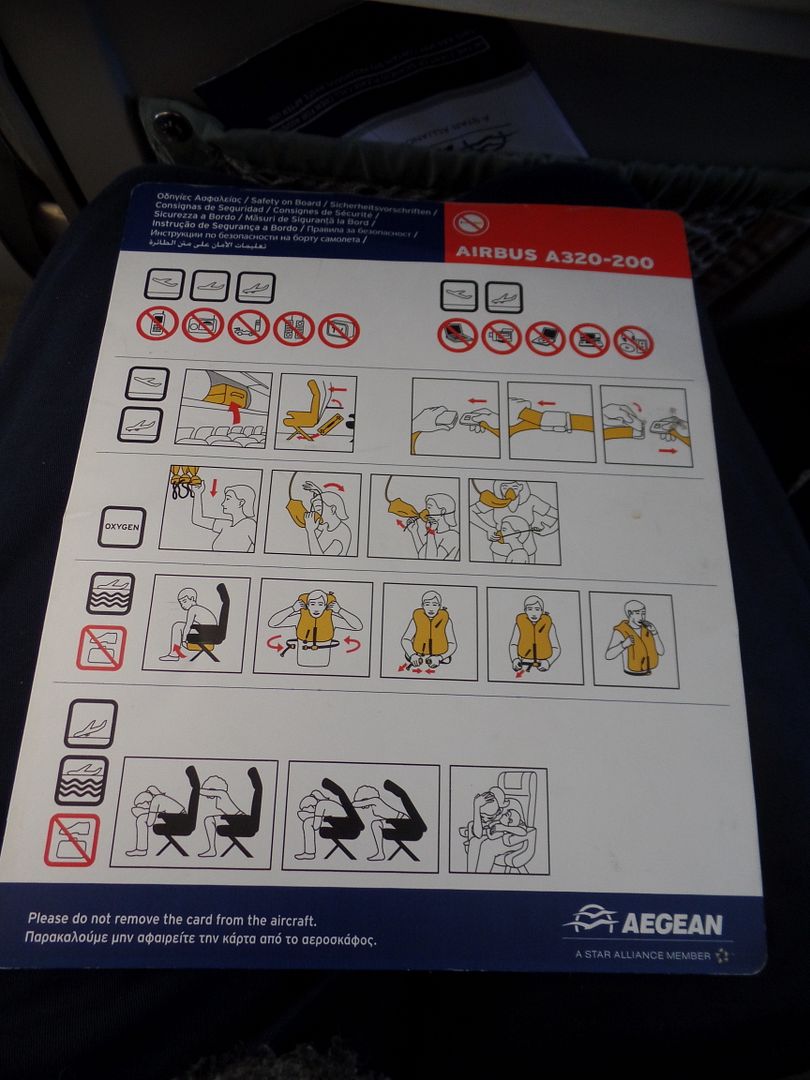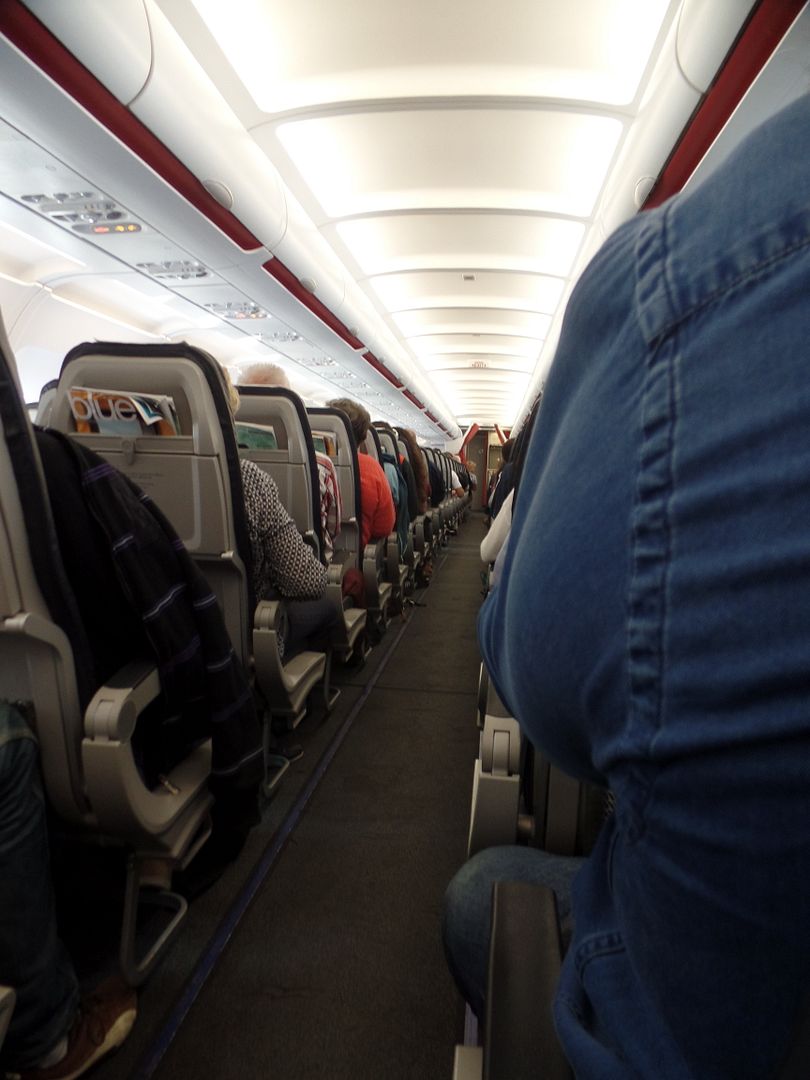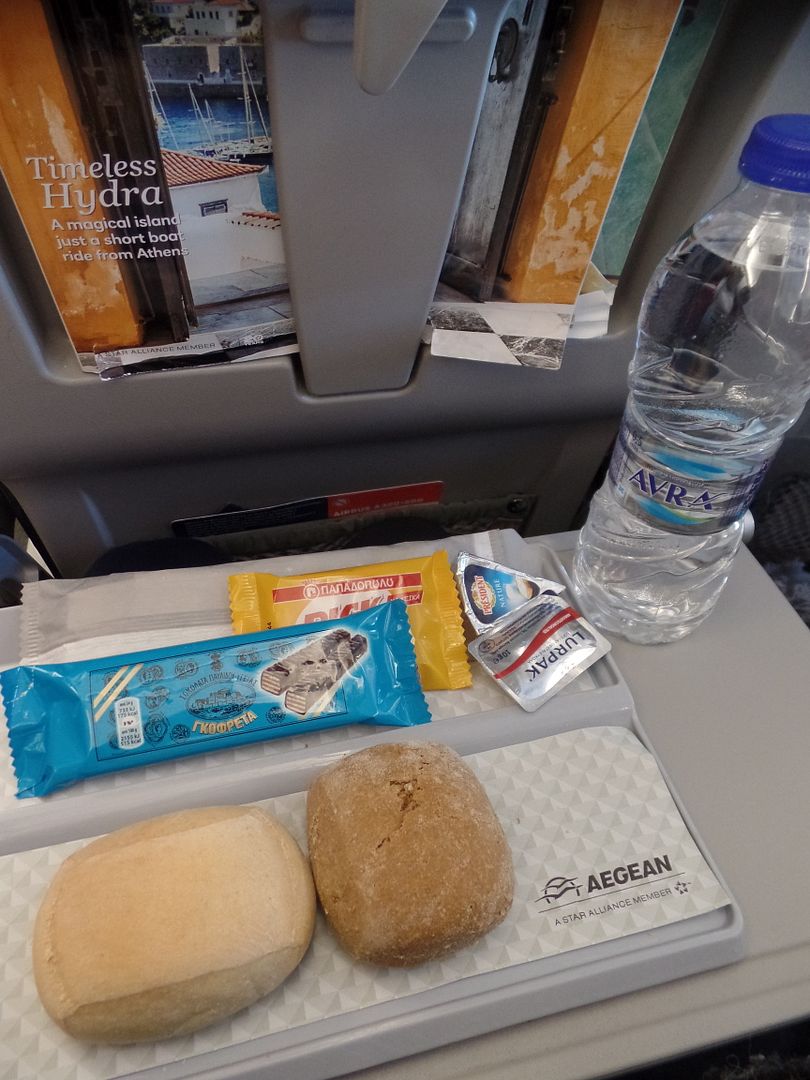 The sun is gone. Ok, nothing else really expected and not a single open seat on the map. Good biz for Aegean here!.
More to come.
Bis bald.
The Tripreporter.