Hallo,
"Magnificent for the big mountains"
absolutely worth it to go this way during a sunny day.
The routing:
Service Swiss International Airlines LX 2902 operated by Austrian Airlines OE-LGQ
Scheduled: 09.20 // 10.00
Actual: 09.20 // 10.00
This machine is in the air since 10.07.1998 with Bombardier, Hydro-Quebec, Augsburg Airways and Austrian Airlines
There are no special stories visible
But for sure, the stats:
Leg no. 1569 at all and no. 63 on the Dash 8-400
Here are the early 200 visited airports:
Visited airports
auf einer größeren Karte anzeigen
Out of the
"Flughafen Zürich"
is the way to go right now. The Ticino it is and the
"Aeroporto di Lugano"
.
A couple of pictures are also here: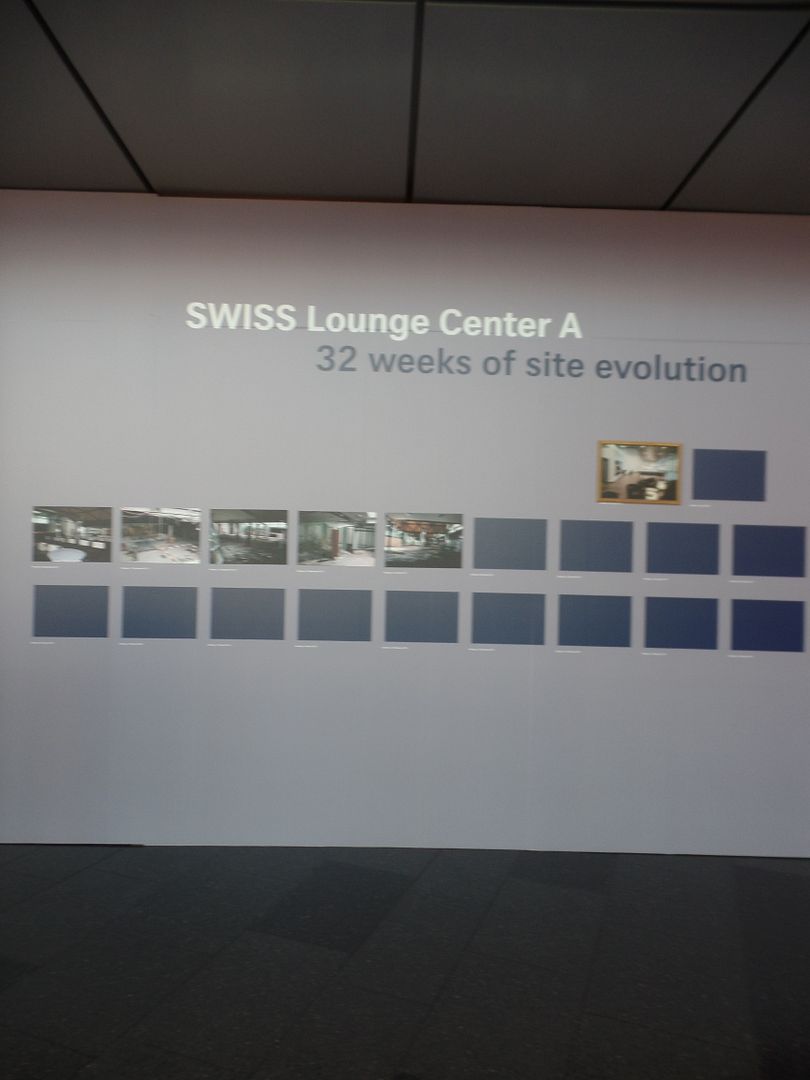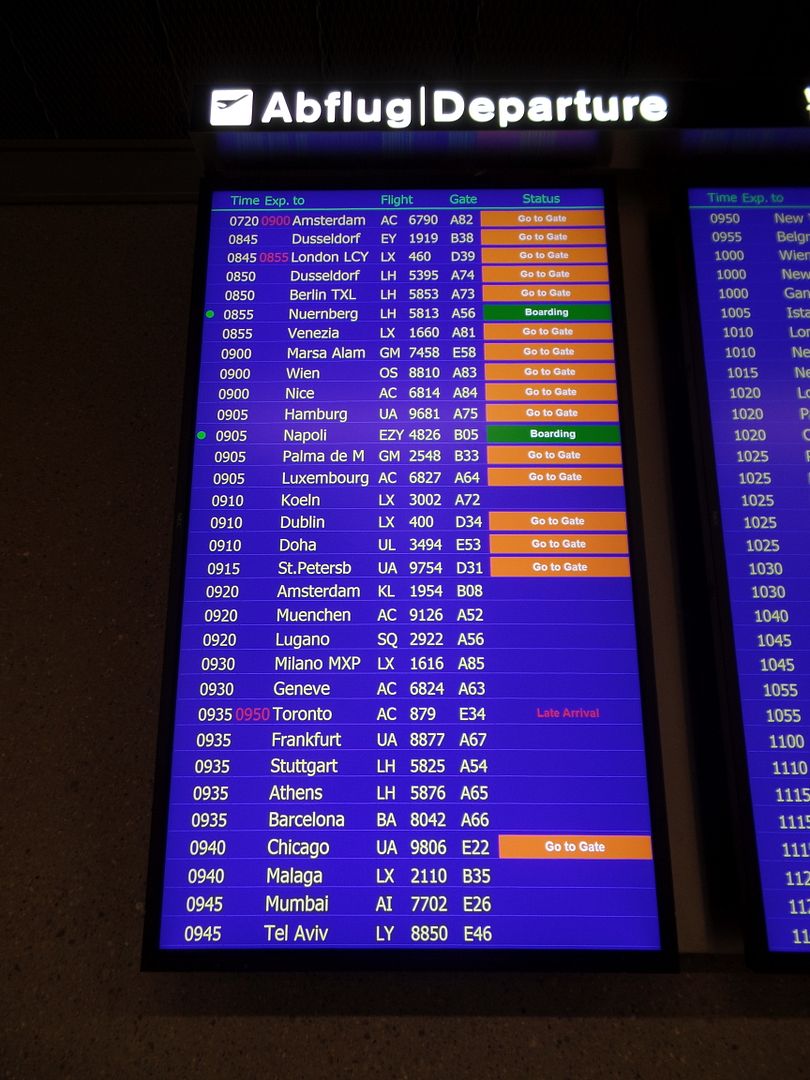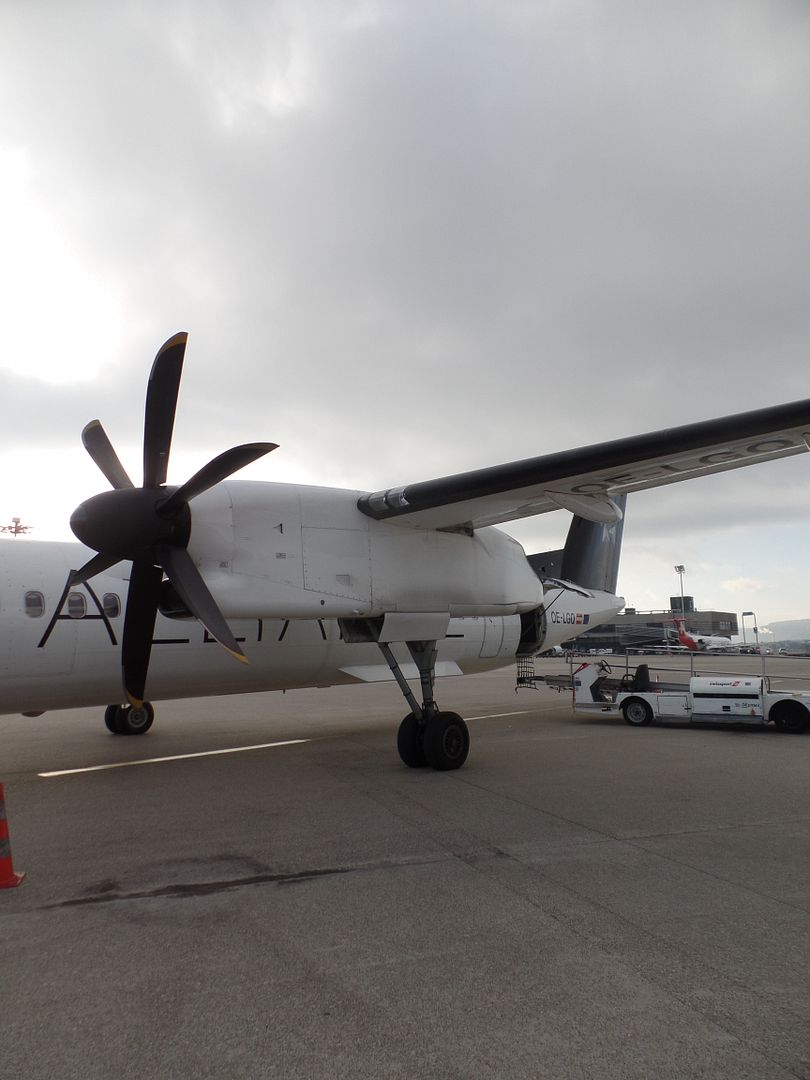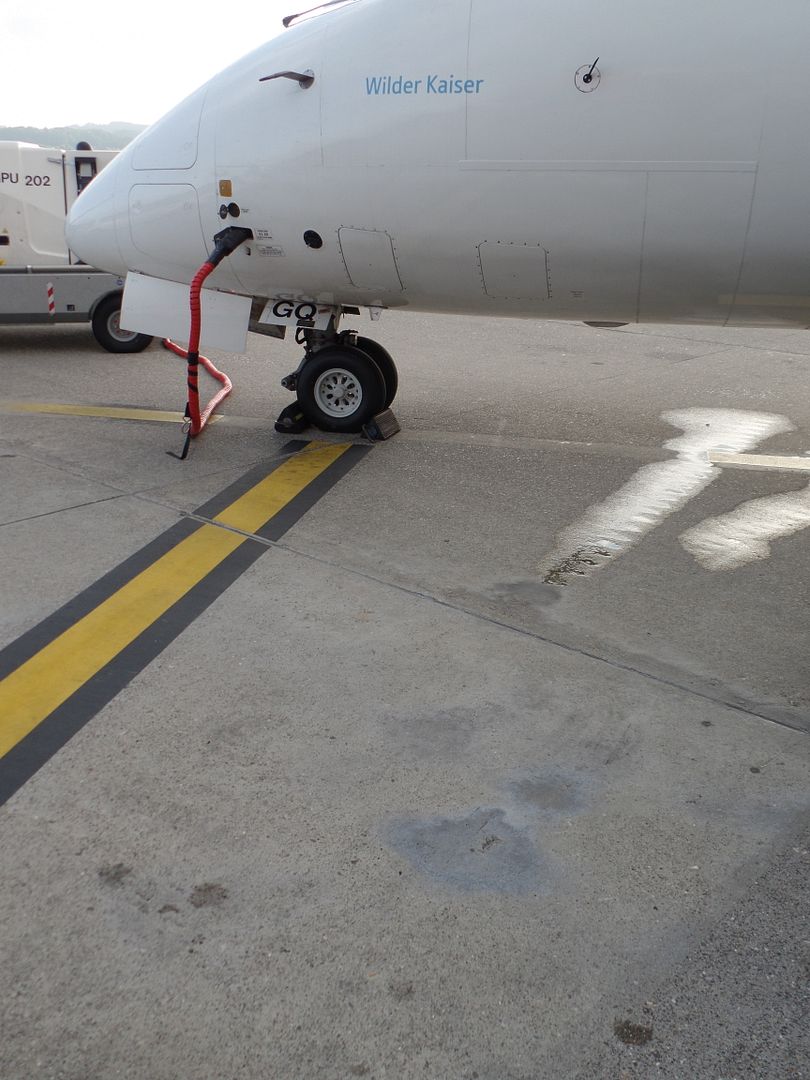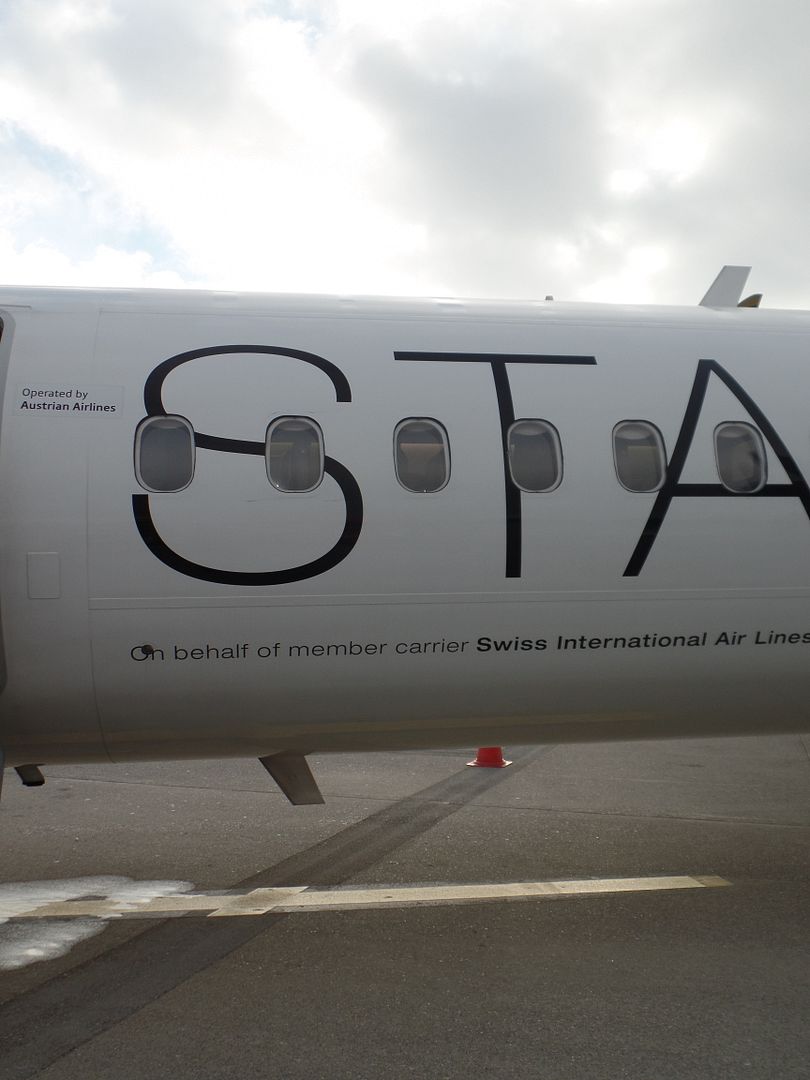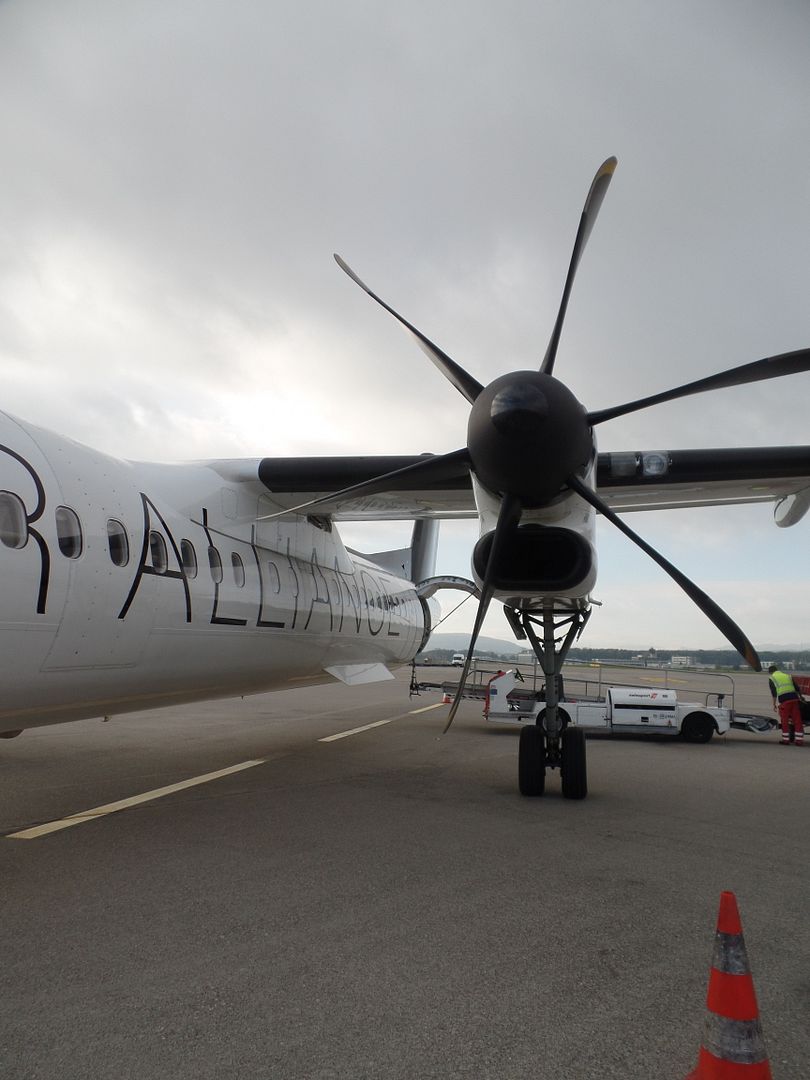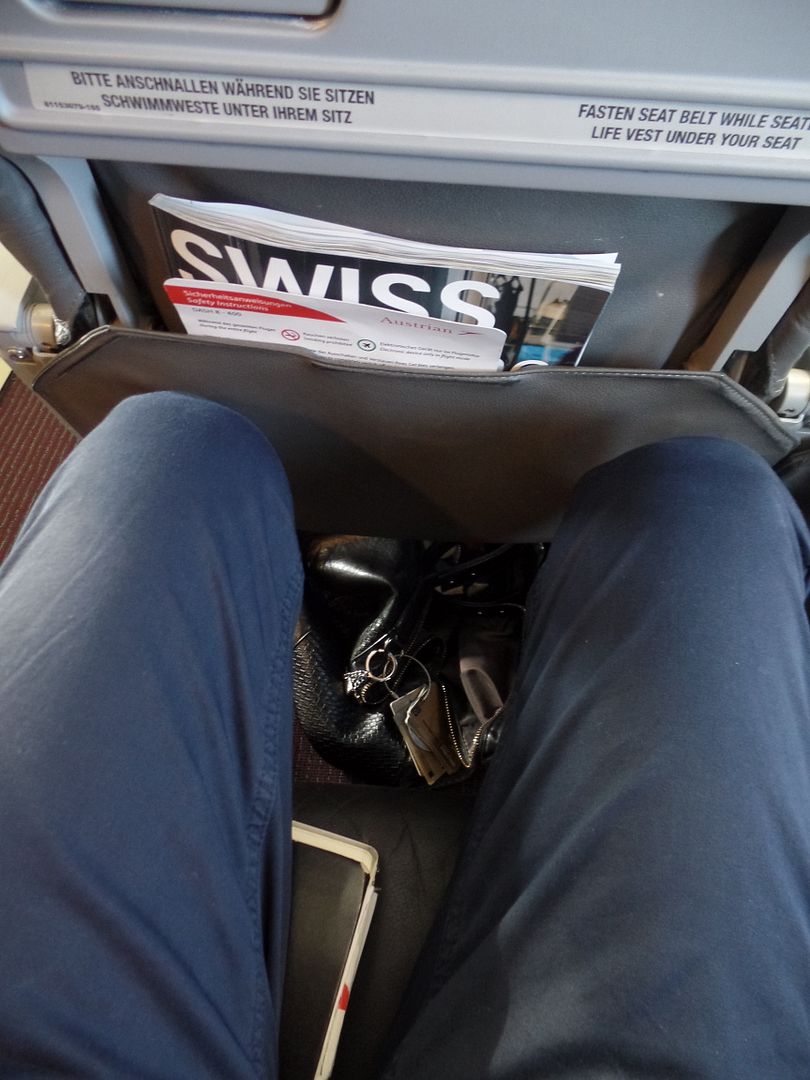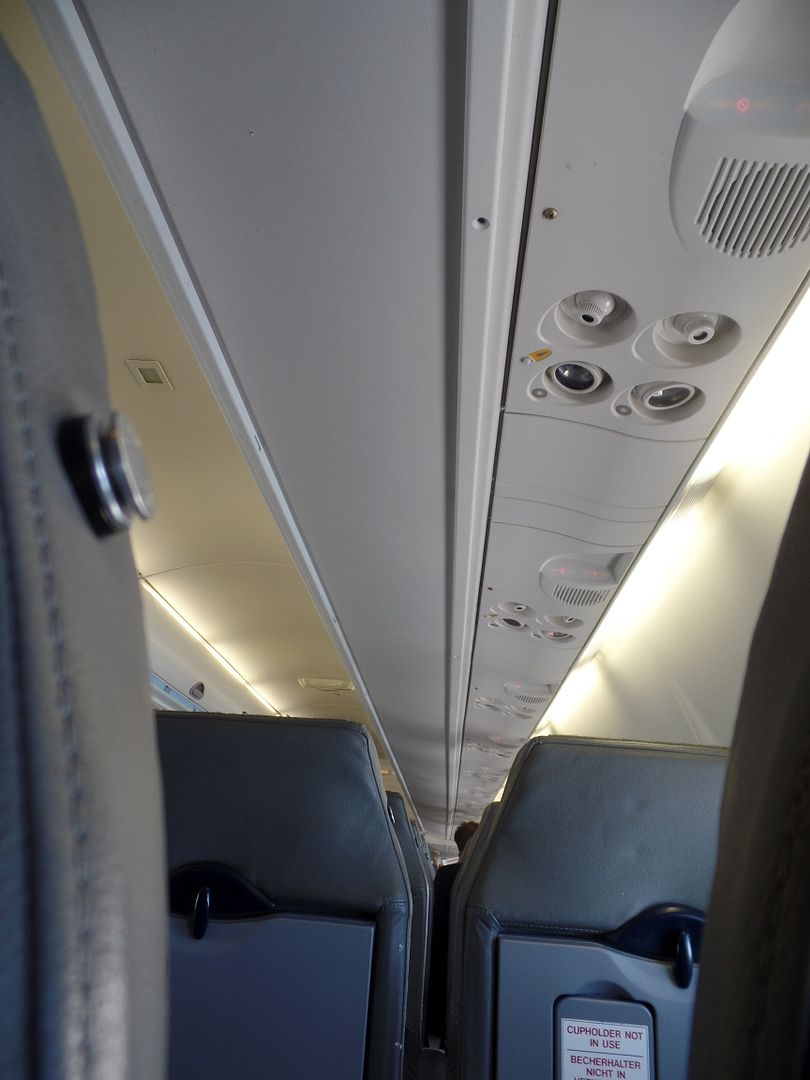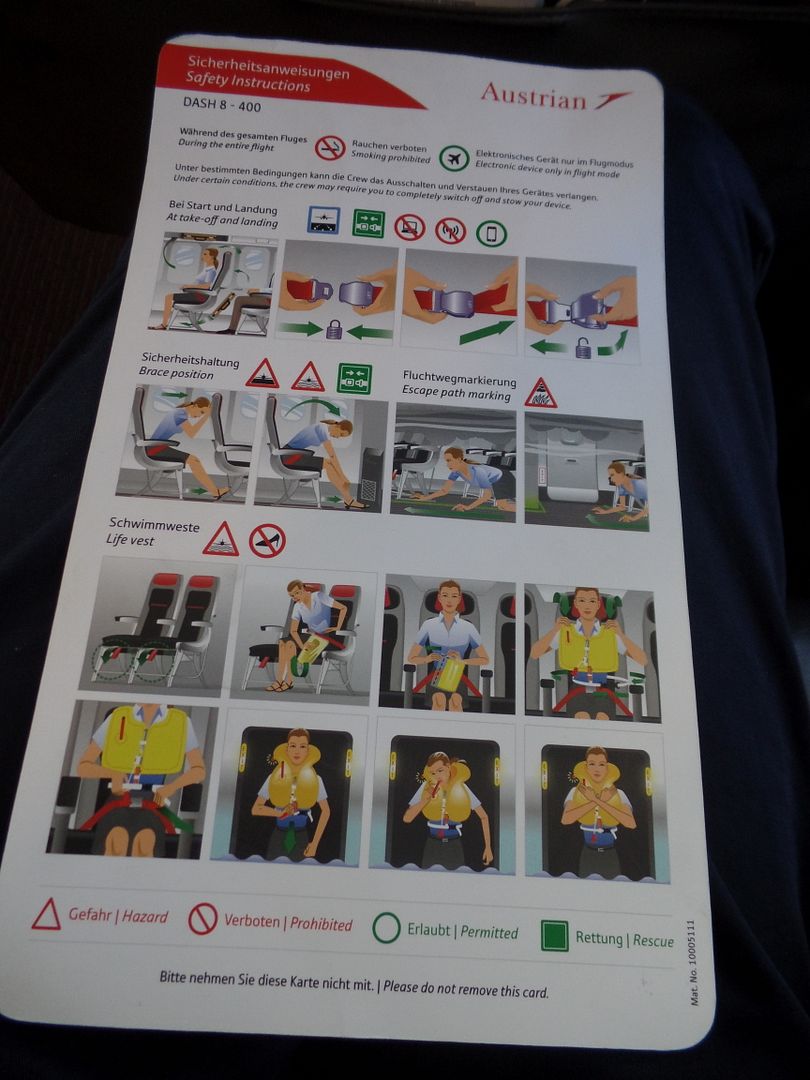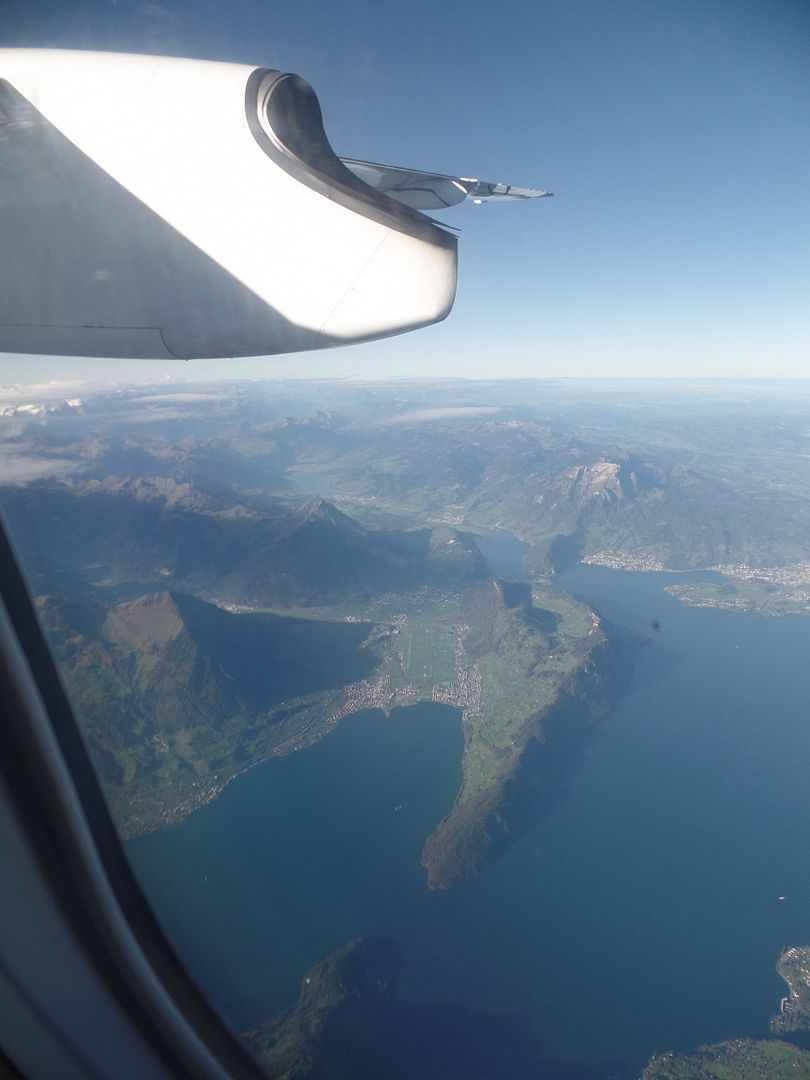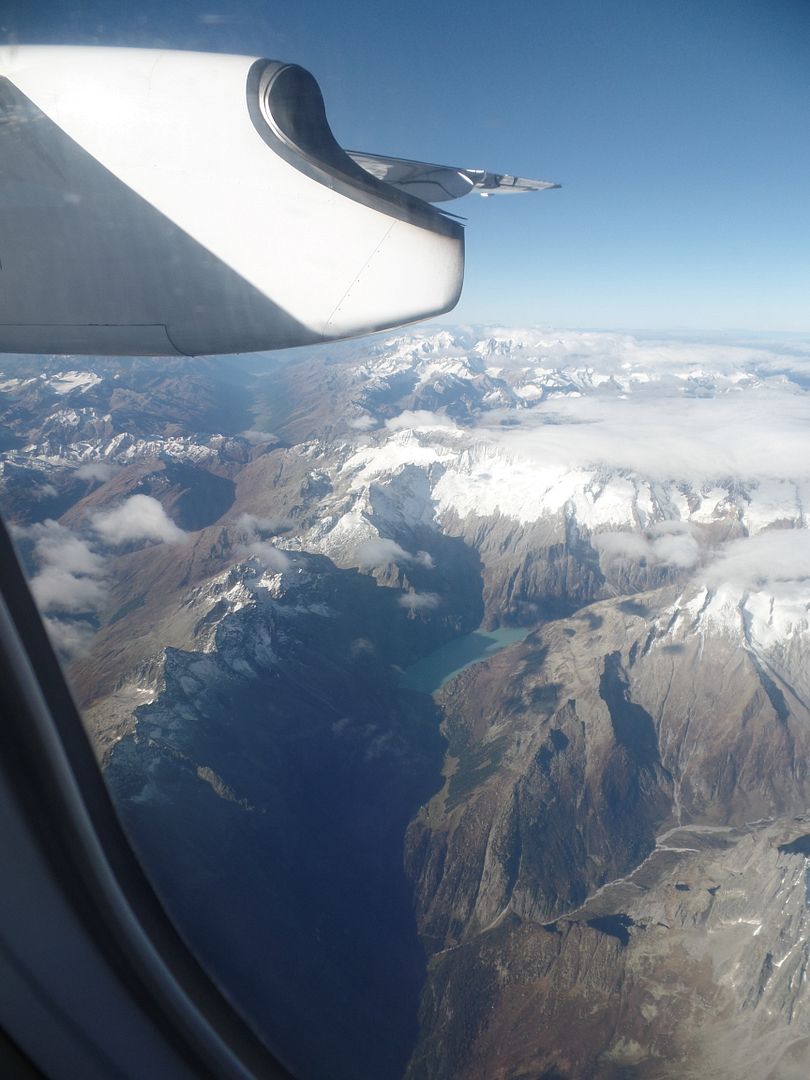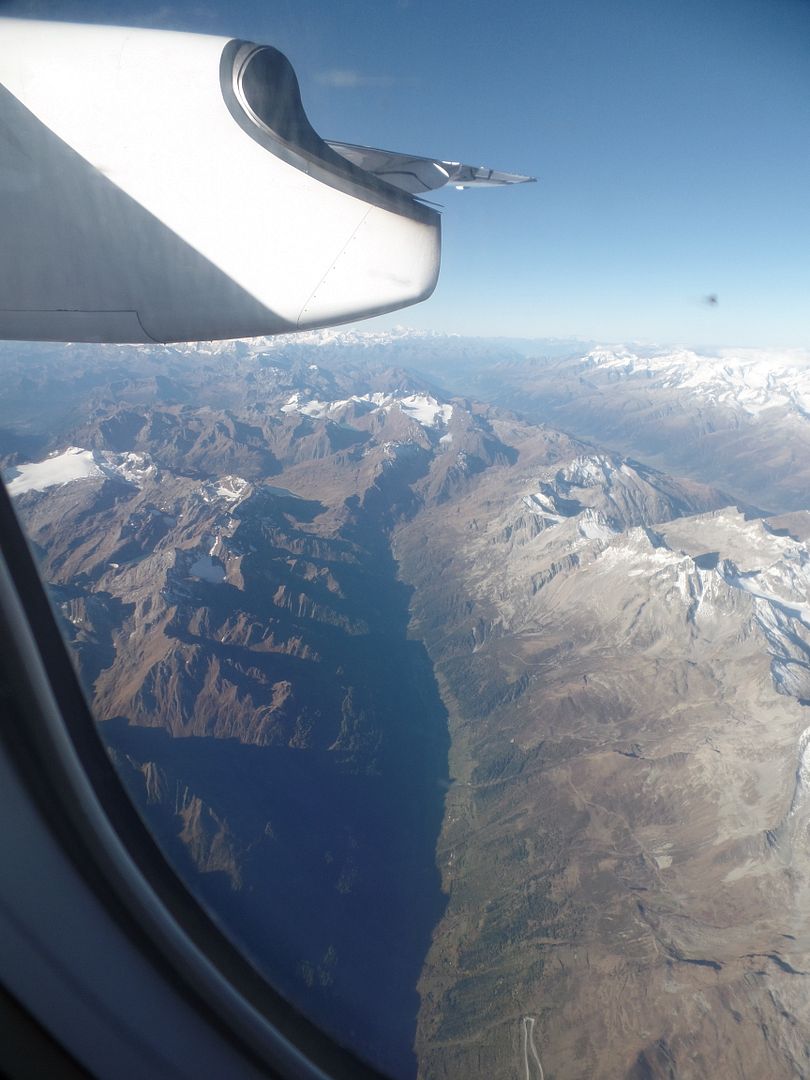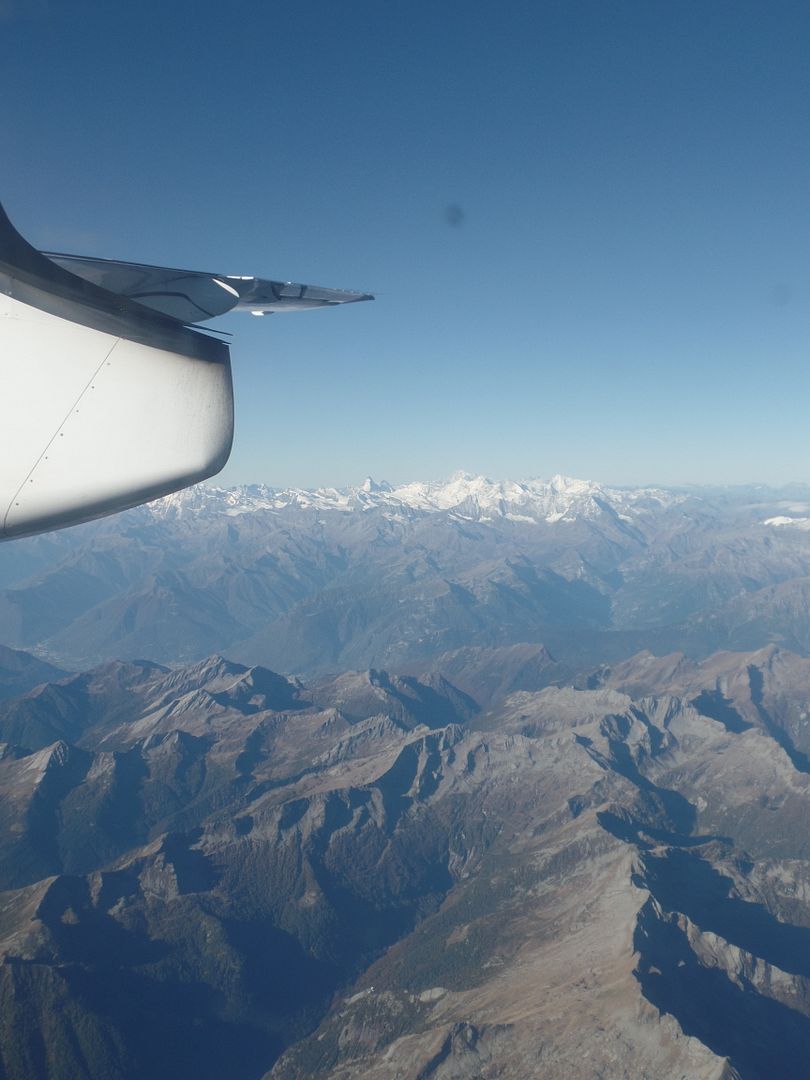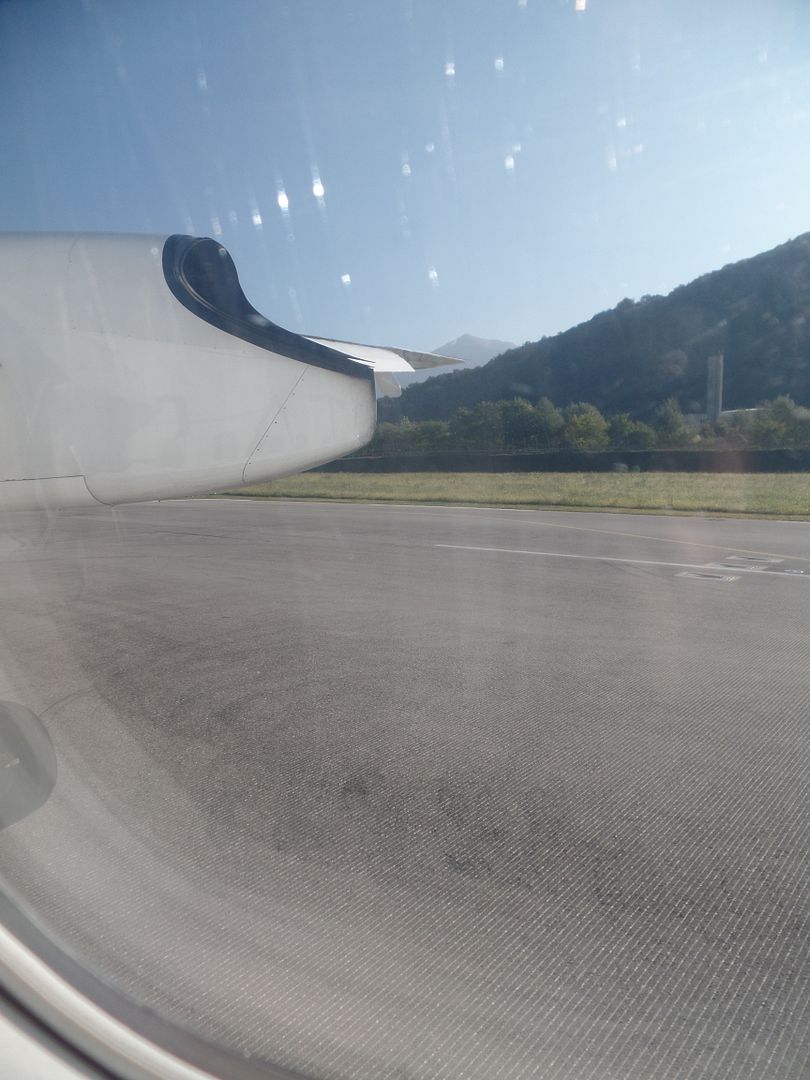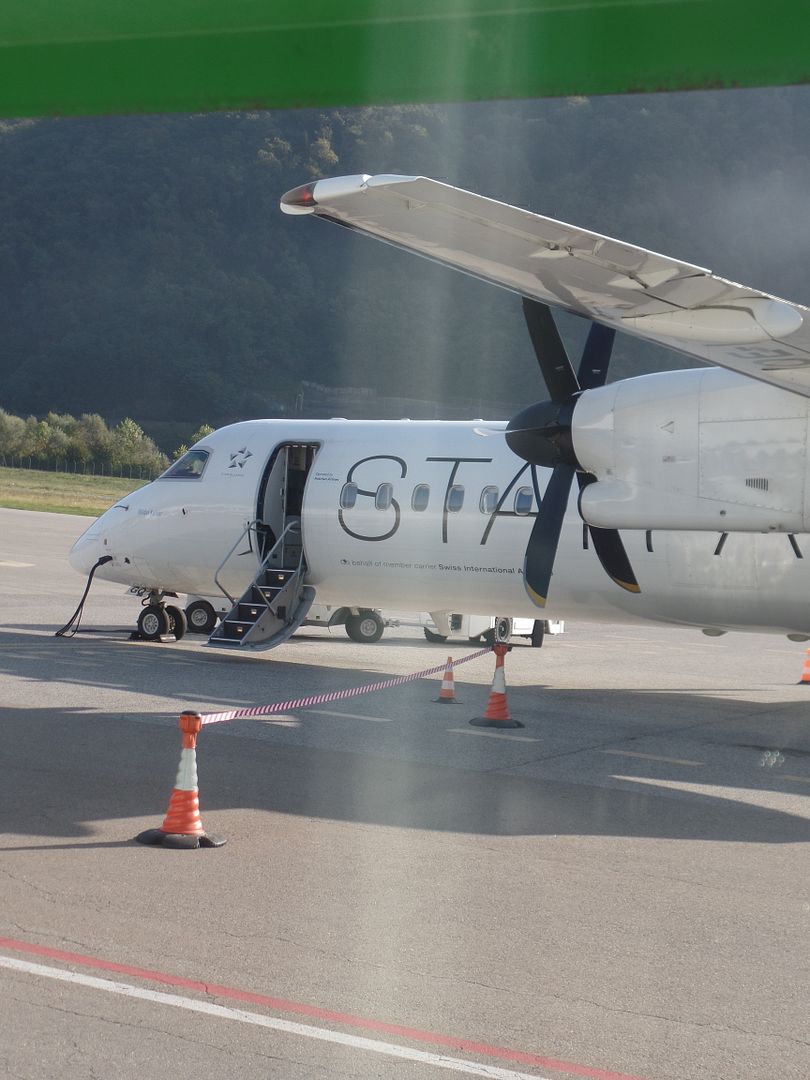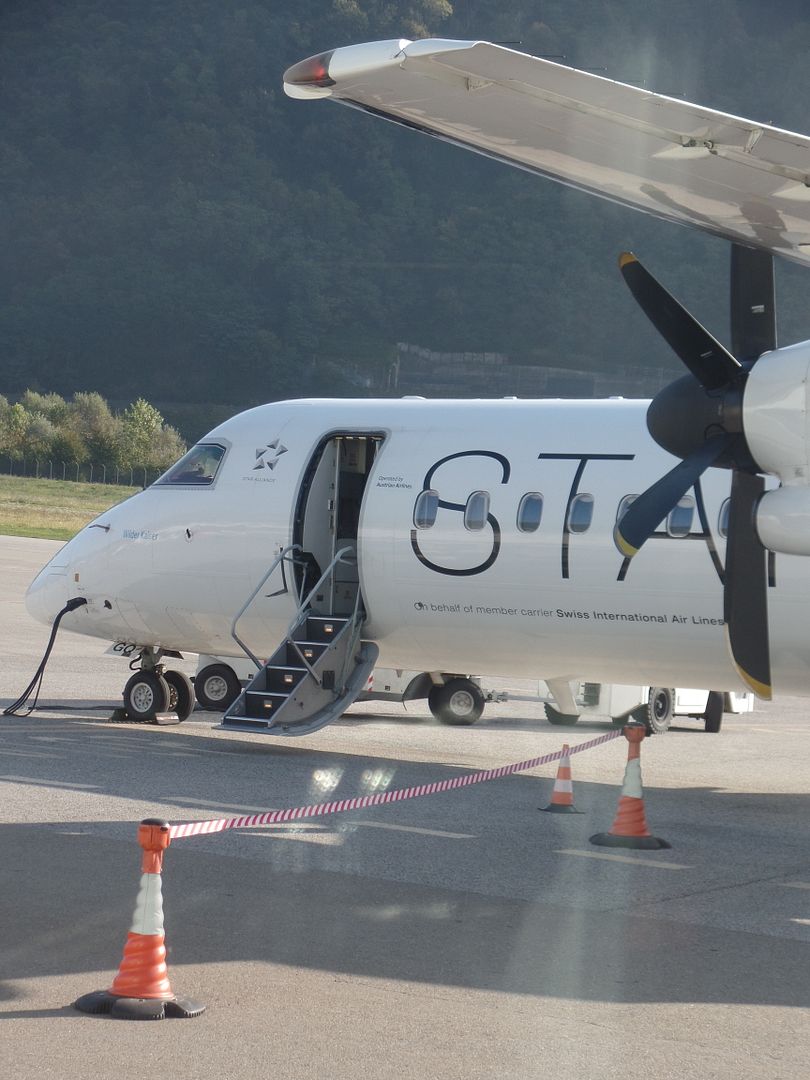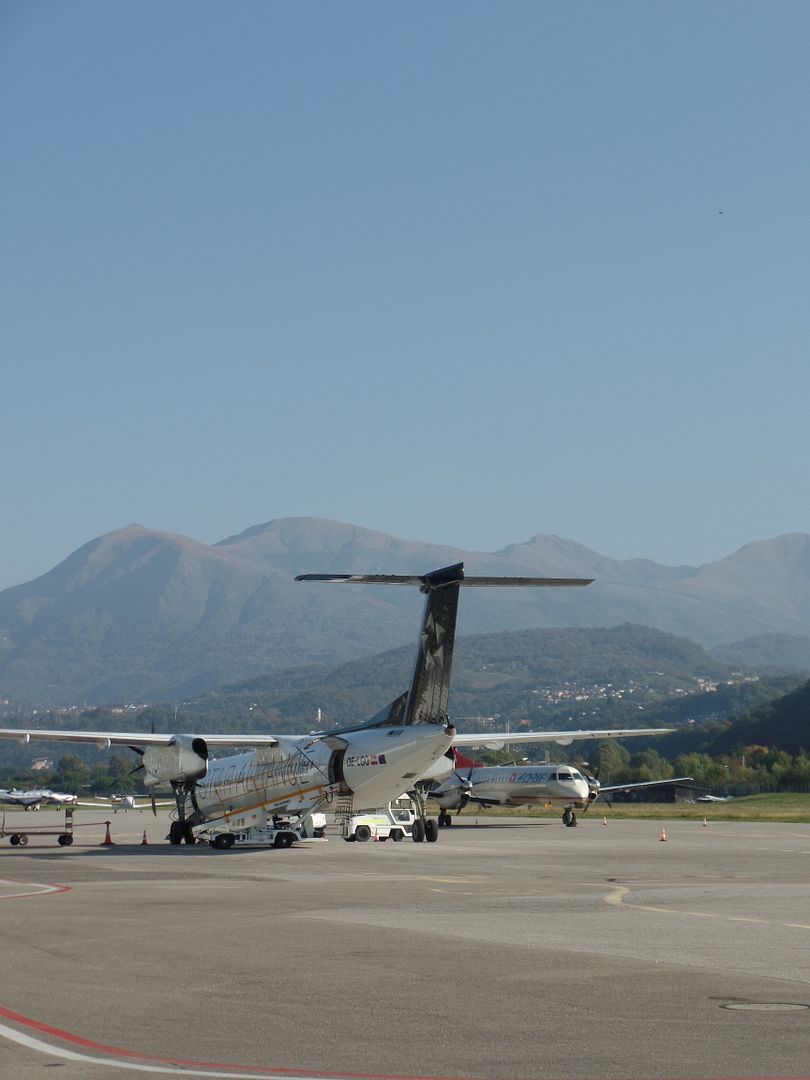 Superb sunny and clear, calm weather conditions. The plane less loaded and ontime. Sounds good for some quality time in Ticino!.
More to come.
Arrivederci.
The Tripreporter.