Hallo,
"Aegean?. Sure, but far from Germany"
and definitely nice this way!.
The routing:
Service Aegean Airlines A3 825 operated by SX-DVQ
Scheduled: 11.10 // 14.45
Actual: 11.10 // 14.35
Original we are, with Aegean Airlines since 24.06.2008
Nothing special is to notice with this machine
But certainly, the stats:
Leg no. 1579 at all and no. 199 on the Airbus A320
Here we are with the visited countries:
VISITED COUNTRIES
auf einer größeren Karte anzeigen
Starting a new trip with the first leg out of the
"Flughafen Zürich"
.
Heading for the
"Athens International Airport Eleftherios Venizelos"
.
And the pictures are also here: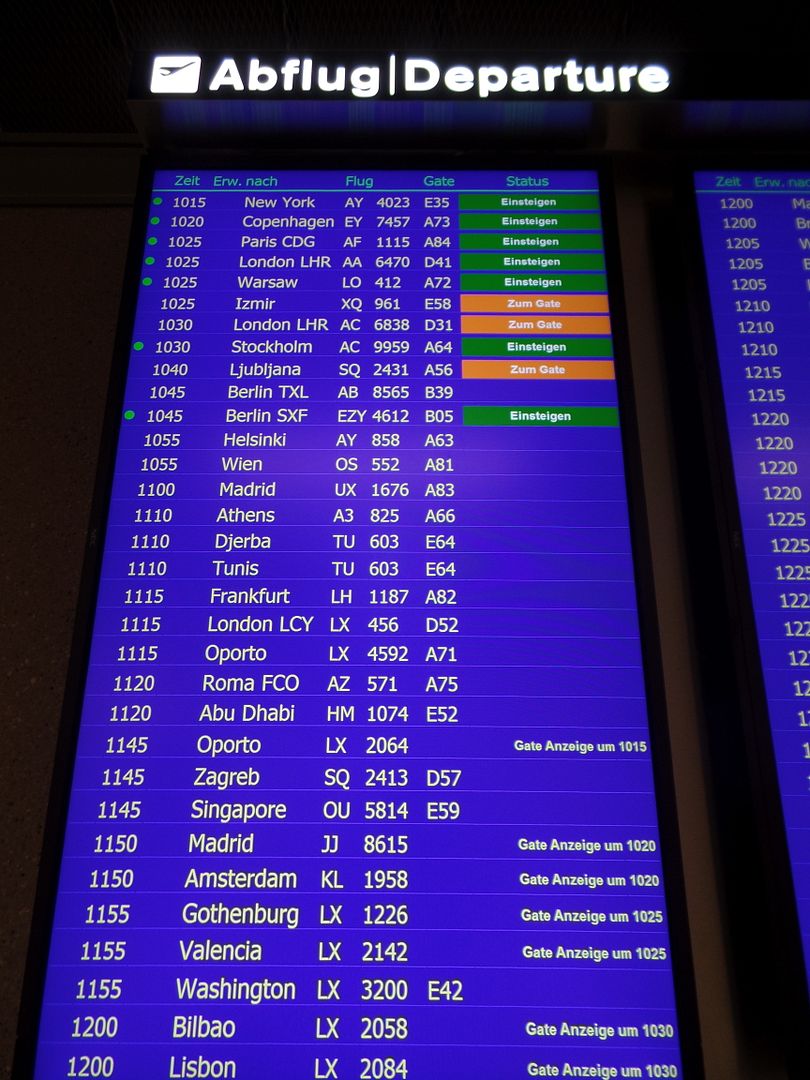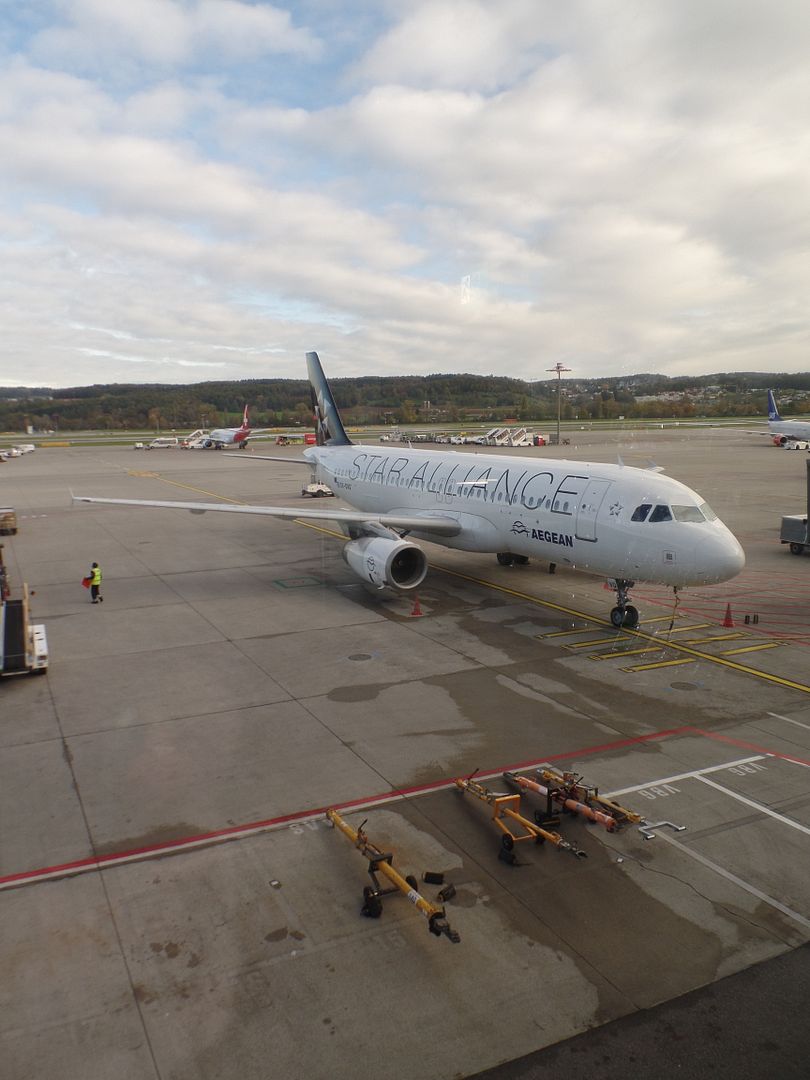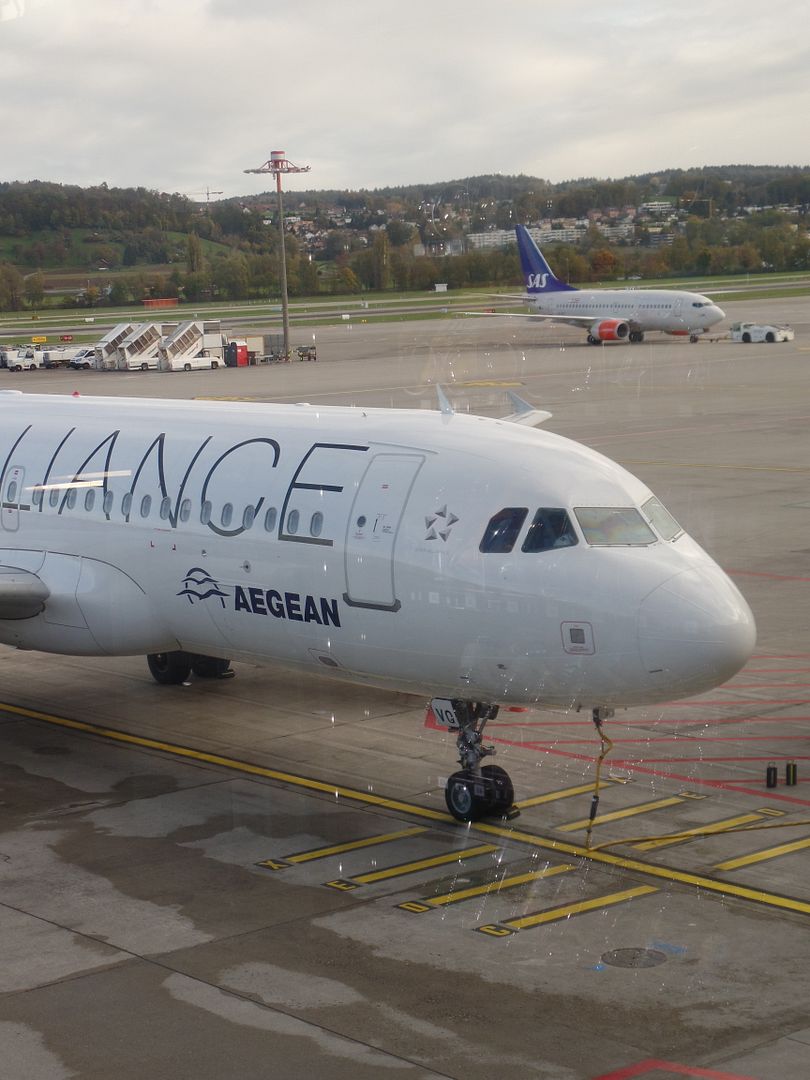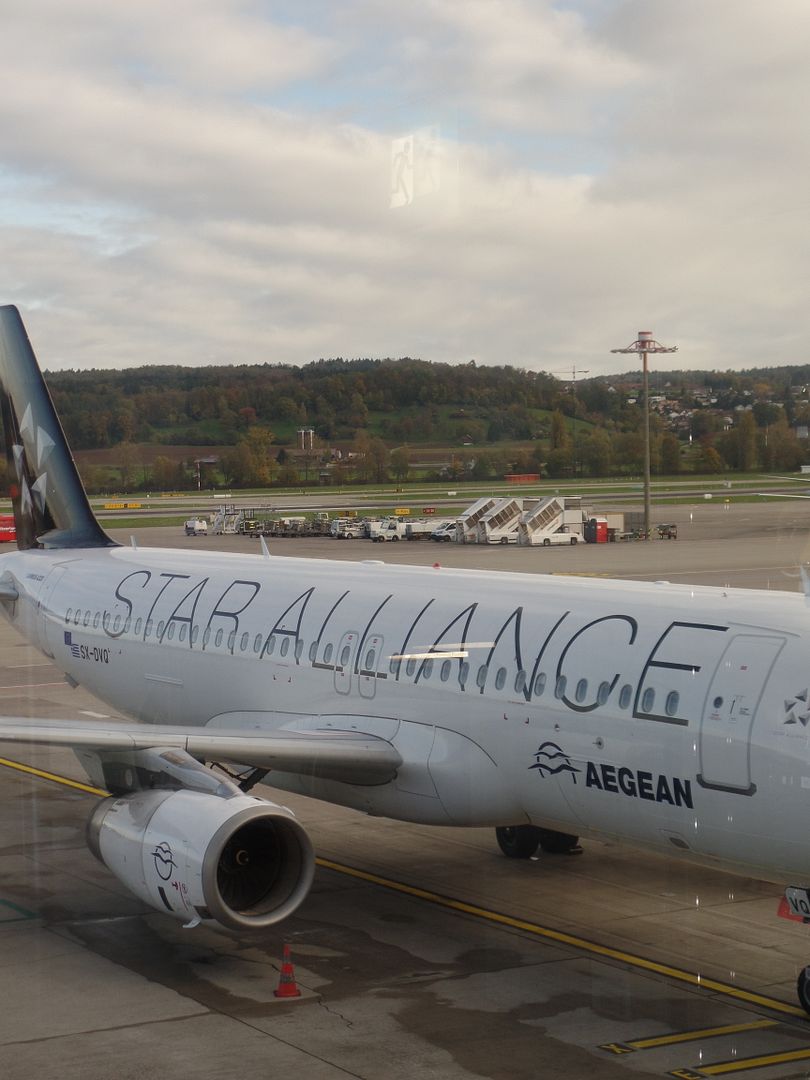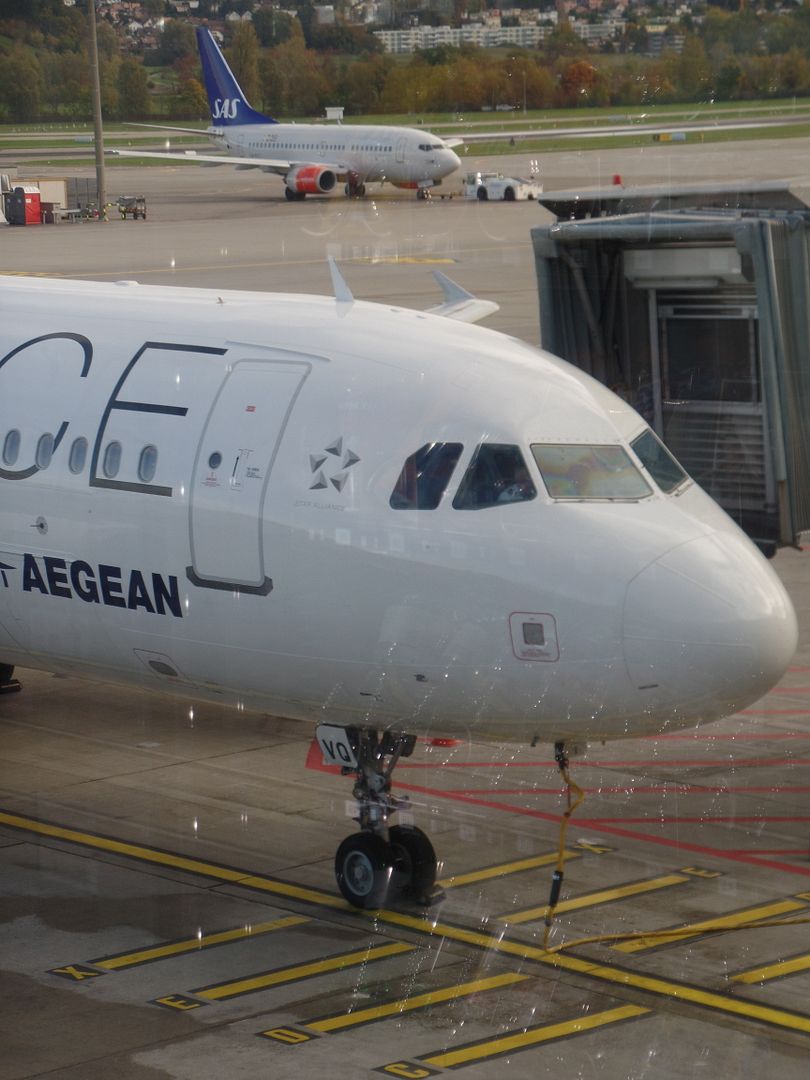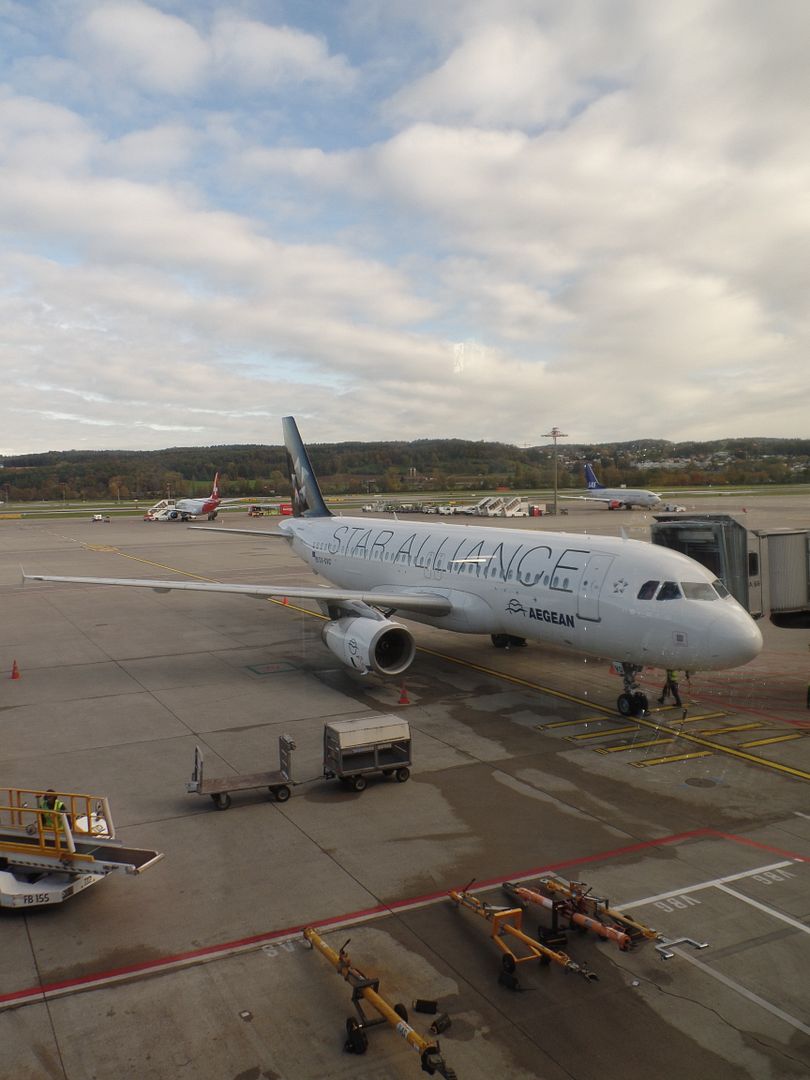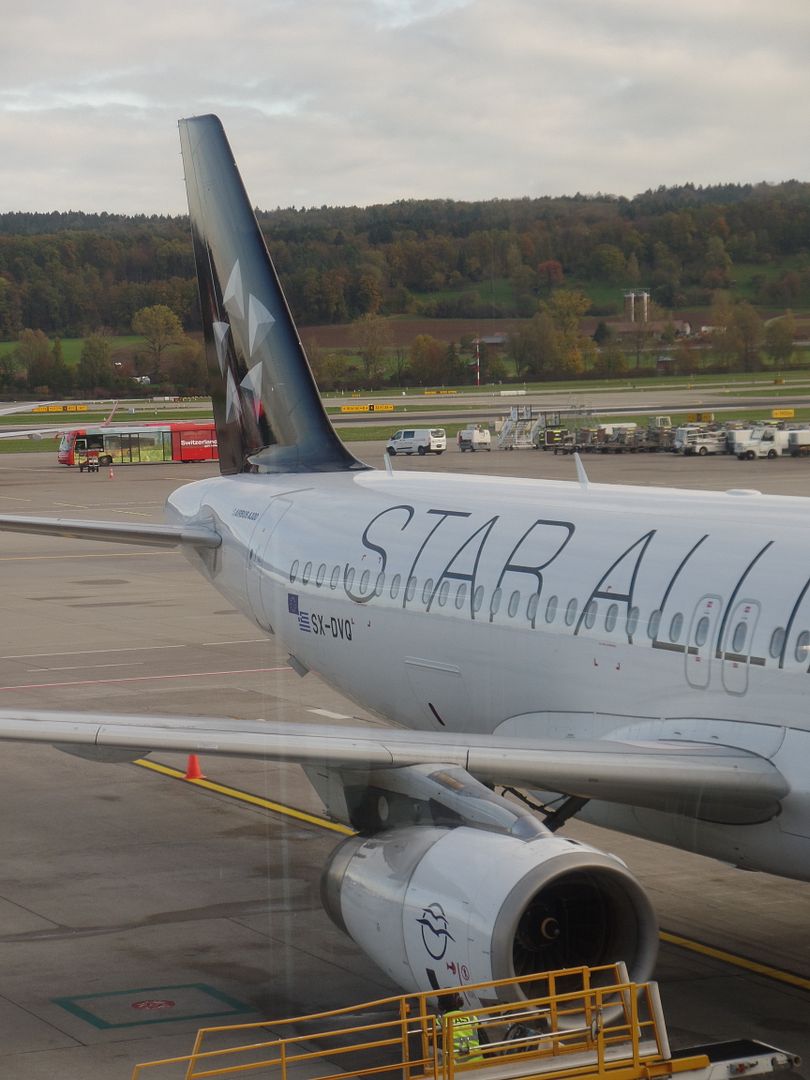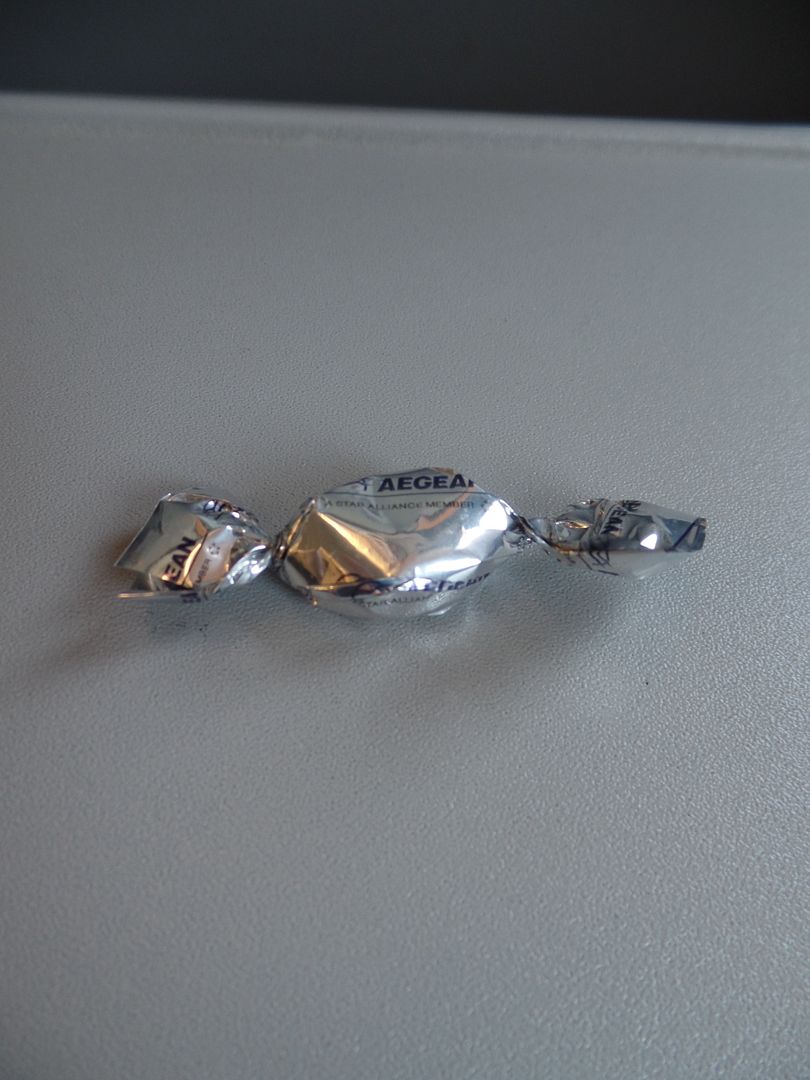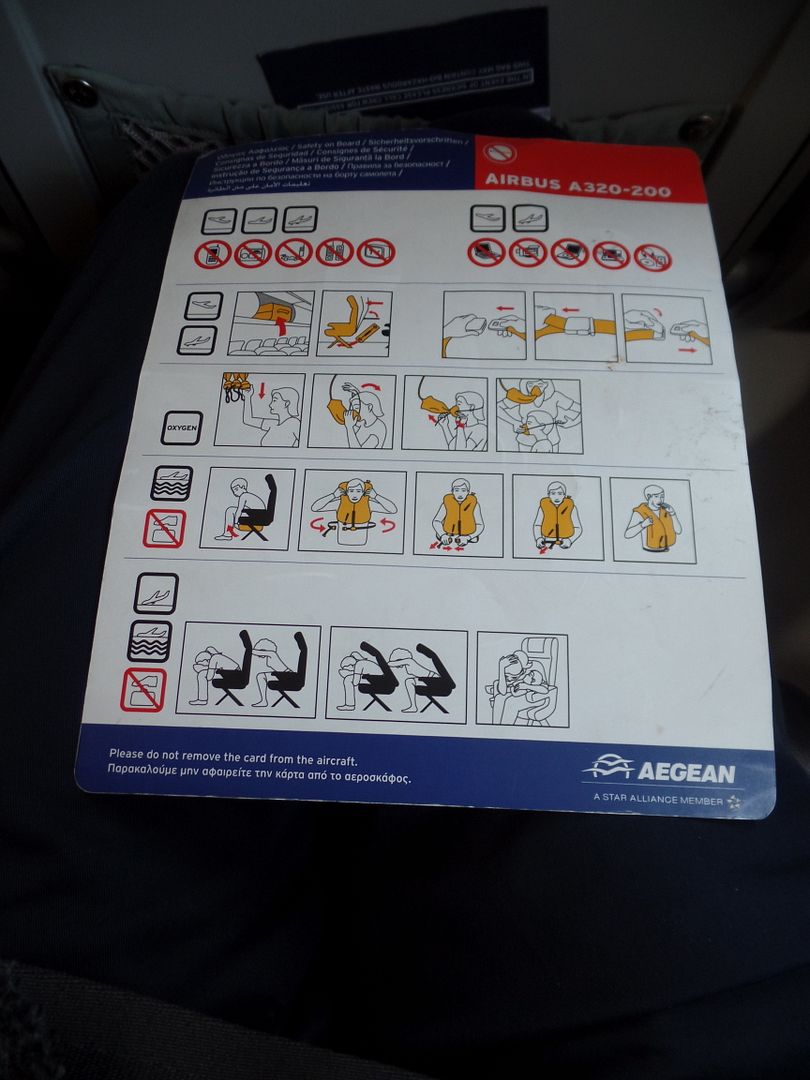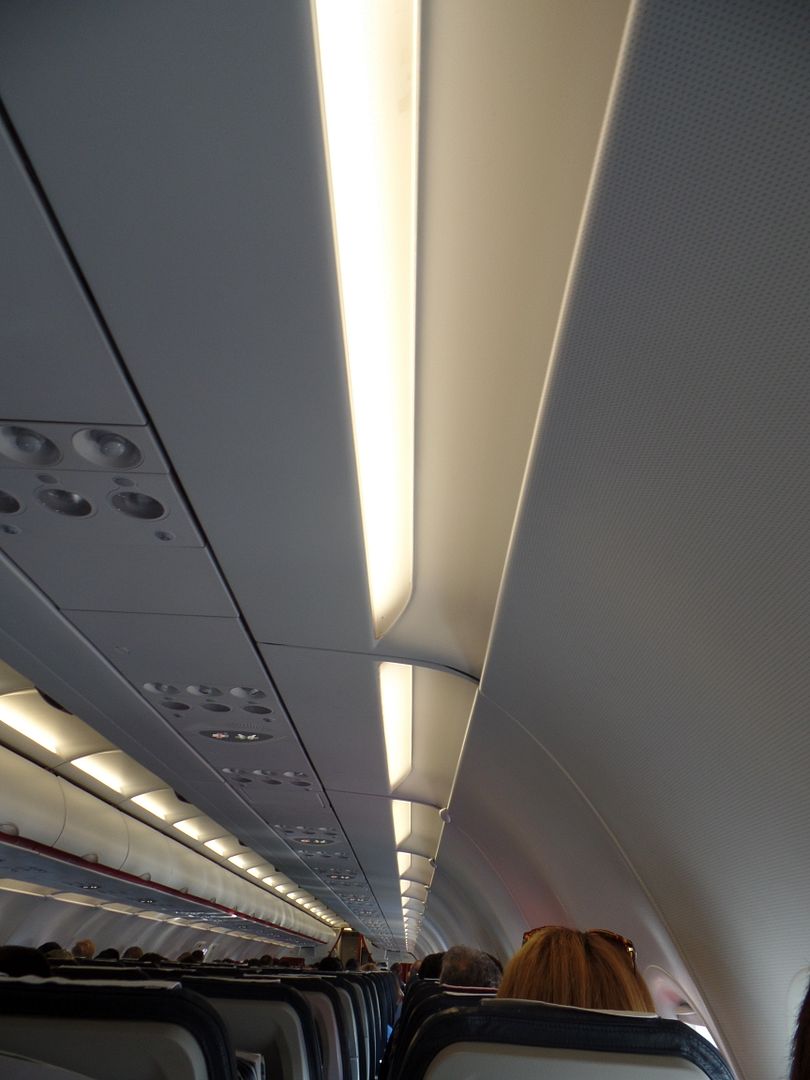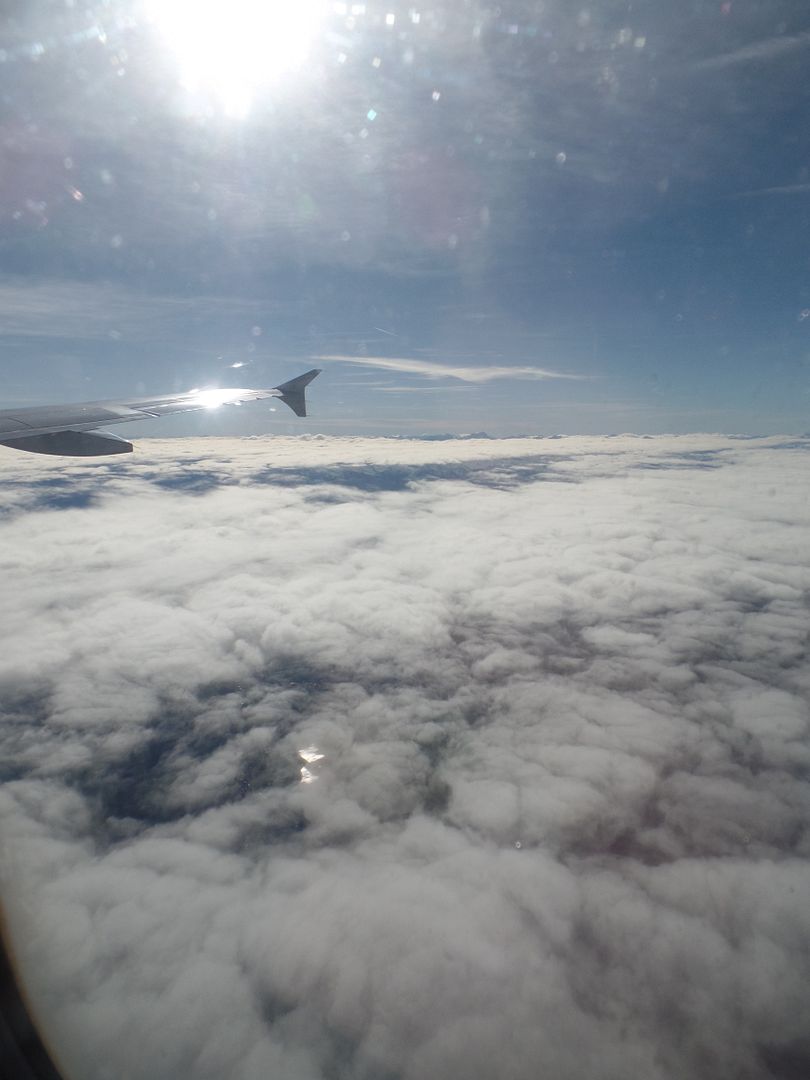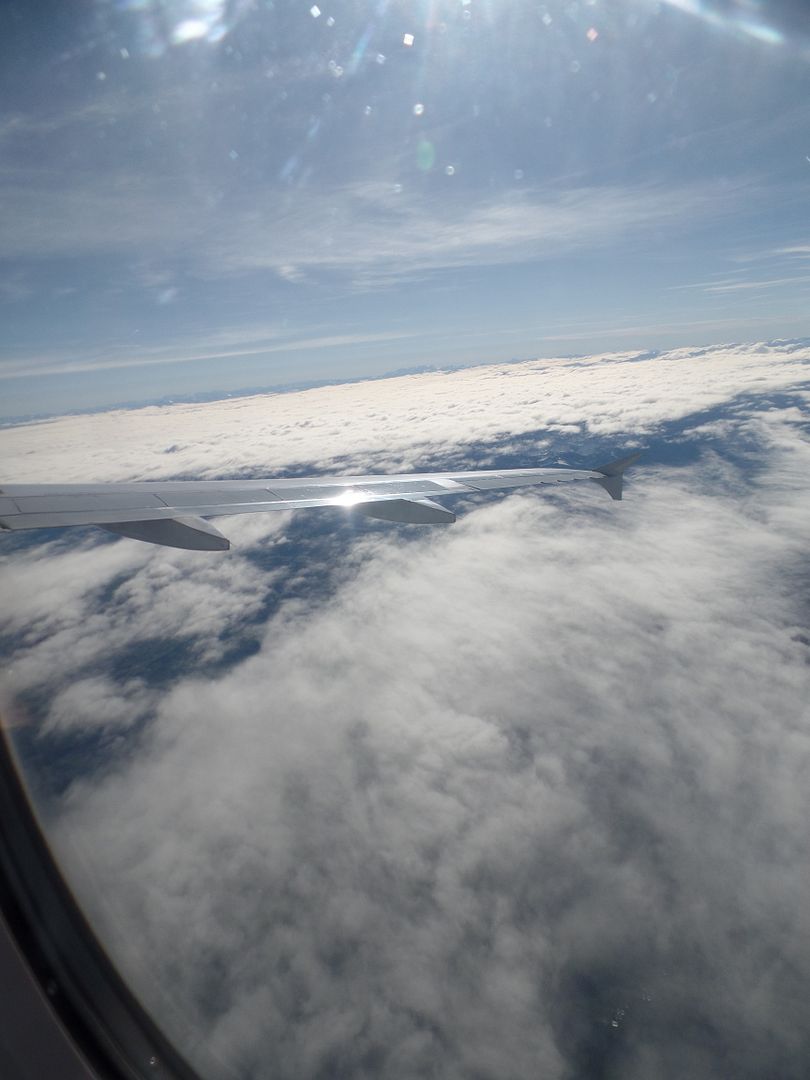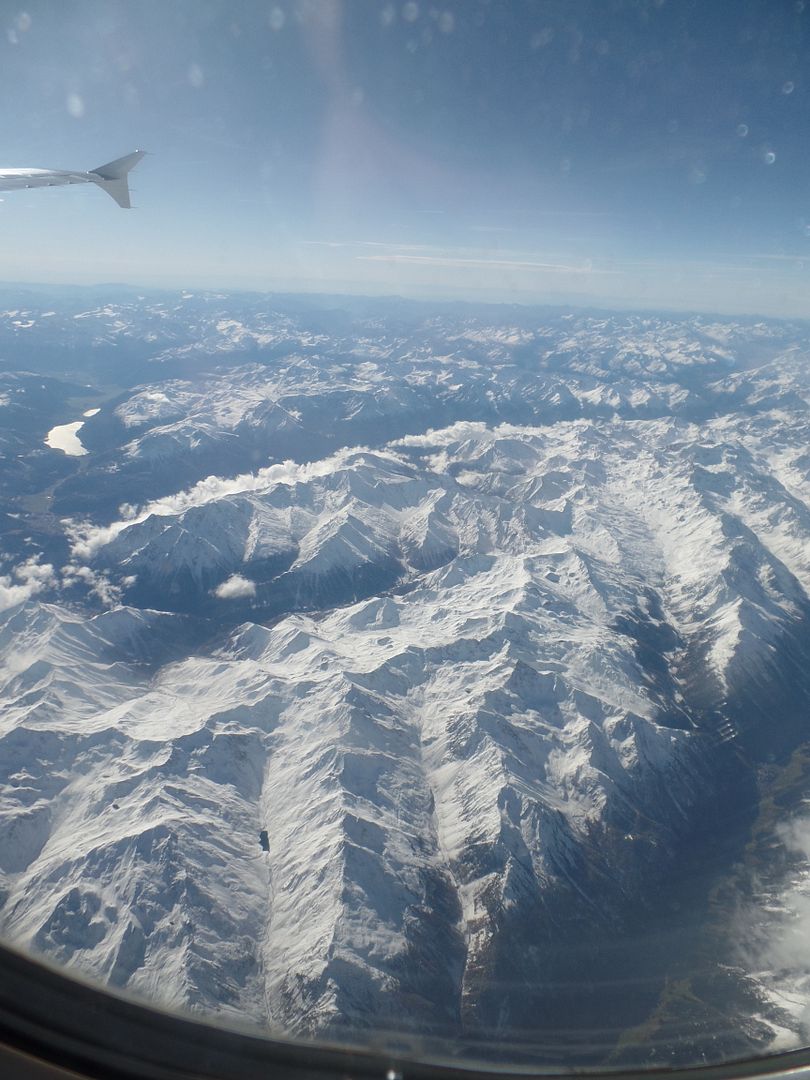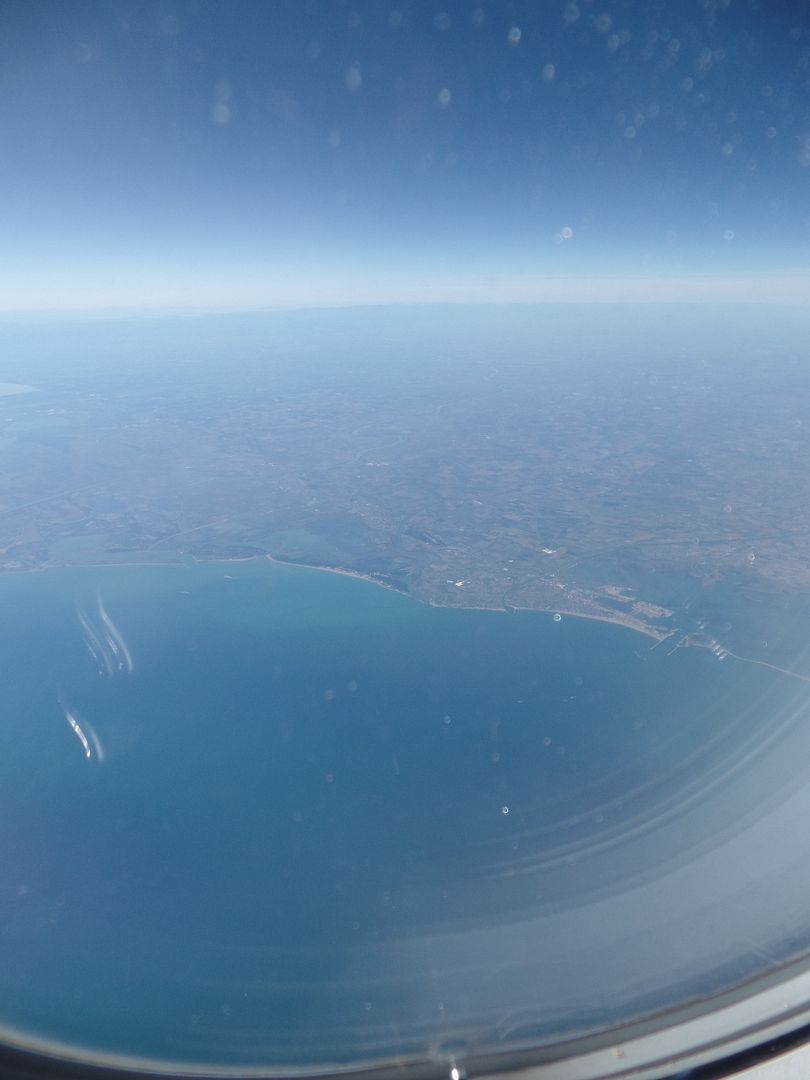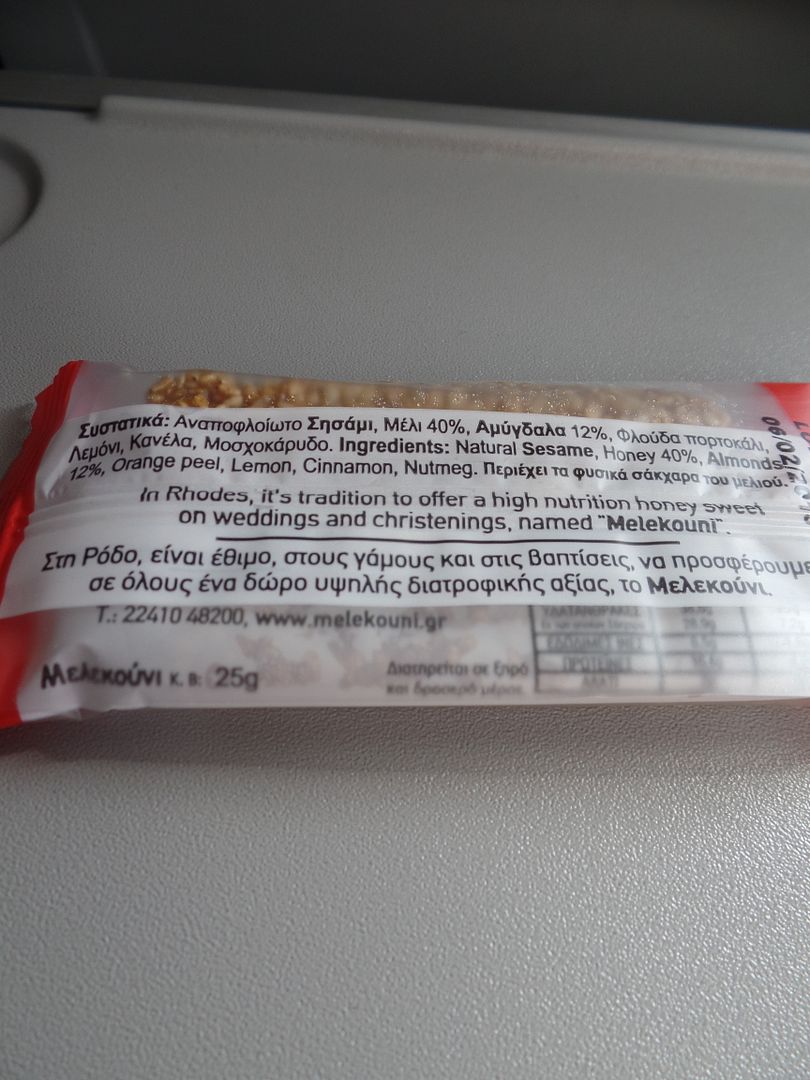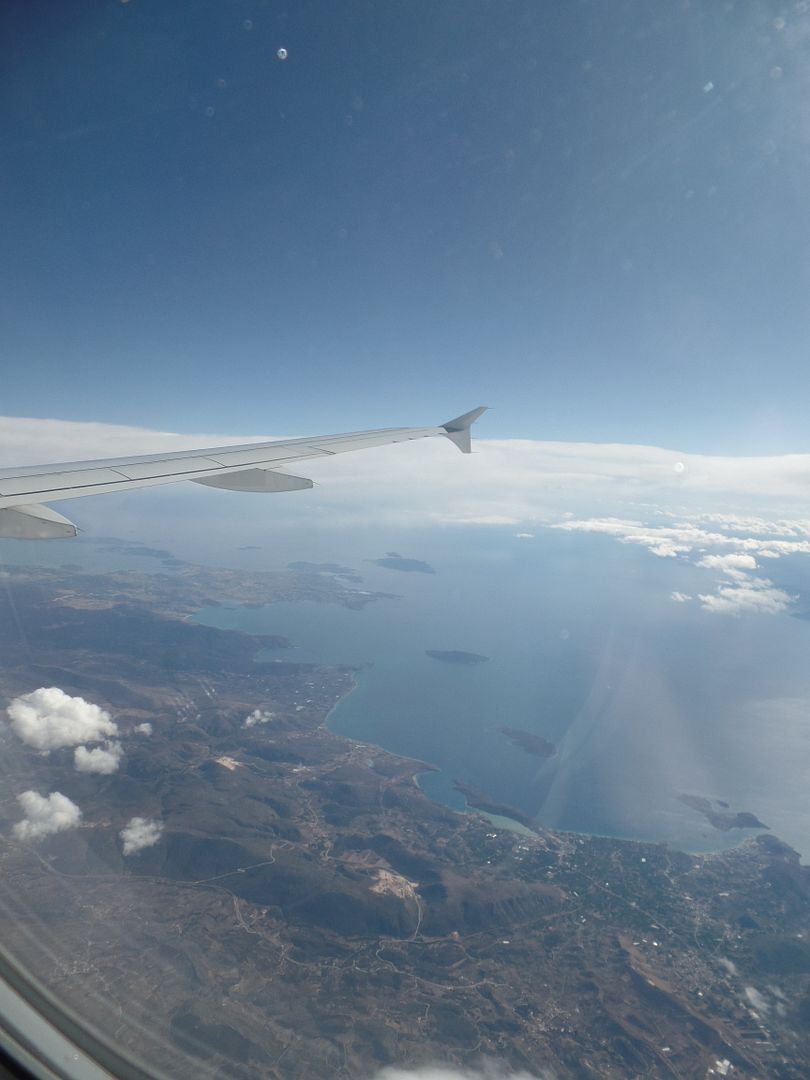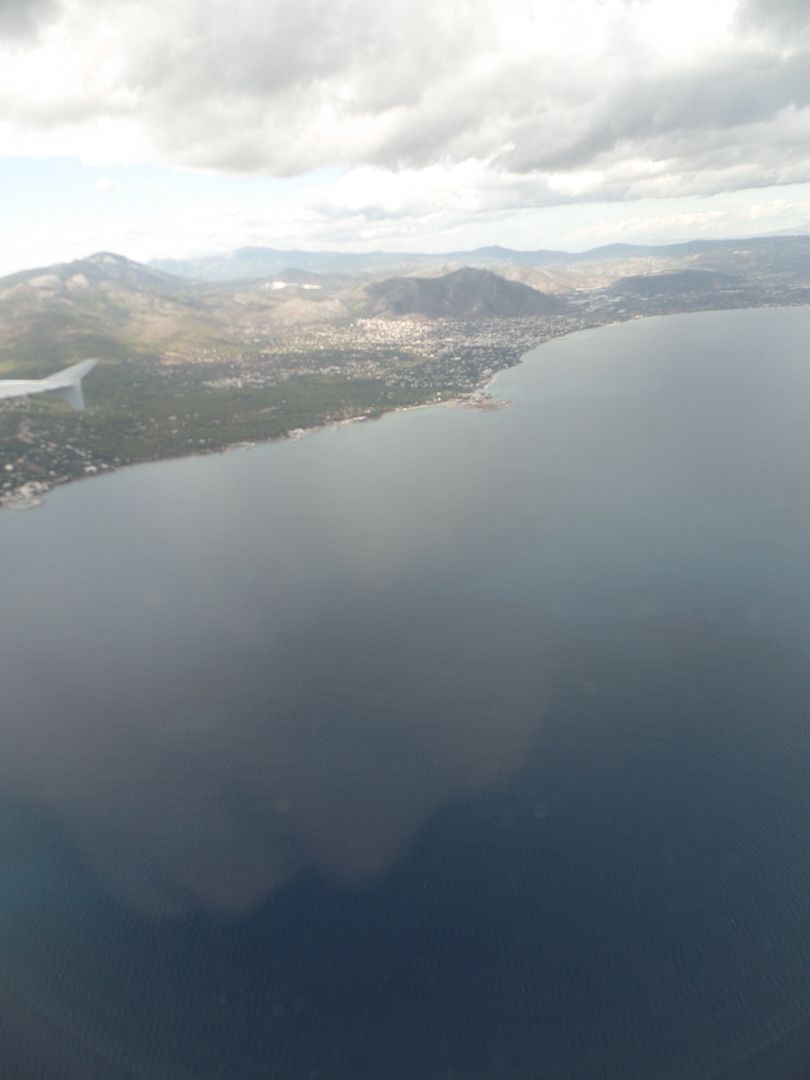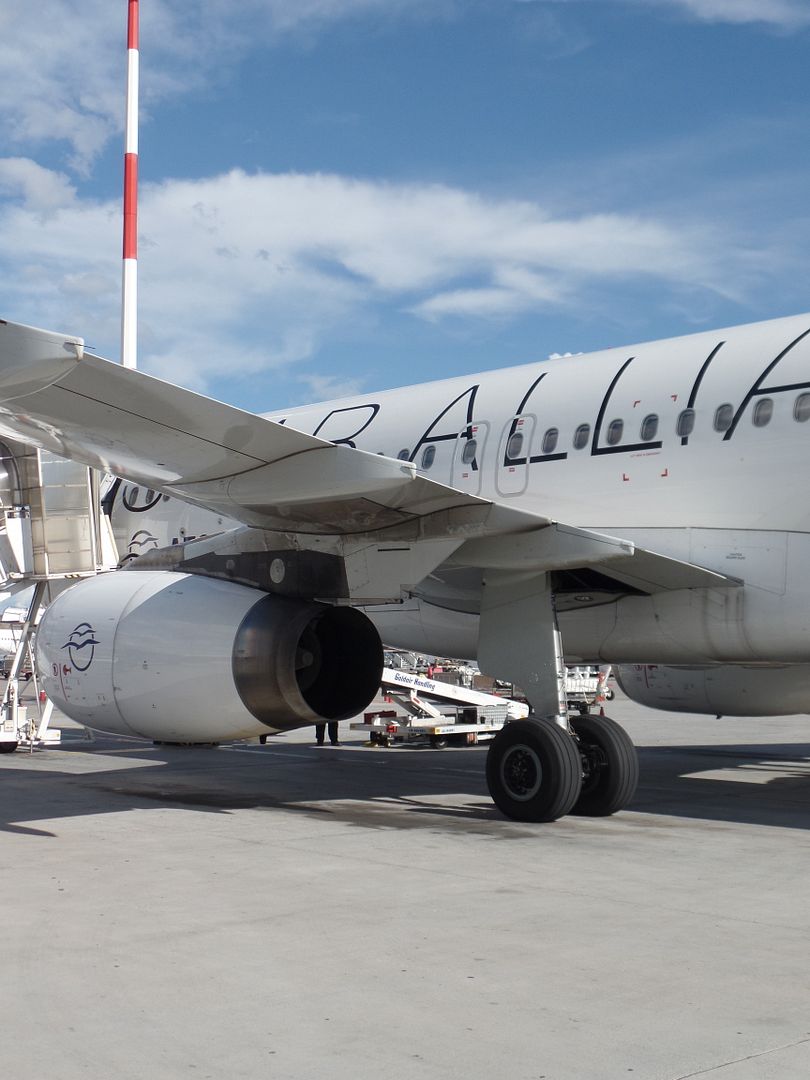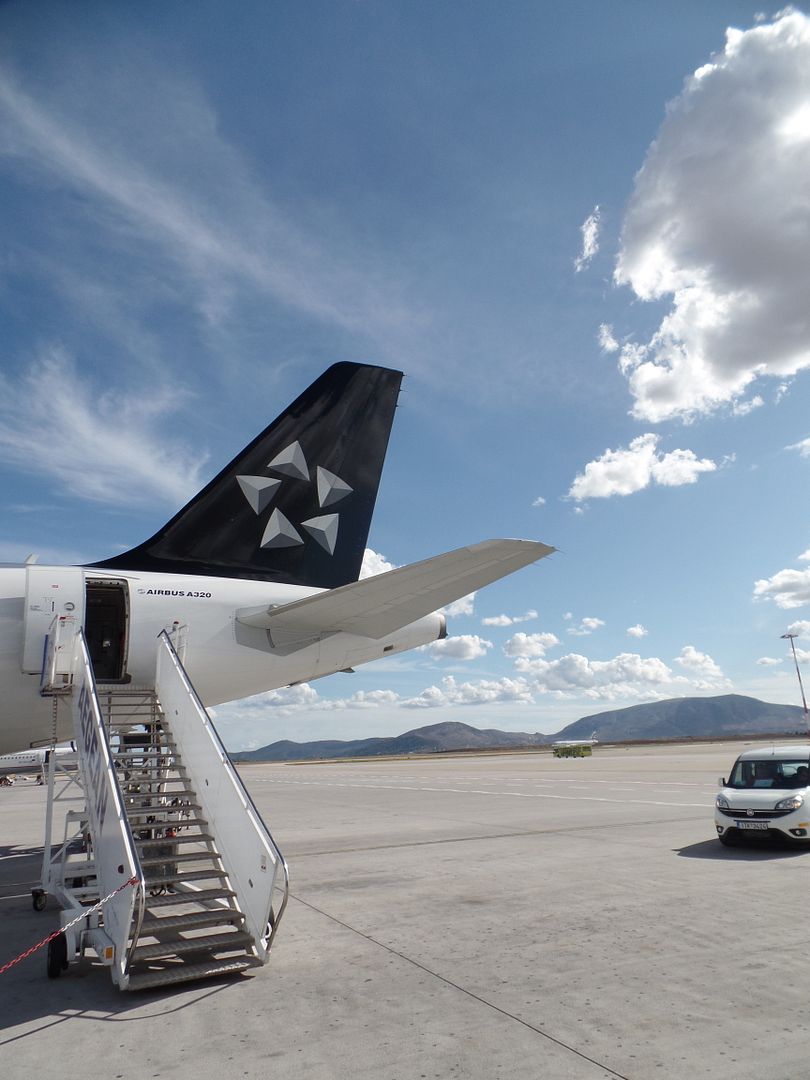 And the sun is definitely where it should be. In Greece!.
More to come.
Tha sas doúme sýntoma.
The Tripreporter.