Kalí méra,
"Superb sunny times at Corfu"
, that´s definitely needed in autumn!.
The routing:
Service Olympic Air OA 403 operated by Aegean Airlines SX-DVT
Scheduled: 11.20 // 12.20
Actual: 11.35 // 12.25
Original we are, with Aegean Airlines airside since 16.01.2009
No special stories are to show here
But for sure, the stats:
Leg no. 1581 at all and no. 201 on the Airbus A320
Here are the latest visited airports with something new. CFU is no. 378:
Visited Airports II
auf einer größeren Karte anzeigen
Much to short was the time at this nice island.
Leaving the
"Corfu International Airport Ioannis Kapodistrias"
in the late morning.
In direction
"Athens International Airport Eleftherios Venizelos"
for some good, fresh Greek food.
Here are the pictures: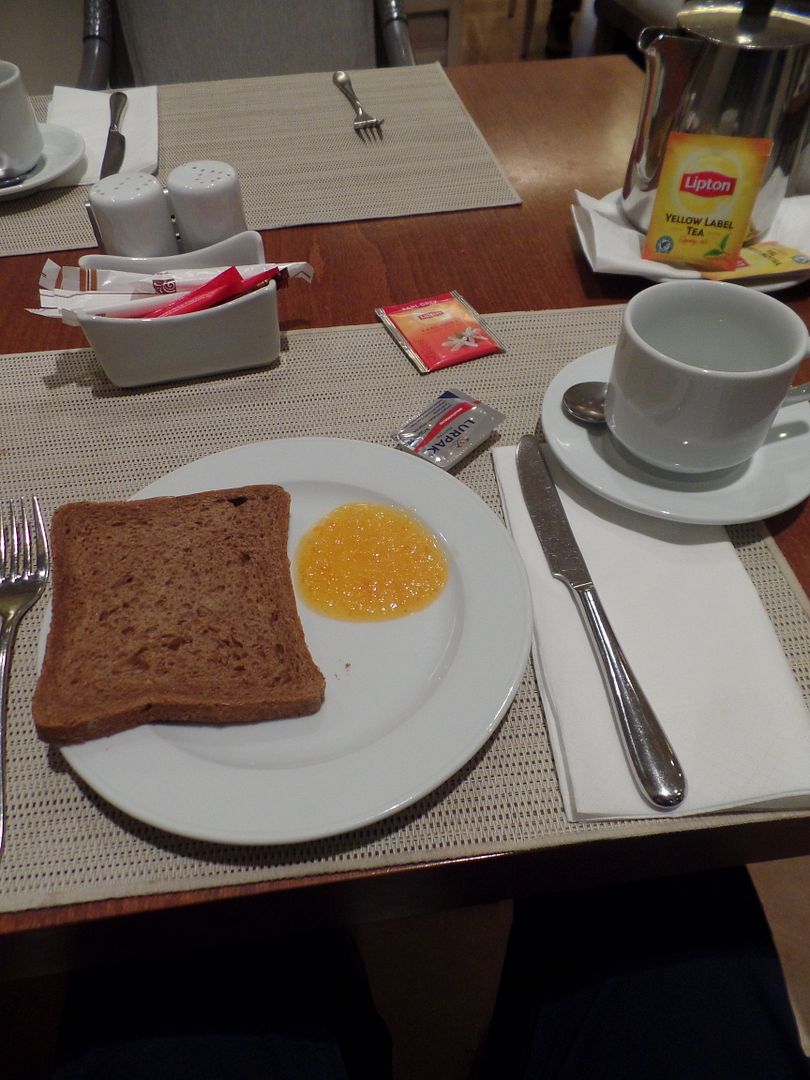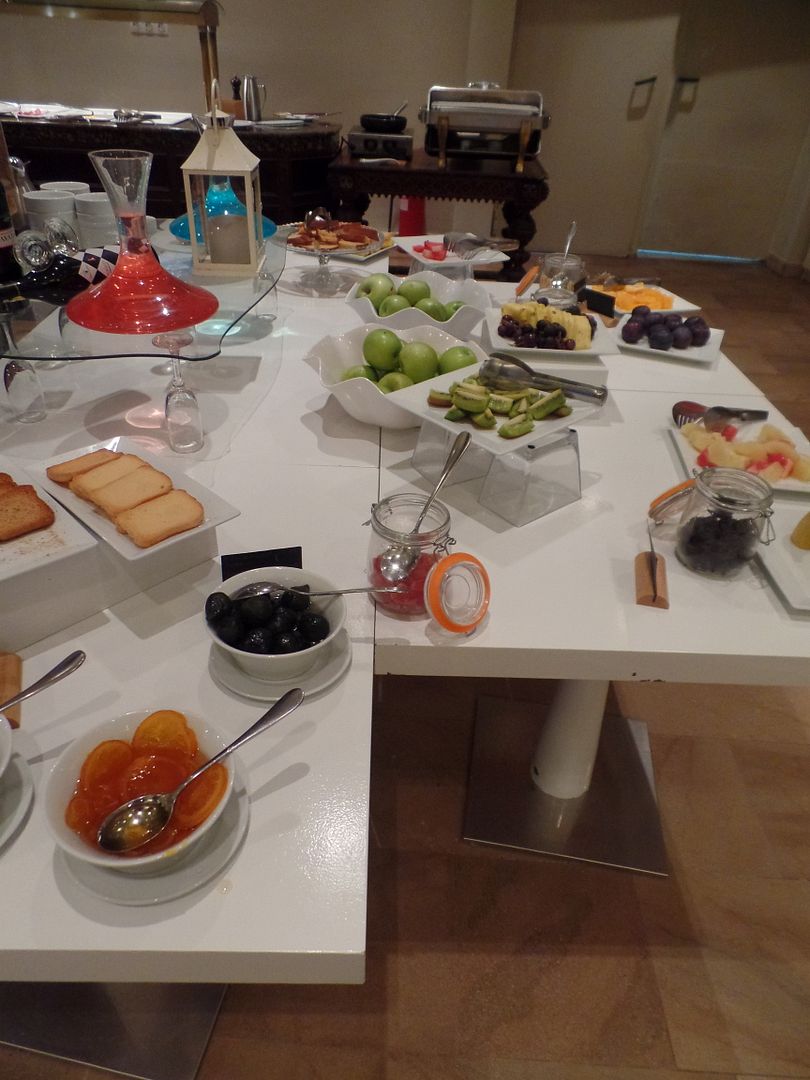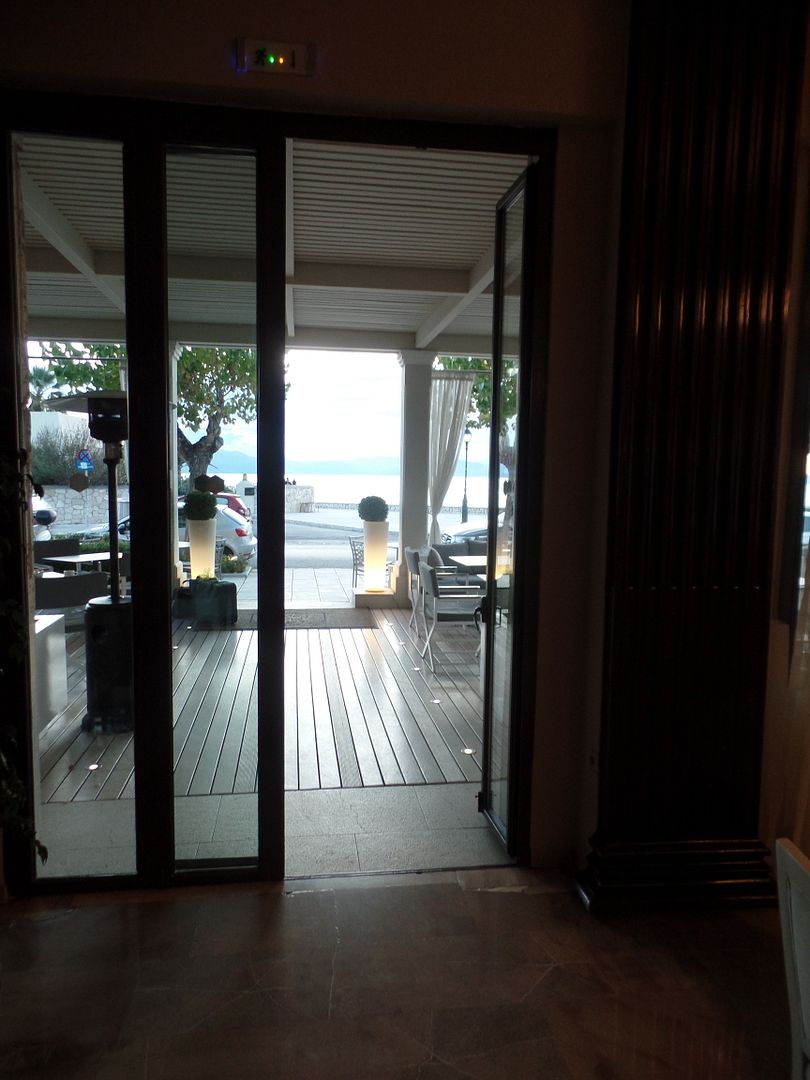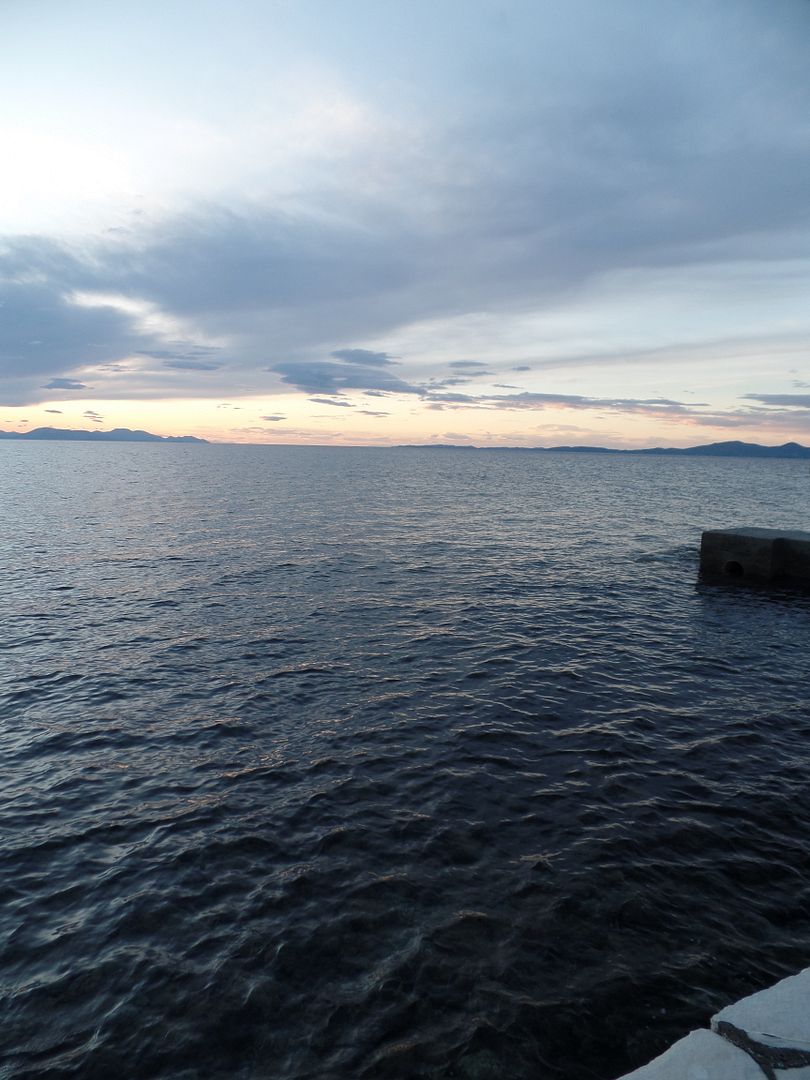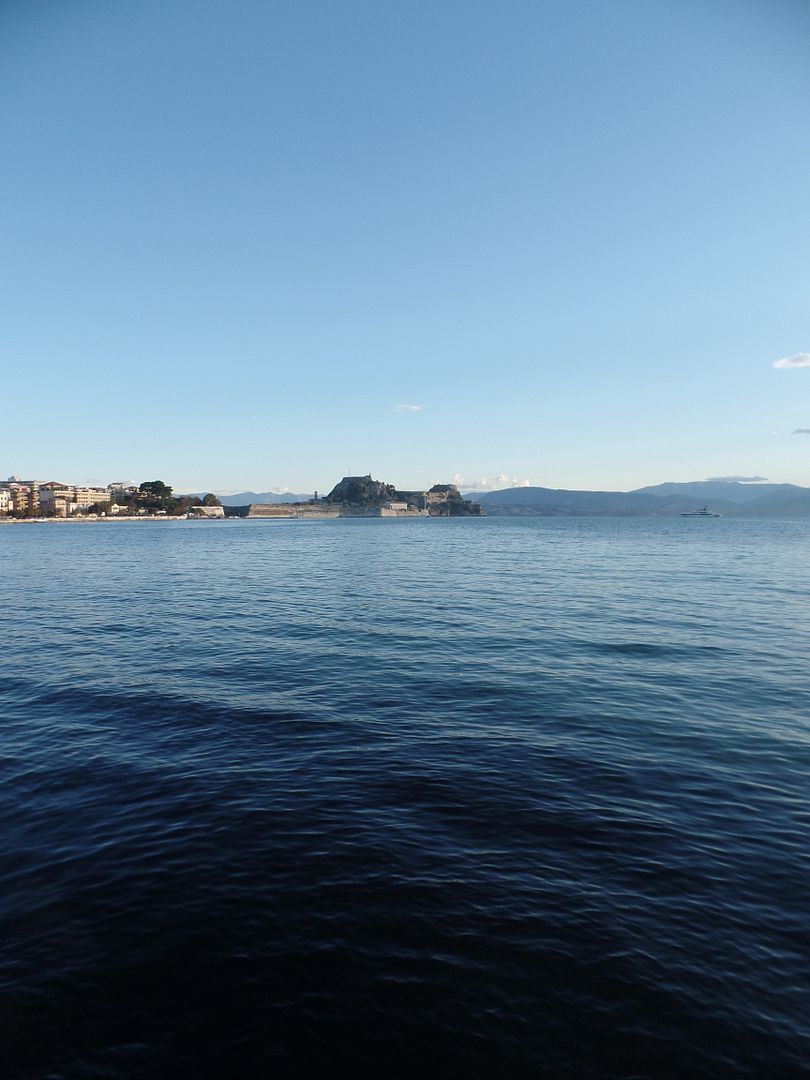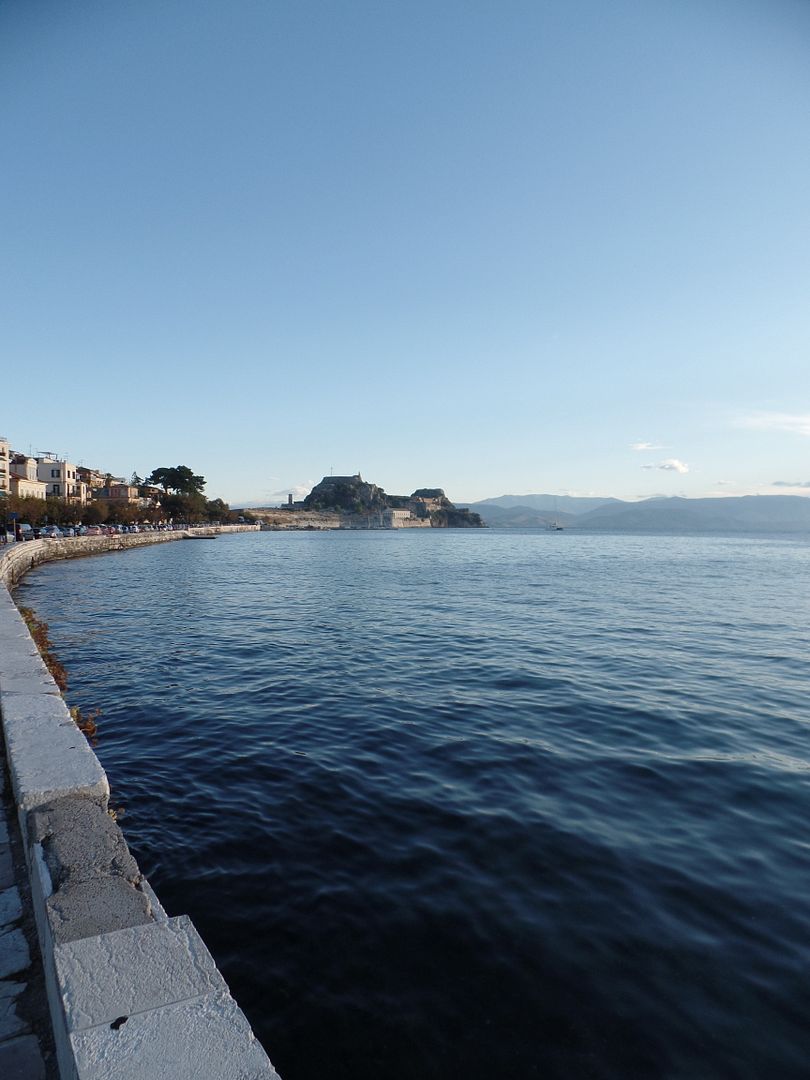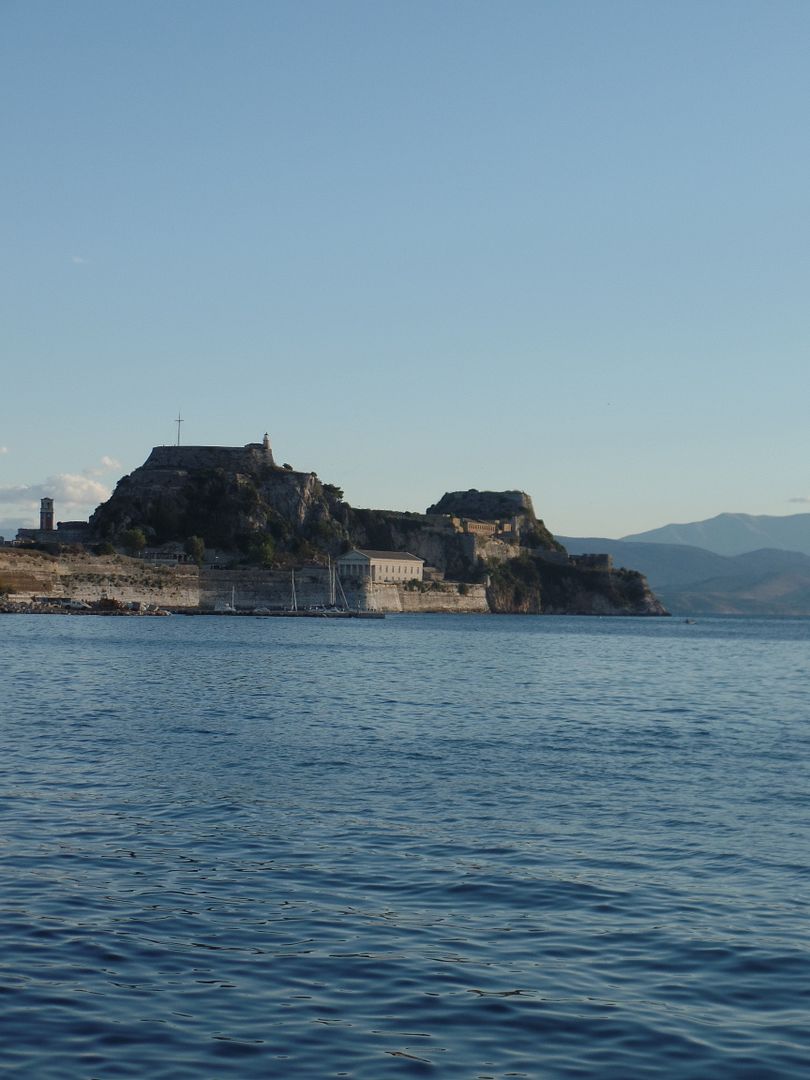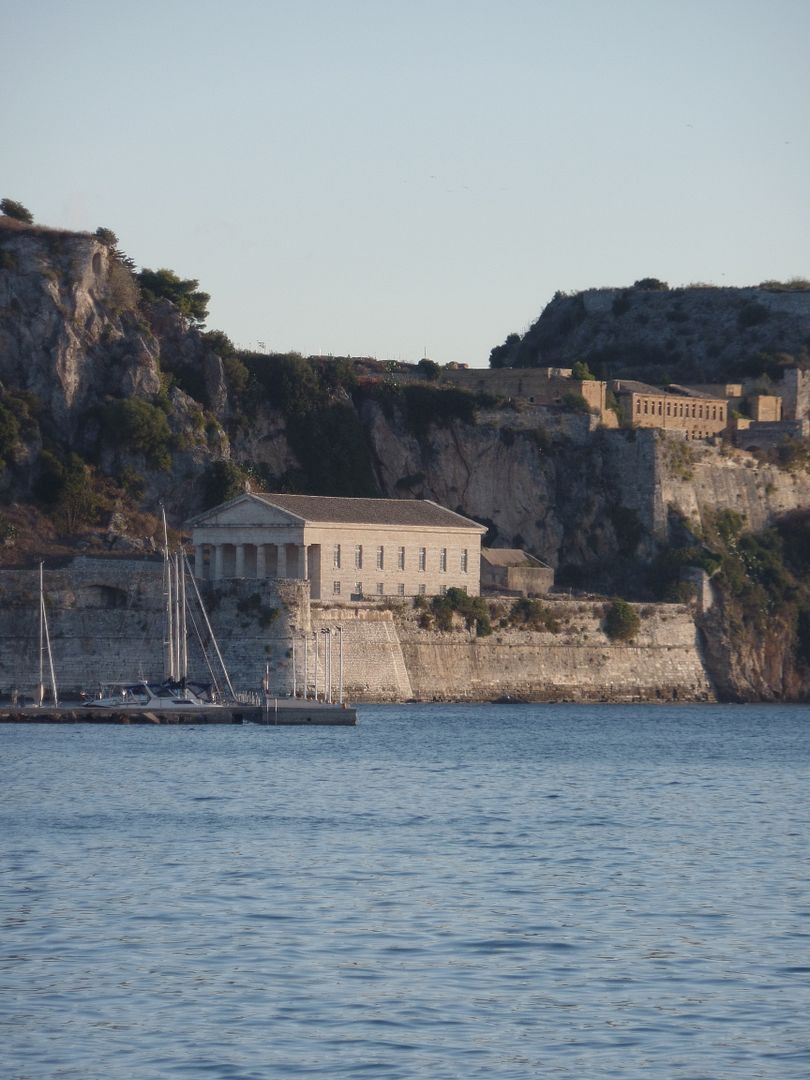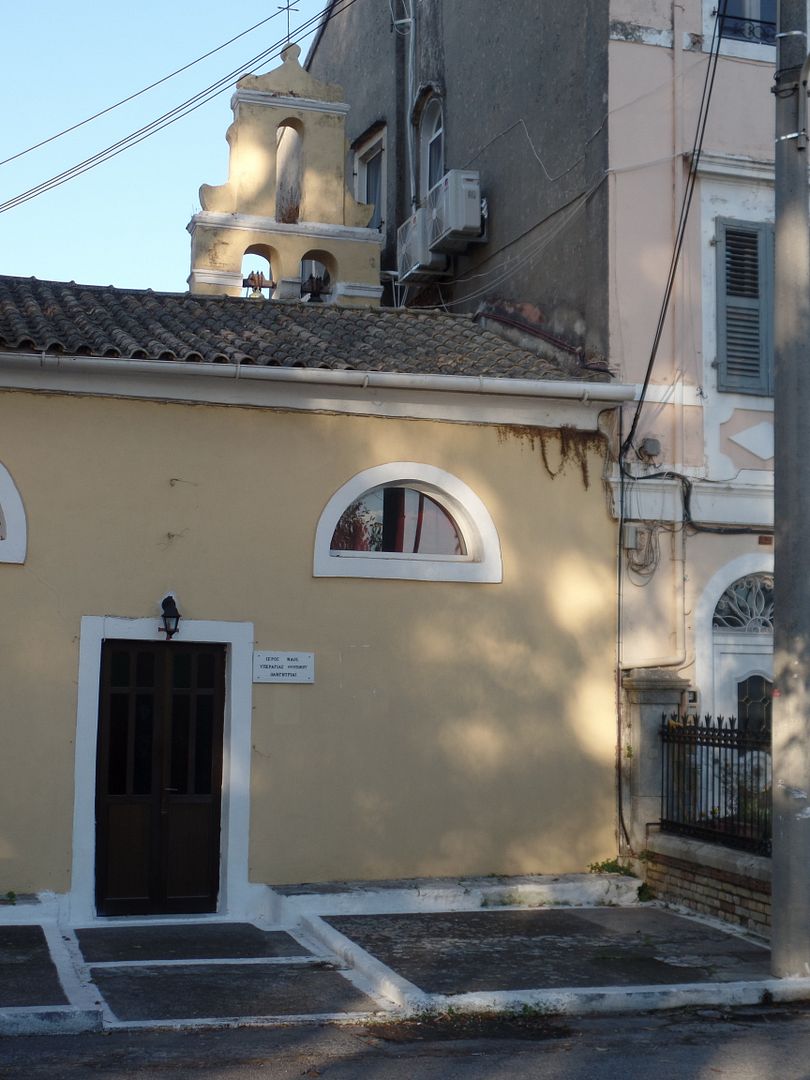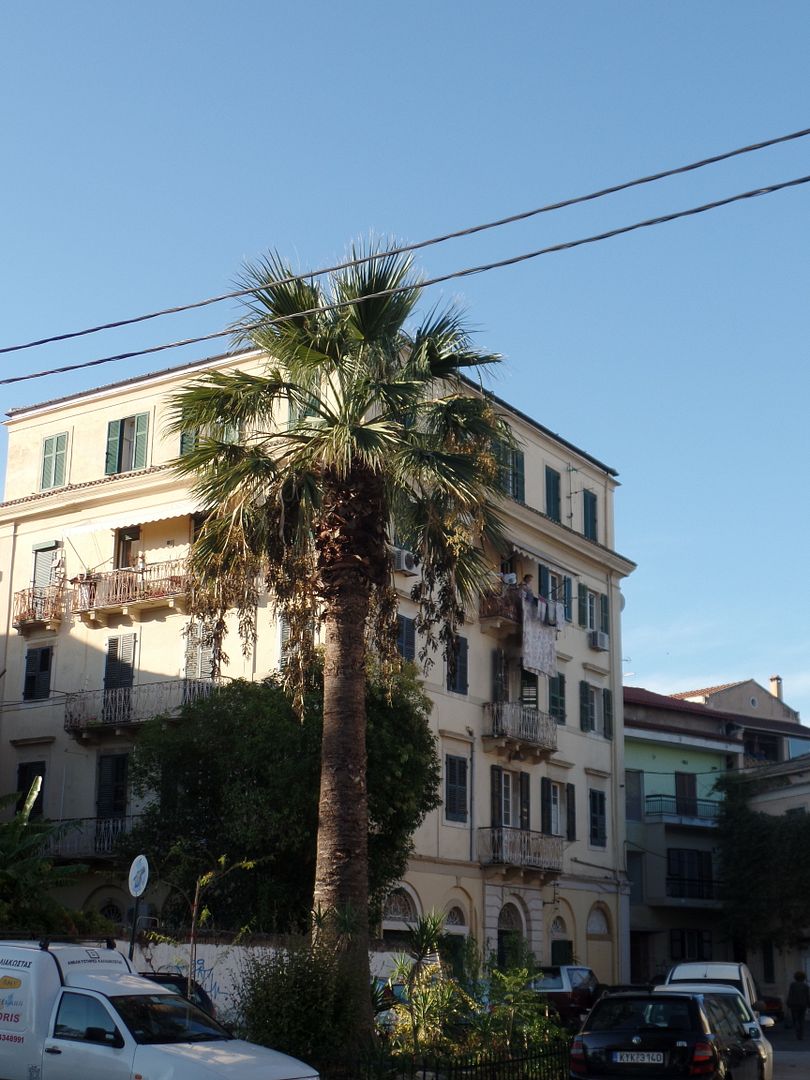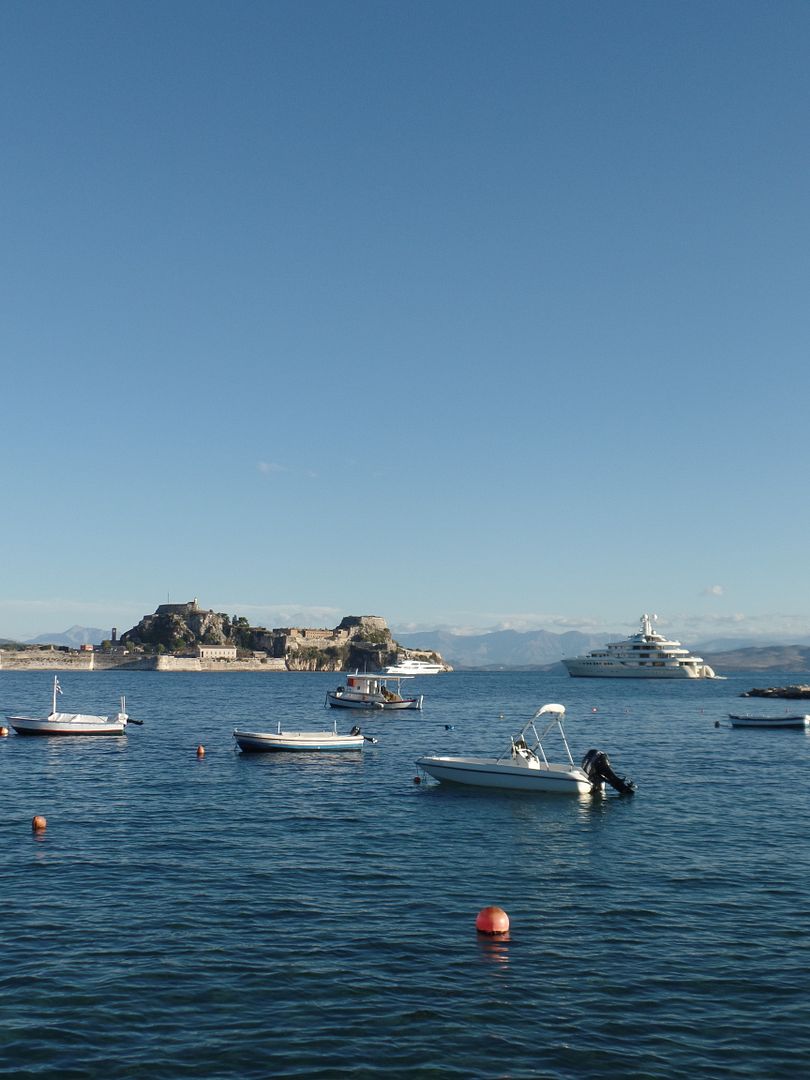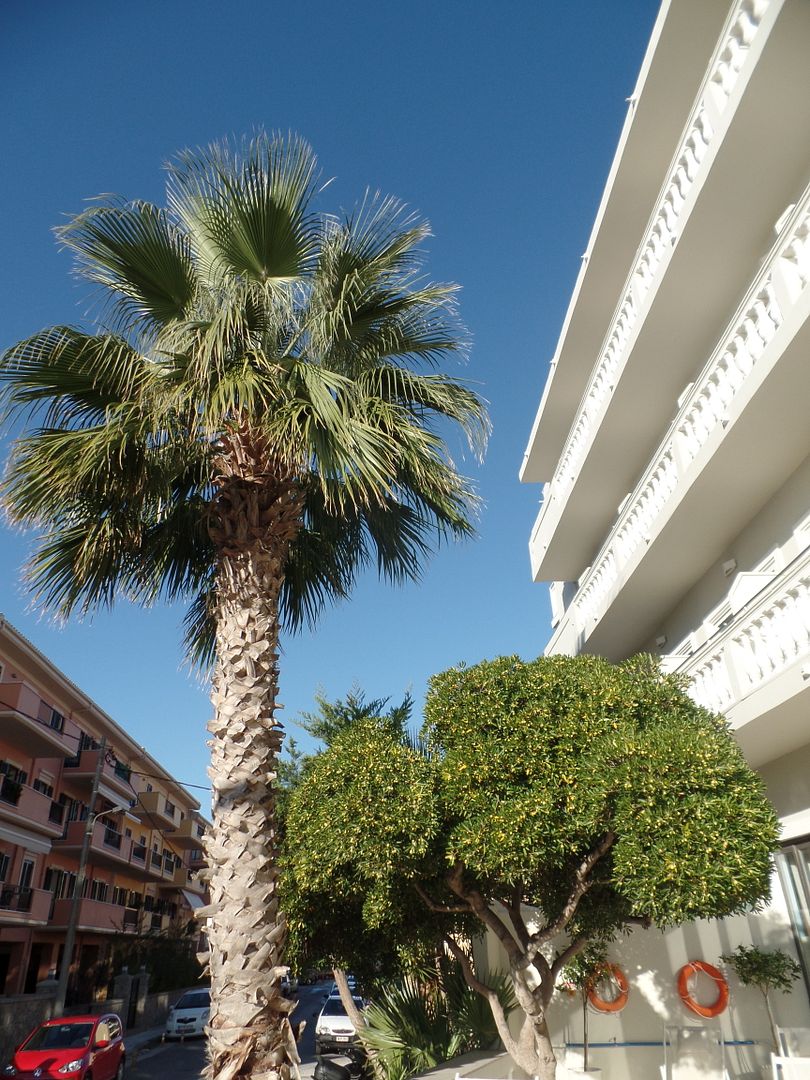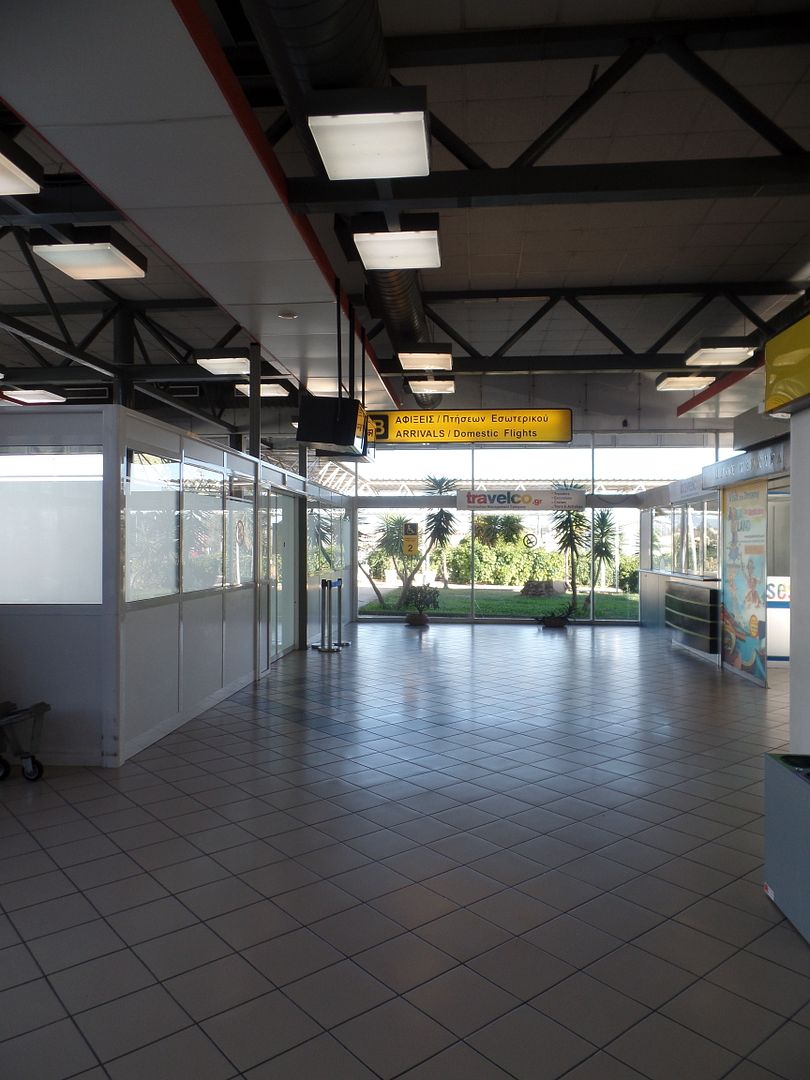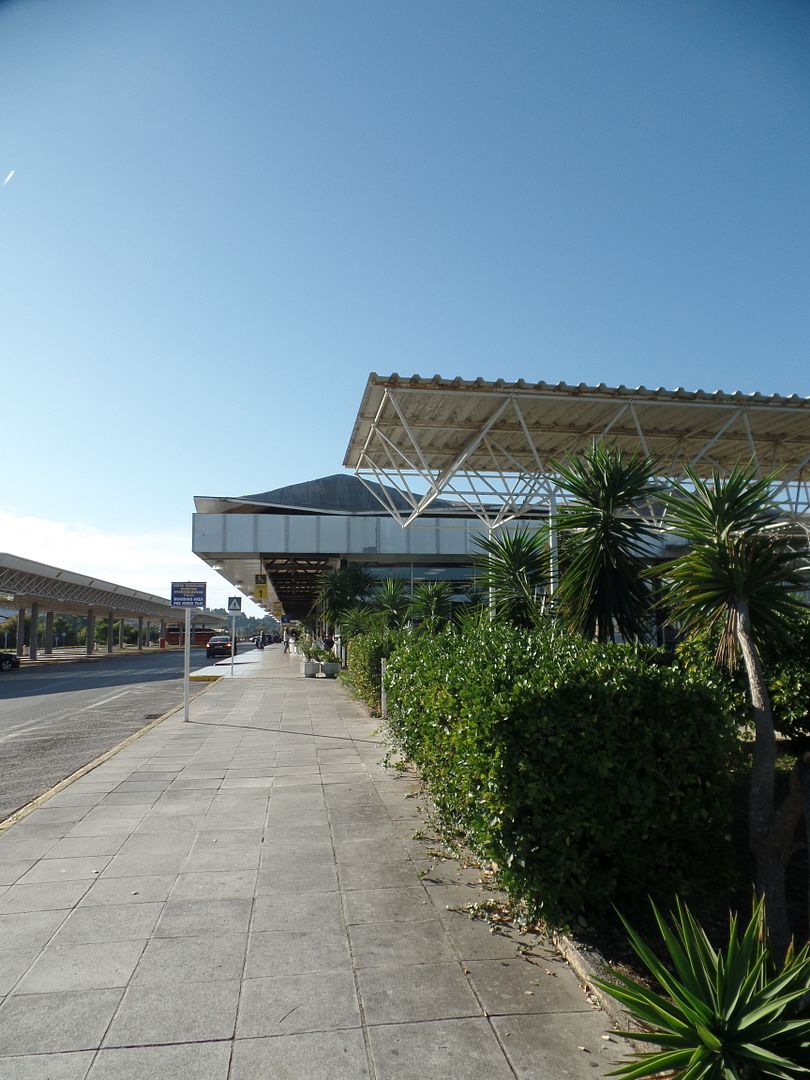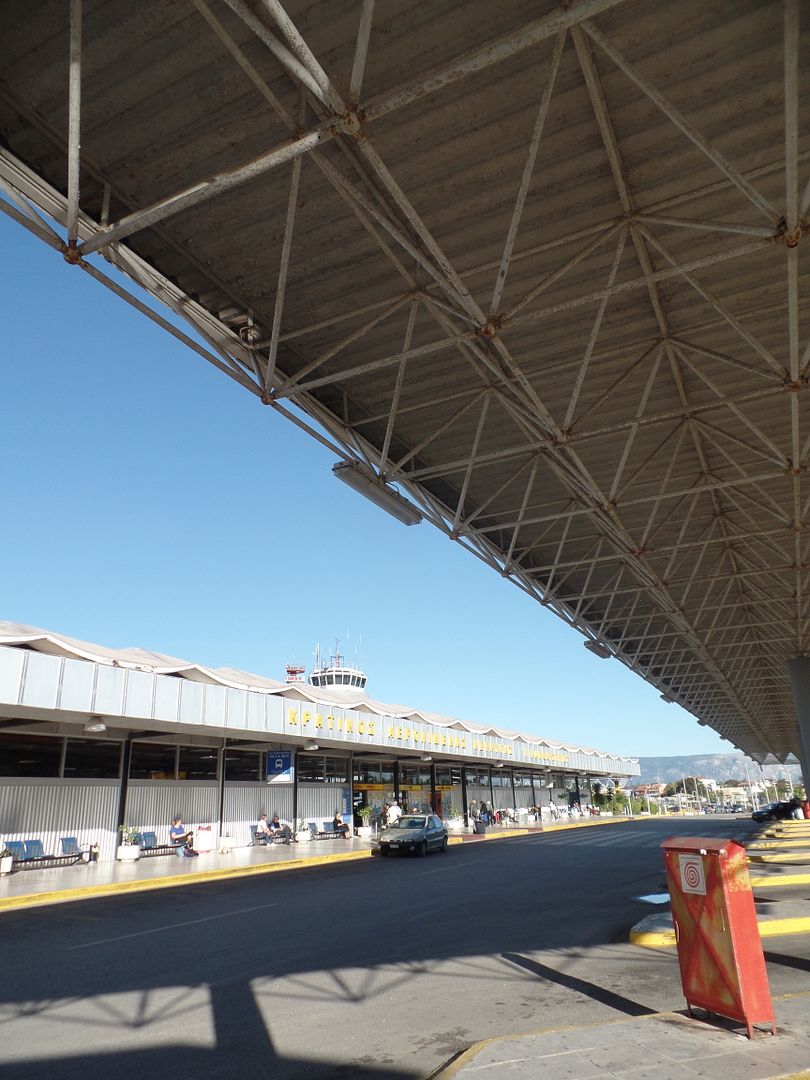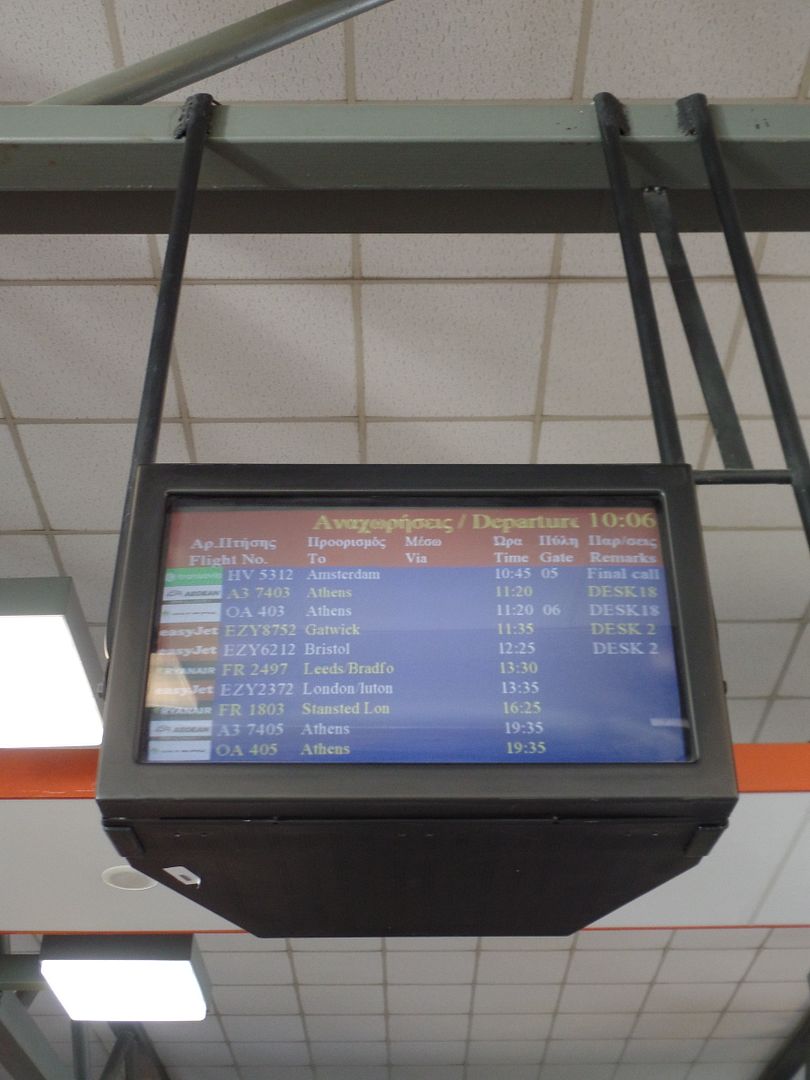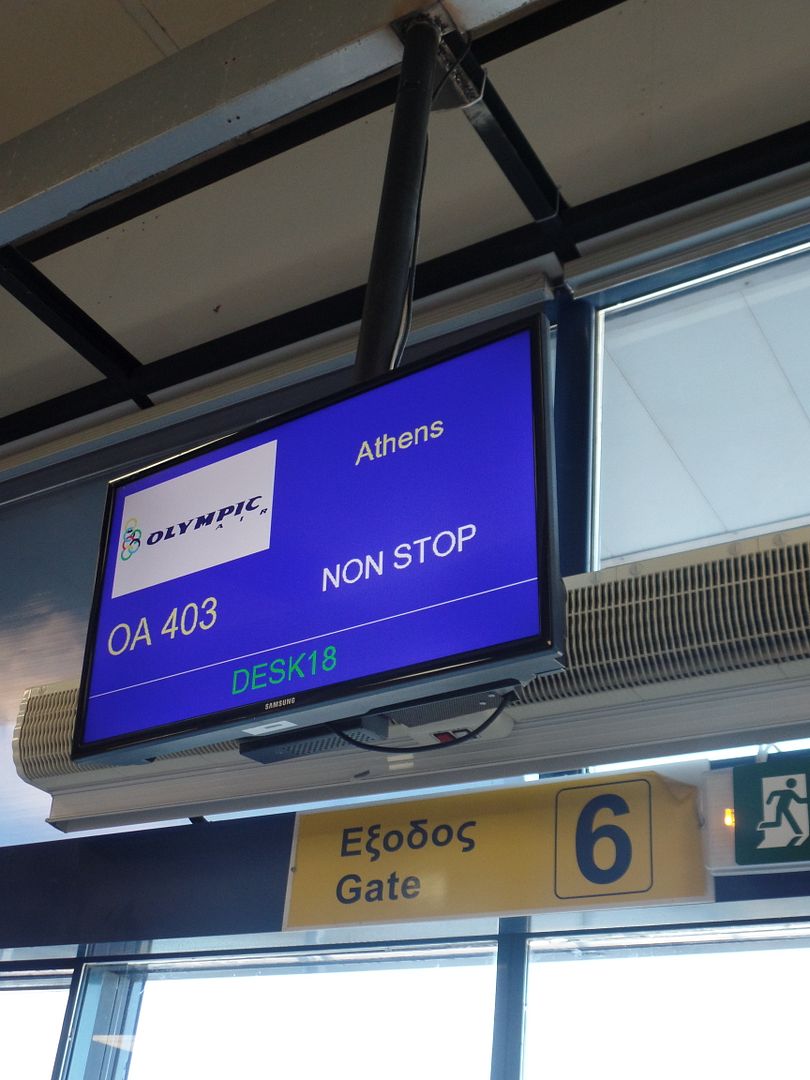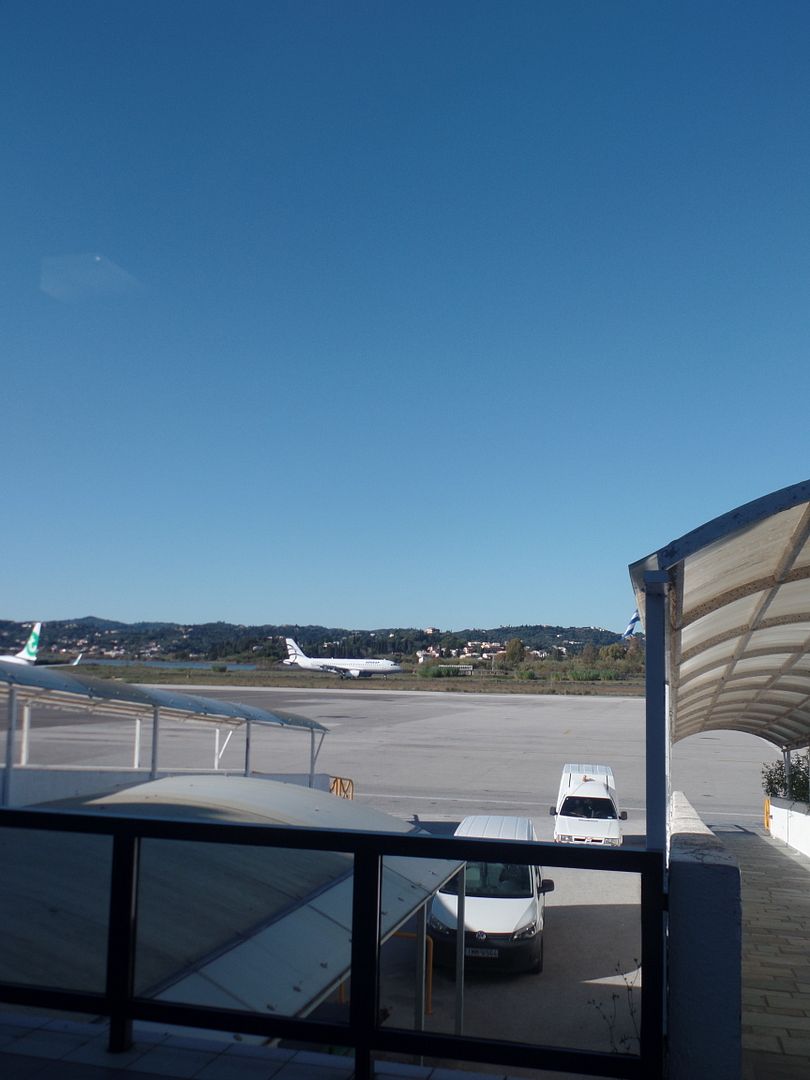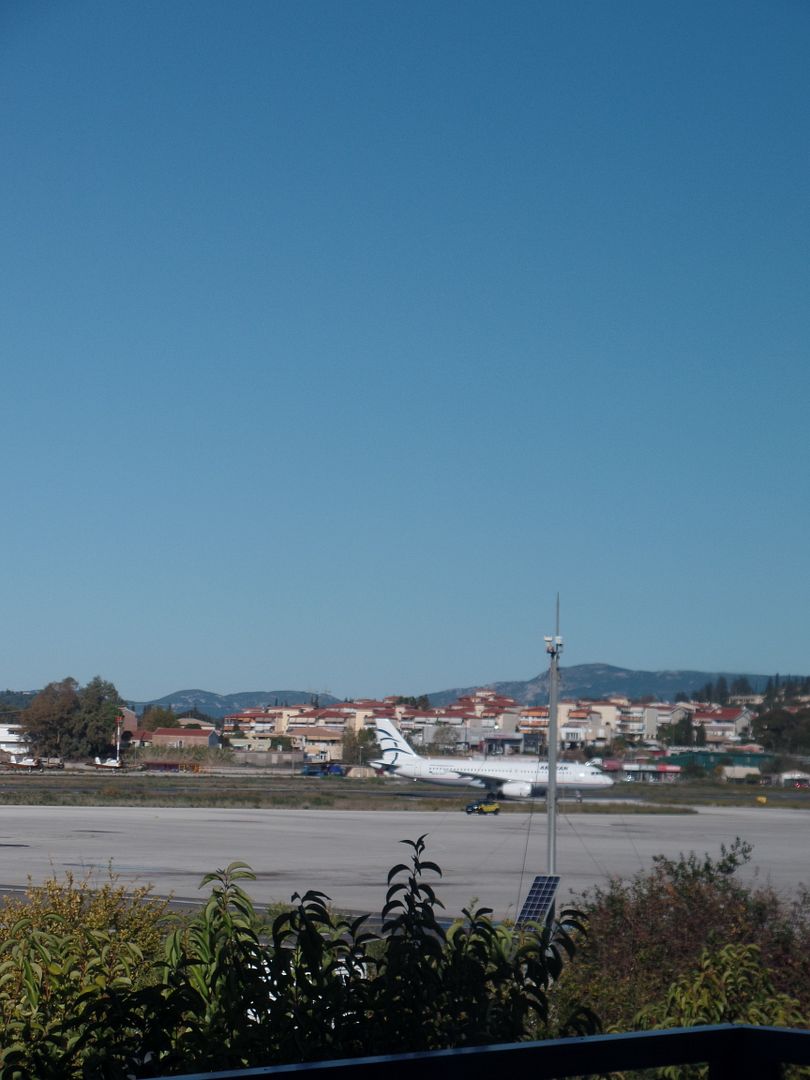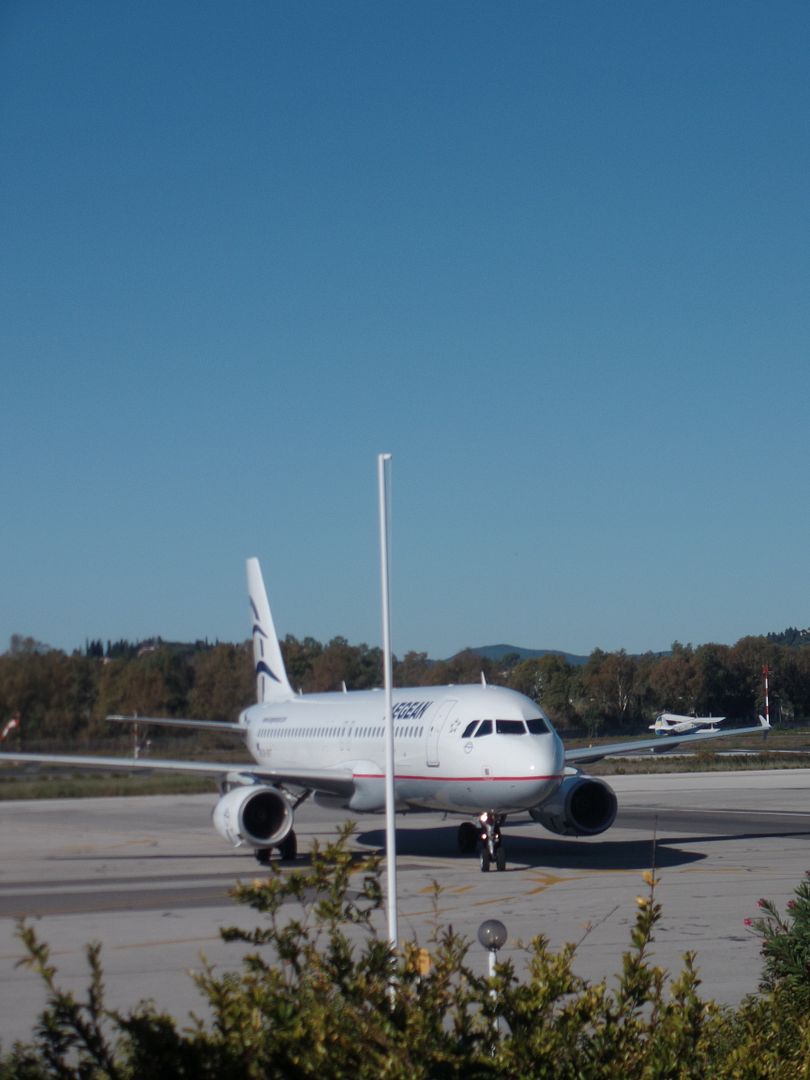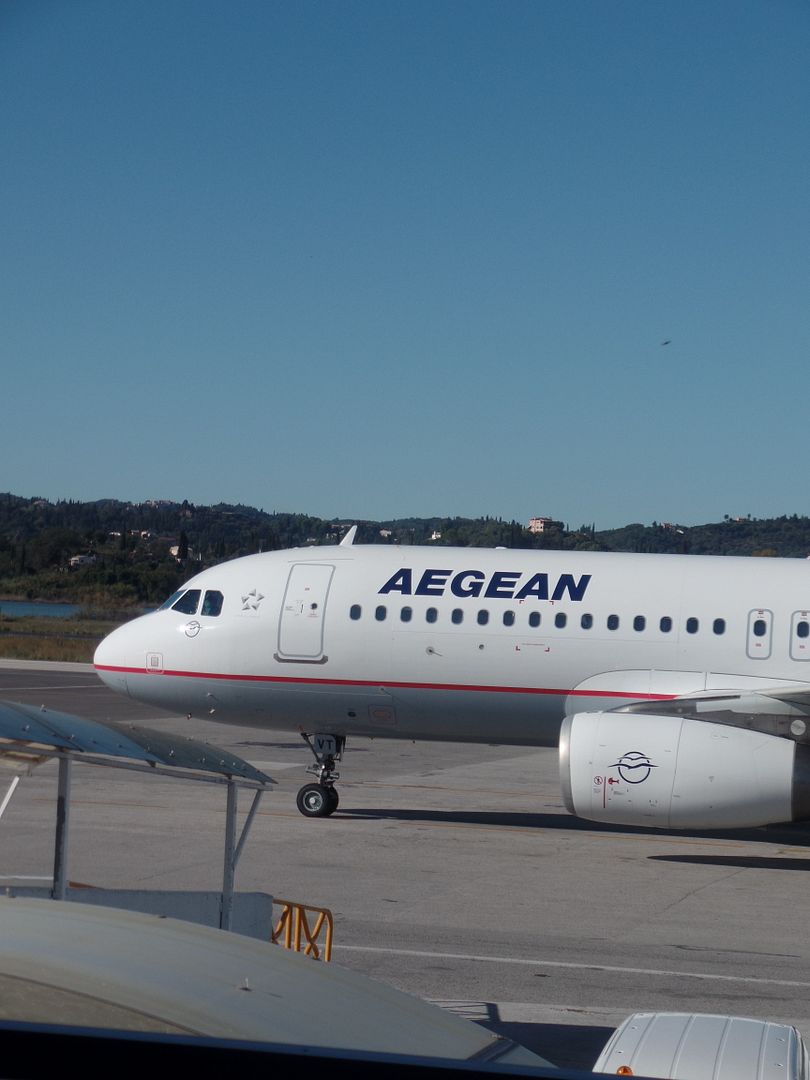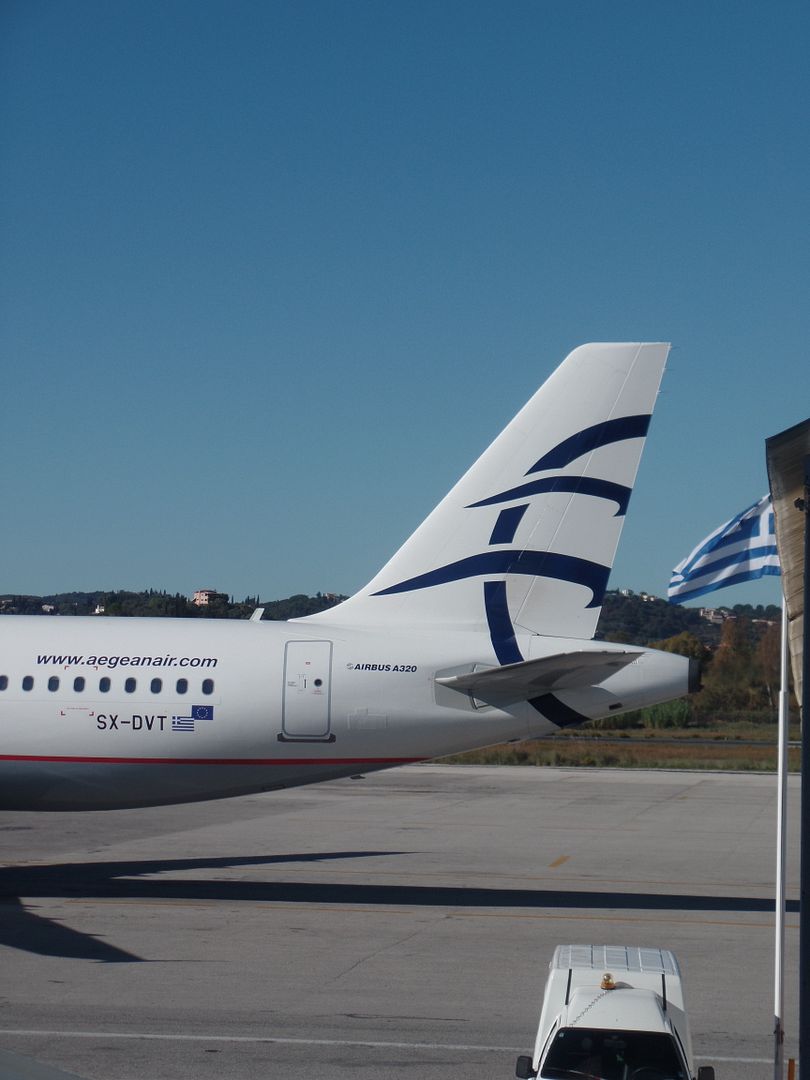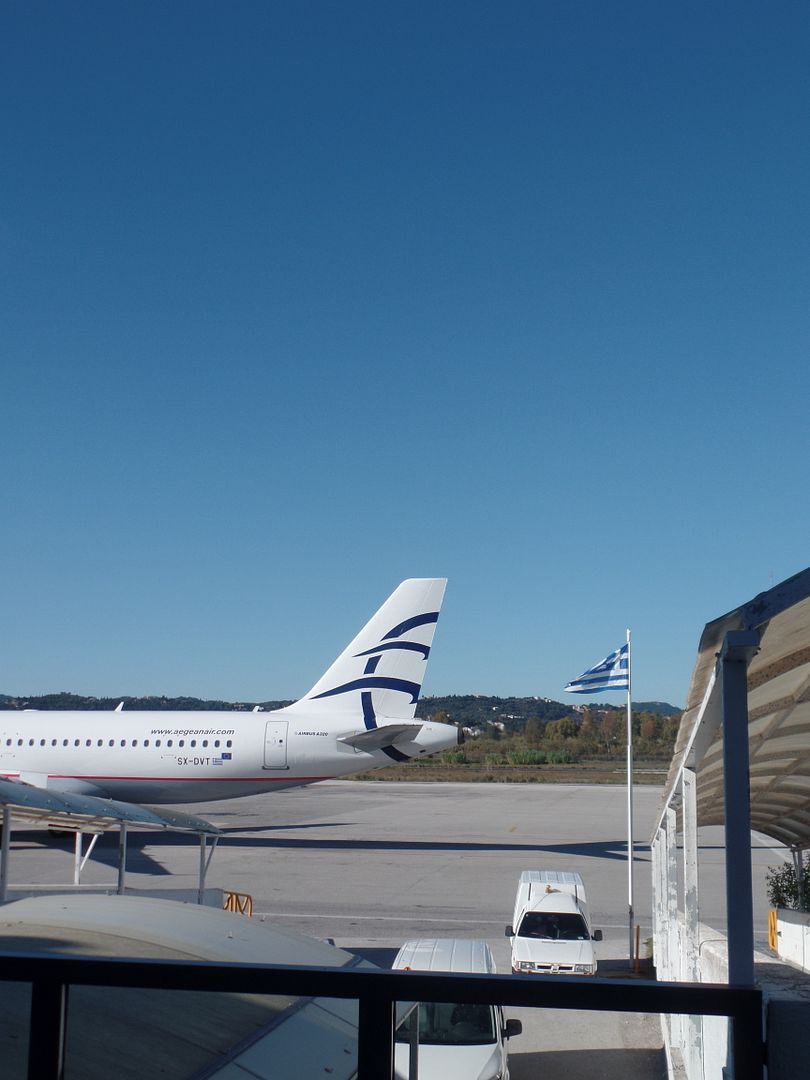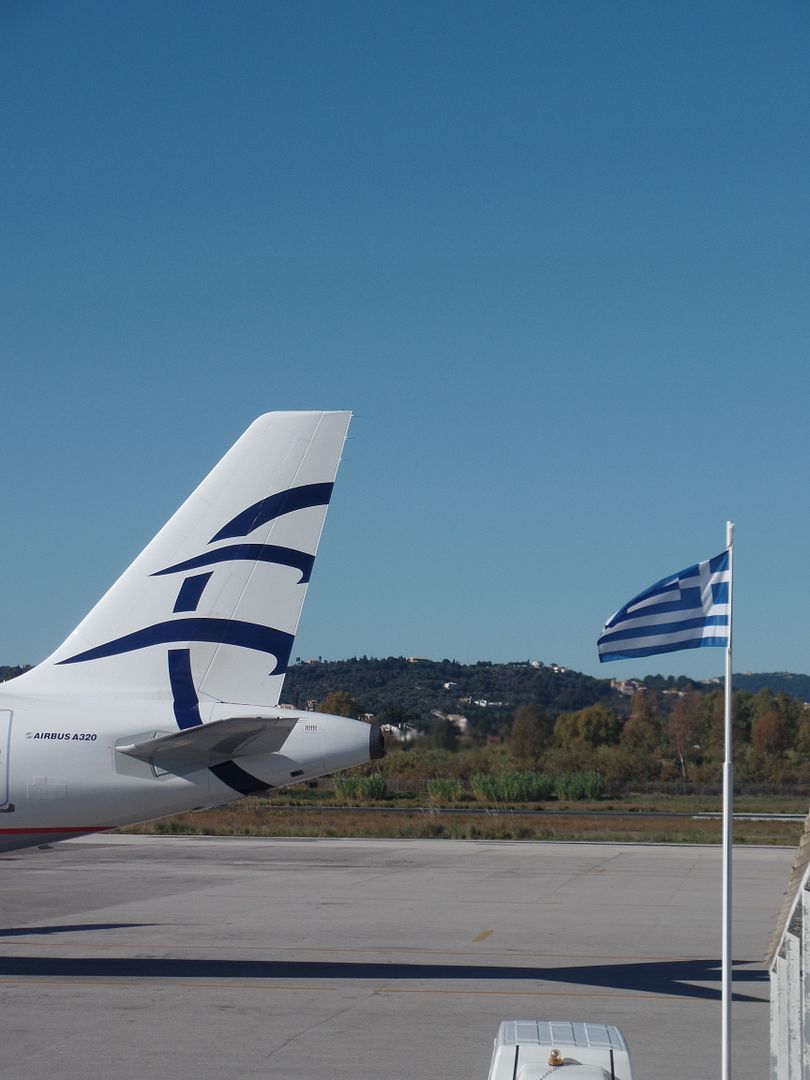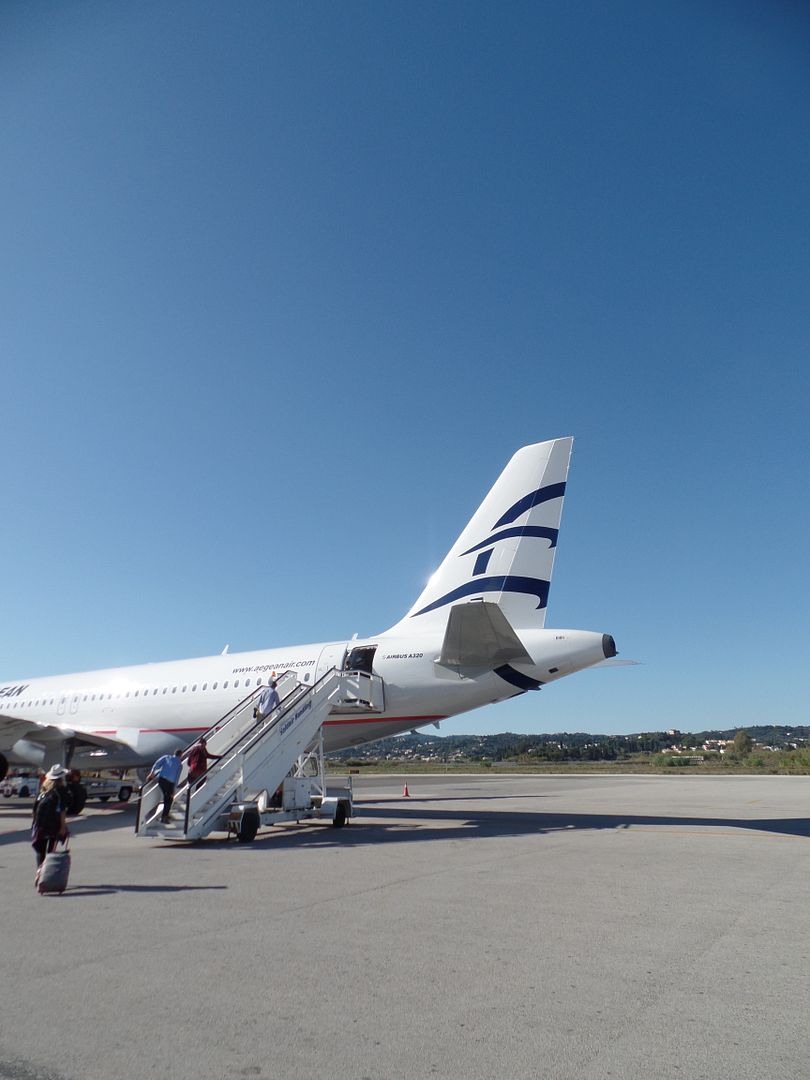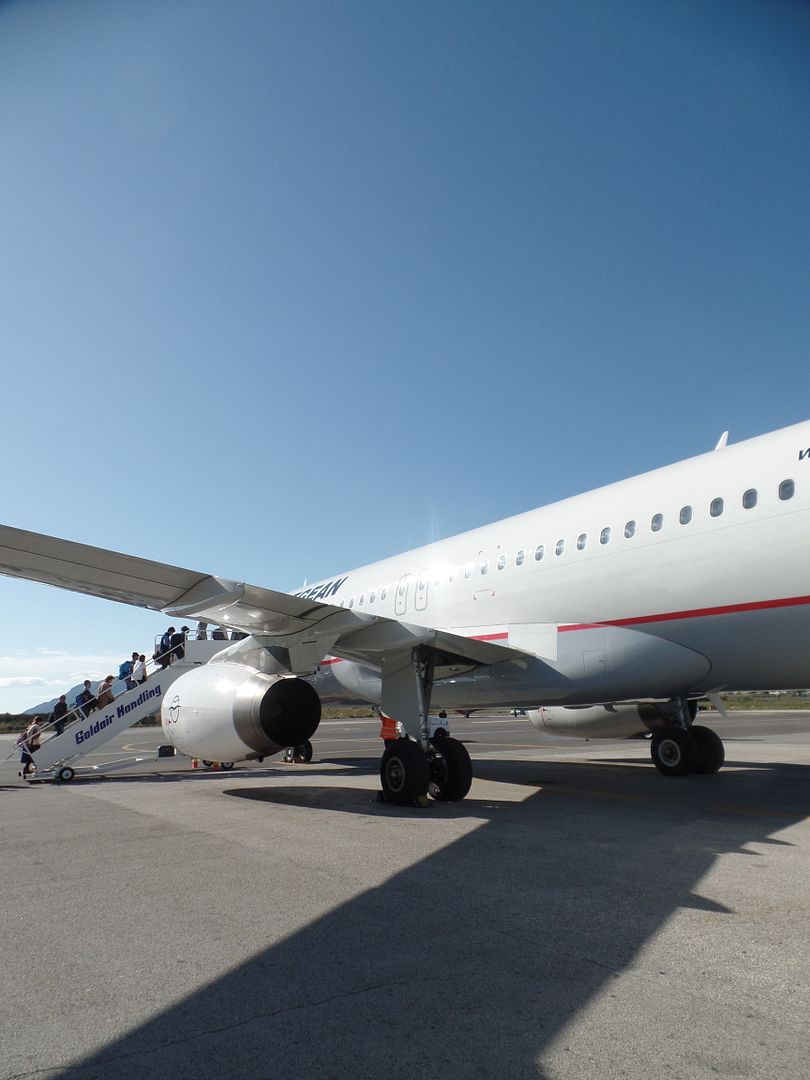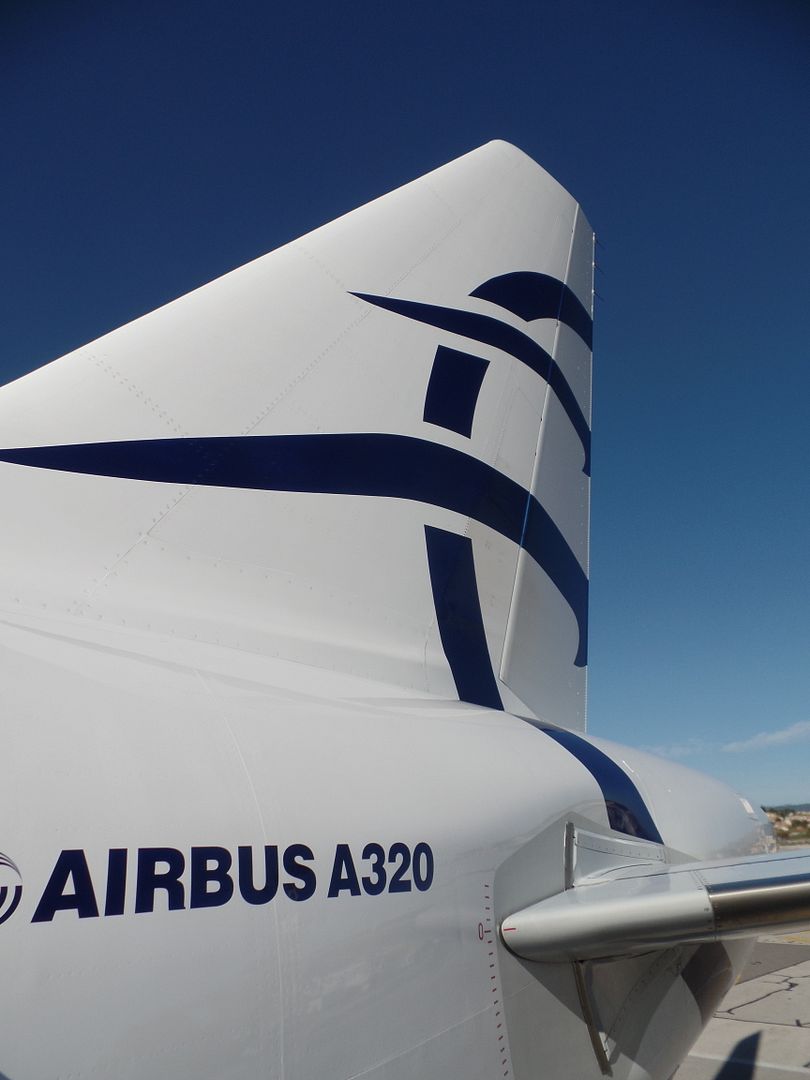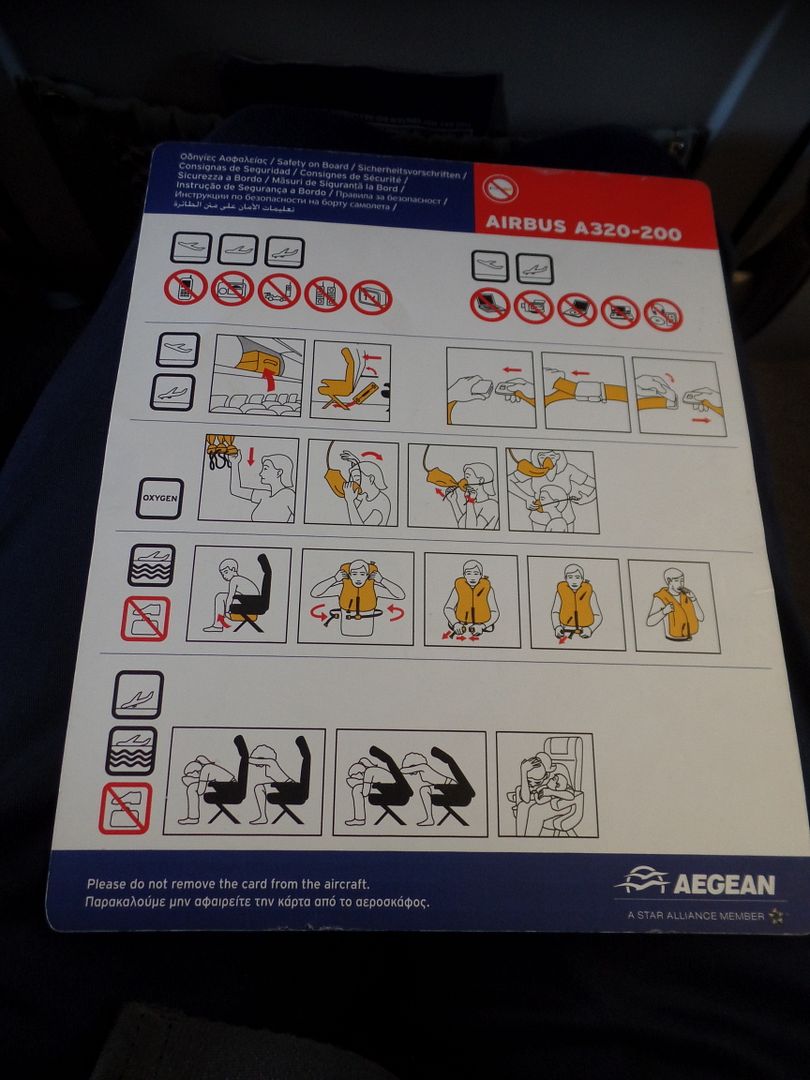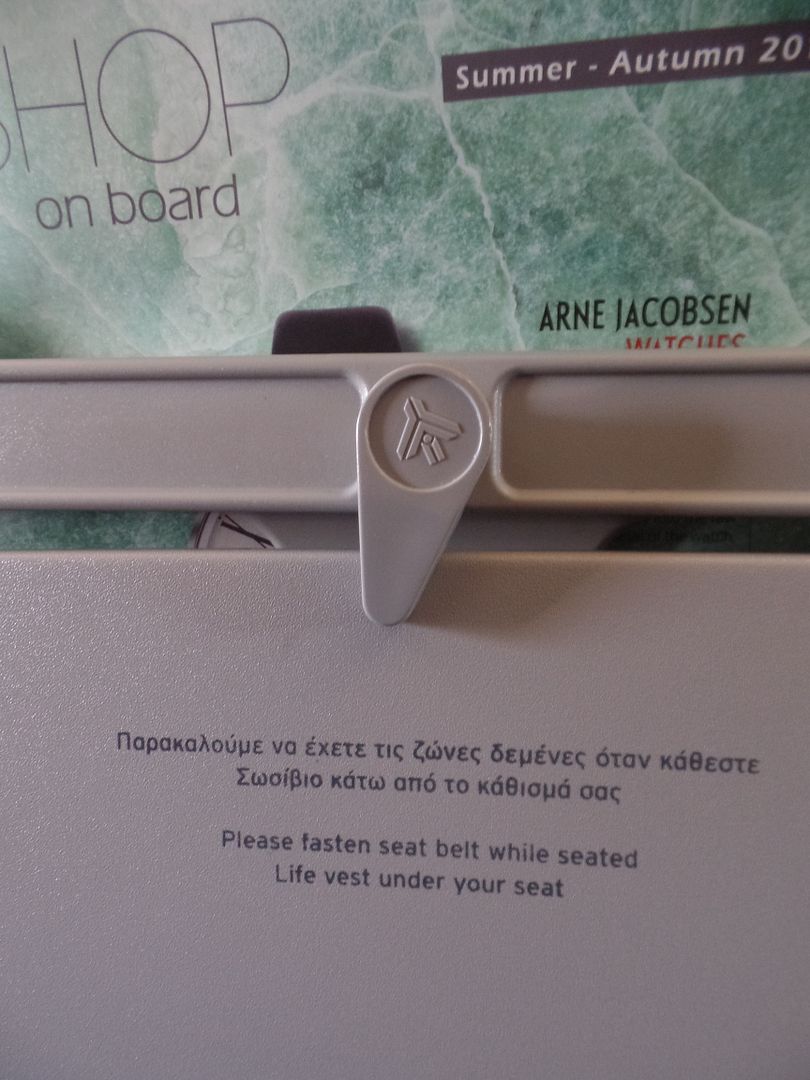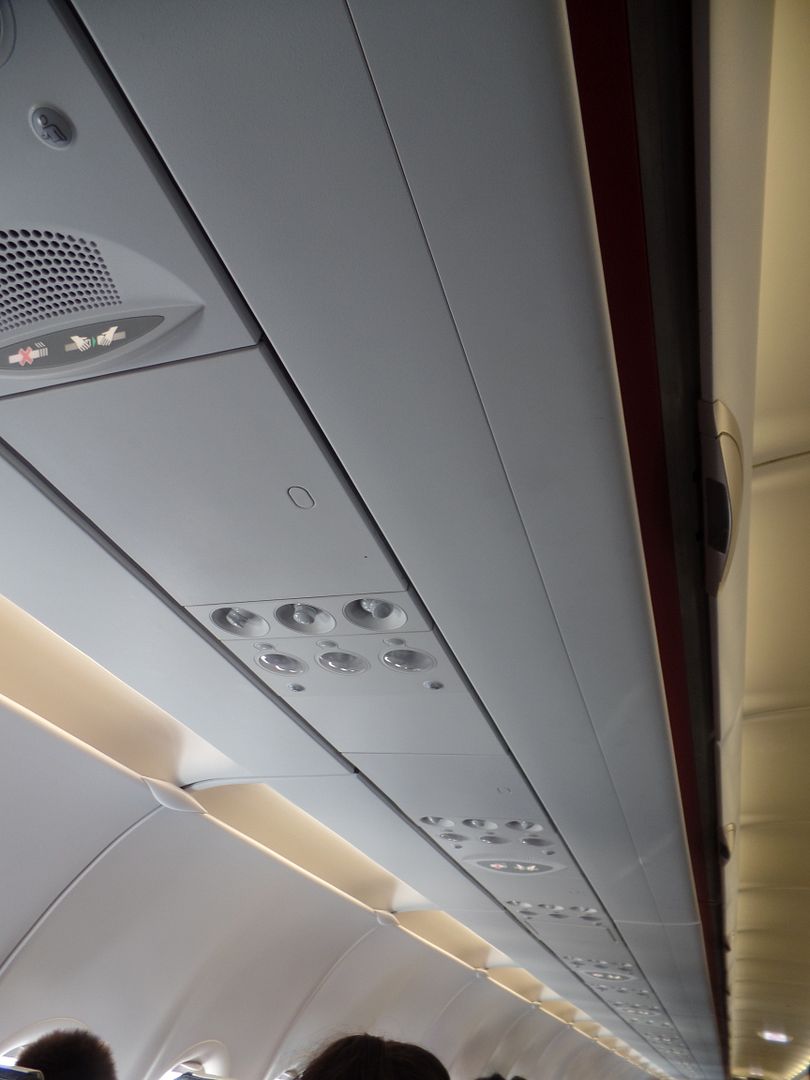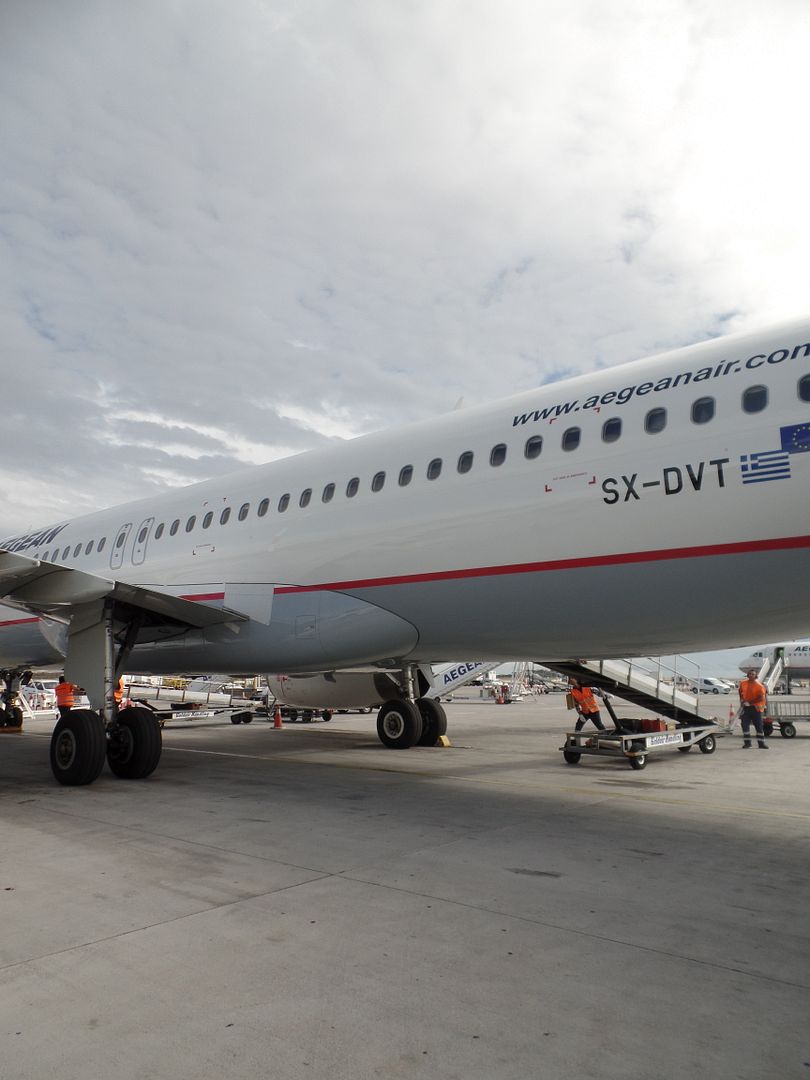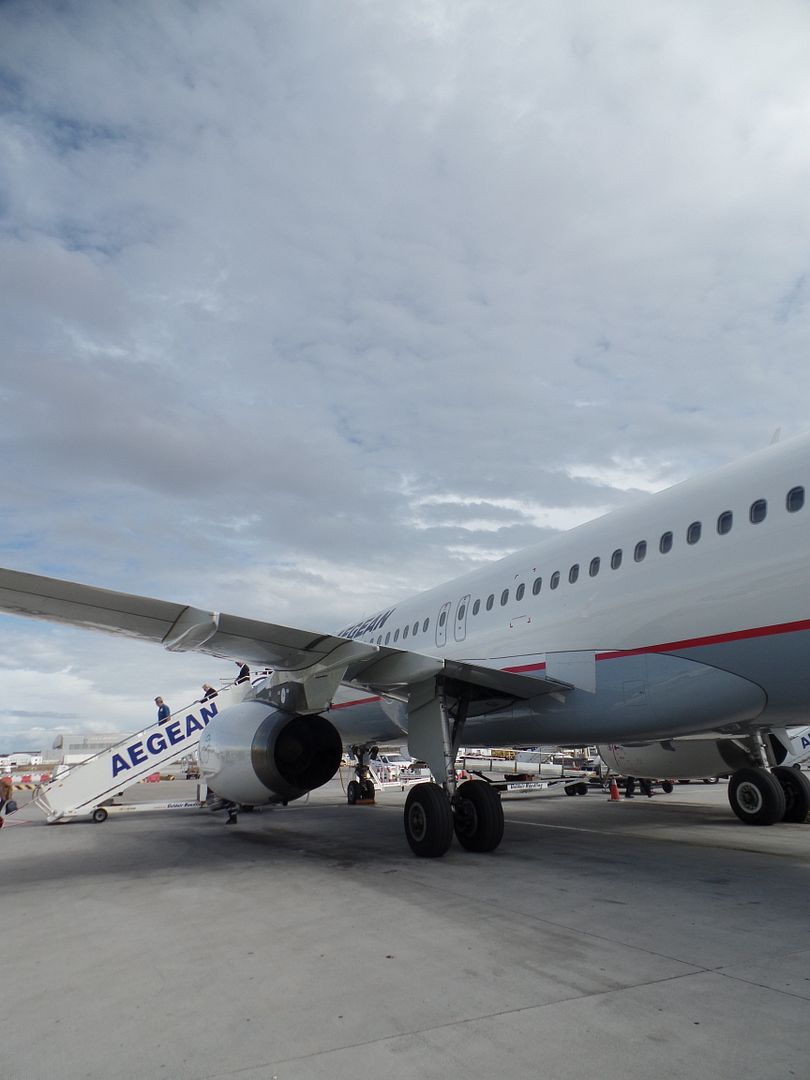 A full flight it was. Every seat taken. It seems lot´s of people enjoying these sunny island in autumn!.
More to come.
Antio.
The Tripreporter.